Manitoba
Carman
Annual Ladies Rest and Renewal is on May 22-24.
This year's speaker is Loopi Williams from Regina, Saskatchewan.
The theme is "Deeply Rooted" based on 1Corinthians 13.
Winnipeg (Central)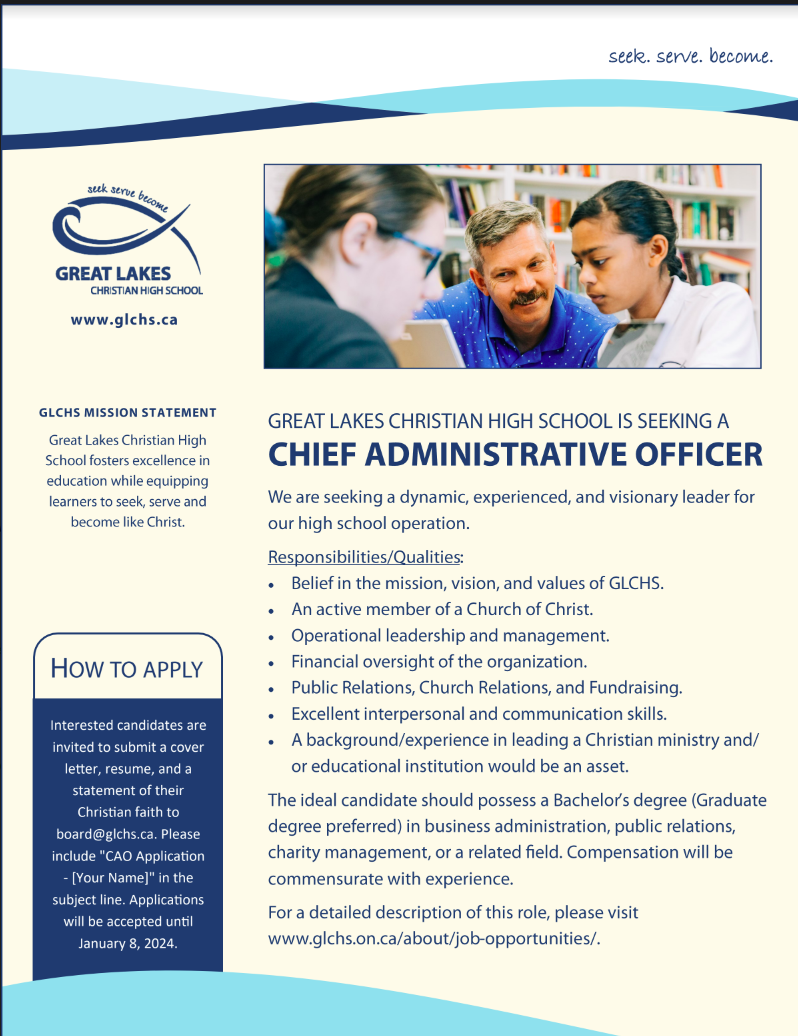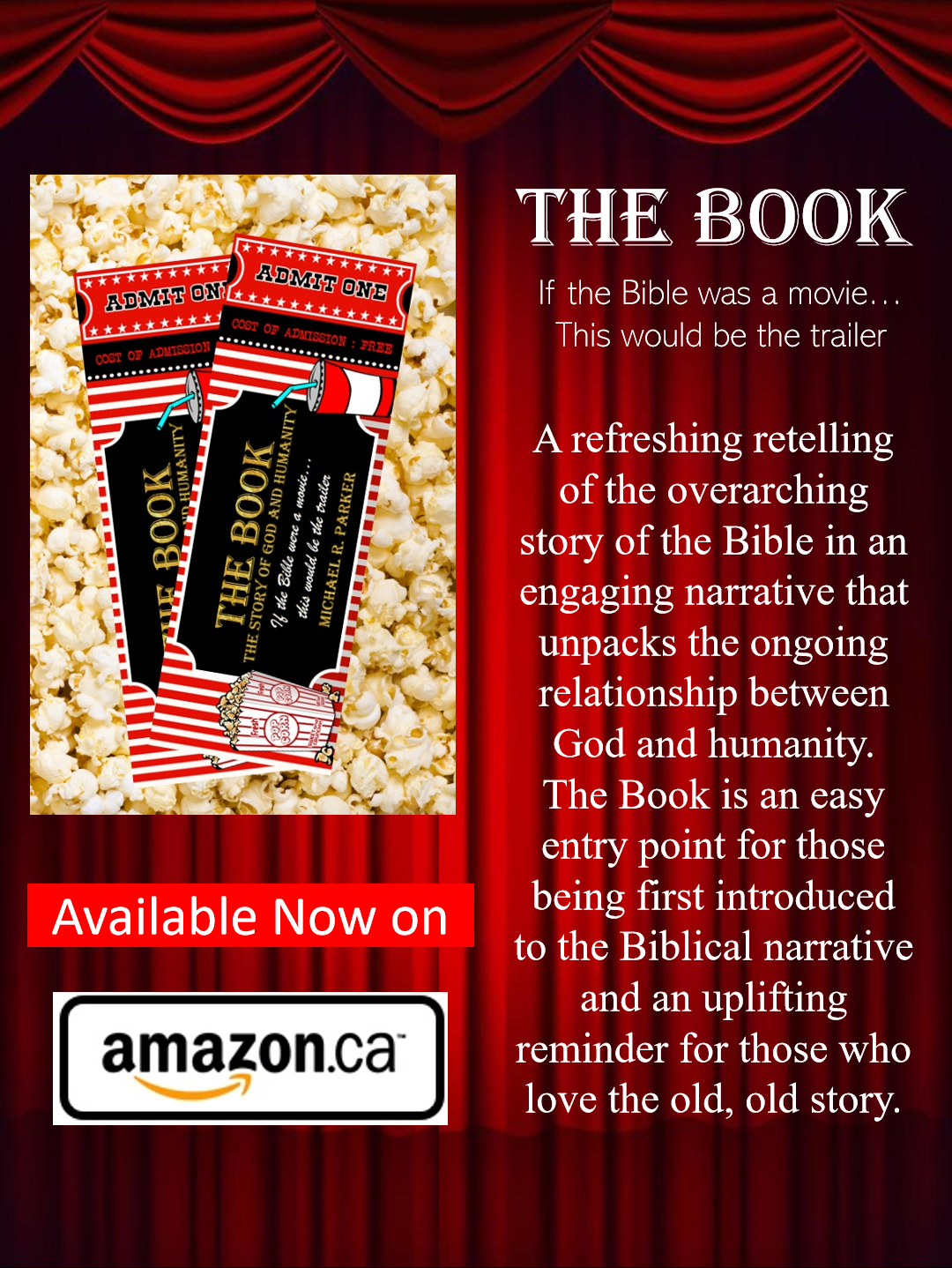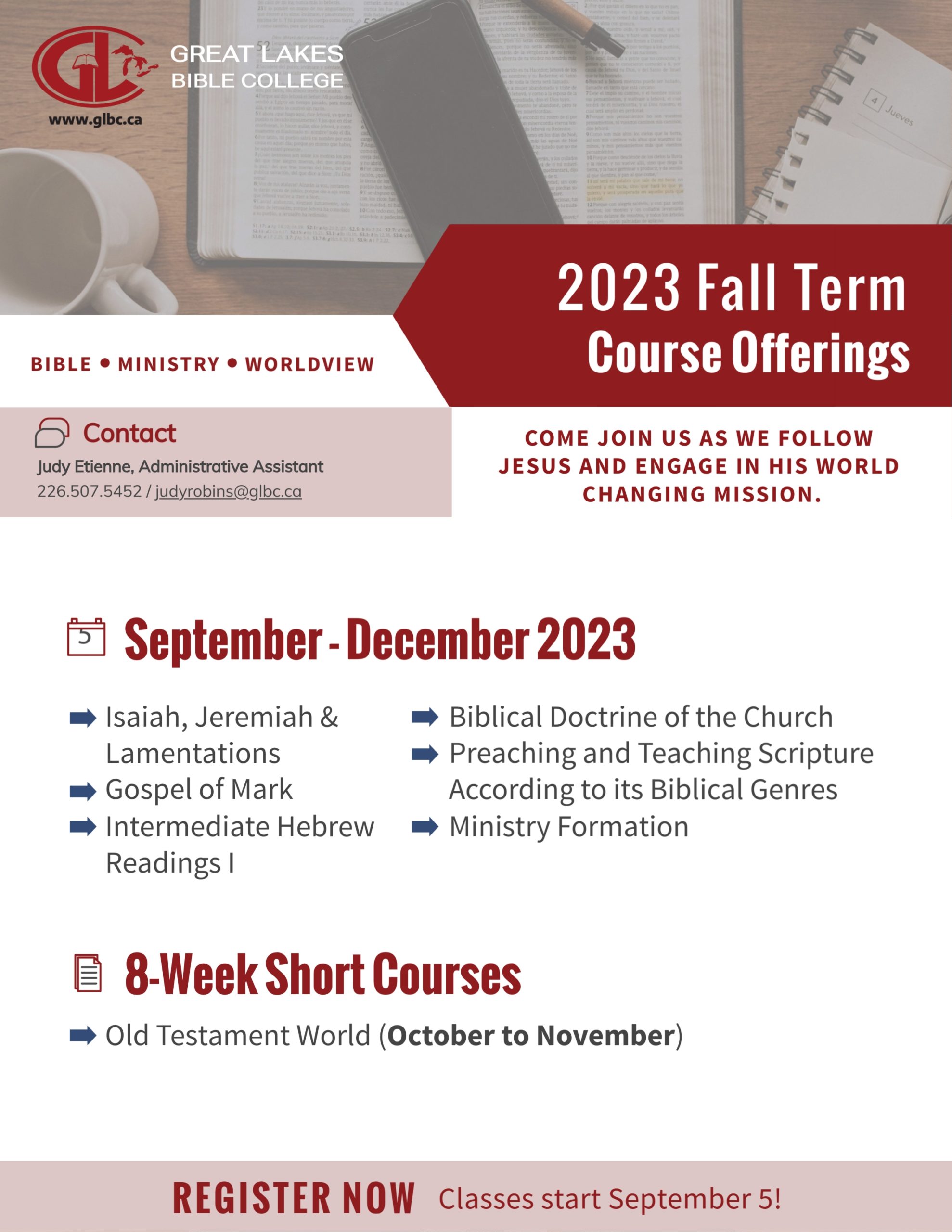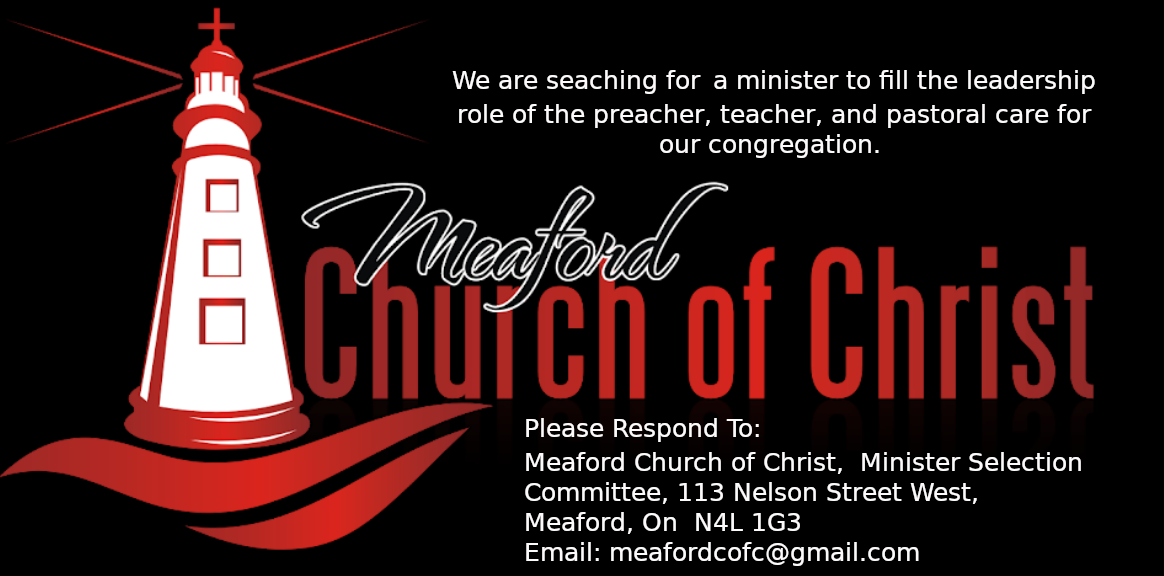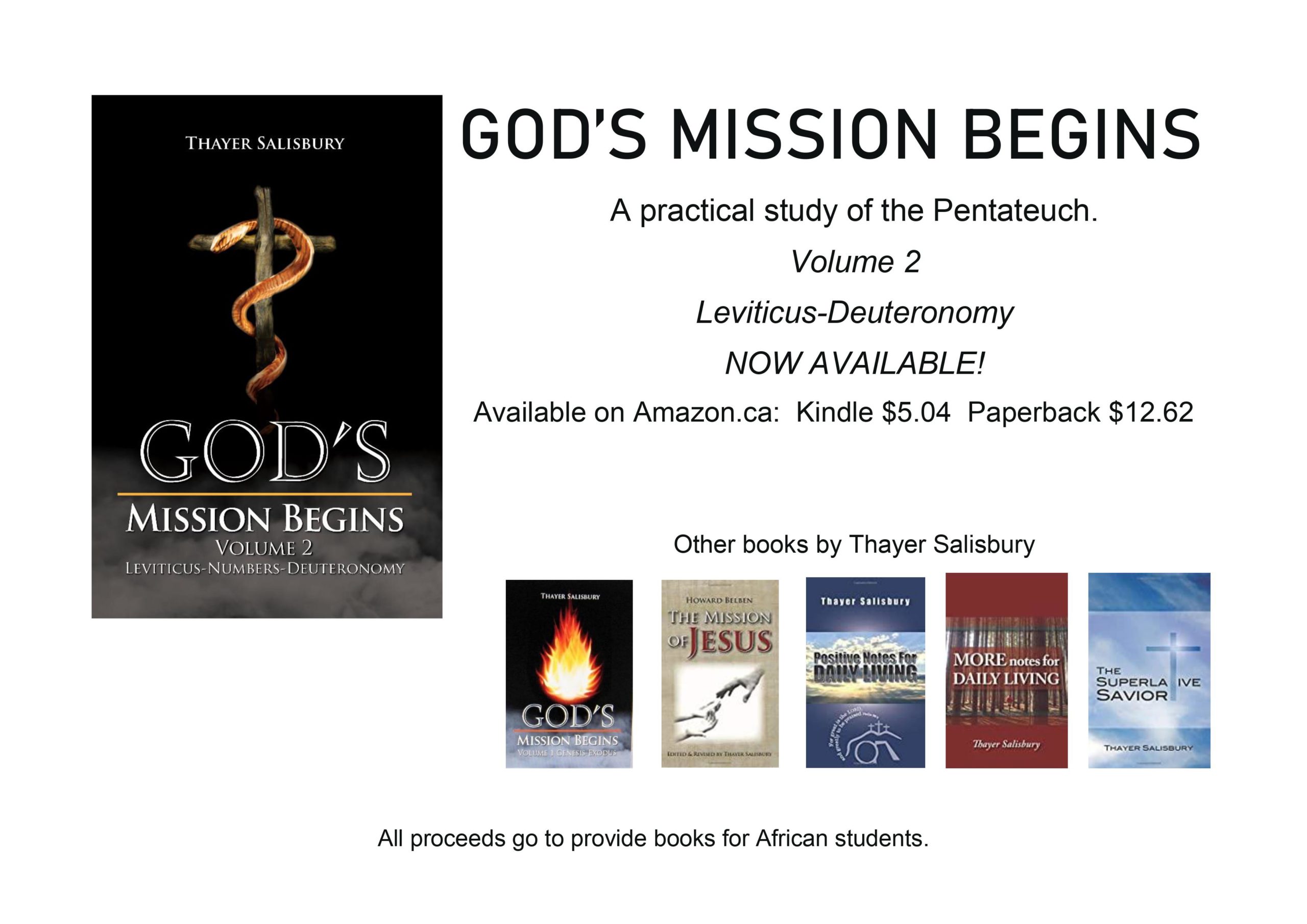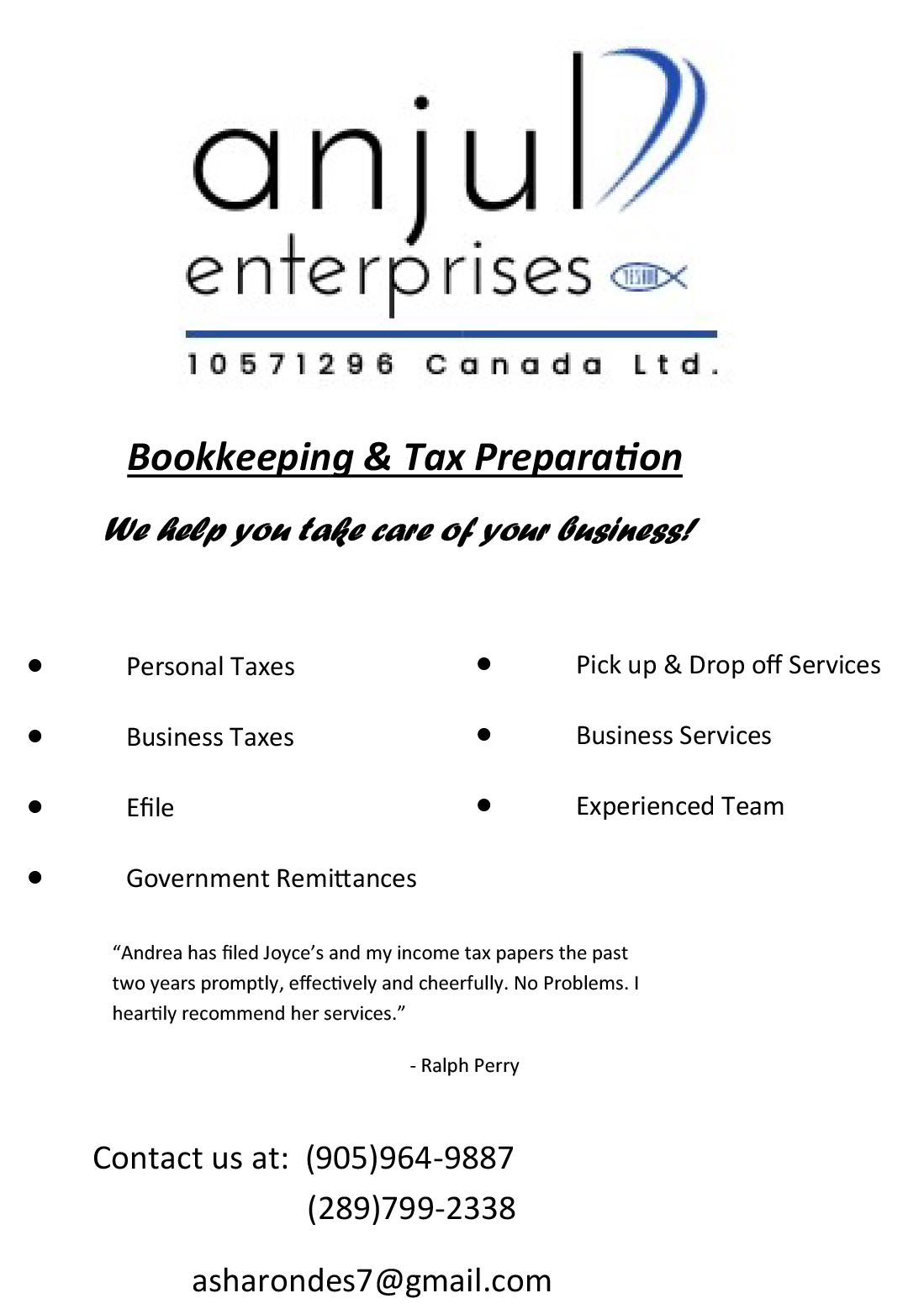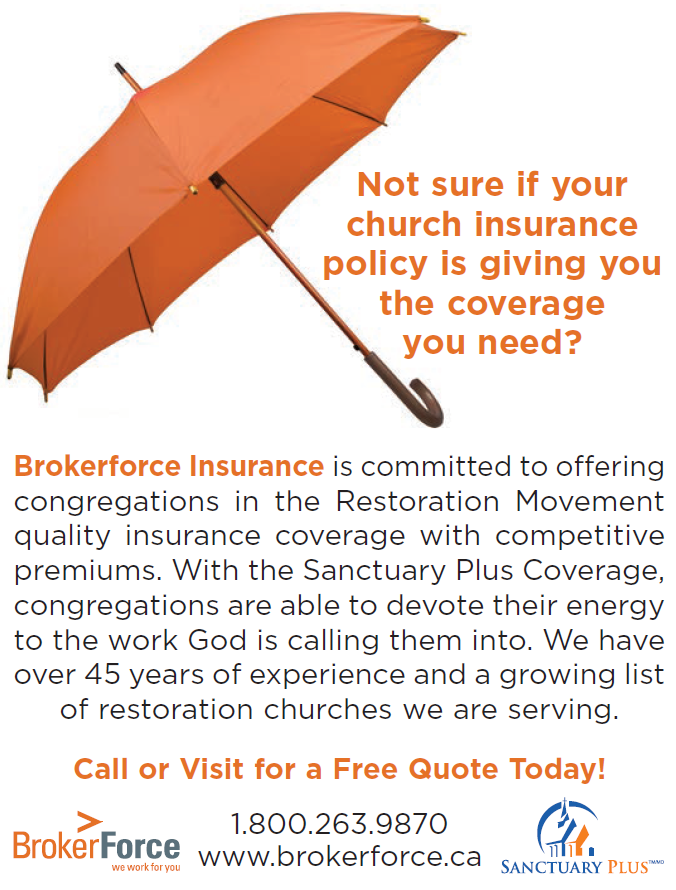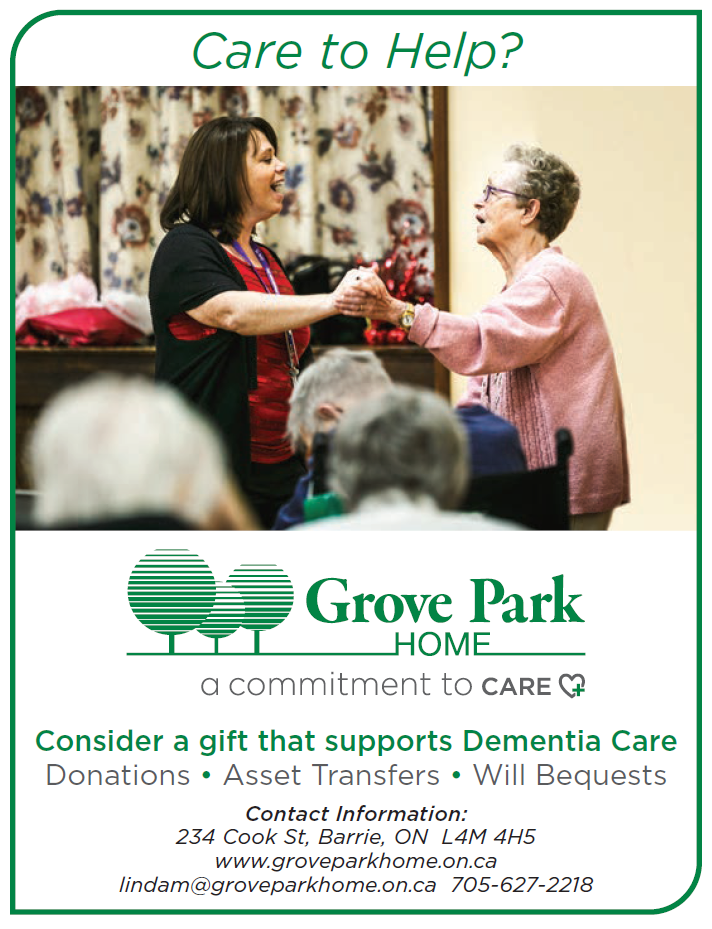 Great Lakes Bible College – Fall Class 2023
Grow2020 is an annual event held on May 1-3. The theme is "We Believe, Therefore We Speak: Practical Evangelism Today.
Guest speakers are

Steve Higginbottam of Karns church of Christ, Knoxville, TN and
David Shannon, President of Freed Hardman University, Henderson, TN.
Deacons – Ministries
Fellowship – Charles Johnson
Children – Billy Leung
Teens – Donald Walters
Young Adults – Chad Celaire
Family – Tyler Laycock
Small Groups – Vince Anderson
Outreach – Richard Wiebe
Worship – Ray Kazuk, Tim Locke, Oshokenoya Monon
Finance – Dennis Gamble
Transportation – Billy Leung
Member Support – Brad Denby
Benevolence – Leonard Johnson
The elders are pleased to announce that Myles MacMillan has been hired as our 2nd full time minister. He will be starting March 3, 2020.
Peculiar Oyowe was baptized into Christ.
Saskatchewan
A curling fundraiser for Clearview camp will be held in Carlyle.
Weyburn
Feb. 7 was youth night at the Olson's.
May 18-22-GLBC:The Gospel of Mark class will be held here.
Weyburn hosts the Junior Camp at Clearview Camp in July.
Our VBS will be held July 20-24. A team from Arkansas is coming to help.
Alberta
Edmonton northside:
Sandra Attoh was baptized February 2.
Beat the Blues Banquet was held February 29.
Edmonton southside:
"Let Us Build the Body of Christ" was held February 28 – March 1.
The lessons included:
Identity: We are the body of Christ.
Unity: Cooperation and connection to one another.
Evangelism: The nature of the gospel.
Education: Teaching ministry in church life.
Encouragement: Tips for being an encourager.
Compassion: Benevolence.
Worship: Giving God Praise.
The speaker was Paul Merideth of Temple, Texas.