Saskatchewan
Weyburn
Congratulations to Brooke Peterson and Ben Harrison who were married June 13.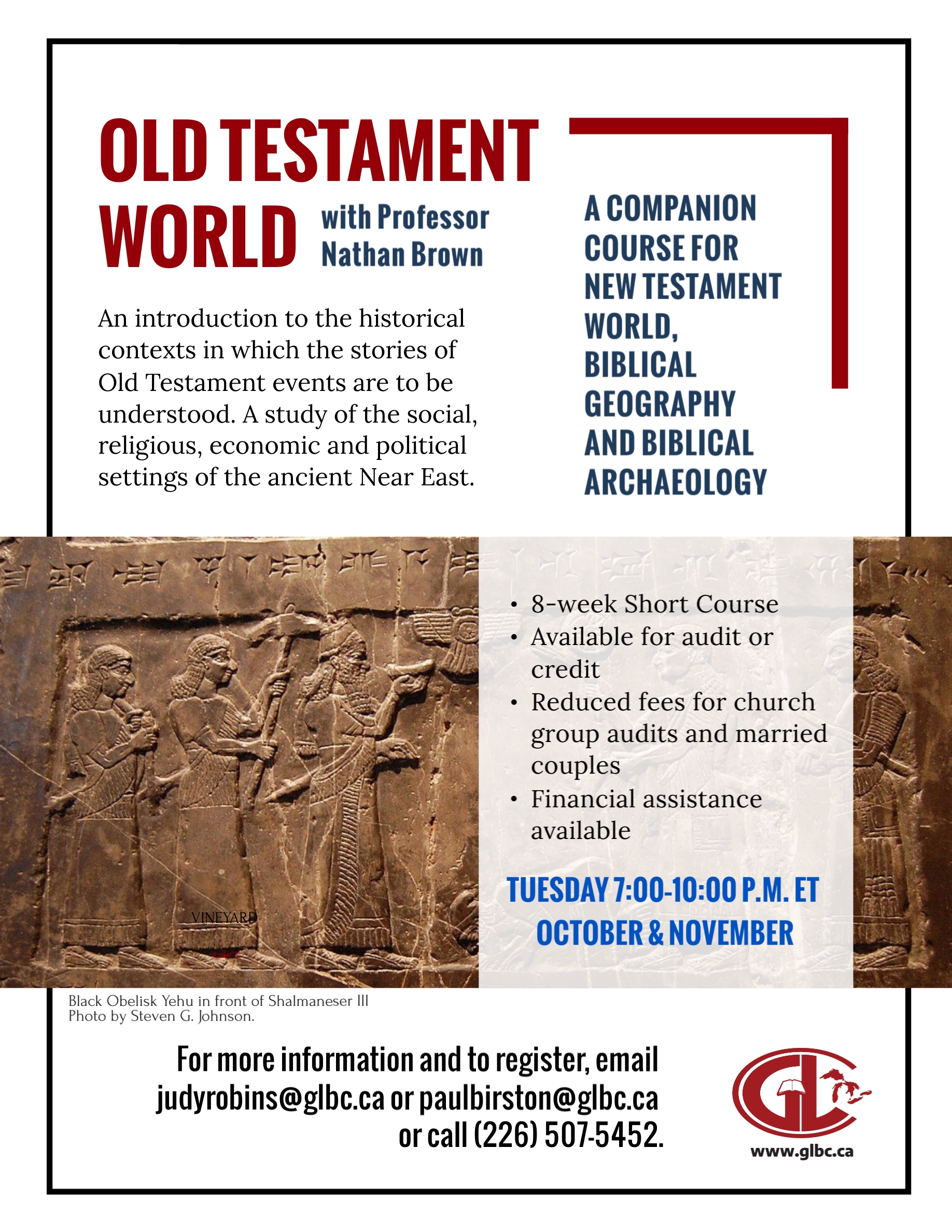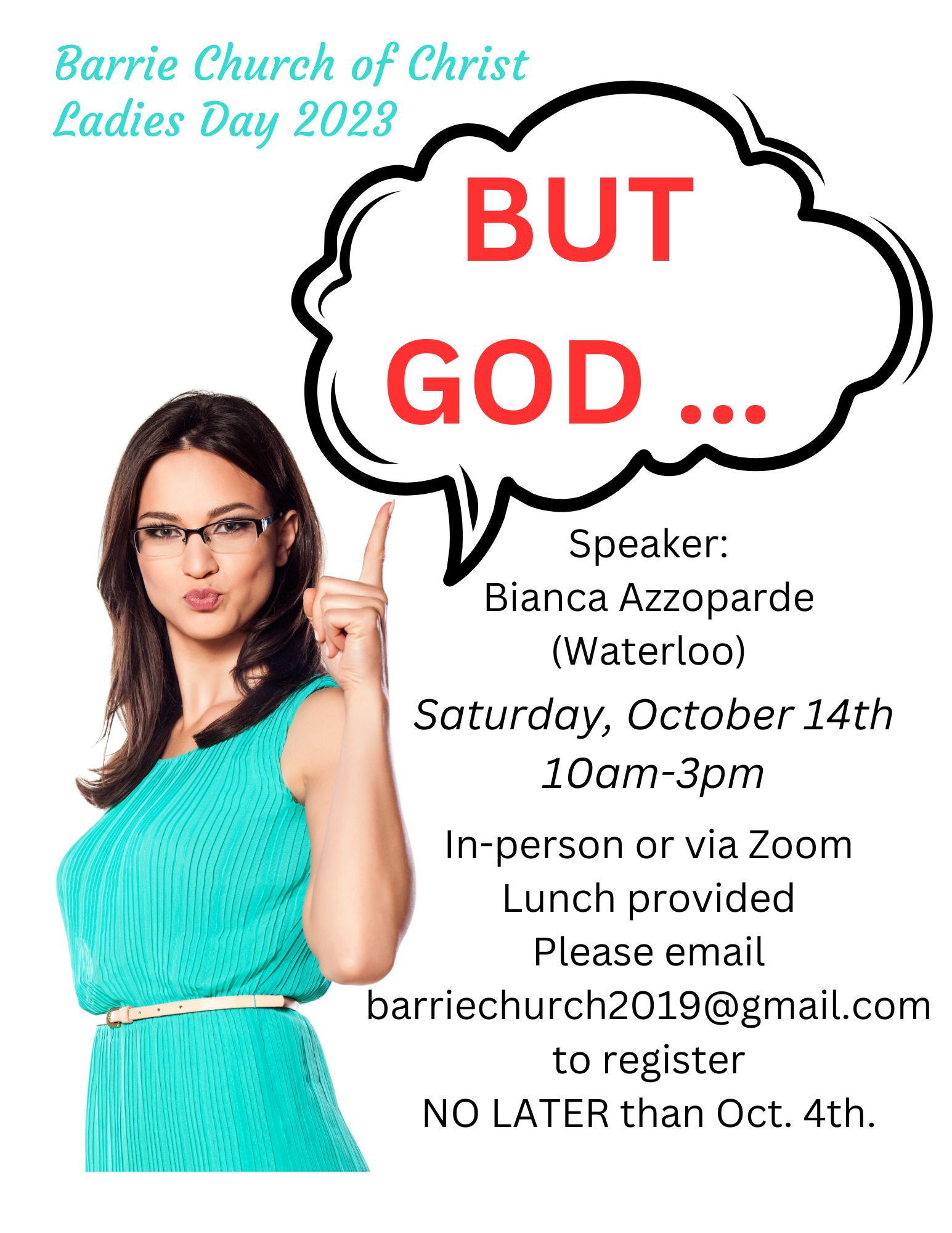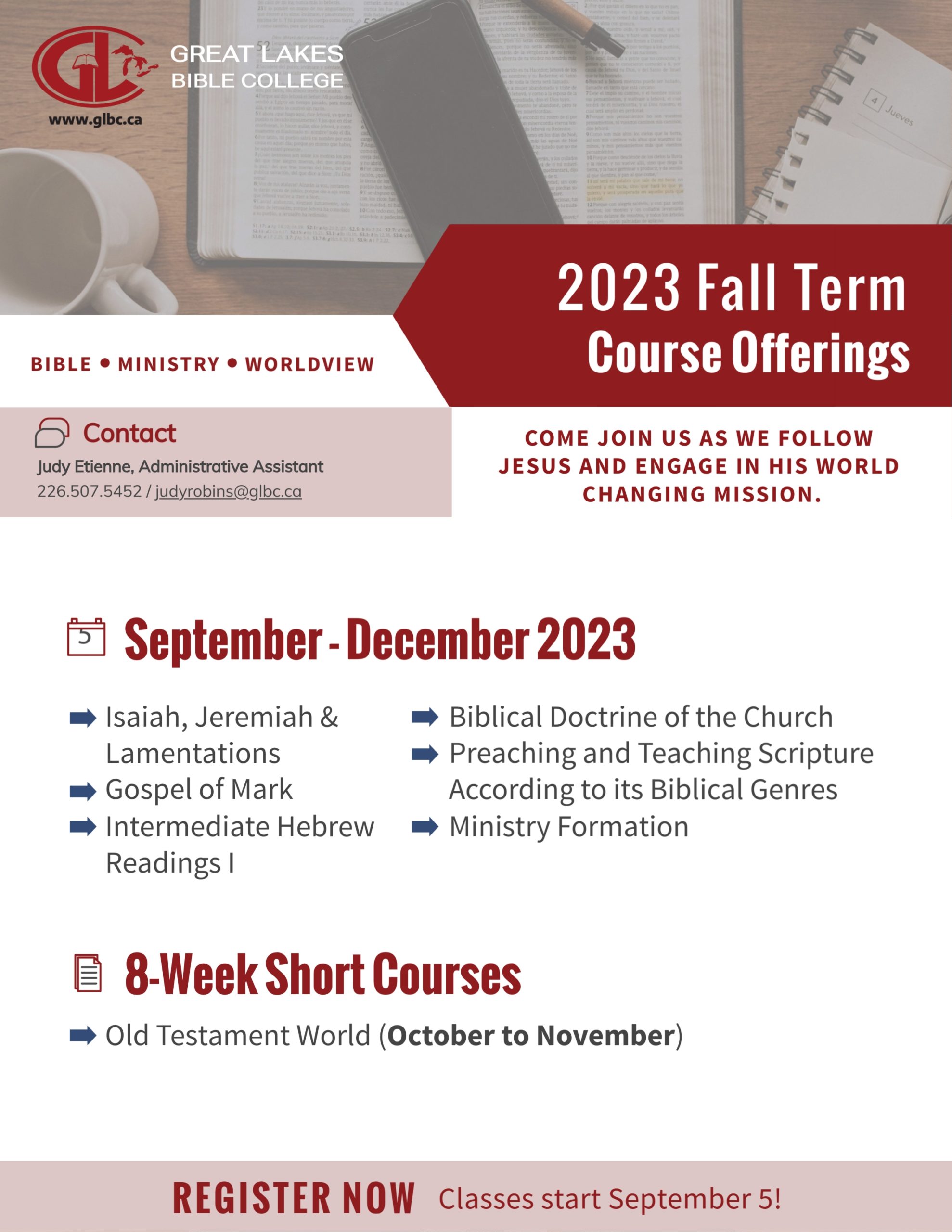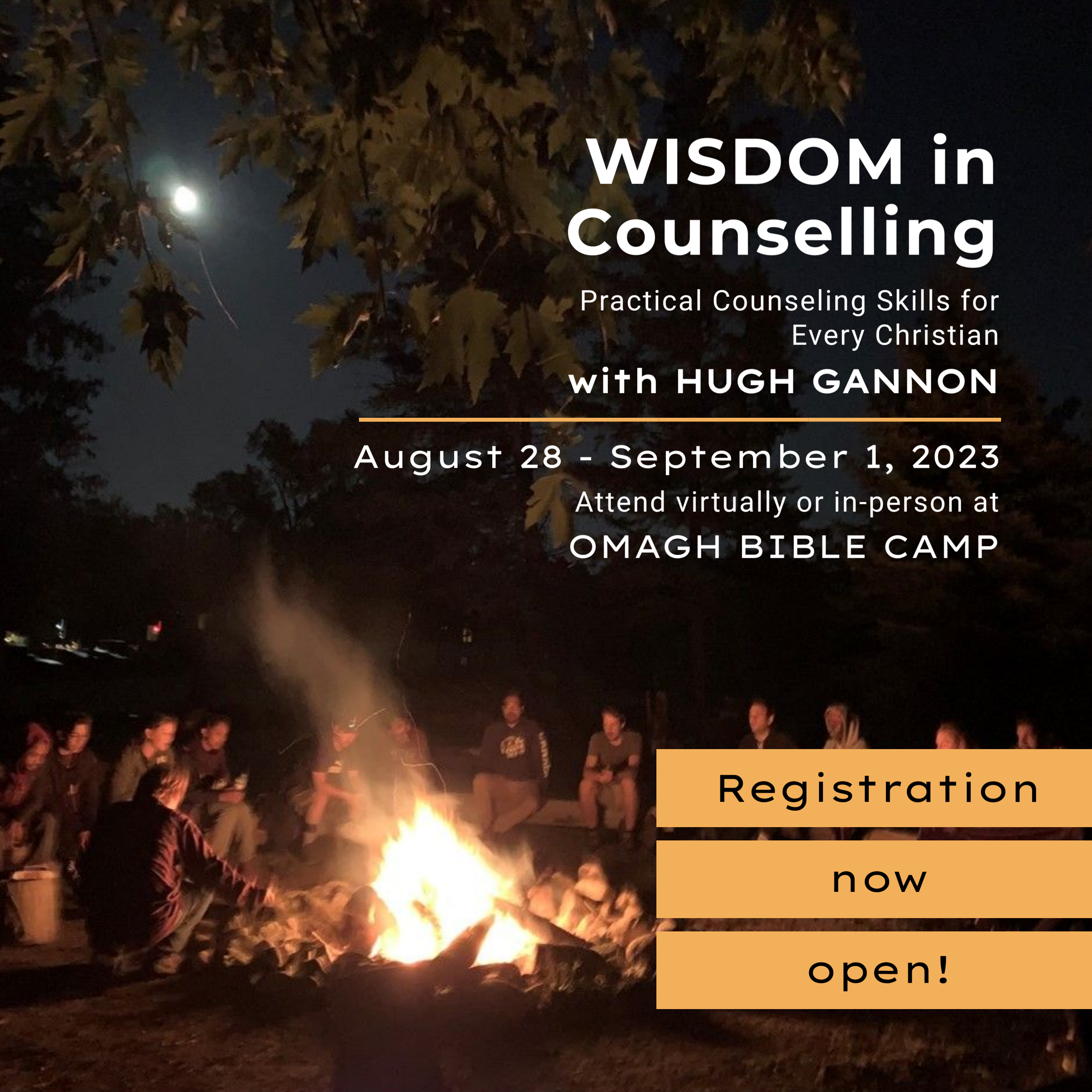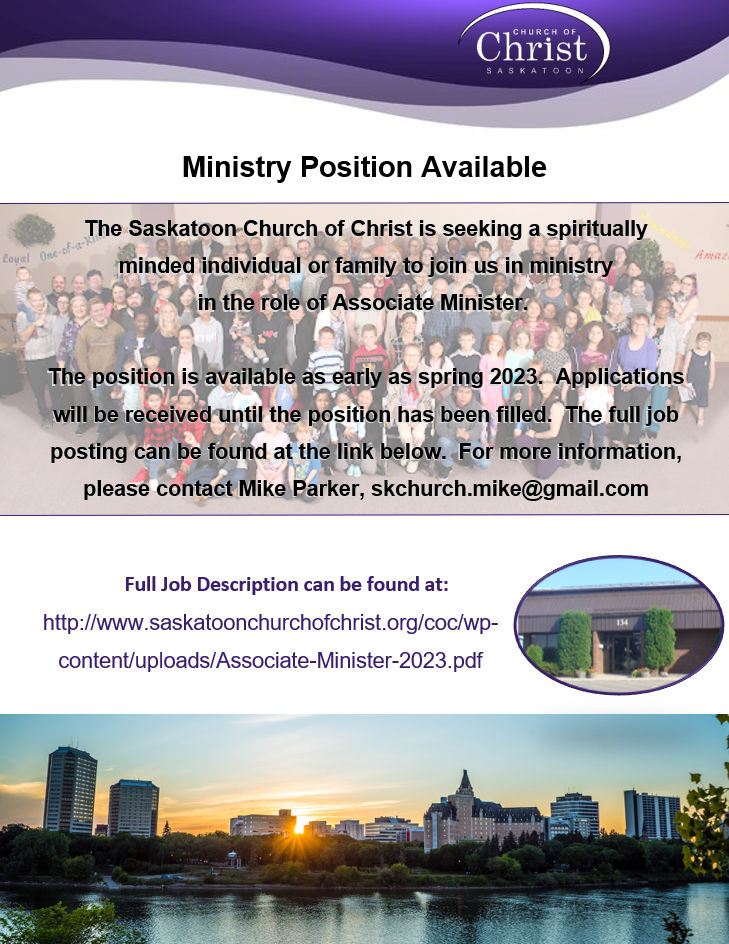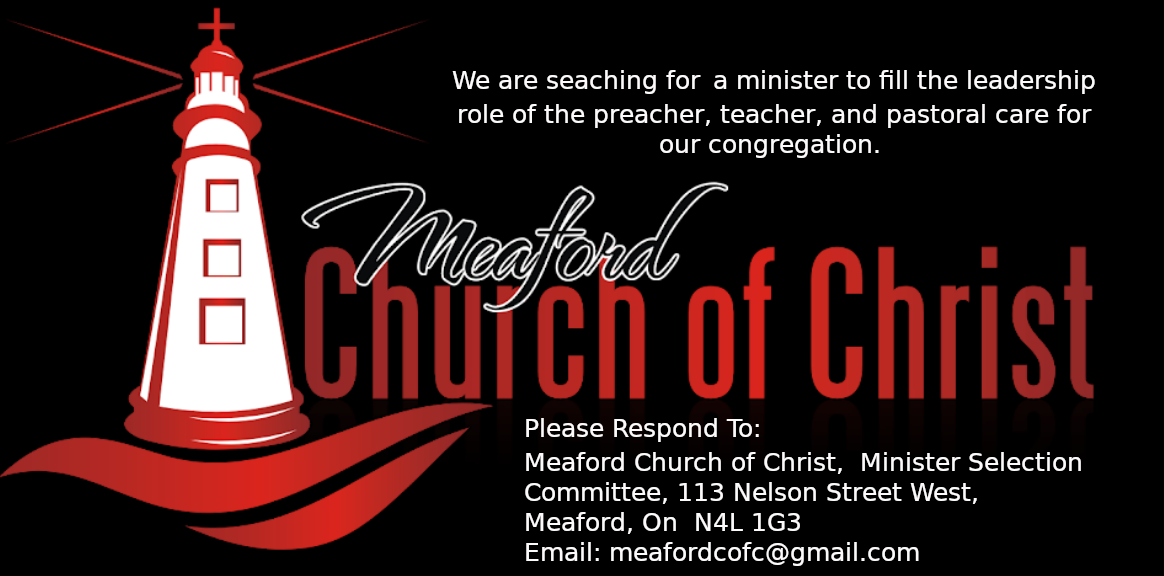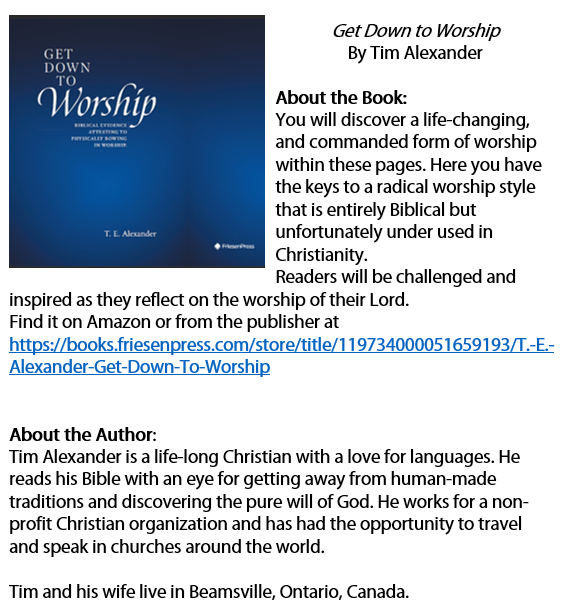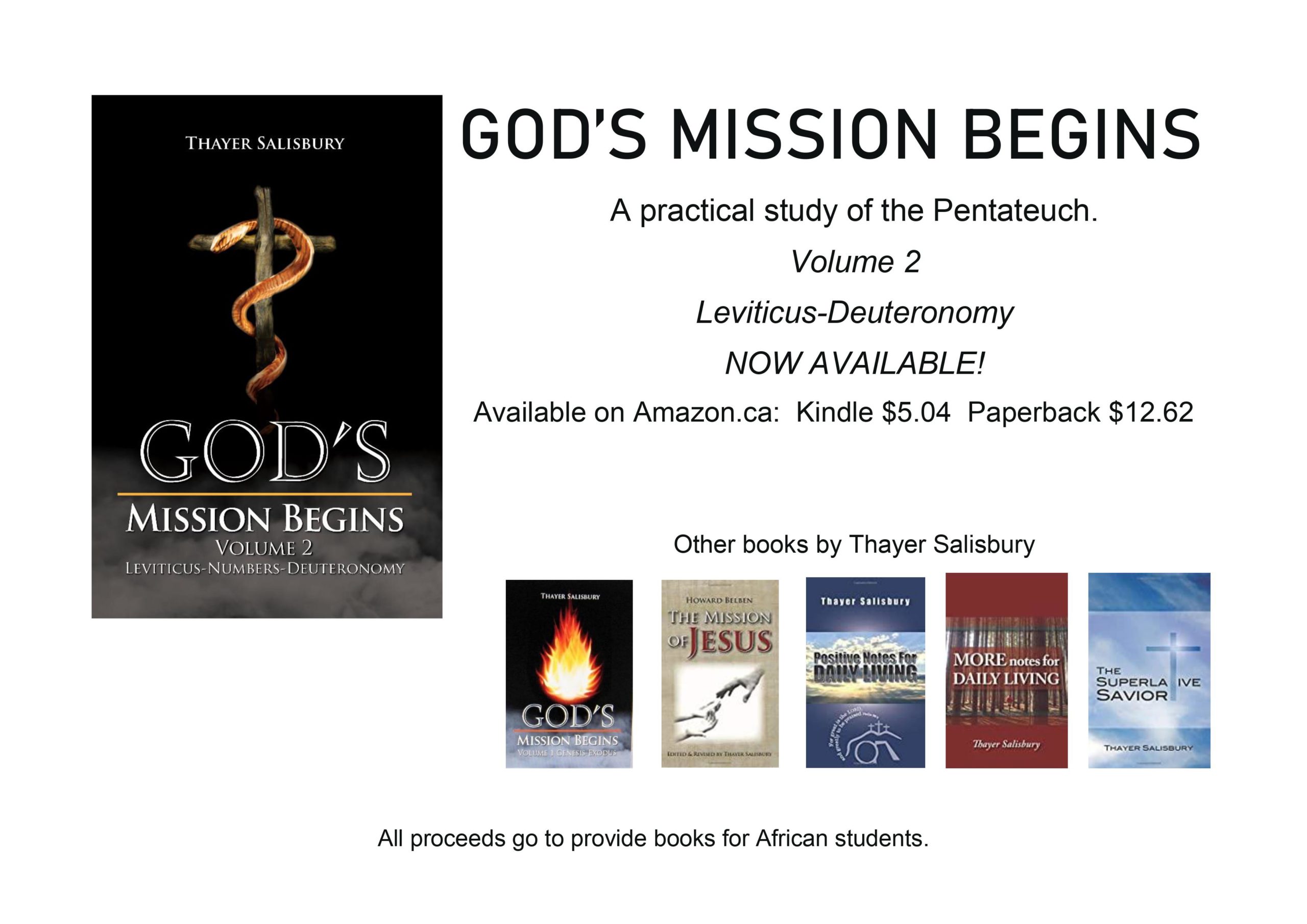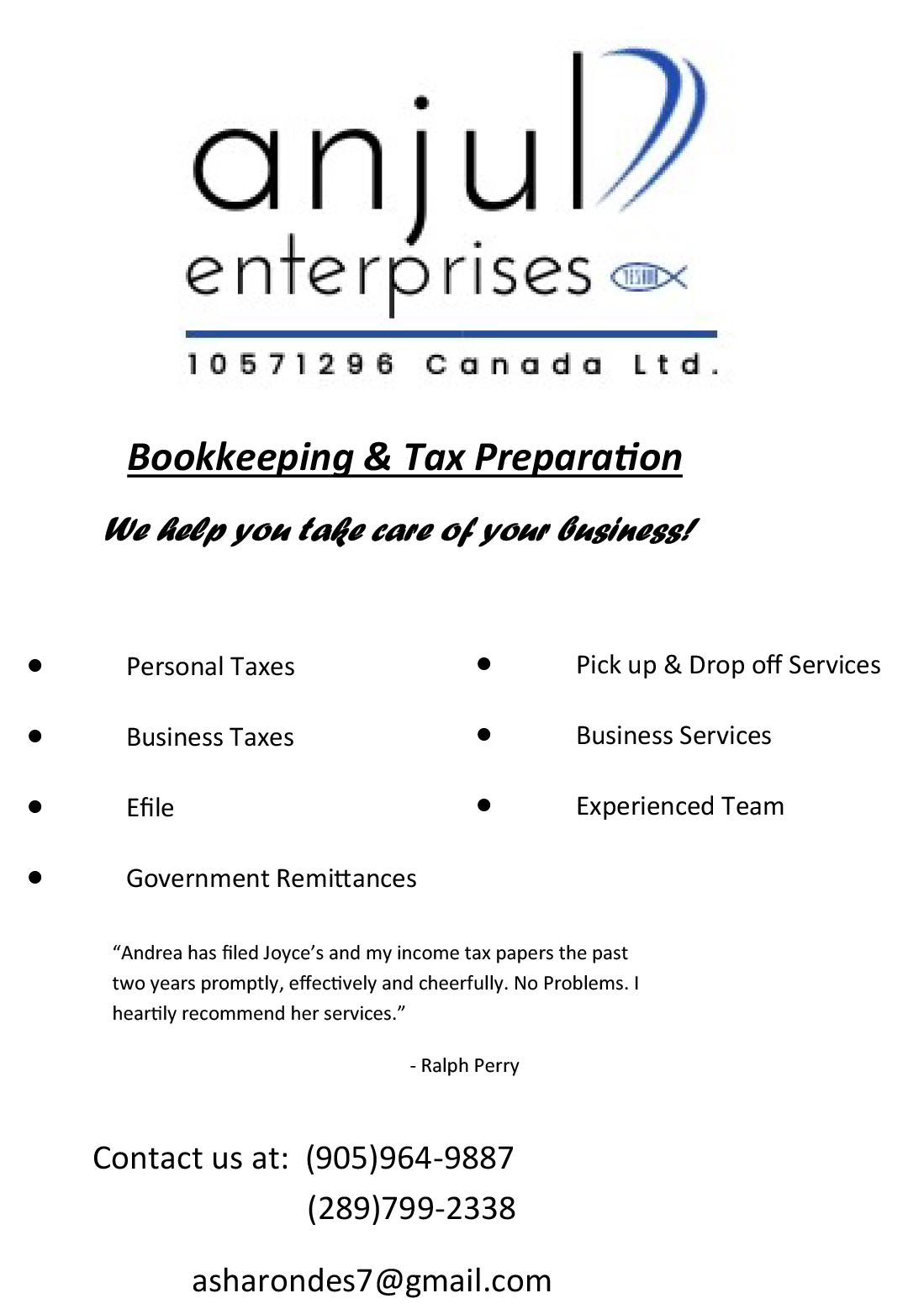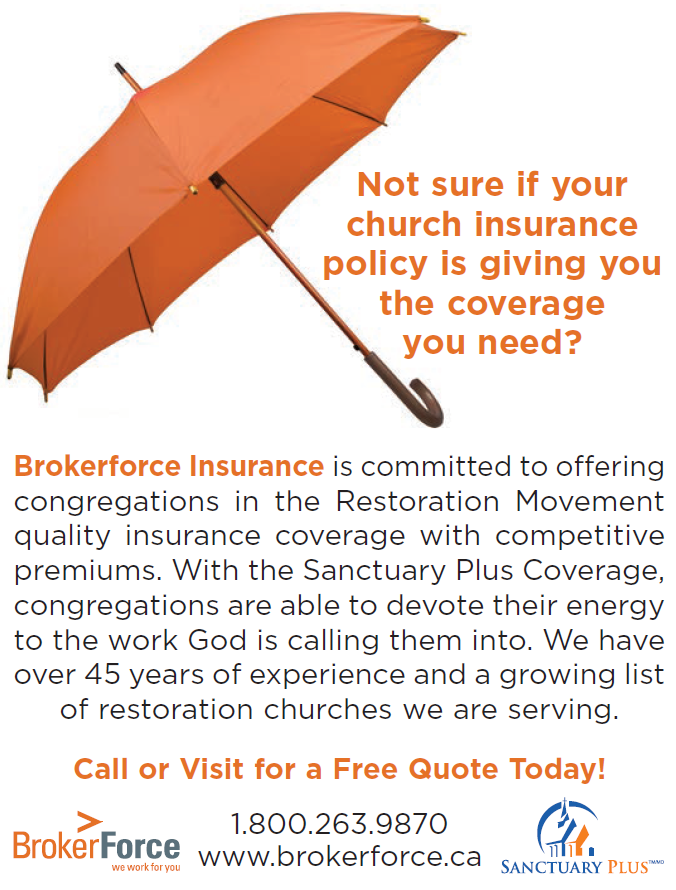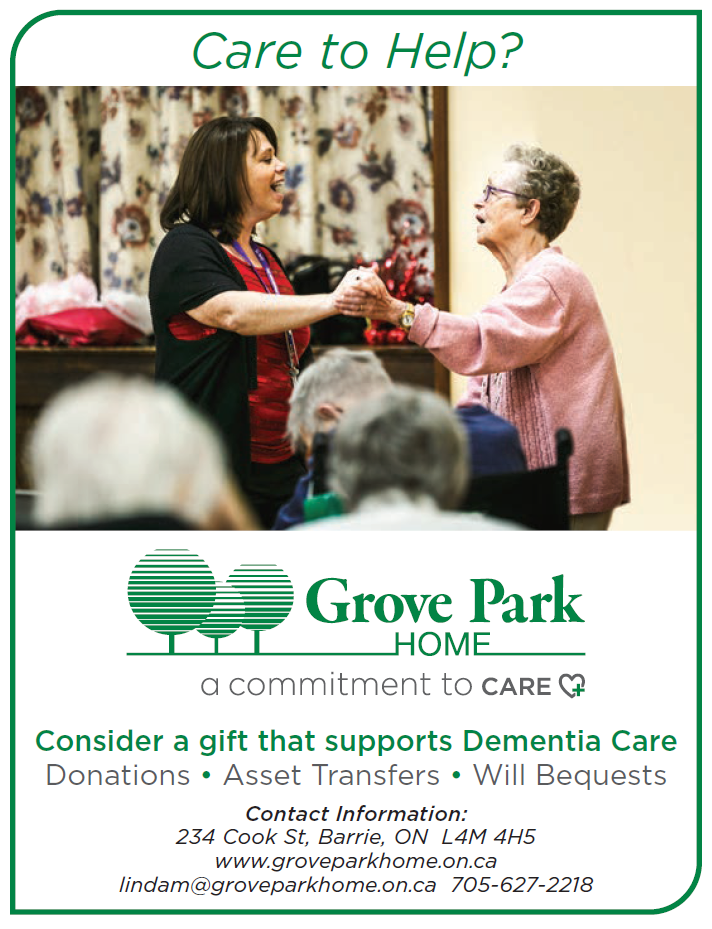 Great Lakes Bible College – Fall Class 2023
Great Lakes Bible College AD Short Course
SKChurch Associate Minister
Book: Get Down to Worship
Sympathy to the family of Merlin Perry who died June 6.
Congratulations! A baby daughter, Zoelle, was born to Remhardt & Christelle Quenanola.
Alberta
Edmonton Northside:
June 14 our sermon was looking at some of the big lessons Jonah learned while in the big fish in Jonah 2.
Manitoba
Winnipeg:
On June 28 we will honor our High School, College and University graduates.