August 6th, 1926 – May 29th, 2020
Herman Wellington Samuel passed away peacefully at his home on Friday, May 29th, 2020 at 5:10 am, in the presence of his cherished wife and his sister, after spending a day surrounded by family. He was 93 years old. Loving husband to Joyce Samuel (née Smart). Father to Gerry (Margaret), Allison, Dave, Celia, Marcia (Joe), Martin (Colleen), and Kevin (Rilla). Survived by his "little" brother, Selwyn (Sheila) and beloved sister, Althea Branker. Predeceased by brothers Felix, Edward, Arthur, and Lennox. Cherished Grandad to Renée (Nick), Kristian, Arlee-Anne (Daaki), Joshua, Scott, Jordin, Jessica, Jerrin, Eli, Adele, Liam, Jess, and Gideon. Great-grandfather of Jakari, Tremayne, Kiari, Taelor-Kieu, Violet, Kassian, and Joshua Daniel. Grandfather and Uncle to numerous family and adopted friends. Herman will be fondly remembered by many friends and family in Trinidad, Canada, the United States, and the U.K.

A private Funeral Service will be held on Friday, June 19, 2020 at 11:00 am., Church of Christ 230 Davis Drive, Newmarket ON.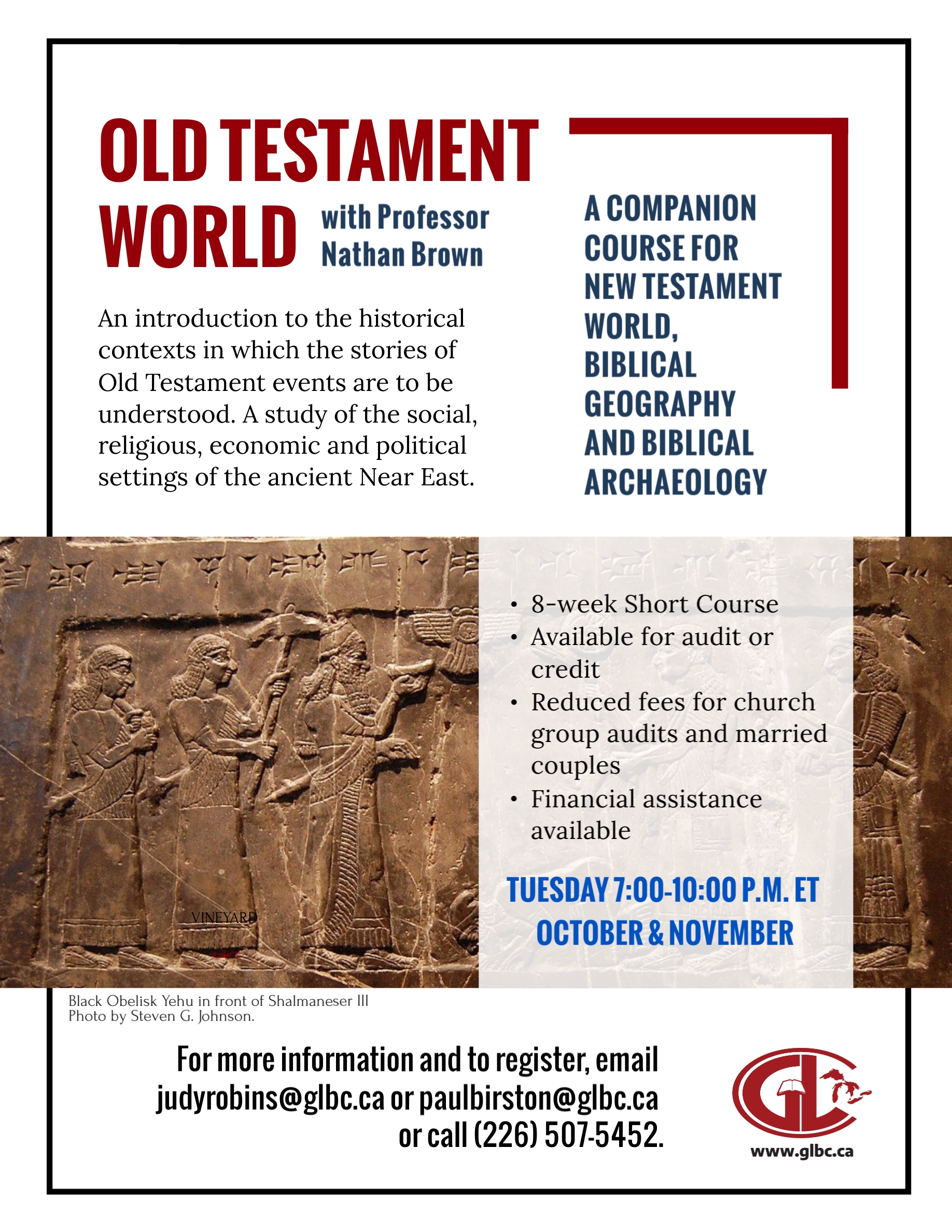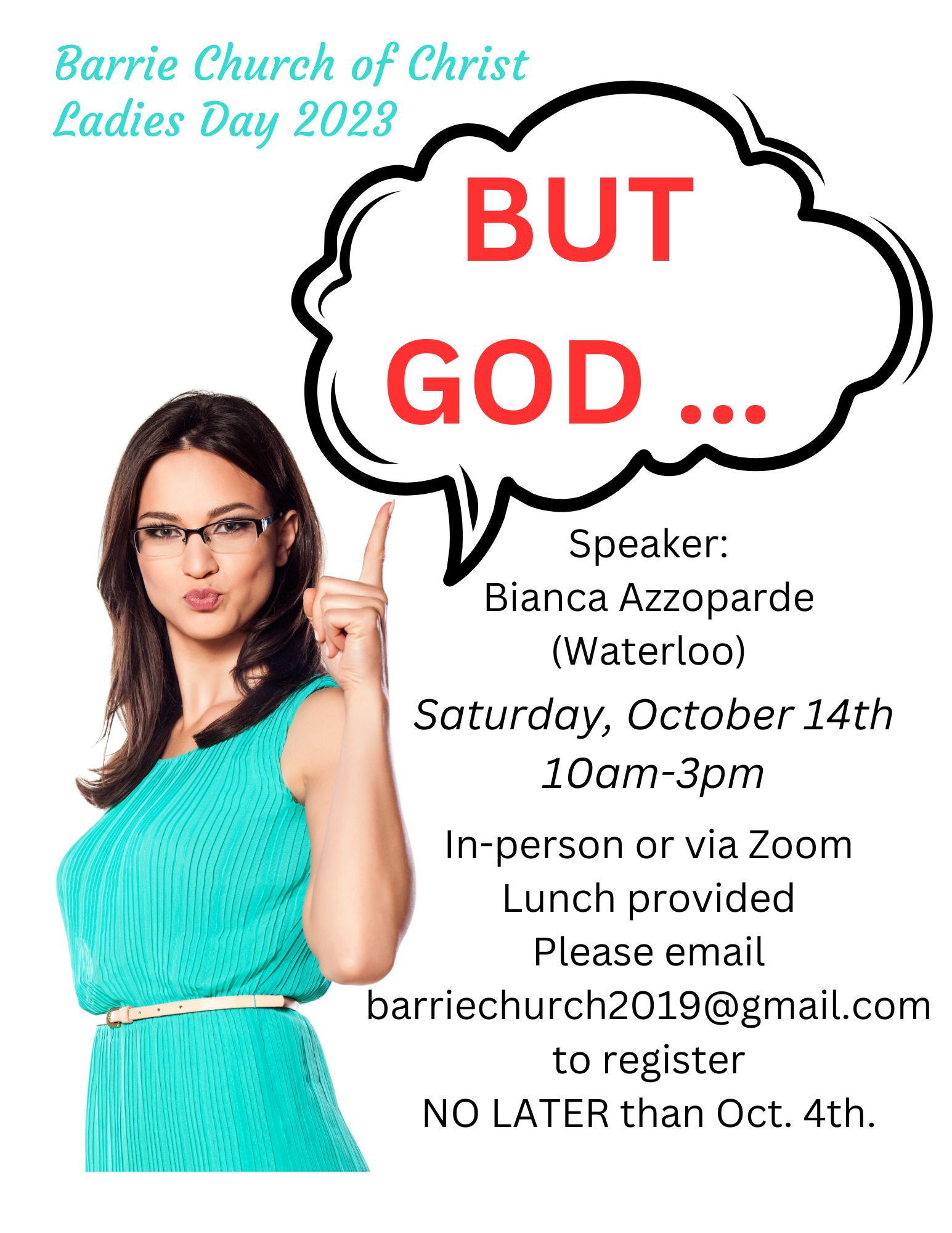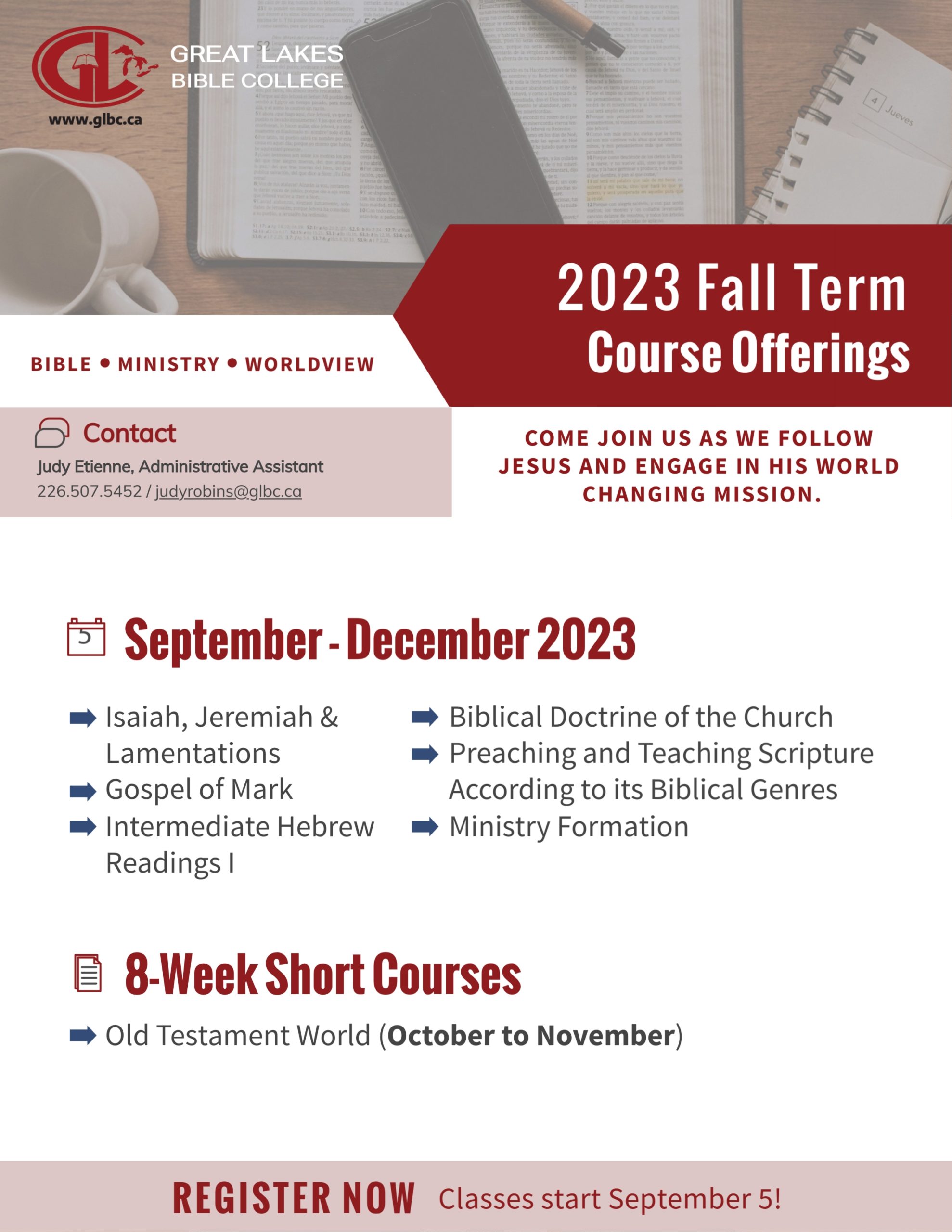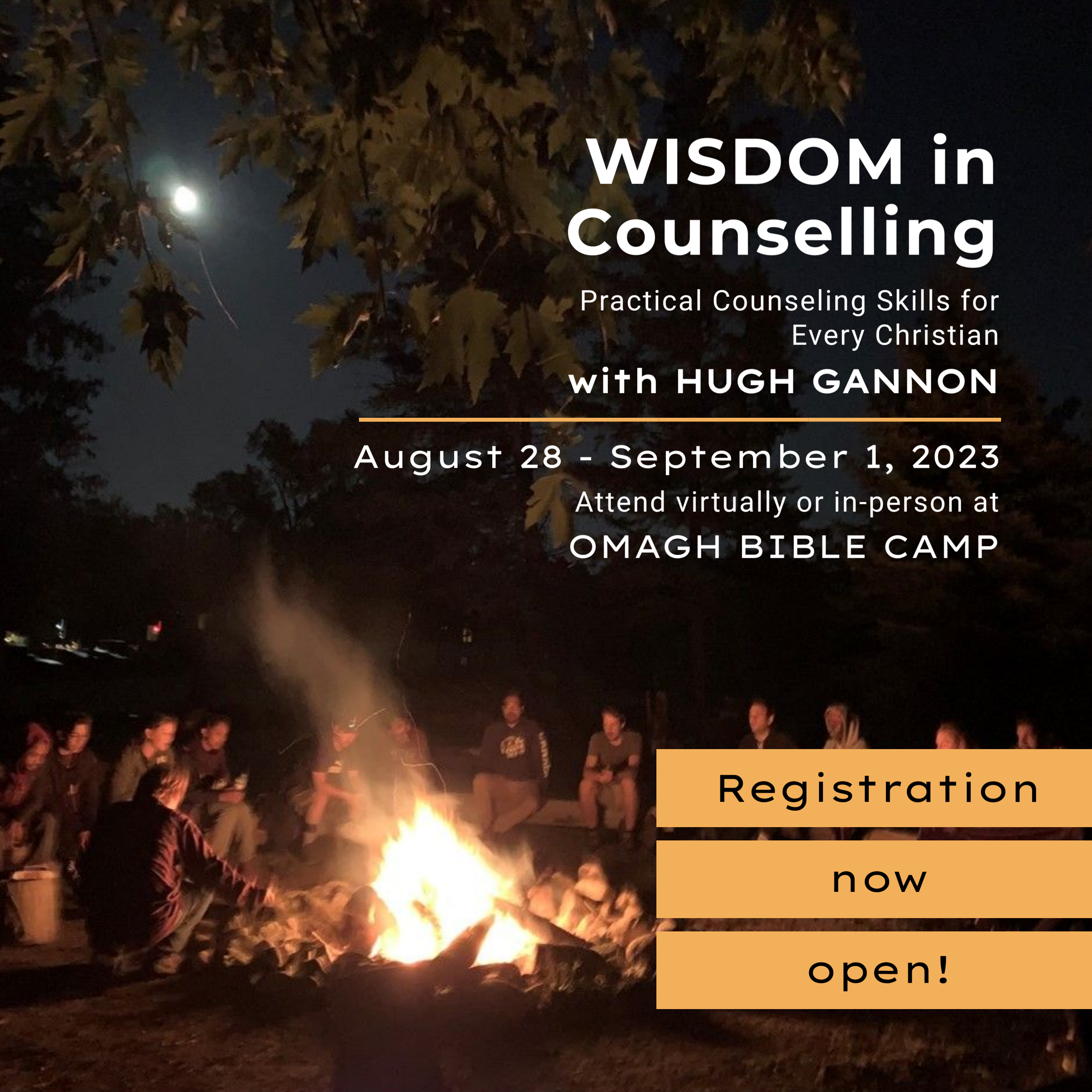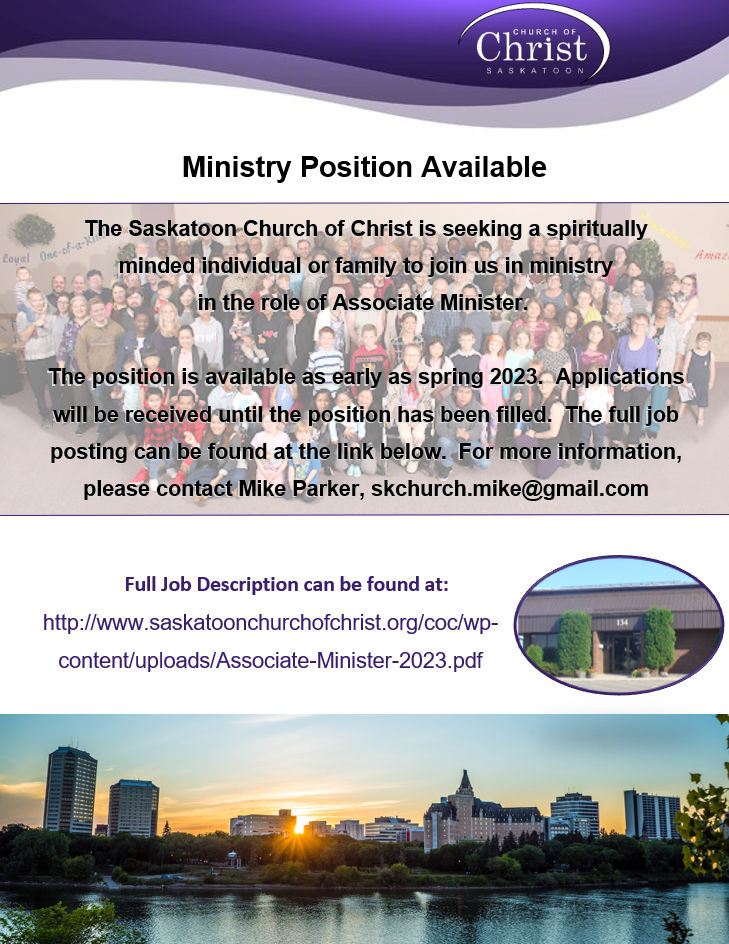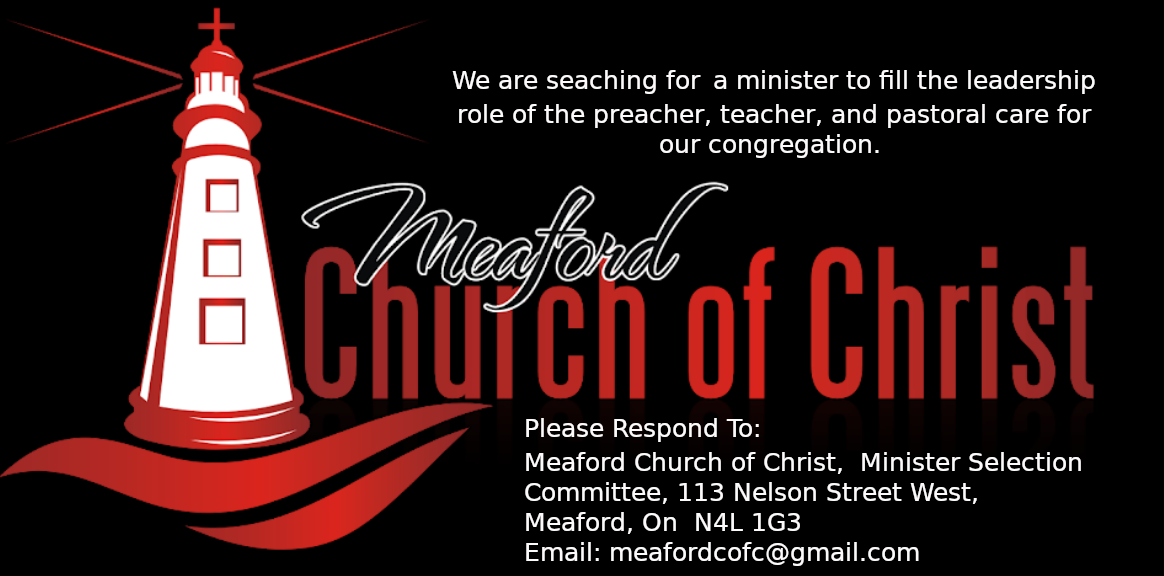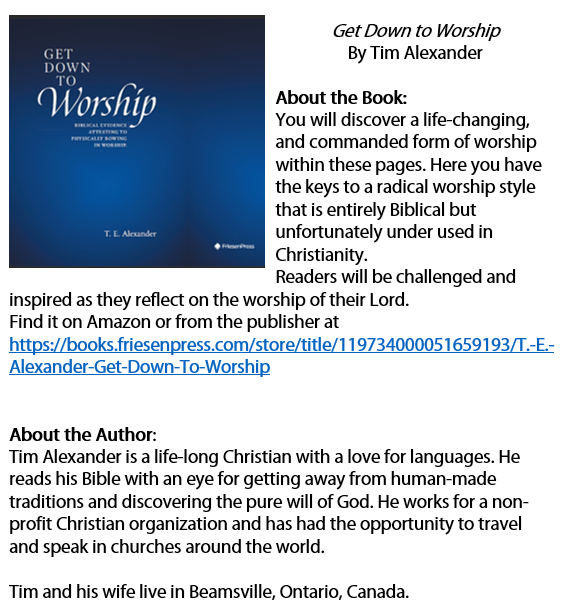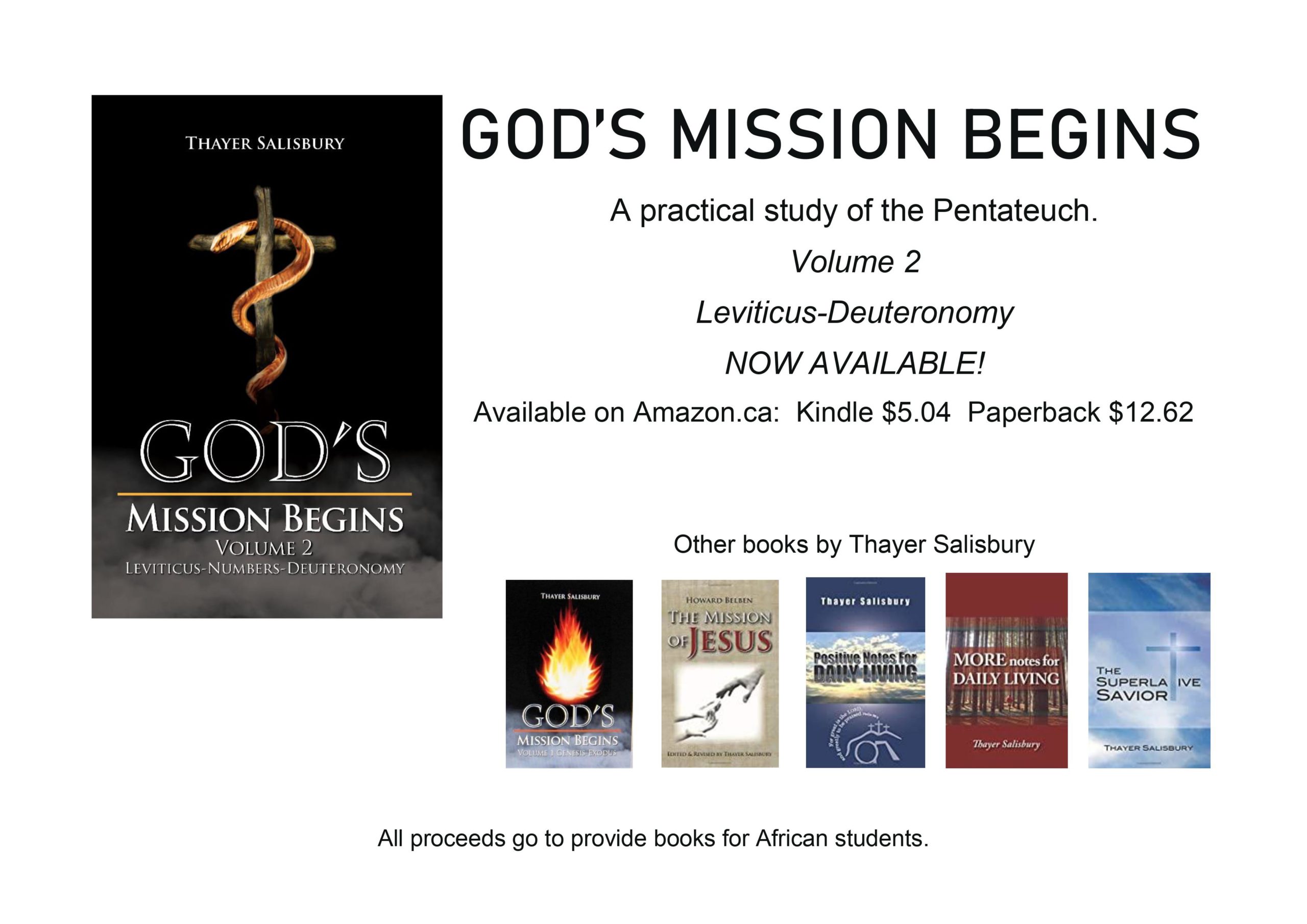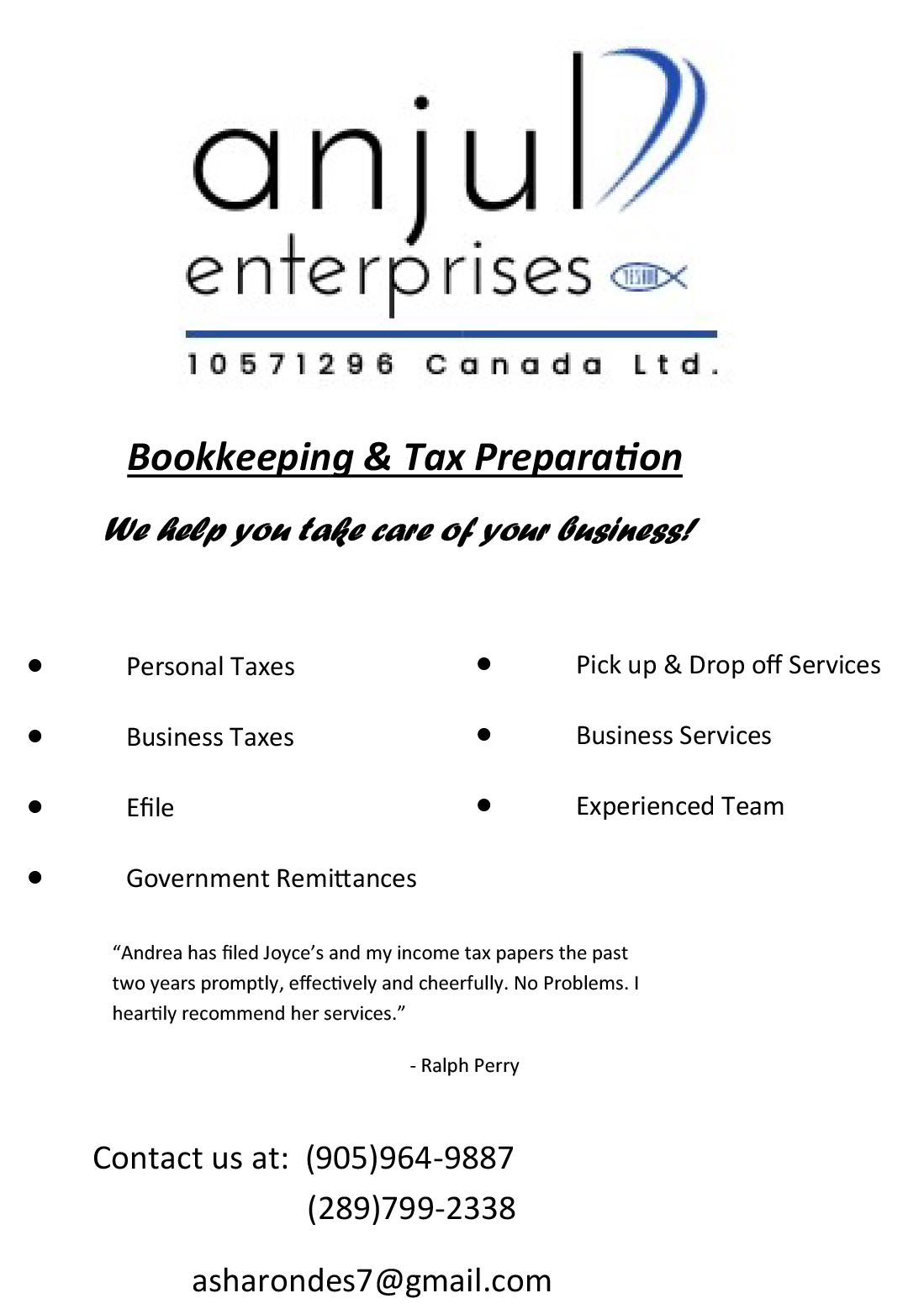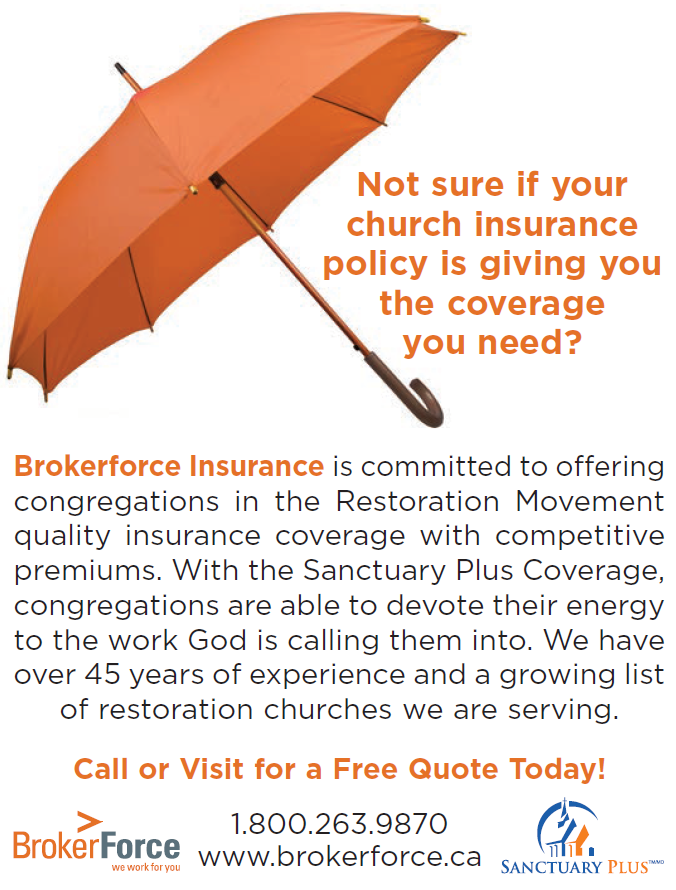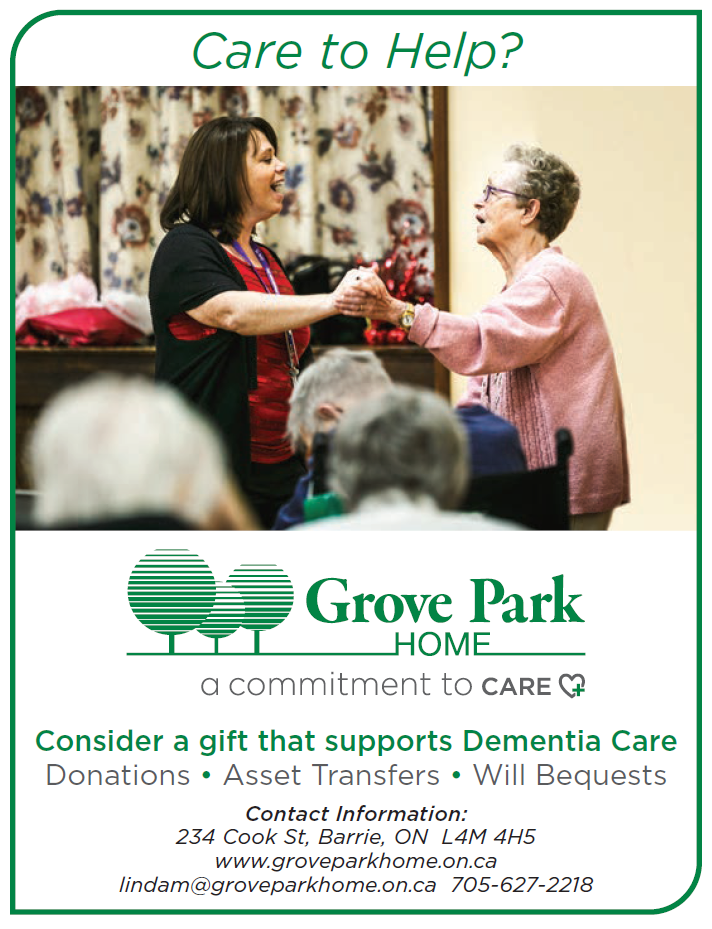 Great Lakes Bible College – Fall Class 2023
Great Lakes Bible College AD Short Course
SKChurch Associate Minister
Book: Get Down to Worship