Ina is remembered for her brilliant smile. As life advanced and Ina struggled more and more with daily realities, her smile became more brilliant. She seemed to be communicating her growing wonderment.
Ina Miller Allcock-Smith passed from this life December 23, 2019, at the West Lincoln Memorial Hospital in Grimsby, Ontario. She was 89 years old.
Ina Kaye was born in St. Catharines, Ontario, to Murray G. and Lavinia ("Venie") M. Miller on September 20, 1930. Venie was the second daughter of the Alonzo Wallace family of ten children who had also recently moved from Nova Scotia to Ontario. Ina had one older sister, Myrna.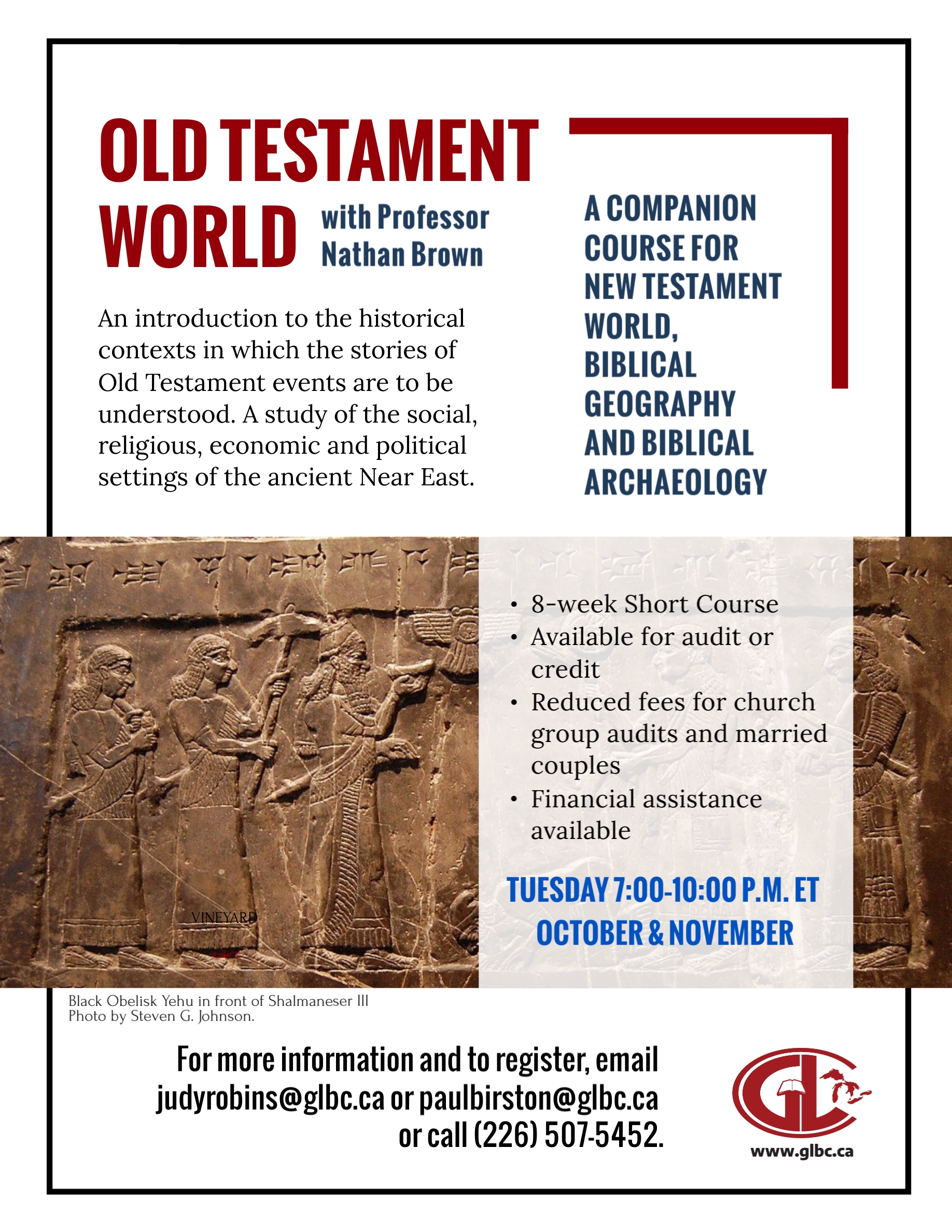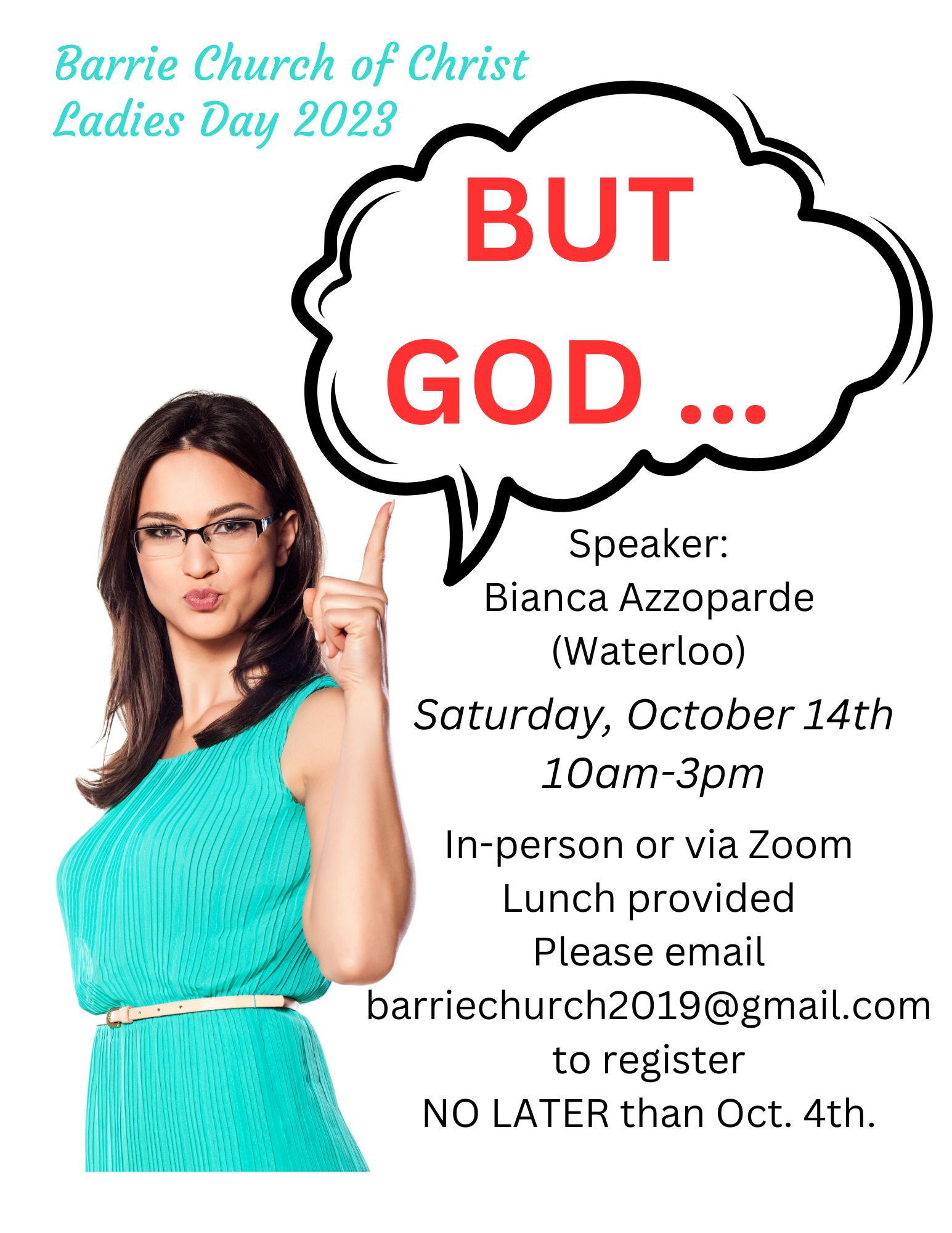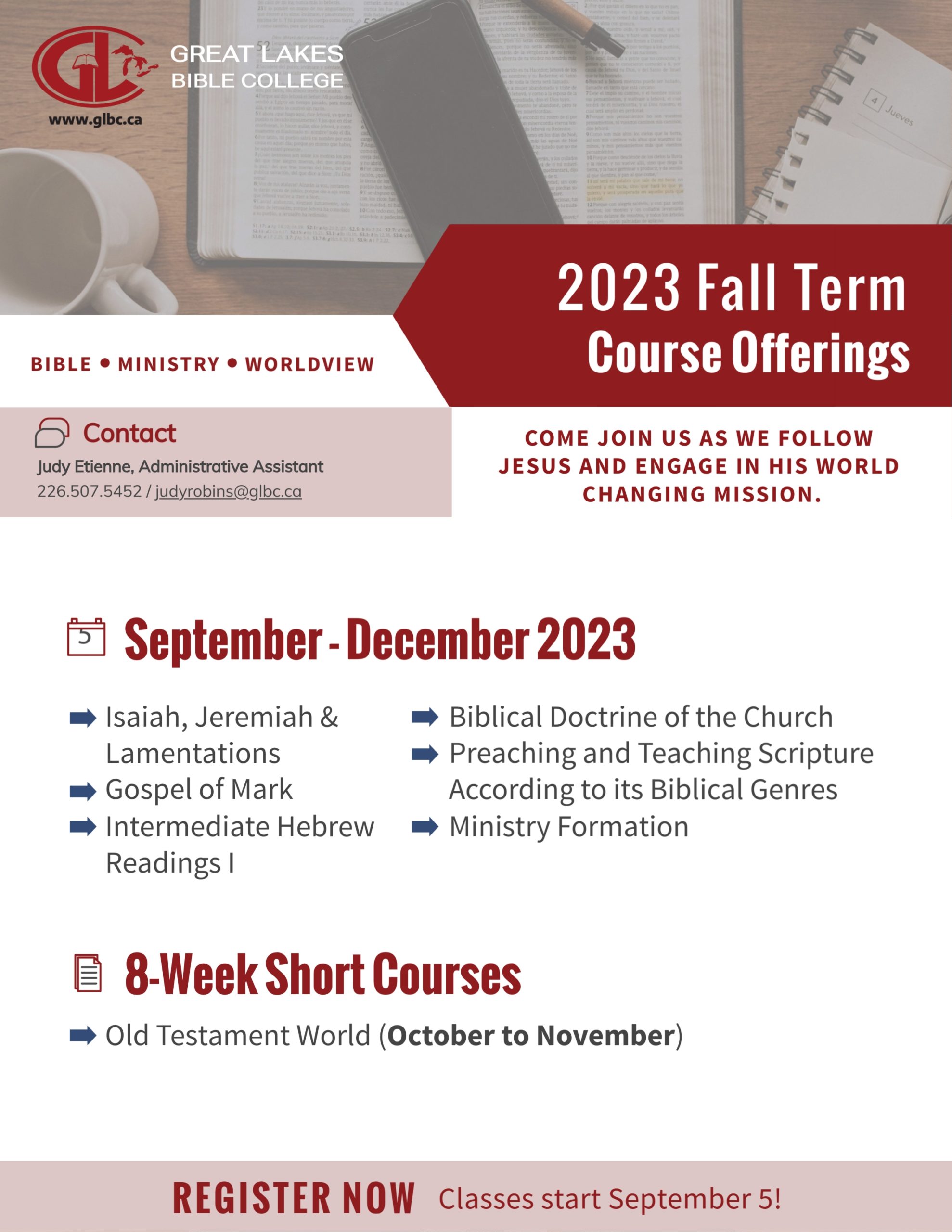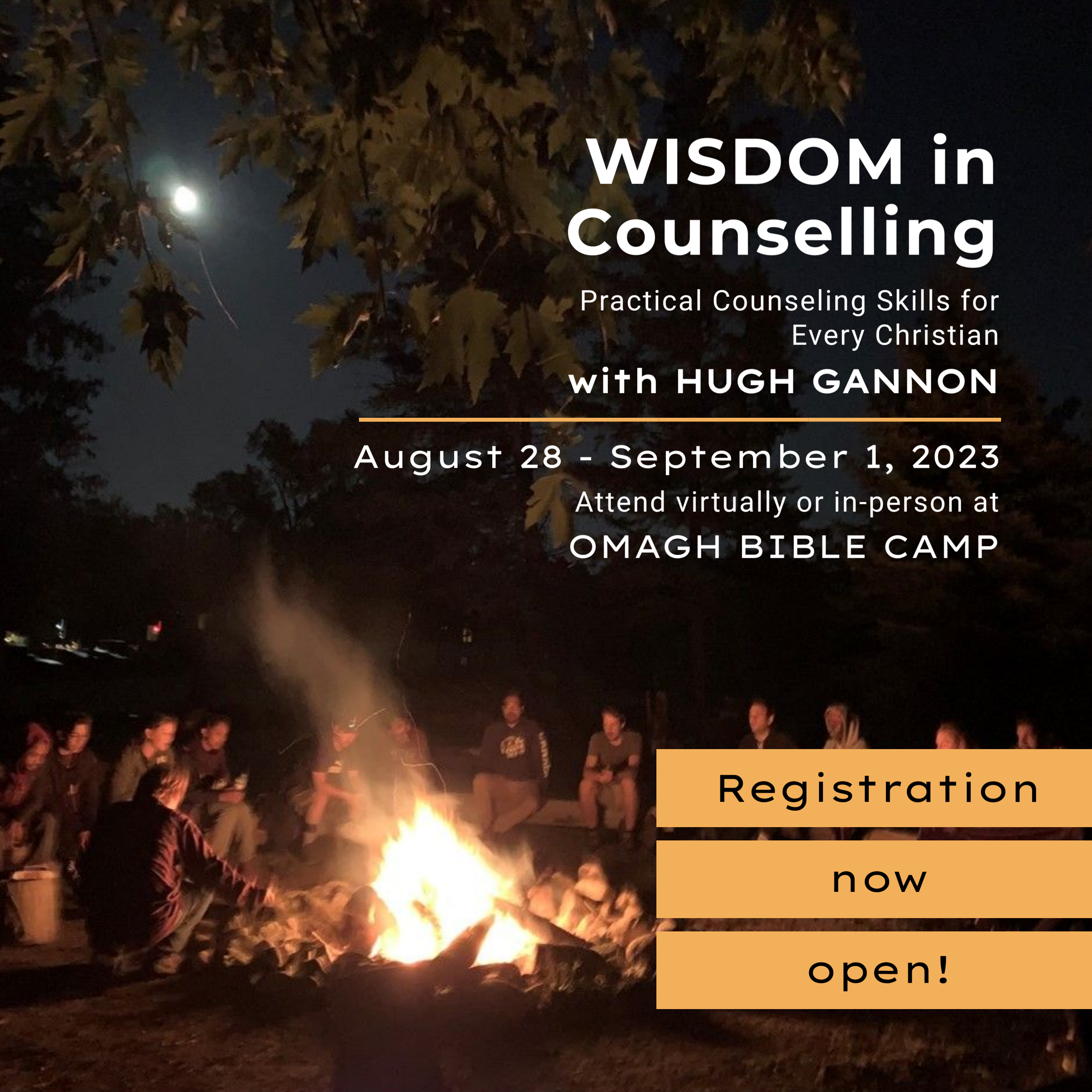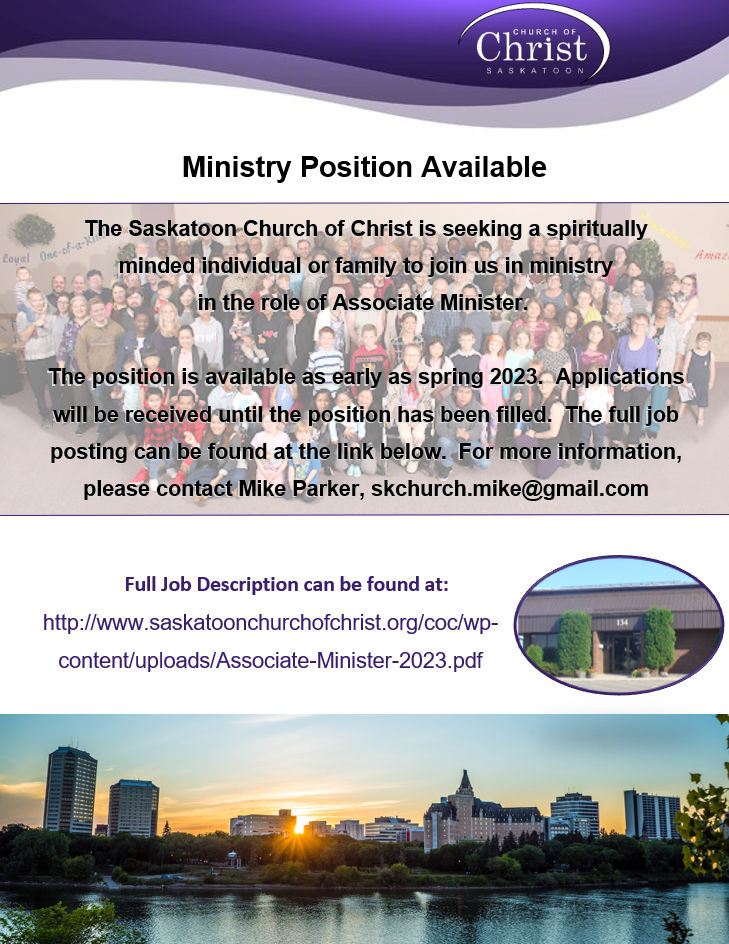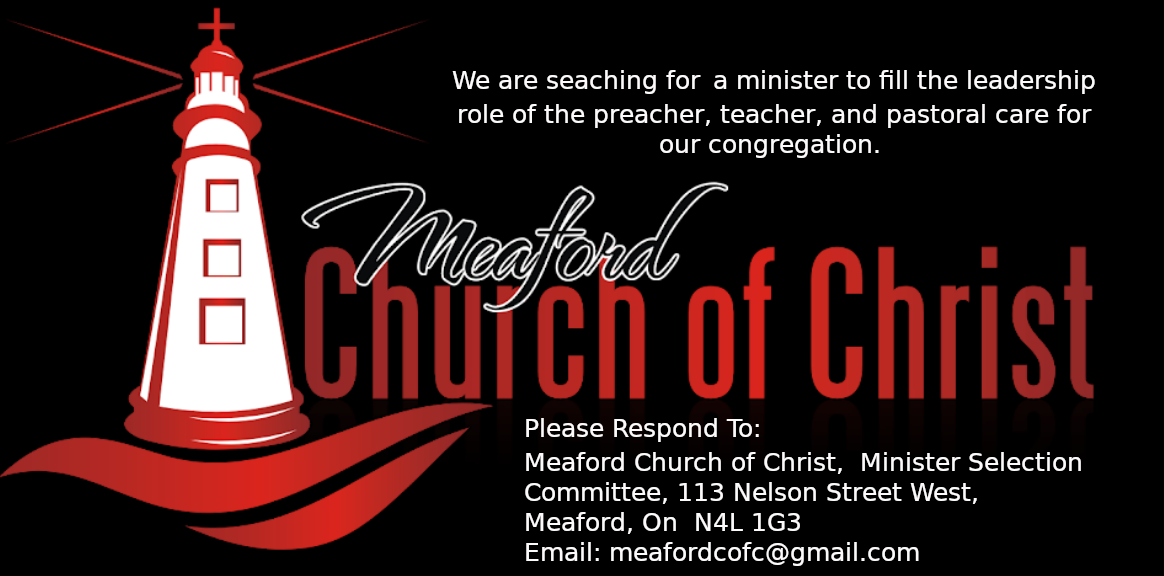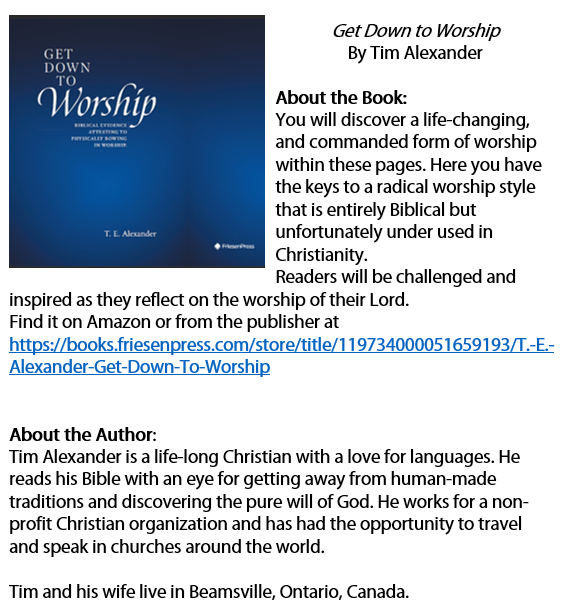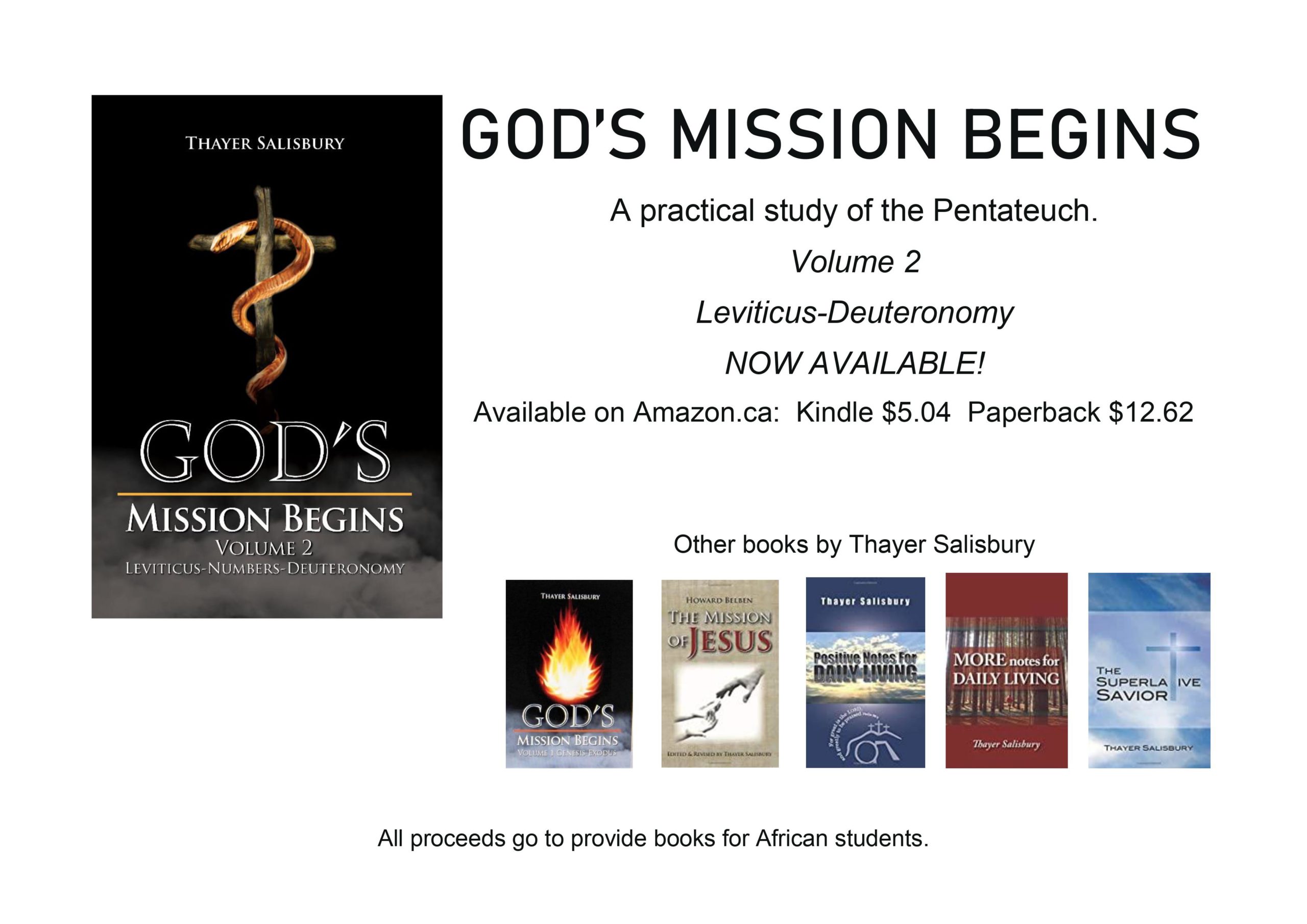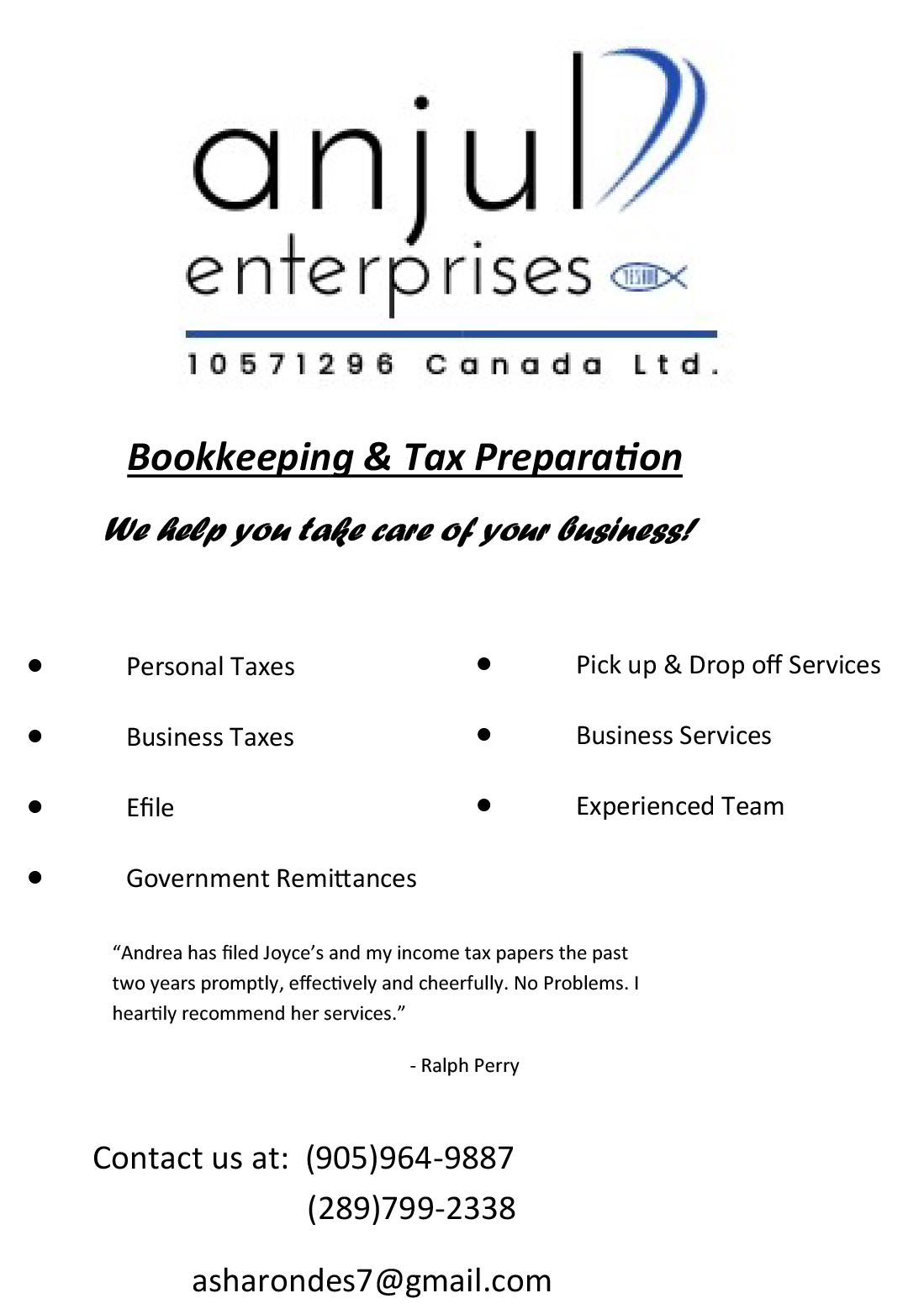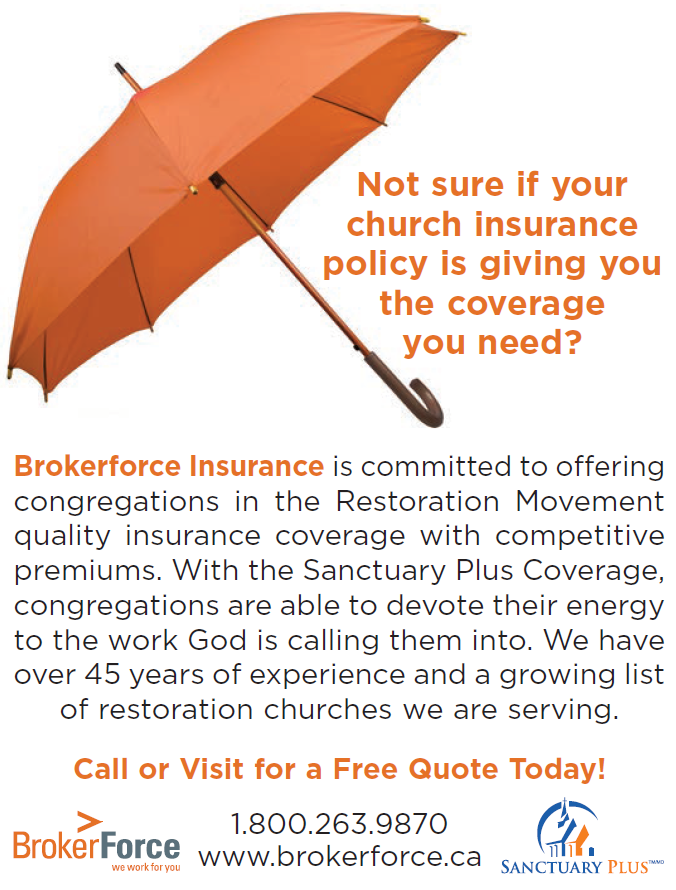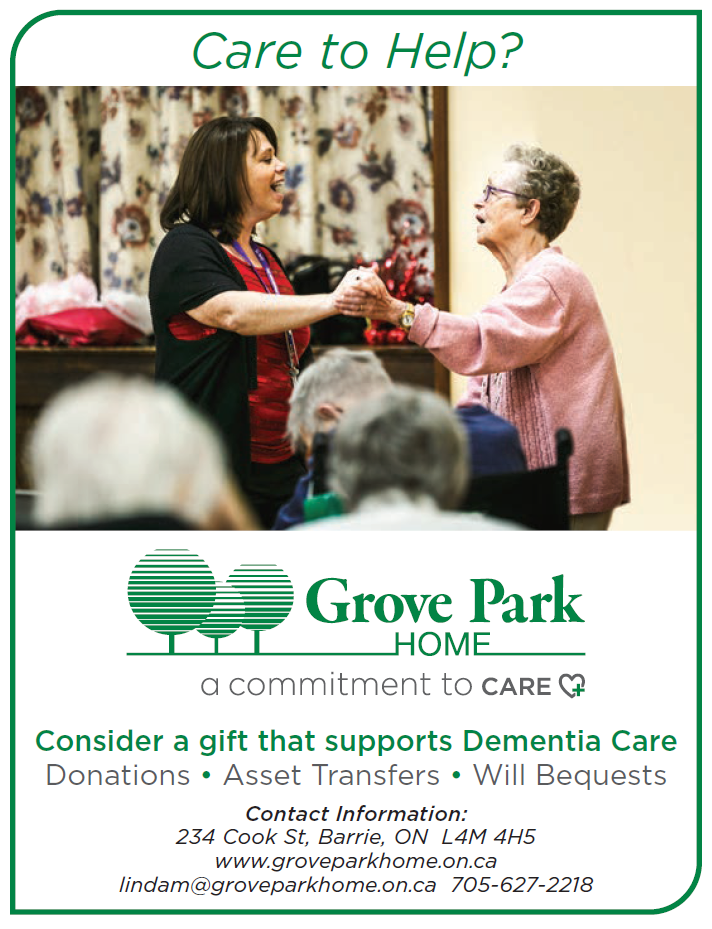 Great Lakes Bible College – Fall Class 2023
Great Lakes Bible College AD Short Course
SKChurch Associate Minister
Book: Get Down to Worship
The Miller family attended the Raymond and Beecher Streets Church of Christ where Murray had become an elder. Ina was baptized there on June 13, 1943 at age thirteen. On that occasion her older sister, Myrna and cousin, Joyce Beck, were also baptized. That summer the three girls attended the newly incorporated Omagh Bible School.
As an adult Ina spoke of an overflowing household of family members living with them during her early years, providing her with lots of discipline and love. At age eight Ina took elocution lessons and recited poems at social gatherings and local competitions. Her St. Catharines Music Festival recitation of the 23rd Psalm won her a silver medal and the judge's comment on her "special feeling for the Psalms." When telling this story many years later to her grandchildren, she explained the "special feeling" came from loving her Lord so much and wanting to please him.
After graduating from the St. Catharines Collegiate, Ina attended a year at David Lipscomb College in Nashville, Tennessee. This experience left an indelible imprint on her life and she found a variety of ways to serve her Lord, both in the church in Ontario and in Christian education. She became a founding member of the WAVES in 1961 (Women's Association for Vital Educational Support), serving both locally and provincially. She taught Bible classes at Camp Omagh. Ina was a planning member for the inaugural Alzheimer's Society in Toronto. When Roy Merritt developed the Bible chair at Great Lakes Christian College in 1969, Ina found an opportunity both to serve and to extend her Bible knowledge, enrolling in a number of Bible courses and volunteering her services to dean Merritt. Some years later Ina returned to Nashville to give a fund raising speech for GLCC.
Ina met and married Walter James "Jim" Allcock at the St Catharines church. Their wedding day was September 15, 1951. Jim was an engineer and employee at General Motors of St. Catharines for 35 years until he retired. Jim served for a number of years at the Ontario Street Church of Christ, as a deacon, an elder, and Director of the education program. He also served on the board of Great Lakes Christian College in Beamsville. Jim always credited his spiritual advancement to Jesus and to his good wife. Ina and Jim's two children were born in St. Catharines, Cynthia L. (Cyndy) and James M. (Jake). Jake married Janet on August 7 1982 in St. Catharines, and Ina's grandchildren are Justin and Janine. Jim Allcock passed away on January 14, 1997, at age 72.
Ina respected the work of Murray David Smith as evangelist with the church in St. Catharines and later with the church in Church of Christ in Thessalon, Ontario. Their friendship blossomed, and they were married on February 20, 2000. Murray, a widower, had five children, Gary D., Don M., Paul D., Cynthia R., and Melanie J. for Ina to love as her expanded family. Ina loved her opportunities to support her husband's work as evangelist and was recognized by York College of York, Nebraska for her special role and special service with the presentation, "The Tom and Dottie Schultz Hero of Ministry Award."
Retiring from full-time work, Murray and Ina moved back to St. Catharines. They travelled to Toronto to assist the Bayview Avenue Church of Christ among other congregations. Sadly, during 2011, both Murray, along with Ina's sister, Myrna, passed away.
Ina then lived with her daughter, Cyndy, in St. Catharines until she moved to Deer Park Villa in Grimsby. Both Ina and Cyndy became members of the Grimsby Church of Christ where Ina's brilliant smile communicated her love for the flock and the radiance of her vision of her heavenly home.
A "Celebration of the life of Ina Kaye Allcock-Smith" was held at the Ontario Street Church of Christ in St. Catharines, Ontario, December 28, 2019. The service was led by Don Smith, son of Murray Smith. Ina was laid to rest beside her husband Jim Allcock at Victoria Lawn in St. Catharines.
(Memorial donations would be appreciated by Great Lakes Christian High School, Beamsville, and/or the Alzheimer Society of the Niagara Region, St. Catharines.)
St. Catharines
Submitted to the Gospel Herald by Cyndy Allcock and Geoffrey Ellis, August 25, 2020