Alberta
Edmonton northside:
Bottled water is being collected to give to the homeless. Water fountains are not being used.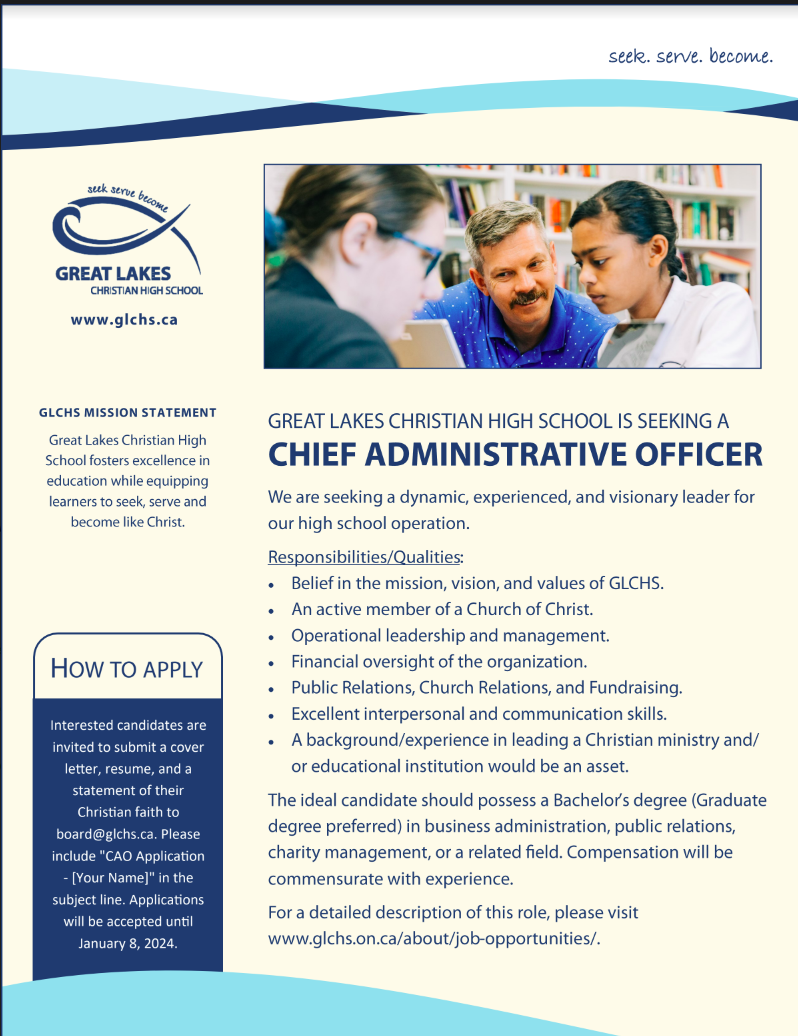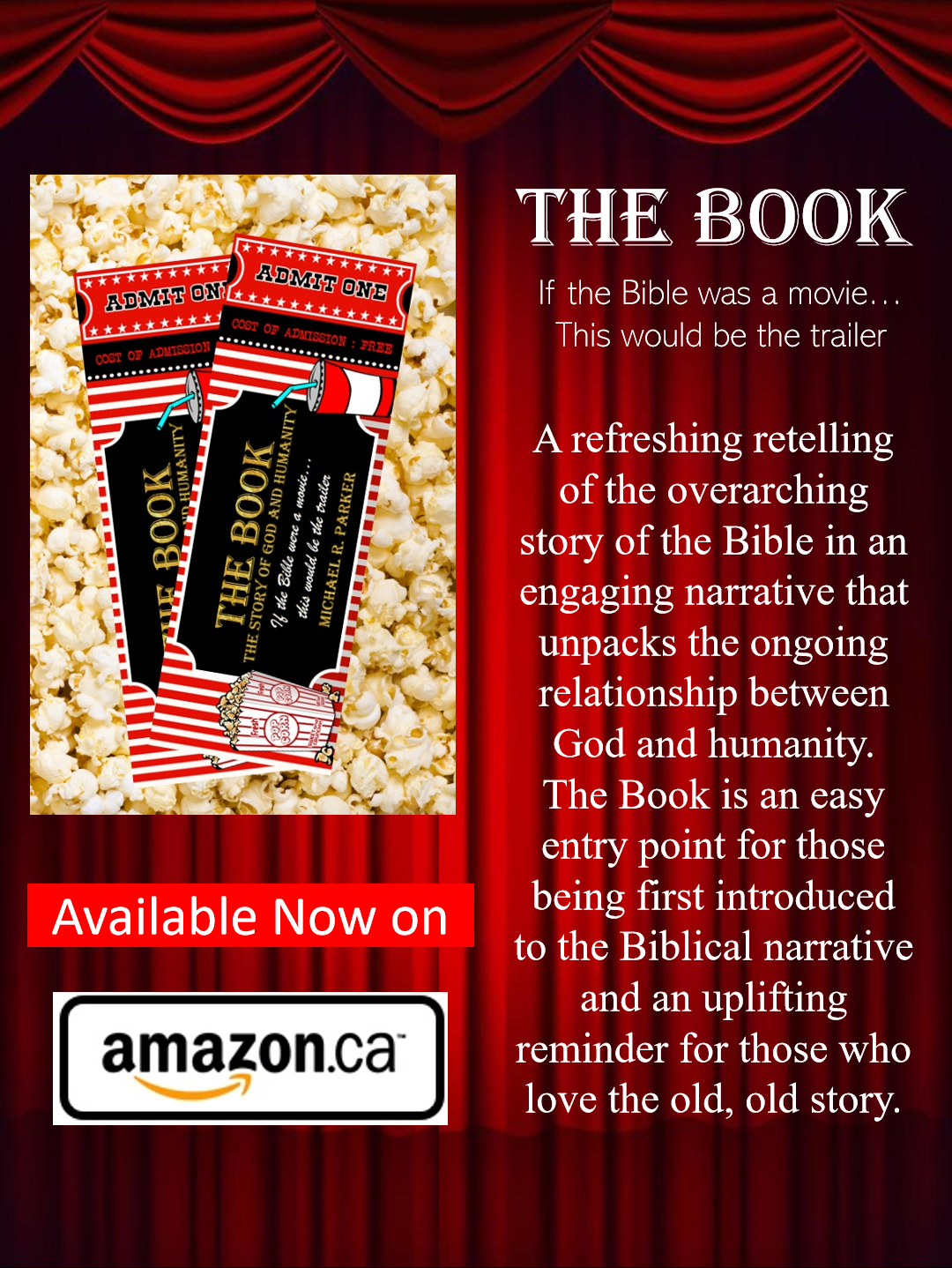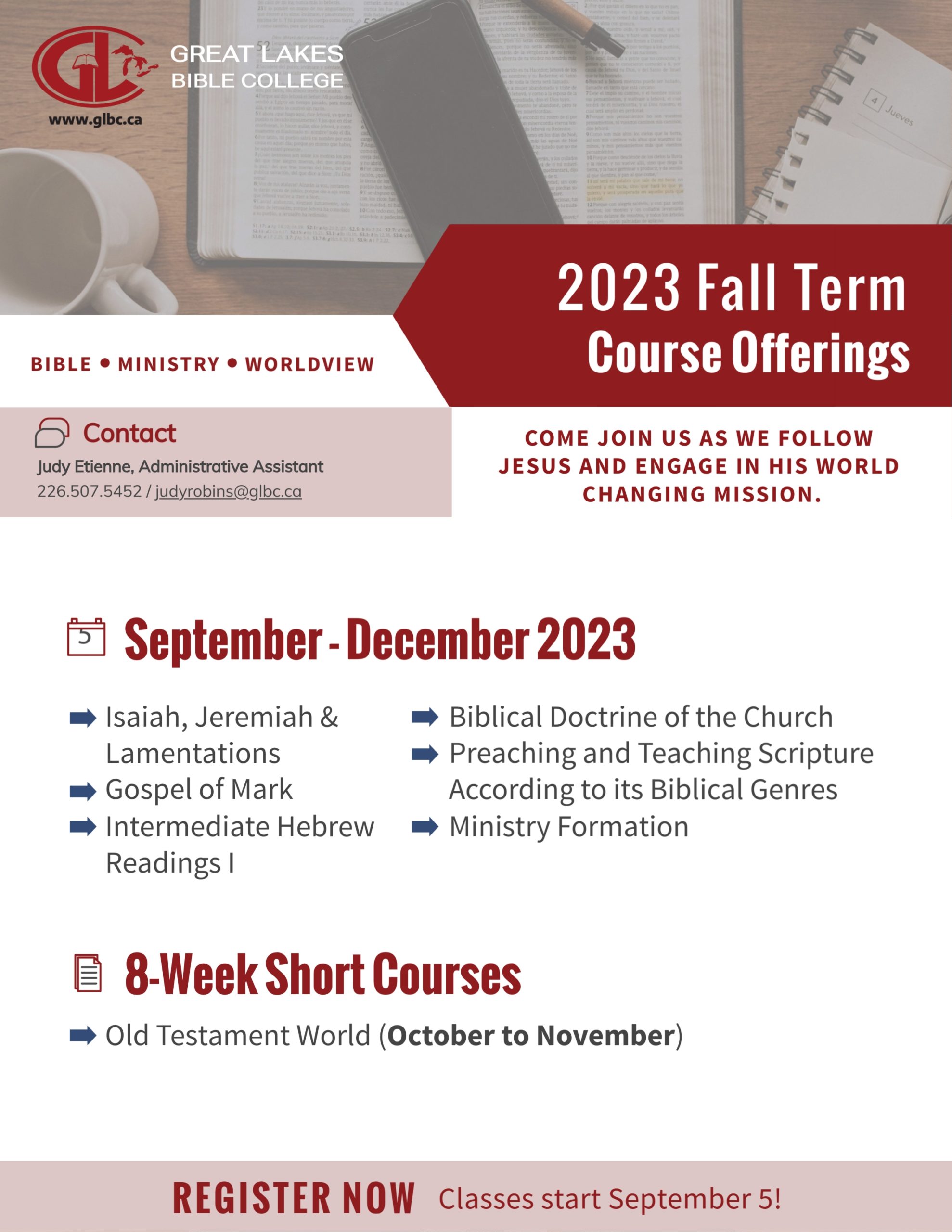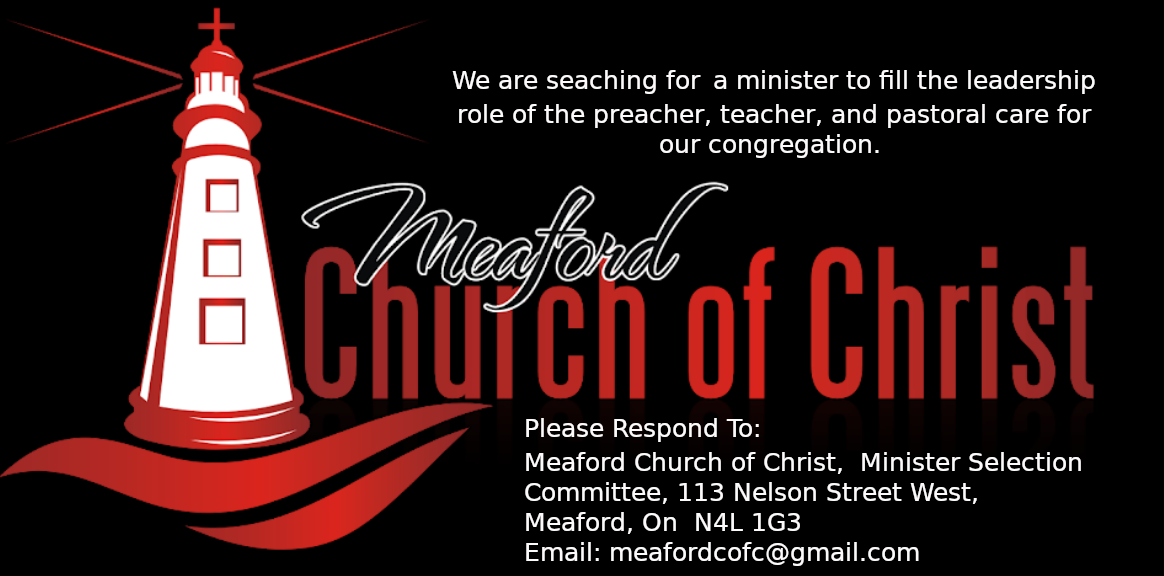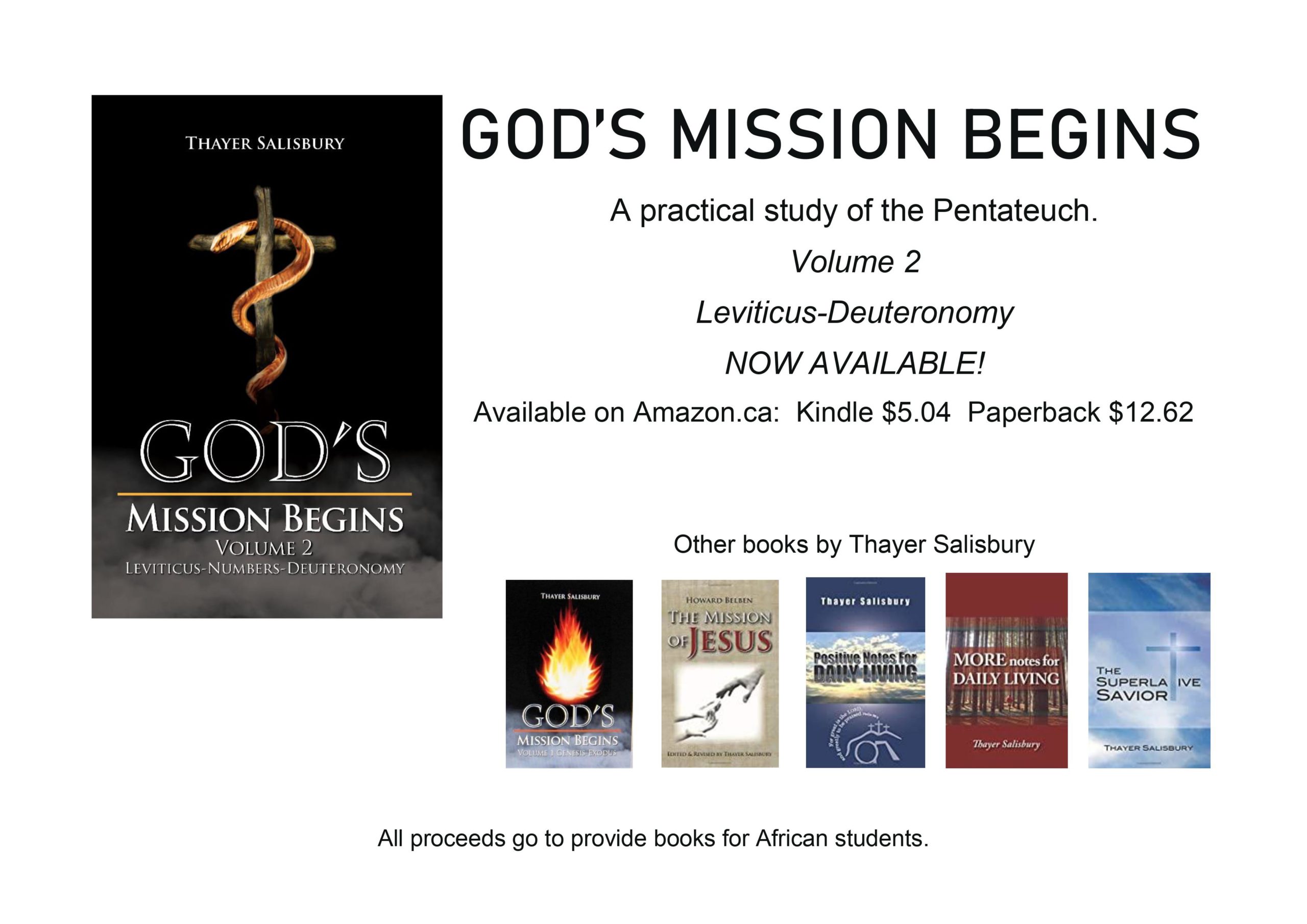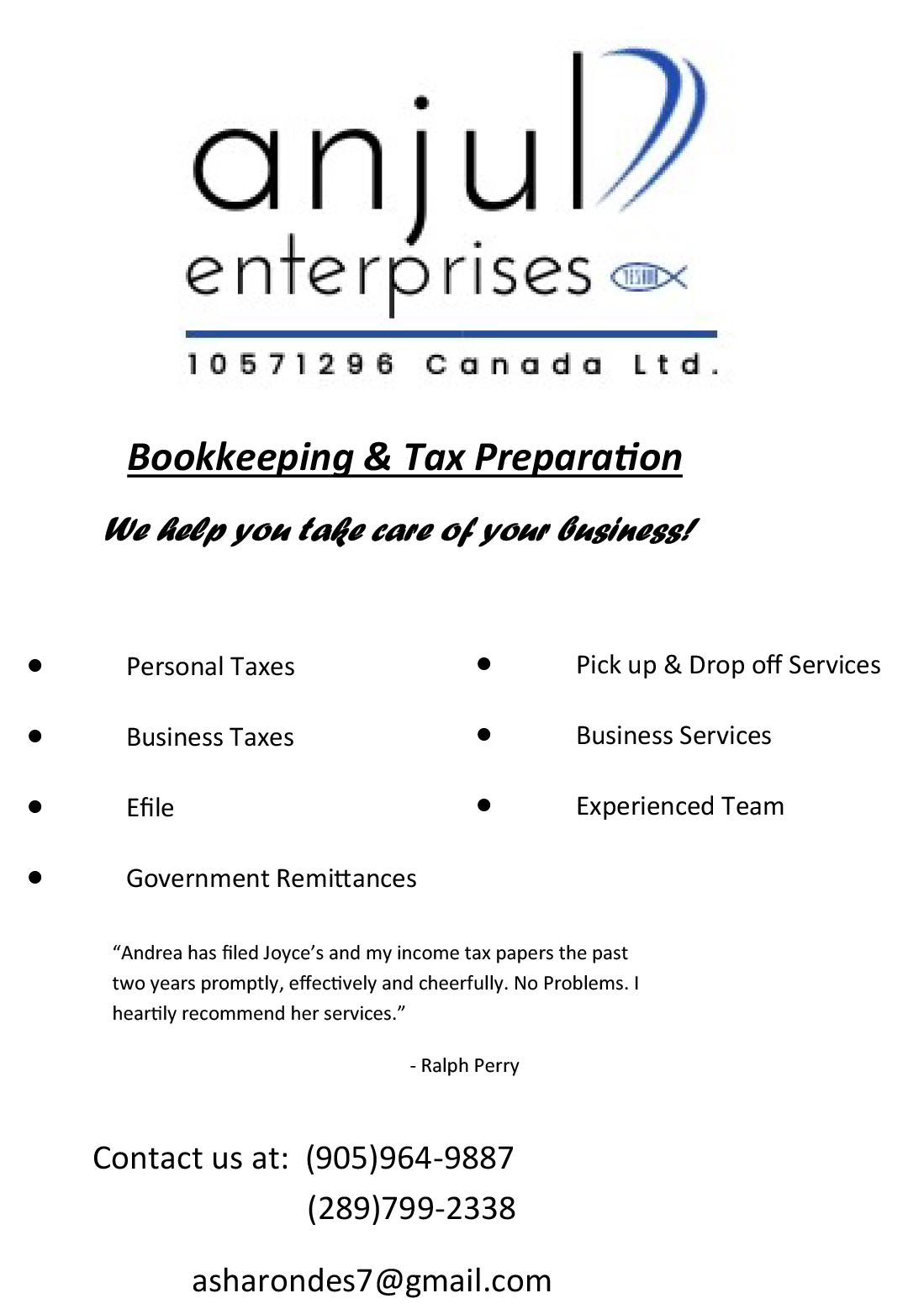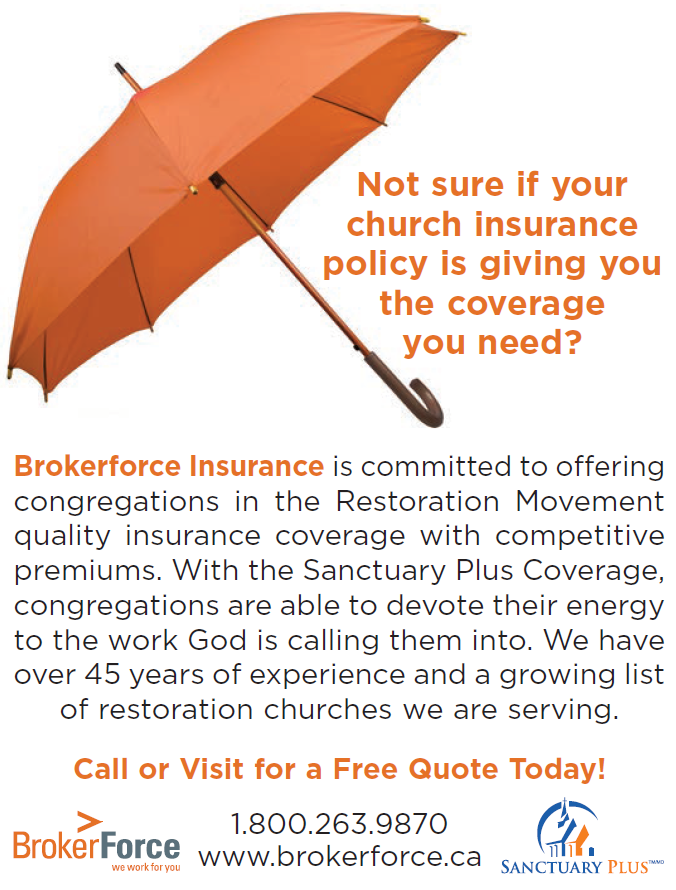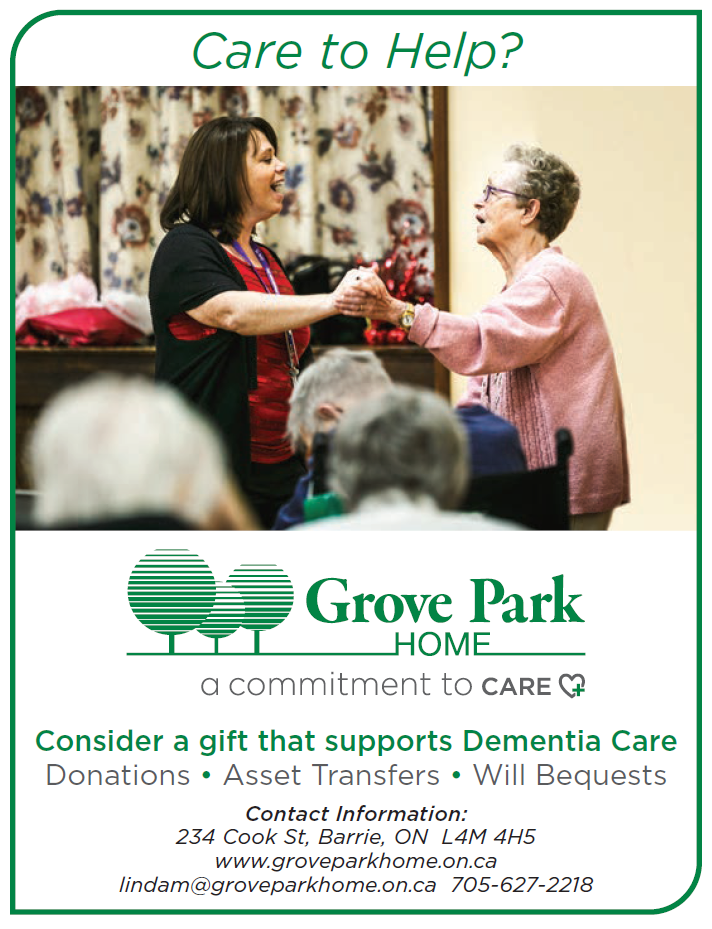 Great Lakes Bible College – Fall Class 2023
Saskatchewan
Weyburn:
After Sunday services several have been meeting for a picnic lunch and fellowship at River Park.
Lowell and Darla Peterson held a singing devotional & fellowship time in their backyard. Future Wednesday devotionals are being considered at their home.
Manitoba
Winnipeg:
Wednesday evening Bible study in the building will begin September 9th to provide a venue for members to attend a Bible study/discussion class in person. We can now have just over 100 people (30% of building capacity)in worship services.