Greetings everyone,
Let me start by saying that HAITI THANKS YOU!
Haiti, as you already know, has had its share of trouble through the years, and the most recent earthquake of August 14 has made things even worse. But we thank God for friends like you who have helped make the burden a little lighter to carry.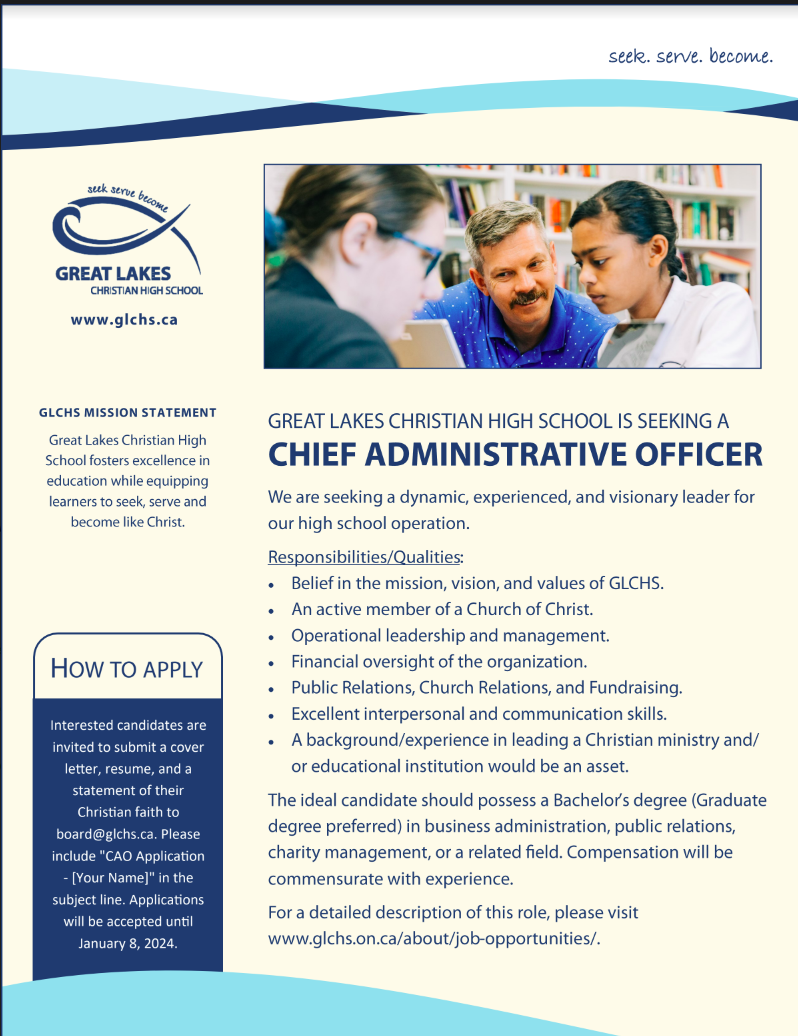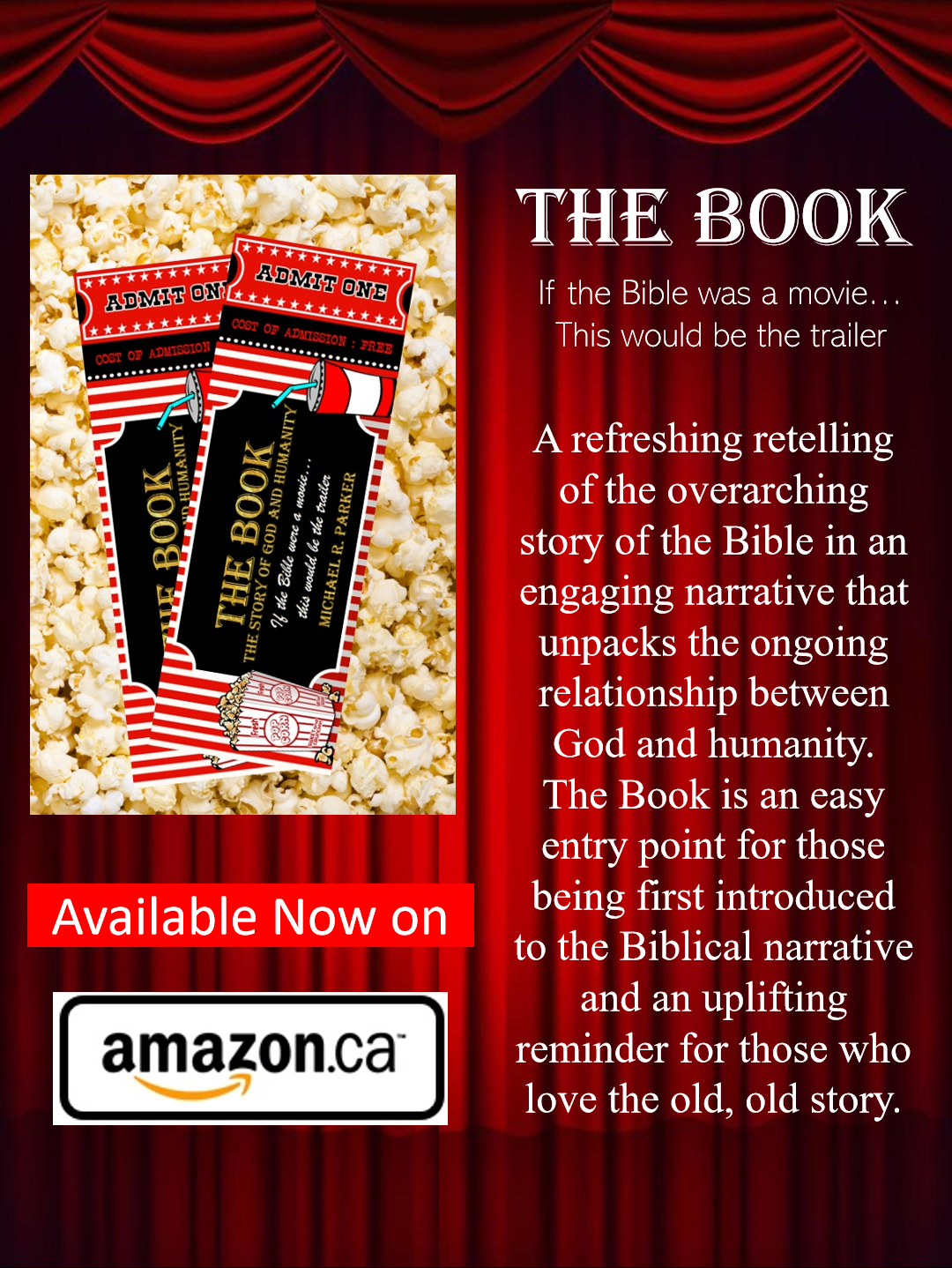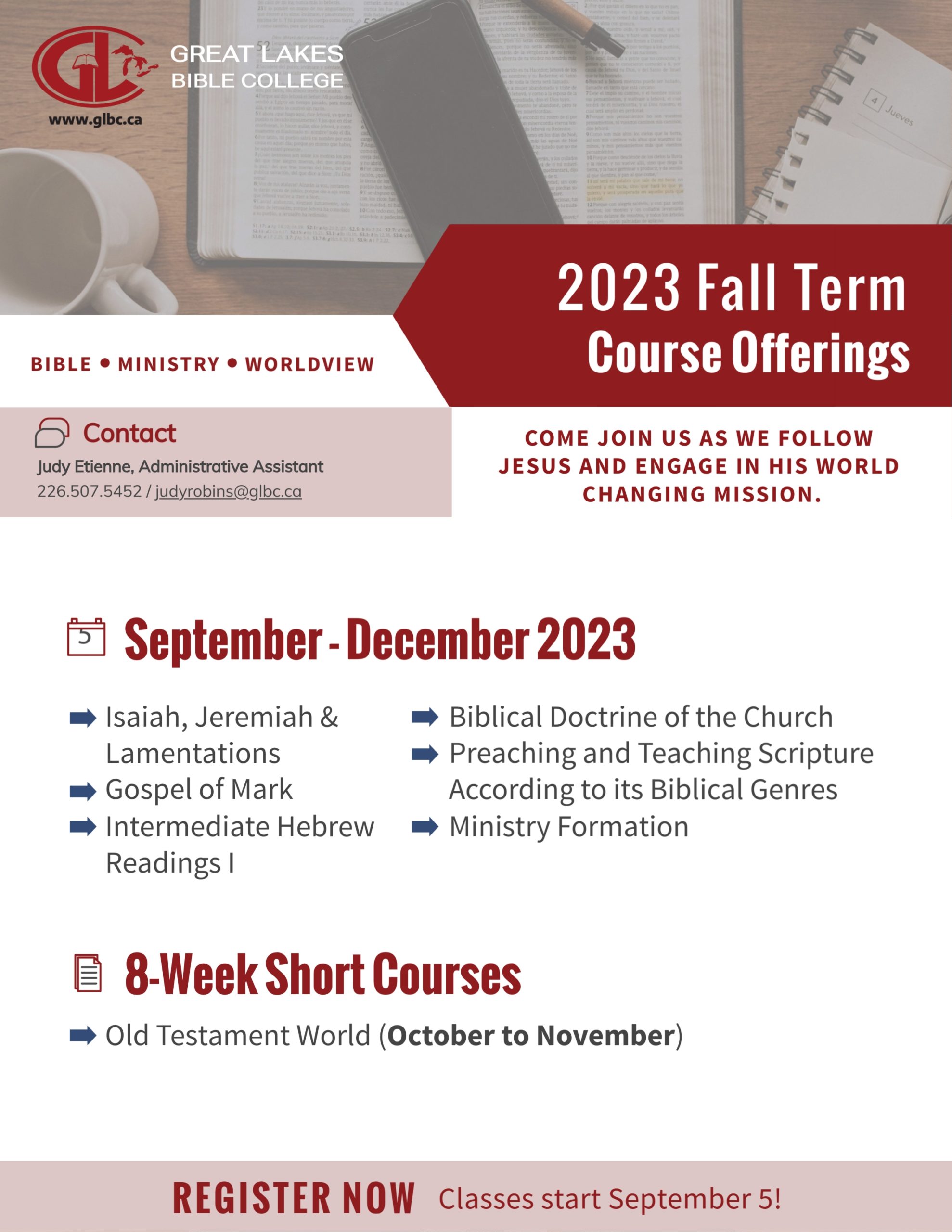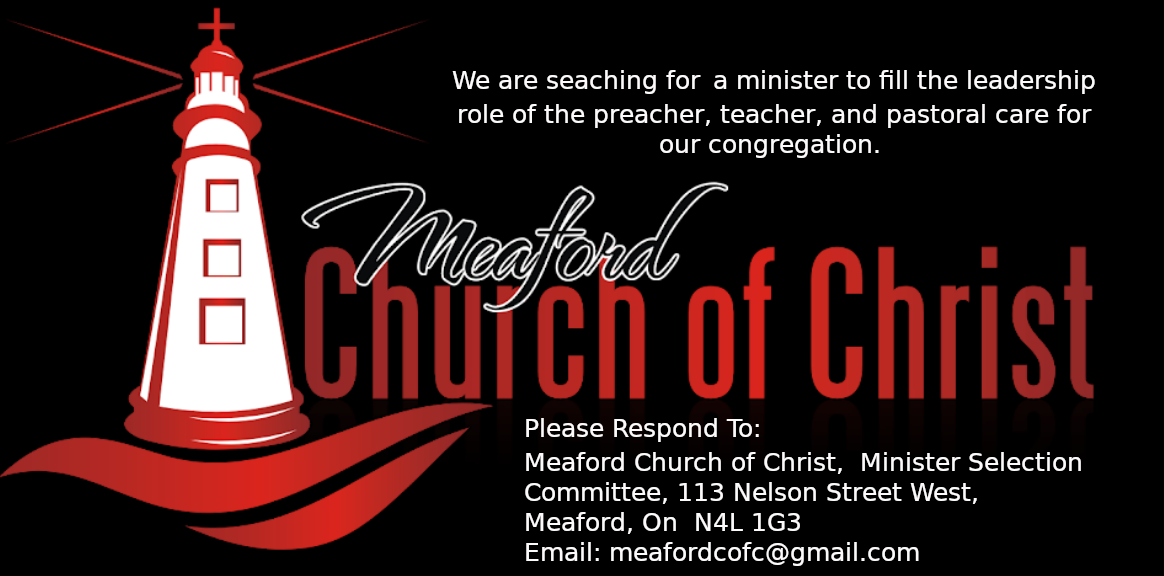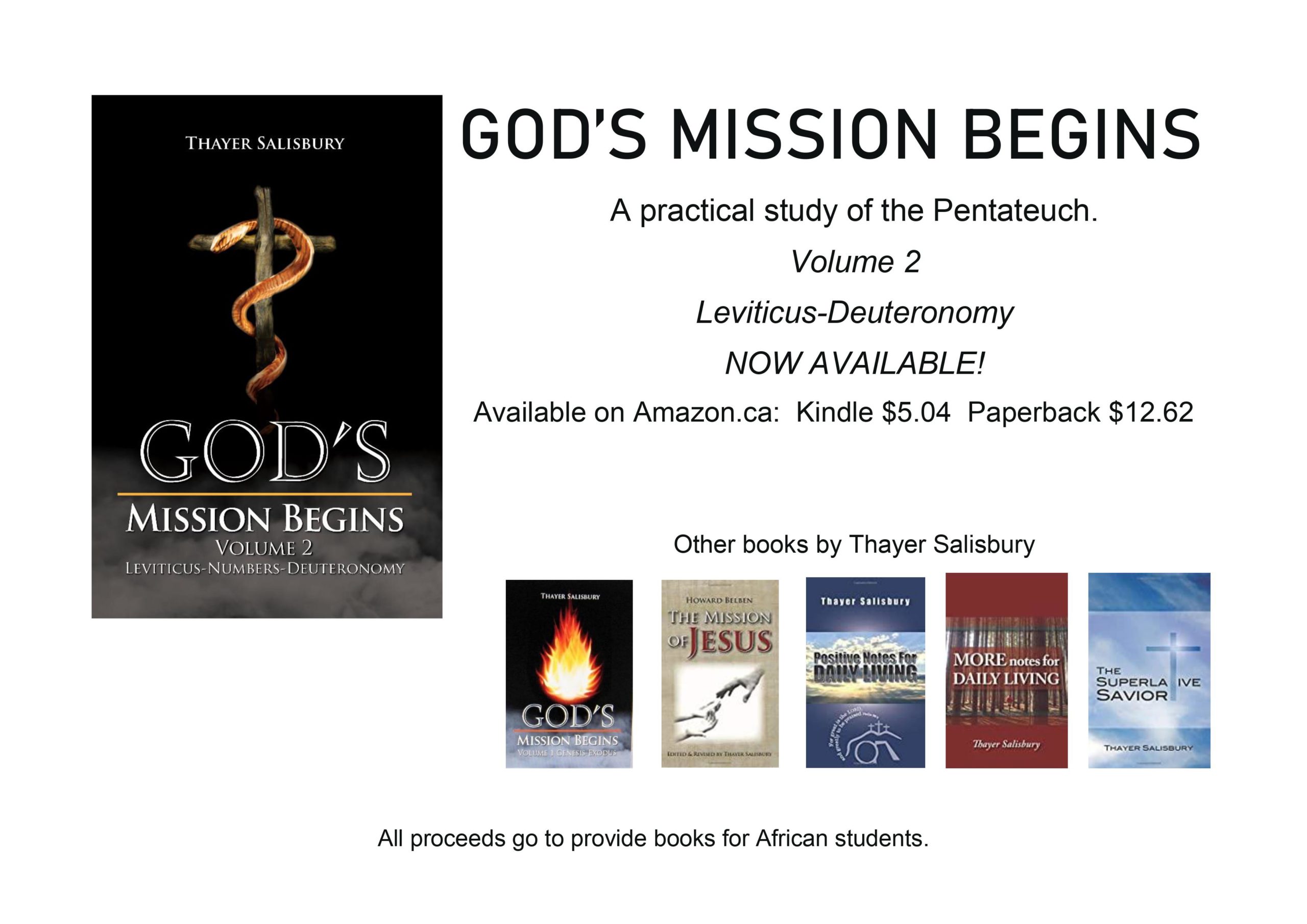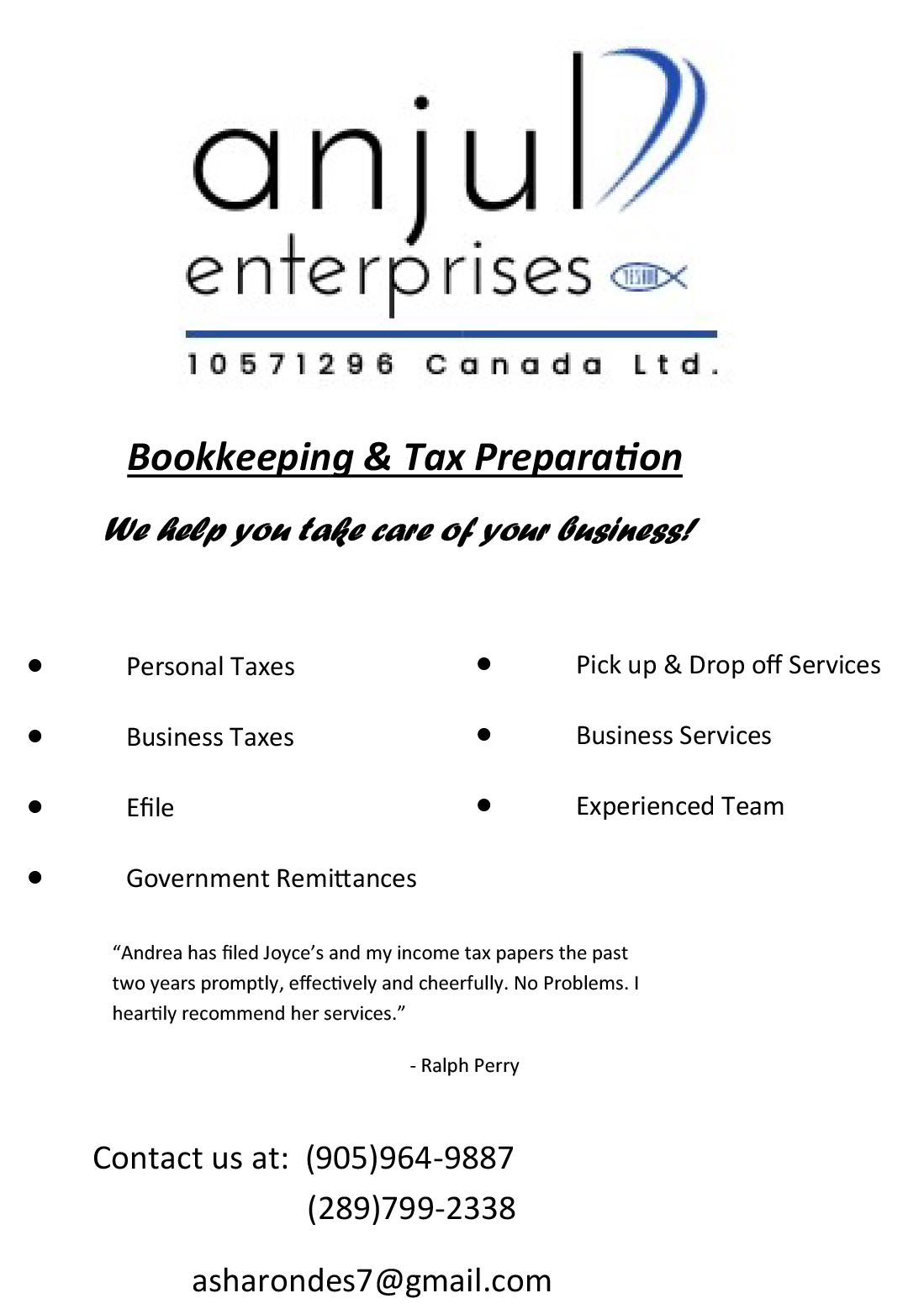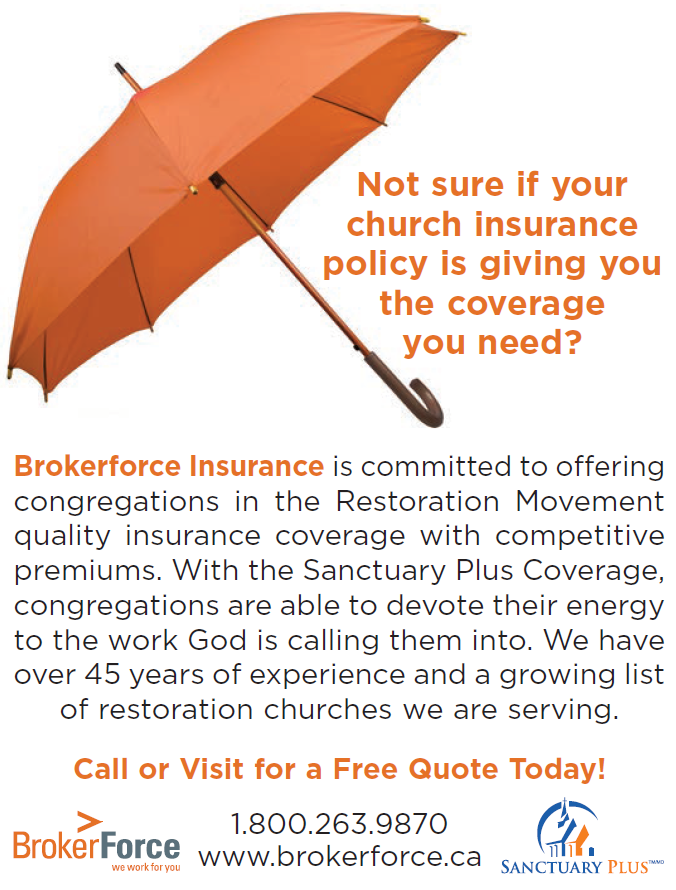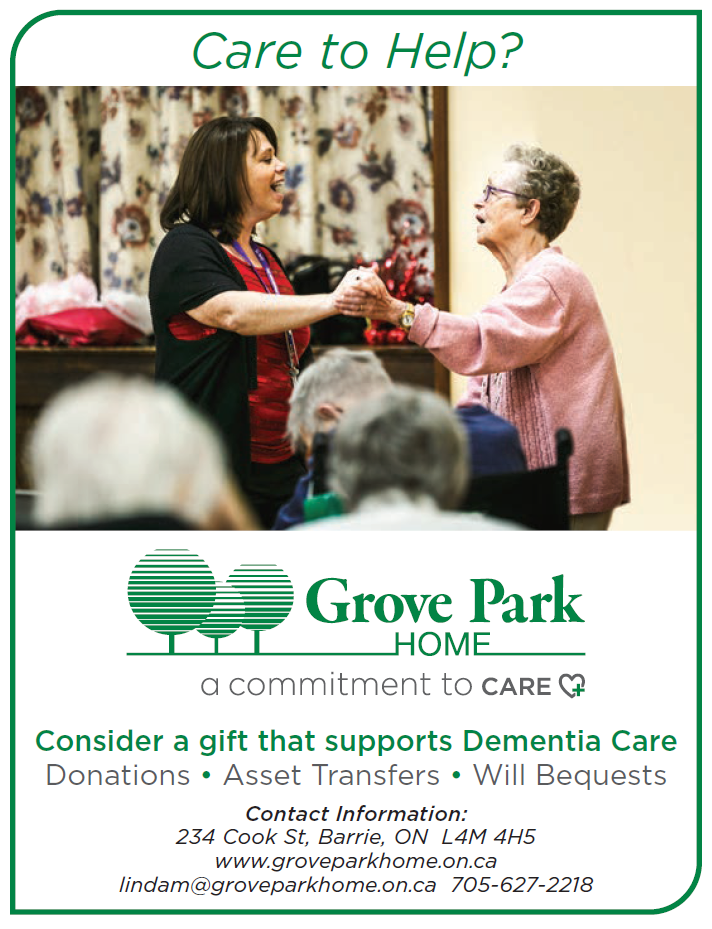 Great Lakes Bible College – Fall Class 2023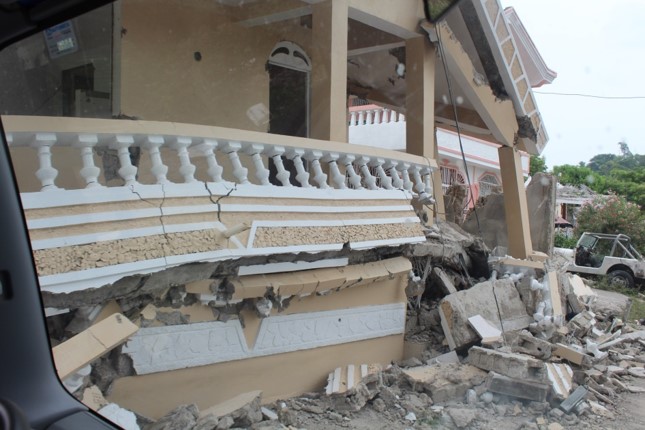 Right after the earthquake hit Haiti's southern peninsula (mostly the departments of South, Nippes, and Grand Anse) several of you reached out enquiring whether Strathmore as usual was going to send some relief to the victims. And when I replied on August 18th to confirm that Strathmore was in fact going to send some relief, several have donated. So, on behalf of these victims we want to thank you and to let you know how your contributions have been used to help these folks.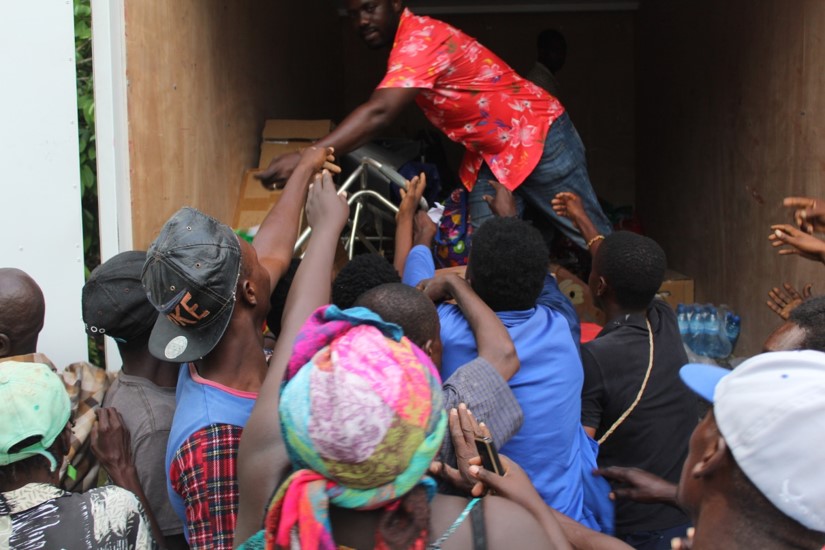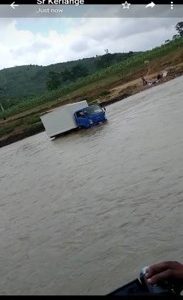 While Strathmore couldn't be there physically this time, there is a congregation in Port-au-Prince that we trust that was able to go onsite and oversee things on our behalf. We've known the leadership team of the Delmas 28 Church of Christ in Port-au-Prince for decades and they have helped us with relief activities in the past with no issues. So, we wire transferred the funds to the Delmas 28 Church's account which the leaders used accordingly.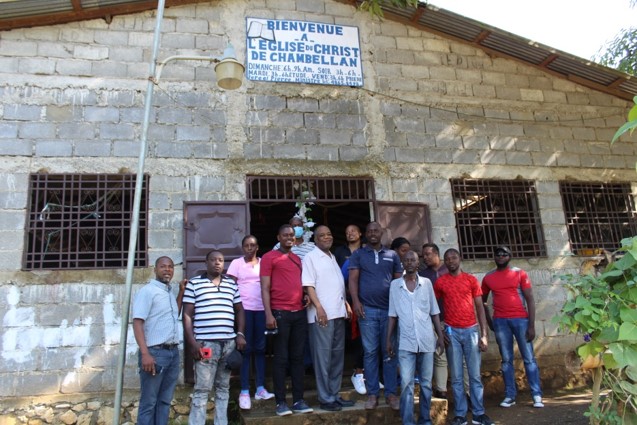 Several from the Delmas 28 congregation in Port-au-Prince made several trips to the affected areas in the south to help as much as they could. They visited affected congregations and helped church members as well as other victims in the communities. They visited places such as: Rousseau, Citron, Lazile, Cayes, Chantales, Chambelan and Jeremie where they distributed non-perishable food like rice, spaghetti, beans, canned food, water, etc., and medical related items.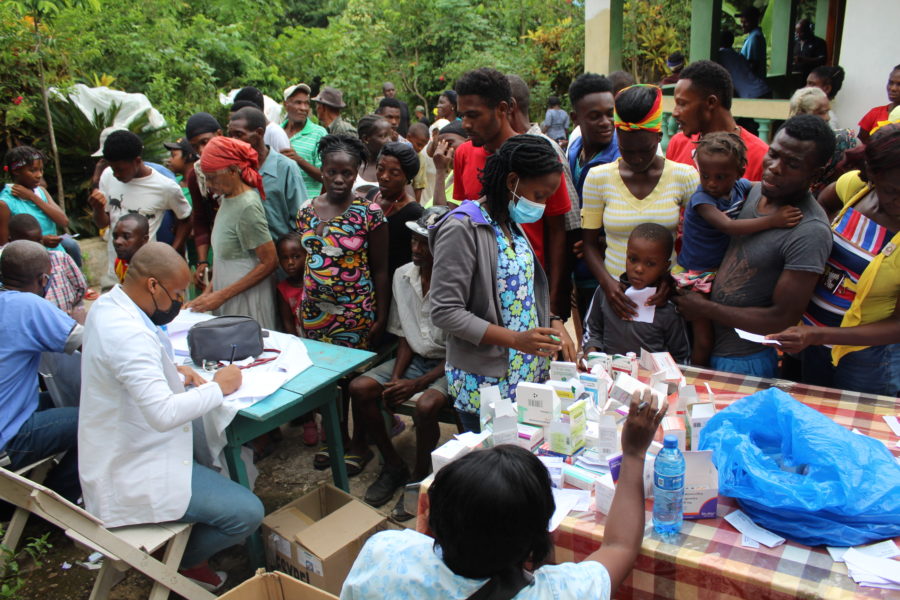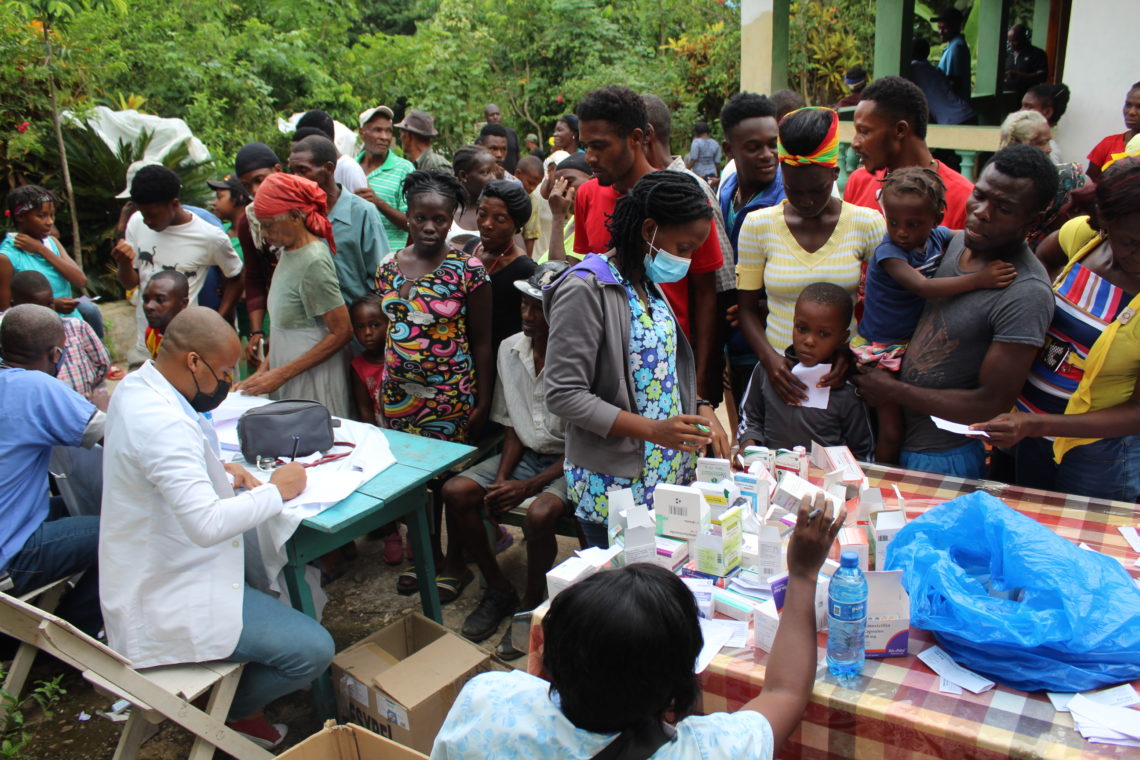 The team included 2 doctors, 4 nurses, several preachers and other workers. The medical team took care of many free of charge, consulting them, giving medications, walkers for the injured, etc.
Thank you again for caring.
In Christ,
Jean Volcy