Ella was born in Hamilton, Ontario on November 12, 1915 and died in Toronto on January 5, 2021 in her 106th year. She will be greatly missed by her son, Don, her four grandchildren (Steven Bout, David Bout, Michelle Frazer and Jennifer Colangelo) and her eight great-grandchildren ( Owen, Cabot, Francis, MacKenzie, Cate, Harrison, Giuliana and Luca). She will also be sorely missed by her church family at Bayview Avenue Church of Christ, where Ella was a member for seventy-seven years.
Ella was predeceased by her husband, Jim, who died on June 4, 1988, by her parents, John and Leora Etherington, and by her brother, Reginald Norman Etherington, who died while serving his country, when the Liberator bomber he was in exploded over the Bay of Bengal on December 5, 1944.
Ella and Jim met in 1936 when they both worked at Bell in Hamilton. Six years later they married on December 28, 1942. Ella chose to marry into what was obviously a devoted and extended Christian family, which put a very high value on Christian education. That spoke volumes about her character and her personal faith. Jim was the son of S.M. Jones, who attended the Nashville Bible School for five years and who subsequently came to Canada in 1897. He was a gospel preacher, starting a Bible School in the Meaford area and also the Beamsville Bible School in 1902, where he served as President and teacher until 1916. Jim's brother, Albert, was one of the founders of Great Lakes Christian College, being part of the Five Member Corporation in 1952 that created the school as a legal entity. He was a member of the initial Board of Directors from 1952 until his death in 1964 and also served as an elder at Fennell Avenue Church of Christ in Hamilton. Jim and Albert's sister, Rosaline,was the Recording Secretary for the Board of Directors of Great Lakes for the first twenty-five years.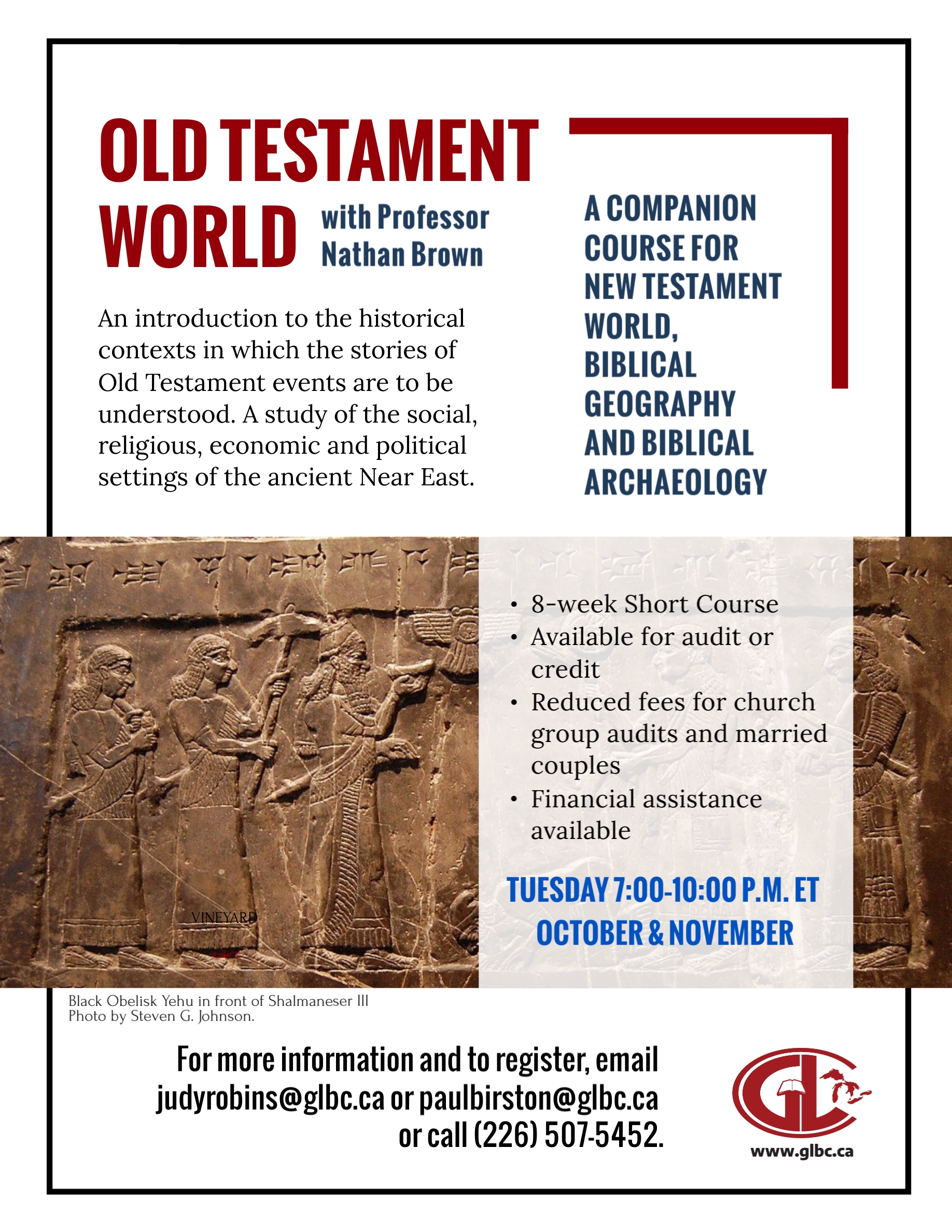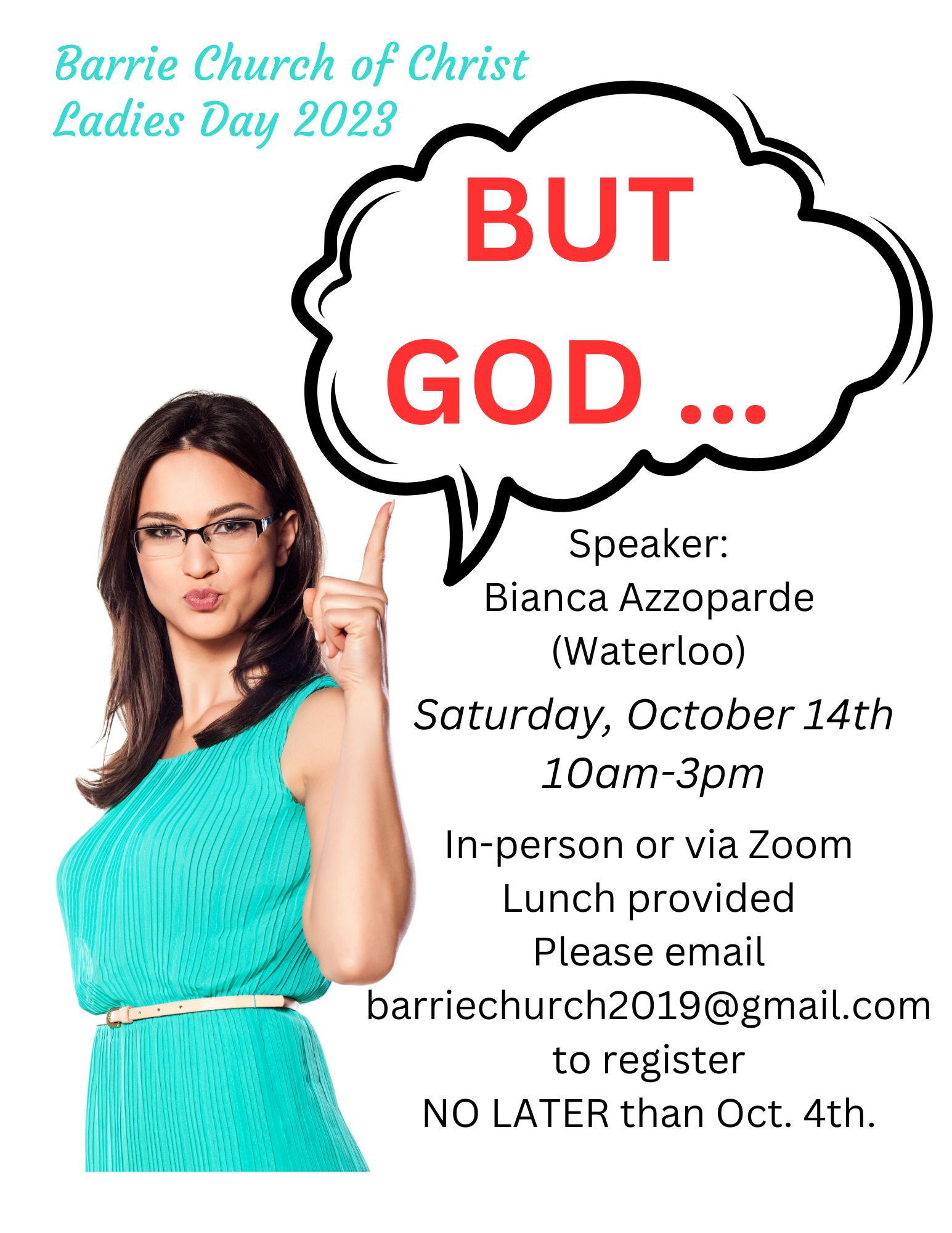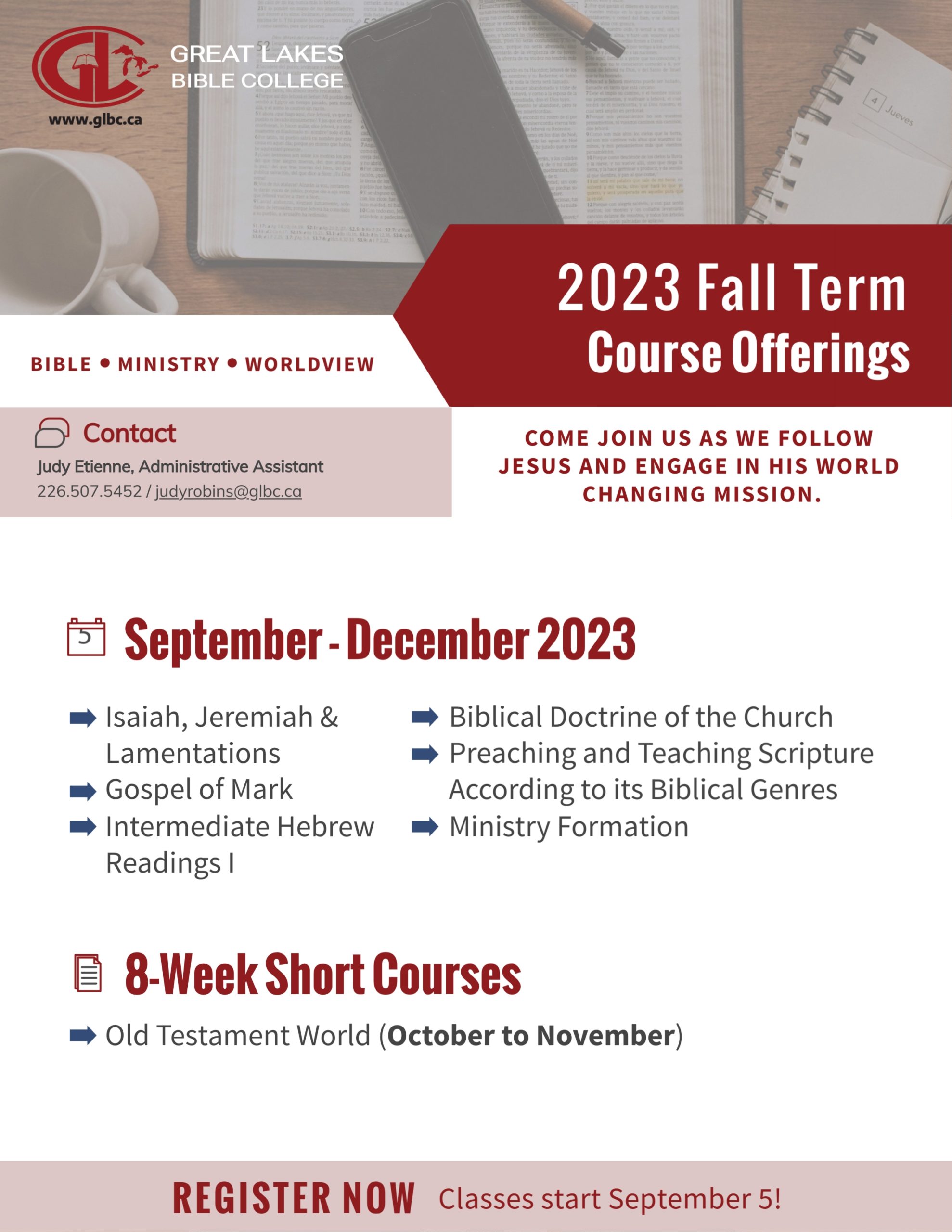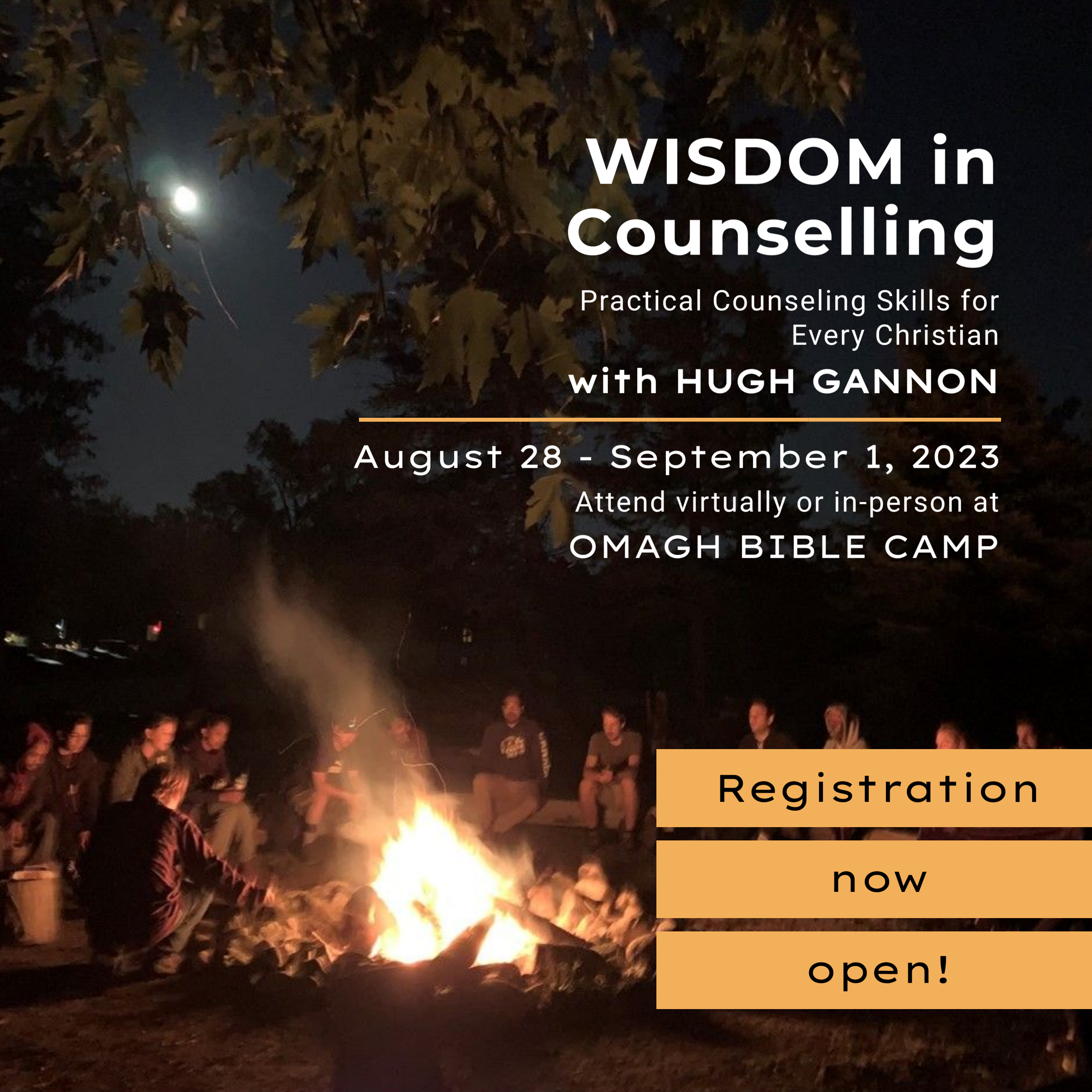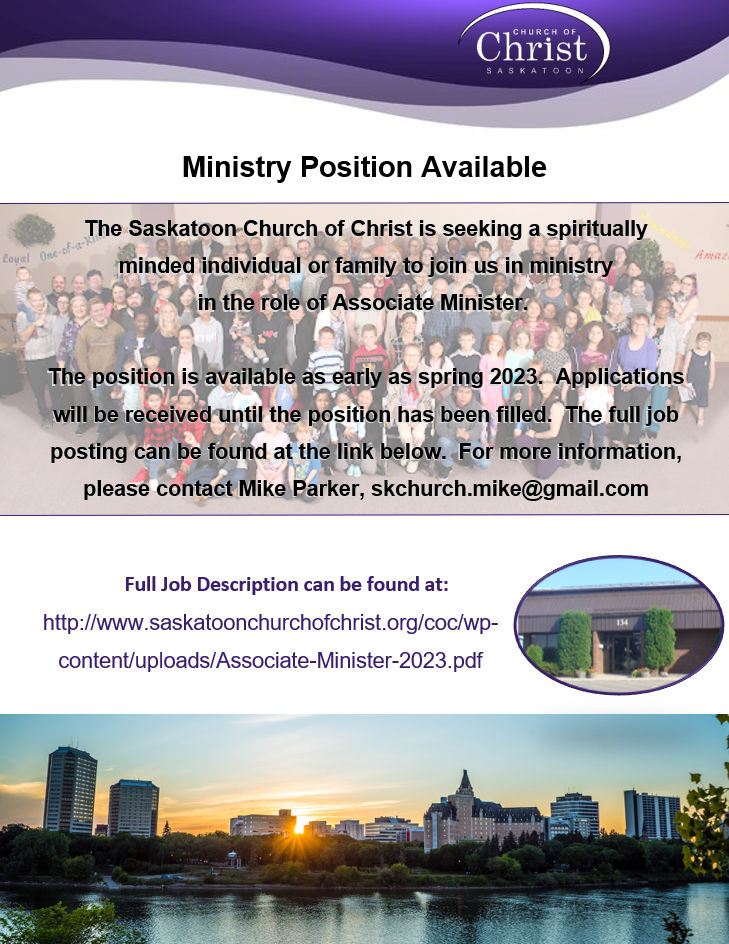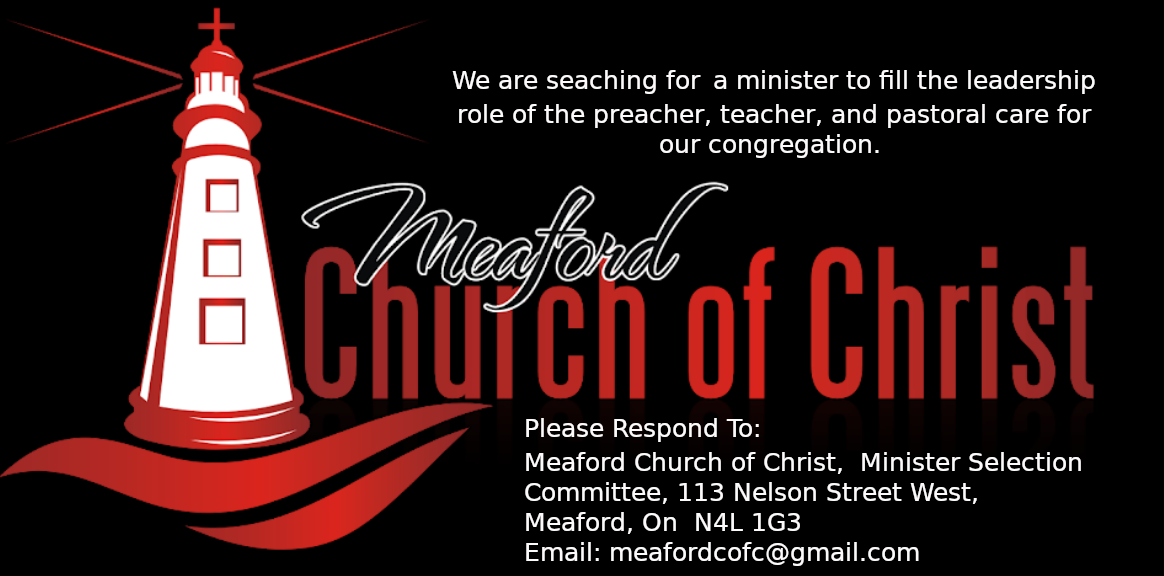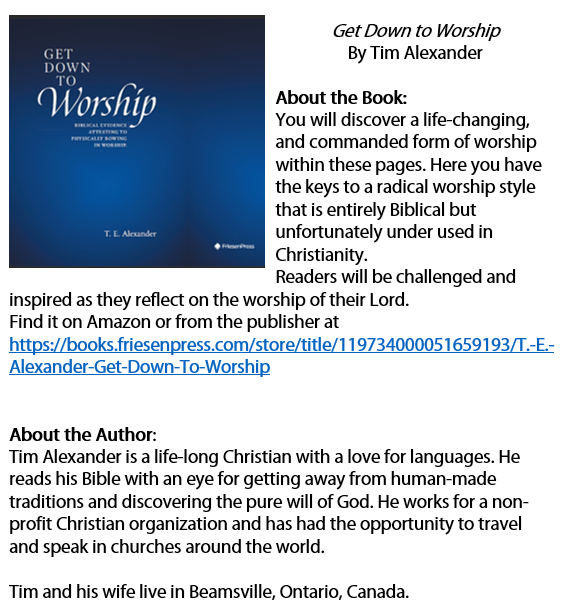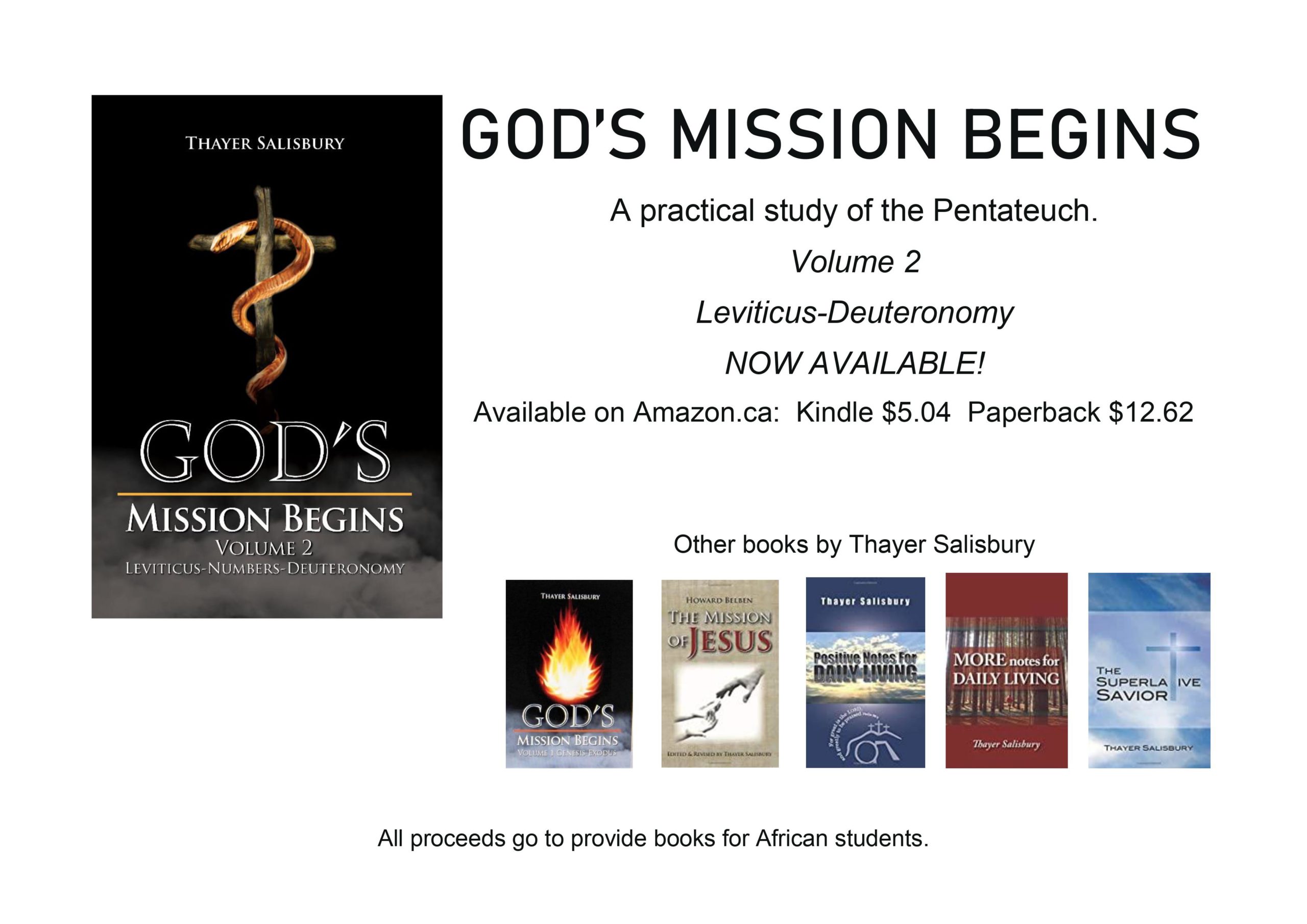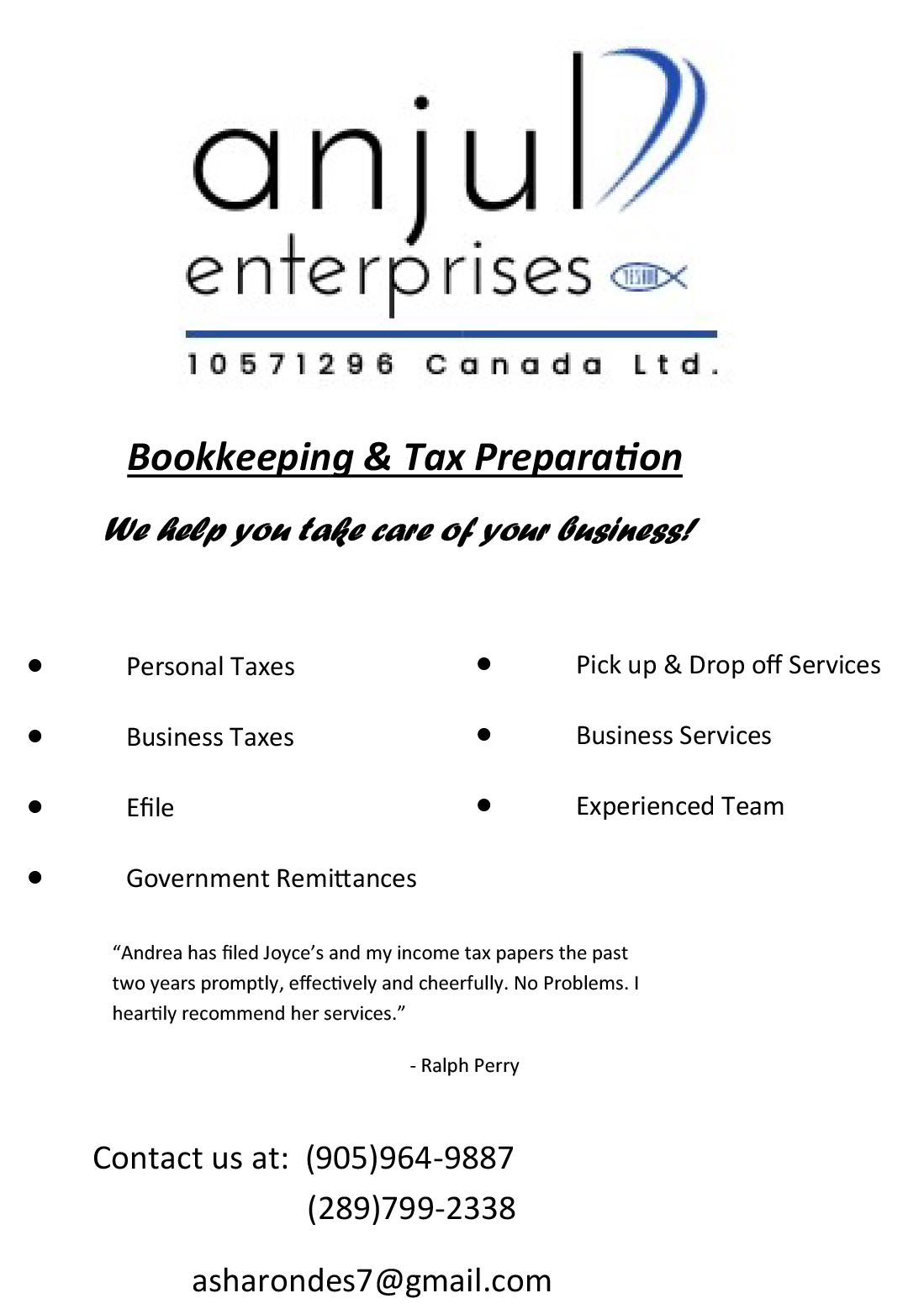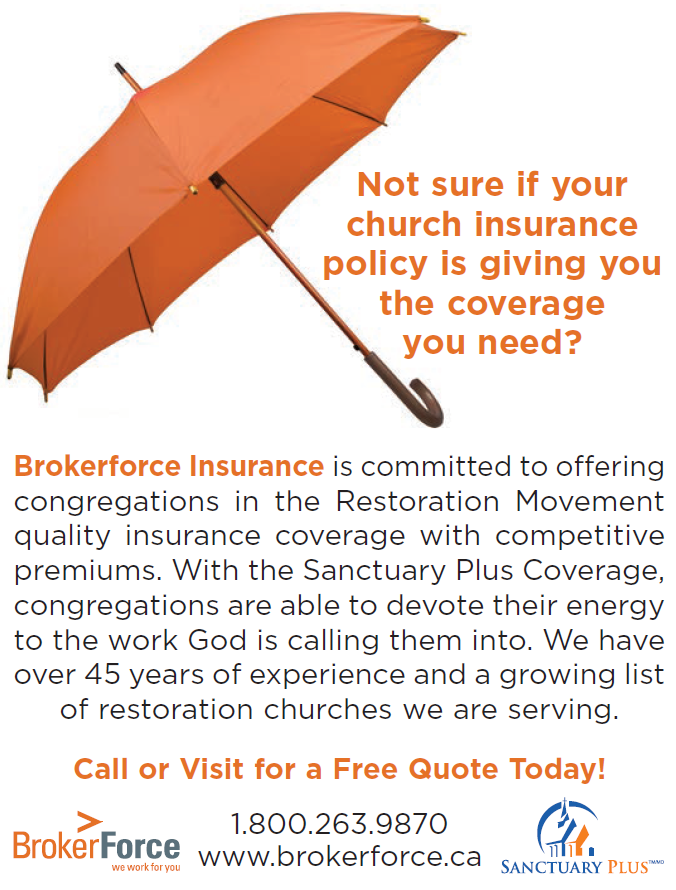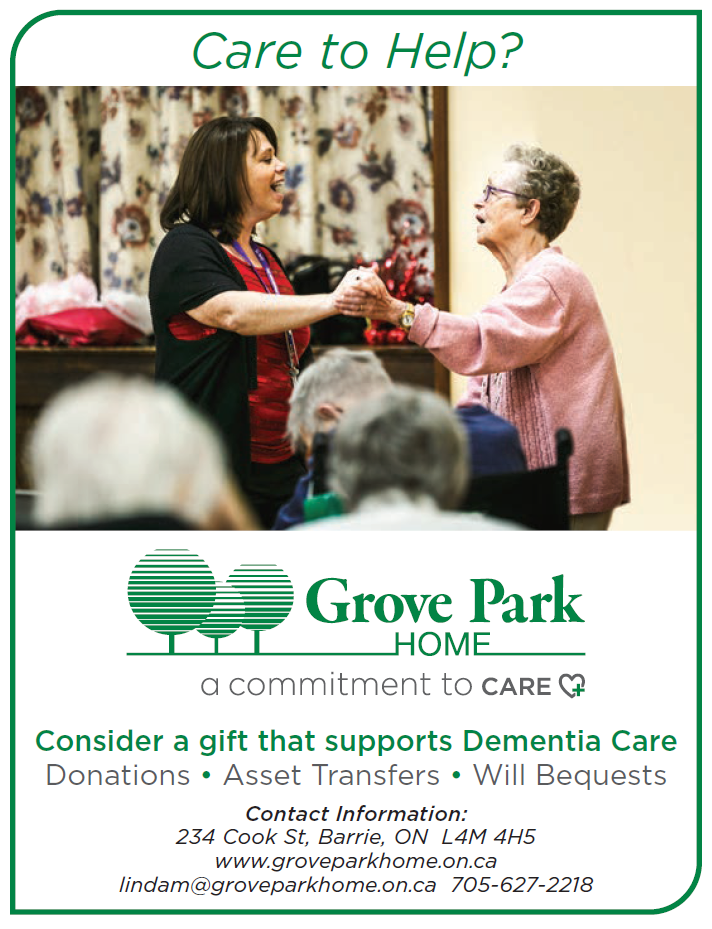 Great Lakes Bible College – Fall Class 2023
Great Lakes Bible College AD Short Course
SKChurch Associate Minister
Book: Get Down to Worship
After their marriage in 1942 and Jim's transfer by Bell, Ella and Jim frequently travelled from Toronto to visit Ella's widowed mother in Hamilton, attending church with her at Fennell Avenue Church of Christ. Soon after Bayview opened on June 20, 1943, Jim and Ella worshiped there. They were very involved in the life of the church, with Jim serving as a deacon and as treasurer and trustee for many years until his death. Ella exemplified the characteristics of a deacon's wife, cited in 1 Timothy 3:11. She was " worthy of respect, temperate and trustworthy in everything ". She was also so much more. As a deacon's wife, she was hospitable, gracious and a Christian woman, who treated everyone with respect. She was also quiet and humble.
Many of Ella's brothers and sisters in Christ at Bayview highlight what a perfect example of faithfulness and steadfastness she was. We recall her unobtrusive distribution of slips of paper to the men, reminding them of their assignments for worship service the next Sunday. This was a task Ella dutifully assumed over many years. Even in her later years she never wanted to miss Bible class and worship service and appreciated help with transportation when she was not able to walk to public transit, which she had relied on for so many years. ( She did admit to one sister that she regretted not having her driver's licence! )
Ella was a very kind and gentle soul, who loved and cared deeply for her brothers and sisters in Christ. She looked at each of us with tenderness, always ready with a smile, so she was very approachable. Significant was her genuine interest in each person, recalling details of our lives and eager to hear more about us. Very early in any conversation with Ella, she was known to say, "Enough about me. Tell me about you." Even in her final years when she was unable to attend church services, she wanted to know who had preached the sermon, who was present on Sunday at the building and then at Zoom services during the COVID-19 pandemic. Ella was also a source of motherly advice, comfort and encouragement to many. We recall with fondness Ella and Margaret Whitelaw, fussing over Mark Trusler like mother hens, when he was able to attend church services before his death.
In the early years Ella worked at Eaton's, College Street, and at the Don Mills Public Library from 1962 to 1974. She kept up with the times, was well informed ( even about football ) and enjoyed movies. She also loved to go out to lunch after service at the Swiss Chalet and to dinner on other occasions with her son, Don, and other members of the family.
As an independent person,Ella lived in her own home in Don Mills until she was 101, cooking nutritious meals for herself. Eventually she moved to a retirement home with some care available for her final years. She demonstrated her discerning fashion sense and veto power when she needed to rely on others to choose the clothes she would wear to dinner!
Distinguishing herself to us all with her remarkable memory, Ella awed us with her amazing ability to recall people, details and events and to recognize voices over the phone up until her final days.
To conclude, as Ella would have said, "Enough about me." But as a few of us have said, "When we grow up, we want to be just like Ella!" She will always be remembered for her faithfulness to the Lord, for her kindness, and for her love. Ella has a very special place in the hearts of her brothers and sisters at Bayview.
Submitted to the Gospel Herald by Gail Baddeley, October 12, 2021, with thanks to Don Jones, Mary and Brian Boden and many of the brethren at Bayview Avenue Church of Christ