"I thank Christ Jesus our Lord, who has strengthened me, because He considered me faithful, putting me into service; even though I was formerly a blasphemer and a persecutor and a violent aggressor. And yet I was shown mercy, because I acted ignorantly in unbelief; and the grace of our Lord was more abundant, with the faith and love which are found in Christ Jesus. It is a trustworthy statement, deserving full acceptance, that Christ Jesus came into the world to save sinners, among whom I am foremost of all. And yet for this reason I found mercy, in order that in me as the foremost, Jesus Christ might demonstrate His perfect patience, as an example for those who would believe in Him for eternal life." (I Timothy 1:12-16)
"Brethren, I do not regard myself as having laid hold of perfection yet, but one thing I do: forgetting what lies behind and reaching forward to what lies ahead." (Philippians 3:13)
I believe it's true, that each of us have at some point done or said something we wish that we hadn't. If only we could go back in time and change it! However, the reality is, that that will never happen.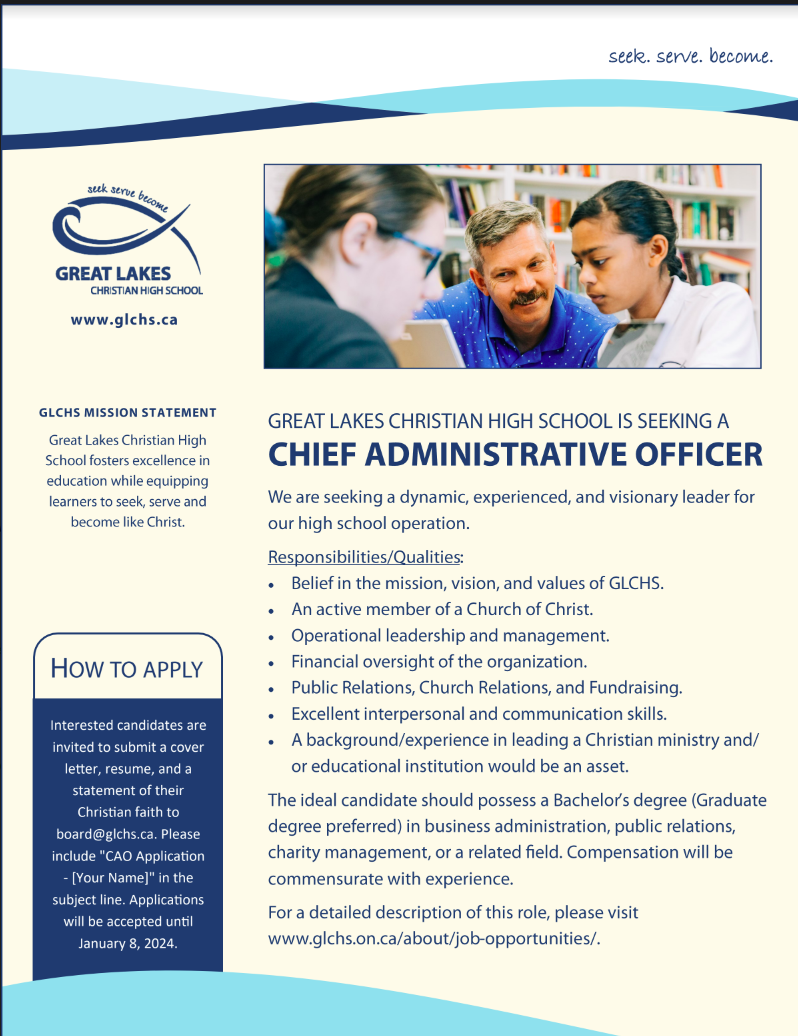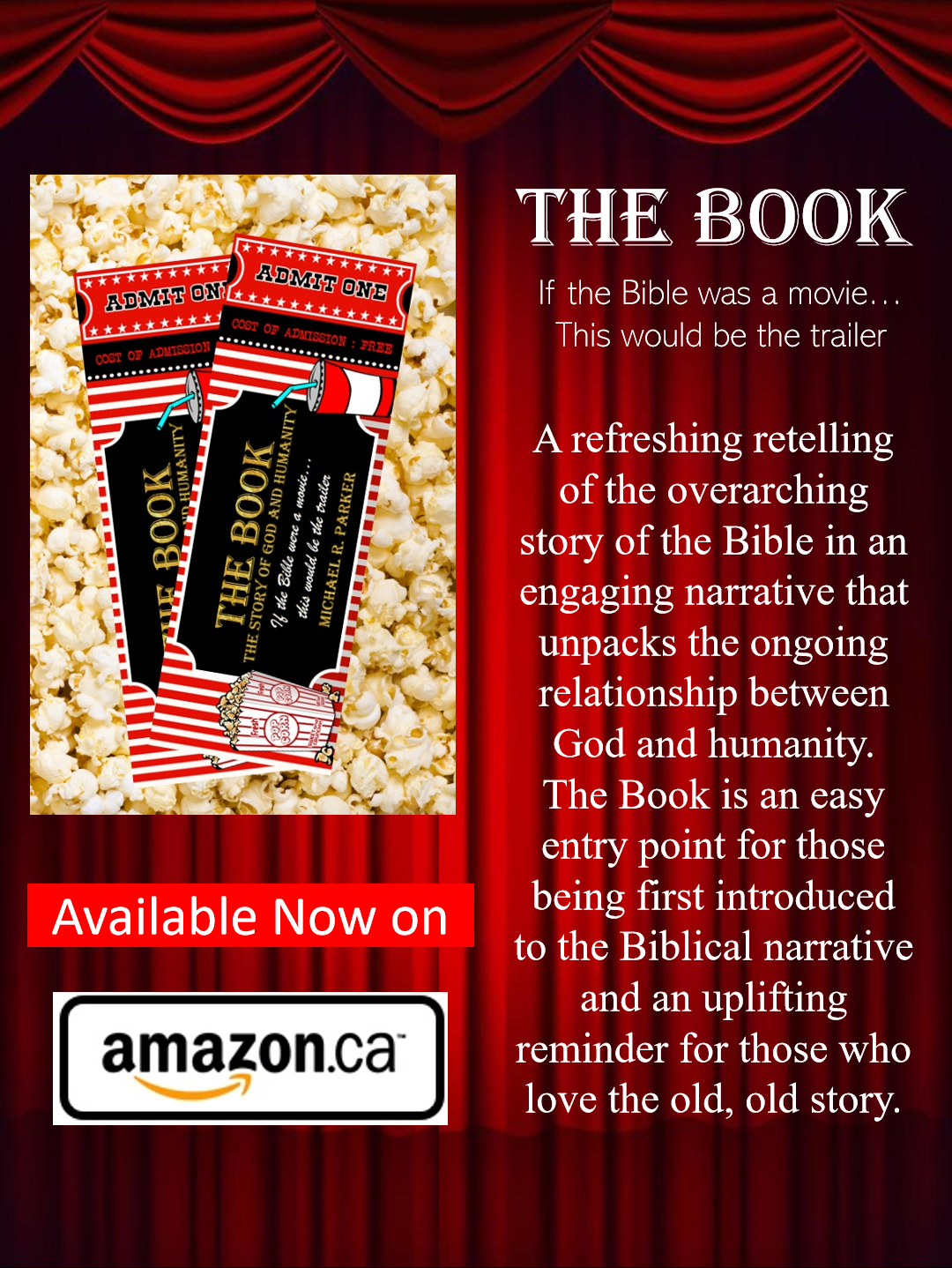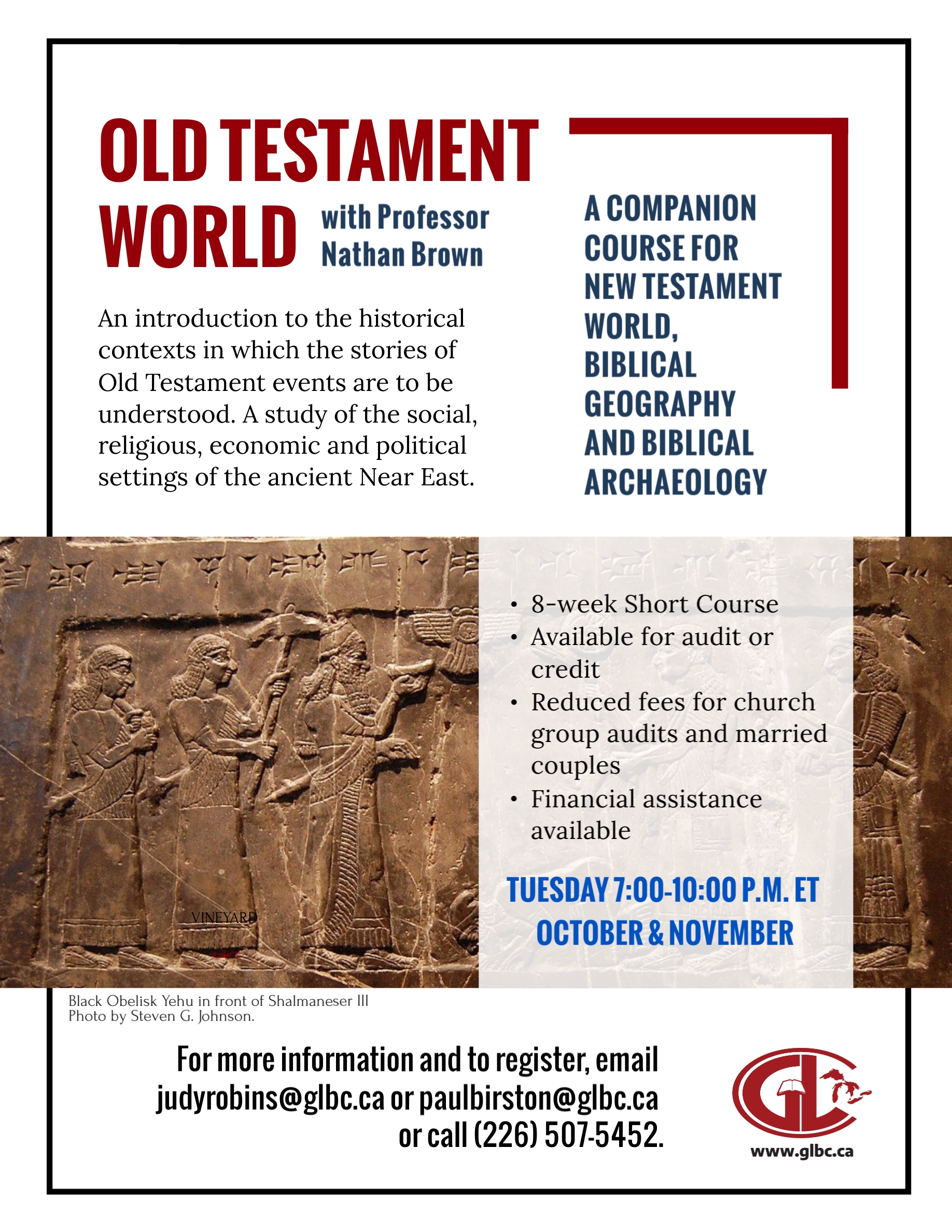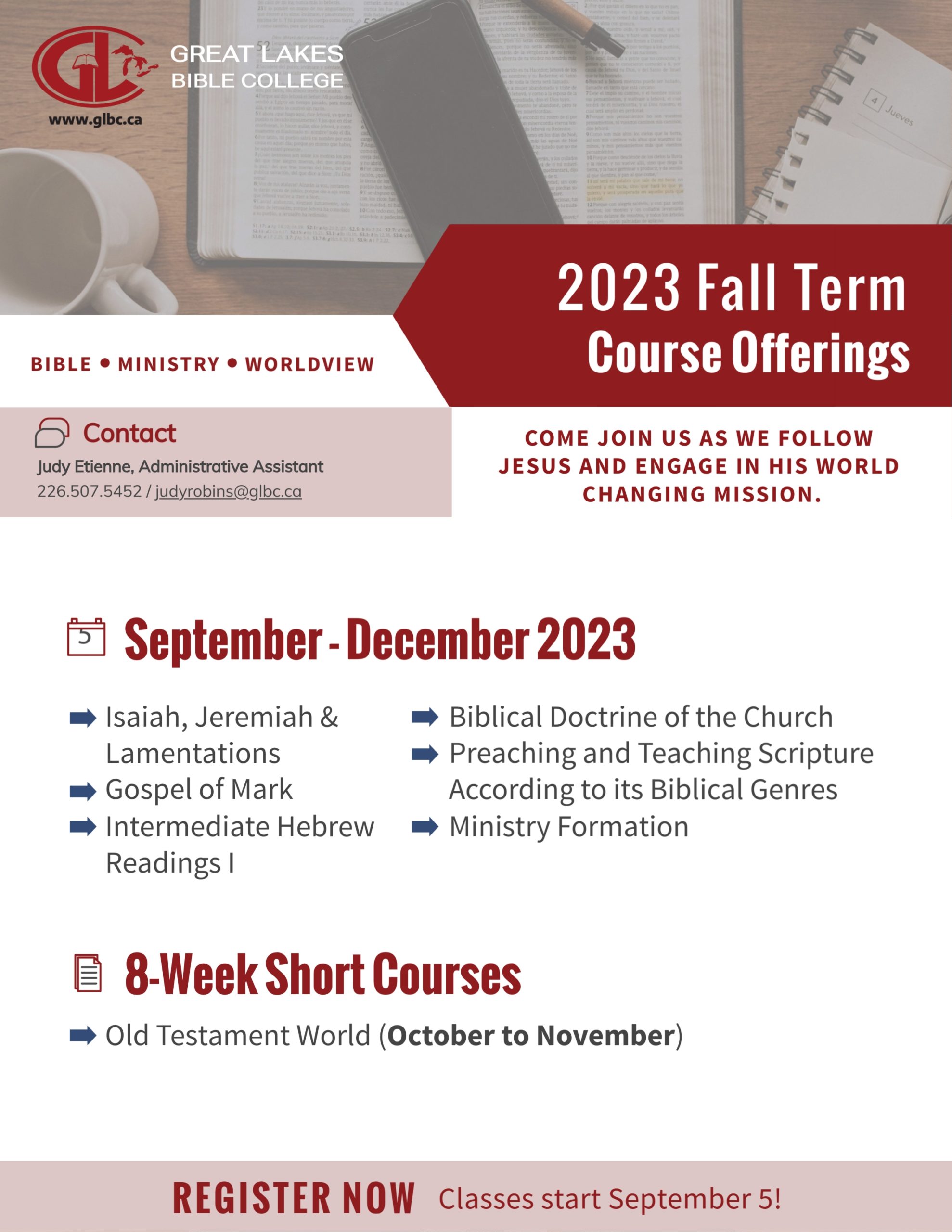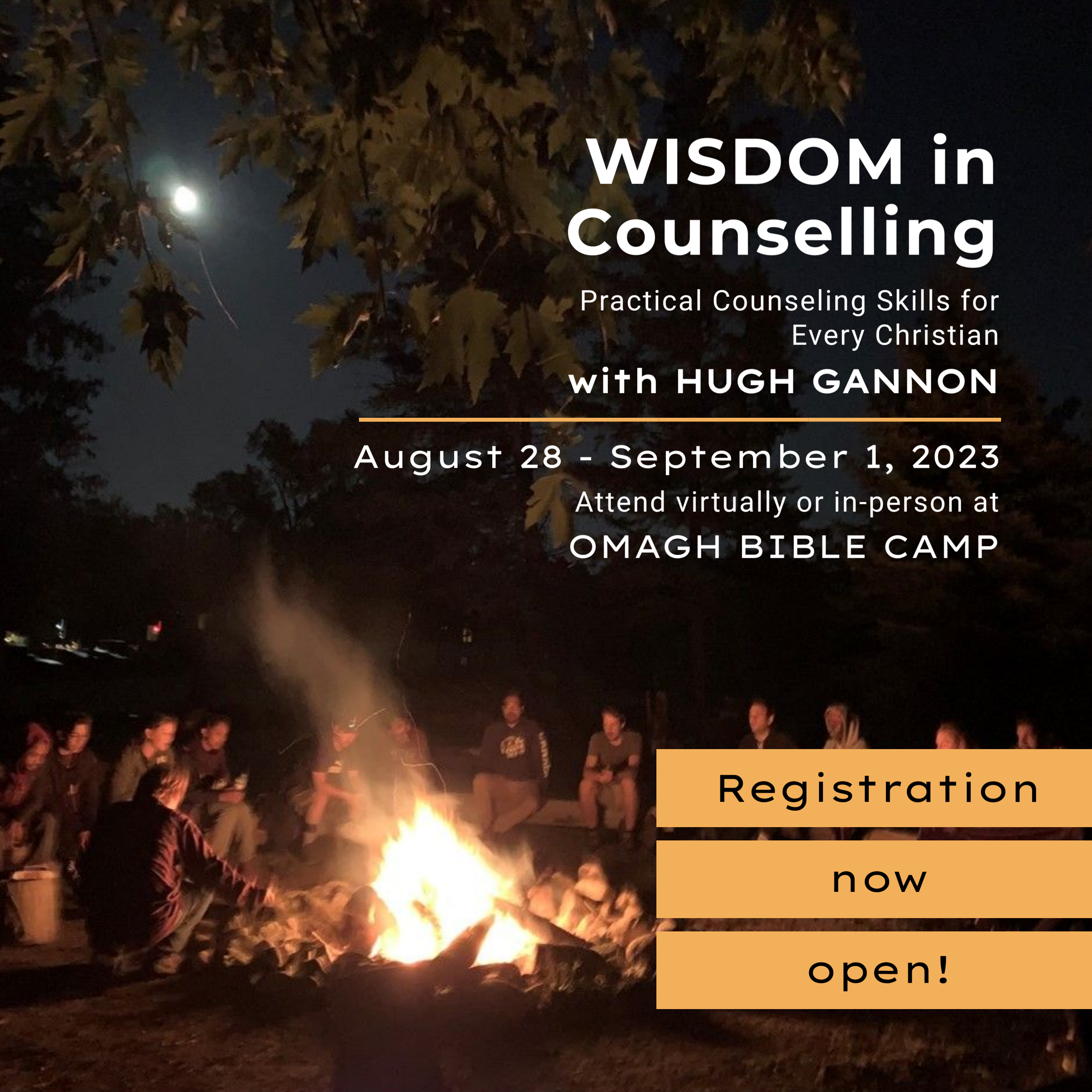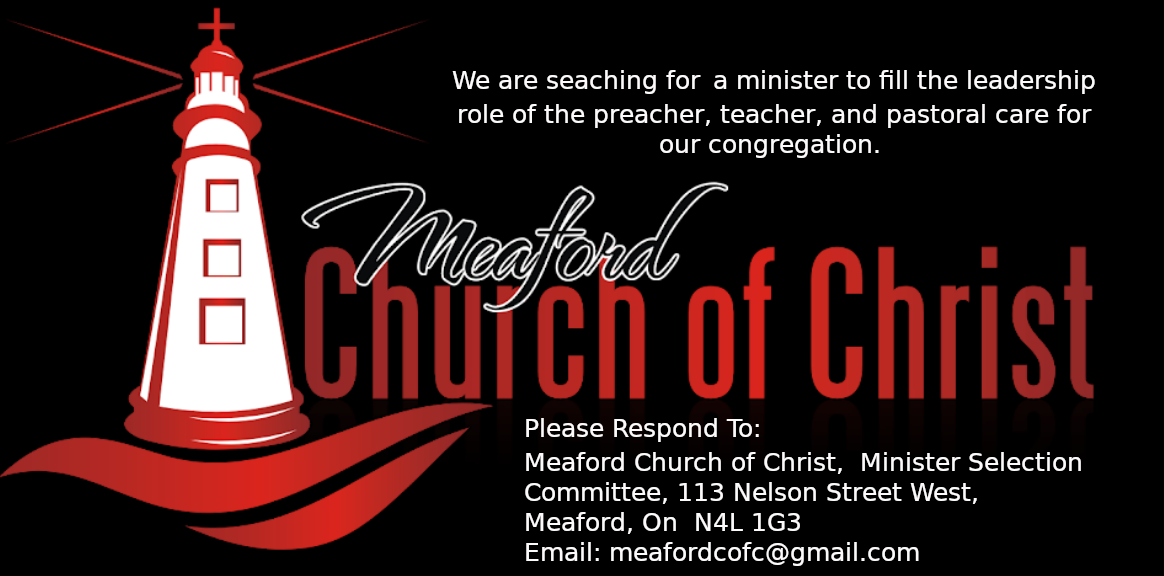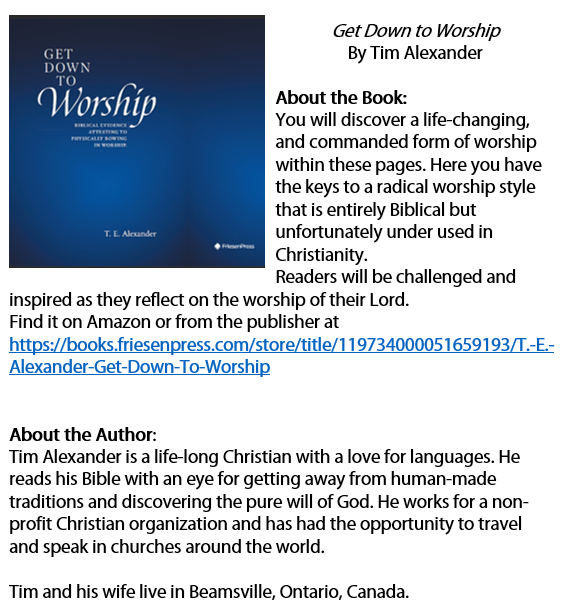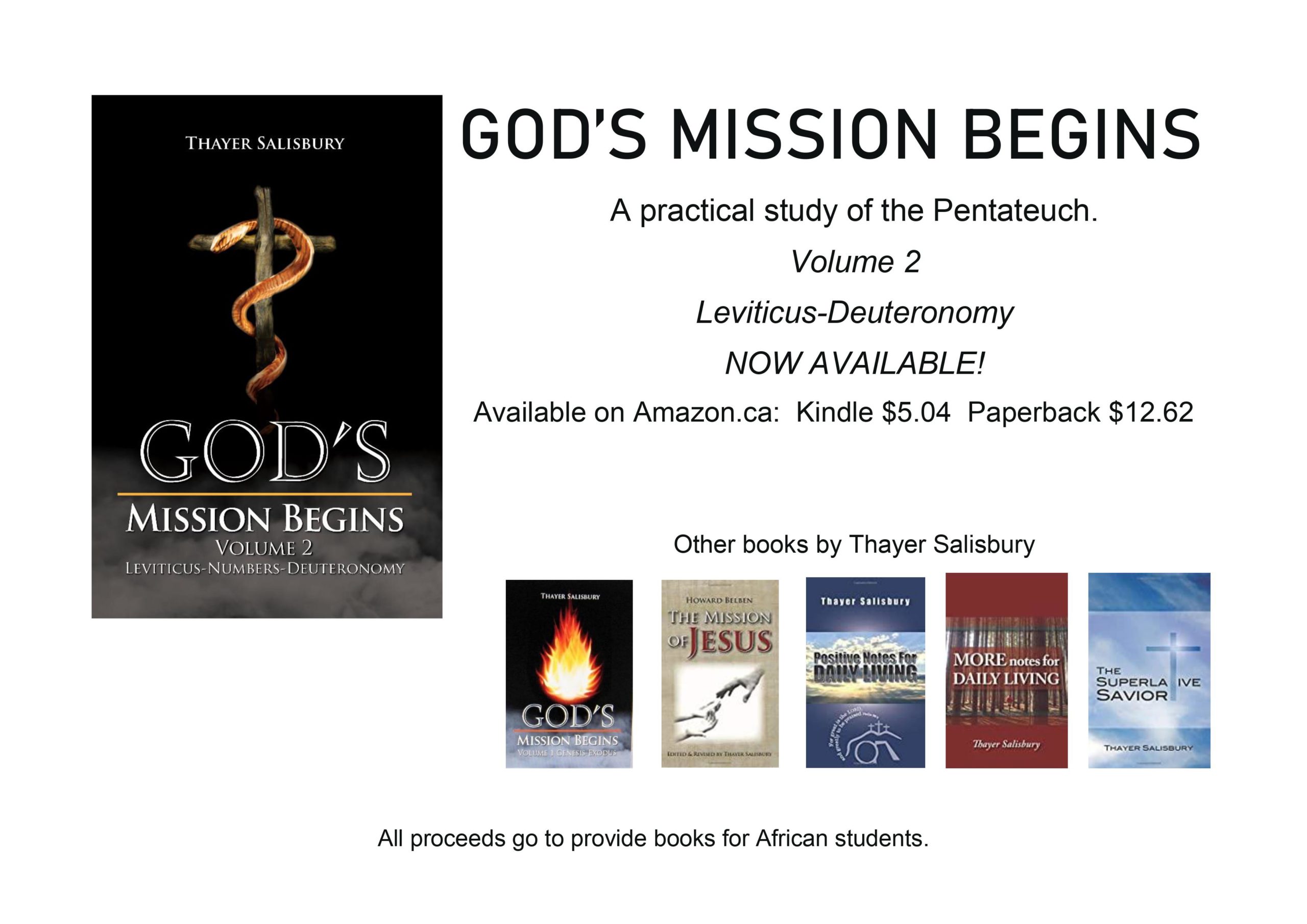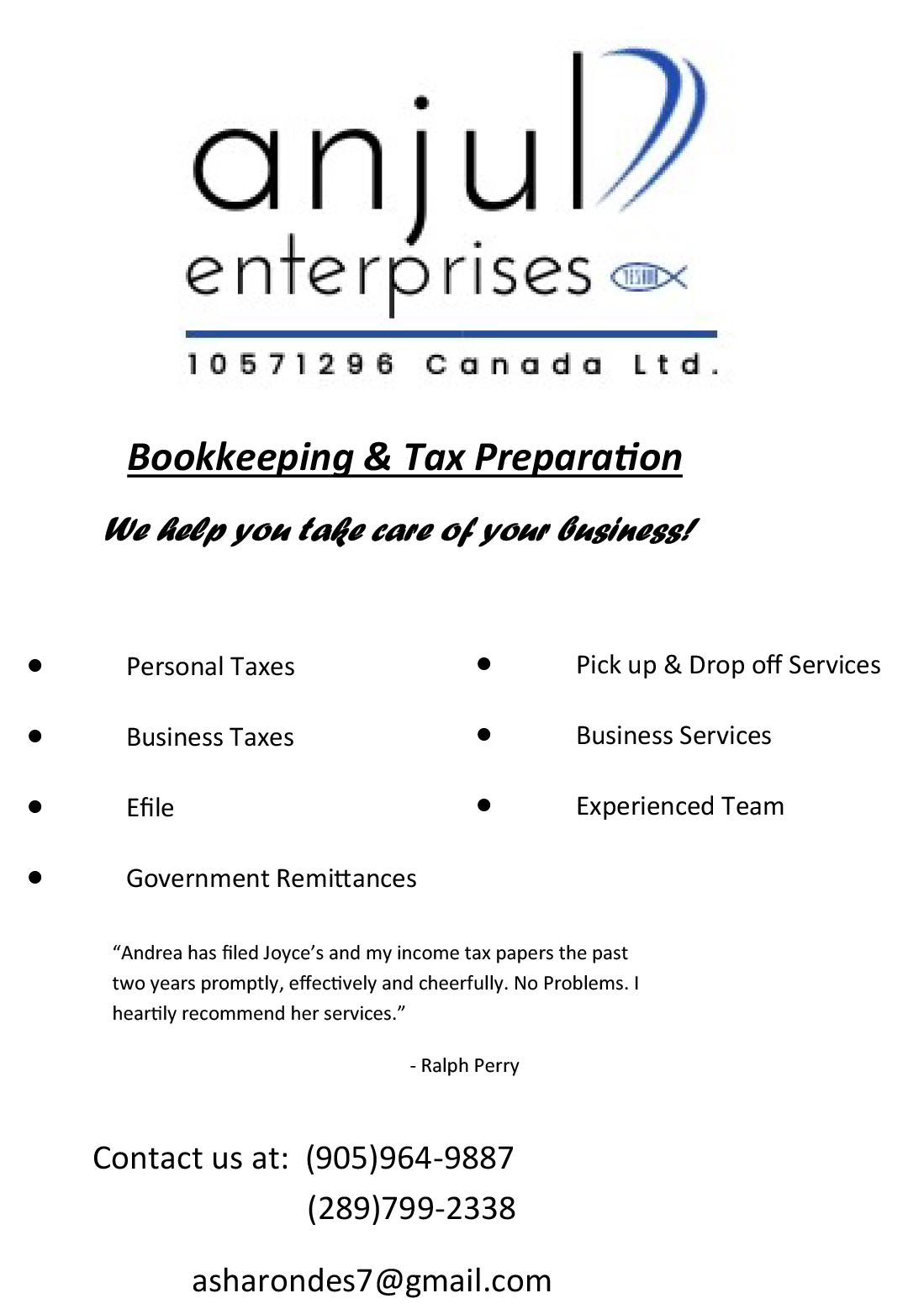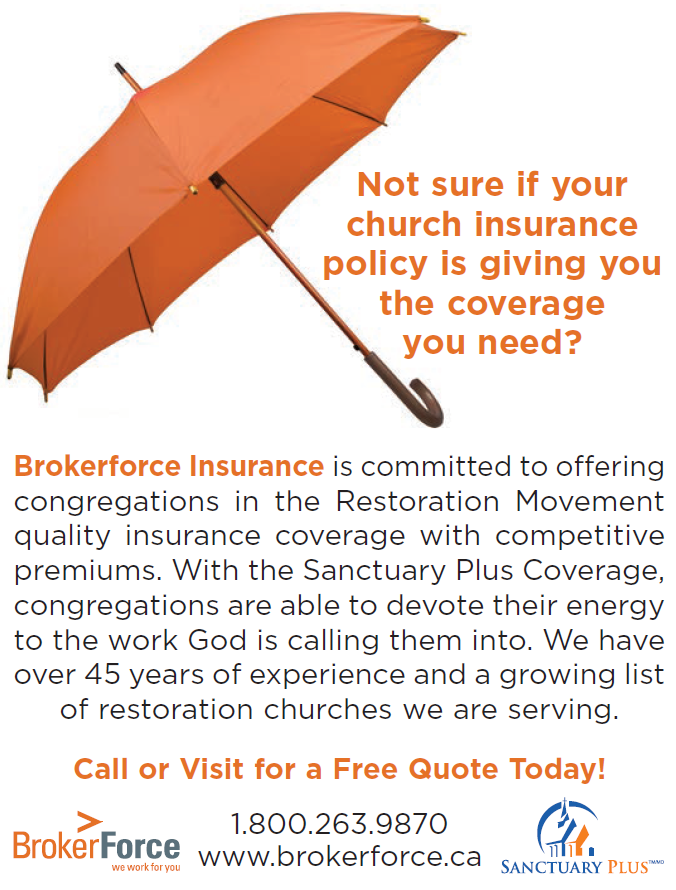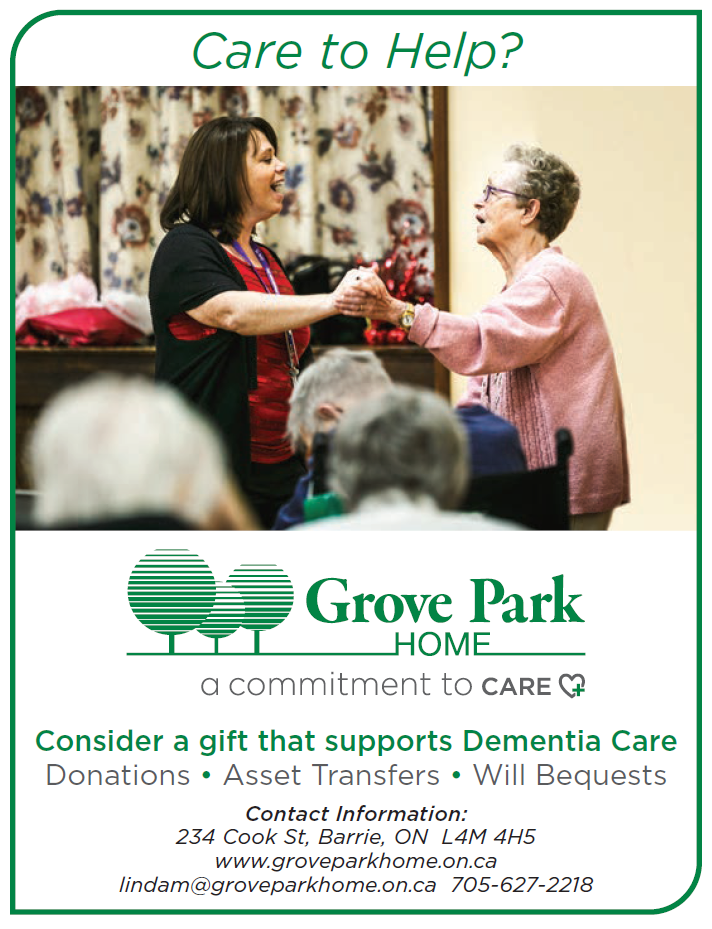 Great Lakes Bible College – Fall Class 2023
Great Lakes Bible College AD Short Course
Book: Get Down to Worship
Reality also teaches us that we have to move forward regardless of our past. We can't be successful in life by dwelling on our past. Today is tomorrow's past so if we change the way we think today then tomorrow's past will be different than the one that has plagued us for years.
In the two scriptures above the apostle Paul referred briefly to his past but only to mention that with Christ's help and forgiveness he was able to move on to a more meaningful and productive life. By sharing what Jesus had done for him, others could learn of God's perfect patience and mercy. And as he was able to put the past behind him, others could see how God is willing to change their lives as well.
I know it's impossible to forget the past especially when living with the consequences of those mistakes today. But one thing that helped Paul to forget the past was his life of service and his focus on that which lies ahead. He thought more about tomorrow than about yesterday. And most importantly, He believed that God had forgiven him. He also knew that God could make use of him to fulfill His will, regardless of what he had or not done in the past.
Paul called himself the foremost (chief) of sinners. What a past he had! Homes and property were taken away from Christians because of him. Some were imprisoned; others were killed. Yet Paul was able to move on despite his past and enjoy his life to the fullest. How about you? Can you do the same? Jesus Christ enabled Paul to live a meaningful life and He can do the same for you.
Remember this: Living in the past has no future.
Owen Sound, ON