The Ice Lake Church of Christ is seeking a full-time Minister who will assist in leadership and equip the church so that we may grow towards a richer and stronger faith in Jesus Christ. We are a small country church with great potential for growth.
The Minister will be responsible for creating/developing ministry programs to address the needs of the congregation at Ice Lake as they arise. This call extends to, includes, but is not limited to:
Evaluating and prioritizing the needs of Ice Lake with the congregation leaders
Planning and implementing programs
Recruiting, training and delegating tasks to qualified individuals
The role of the Minister will be defined as the needs of Ice Lake change. Regular leadership meetings will keep the Minister informed and involved in the process of defining the ministry involvement.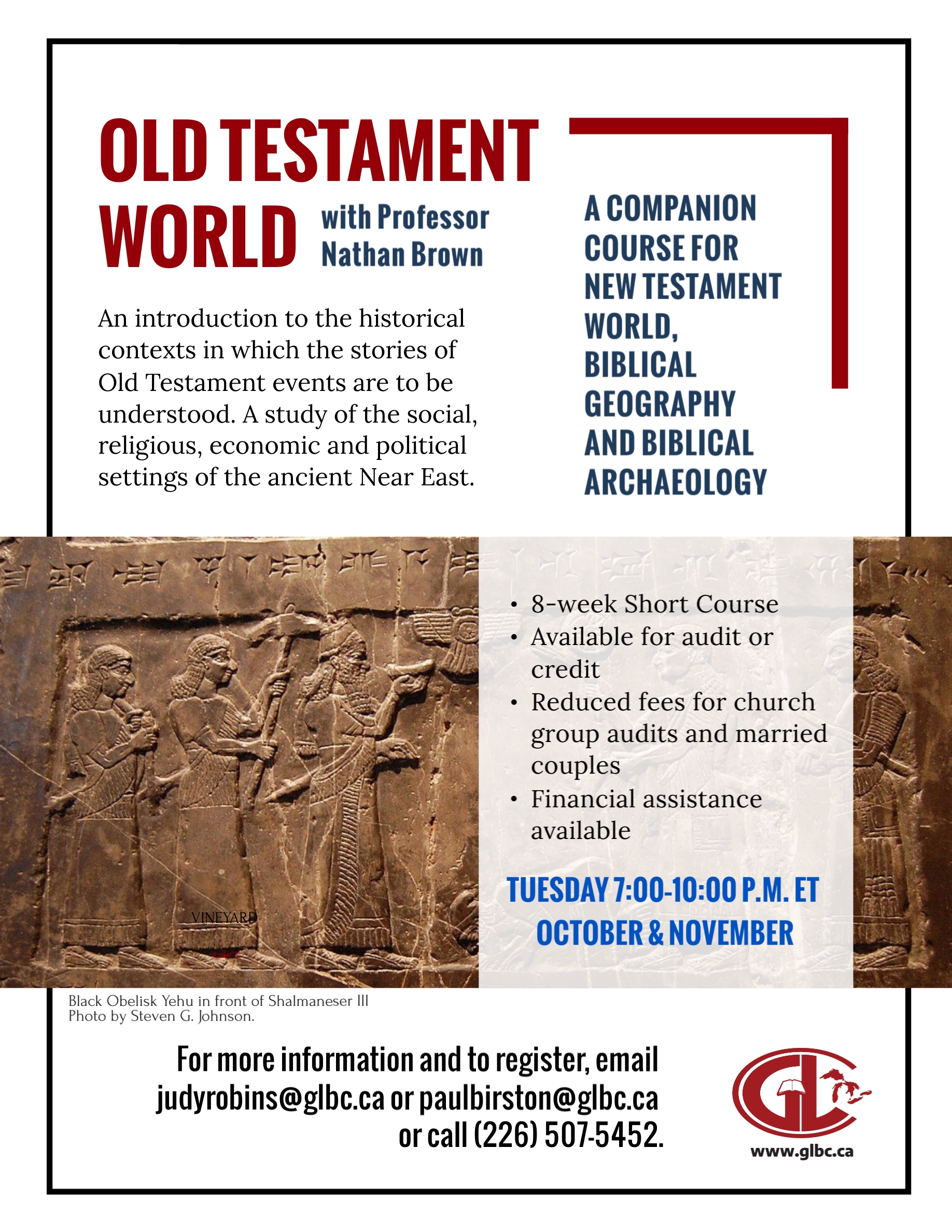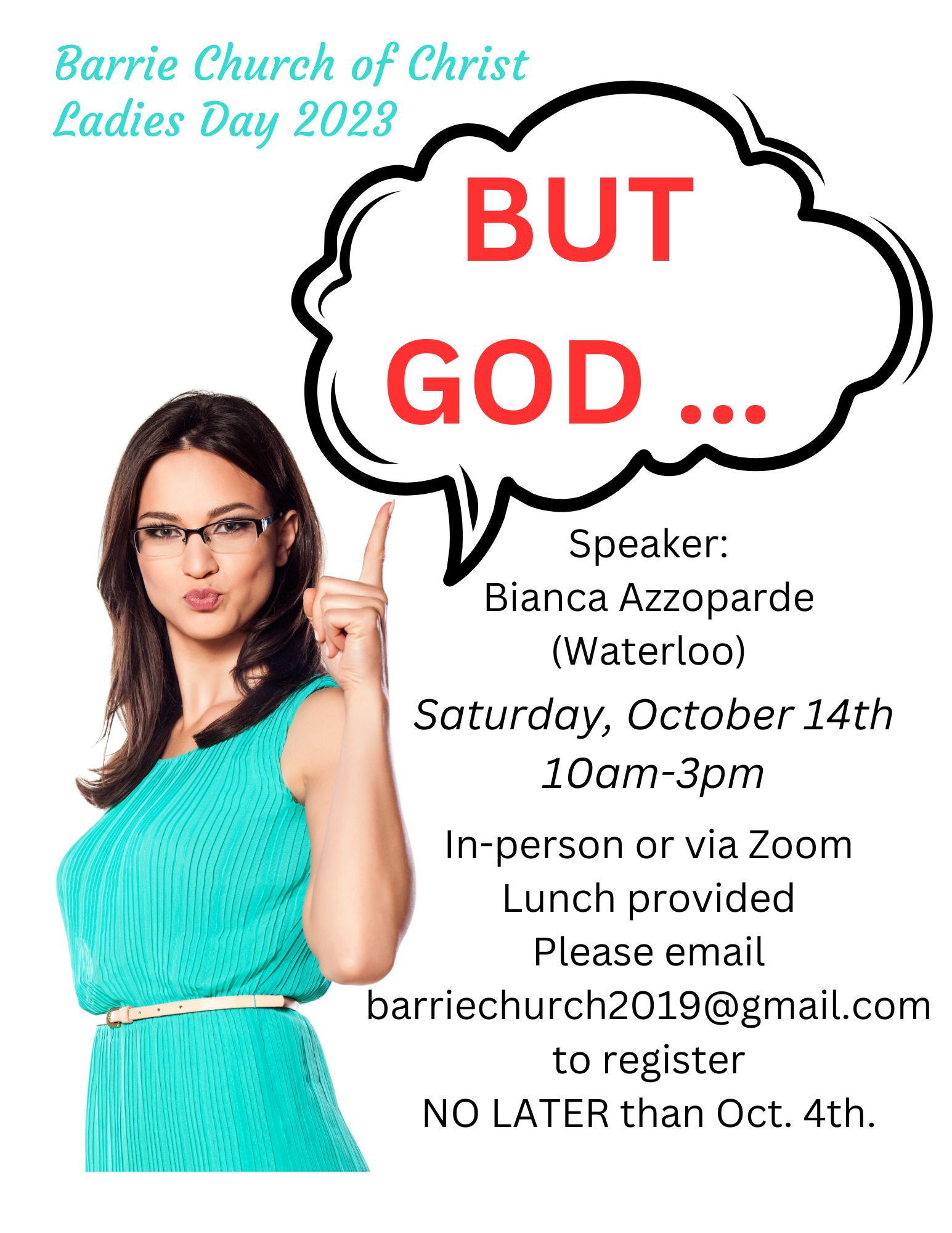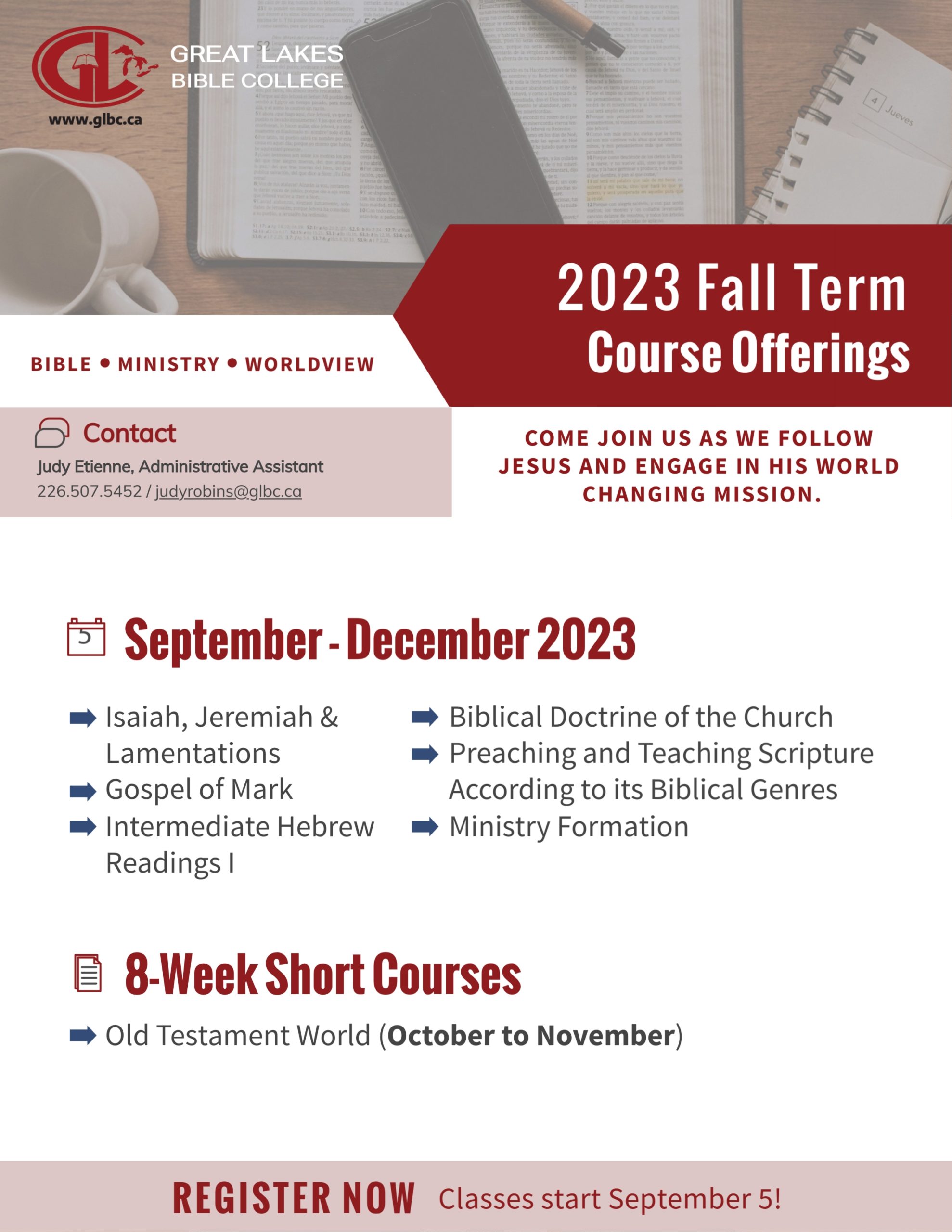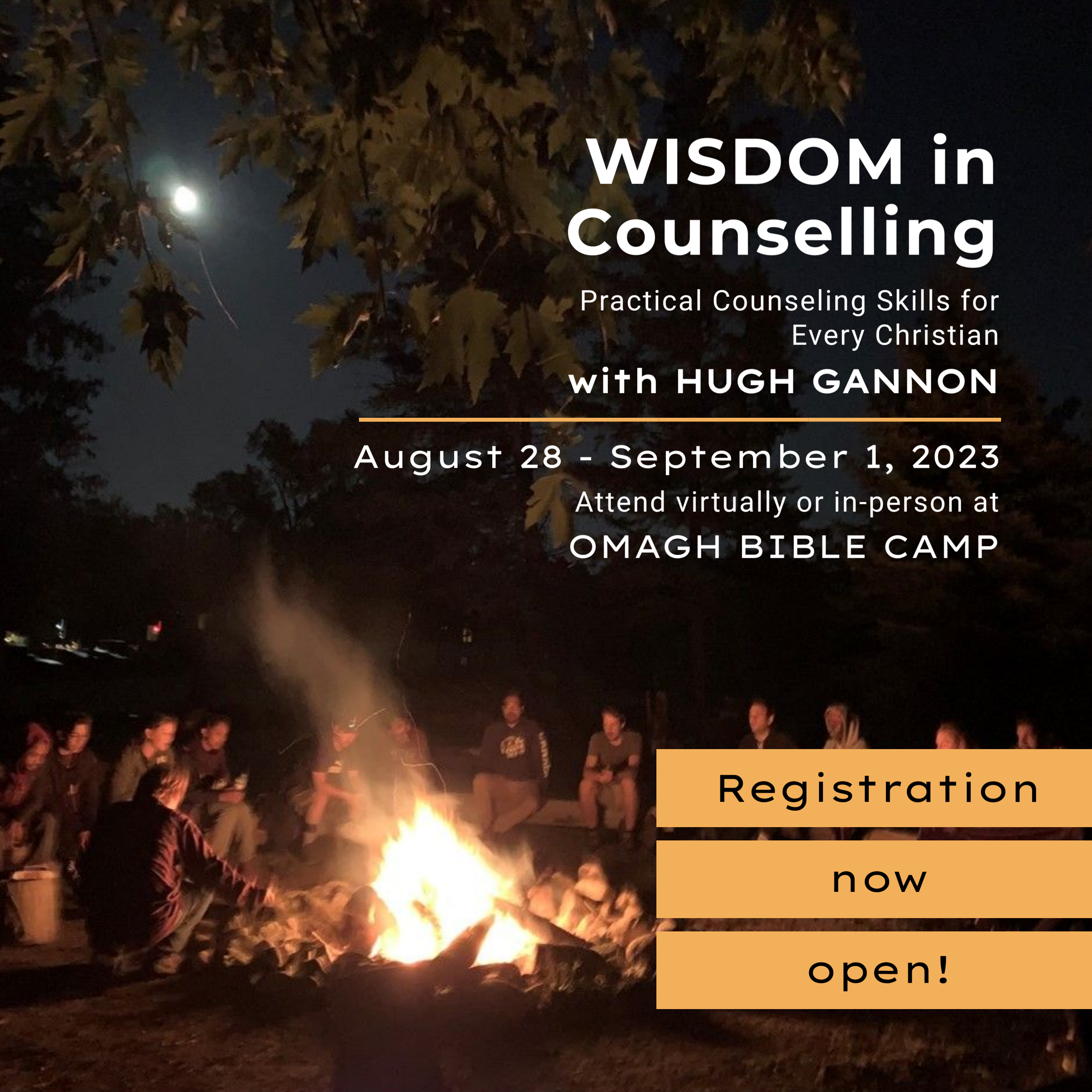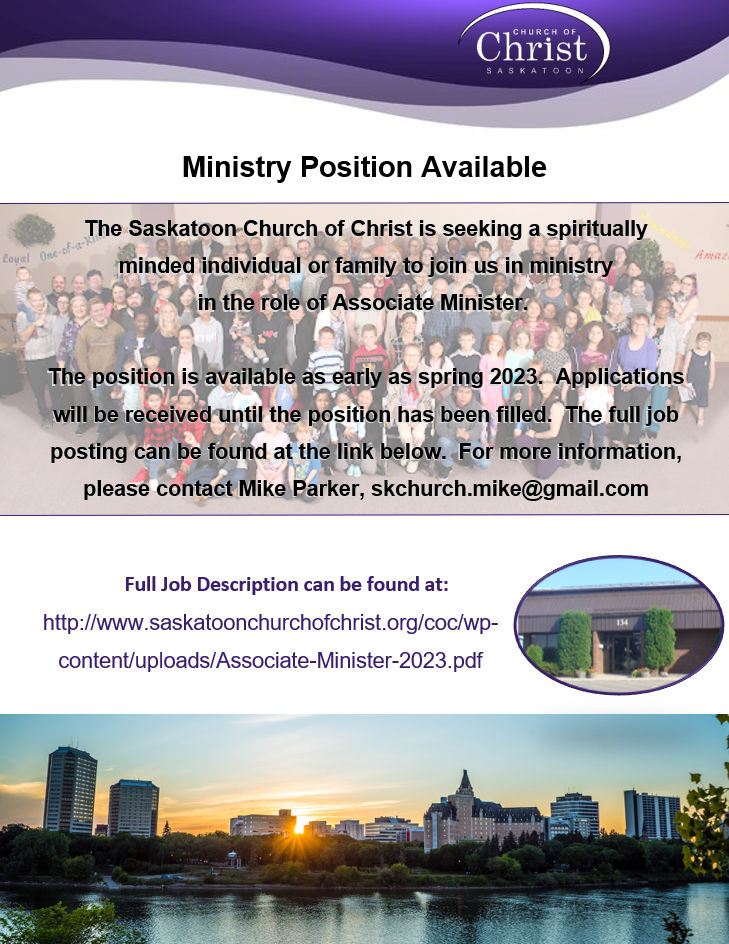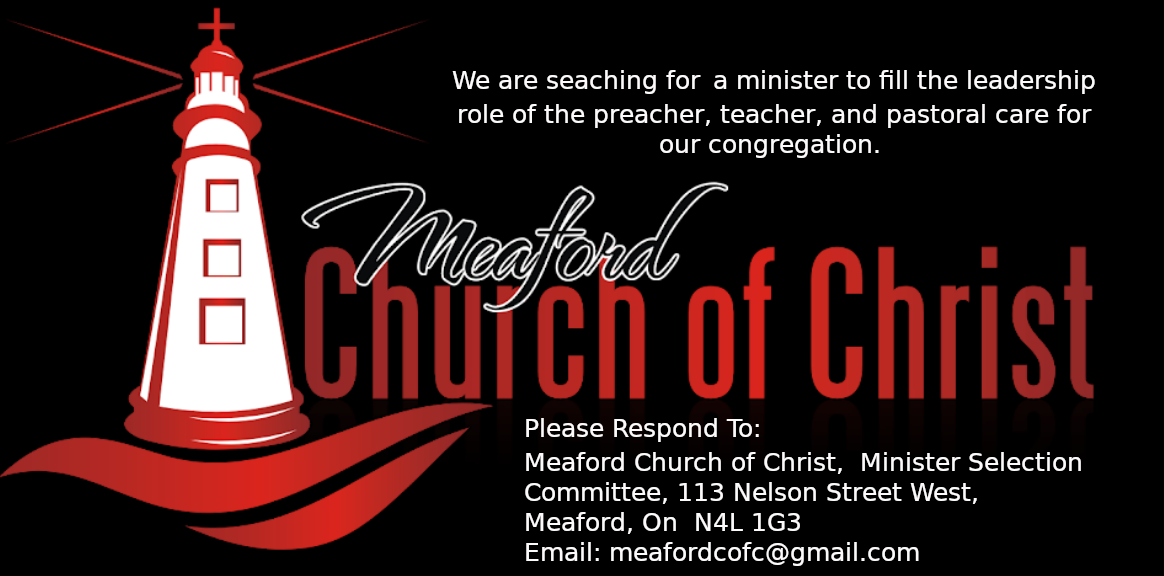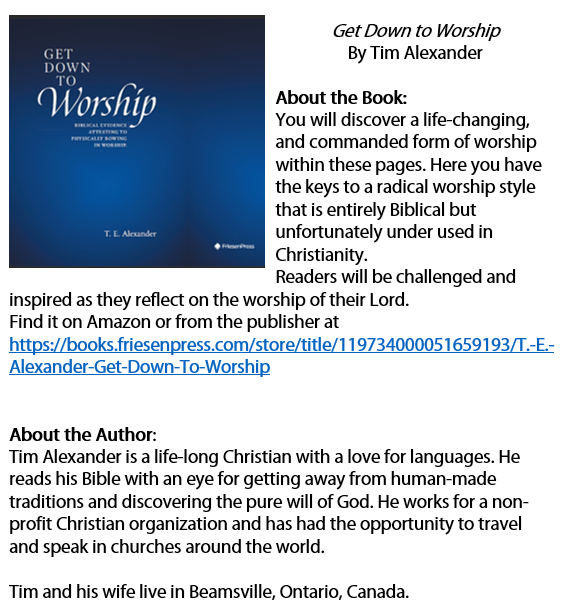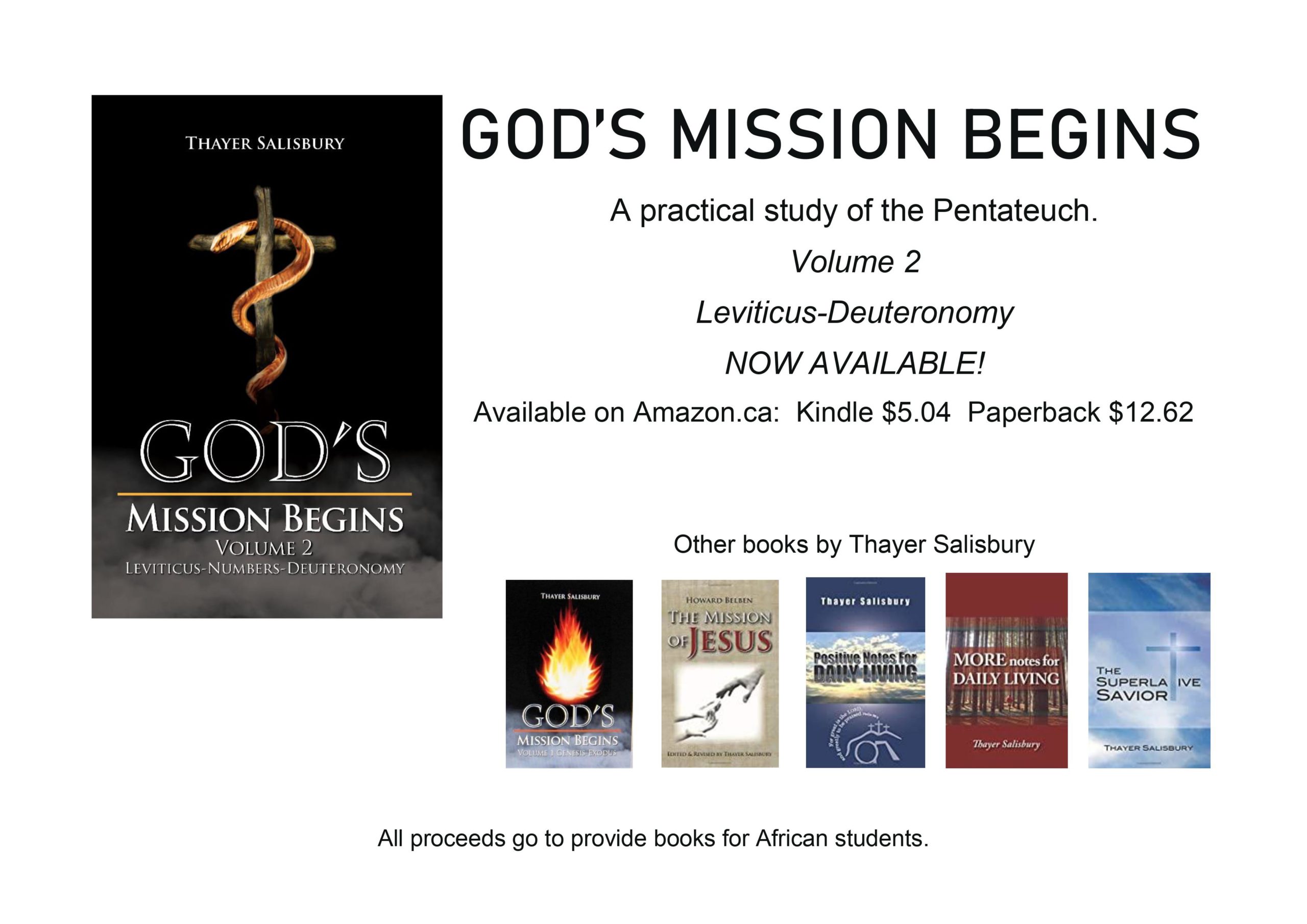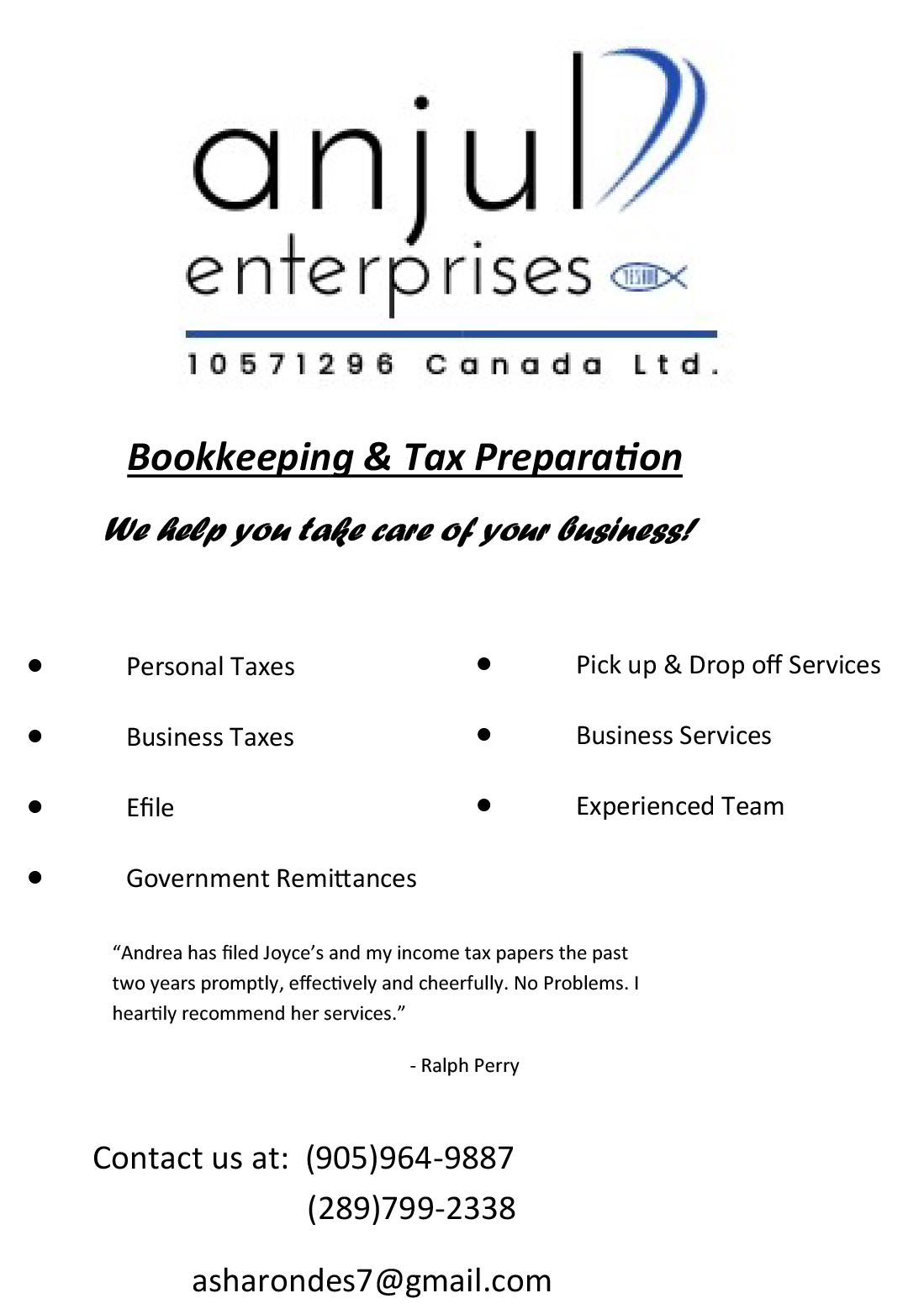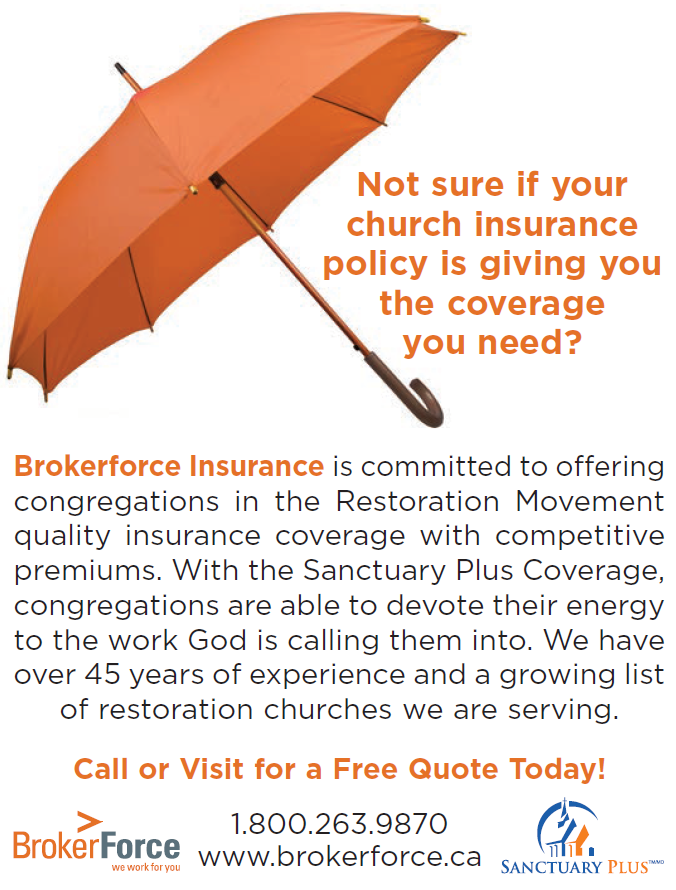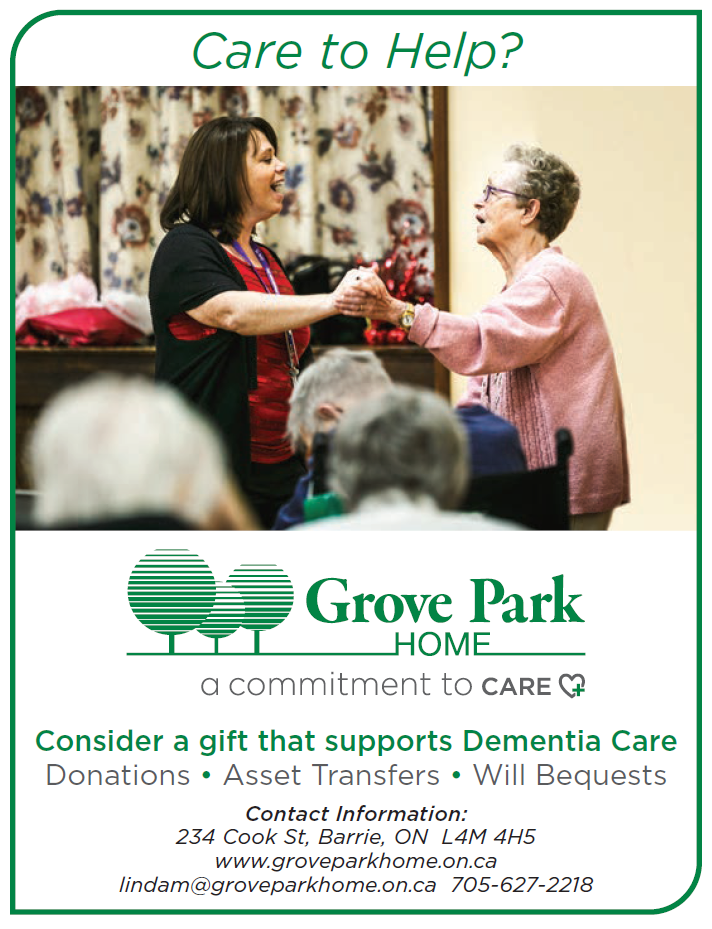 Great Lakes Bible College – Fall Class 2023
Great Lakes Bible College AD Short Course
SKChurch Associate Minister
Book: Get Down to Worship
Specific Responsibilities:
Preaching – A regular preaching schedule will be developed that will allow the Minister to have appropriate pulpit time.
Teaching – The Minister will be expected to coordinate and participate in teaching functions.
Counselling — The Minister will be expected to make himself available to compassionately assist the members when needed
Staffing -the placement of qualified and capable personnel to staff church ministry positions.
The Minister will work closely with the leadership in this aspect of ministry at Ice Lake
Qualifications:
Experience preferred and the candidate a graduate of a Christian Bible School.
Residence (Manse) available.
Contact – For more information or to express interest, please respond either by mail, email or by phone.