Technology interests me, especially as it relates to preaching the gospel. We have been given the task of taking the gospel into all the world (Matthew 28:19, 20; Mark 16:15, 16). How we do that has been left up to us. Starting in the local pulpit and extending across the ocean, advancements in technology help us to do that. The first century Christians spoke the word and put it down into writing. In my lifetime, the pen has given way to the typewriter, the word processor, the personal computer and even voice to text conversion. Charts, chalk boards, white boards and overhead projectors have been replaced by data projectors and computer generated audio video and graphics. Recording has gone from analog to digital while radio and TV are giving way to online and wireless technology. While I have used some of these, I am always interested in harnessing the latest technology in the service of the gospel.
Having said that, there is still something that will never change: the pure, unadulterated gospel of Jesus Christ. Delivered once for all, the gospel like Jesus himself does not change.
"Jesus Christ is the same yesterday, today, and forever." (Hebrews 13:8 NKJV)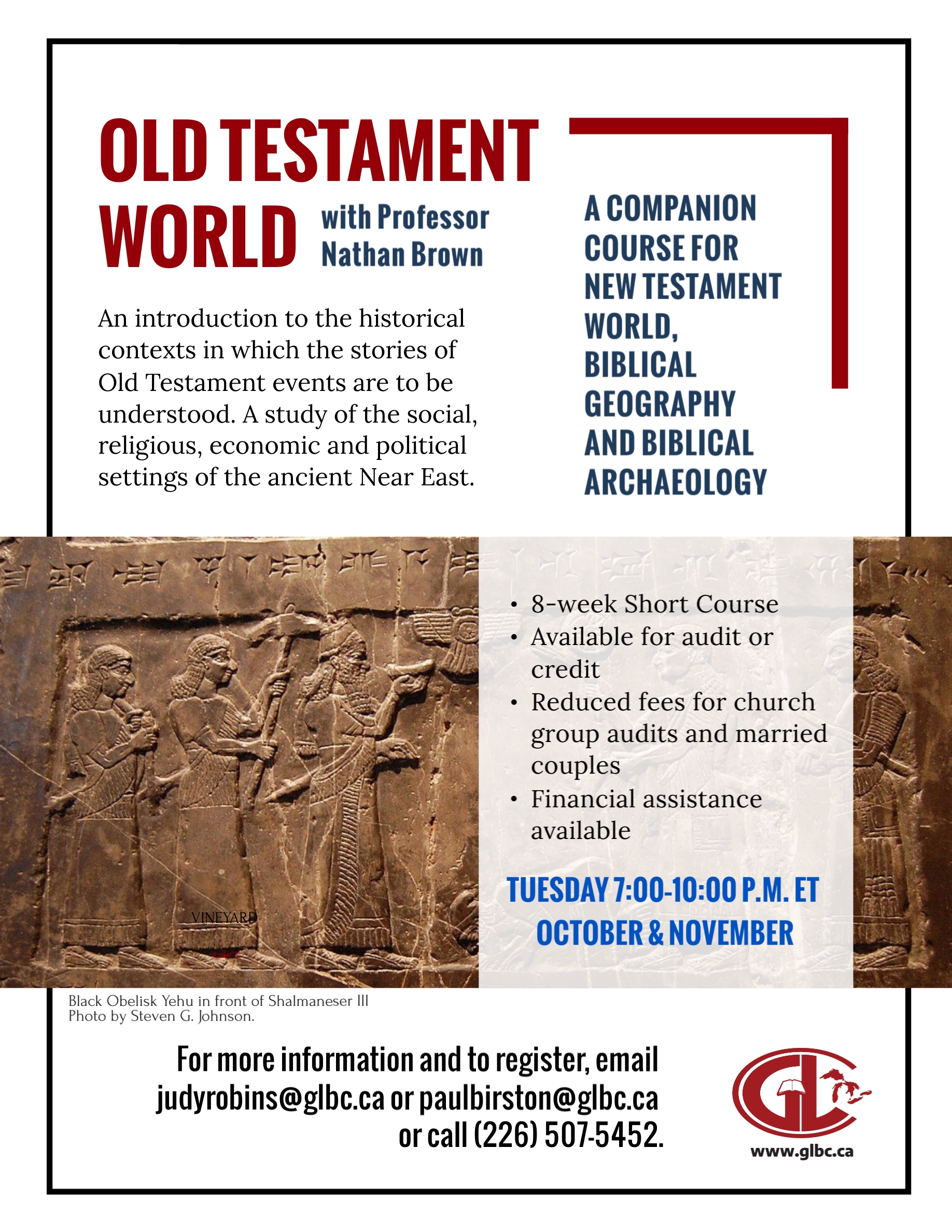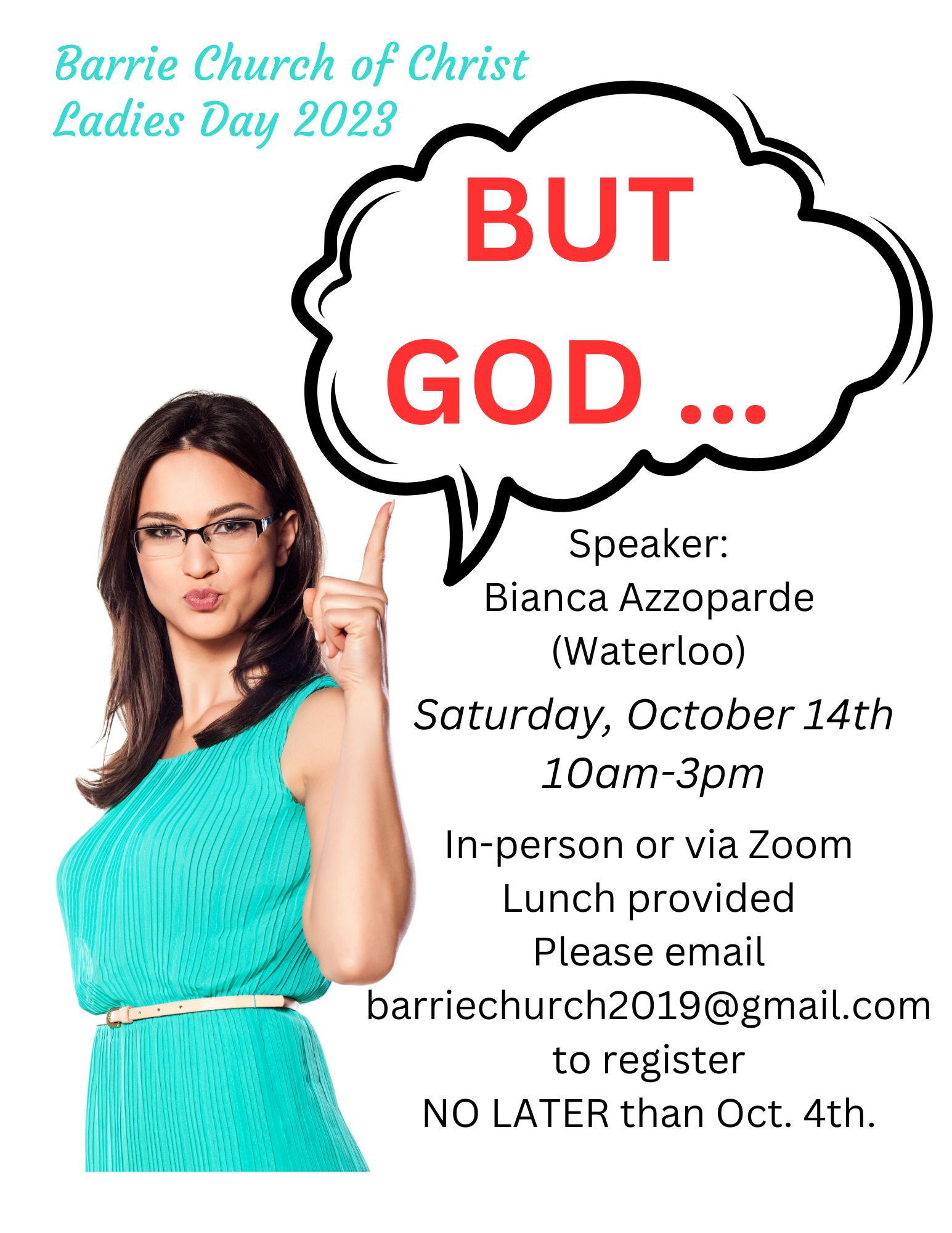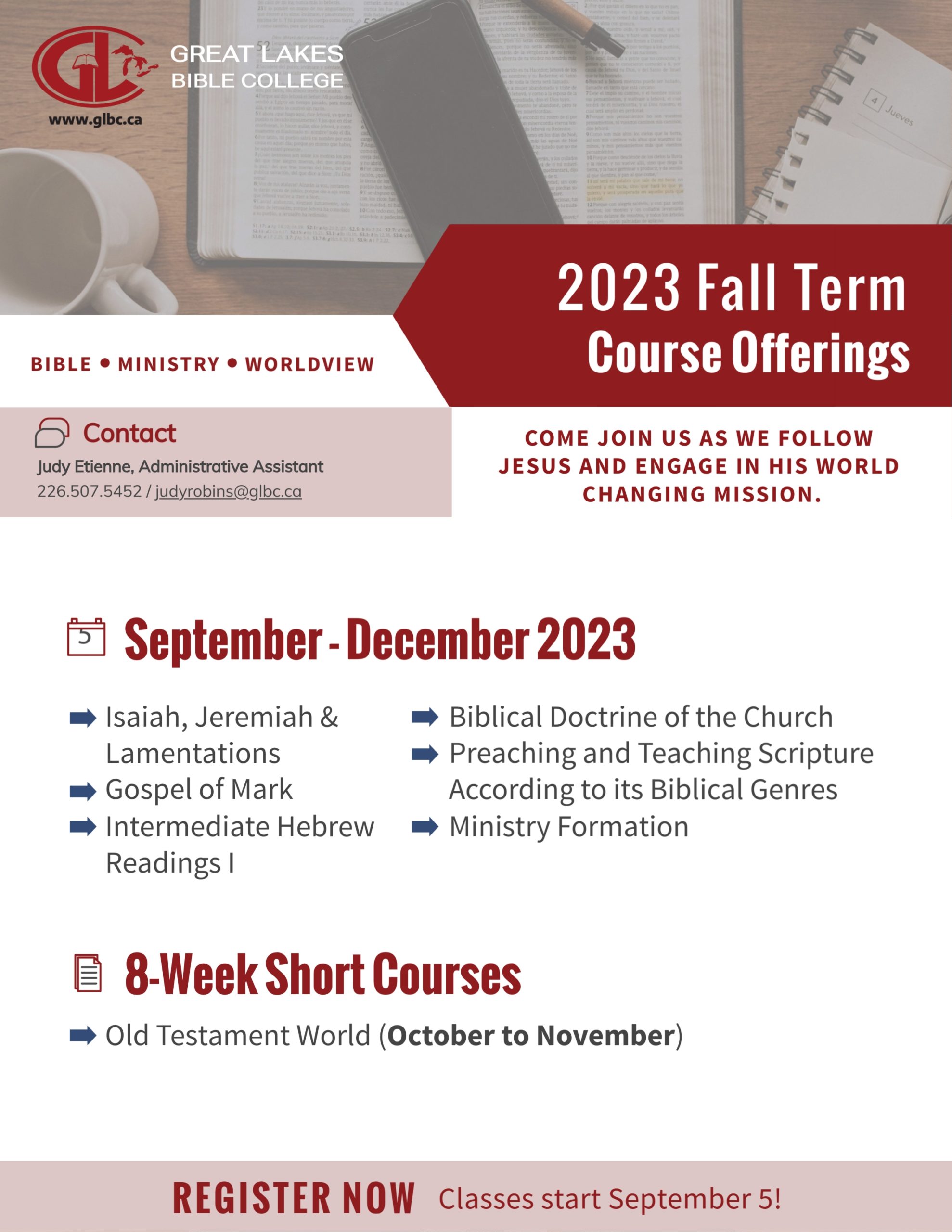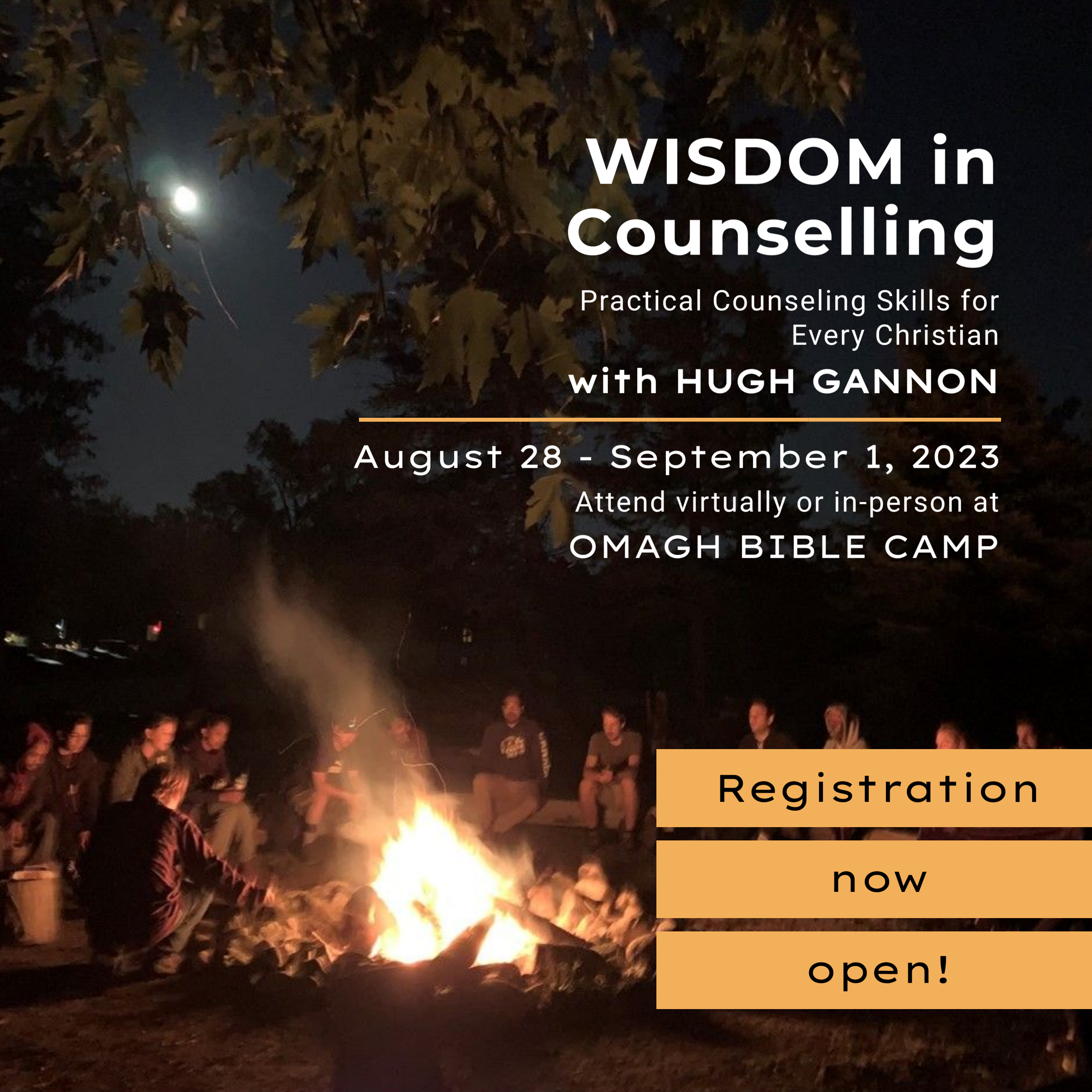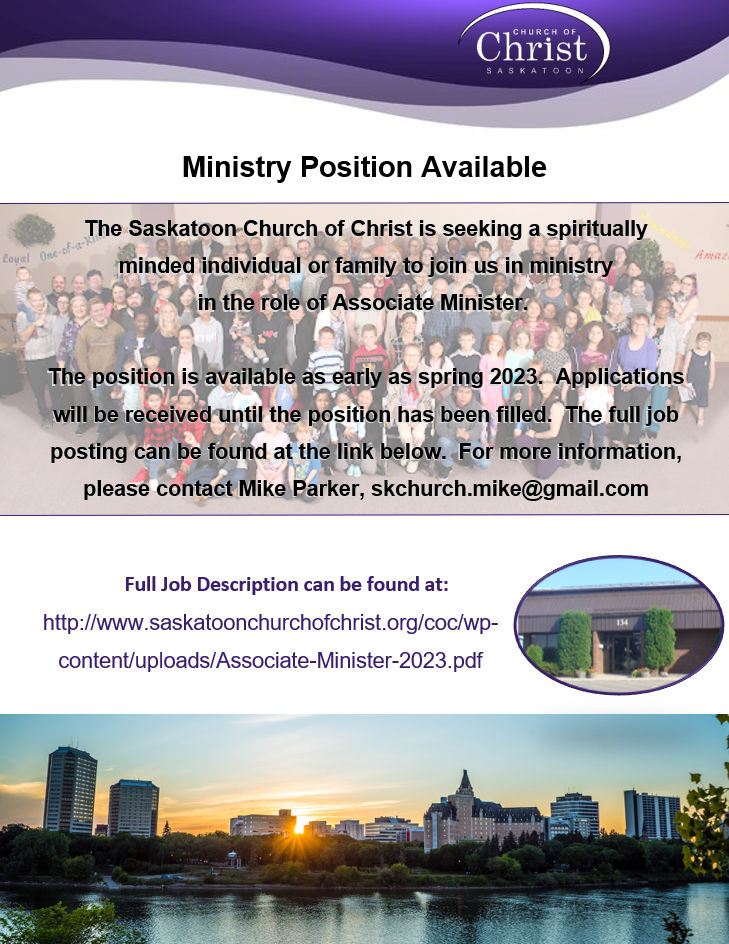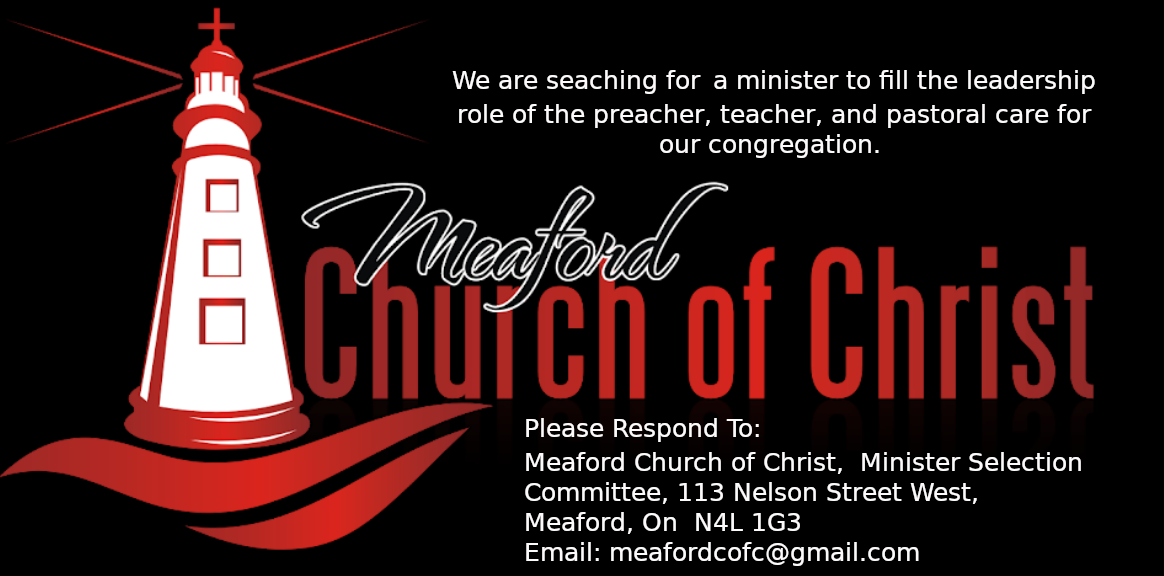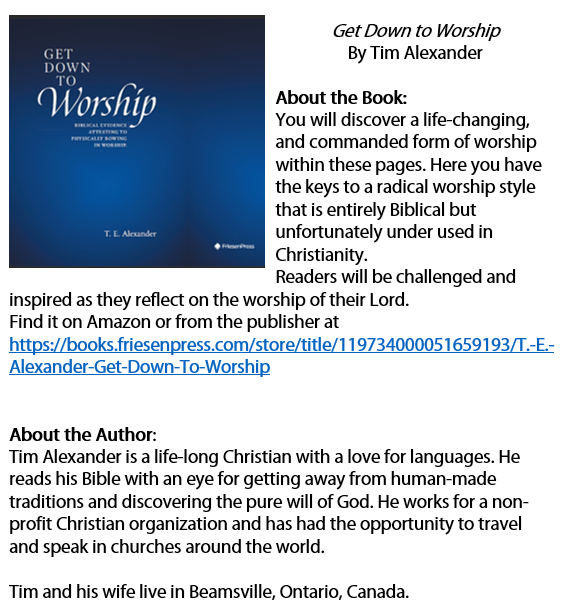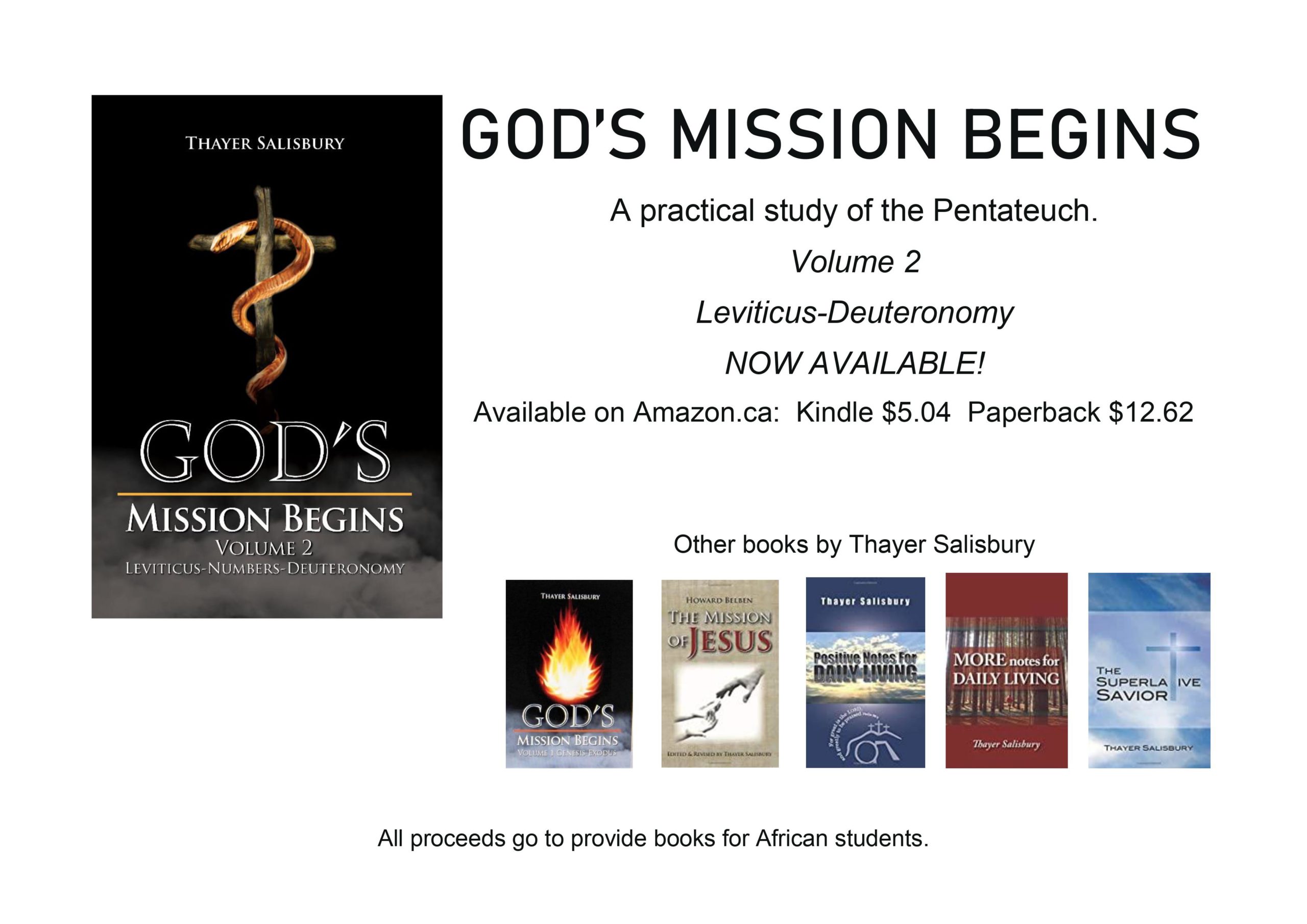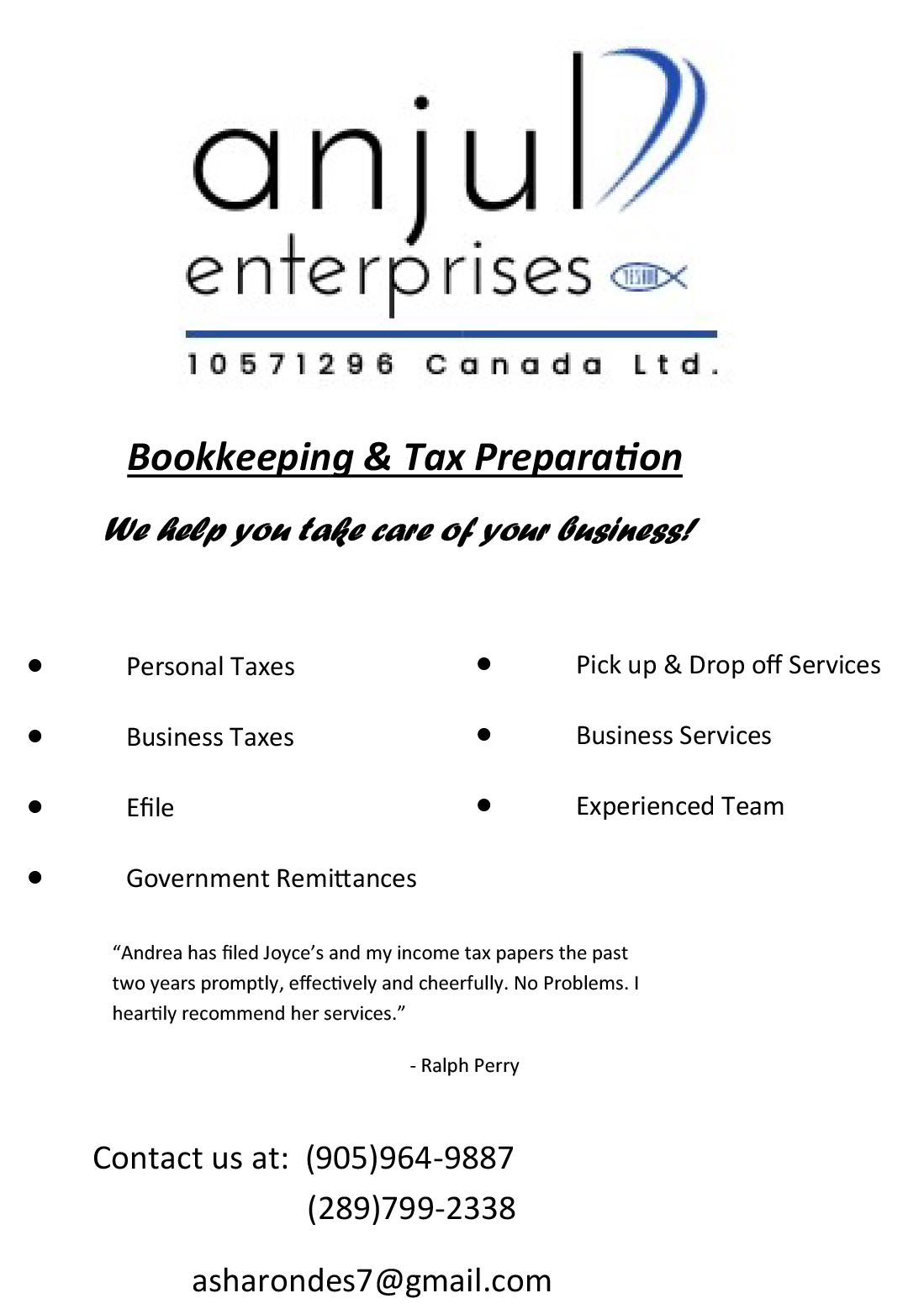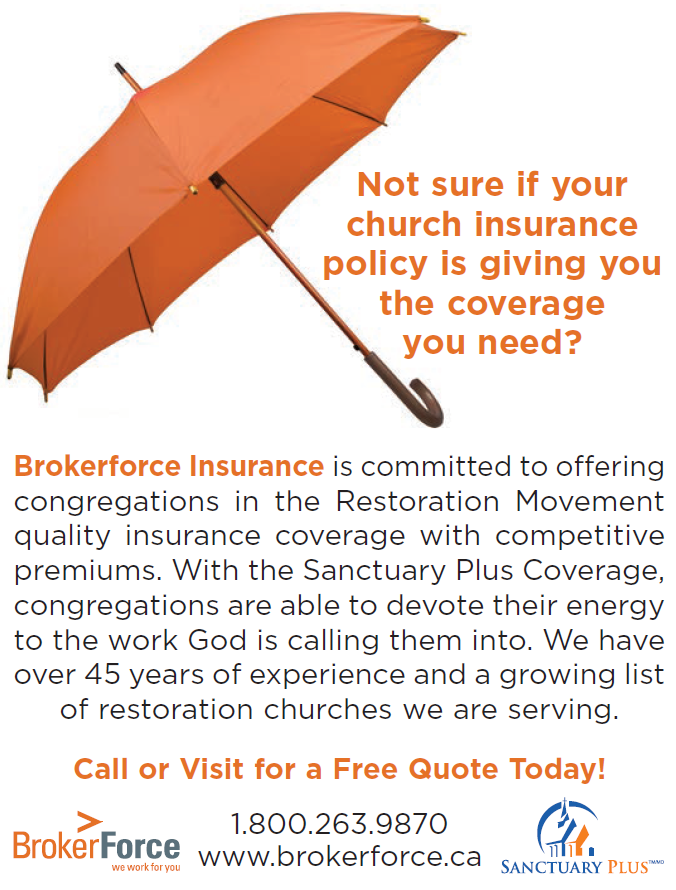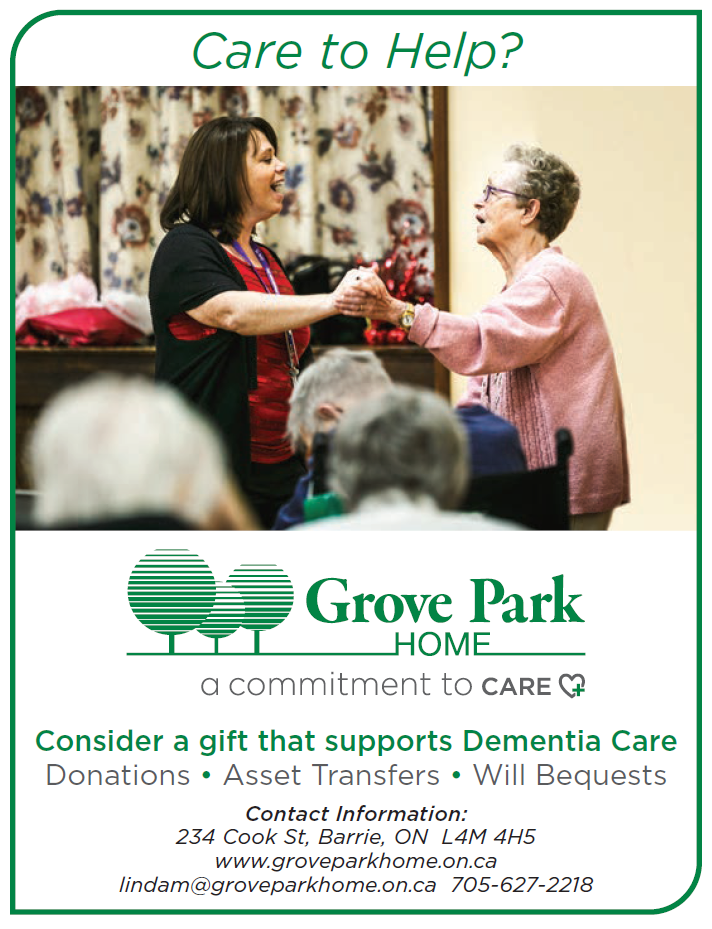 Great Lakes Bible College – Fall Class 2023
Great Lakes Bible College AD Short Course
SKChurch Associate Minister
Book: Get Down to Worship
"Heaven and earth will pass away, but My words will by no means pass away." (Matthew 24:35 NKJV)
Our means and methods of sharing the gospel will continue to change, but the Word of God will not. Take note of what Jeremiah wrote:
"Thus says the LORD: "Stand in the ways and see, And ask for the old paths, where the good way is, And walk in it; Then you will find rest for your souls. But they said, 'We will not walk in it.'" (Jeremiah 6:16 NKJV)
In 1964, Marshall McLuhan coined the phrase "the medium is the message', to emphasise the potential for the means of delivery to overtake and reshape the content of what was being said. But no matter what the medium, the gospel of Jesus Christ is not dependent upon the means by which it is transmitted and should never become secondary to it.
As the apostle Paul wrote in Romans 1:16:
"For I am not ashamed of the gospel of Christ, for it is the power of God to salvation for everyone who believes, for the Jew first and also for the Greek." (NKJV)
The message of Jesus Christ must always be our focus. Technology can help us deliver God's soul saving message. But should it ever stop being a tool and begin to become an obstacle… it must be left behind. God has already added all of the value and power that is needed for the gospel of Christ to do it's work. Our job is to proclaim it without addition or subtraction so that those who hear it might be saved.
Port Colborne