Manitoba
Winnipeg: Central
We now have a Helping Hands Sharing Group on face book for the express purpose of serving people in our church family. Things can be offered for free as a gift or loan it to someone who may have need of it. Or make a request for items or service needed.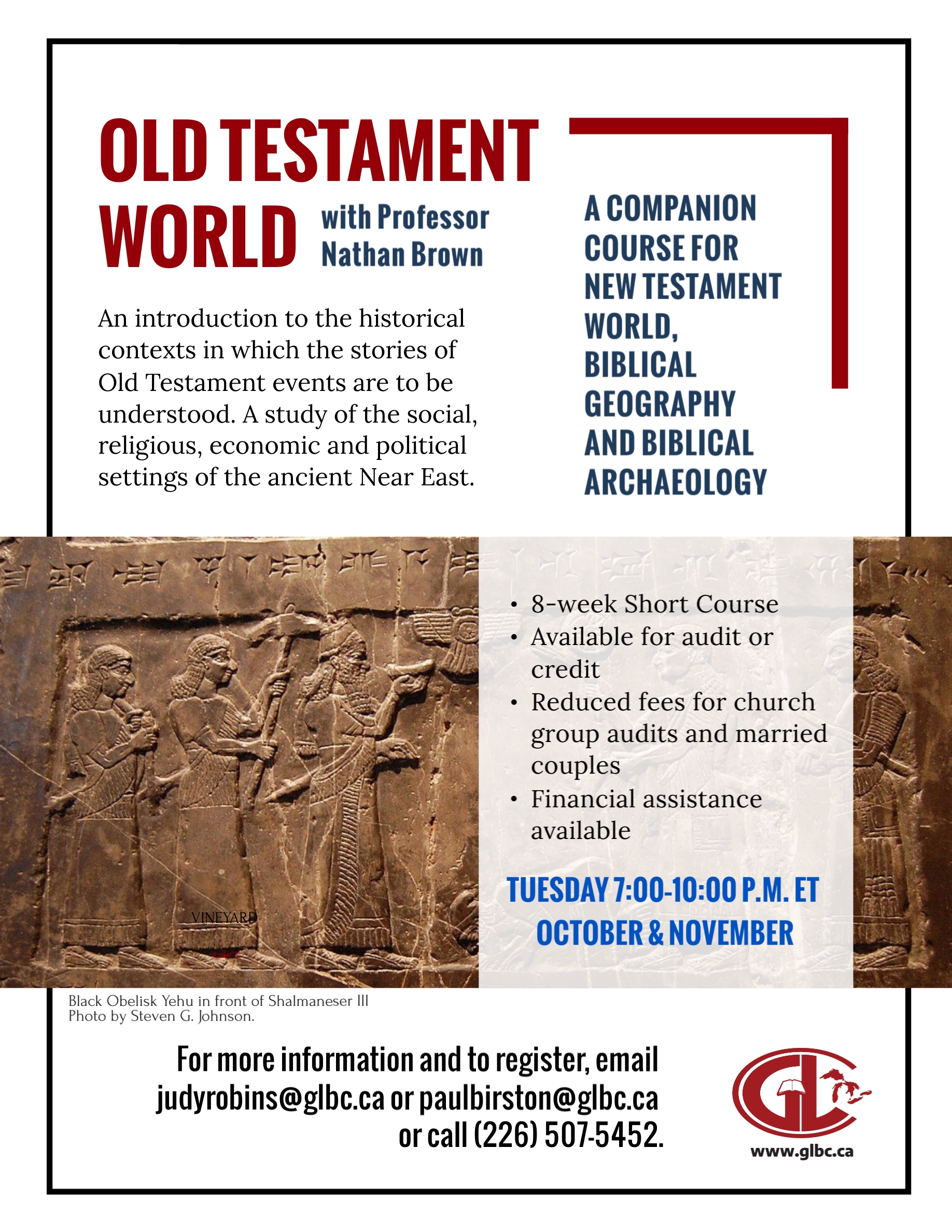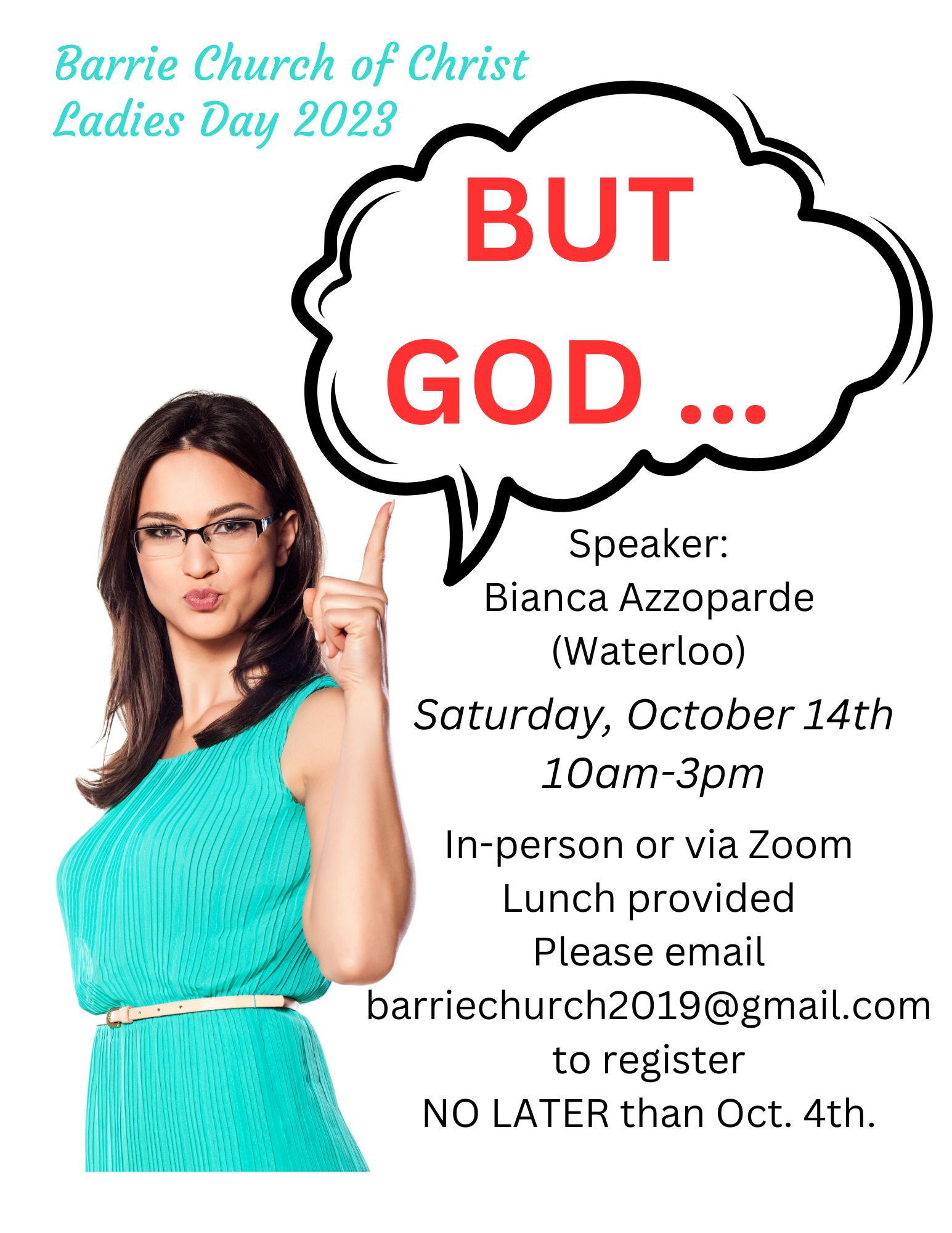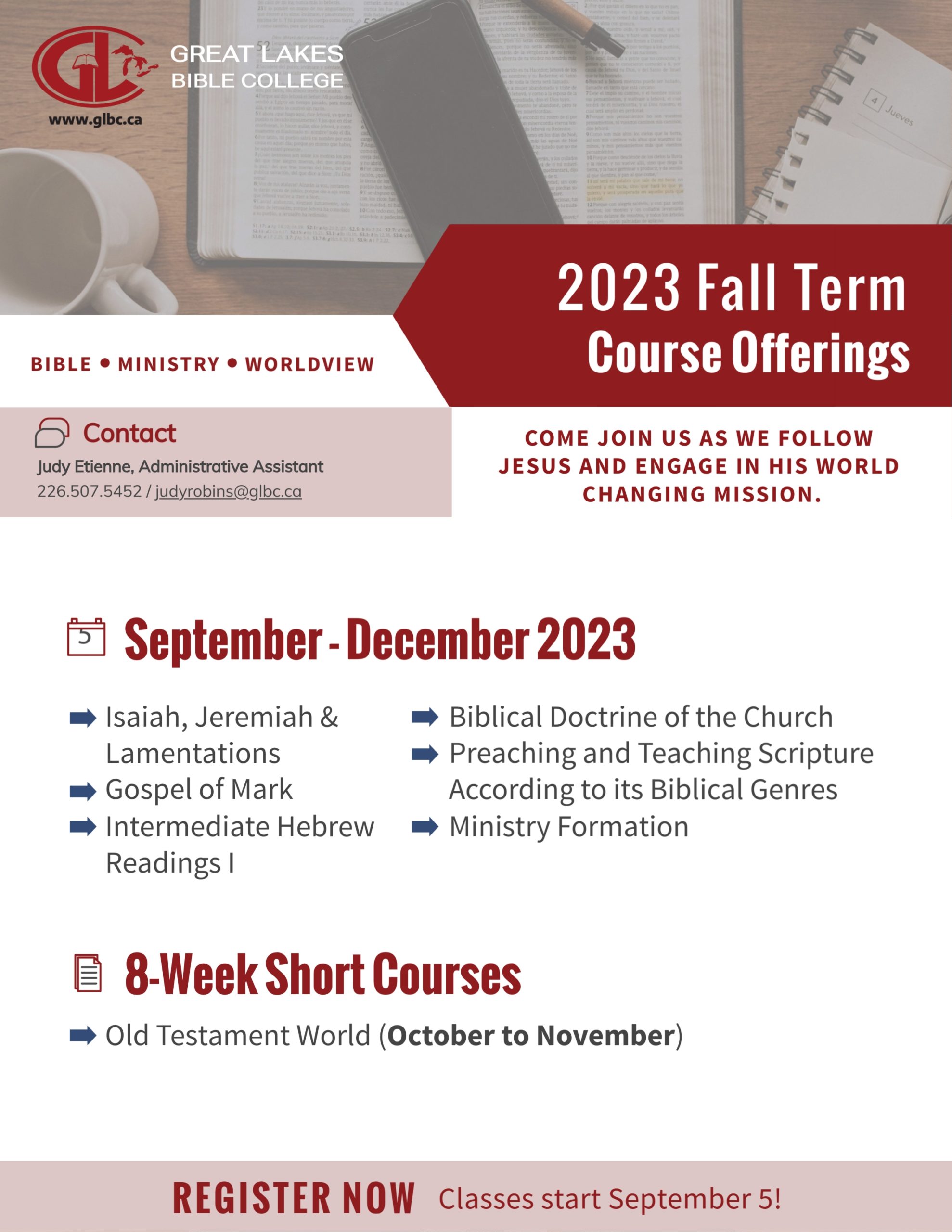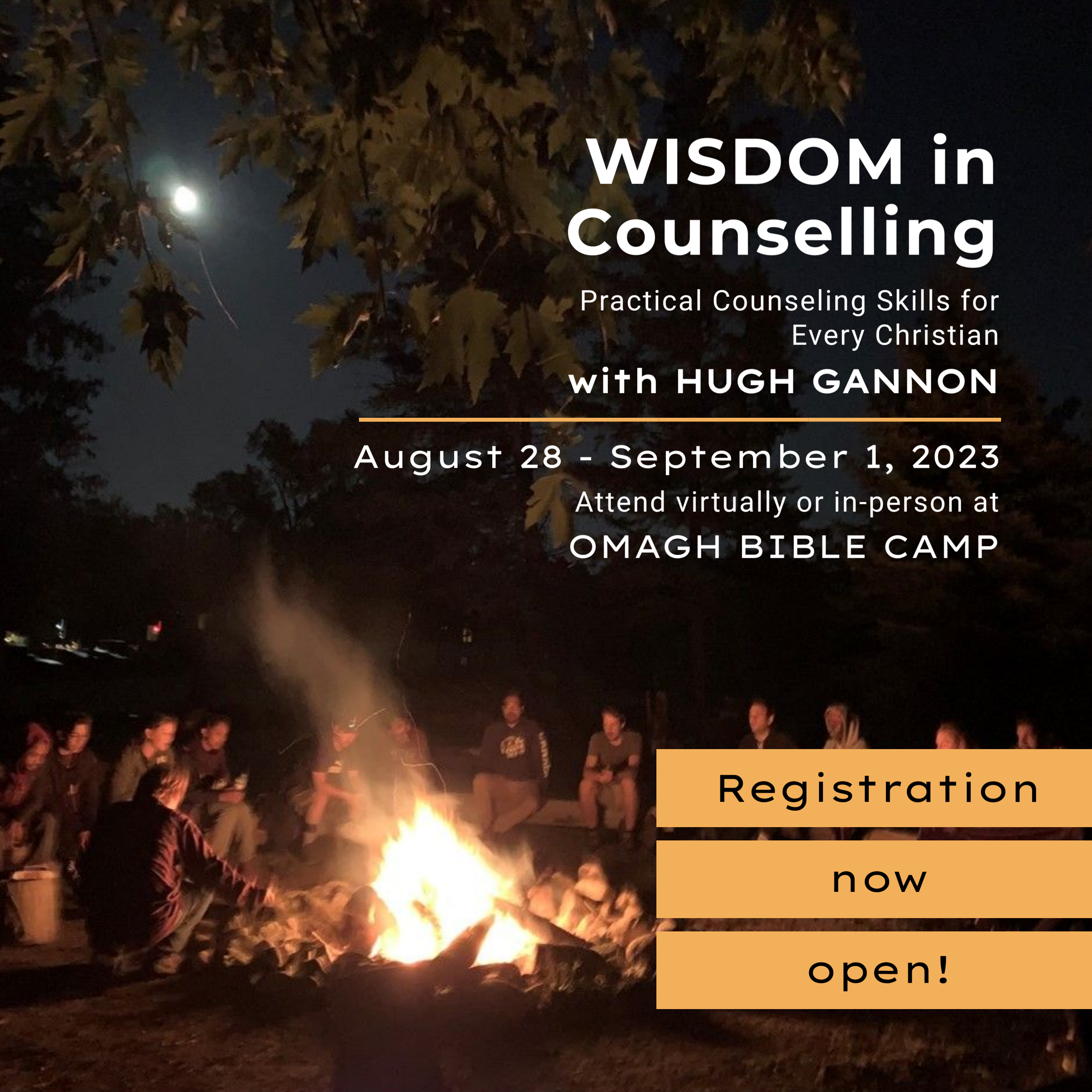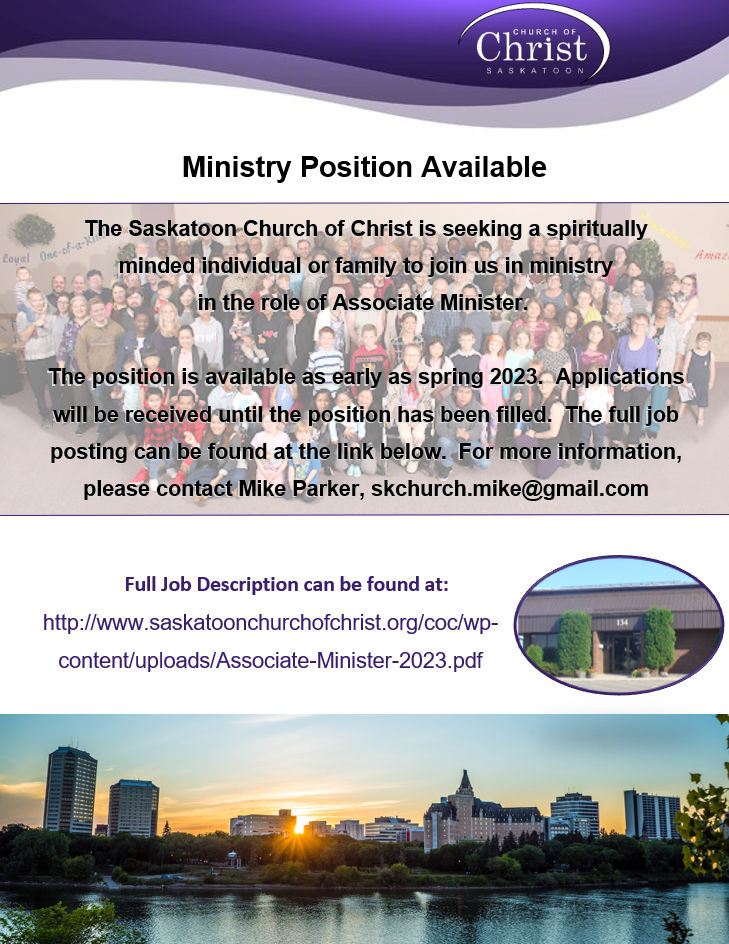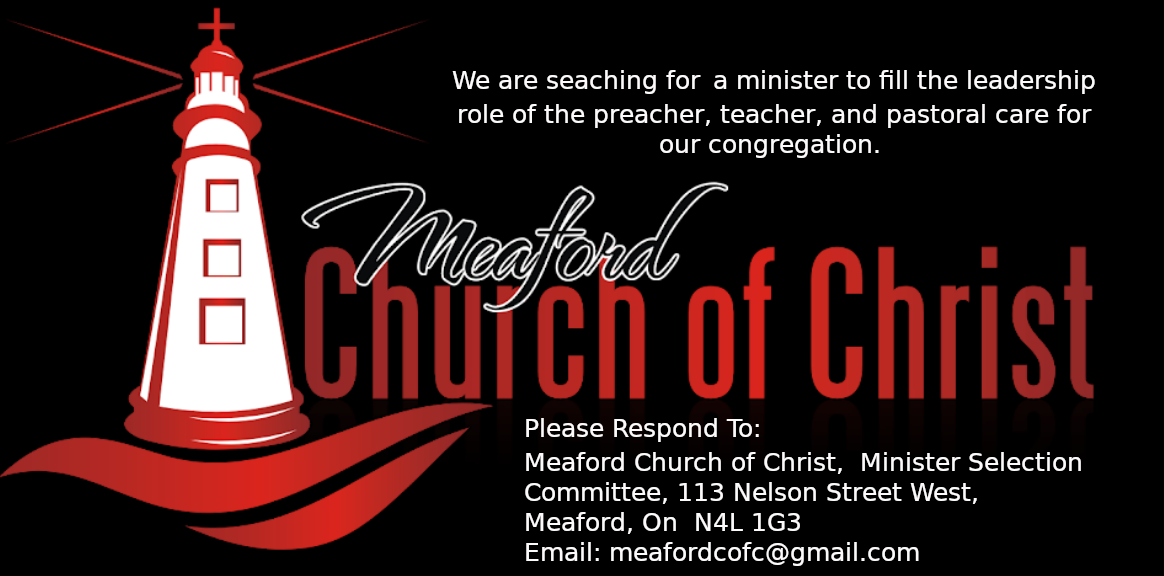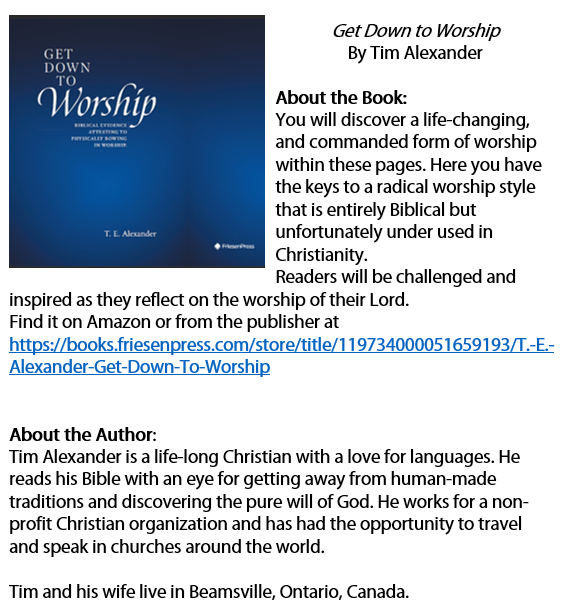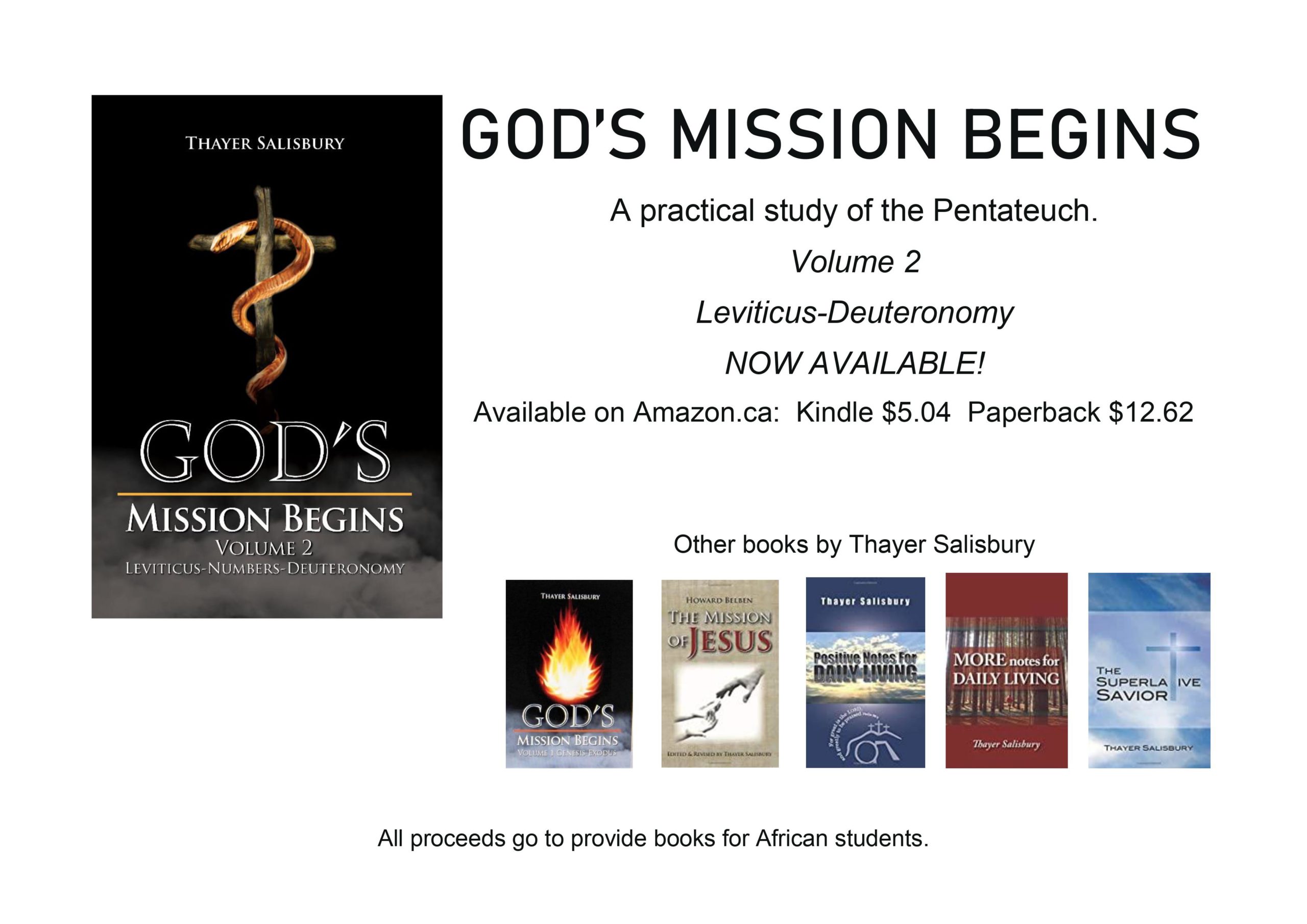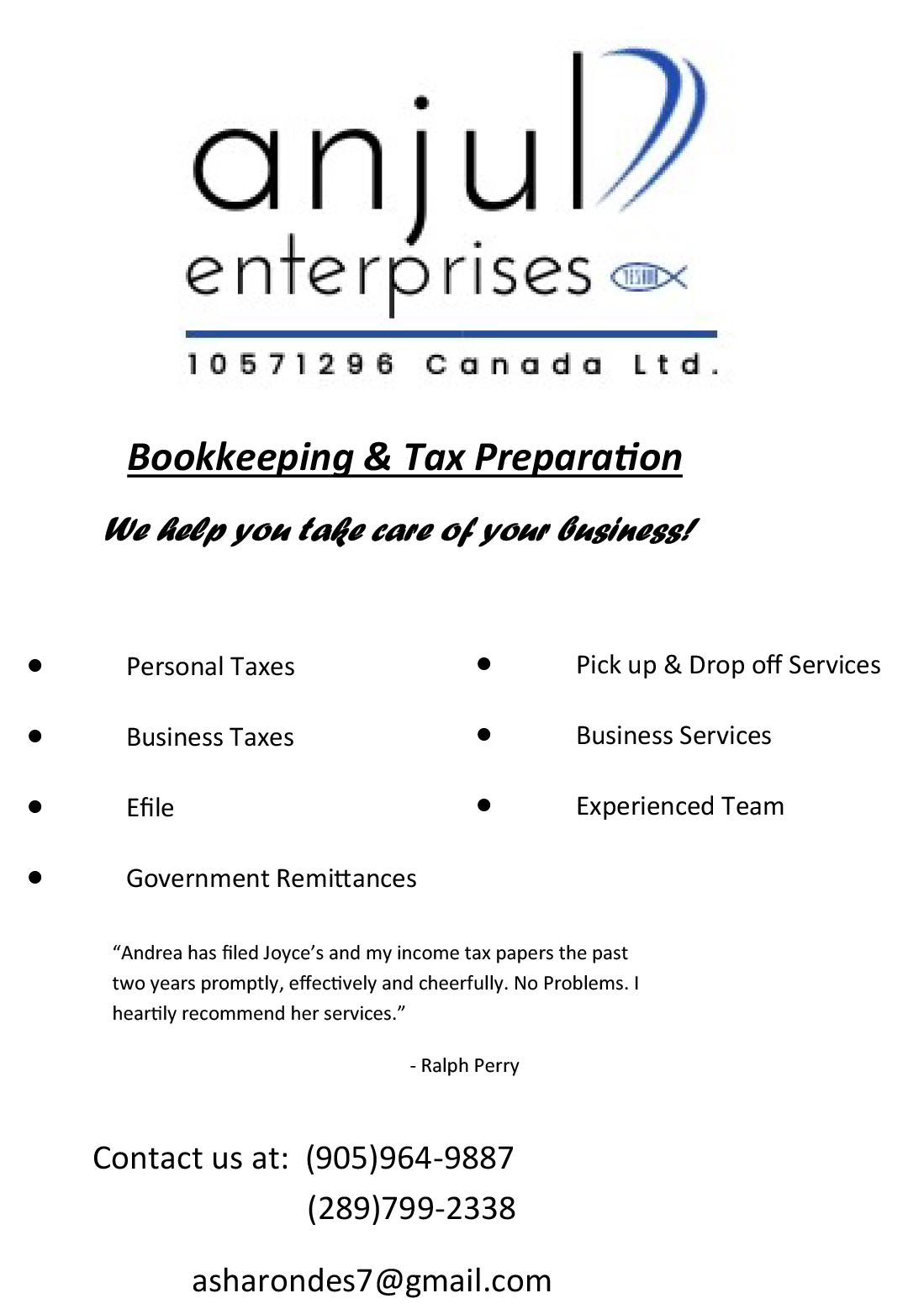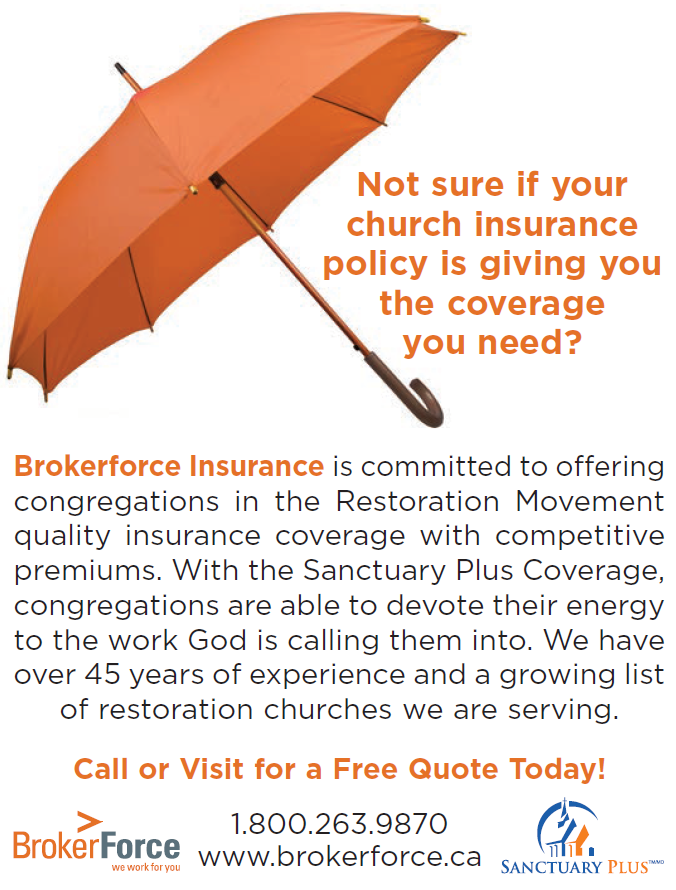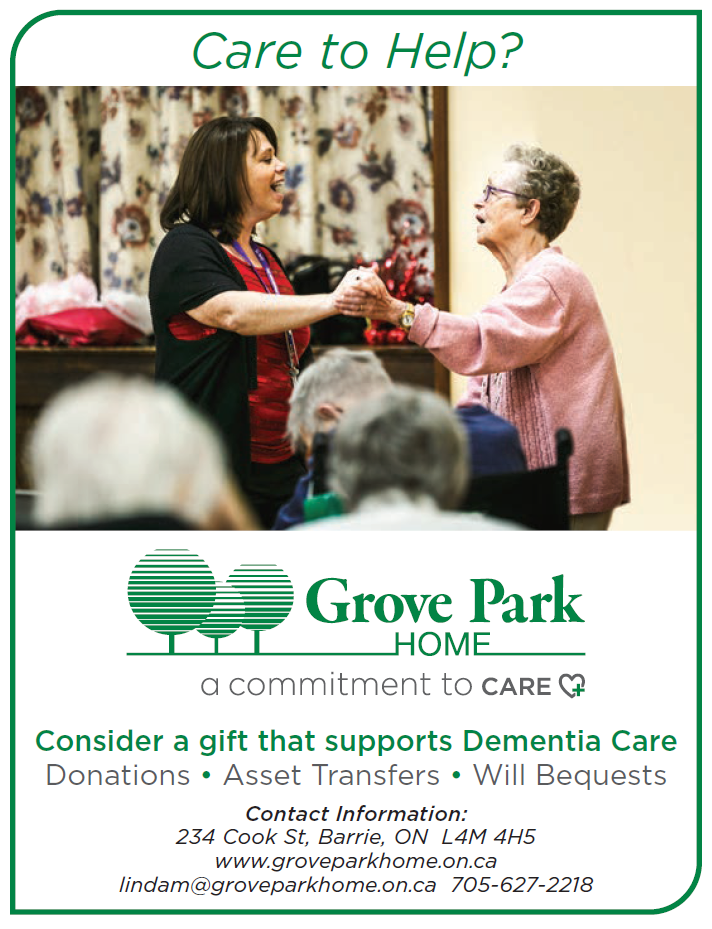 Great Lakes Bible College – Fall Class 2023
Great Lakes Bible College AD Short Course
SKChurch Associate Minister
Book: Get Down to Worship
The women are studying a 12 week online course on Genesis 1.
The Men of God in times of adversity study is on how to overcome the effects of sin, so we can move forward and grow and serve as disciples of Jesus.
Saskatchewan
Weyburn
Sympathy to Ed & Dianne & Walter on the passing of their mother, Leny Roelfsema on January 9