Alberta
Edmonton Southside:
We hosted a zoom prayer and spiritual encouragement night on October 30. Churches in Canada, UK, Bermuda, India, Zambia, Cayman, Eastern Caribbean participated in the evening. The evening included singing, praying, scripture reading and exhortation.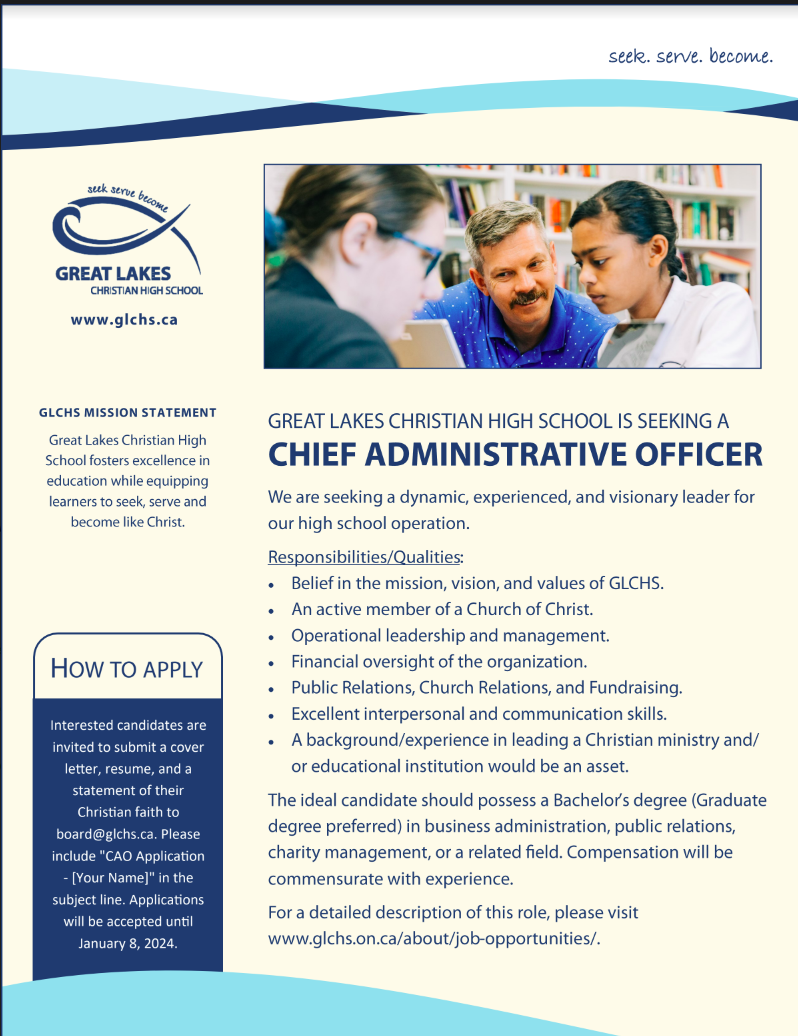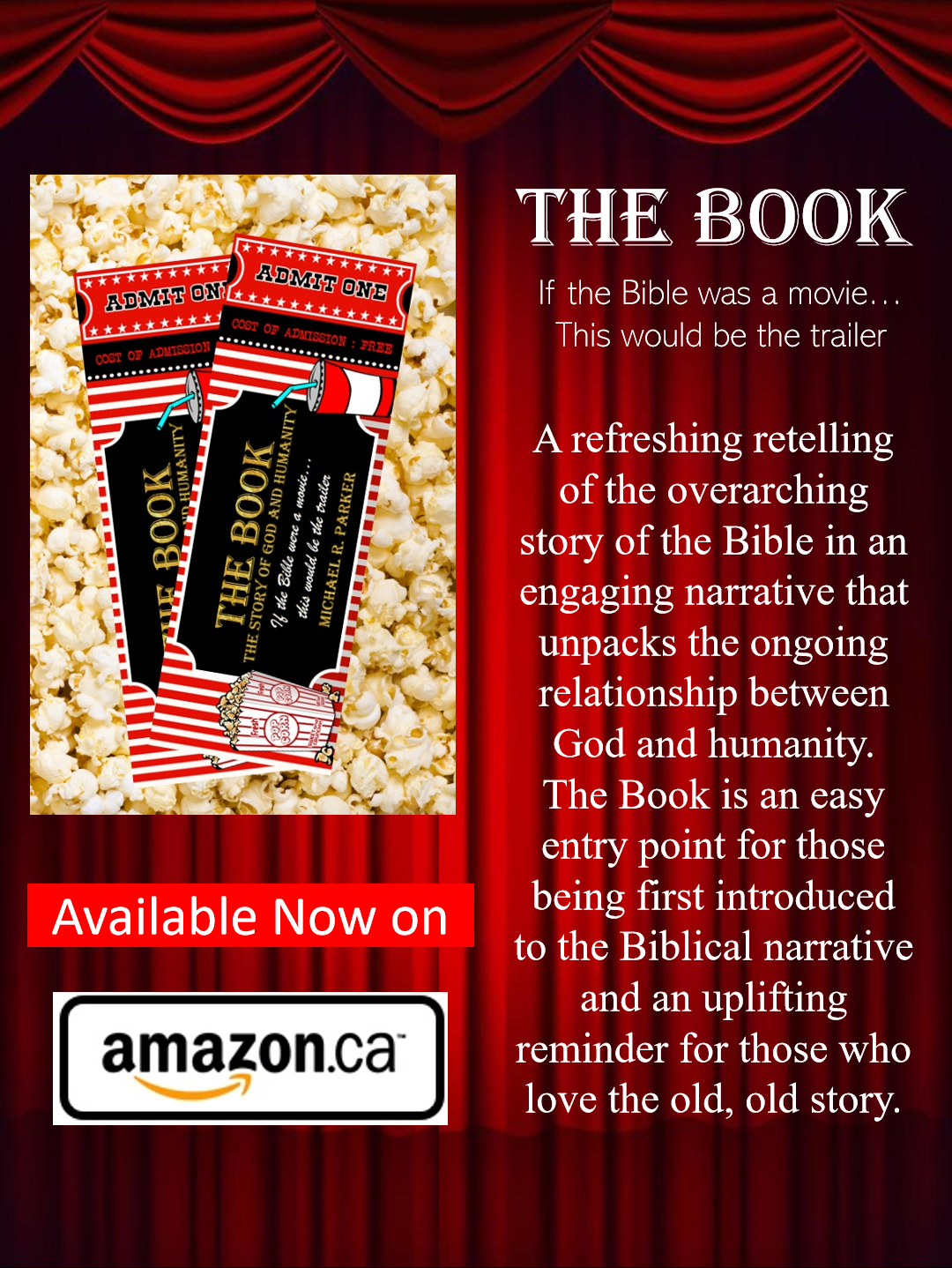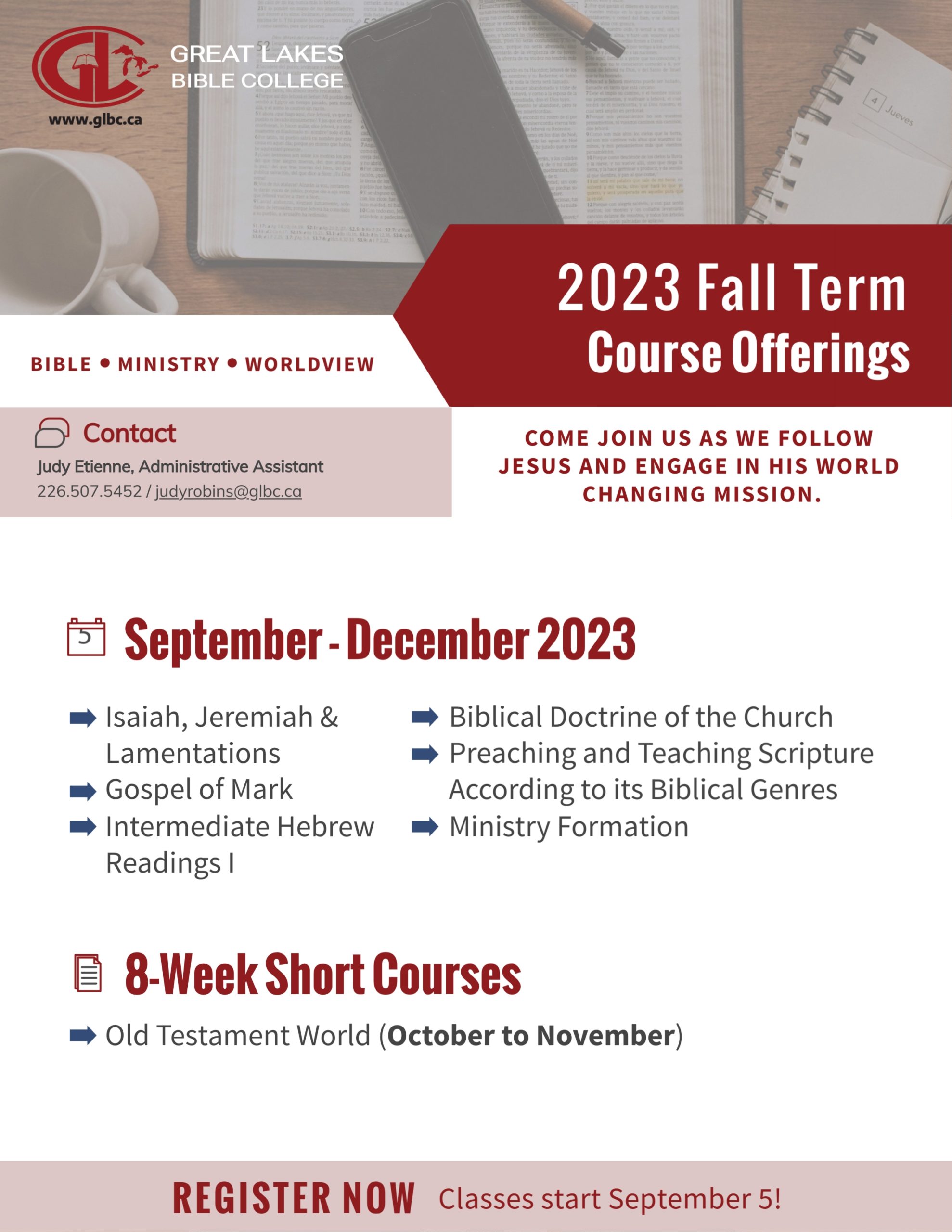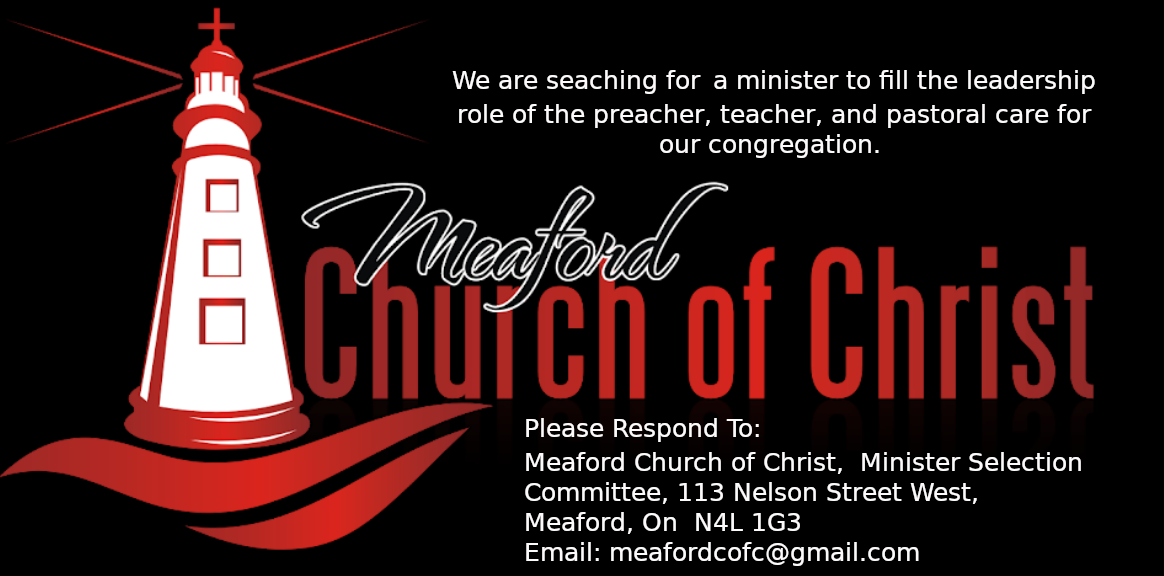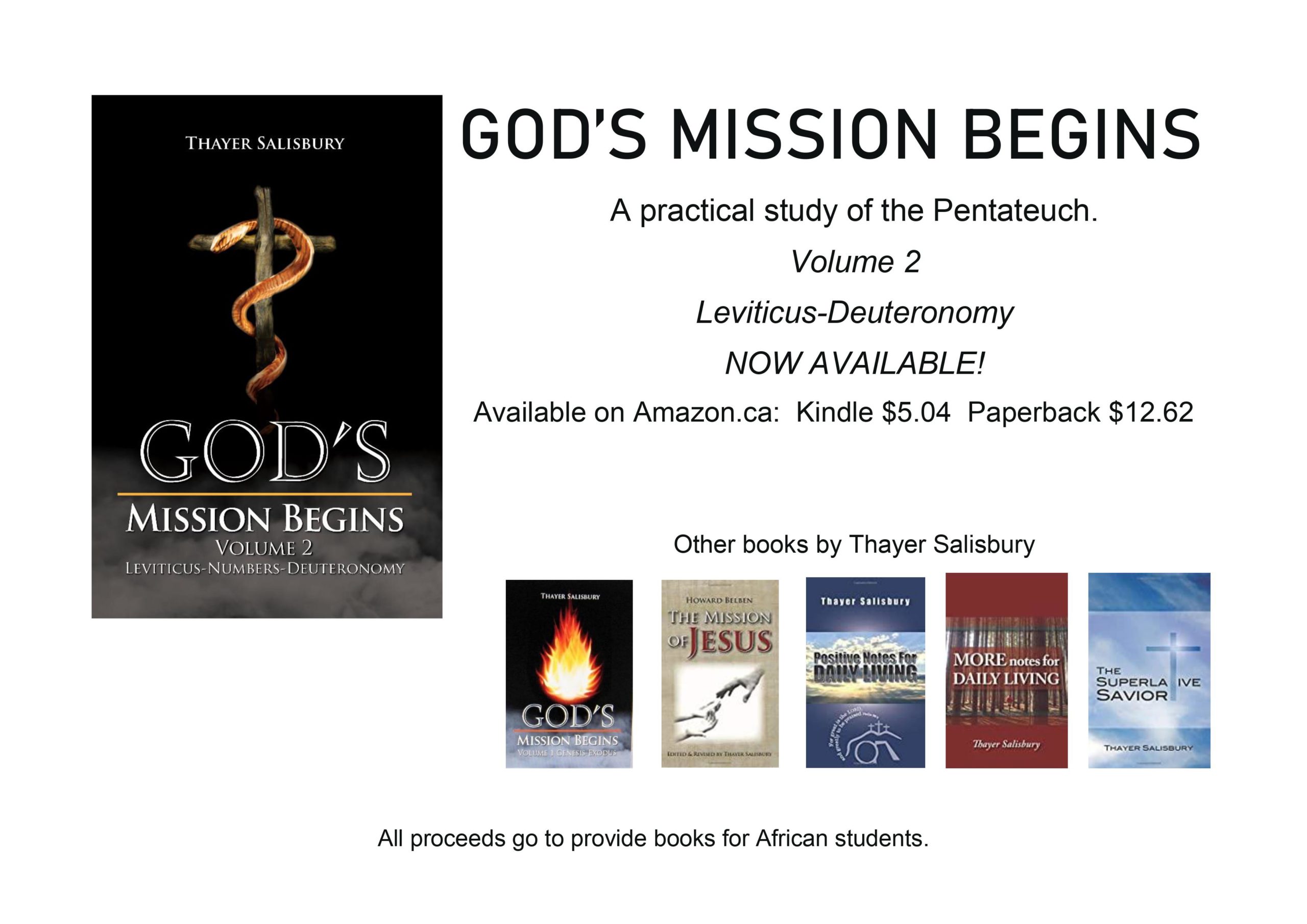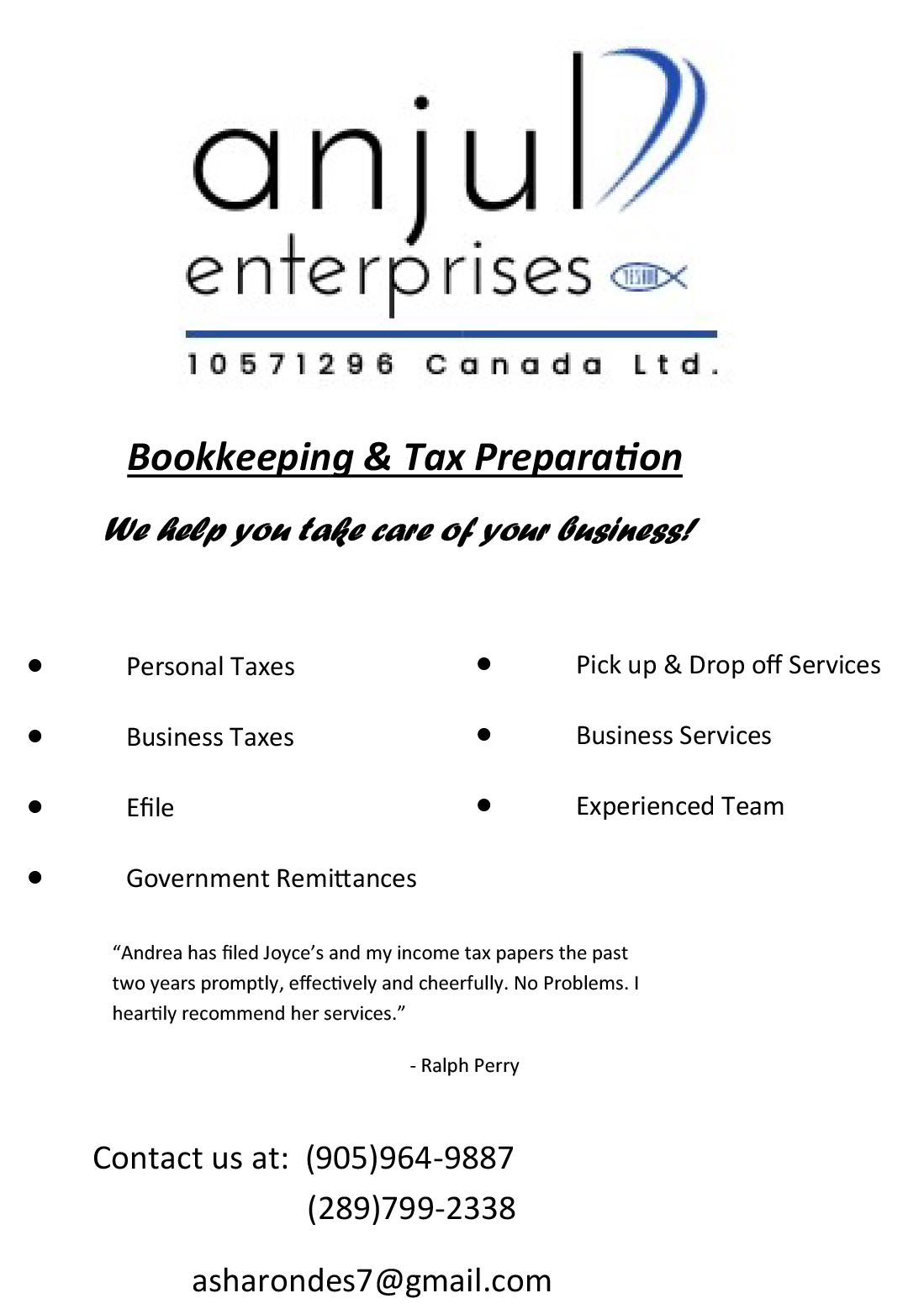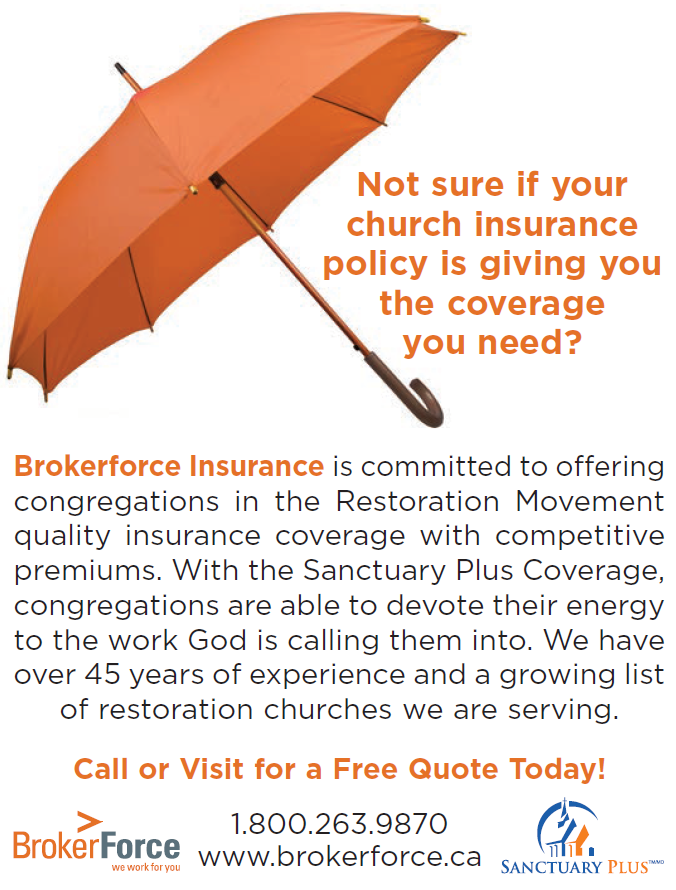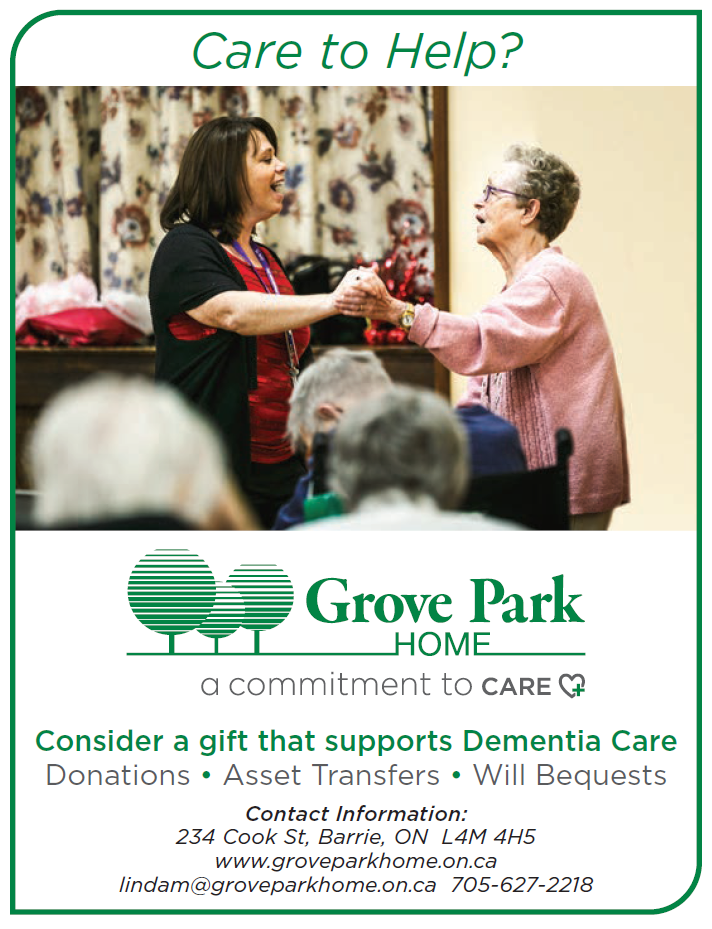 Great Lakes Bible College – Fall Class 2023
Nadine Damo has just released a  Christian children's picture book called "Will You Always Be Here?" The proceeds of this book go to help orphaned children in Nakrekal, India. This book is a great gift for the holidays or any day. It is available on Amazon, Kobo and Apple Books online stores.
Saskatchewan
Weyburn:
We are filling Operation Christmas Child Shoe Boxes again this year. So far we have collected 105 pairs of mittens for the Gentle Road church of Christ. Since the hot meals program is on hold until next year, plans have been made to deliver soup to some who are asking about meals resuming.
Clearview Christian camp annual general meeting was held on November 21 on Zoom.
Manitoba:
Central Winnipeg:
Jim Hobbs has stepped down as an elder due to poor health.