Around Christmas I typically spend a lot of time and energy making cookies. I bake a variety because not everyone likes the same kind. They differ in size, shape, flavour, texture and taste. Even those made with the same cookie cutter never seem to turn out exactly the same making it a challenge to package them for gift giving.
Christians are a bit like that. Each a bit different but all together needing to fit into one container – the local congregation. Some people fit together better than others. We get along with some people more easily than with others. But then churches are meant for diversity without division! The range of personality traits and indivivual abilities is a strength enabling us to accomplish much more than we could if we were all shaped by the same cutter. When personalities clash, it may result in tension, annoyance, irritation and even frustrations or resentment. All of this may happen unintentionally and without an awareness on the part of the 'offending' parties.
If not handled properly, these things can damage our relationships, interfere with fellowship, hinder the Lord's work and even cause division. We must not allow that to happen. The best way to avoid this outcome is to heed Biblical instructions such as those given in Colossians 3:12-14.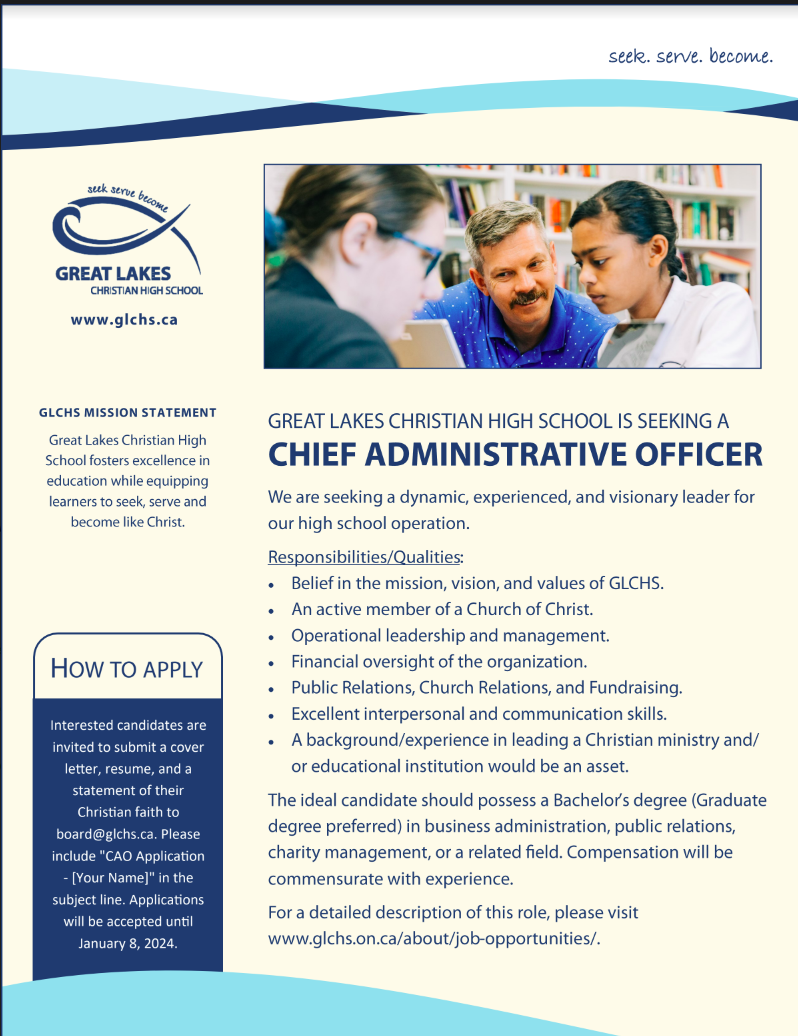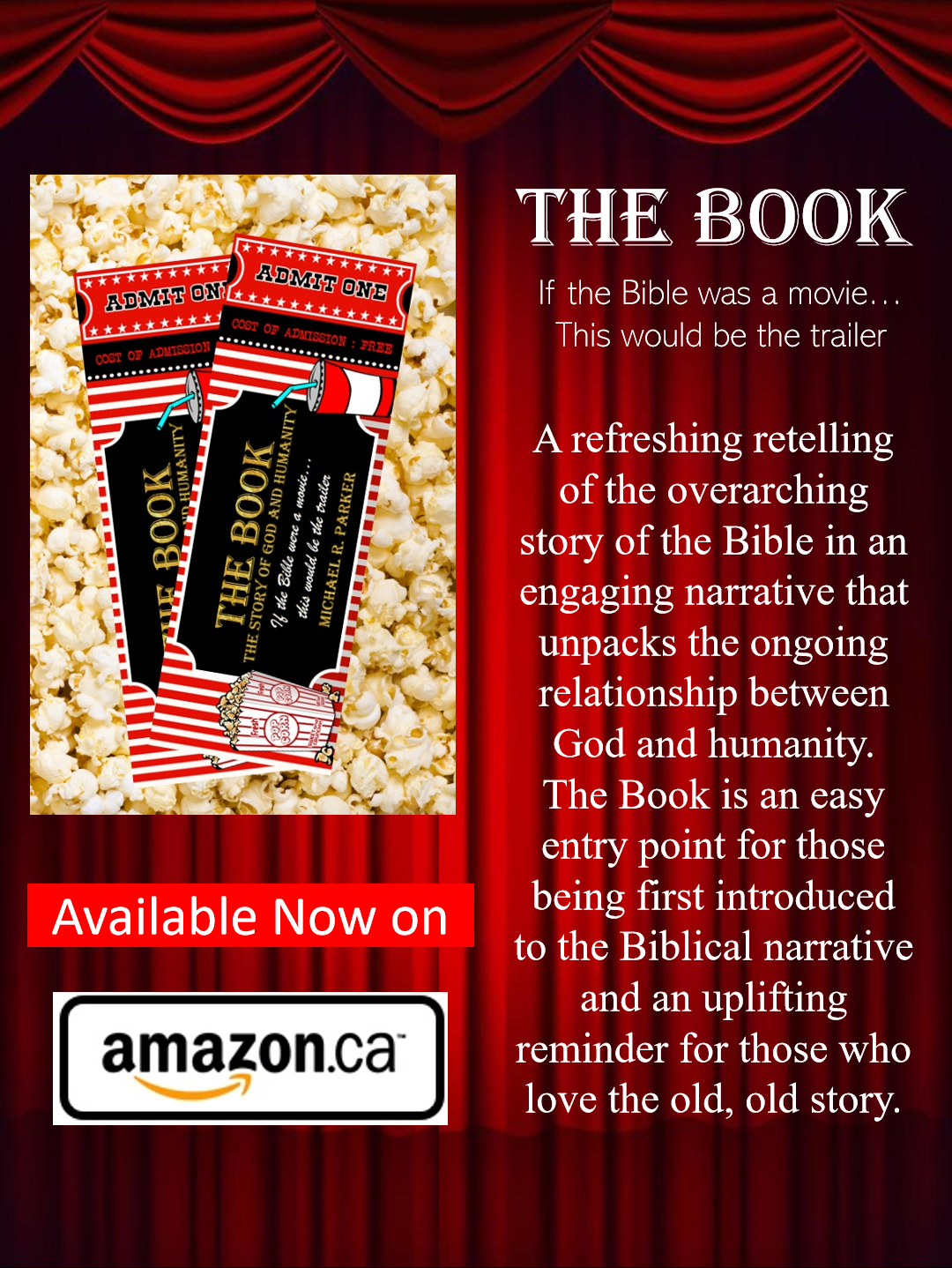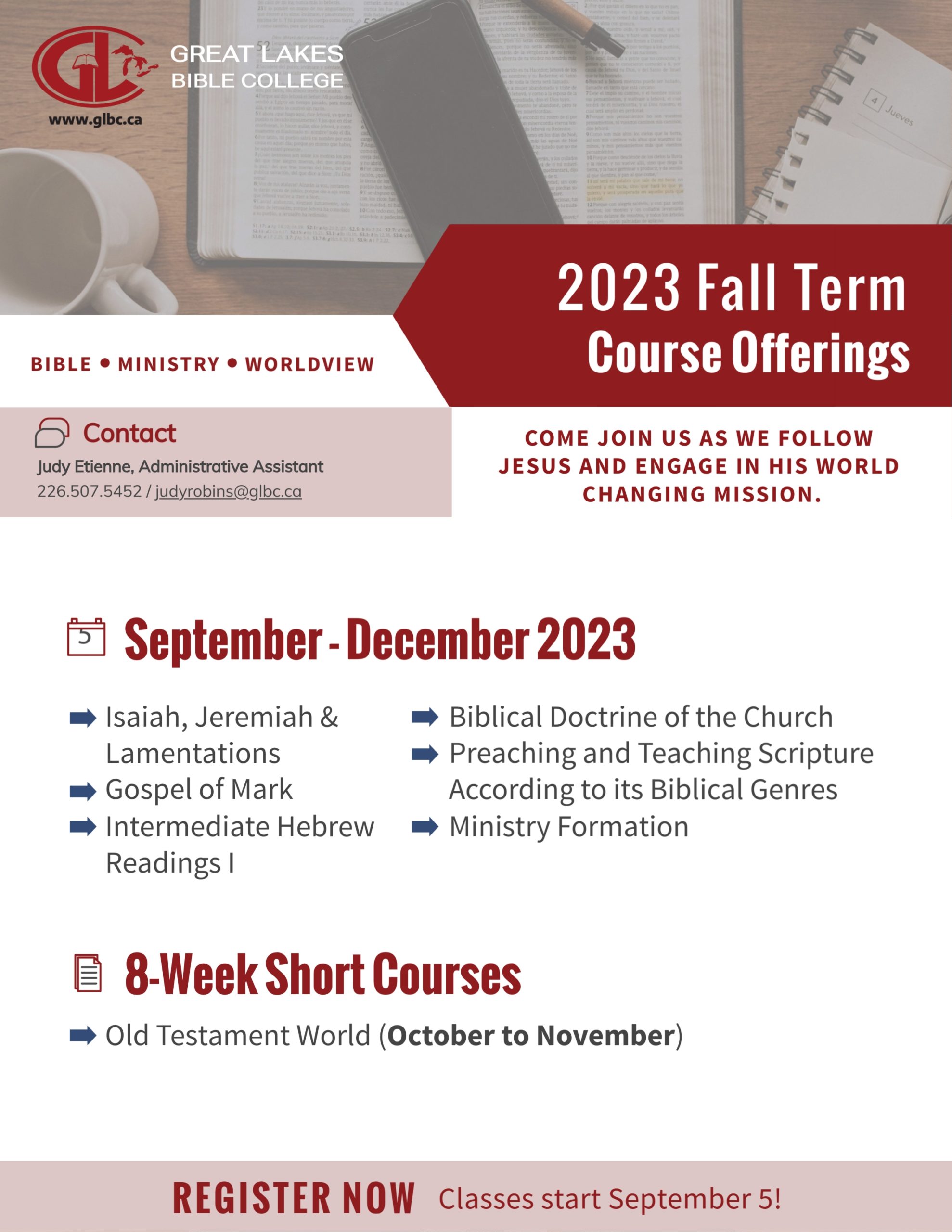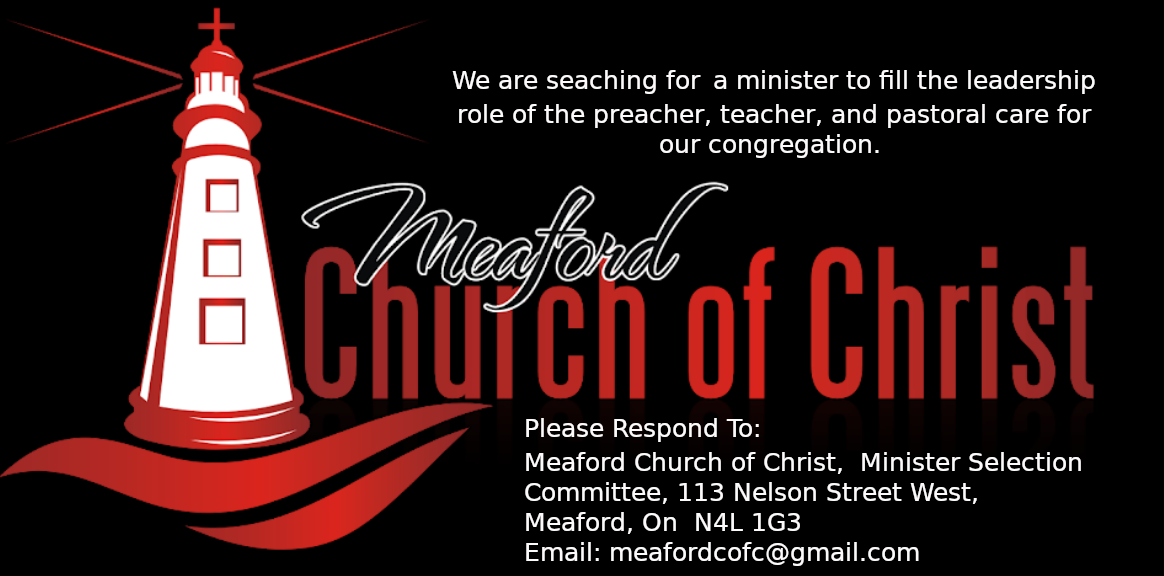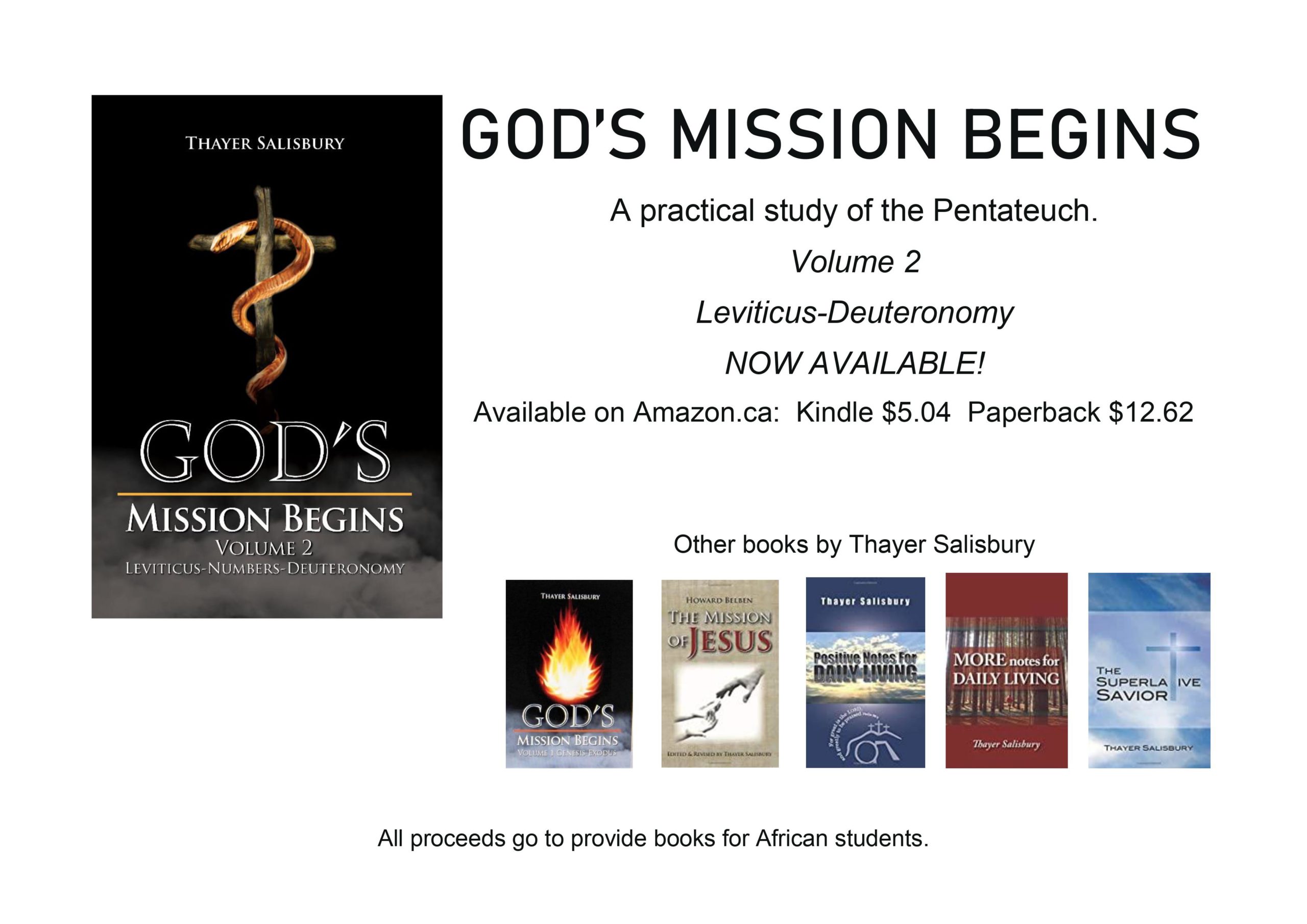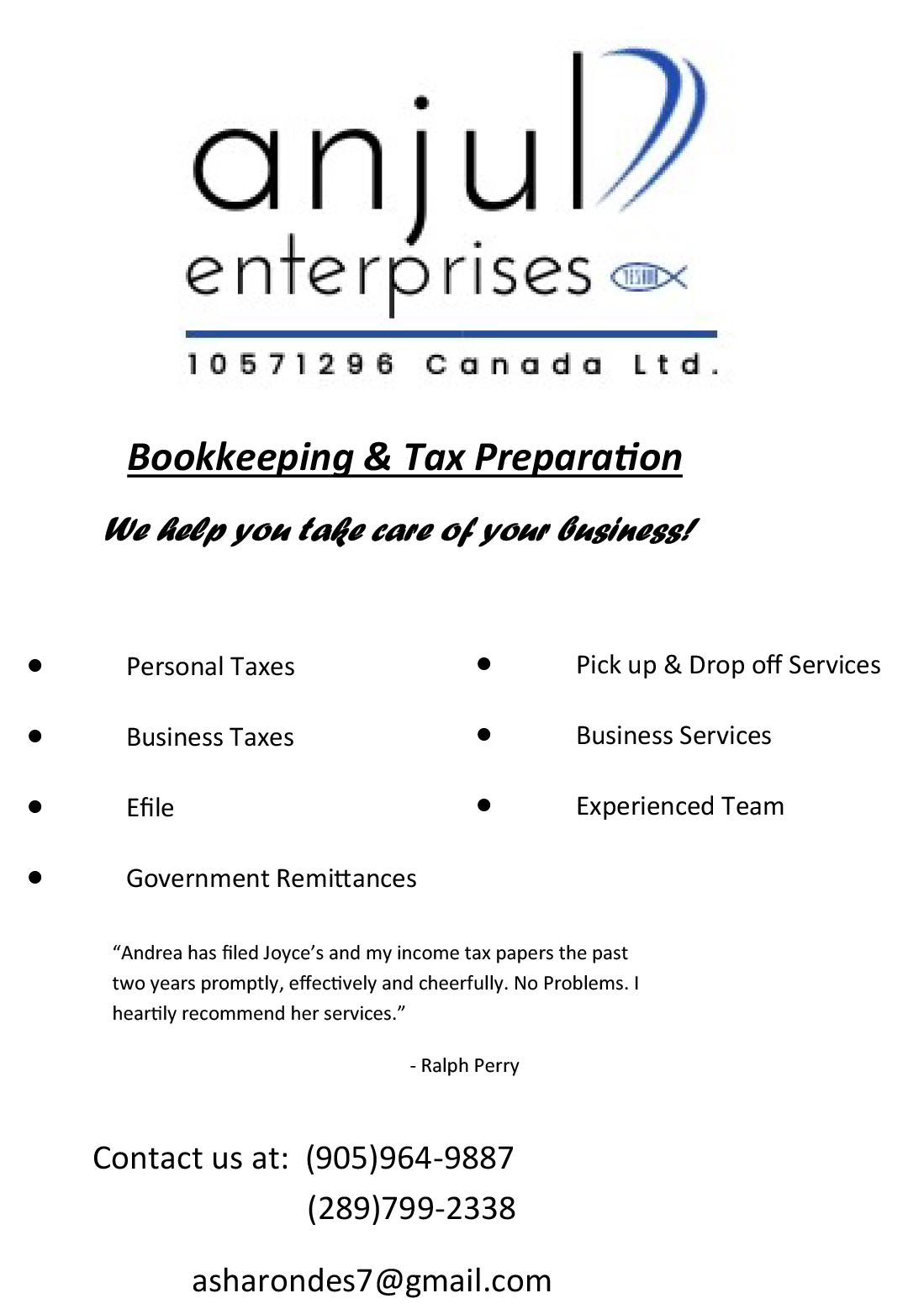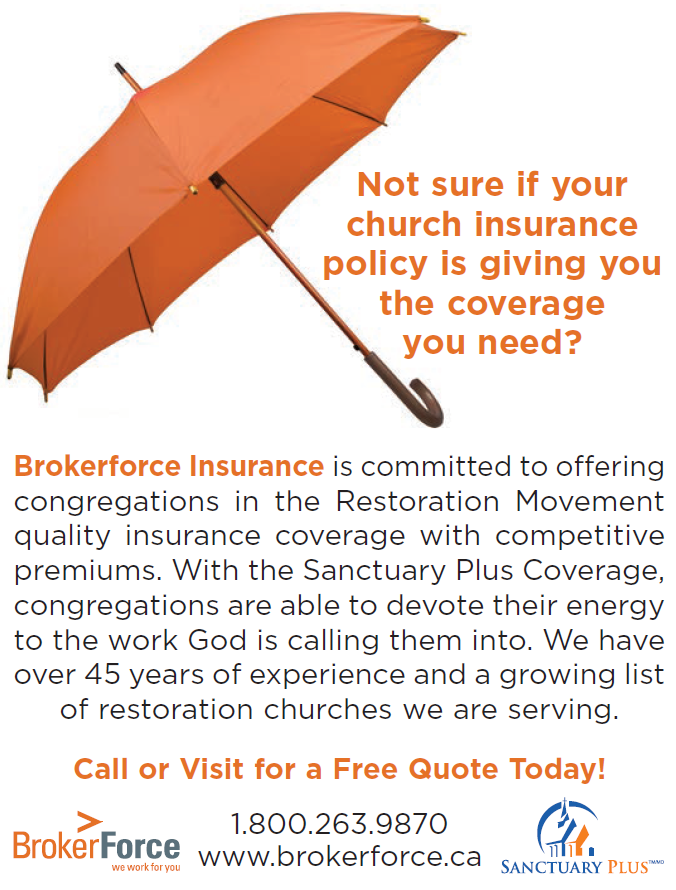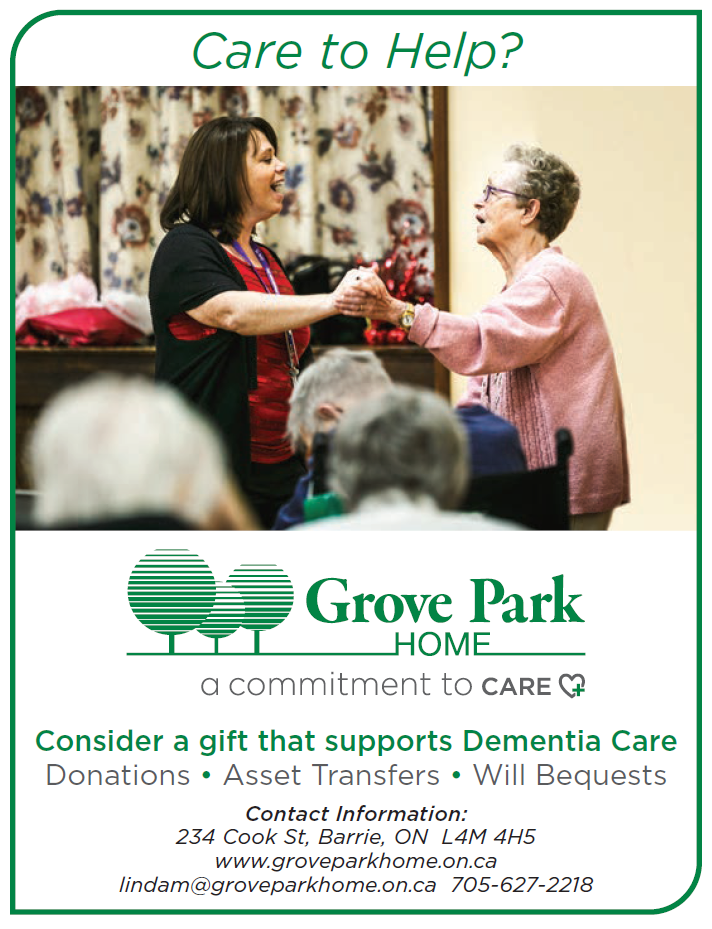 Great Lakes Bible College – Fall Class 2023
"Therefore, as God's chosen people, holy and dearly loved, clothe yourselves with compassion, kindness, humility, gentleness and patience. Bear with each other and forgive whatever grievances you may have against one another. Forgive as the Lord forgave you. And over all these virtues put on love, which binds them all together in perfect unity." (NIV 1984).
Verse 13 doesn't appear to address the major offenses which sometimes arise among brethren and which Jesus dealt with in Matthew 5:23, 24 and 18:15-17. Instead, Paul seems focused on more petty grievances which may nevertheless fester and grow into bigger problems such as those noted in verses 8 and 9.
The dictionary defines the word grievance as:
"a real or imaginary wrong regarded as cause for complaint or resentment; a feeling of resentment or hostility arising from a sense of having been wronged."1 As the dictionary notes, grievances or complaints (ESV, NKJV) may be real or merely imagined.
For example, an introvert may appear aloof or unfriendly because of their shyness. A person may feel slighted or ignored by someone whose mind was simply on other things or who was perhaps distracted or preoccuppied. Not knowing the inner struggles of others, we need to be generous in the way that we regard one another.
There are those who deliberately 'push our buttons' without intending harm. Lacking tact or empathy, they may not realize the true effect that their words or actions are having. This is why, as the NLT words it, we need to make allowance for each other's faults.
Opposite personalities may aggravate one another simply by being opposite. A.A. Milne illustrated this well with the story of quiet, serious Rabbit and his annoyance with bouncy, fun-loving Tigger. (The House at Pooh Corner) Like Rabbit, we sometimes consider another's difference as a fault and a source of irritation. Certainly, they can be, especially if, like Tigger, we fail to take the other person's personality into account and be considerate of their feelings. In the story, both Rabbit and Tigger learned to appreciate one another and understand that the traits which annoy us may also contain hidden blessings.
Rather than becoming upset or angry with our brothers and sisters, Paul tells us we are to bear with one another. Brush it off. Let it go. Not only that, we are to forgive each other. Yes, forgive any and all those grievances or complaints we may have – whether the other person asks for forgiveness or not. Apologies are not mentioned here as a condition for our forgiveness. Certainly, at times it is beneficial to point out to your brother or sister that you have been hurt or offended by what they said or did which gives them an opportunity to apologize or explain. In many cases, the wrong may simply be a matter of ones own perception or was done unintentionally resulting in the offender being unaware of having upset someone.
"To forgive implies continual, mutual forgiveness of the problems, irritations, and grievances that occur in the congregation."2 Remember, you have faults and failures too, for which Christ and your brethren must continually forgive you.
"If we say we have no sin, we deceive ourselves, and the truth is not in us. If we confess our sins, he is faithful and just to forgive us our sins and to cleanse us from all unrighteousness" – 1 John 1:8, 9 (ESV).
"Be kind to one another, tenderhearted, forgiving one another, as God in Christ forgave you" – Ephesians 4:32 (ESV).
Forbearance and forgiveness does not mean that we simply tolerate one another. Instead, we are to truly love one another as noted in verse 14 of our text. "Above all, clothe yourselves with love, which binds us all together in perfect harmony" (NLT). That love will be demonstrated through how we treat one another by showing compassion, kindness, humility, gentleness and patience (verse 12). If we all regard one another in this manner, instead of discord and division in our congregations, there will be wonderful fellowship – as sweet as a tin full of Christmas cookies.
Fenwick Ontario
1 Funk & Wagnalls Standard College Dictionary; Fitzhenry & Whiteside Ltd., Toronto, 1980.
2 Life Application Concise New Testament Commentary; WORDsearch7, software.