Allan Bell passed away due to a cardiac event on Sunday, August 21, 2022, in Regina, Saskatchewan, at the age of 99 years old. Allan is predeceased by his wife Edna; his daughter Elizabeth Perry, his son Samuel Bell, and his infant son Joseph; his parents John and Eliza Bell; his sisters Sarah Bell, Katherine (Amy) Fowler, and Margaret Forman. Allan is survived by his sons John of Toronto, James (Pauline) of Lethbridge, and David (Cheryl) of Saskatoon; his daughters Ruth Kaiswatum of Regina and Sarah Bell of Regina; fifteen grandchildren and twelve great-grandchildren.
Allan worked for his father on the family farm until Allan changed course to become a teacher. At teacher training in the summer of 1948, he met his future wife, Edna Lee. He spent over forty years as an educator in Zambia, Alberta, and Saskatchewan. While living in Calgary, Allan obtained his Bachelor of Education Degree. Teaching ESL students, like those in Africa, in northern Saskatchewan, and in Hutterite colonies, was what he found most rewarding. He was a missionary with the Church of Christ in Zambia (formerly Northern Rhodesia) in the 1950s, again in the 1960s, and briefly in the 1970s. For most of his time there, he was at Namwianga Mission. Even though Allan left the farm, the farm never left him. For a few years in Africa, he was responsible for the community's cattle; and whenever possible, he raised poultry, and the family kept a vegetable garden. In the latter years of Allan's life, he became very attached to his beloved dog, Bodacious, who was his constant companion.
The Funeral Service and remembrance of his life was held on Friday, September 2, 2022, at 1:00 PM, at W. J. Jones and Son Funeral Home, 474 Hochelaga St. W., Moose Jaw.  Allan's oldest son, John Bell, PhD officiated. Interment followed at Rosedale Cemetery. In lieu of flowers, please make donations to the Heart and Stroke Foundation.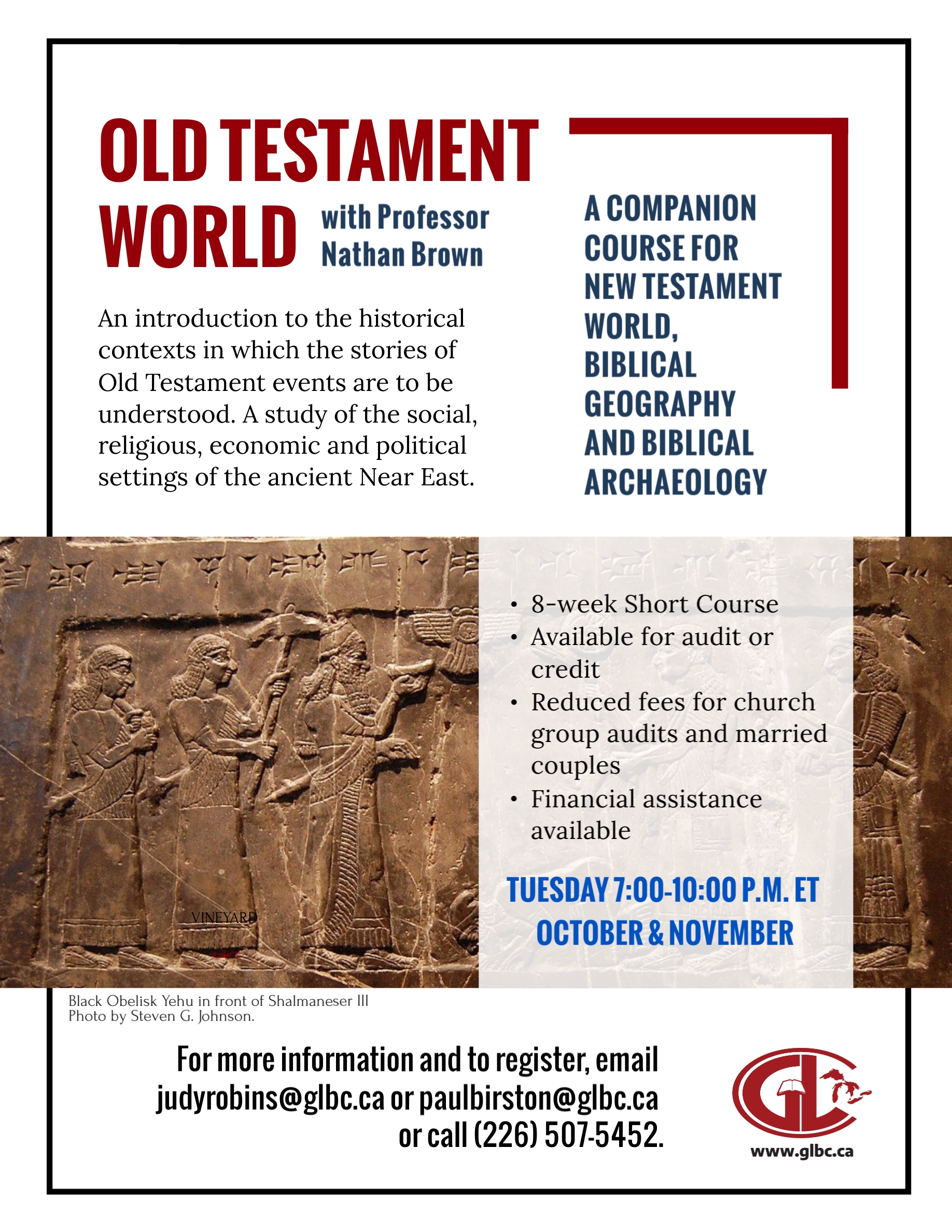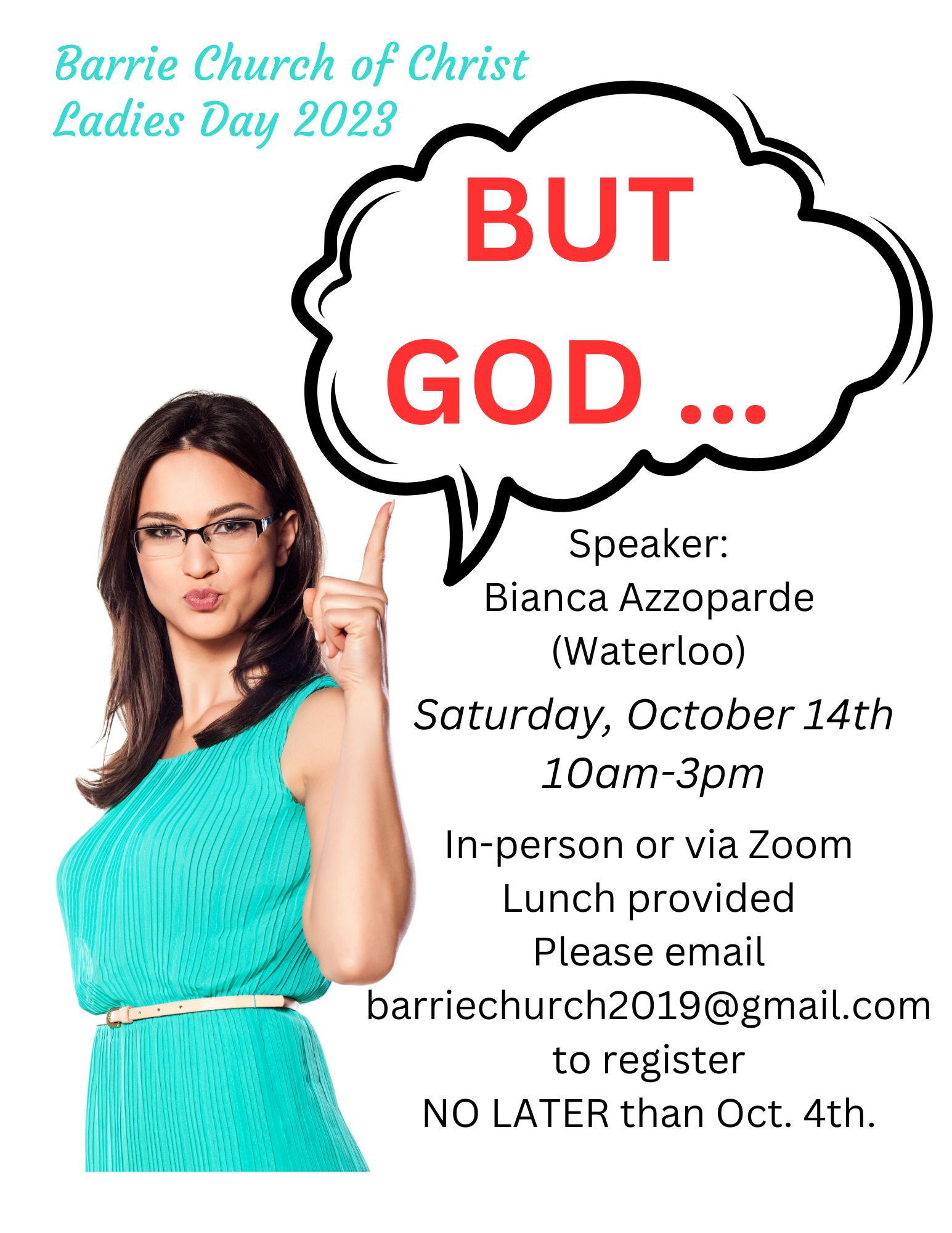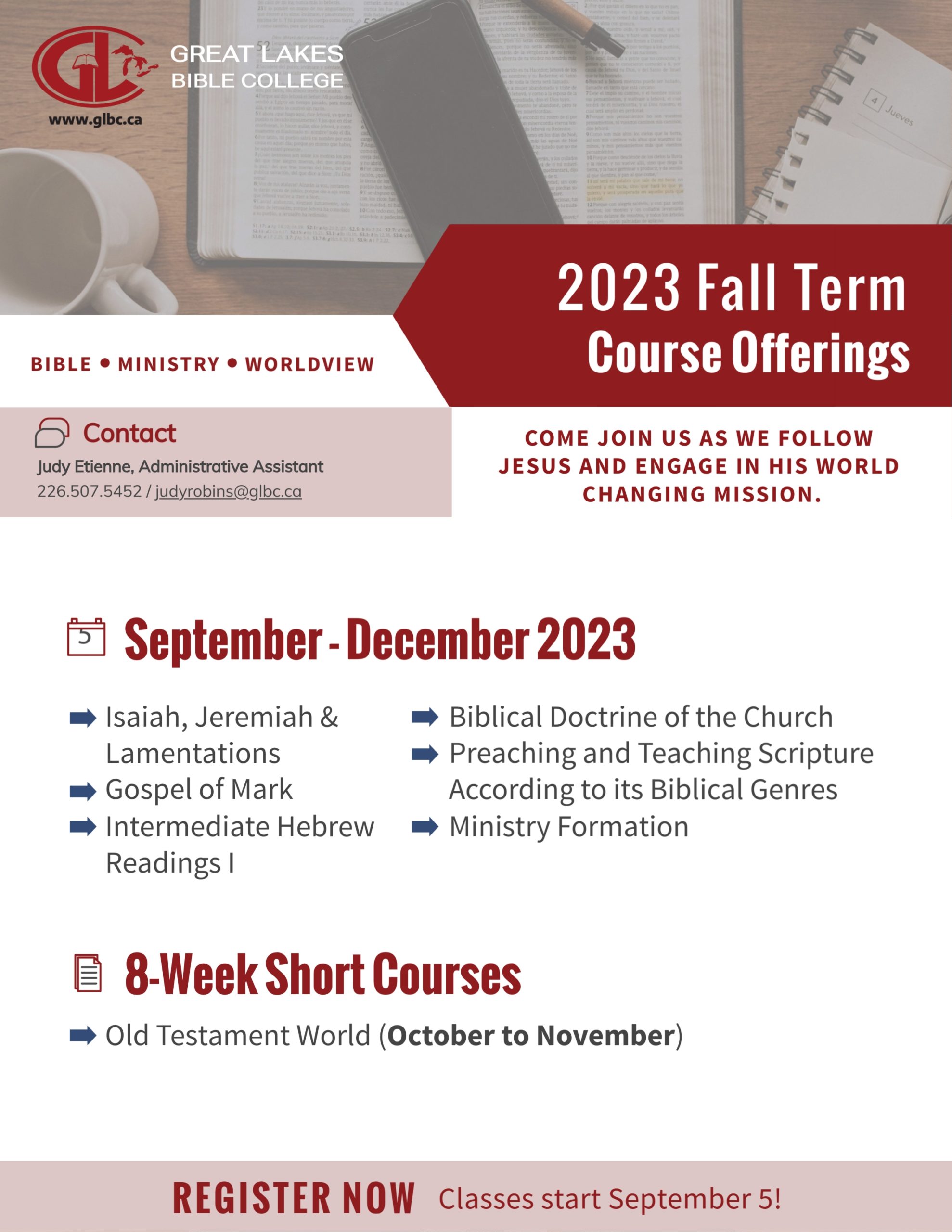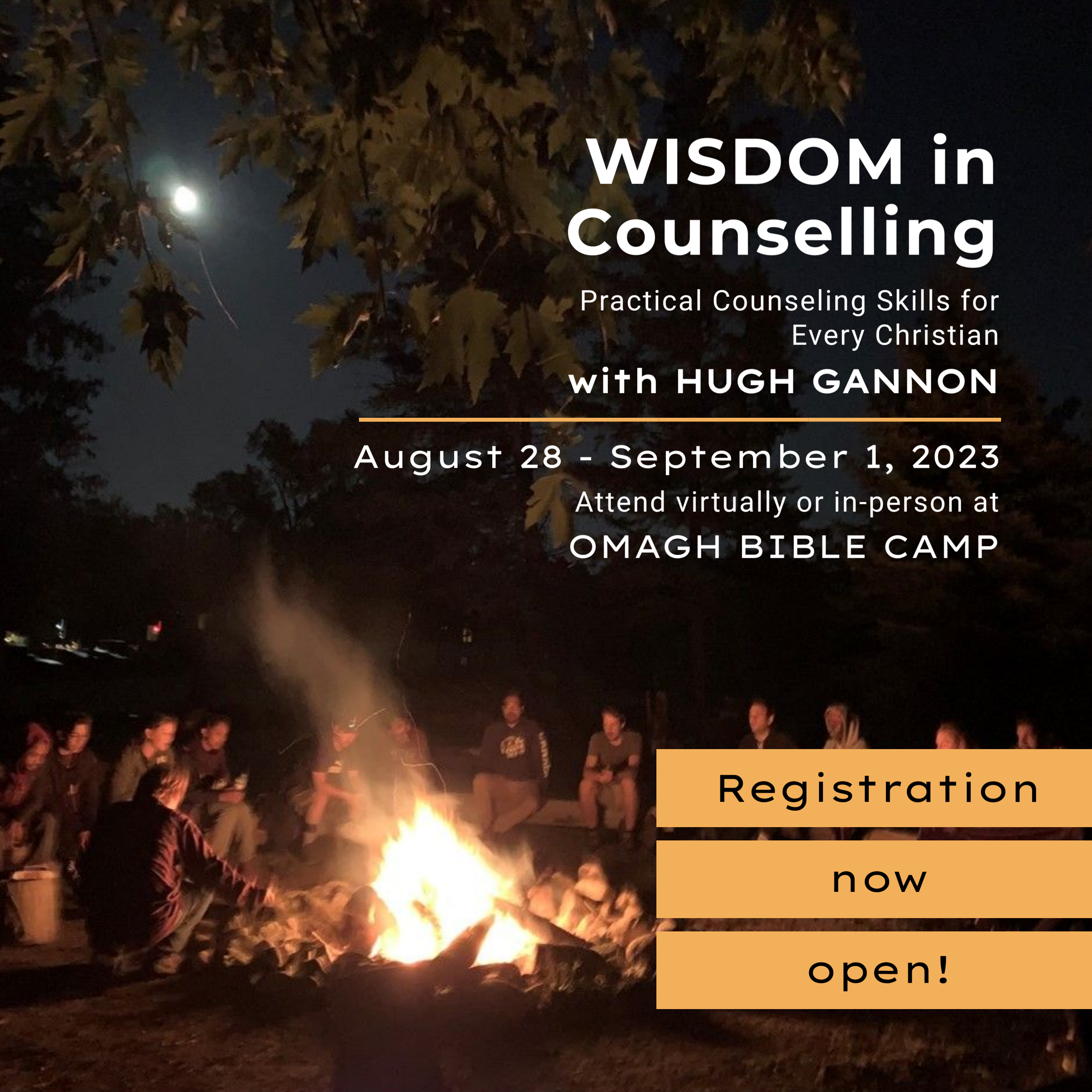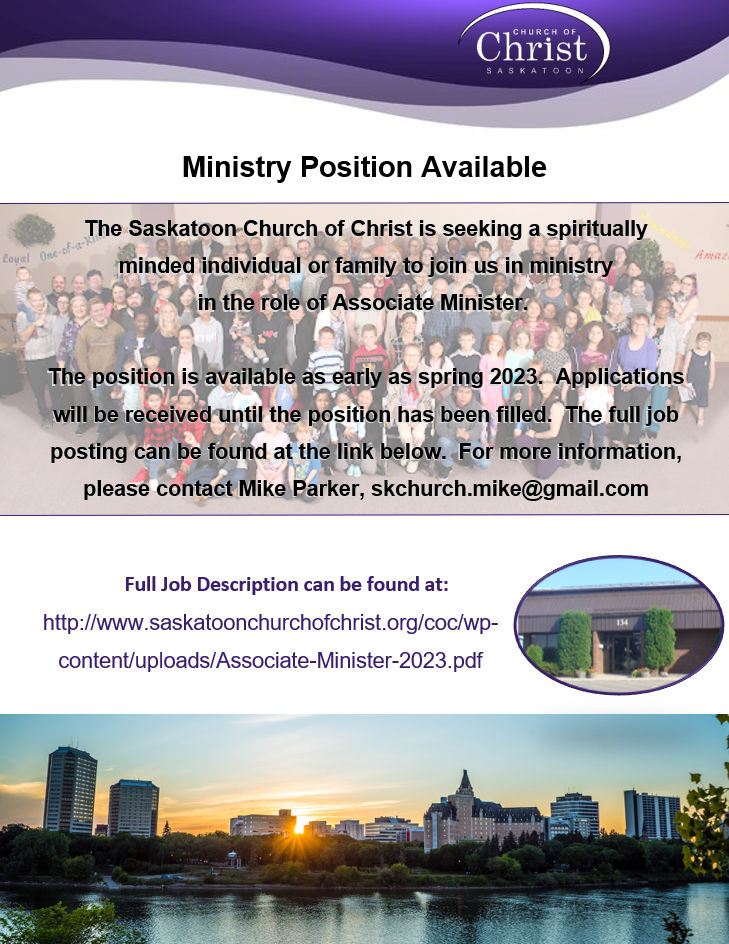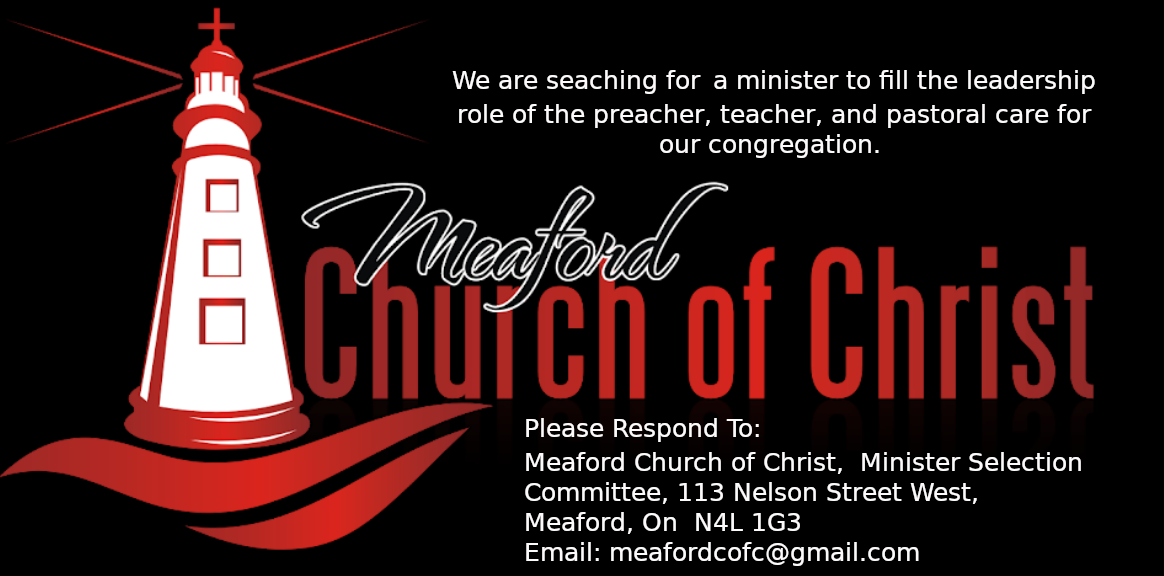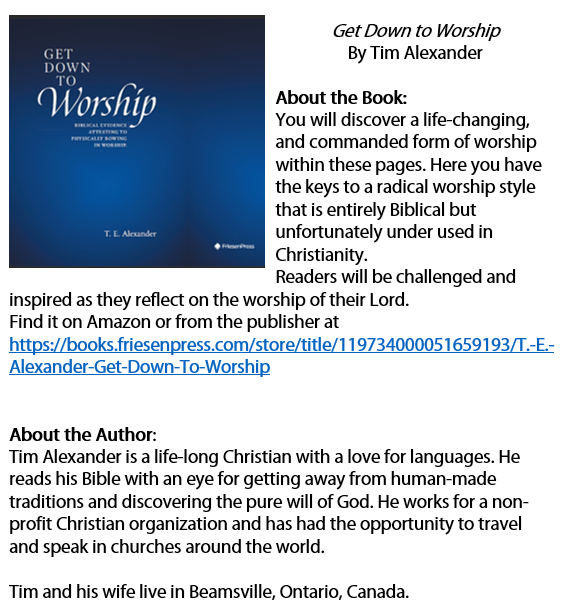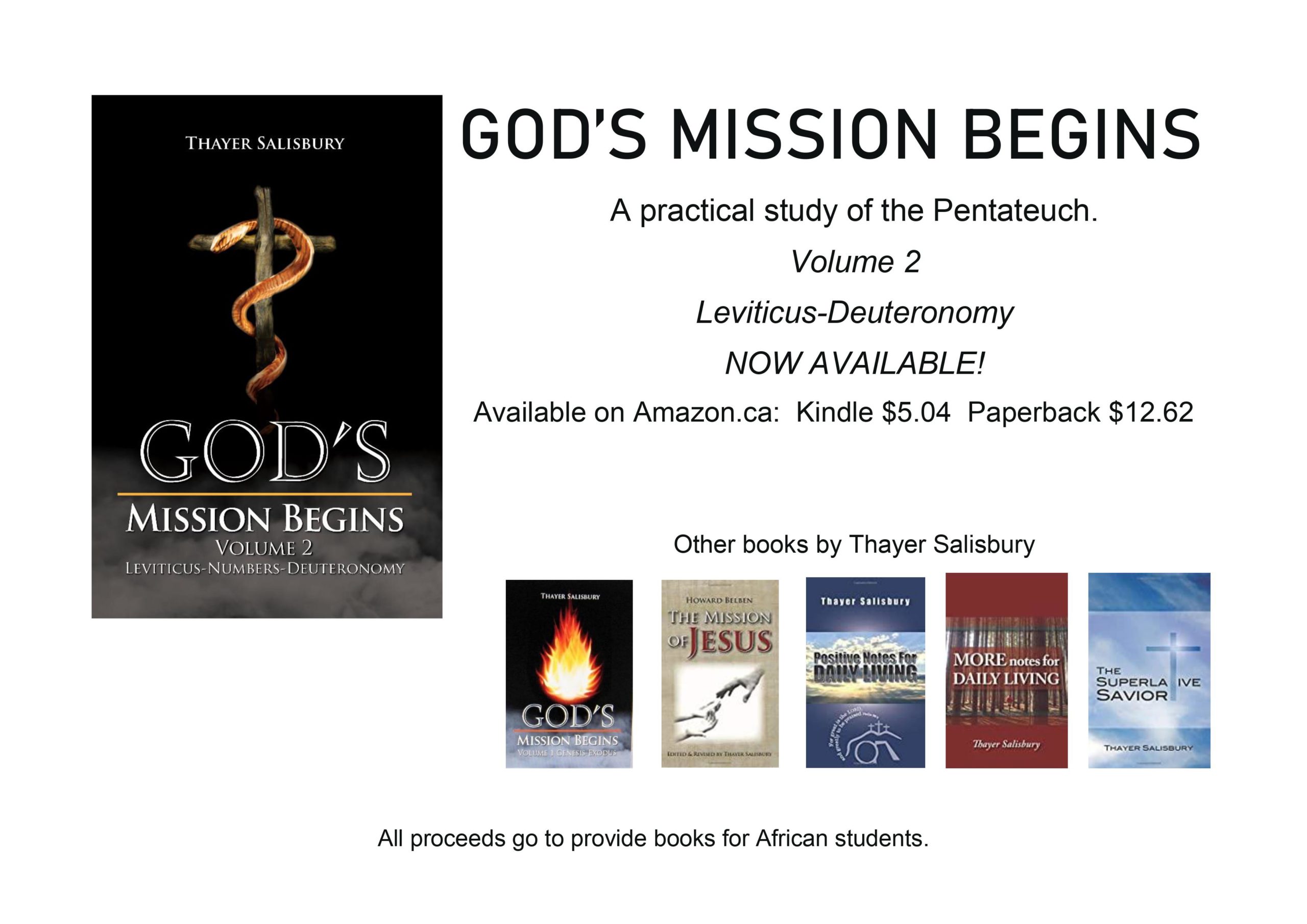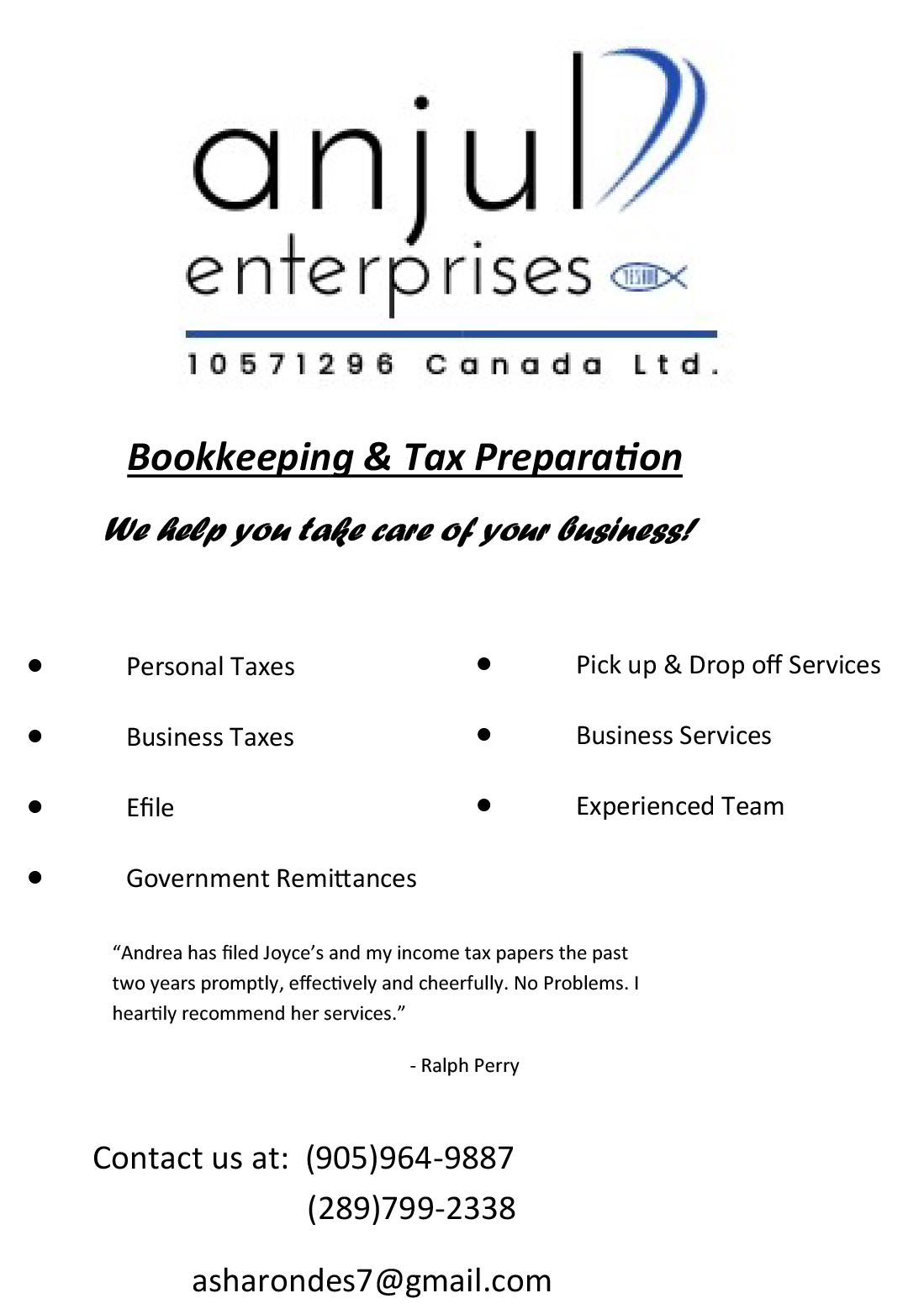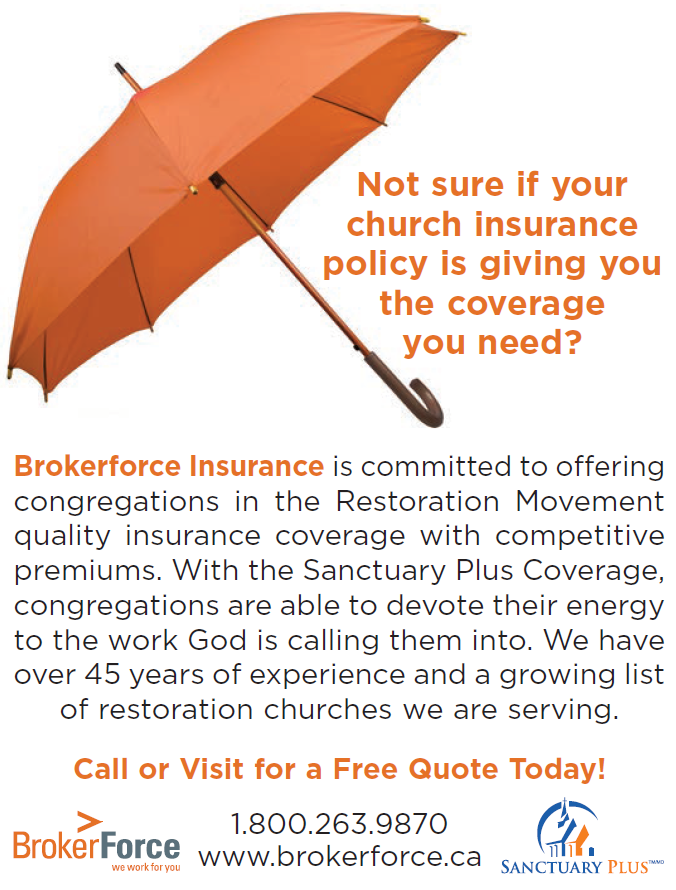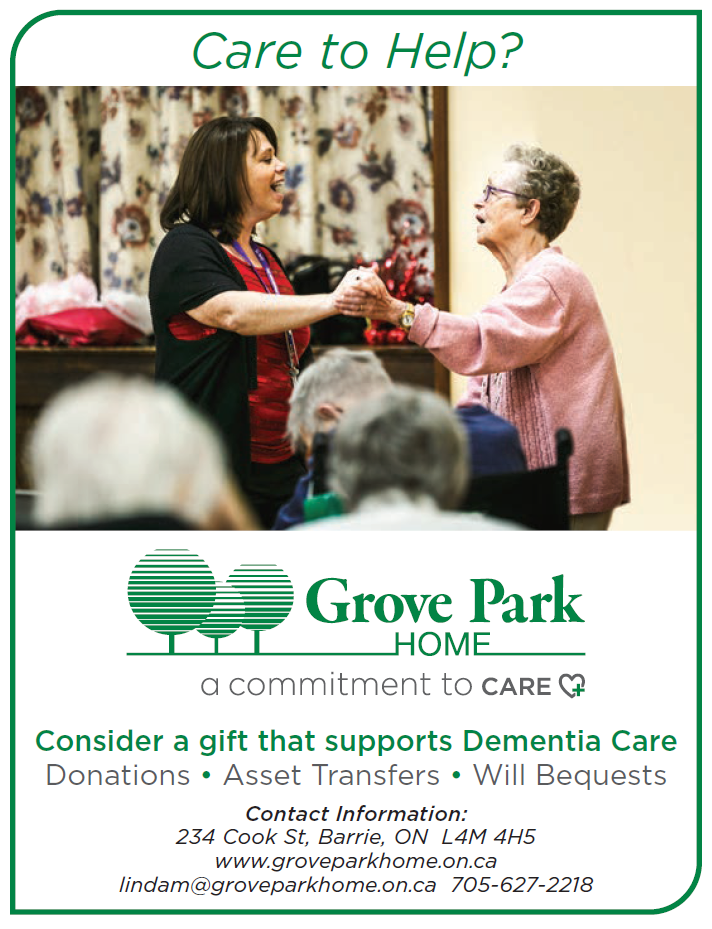 Great Lakes Bible College – Fall Class 2023
Great Lakes Bible College AD Short Course
SKChurch Associate Minister
Book: Get Down to Worship
Submitted by John Bell