Harold Franklin Bruggen, Jr., age 64, passed from this earth suddenly on August 15, 2021 from a heart attack. Born in Mount Vernon, Illinois on June 5 1957, Harold was the oldest son of Harold (1986) and Joyce (Sullinger) Bruggen (2002), who preceded him in death.
Harold was married for 35 years to Betty Ann (Knutson), who will miss him every day. They met as students at Freed-Hardeman University, and lived in Decatur, Alabama, and in Welland, Ontario during their marriage. He became a Canadian citizen, but never gave up his citizenship or ties to the United States.
Harold was an older brother to Morinda Katherine (2020), Stephen, and David (Dora). Harold leaves nieces and nephews Zachary, Lacey and Mikayla, Jason, Shawn and Bobby (2004). He also leaves 5 great nieces and nephews.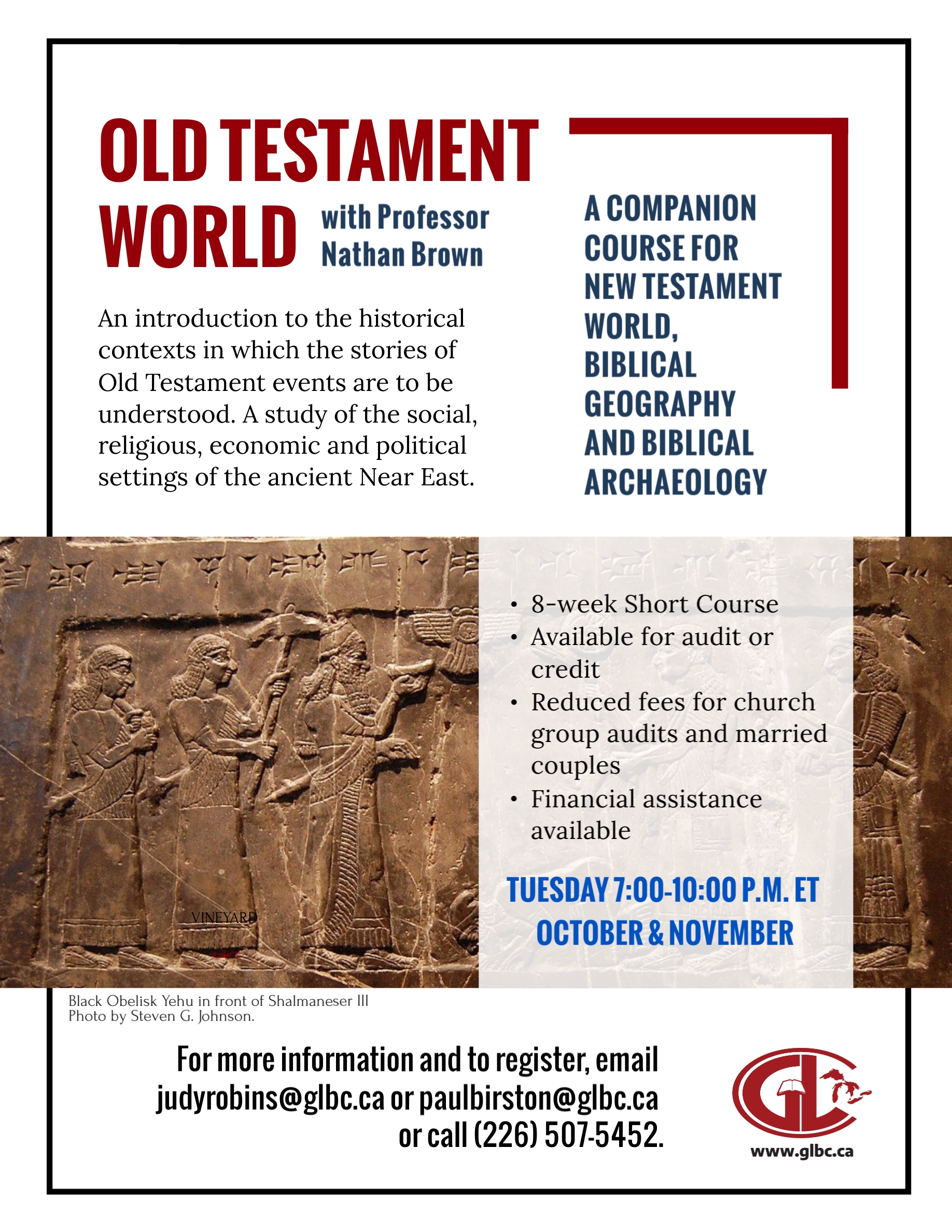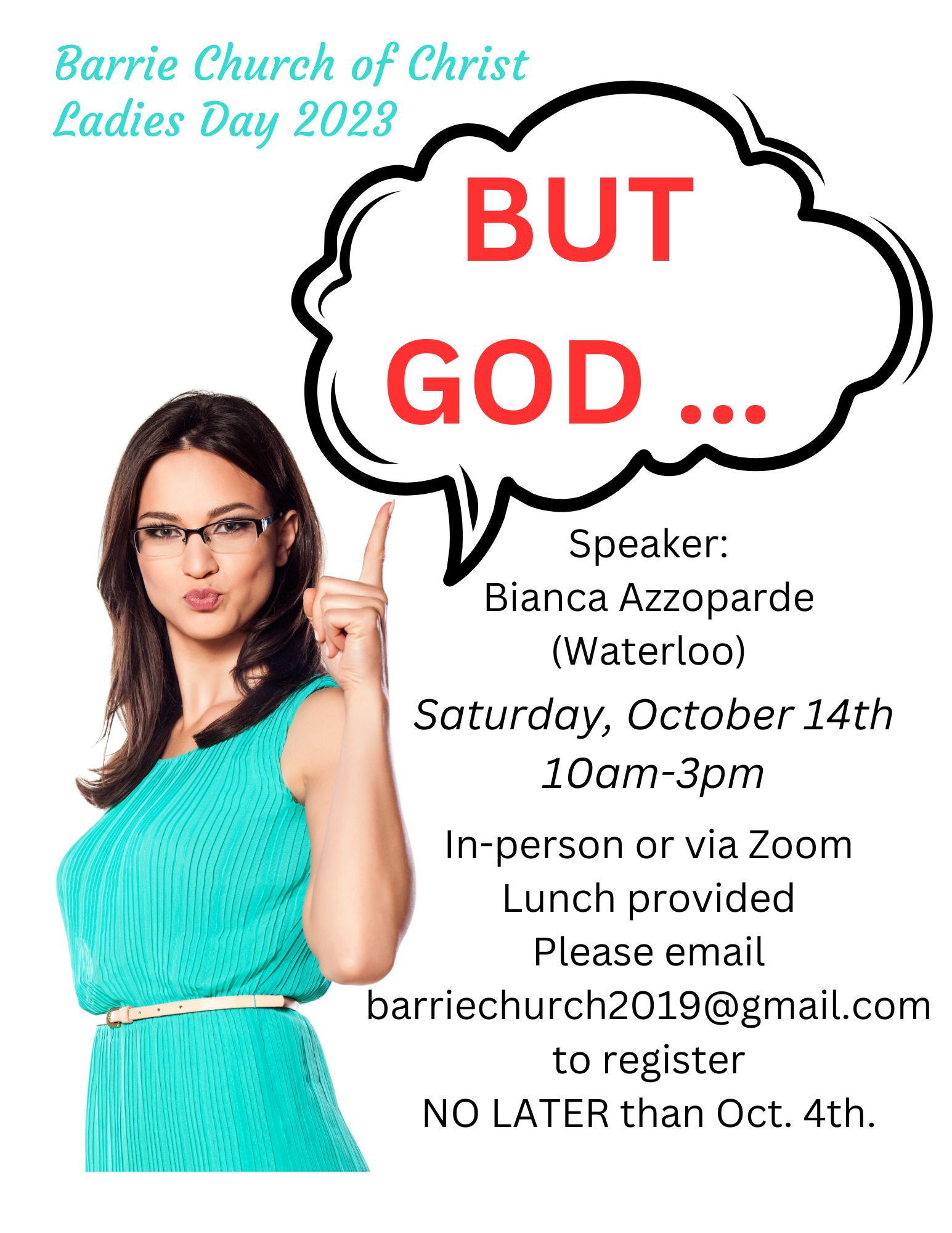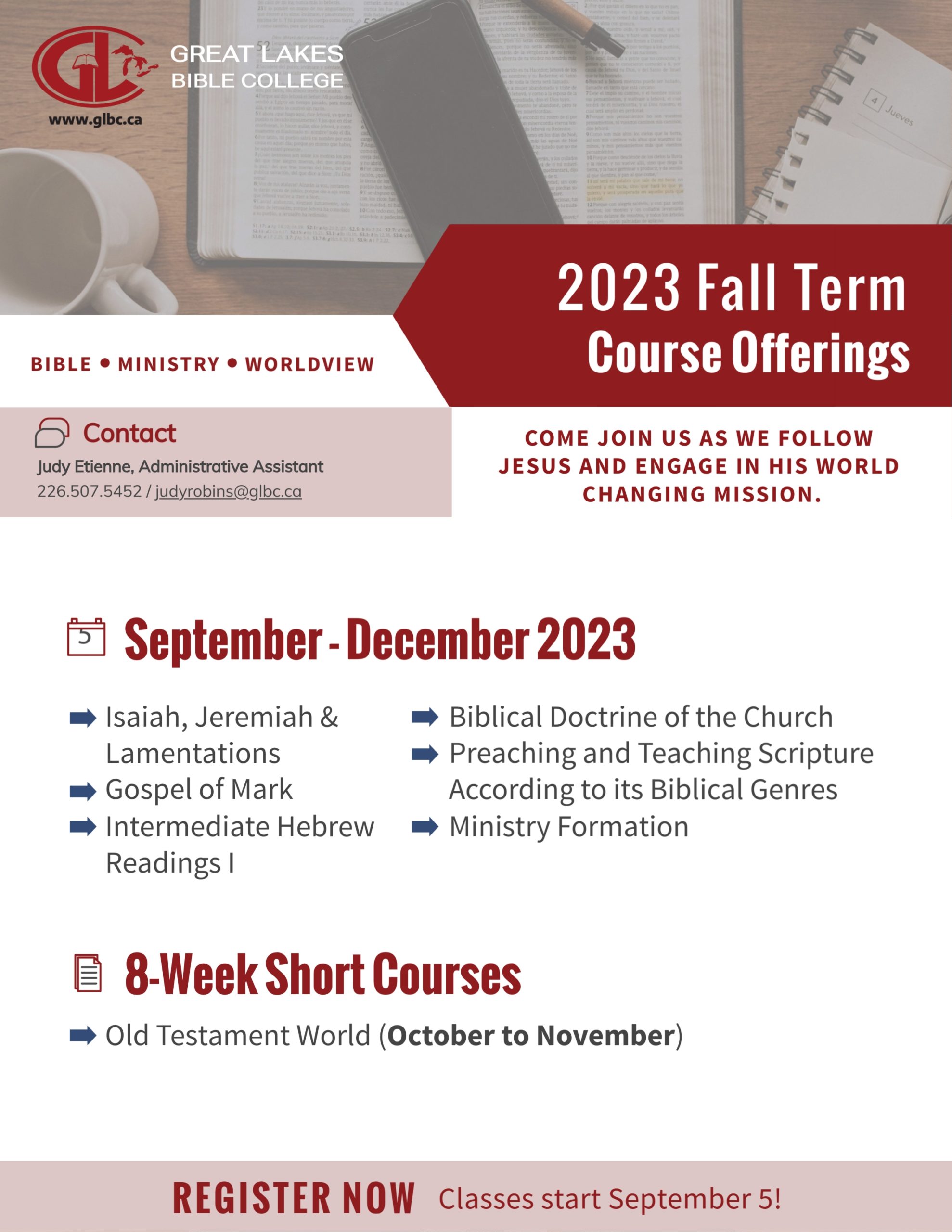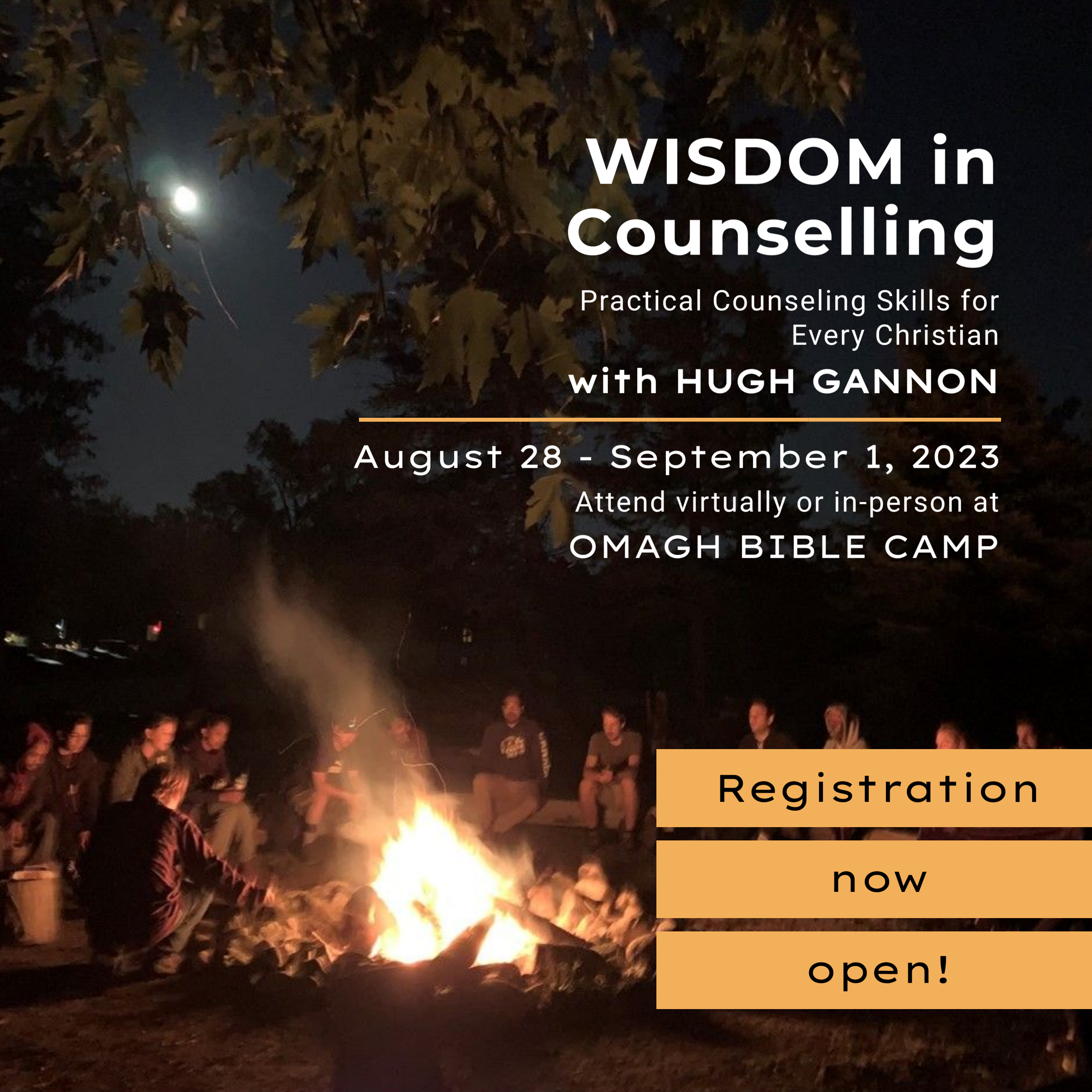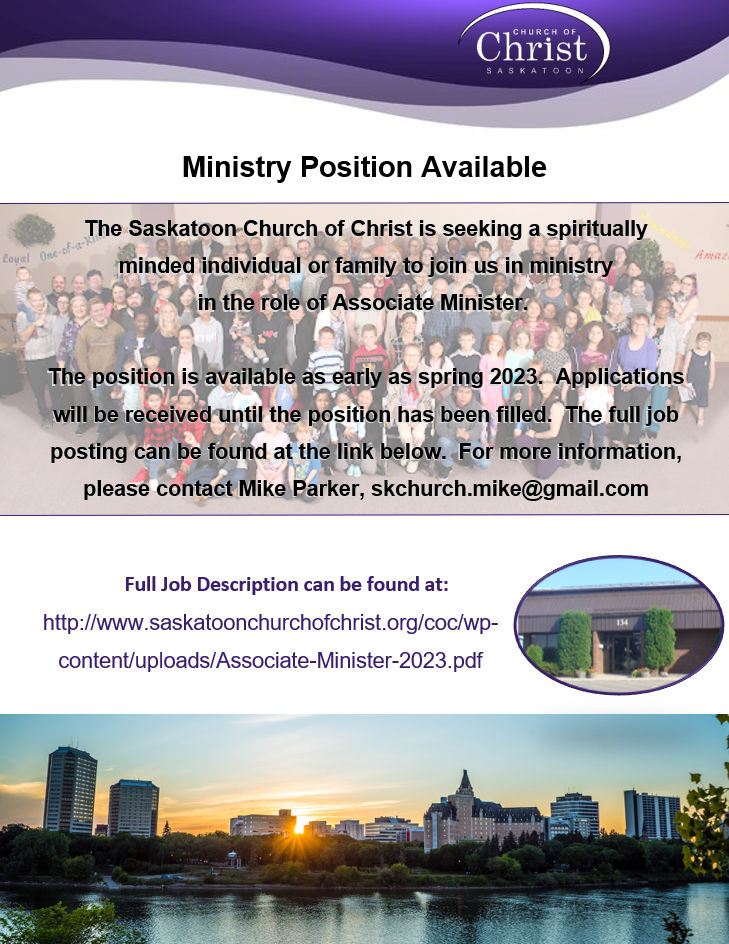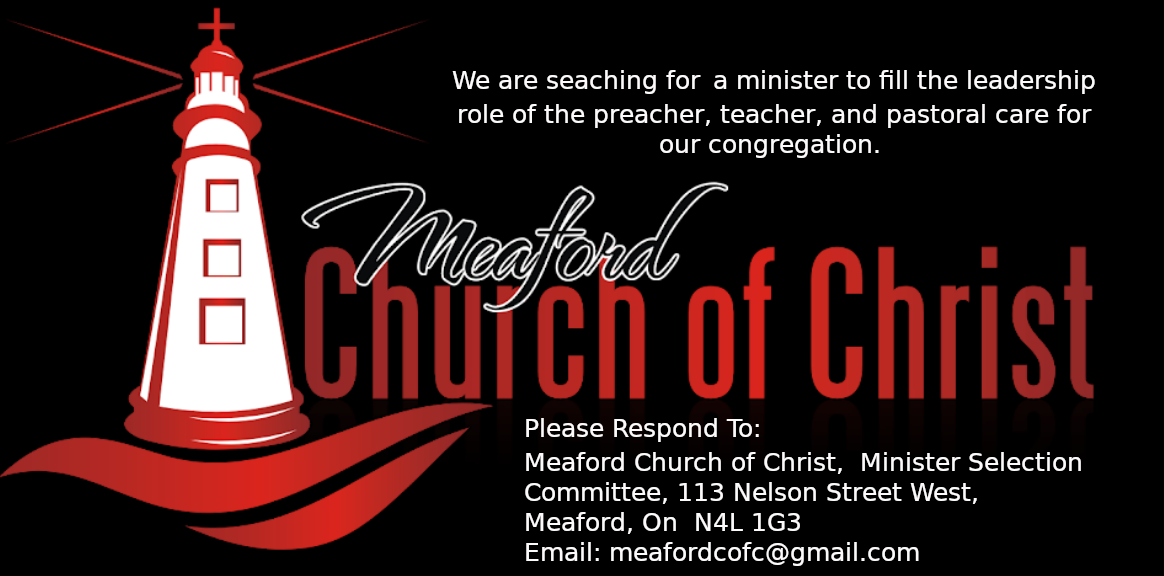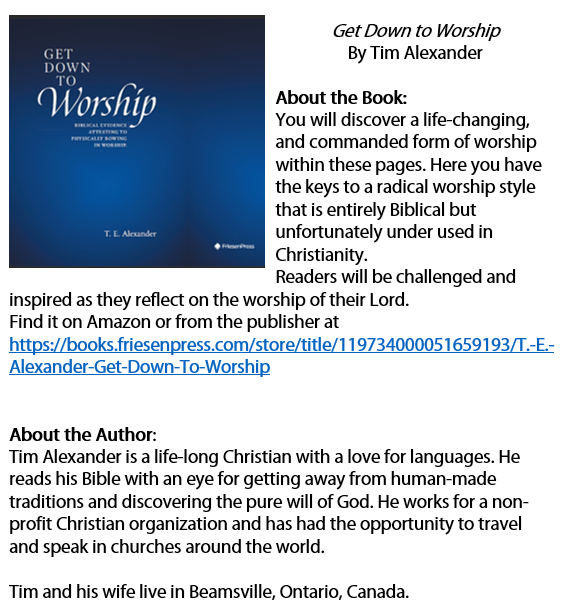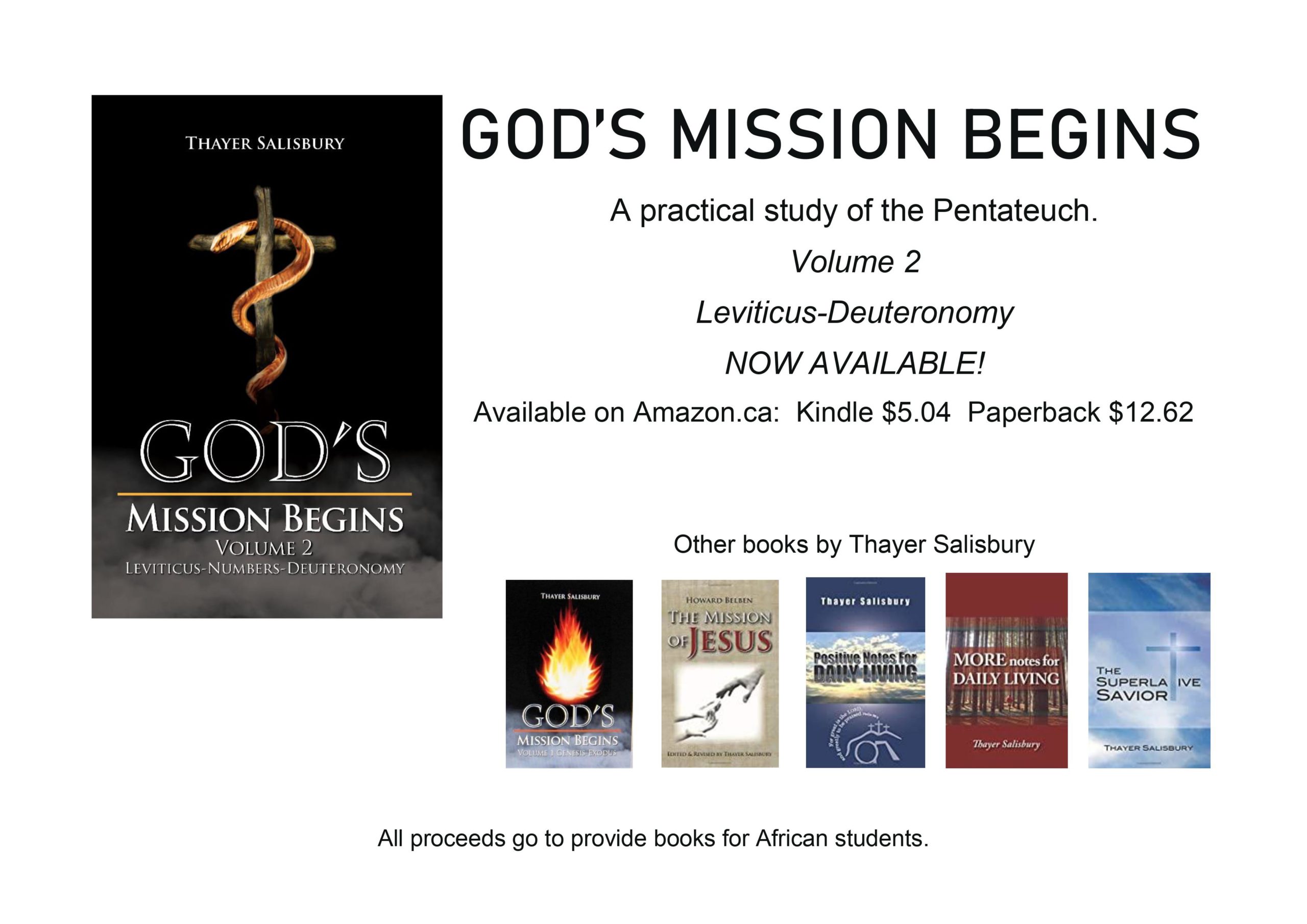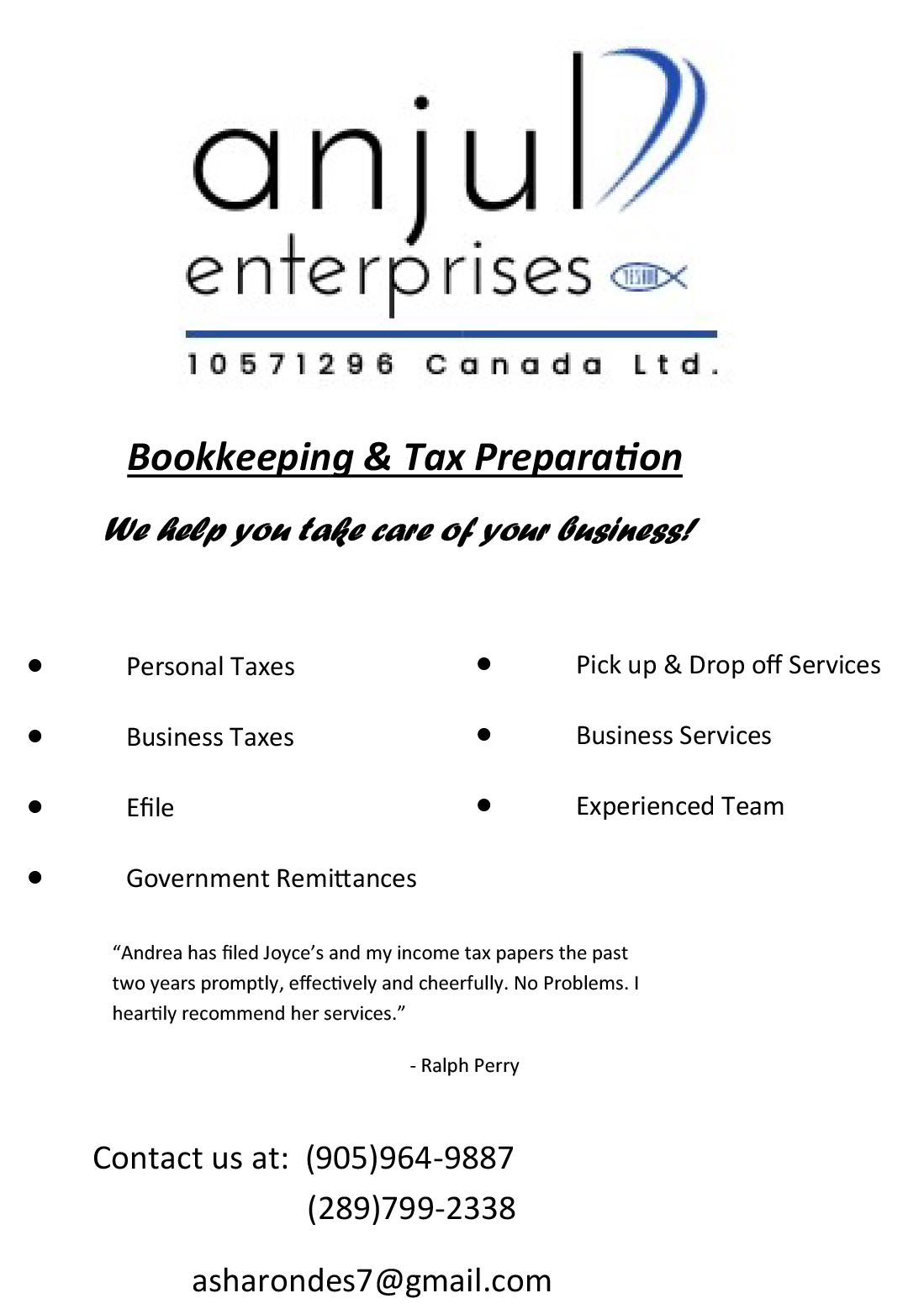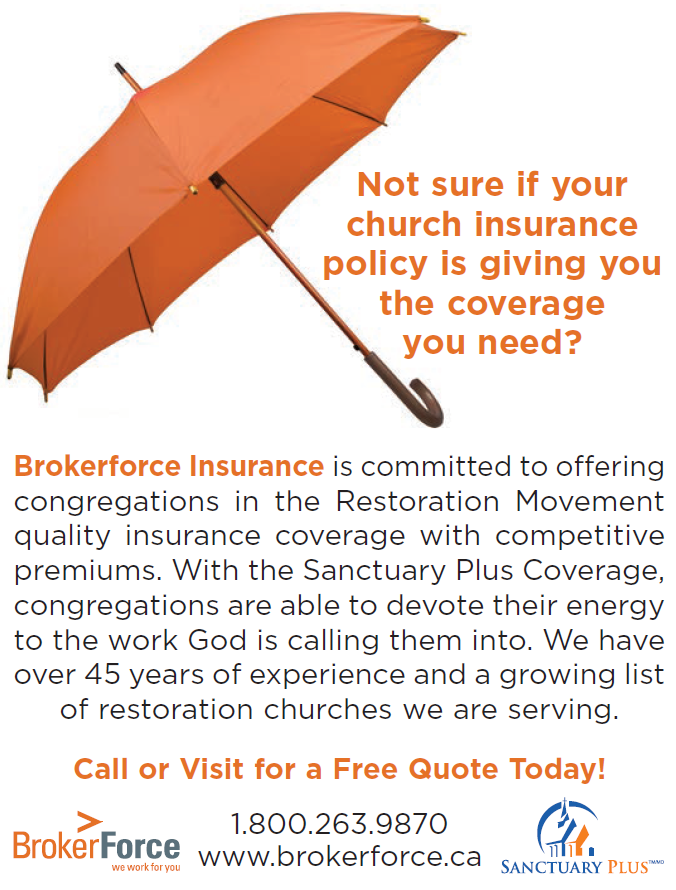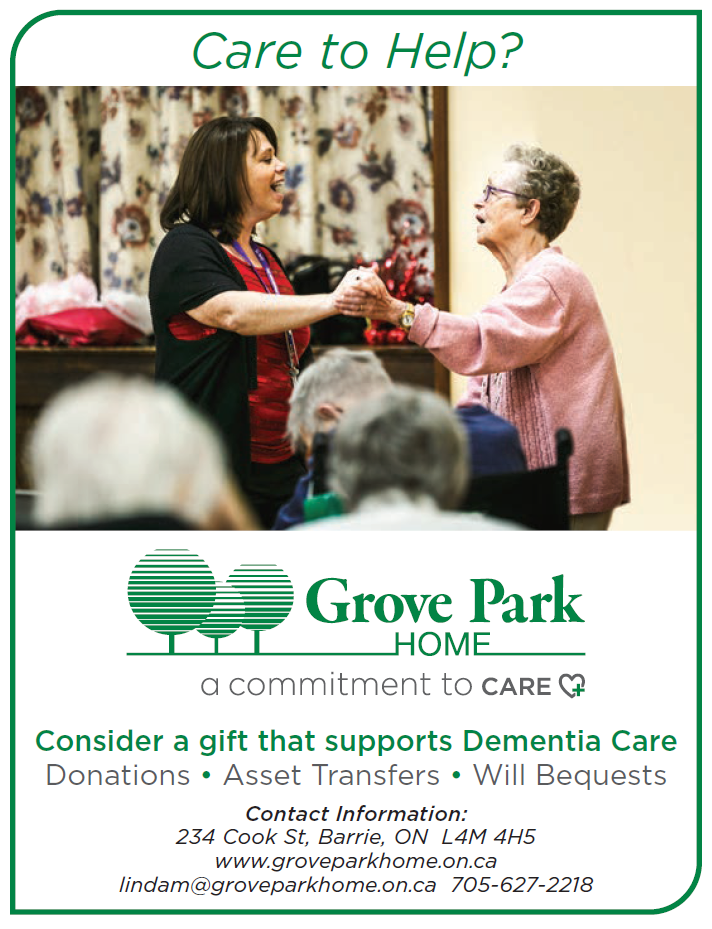 Great Lakes Bible College – Fall Class 2023
Great Lakes Bible College AD Short Course
SKChurch Associate Minister
Book: Get Down to Worship
Harold also blessed with many people who not only helped him grow throughout his childhood, but in his spiritual walk. Harold claimed Jasper (2016 )and Gela Goin, Russell (2019) and Sherry McNaulty and Bob (2008) and Doris Adams as family, and they helped influence his faith and guided him in his growing up years.
Harold will also be missed by many family members who are related through love. He was preceded in death by parents-in-law, Magnar (1999) and Joan (2011) Knutson. He is survived by Sonja and Philip Clifford, Hervey Bay, Australia, Fred and Sue Knutson, Bramalea Ontario, and David and Pat Knutson, Coldwater, ON. He was a favorite uncle of Melanie and Jared in Australia, Allison, Nicole (Tim), Mark, Eric (Sarah), Ian (Alisha) and Jon (Holly) as well as well as 13 great-nieces and nephews.
Harold was a graduate of Freed-Hardeman College in Bible/Social Work and Niagara College in Accounting. He was a well known chef at various summer Christian camps, both in Illinois and Ontario. He had many talents and worked through the years as a chef, accountant/bookkeeper, and minister at the Port Colborne Church of Christ. He was on the board and was a regular contributor to the Gospel Herald, and other publications of faith. He has been the lead contributor of articles for the Gospel Herald's 'Thought For the Week' category.
A memorial service is planned for September 1, 2021 at 2:00 p.m. at the Ontario Street Church of Christ, 439 Ontario St., St. Catharines, Ontario. There will be a time of visitation from 12:30-1:30 p.m. at the church building prior to the memorial service. Interment of his ashes will follow at Pleasant View Cemetery, Fonthill, Ontario. Covid protocols will be observed.
In lieu of flowers, donations can be made to the Key to Kingdom program, Strathmore Church of Christ, 346 Strathmore Blvd, Toronto, ON M4C 1N3. (Please make cheques payable to the Strathmore Blvd. church of Christ, with a notation in the memo line indicating Key)