Eugene C. Perry of Beamsville, Ontario, Canada, had his 100th birthday on July 19, 2022. He and his seven siblings were raised on a dairy farm in the hamlet of Tintern. He has lived a full life of service to our Lord.
Eugene served in the Royal Canadian Electrical and Mechanical Engineering Corps during WW II. He earned a B.A. from Abilene Christian College and an M.A. from Pepperdine University.
Eugene married Evelyn Huffard in 1946. They taught at Radville Christian College in Saskatchewan and then moved back to Ontario, where they helped start Great Lakes Christian College. Eugene taught and was principal at G.L.C.C. for 21 years before he and Evelyn moved to Zambia where he served as Headmaster of Namwianga Christian Secondary School for another nine years. He preached for many years, serving also as an elder and a Bible teacher. Eugene was co-editor of The Gospel Herald Publication, a Canadian periodical, and he managed the Gospel Herald Bookstore for many years. He has four children, twelve grandchildren and 26 great-grandchildren. All of his children and grandchildren are faithful Christians and are raising the next generation in the church.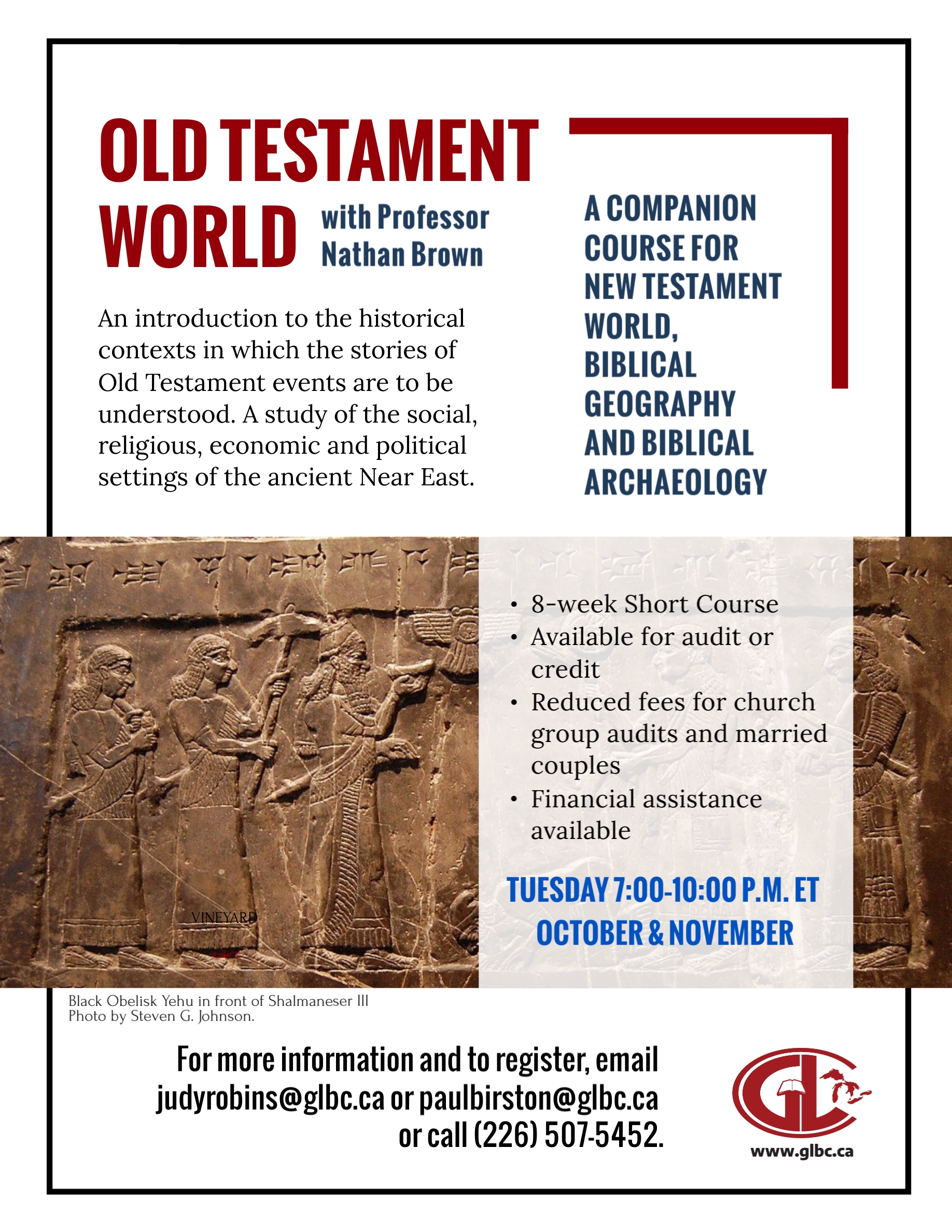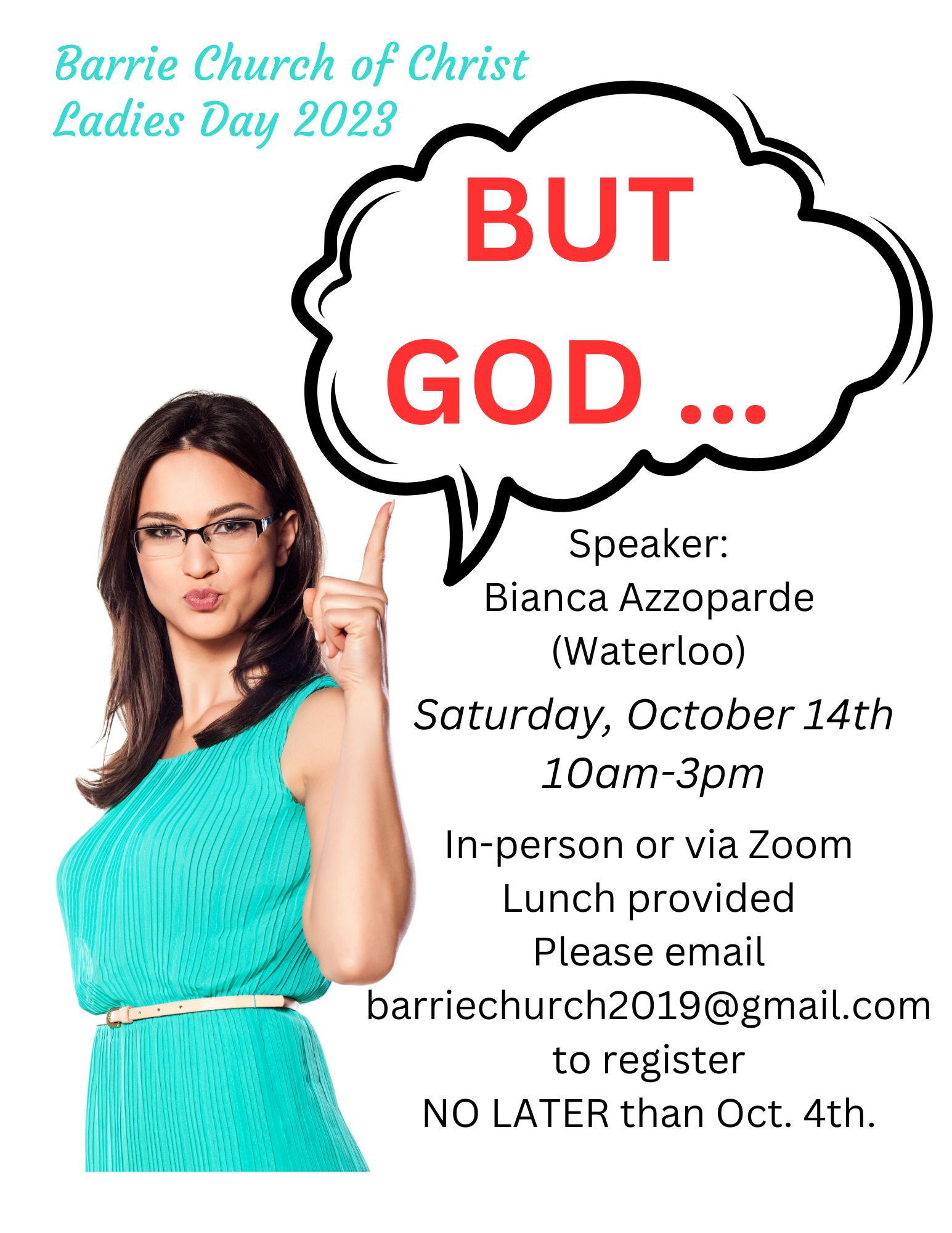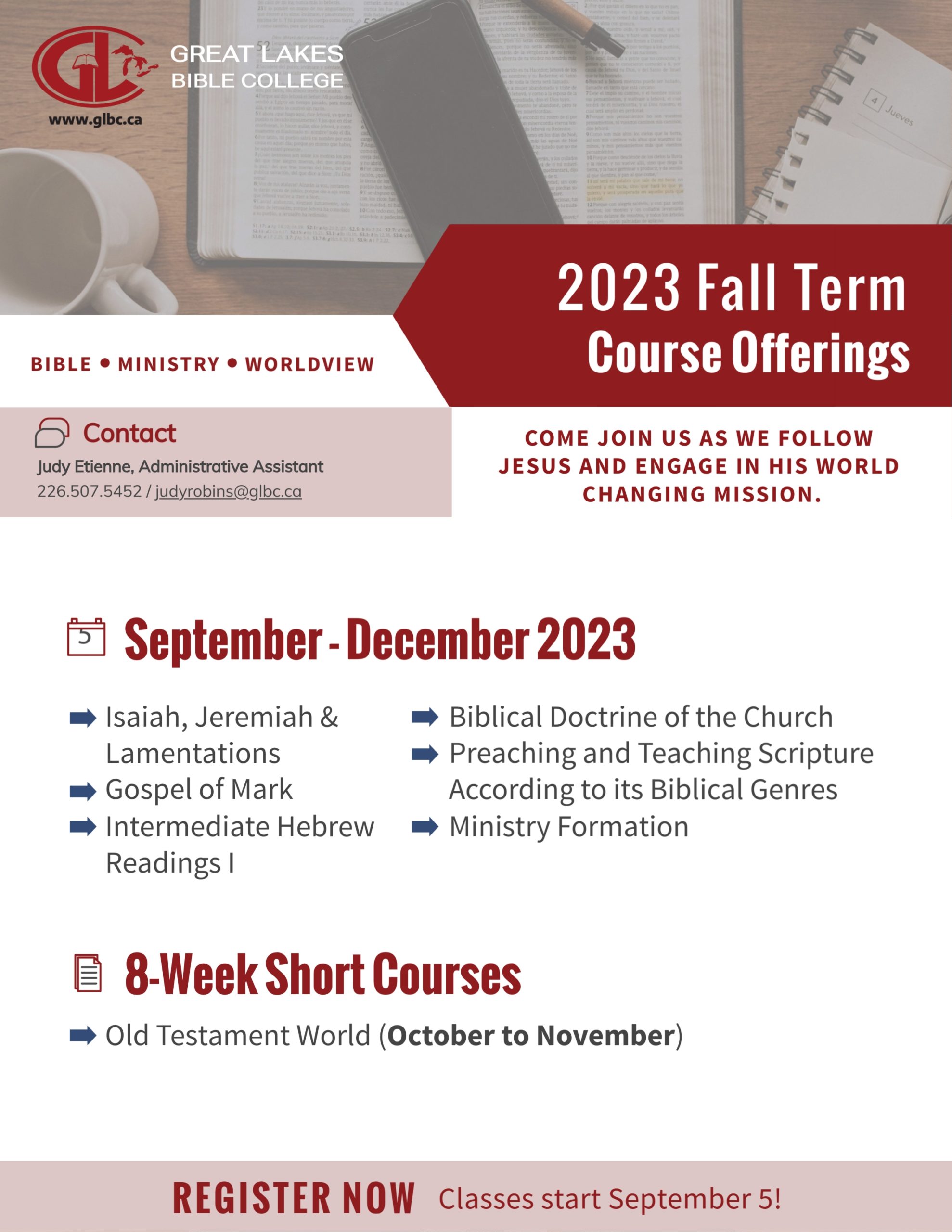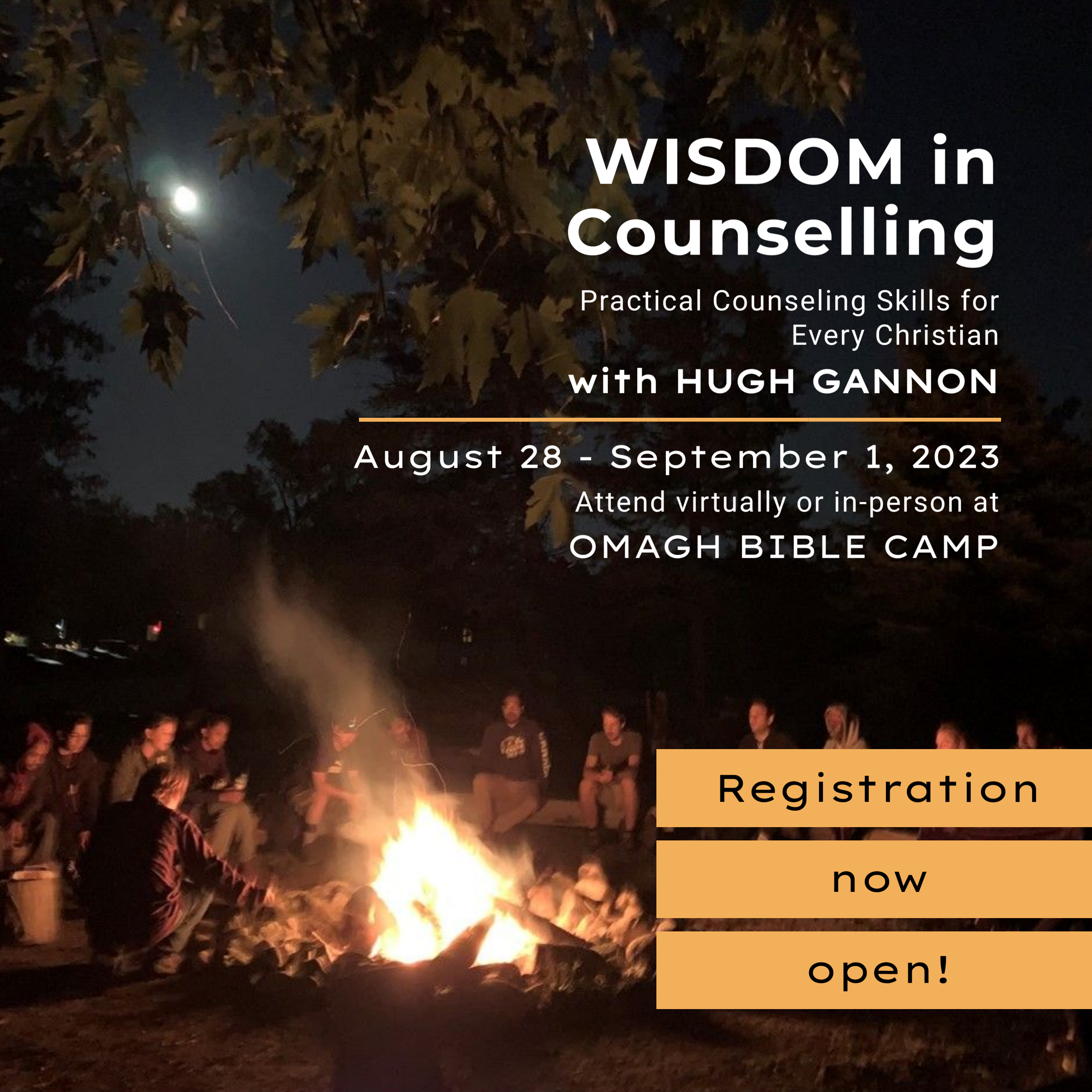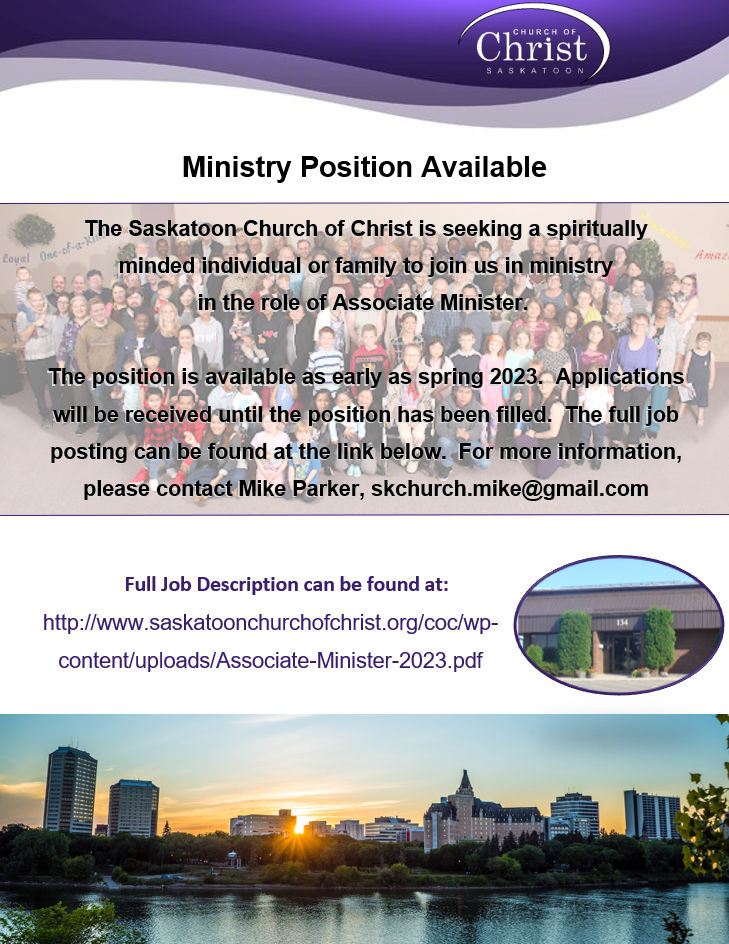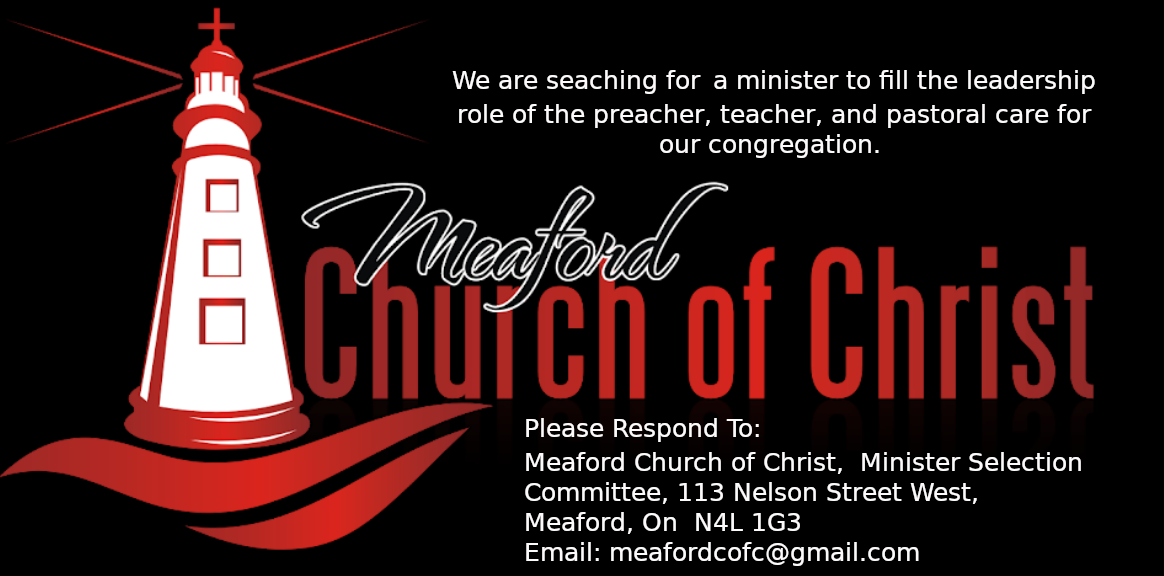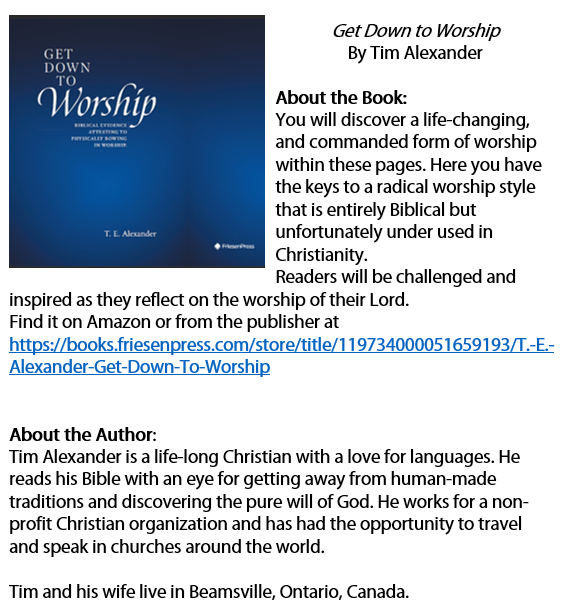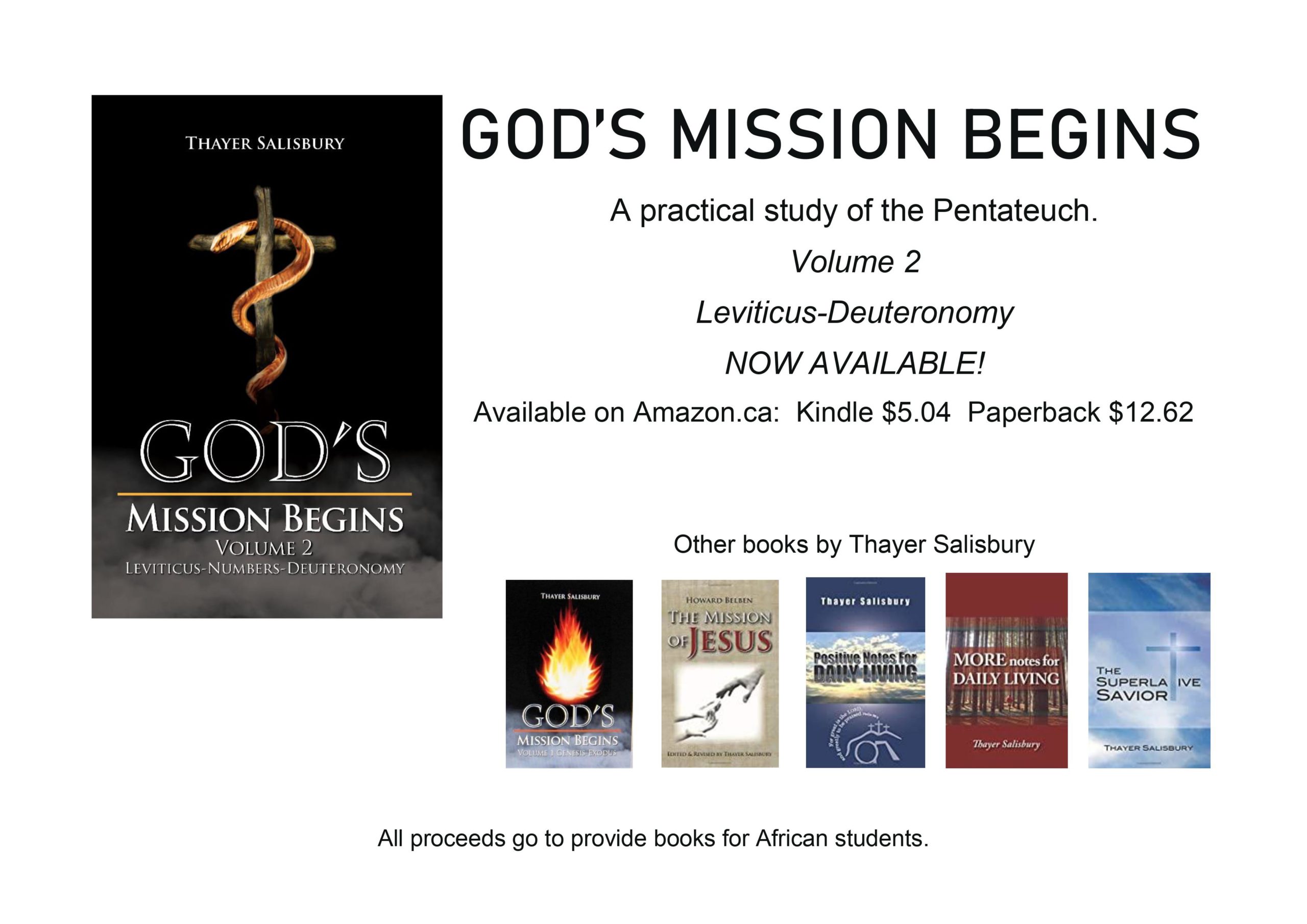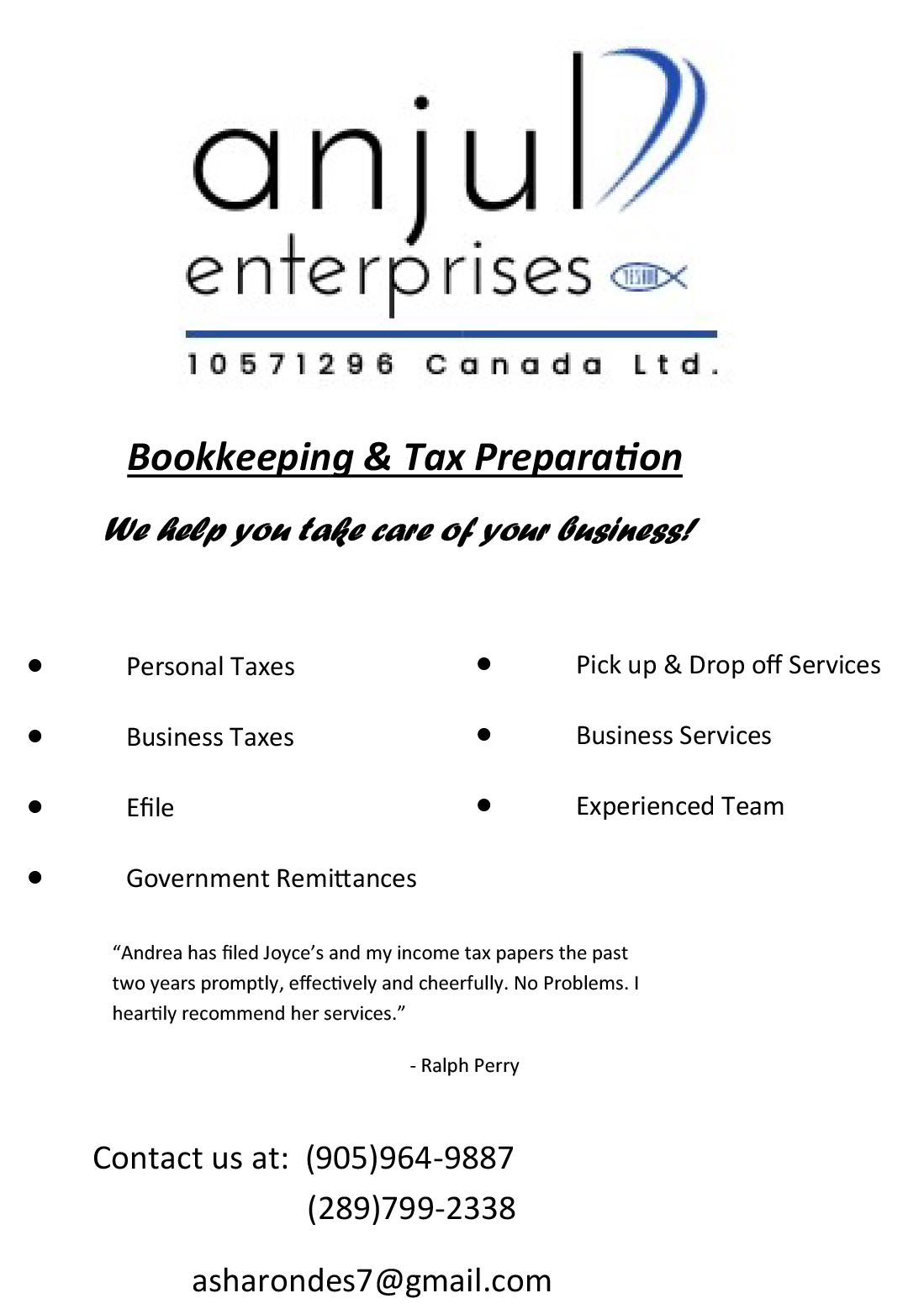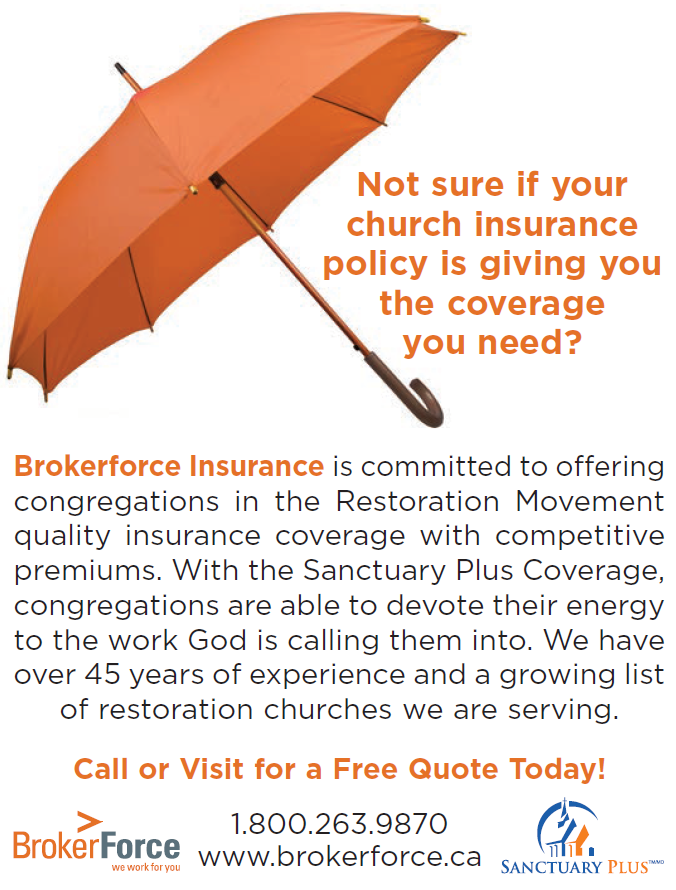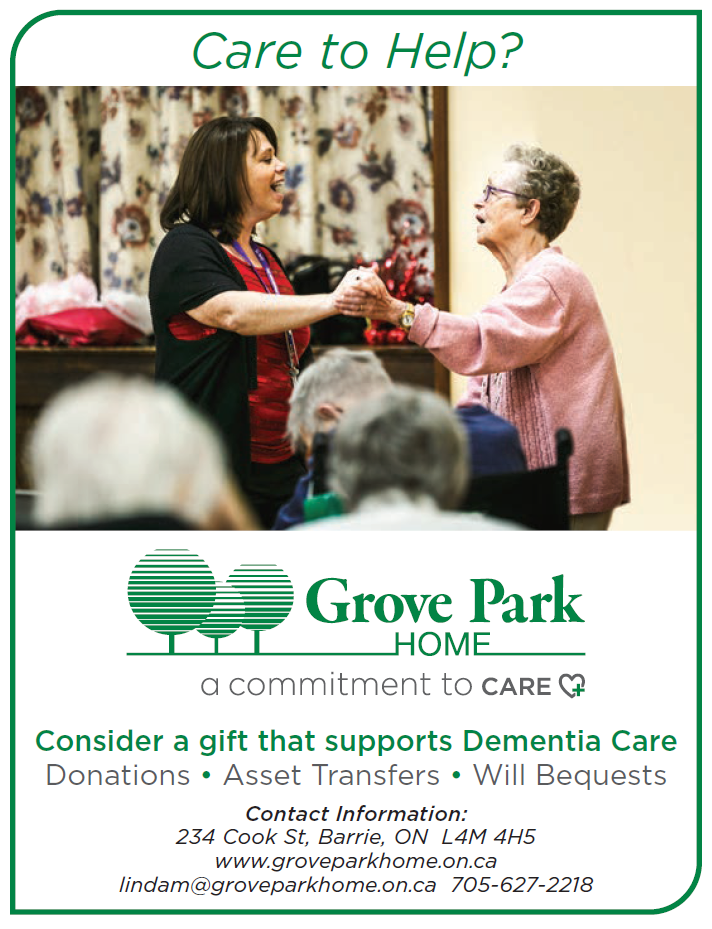 Great Lakes Bible College – Fall Class 2023
Great Lakes Bible College AD Short Course
SKChurch Associate Minister
Book: Get Down to Worship
Eugene's influence for Christ has spread throughout the world; he is respected and loved by many.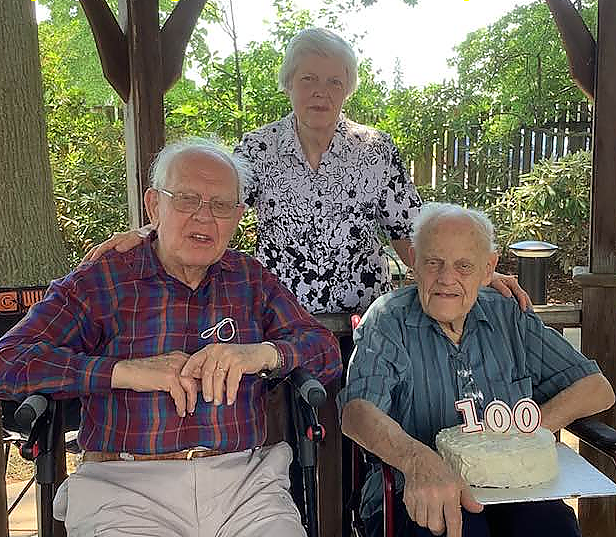 By Patricia (Perry) Young