Manitoba
Winnipeg Central
We were saddened at the death of Roger Olson on November 15. He was 89 years old.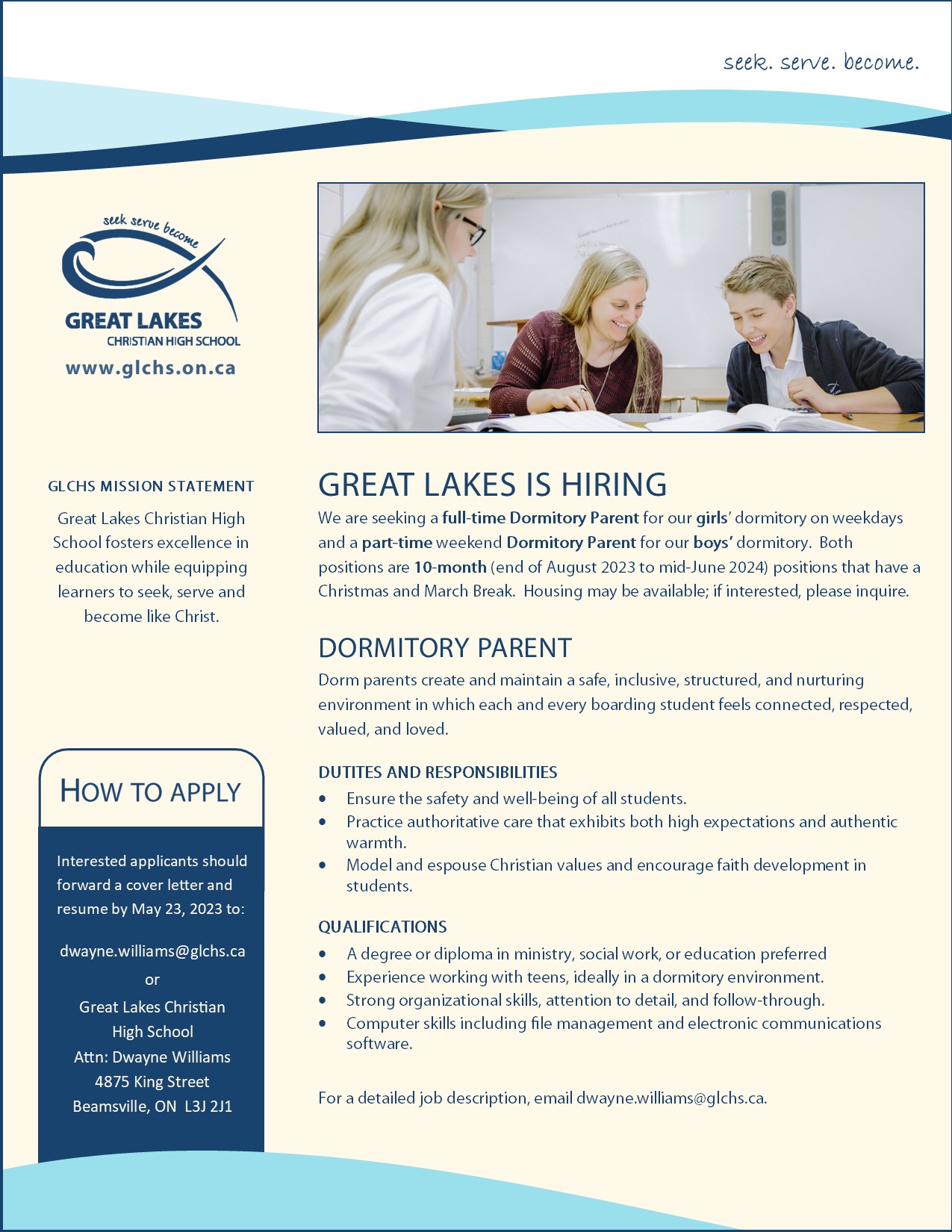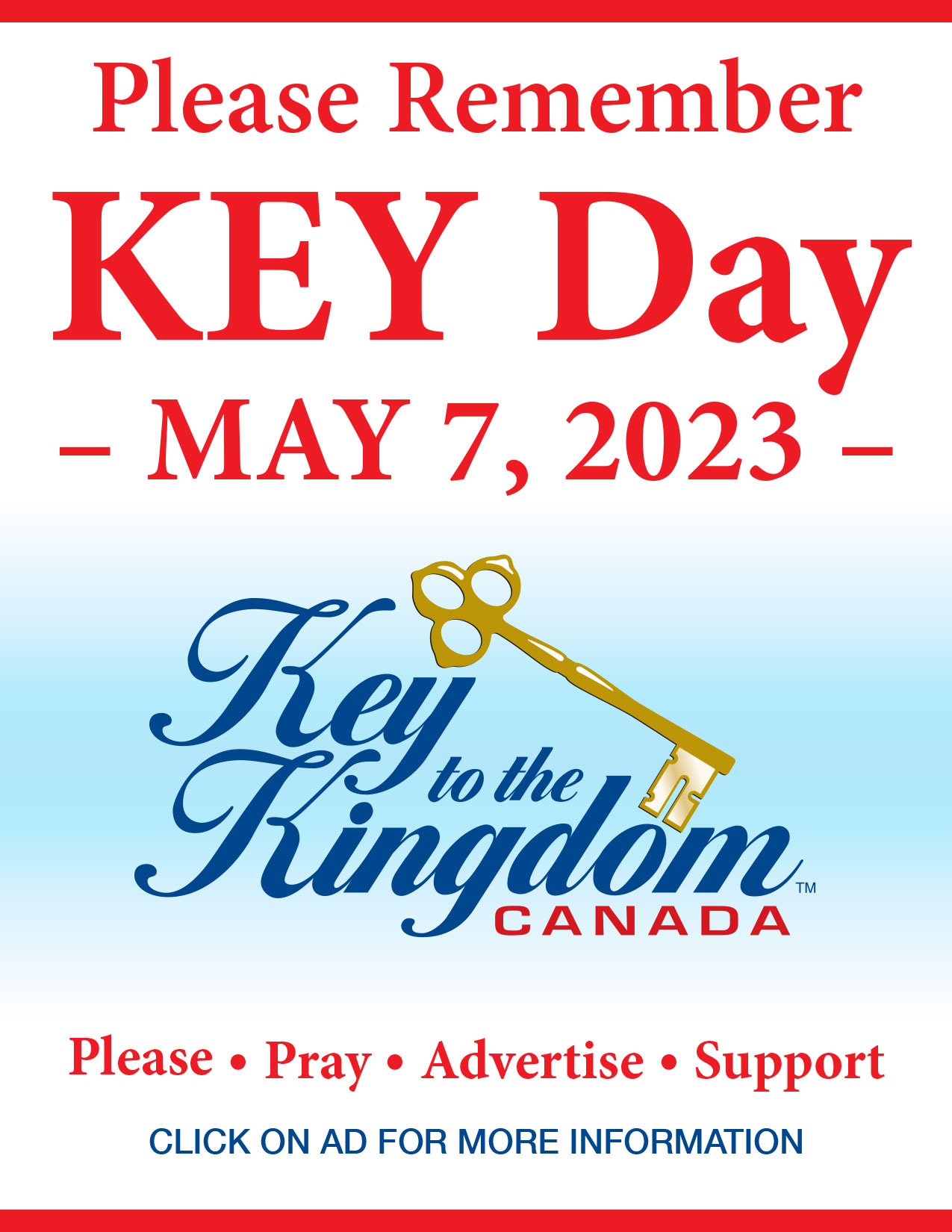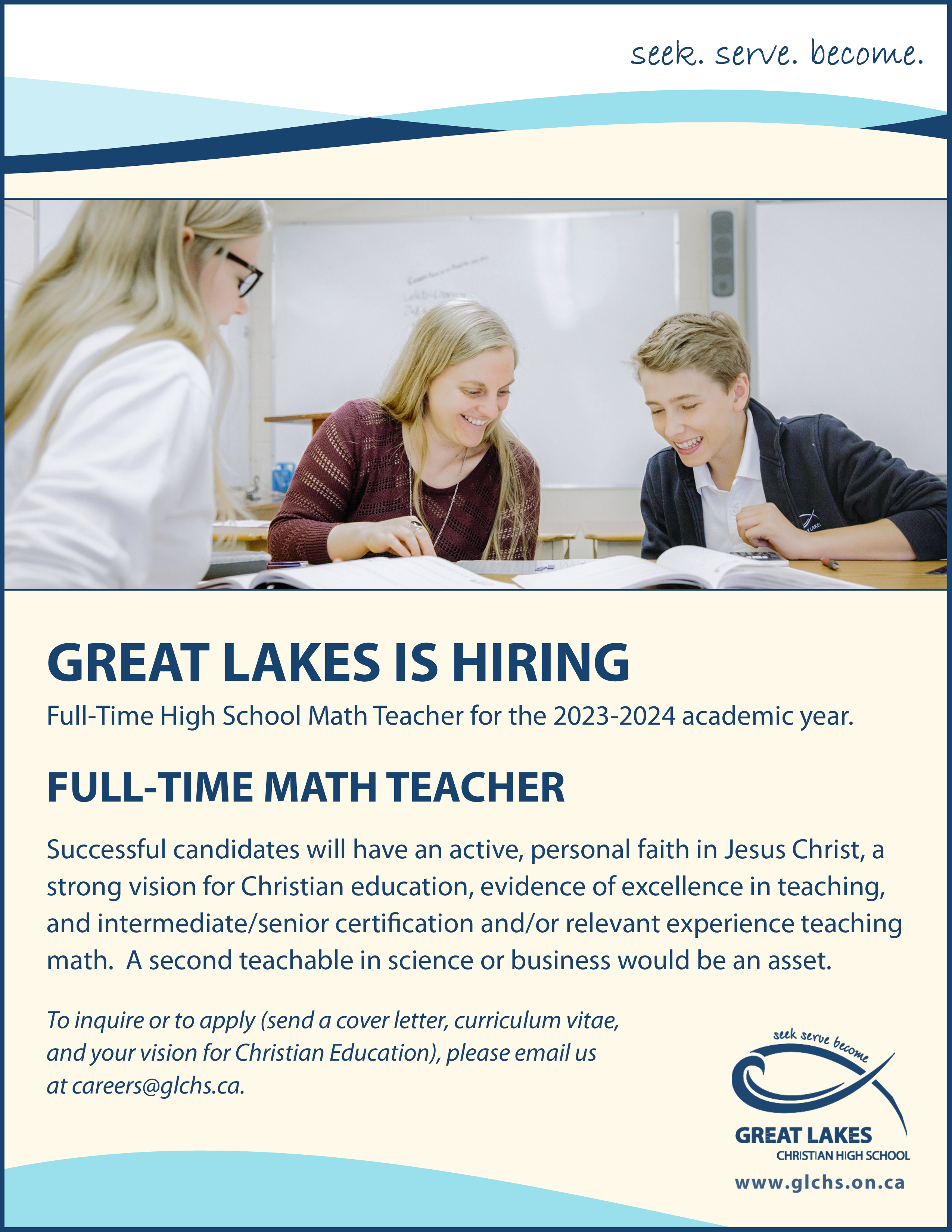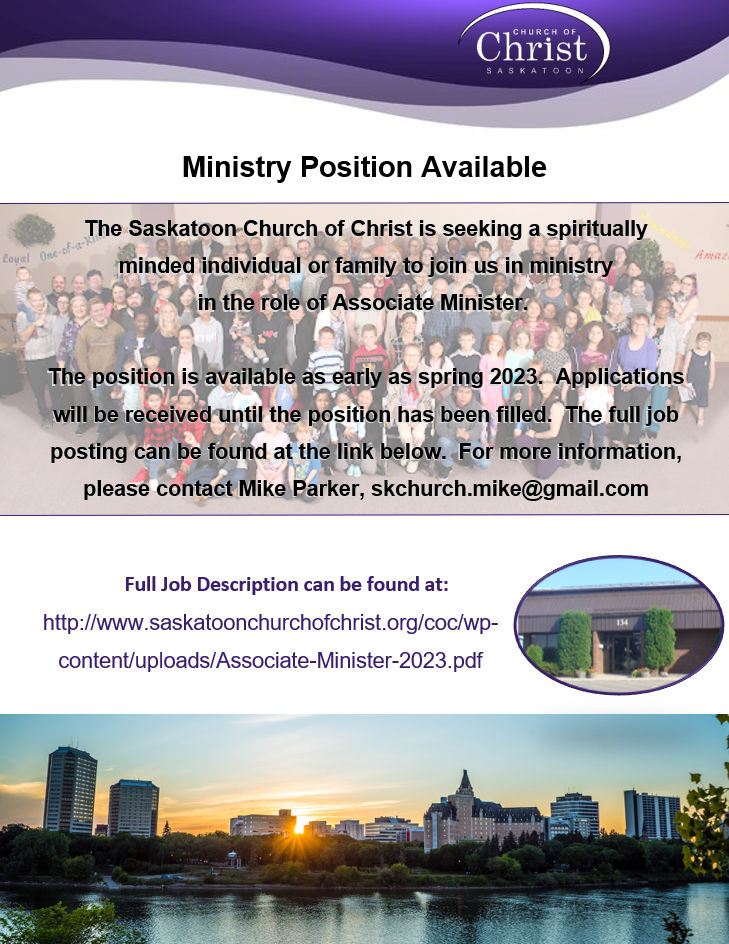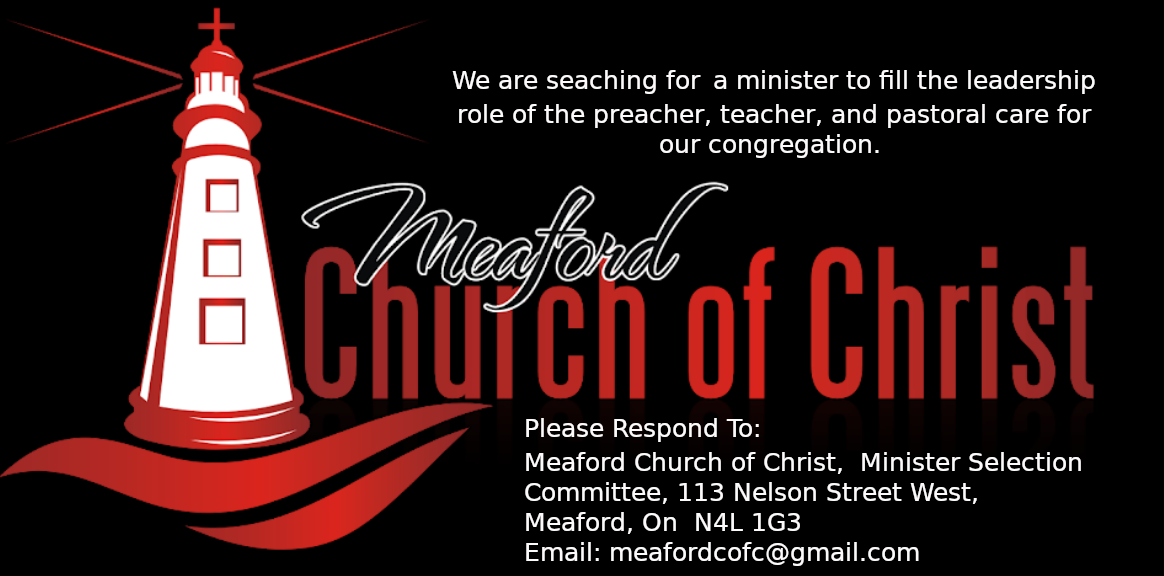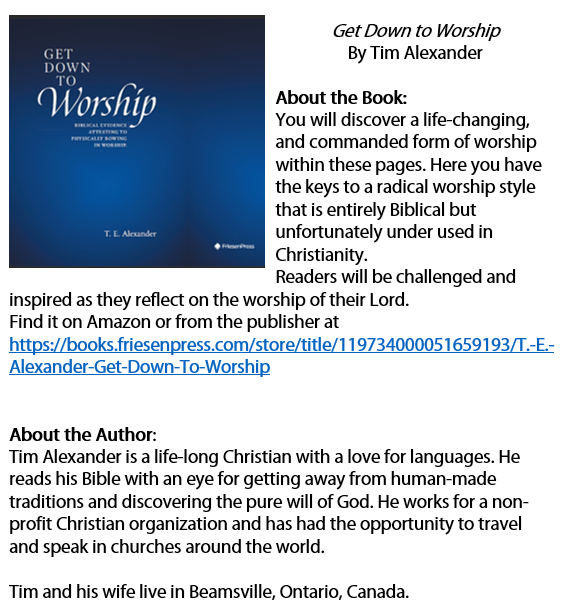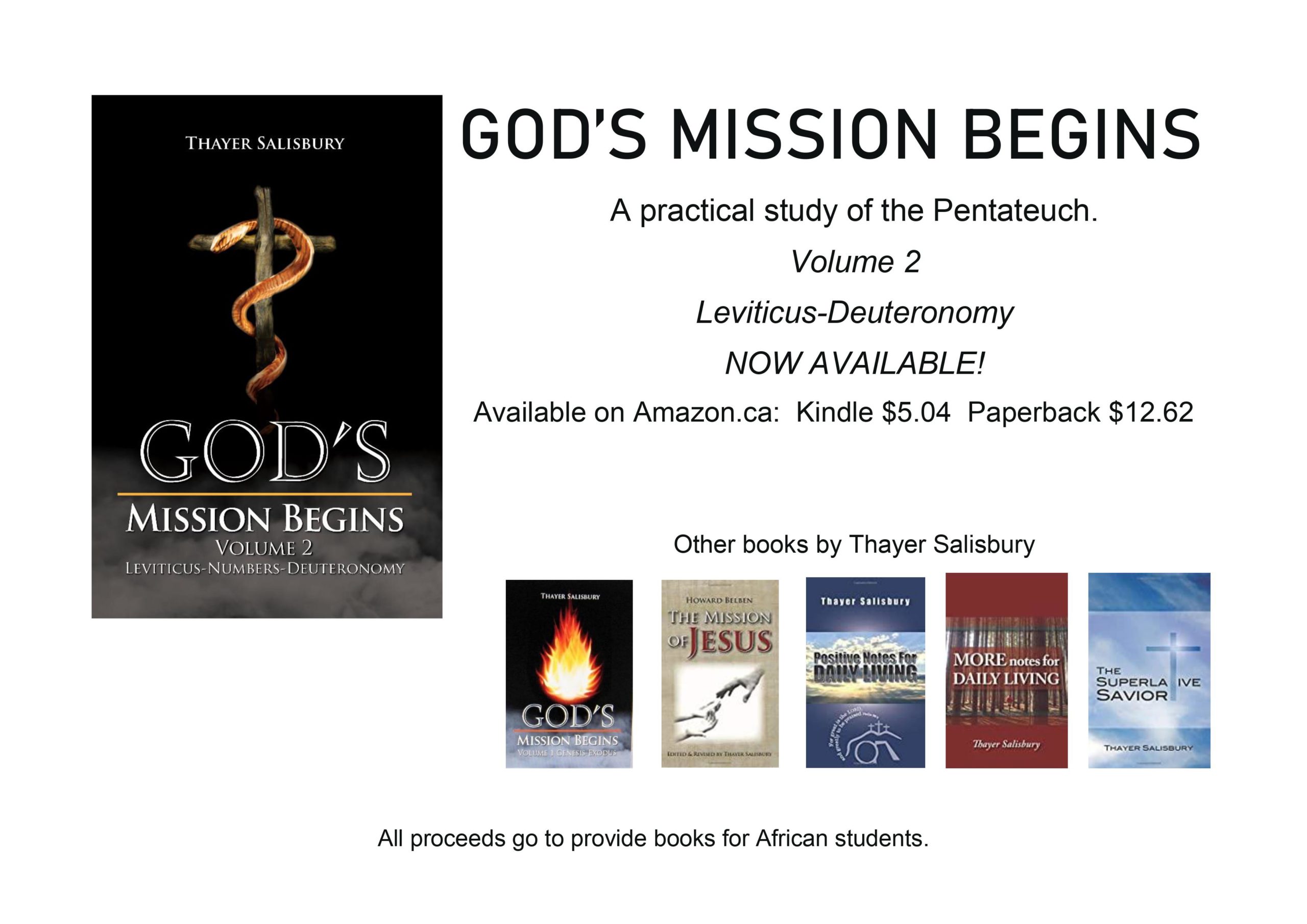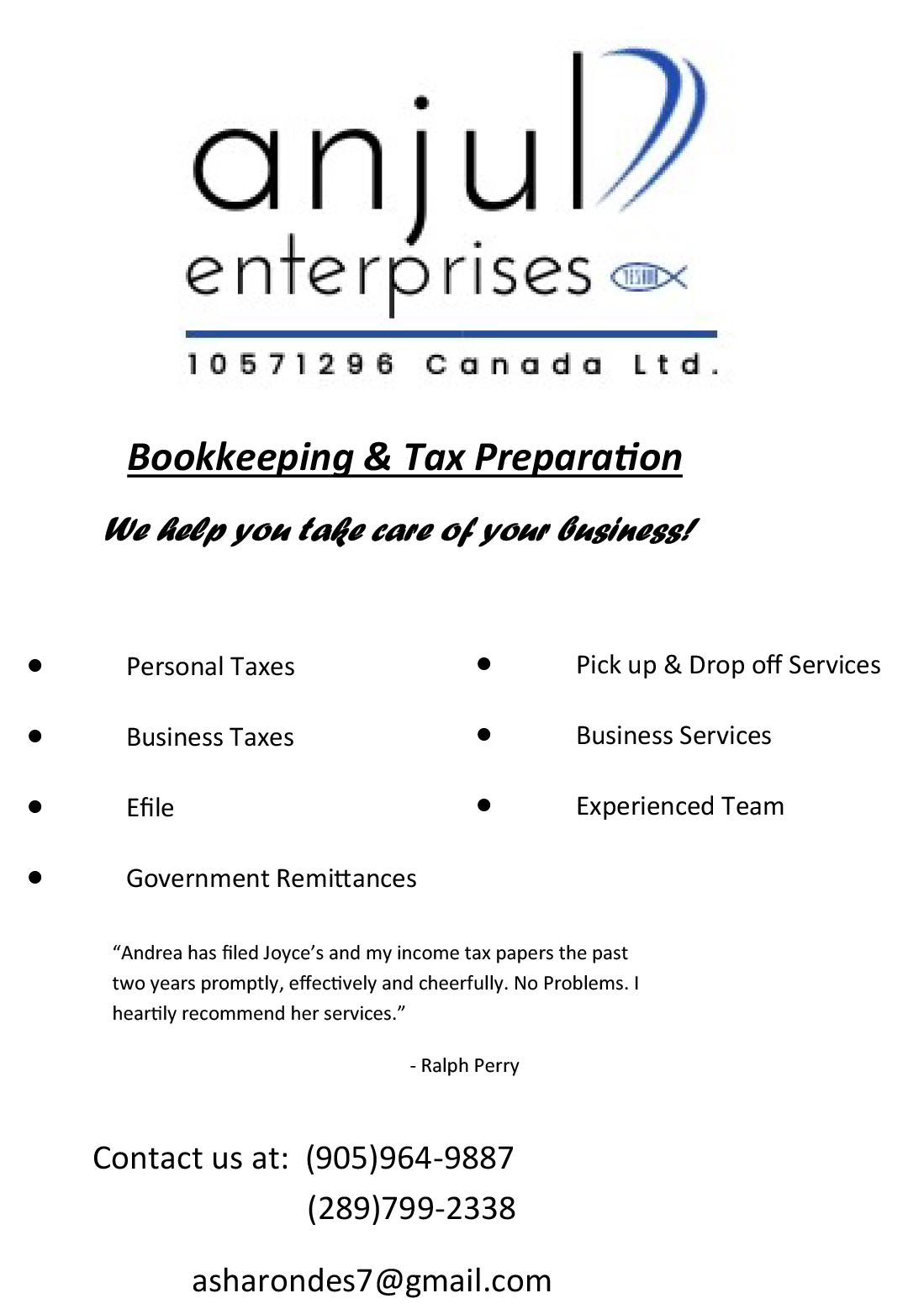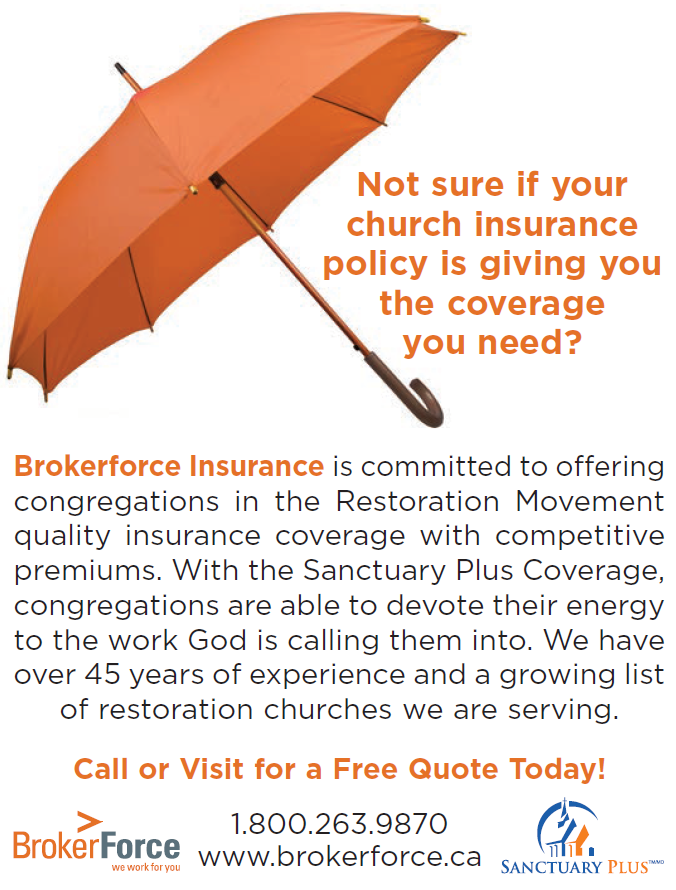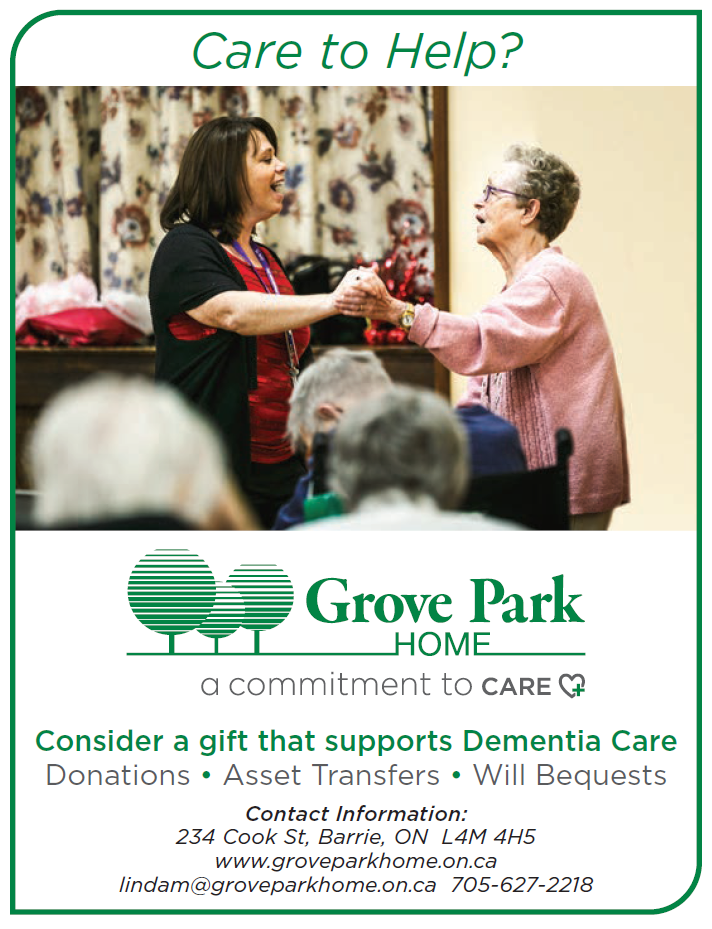 Christian High School Job Opportunities
Great Lakes Christian High School – Math Teacher Ad
SKChurch Associate Minister
Book: Get Down to Worship
There were 48 attending the Mountain Men Zoom Retreat. We looked into the story of Joshua for lessons that will help us grow and persevere during this pandemic. There will be a continuation of the retreat in January.
Congratulations to Amir & Cristen Hamed on the safe arrival of their son, Nile Hadi on December 5.
Congratulations to Oshokenaya & Philomena Monofi on the safe arrival of baby girl Otsoghena.
Saskatchewan
Weyburn
We filled 20 boxes for Operation Christmas Child Boxes.
We delivered 124 pairs of mittens to Gentle Road church of Christ in Regina.
We helped in the Community Hot Meal Program. We provided soup and buns one week, soup and cookies another, and volunteers to pack meals
another week.
An annual seniors dinner for those in the congregation over 70 was delivered.
Lowell and Darla are planning a time of carolling and delivering cookies (at a safe distance).