1 Thessalonians 5:16–18
We trust that over the past few weeks you have been blessed with times of joy and celebration with family and friends. You also had the opportunity to pray and give thanks for relationships, health, safe travels and the many abundant blessings from the Lord. Whatever our current situation we can find something to be thankful for, which should cause is to pray to the Lord who gives us life, strength, hope and victory, which when we think about our spiritual blessings, we find great joy.
Paul wrote about joy, prayer and thanksgiving in 1 Thessalonians 5. The challenge of this admonition is not for us to occasionally participate in these spiritual disciplines, but to live in them at all times. How can this be?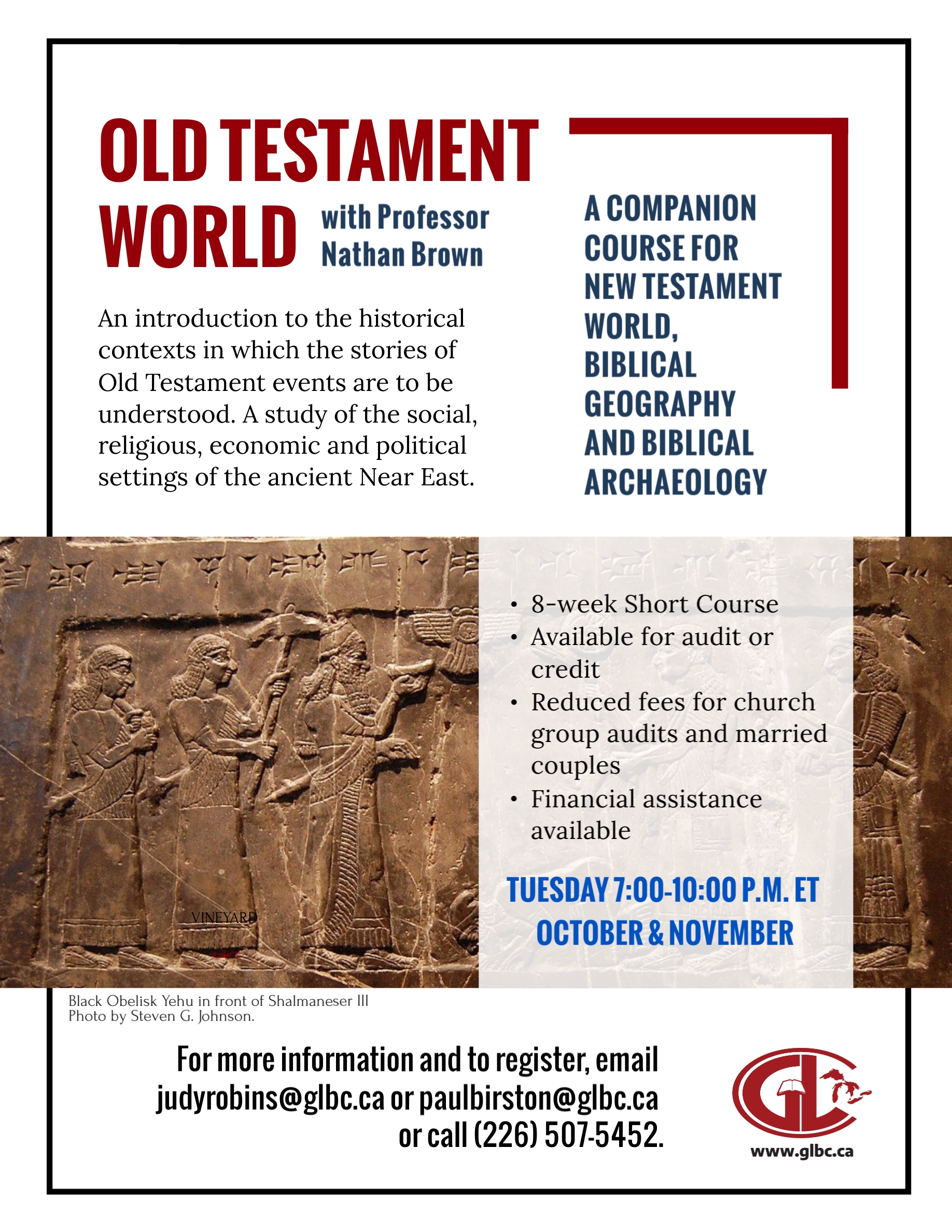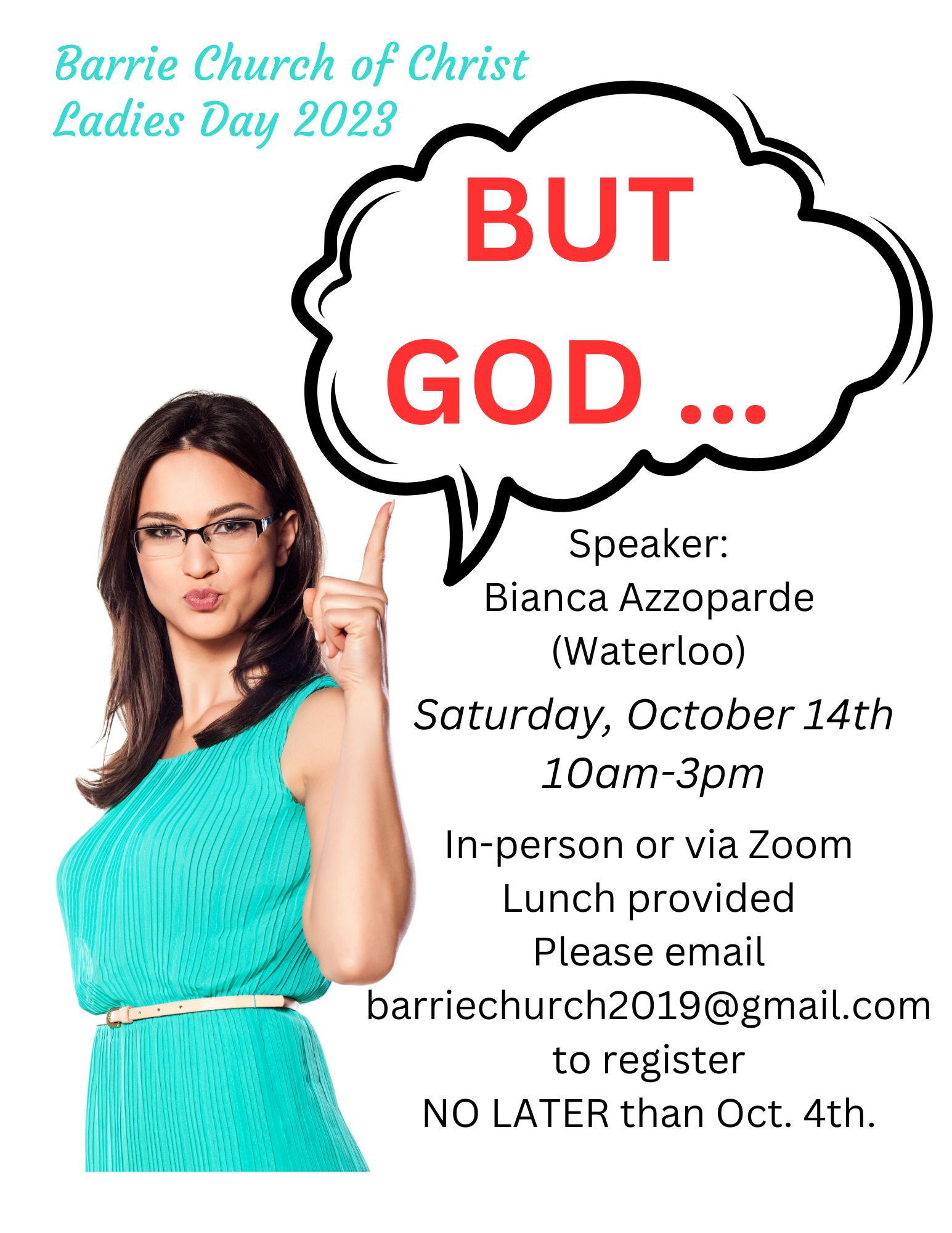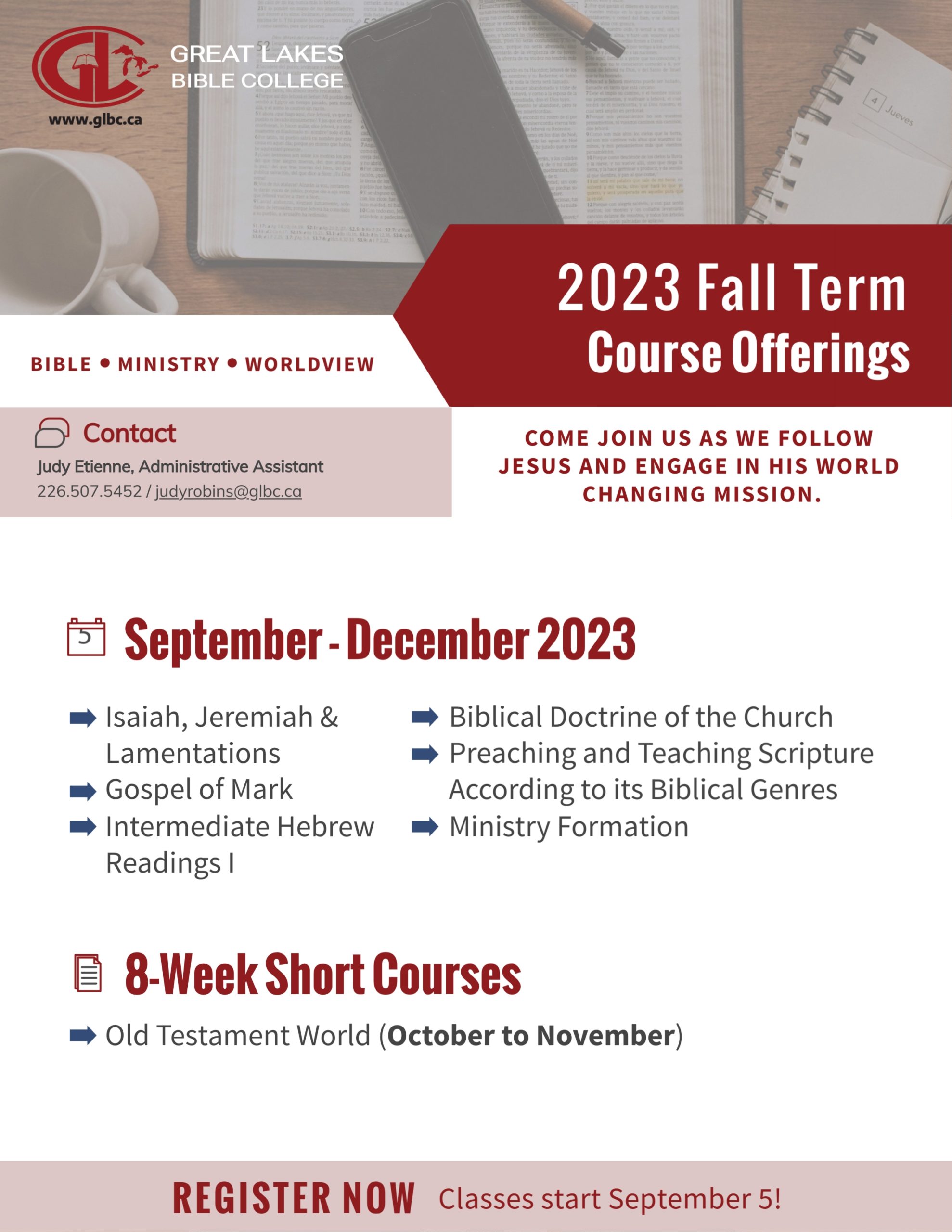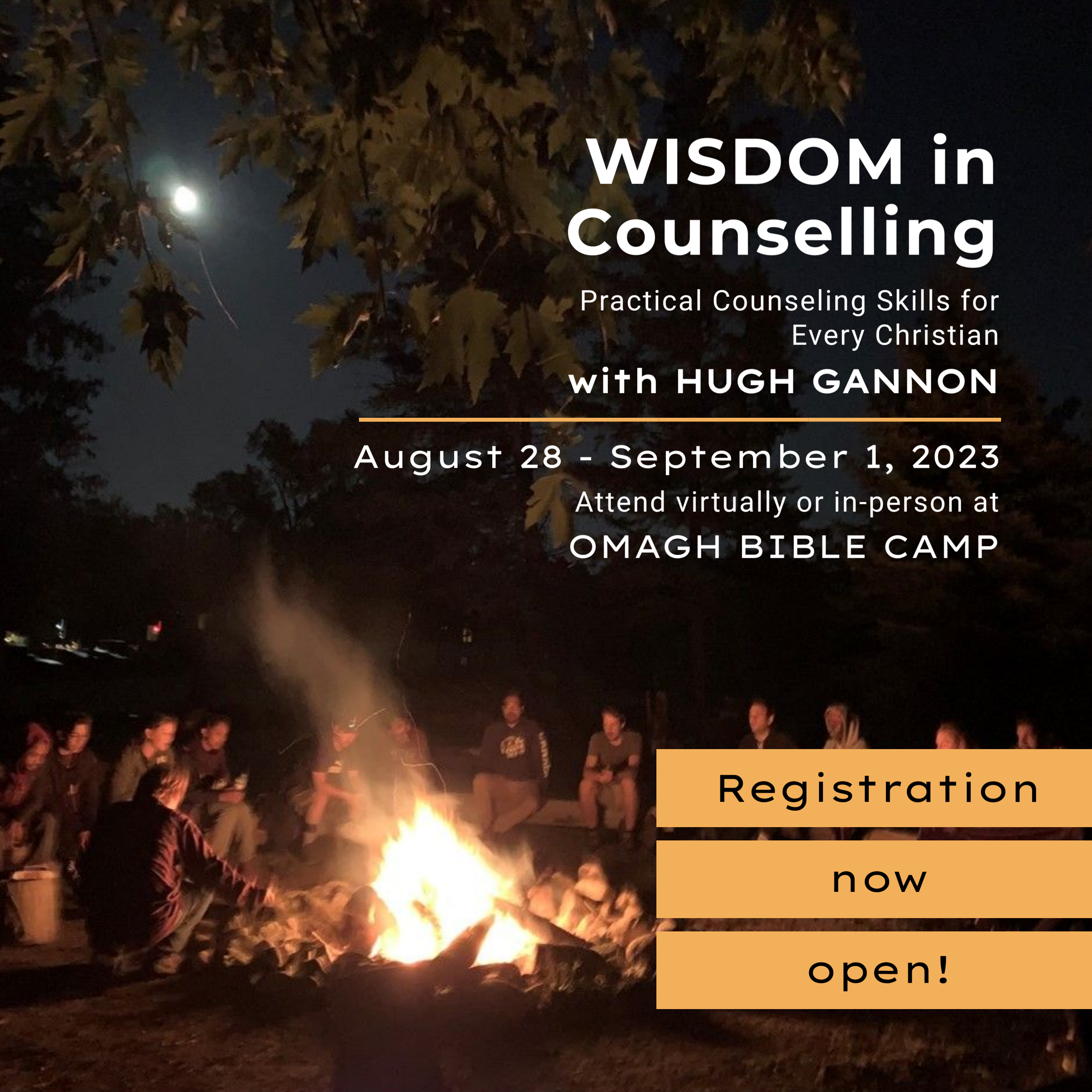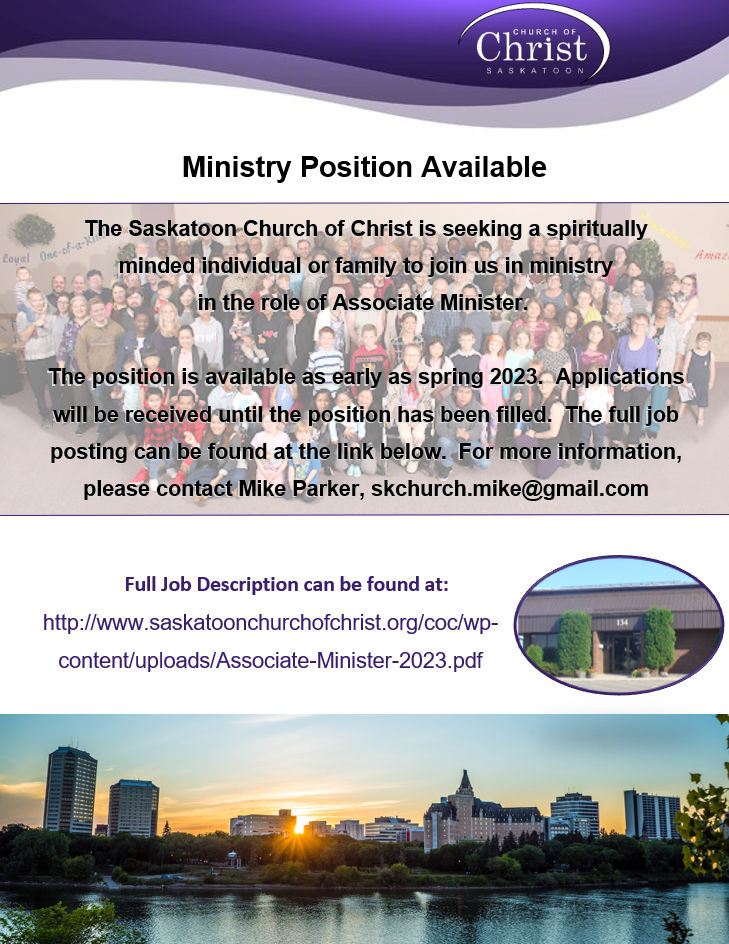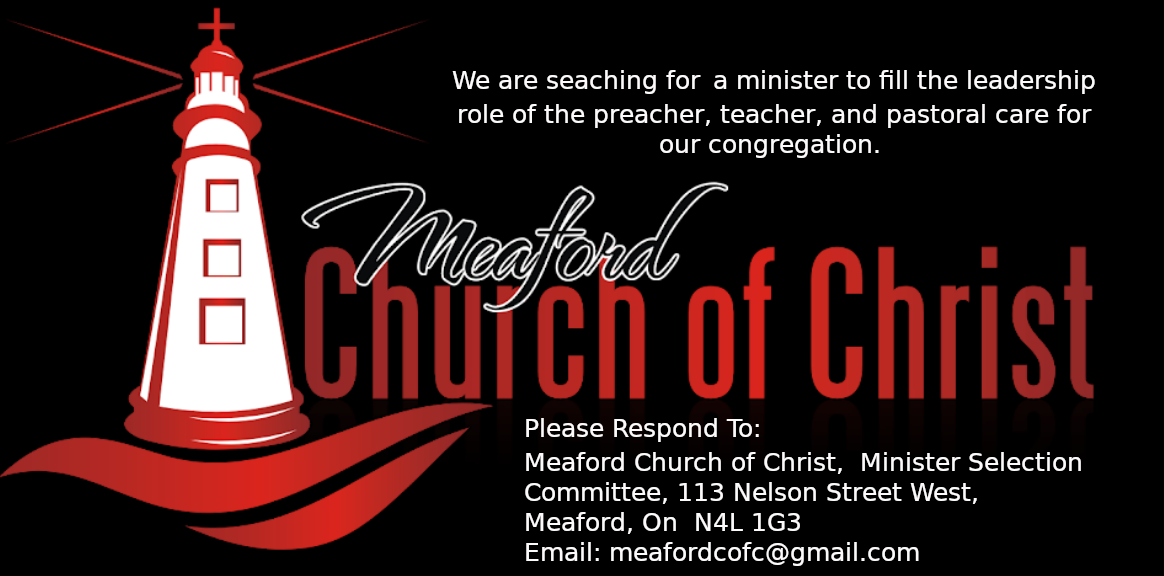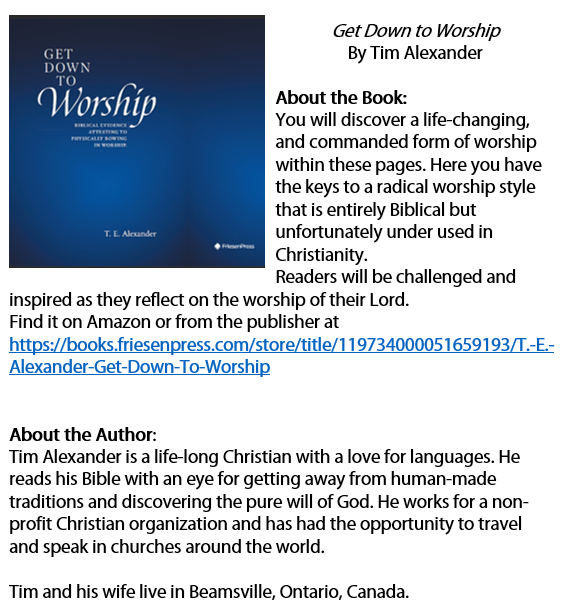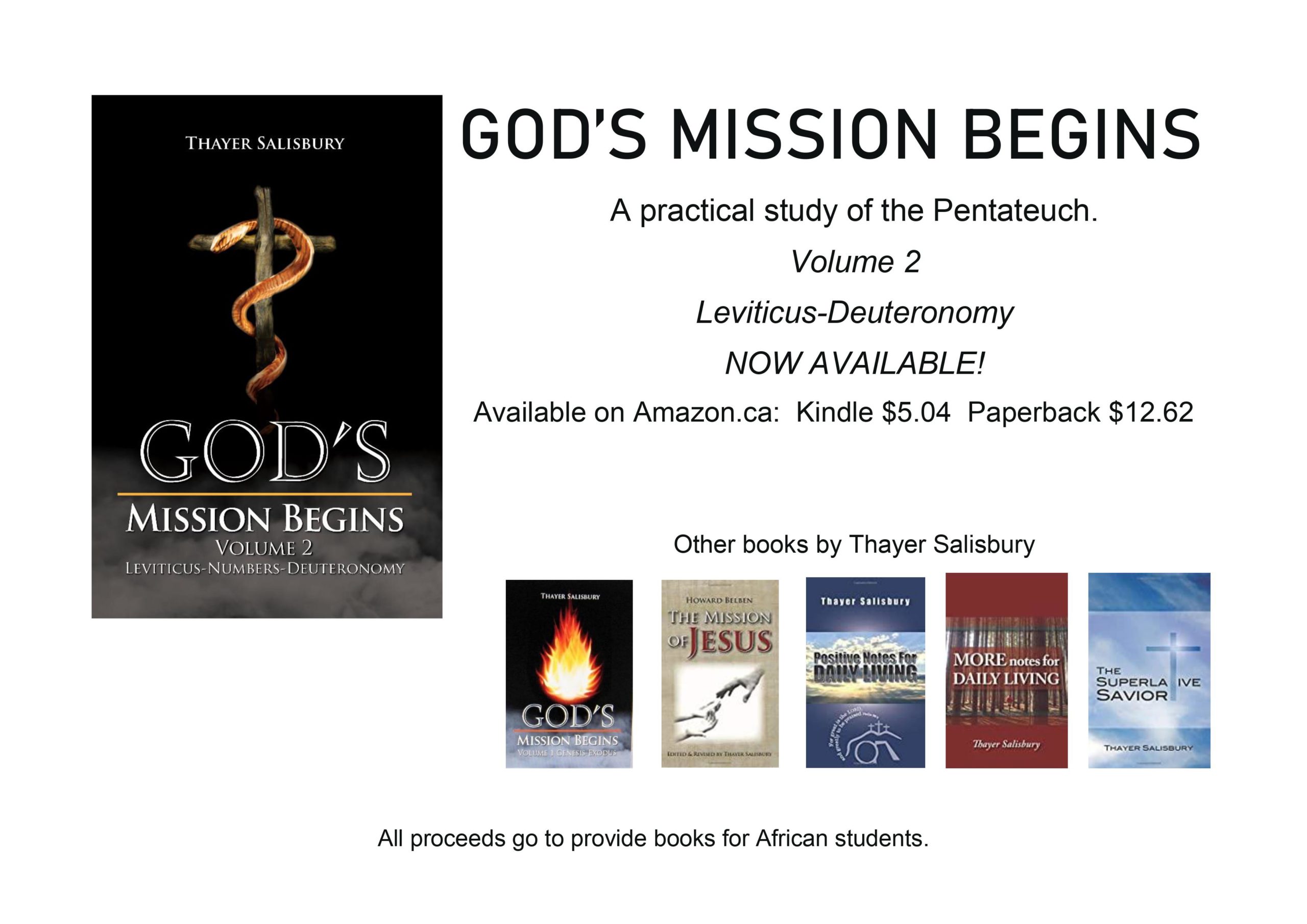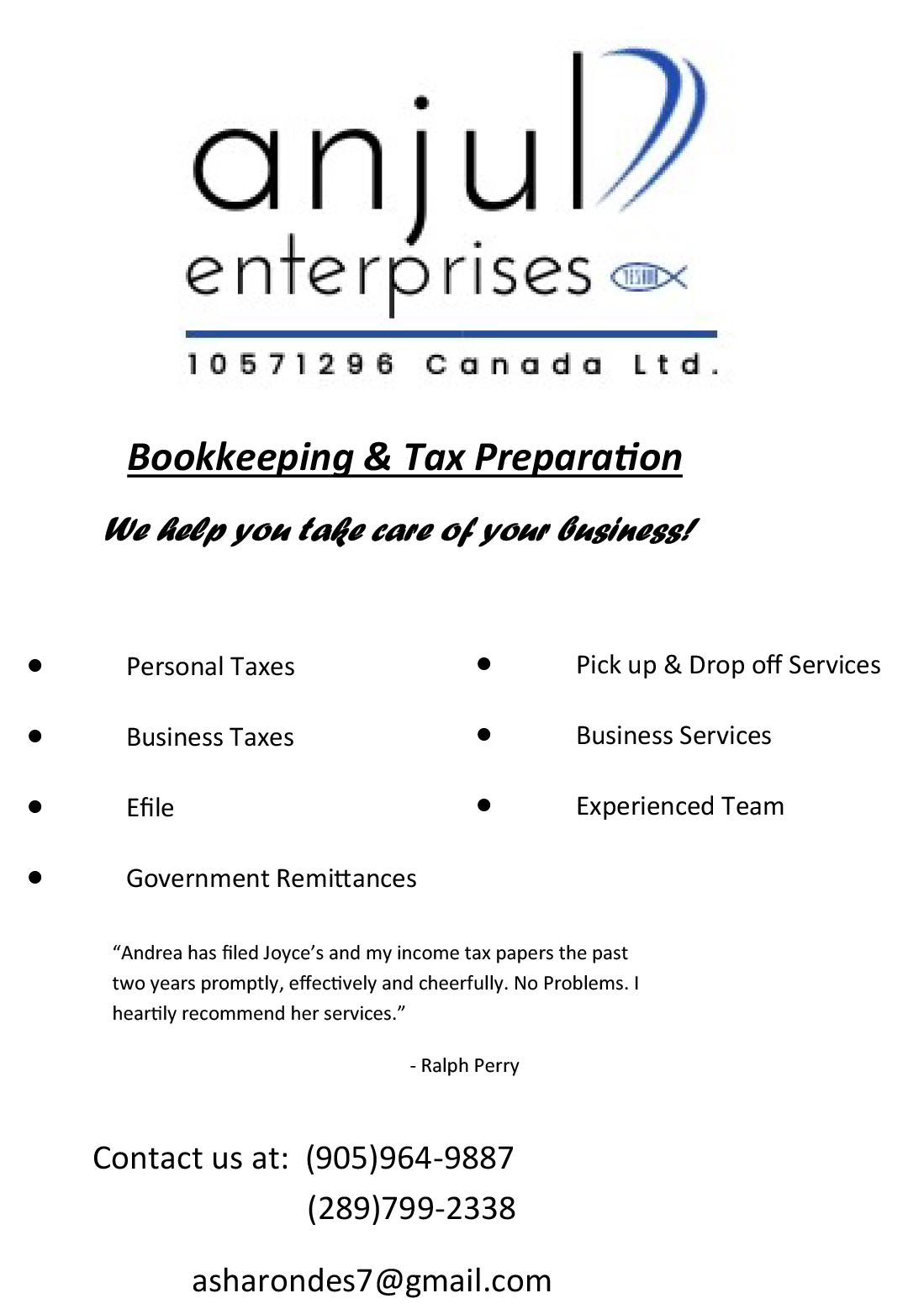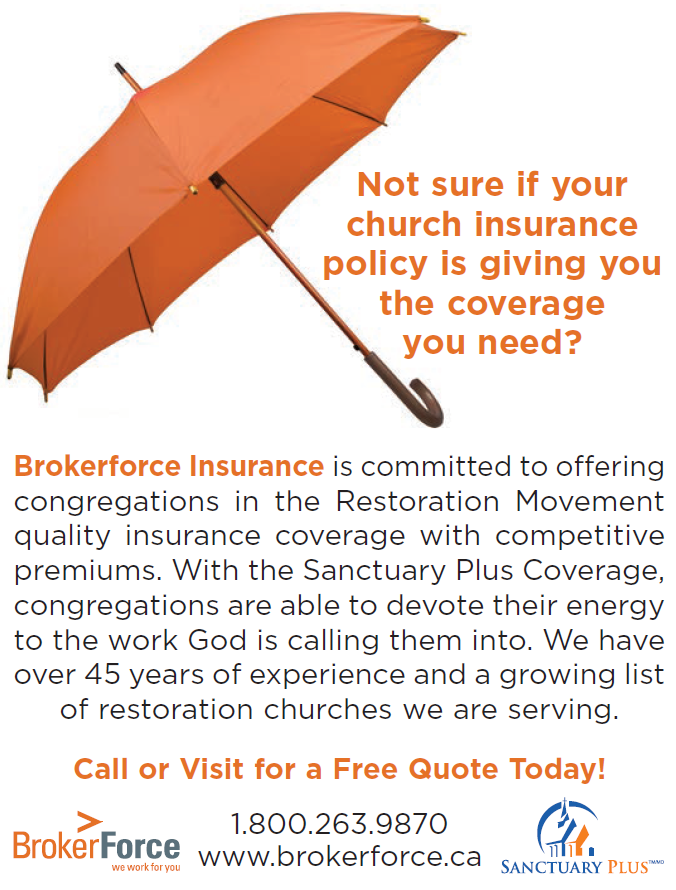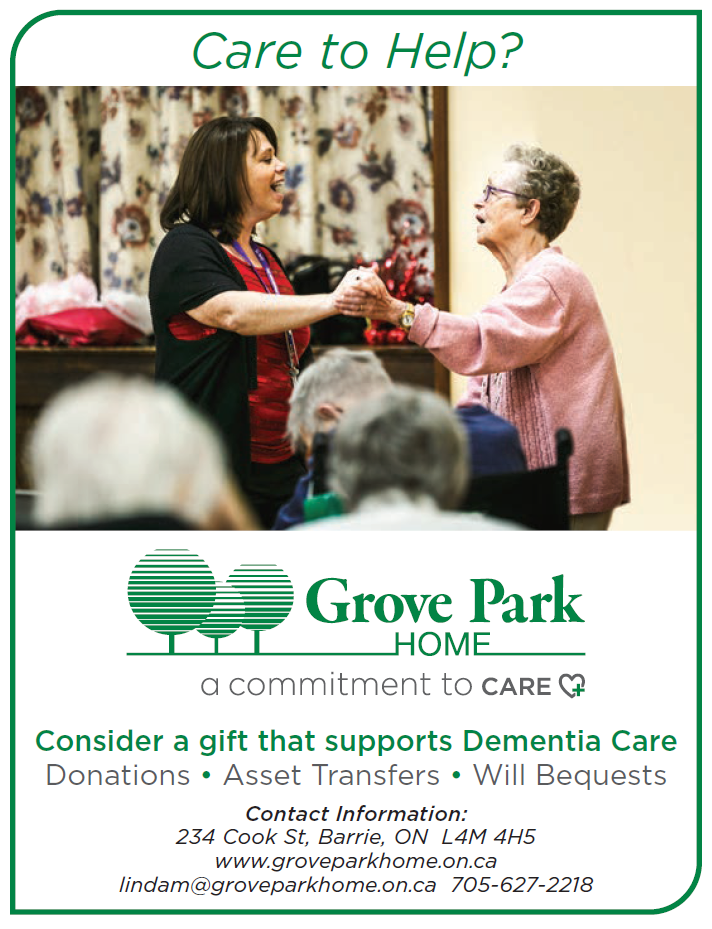 Great Lakes Bible College – Fall Class 2023
Great Lakes Bible College AD Short Course
SKChurch Associate Minister
Book: Get Down to Worship
This is more than just a suggestion for Christian growth; this is God's will for us in daily living. It seems Paul knew that the disciples in Thessalonica wanted to know God's will for them. In this short letter, Paul states "this is the will of God for you" twice. Previously, he wrote, "For this is the will of God, your sanctification: that you abstain from sexual immorality; that each one of you know how to control his own body in holiness and honour" (1 Thessalonians 4:3).
In the next chapter, Paul writes, "Rejoice always, pray without ceasing, give thanks in all circumstances; for this is the will of God in Christ Jesus for you." (1 Thessalonians 5:16–18)
The command to be joyful continually was given to the Israelites as the were entering the promise land. Among many of the laws that were given, the Lord said, "And you shall rejoice before the Lord your God in all that you undertake" (Deuteronomy 12:18). While rejoicing out of duty is difficult, we also read of much joy in an intimate relationship and in the faithful worship of Jehovah (Psalm 5:11; 16:11; 32:11; 40:16; 90:14; 97:12).
Paul often wrote of the joy he had in Christ. Yet, looking at his circumstances and the constant struggles, disappointments and persecution, he had a good excuse to become discouraged, bitter and complain about his condition. Yet he found joy in prison, in rejection and in persecution (Philippians 3:1; 4:4).
We don't want bad things to happen to ourselves or anyone else, but we know that the tests, trials and temptations of life can knock us down. We may not shout songs of joy for our times of struggle and sorrow, but we can find joy because the Lord is with us in and through the pain. We know there will be victory and celebration in the future glory through Jesus Christ.
Paul wrote that even through afflictions, hardships, dishonour, slander and having nothing, he could still say "as sorrowful, yet always rejoicing" (2 Corinthians 6:10). Paul also wrote, "In all our affliction, I am overflowing with joy" (2 Corinthians 7:4) and "Now I rejoice in my sufferings for your sake" (Colossians 1:24). In a similar way, Jesus endured the pain and suffering of the cross because He knew there was joy on the other side (Hebrews 12:2).
We, too, can find strength in God's power, comfort in God's grace and hope in God's promises. Remembering, when it is easy to forget, will fill our heart and mind with the joy of the Lord.
If rejoicing always is challenging, how are we to pray without ceasing? Should we stay home in our prayer closet all day talking with God? What about sleeping at night? Even our most seasoned "prayer warriors" take a break from prayer. Most Biblical scholars teach that we are always ready, willing and able to pray, regardless of the time, place or situation in life. Warren Wiersbe writes in his commentary "the word means constantly recurring, not continuously occurring."
The sons of Korah prayed early in the morning (Psalm 88:13). David prayed in the evening (Psalm 141:2) and the middle of the night (Psalm 42:8). Nehemiah prayed before talking to the King (Nehemiah 2:4). The disciples prayed for boldness (Acts 4:31). The church prayed for missions (Acts 13:2–3). Paul and Silas prayed in the jail in Philippi (Acts 16:25). Paul prayed for the salvation of his friends (Romans 10:1) Paul prayed for the churches (Colossians 1:3).
We should always be aware that the Lord is near. Close enough that we can talk and we know that He is listening and He cares. When we see something beautiful, we can thank Him. When we are worried, we cast our cares on Him. In times of pain, we seek comfort. When we are lost (physically, emotionally, spiritually), we ask for direction. When we are tempted, we pray for strength to overcome. When there is a decision (big or small), we ask for wisdom. When there is an opportunity, we pray for success.
In addition to our unceasing prayer, we are to give thanks in everything. We often fail to recognize how much the Lord has blessed us with an abundance of possessions, personal and religious freedom, access to healthcare, relationships with family and friends, and innumerable spiritual blessings in Christ. We, out of all the people of the world, should be the most thankful. One of the most telling signs of gratitude is our conversation with our father and with other people. If we are constantly complaining, comparing or craving more, we will not have heart of gratitude.
Everything that we do should be in the will, authority and power of our Lord. When we live according to God's plan, we can be thankful because God is with us and we are bringing praise to him. Paul writes, "And whatever you do, in word or deed, do everything in the name of the Lord Jesus, giving thanks to God the Father through him" (Colossians 3:17; also see Ephesians 5:18–20).
We are instructed what not to do and what we are to be doing when we pray in faith. This focus is more about the condition of our heart over the words that we say. "Do not be anxious about anything, but in everything by prayer and supplication with thanksgiving let your requests be made known to God." (Philippians 4:6)
Rejoice, pray and be thankful always in all ways. Paul exhorts us to "Rejoice in hope, be patient in tribulation, be constant in prayer" (Romans 12:12).
Bible references are from the English Standard Version.
Royal Oak, Michigan