Manitoba
Winnipeg:
True North Helping Hands has canceled summer mission work due to Covid 19. Funds continue to be collected to buy school supplies and food.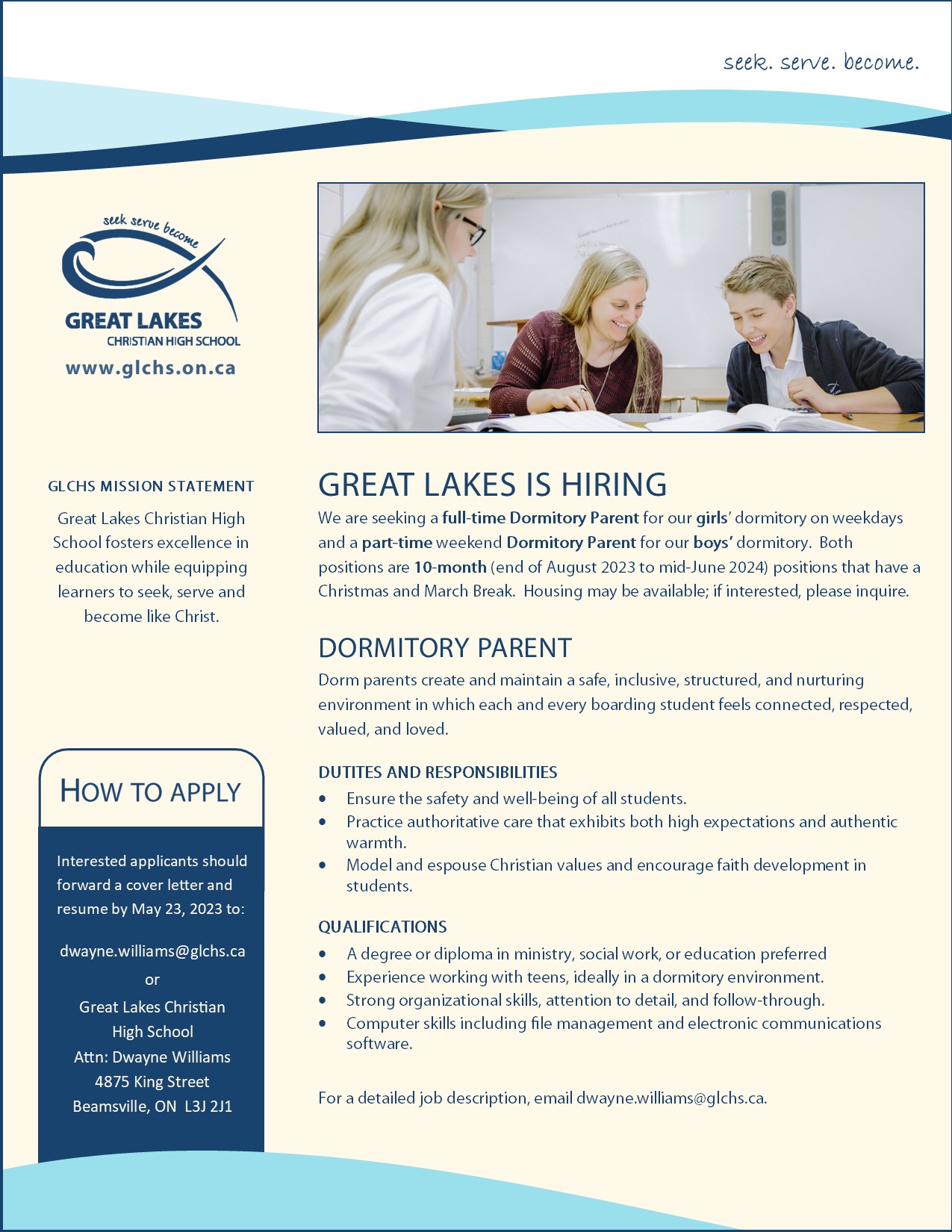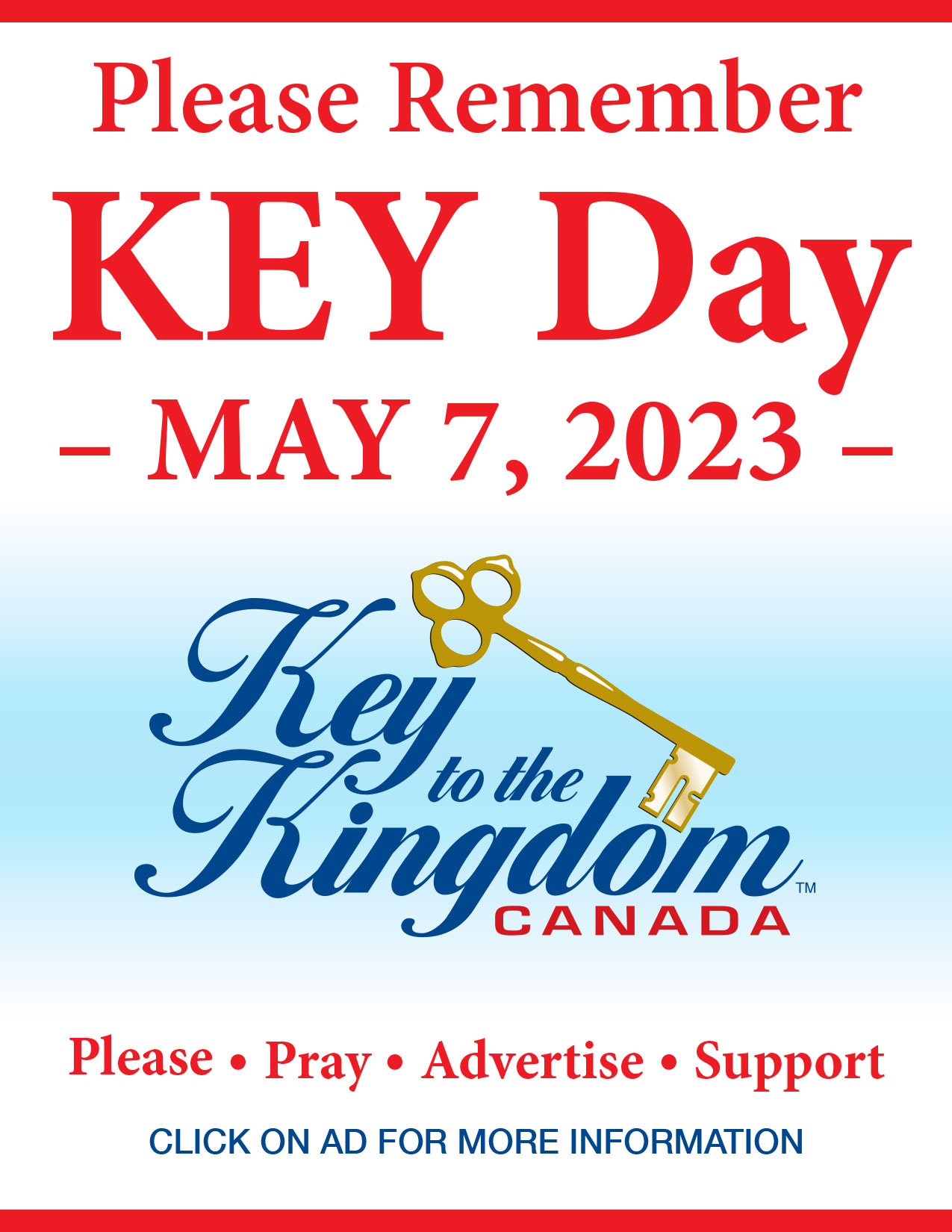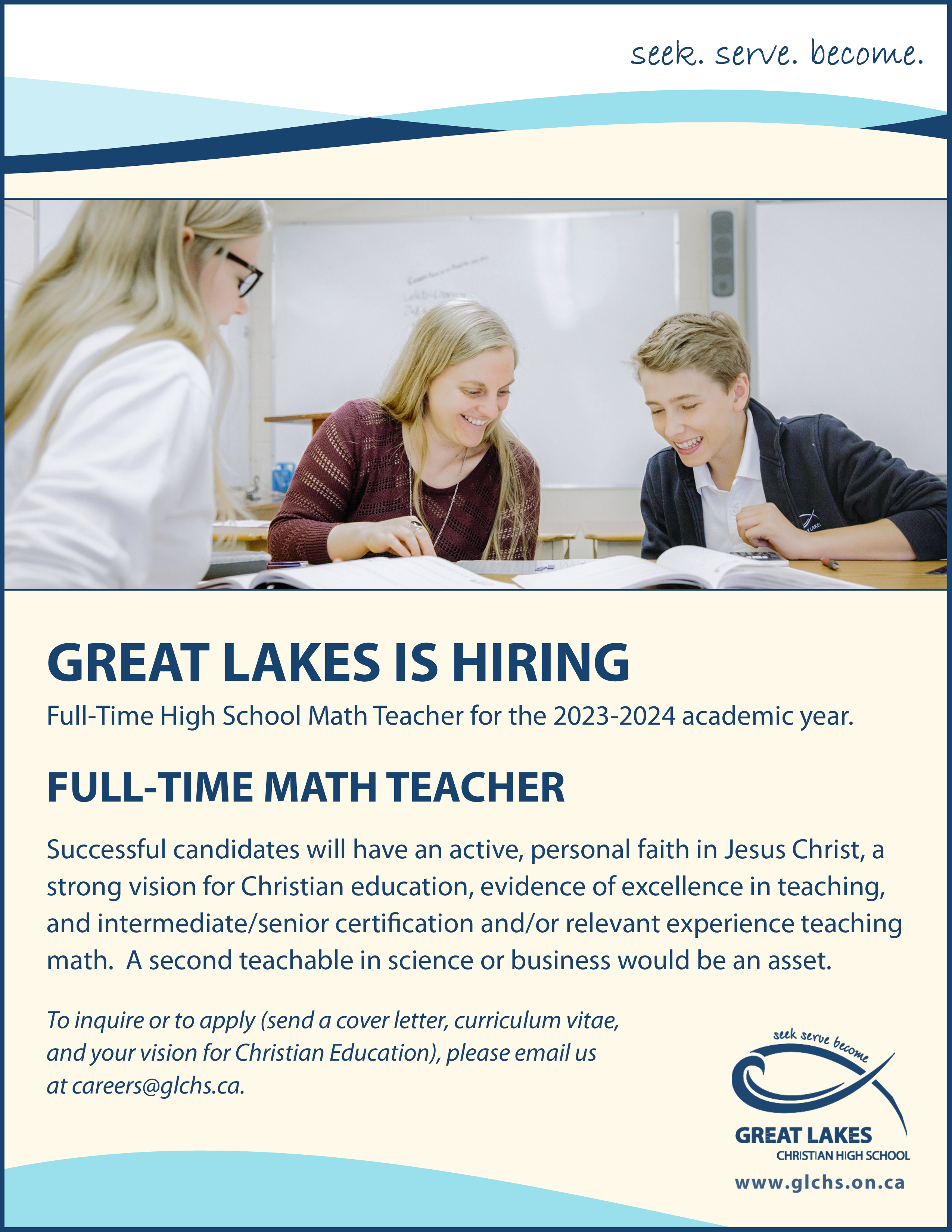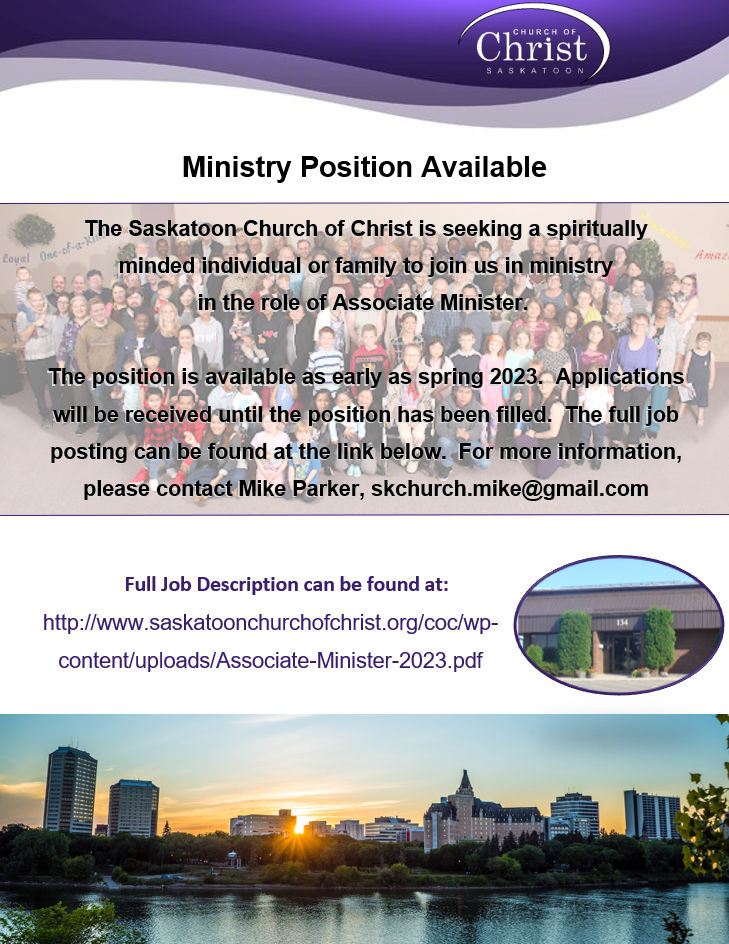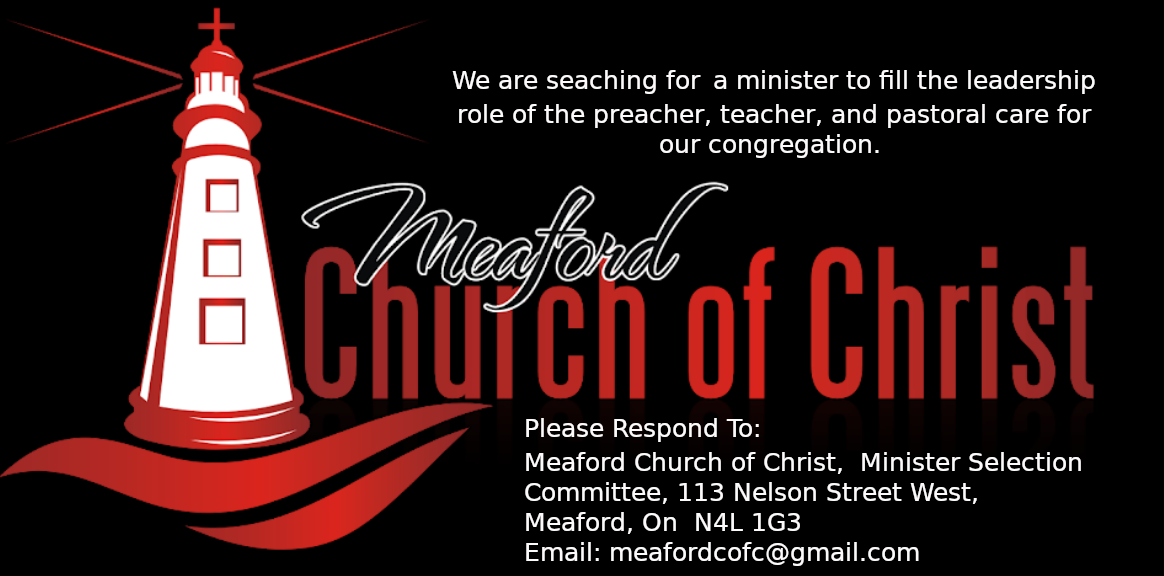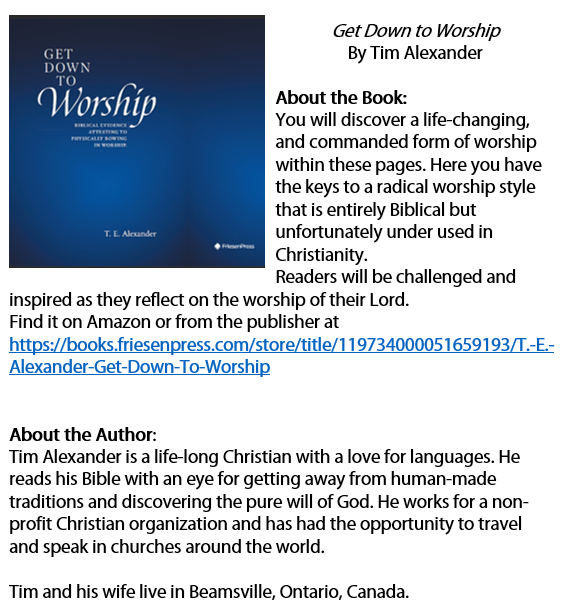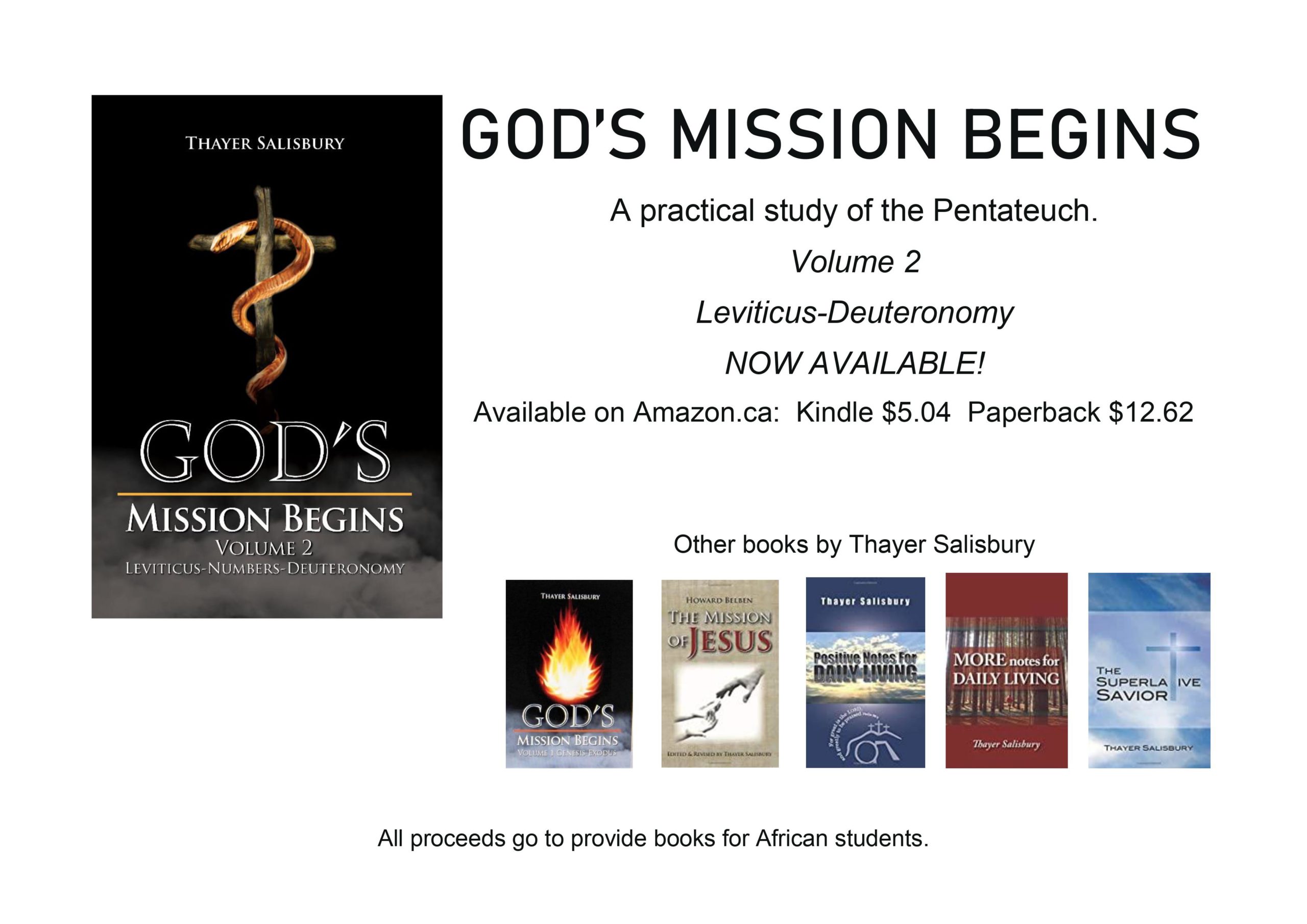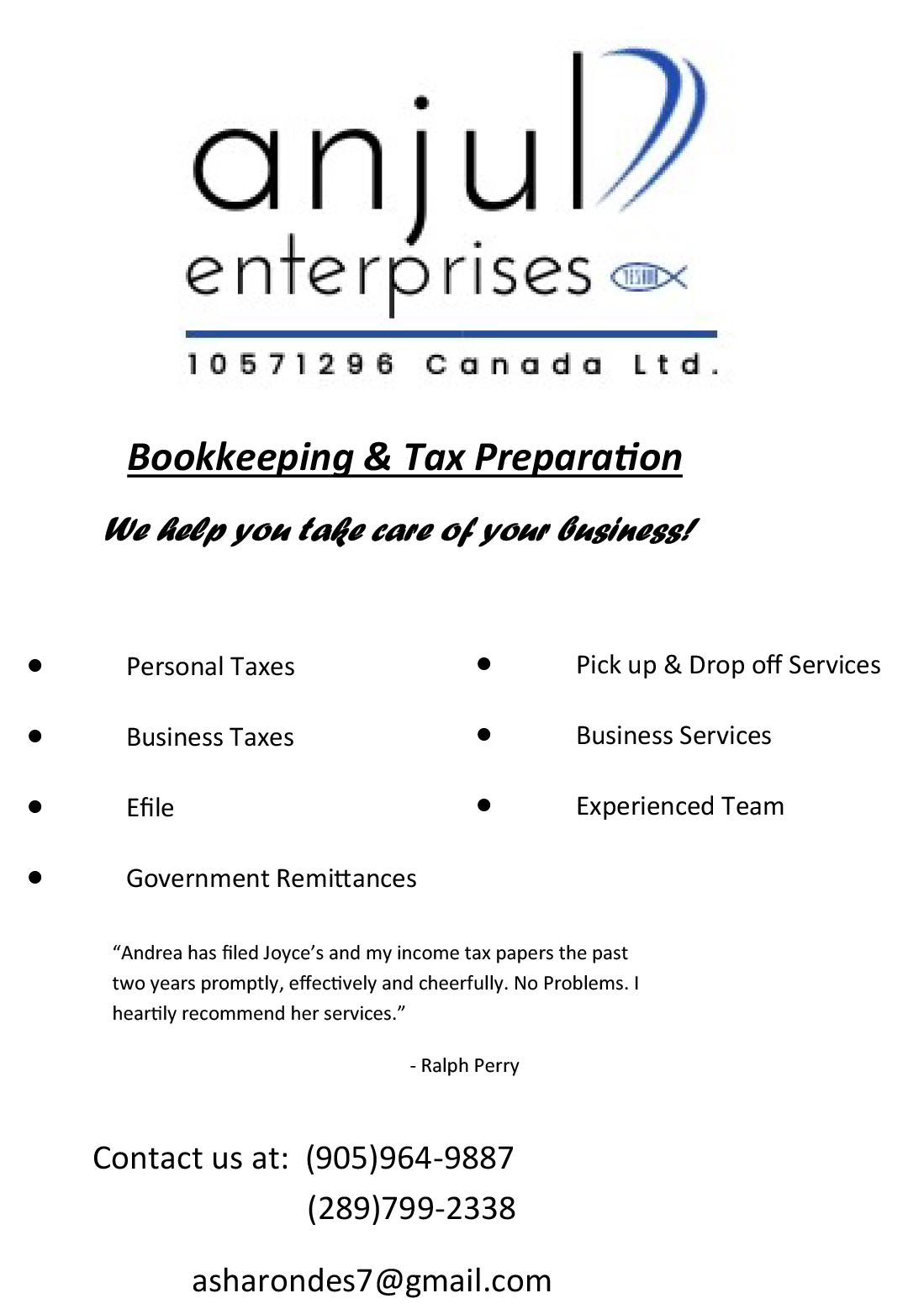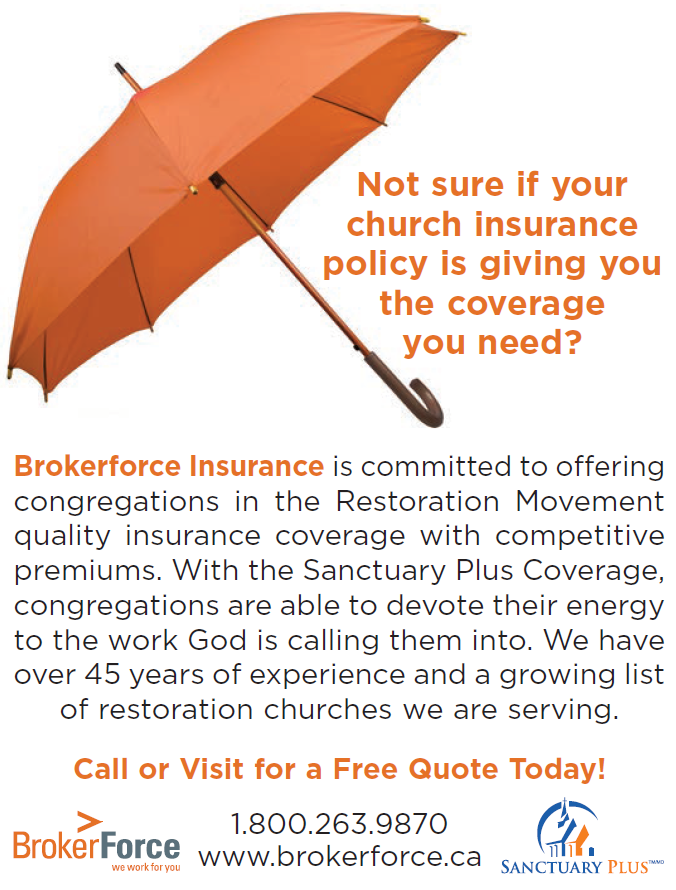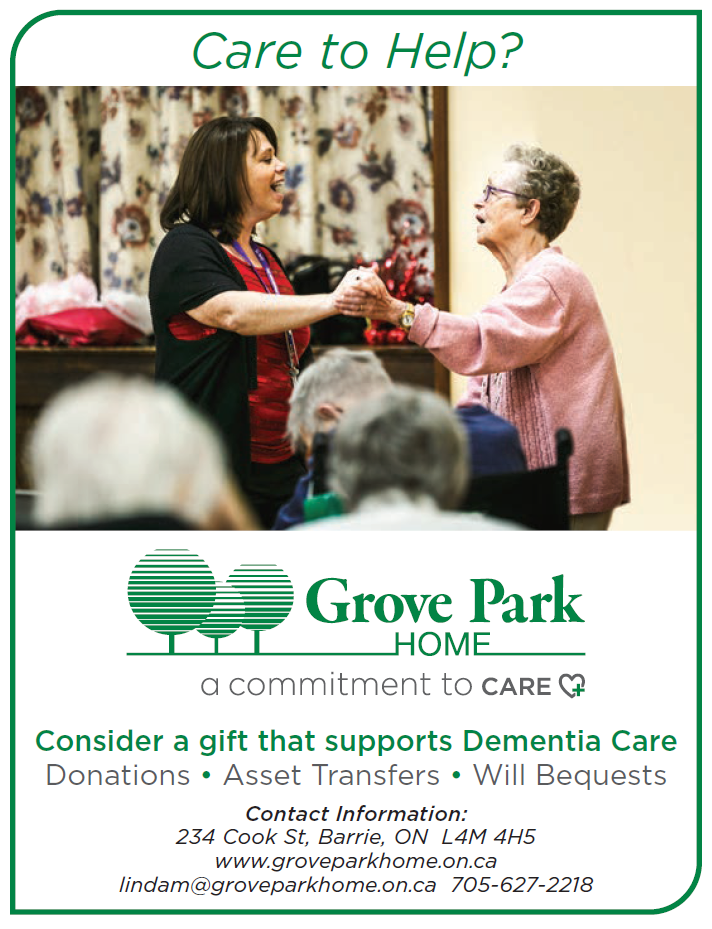 Christian High School Job Opportunities
Great Lakes Christian High School – Math Teacher Ad
SKChurch Associate Minister
Book: Get Down to Worship
Zoom will be used June 6th for the Men's Workshop. The series is called "Men of God In Times of Adversity. We will be using scripture to learn how we can better equip ourselves to serve God and our families during this difficult time. We will focus on how we can overcome worry & anxiety with the help of our Heavenly Father.
We are collecting recipes, pictures, funny stories, Covid 19 coping strategies and scriptures to create our own Congregational Quarantine Cookbook.
Ladies Bible Class by Zoom discusses such topics as Christian perspective towards the current Covid 19 crisis and a survey of the Old Testament.
Congratulations to Dean and Kelly Haskayne on the birth of Addasyn Patricia Haskayne.
Saskatchewan
Weyburn
Congratulations on the birth of Spencer John Martens on May16.
Clearview Christian Camp has canceled all the July camps and maybe August camps.
Alberta
Edmonton northside:
Sidney Boland and Sarah Whittaker were baptized.