A Bible Story for Adults
2 Kings 5:1-14 (NASB)
Now Naaman, captain of the army of the king of Aram, was a great man with his master, and highly respected, because by him the LORD had given victory to Aram. The man was also a valiant warrior, but he was a leper. 2 Now the Arameans had gone out in bands and had taken captive a little girl from the land of Israel; and she waited on Naaman's wife. 3 She said to her mistress, "I wish that my master were with the prophet who is in Samaria! Then he would cure him of his leprosy." 4  Naaman went in and told his master, saying, "Thus and thus spoke the girl who is from the land of Israel." 5 Then the king of Aram said, "Go now, and I will send a letter to the king of Israel." He departed and took with him ten talents of silver and six thousand shekels of gold and ten changes of clothes.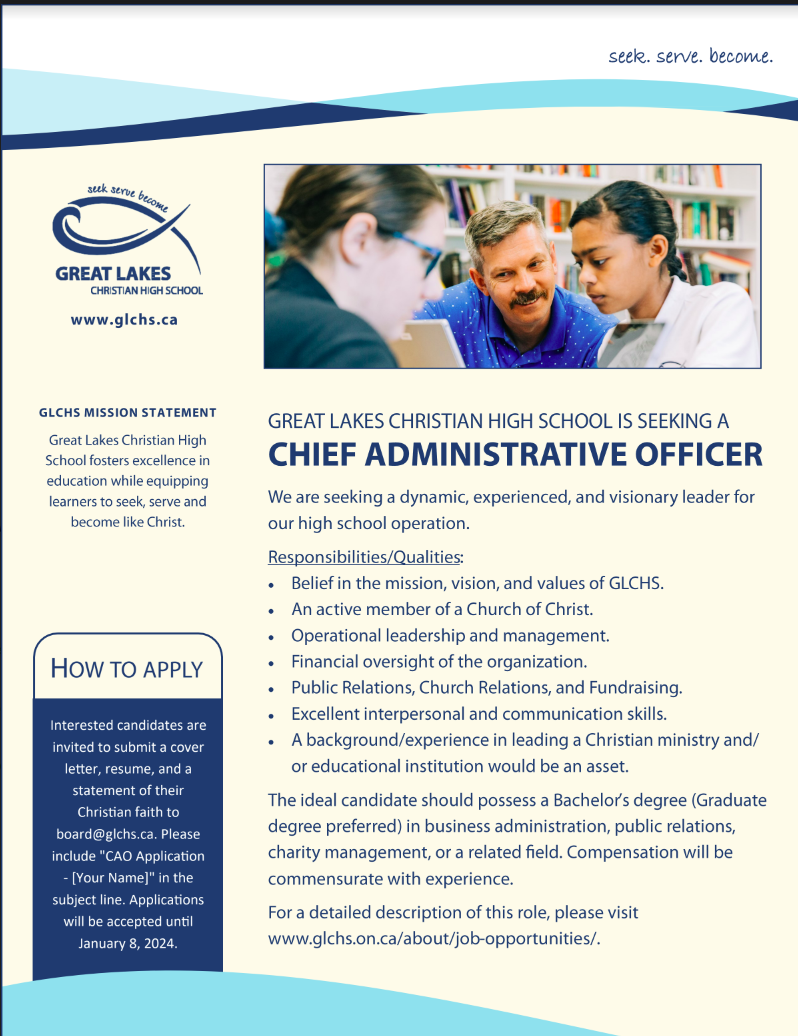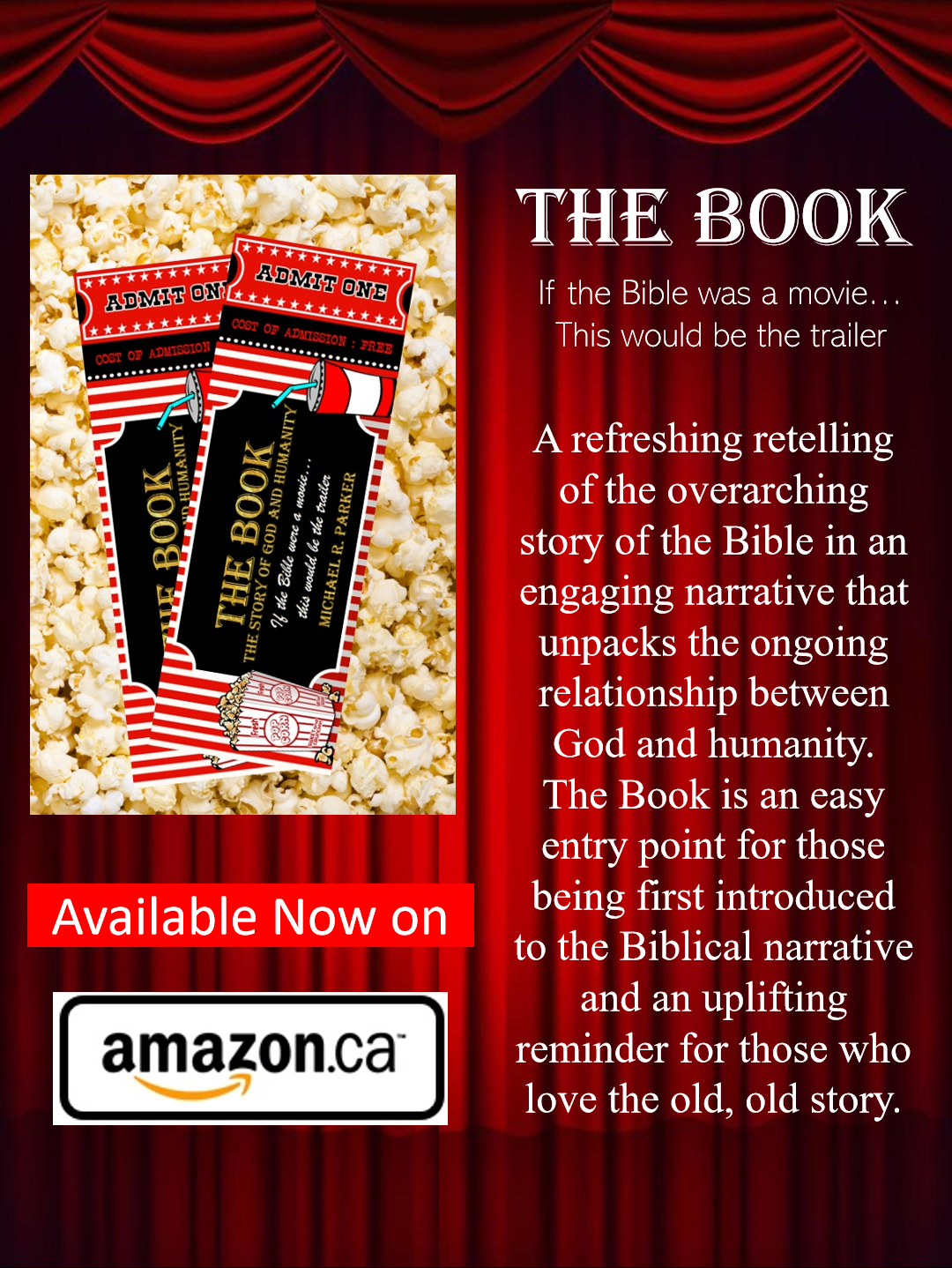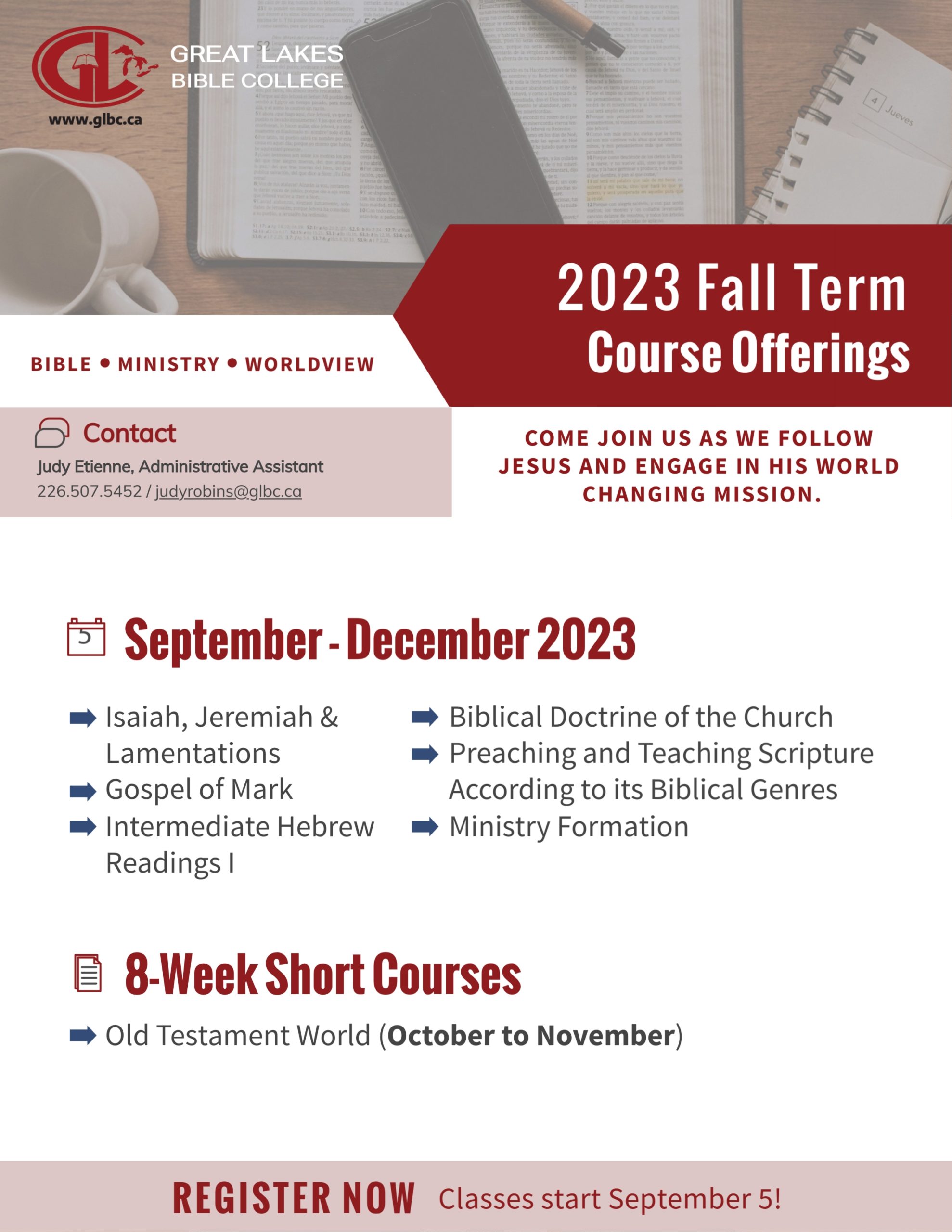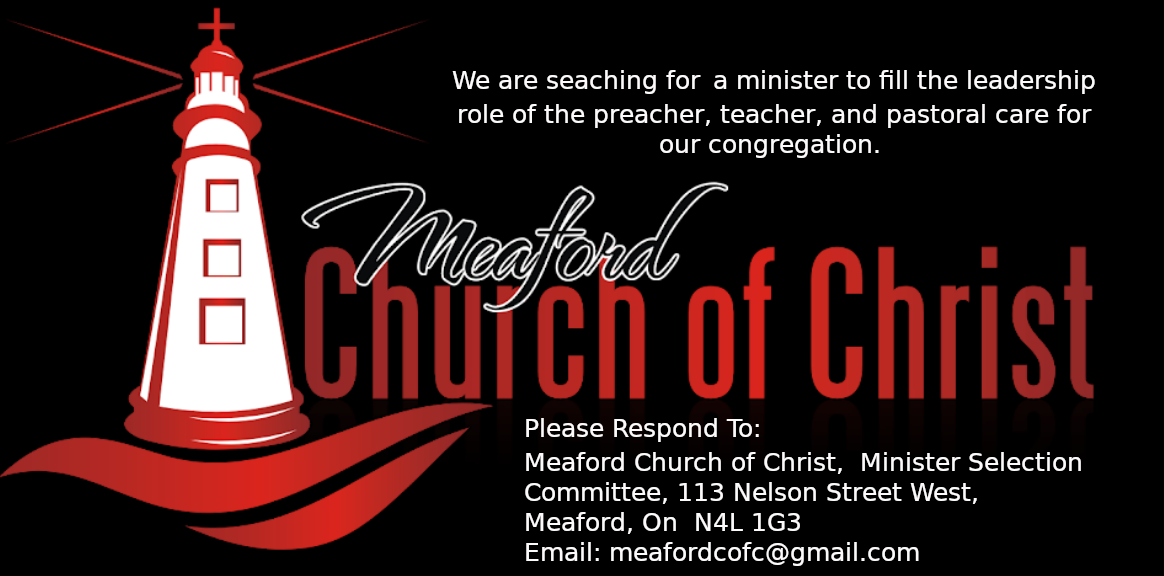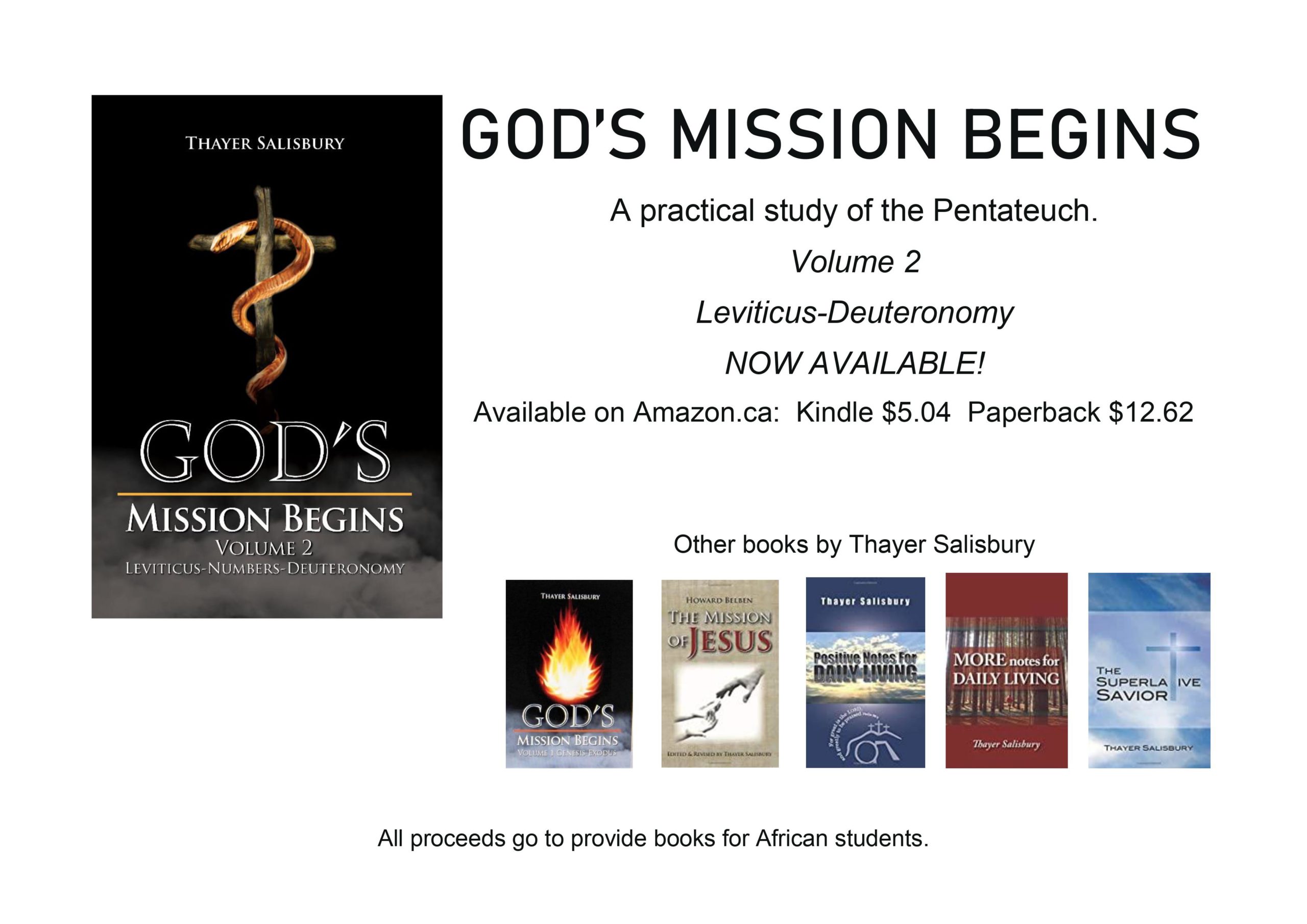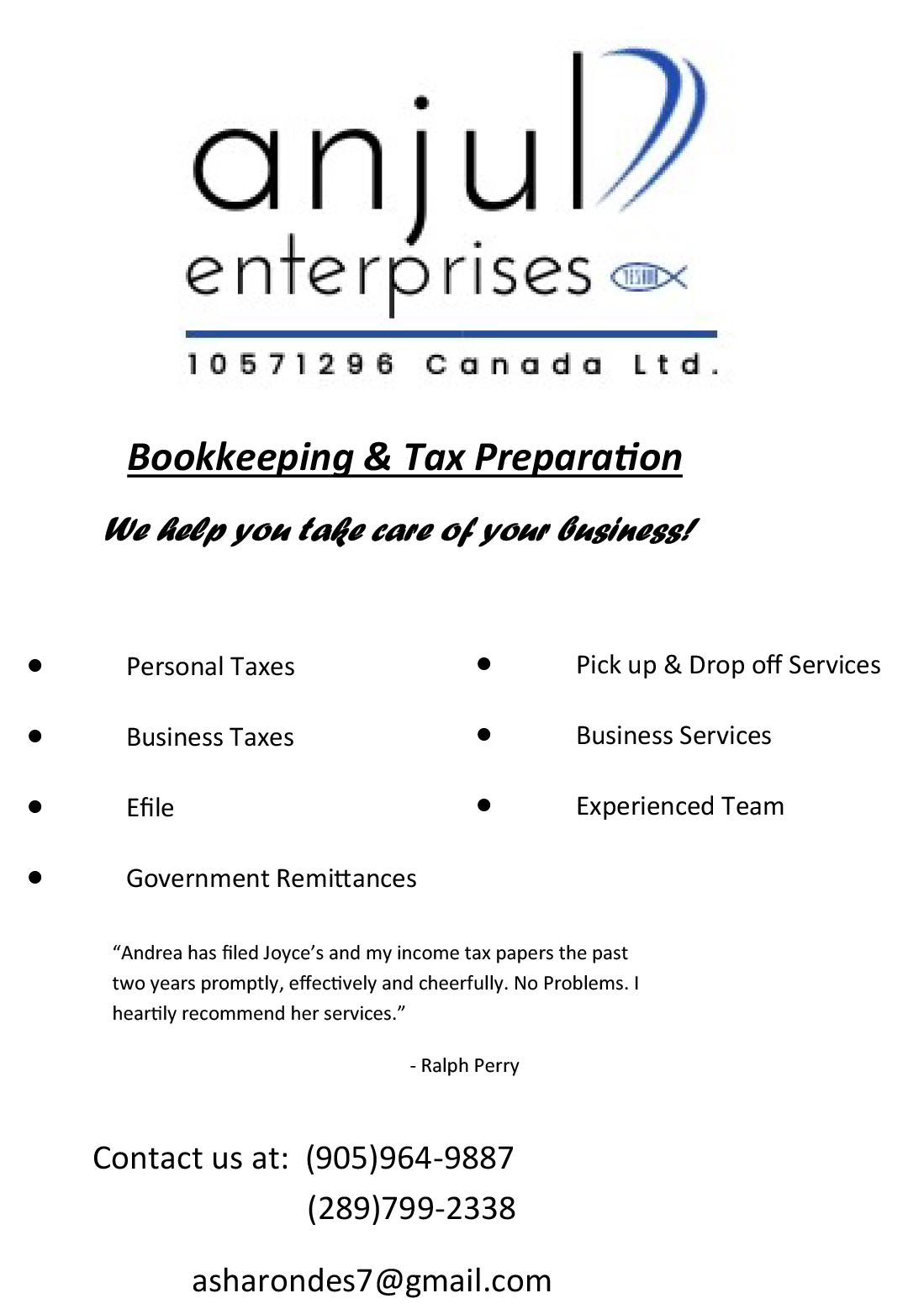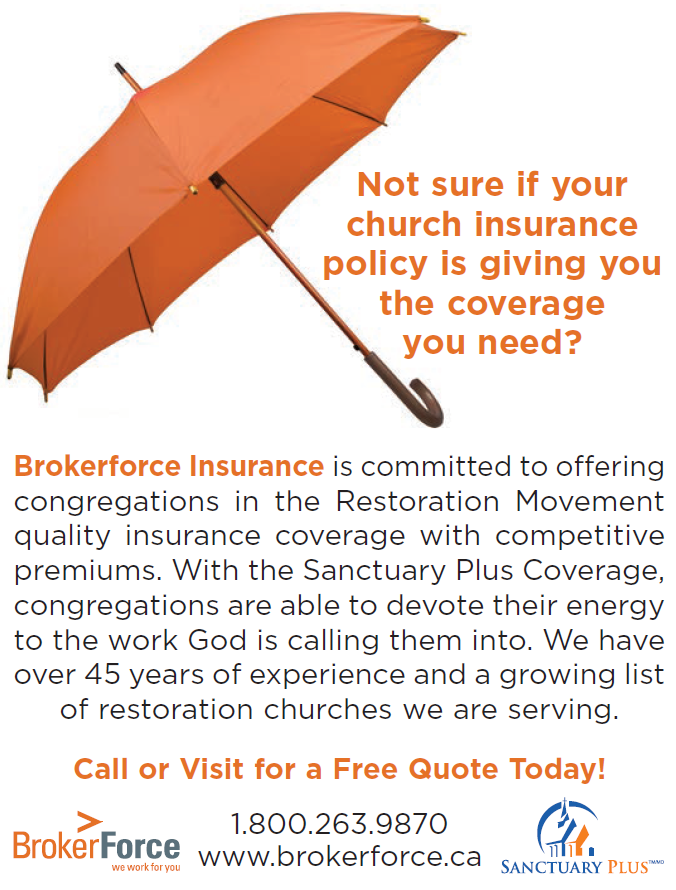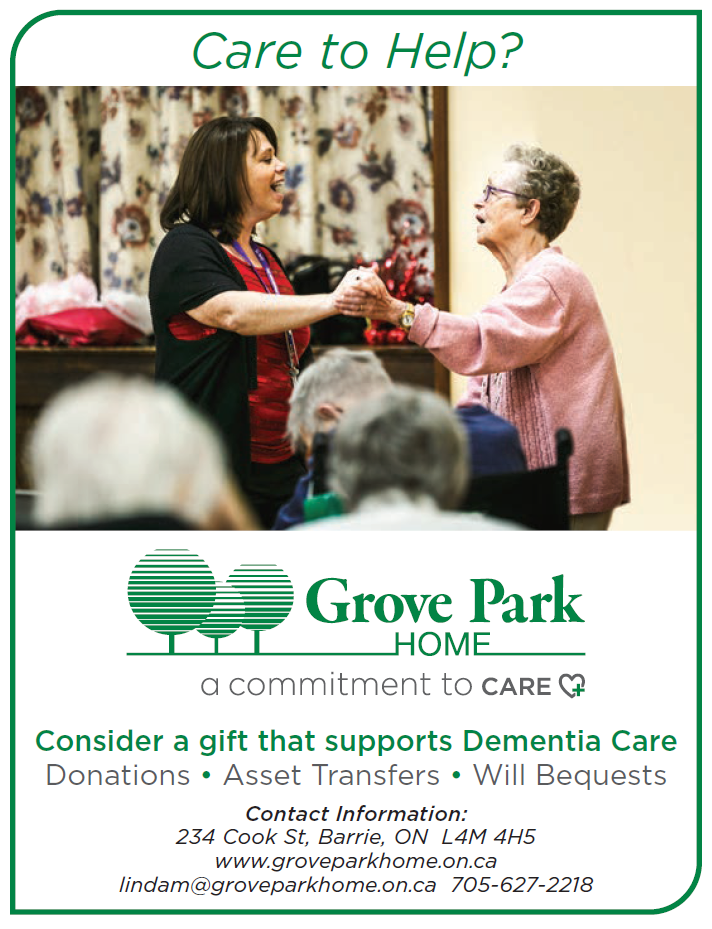 Great Lakes Bible College – Fall Class 2023
6 He brought the letter to the king of Israel, saying, "And now as this letter comes to you, behold, I have sent Naaman my servant to you, that you may cure him of his leprosy." 7 When the king of Israel read the letter, he tore his clothes and said, "Am I God, to kill and to make alive, that this man is sending word to me to cure a man of his leprosy? But consider now, and see how he is seeking a quarrel against me."
8 It happened when Elisha the man of God heard that the king of Israel had torn his clothes, that he sent word to the king, saying, "Why have you torn your clothes? Now let him come to me, and he shall know that there is a prophet in Israel." 9 So Naaman came with his horses and his chariots and stood at the doorway of the house of Elisha. 10 Elisha sent a messenger to him, saying, "Go and wash in the Jordan seven times, and your flesh will be restored to you and you will be clean." 11 But Naaman was furious and went away and said, "Behold, I thought, 'He will surely come out to me and stand and call on the name of the LORD his God, and wave his hand over the place and cure the leper.' 12 Are not Abanah and Pharpar, the rivers of Damascus, better than all the waters of Israel? Could I not wash in them and be clean?" So he turned and went away in a rage. 13 Then his servants came near and spoke to him and said, "My father, had the prophet told you to do some great thing, would you not have done it? How much more then, when he says to you, 'Wash, and be clean'?" 14 So he went down and dipped himself seven times in the Jordan, according to the word of the man of God; and his flesh was restored like the flesh of a little child and he was clean.
15 When he returned to the man of God with all his company, and came and stood before him, he said, "Behold now, I know that there is no God in all the earth, but in Israel; so please take a present from your servant now." 16 But he said, "As the LORD lives, before whom I stand, I will take nothing." And he urged him to take it, but he refused. 17 Naaman said, "If not, please let your servant at least be given two mules' load of earth; for your servant will no longer offer burnt offering nor will he sacrifice to other gods, but to the LORD. 18 In this matter may the LORD pardon your servant: when my master goes into the house of Rimmon to worship there, and he leans on my hand and I bow myself in the house of Rimmon, when I bow myself in the house of Rimmon, the LORD pardon your servant in this matter." 19 He said to him, "Go in peace." So he departed from him some distance.
Some background bits and pieces:
Aram was the kingdom bordering Israel on the north and west. Damascus was a leading city of Aram. We know this country also as Syria.
The reference to Israel is to the northern kingdom whose capital city was Samaria.
These two kingdoms were officially at peace. Albeit an uneasy one. Border incursions were common, and people were taken captive
.
Naaman enjoyed his high position in large part because God had used Aram to punish Israel for their disobedience. The king of Aram credited Naaman with these victories and is seems likely that Naaman was unaware of the role played by God.
The OT used the term leprosy as a catch-all for many skin conditions. Ancient people did not have a cure for any of them.
Ten talents of silver came to about 340 Kilograms which at today's prices, would be worth about $350,000 CAD.
6,000 shekels of gold – about 68 KG of gold – worth $5.5 million CAD
In the ancient world, the belief was common that a nation's gods were tied to the physical location of that nation. So – Naaman wanting to take a load of soil reflected that – thinking that God could only be worshiped on the soil of Israel.
Lessons:
Be the best you can be in all circumstances. Show compassion to those who aren't necessarily compassionate toward you.

The little girl was captured and kidnapped, made a servant or a slave of Naaman's wife.
She could have said nothing, and enjoyed Naaman's misery.
But – the little girl from Israel had her master's best interest at heart, and showed Godly character.
Don't assume the worst.

When King Jehoram of Israel read the letter, he kind of freaked out.
Who does the king of Aram think I am? Jehoram likely thought Aram was trying to pick a quarrel with Israel.
He assumed an evil agenda, which wasn't the case here.
God's actions don't always jive with our expectations.

Naaman expected a magic show – he himself put on an impressive show with his retinue.
Elisha didn't even come out of his house – had a messenger tell Naaman what to do.
Naaman didn't get a magic show – not even an audience with this prophet. What he got was instruction to take 7 baths in muddy water
Listen to good advice, even when you're in a bad mood.

Had it not been for Naaman's servants, he likely would have returned home as a leper.
They pointed out that if Elisha had told Naaman to do some great deed, he probably would have done it. Why not at least try this washing?
Pride gets between us and God

Naaman expected immediate results and on his terms. When he didn't get that, he was offended by what he was told to do – to bathe in the Jordan, 7 times.
Our pride can cause us to be offended by what God tells us – but like Naaman, when we humble ourselves, God can work.
Imagine the scene – Naaman dipped once. No results. Twice. No change. Three times. Four times. Is something supposed to happen? Five times. Six times. Is this really worth all this humiliation? Seven times – God healed him!
Elisha gave God got the credit, though he didn't come right out and say so to Naaman.

Elisha took nothing from Naaman for the healing – he was only a go-between
God's miracles weren't for sale – and the gift Naaman received was beyond price.
Helping people can change their lives.

Naaman wasn't just physically healed. He also came to know that there is only one true God
He committed to worship only the God of Israel – asking God's forgiveness that he still had to go into a pagan temple with his boss.
When we don't know what to do – ask God.

God has lots of ways of accomplishing his will – Naaman dunked seven times. Jesus put mud on a blind man's eyes to heal him. Jesus simply told a paralyzed man to get up and walk – and he did.
A good prayer would be, "God please work this out – and let me know what you decide."
We may think there's only one way to resolve a difficult situation – but God isn't limited by our expectations.
While the OT is primarily a history of God's dealings with Israel, God didn't restrict His actions to that nation.

God has always looked for those who would follow Him.
The Jews were supposed to have been a lamp to the nations
No situation is hopeless or beyond God's help

But God expects us to trust Him enough to obey Him in order to receive the gift that he really wants to bestow.
Acknowledgments
I'm indebted to Tammy KcKeighan for much of this material.
Kitchener, ON