As the publication of the Gospel Herald resumes, readers of the Gospel Herald are honouring the memory of Max Craddock. Max went to meet his Saviour from Collingwood, Ontario on December 15, having lived a full life of service. He was born seventy-seven years ago in South Bend, Ohio. Max was called to preach for the Sanford Ave. Church of Christ, Hamilton, in 1961. He, with his new bride, Cledith Rossiter, was just 19 years old when he began his mission in Canada that would stretch for some 58 years. He went on to serve congregations in the Niagara Peninsula, and in 1964 joined the staff at Great Lakes Christian College as Dean of Men and Director of Chorus. Then in 1970 he accepted the ministry with Church of Christ at Meaford where he served for 17 years. He then moved to Toronto and for the next thirty years served as evangelist for the Strathmore Church of Christ.
Max had an unusual capacity for work and responsibility. He became a member of the board of directors of Great Lakes Christian College in 1975, becoming chairman of the board in 1979, and serving in this capacity until 1991. He then became chairman of the first separate board for Great Lakes Bible College in 1997, which school he continued to serve in a variety of ways up until the present. During his Strathmore years, Max coordinated the 1991 "Good News is for Sharing" program that placed a teaching tract in mail boxes across Canada. In 2005 Max became the speaker for the Canada- wide program, "Key to the Kingdom." In this effort that he maintained until his passing he produced 700 programs.
In addition to these responsibilities, that together would stagger the average person, Max served in the production and distribution of the Gospel Herald magazine. His participation in the Herald grew from a contributing writer, e.g. articles and his column, "Max's Musings," to becoming a member of the Herald's board, to accepting in 2011 the role of Managing Editor, and subsequently chairman of the board. Thus, for almost a decade Max maintained the challenge of the monthly editing, production, and distribution of the paper. Thus to the list of honoured Herald servants of this 84 year-old production—J. C. Bailey, Roy Merritt, and Eugene Perry—is added Max Craddock!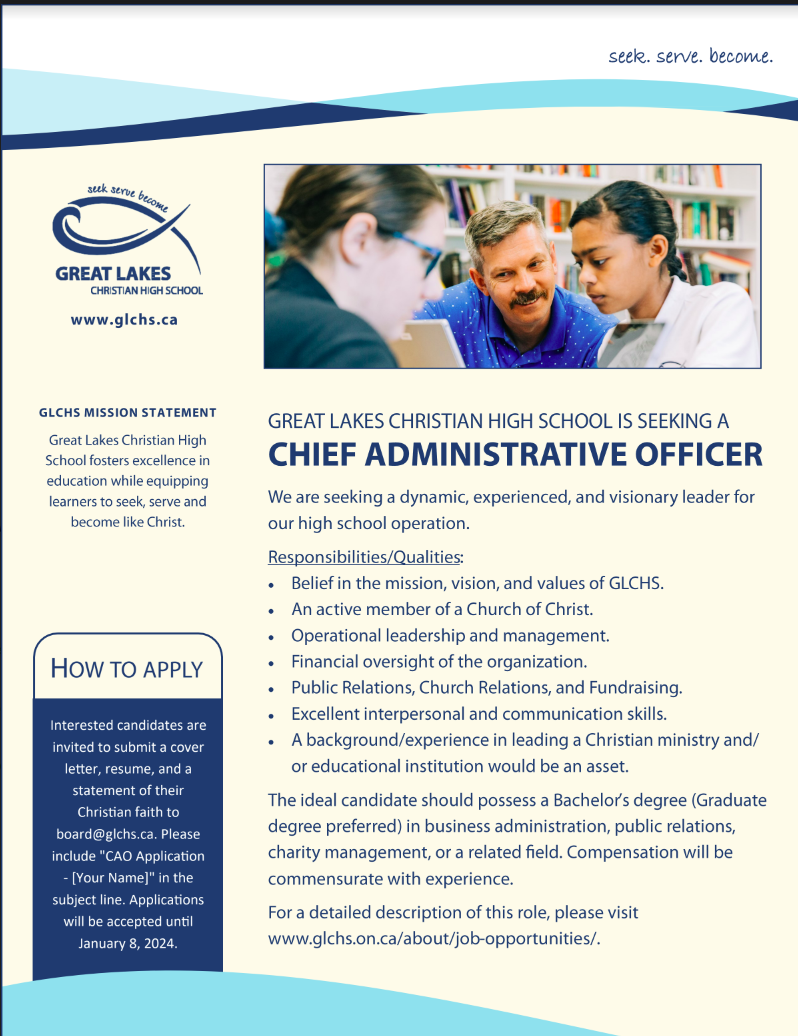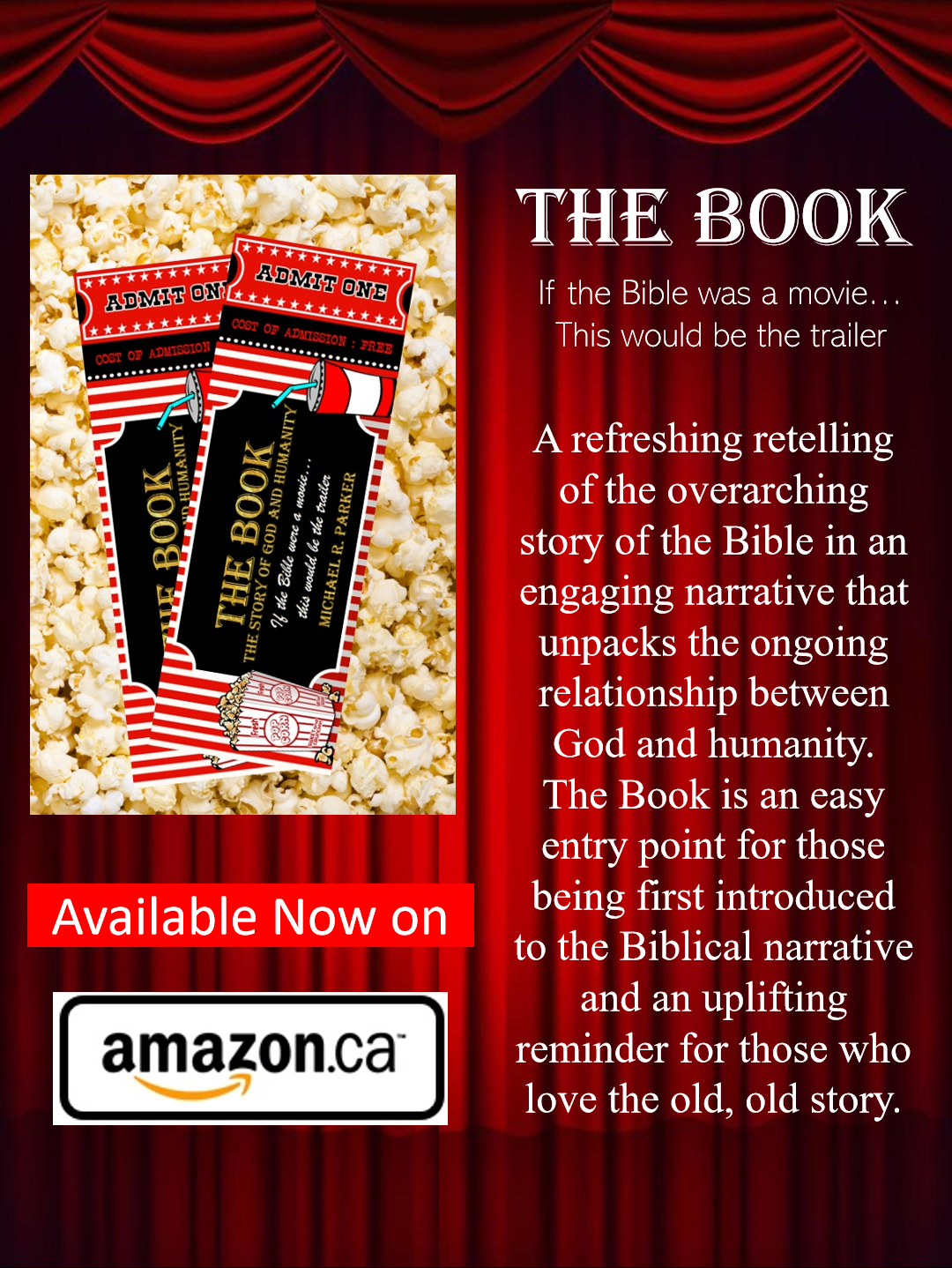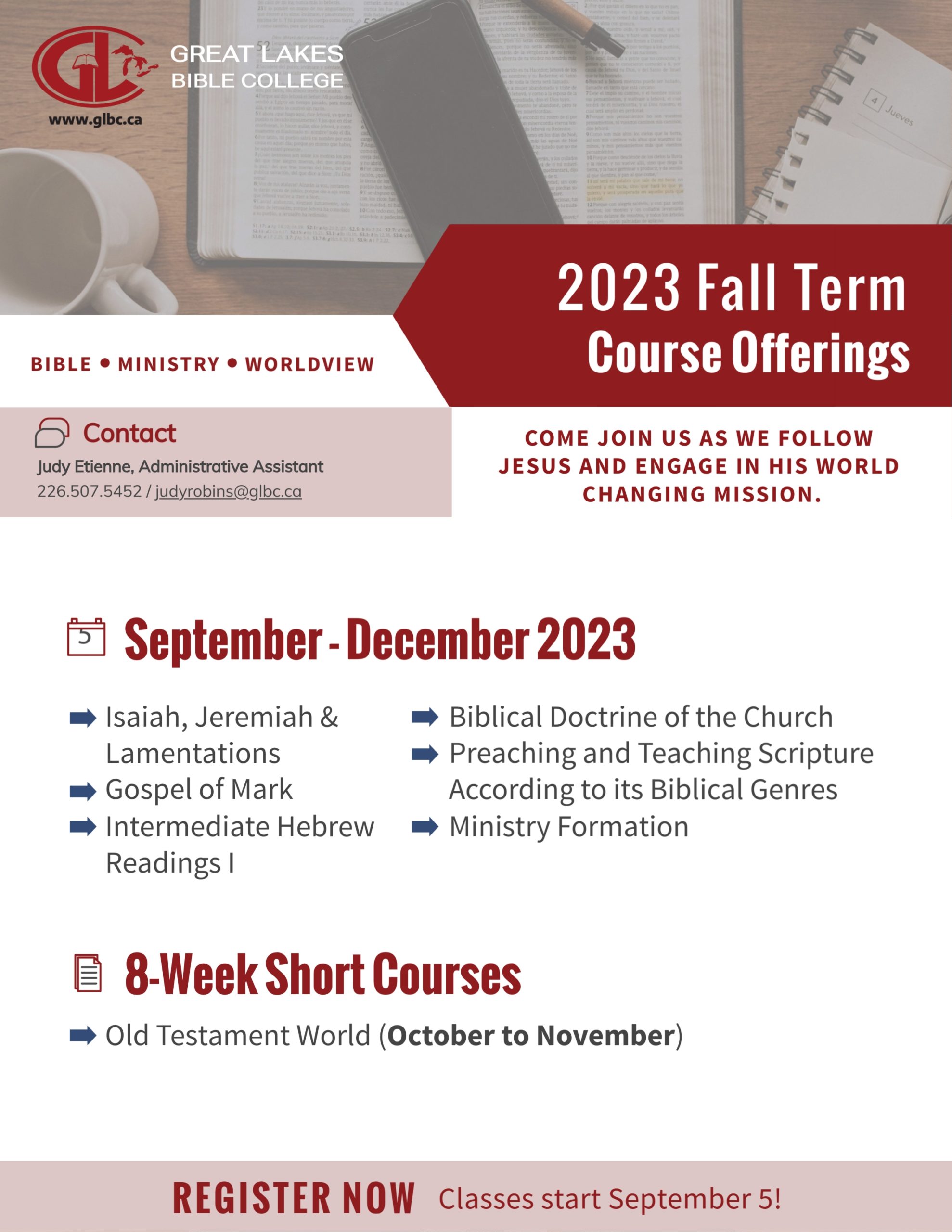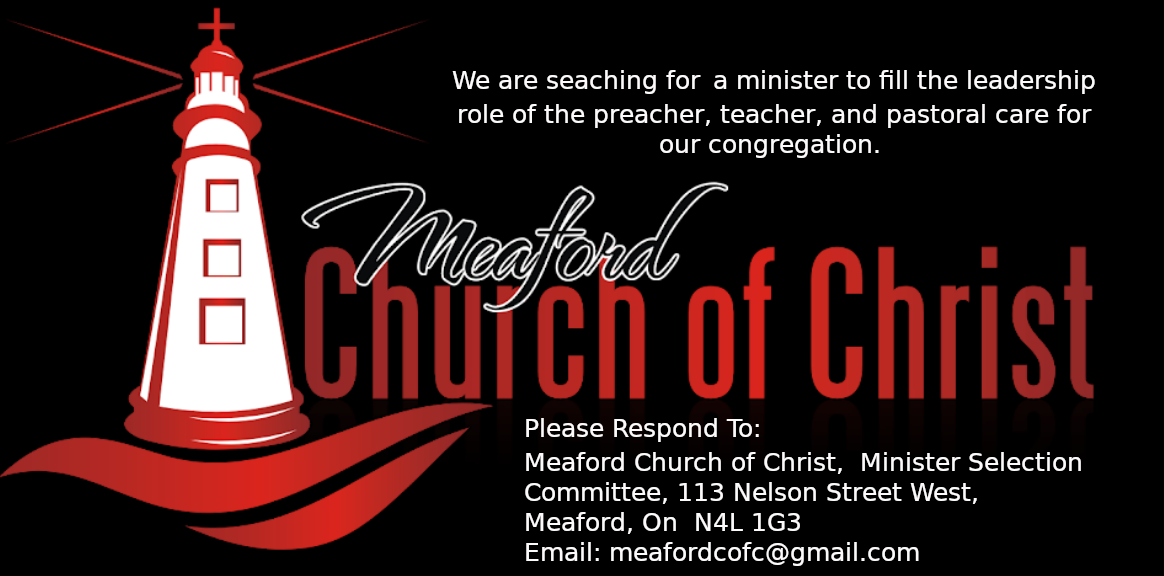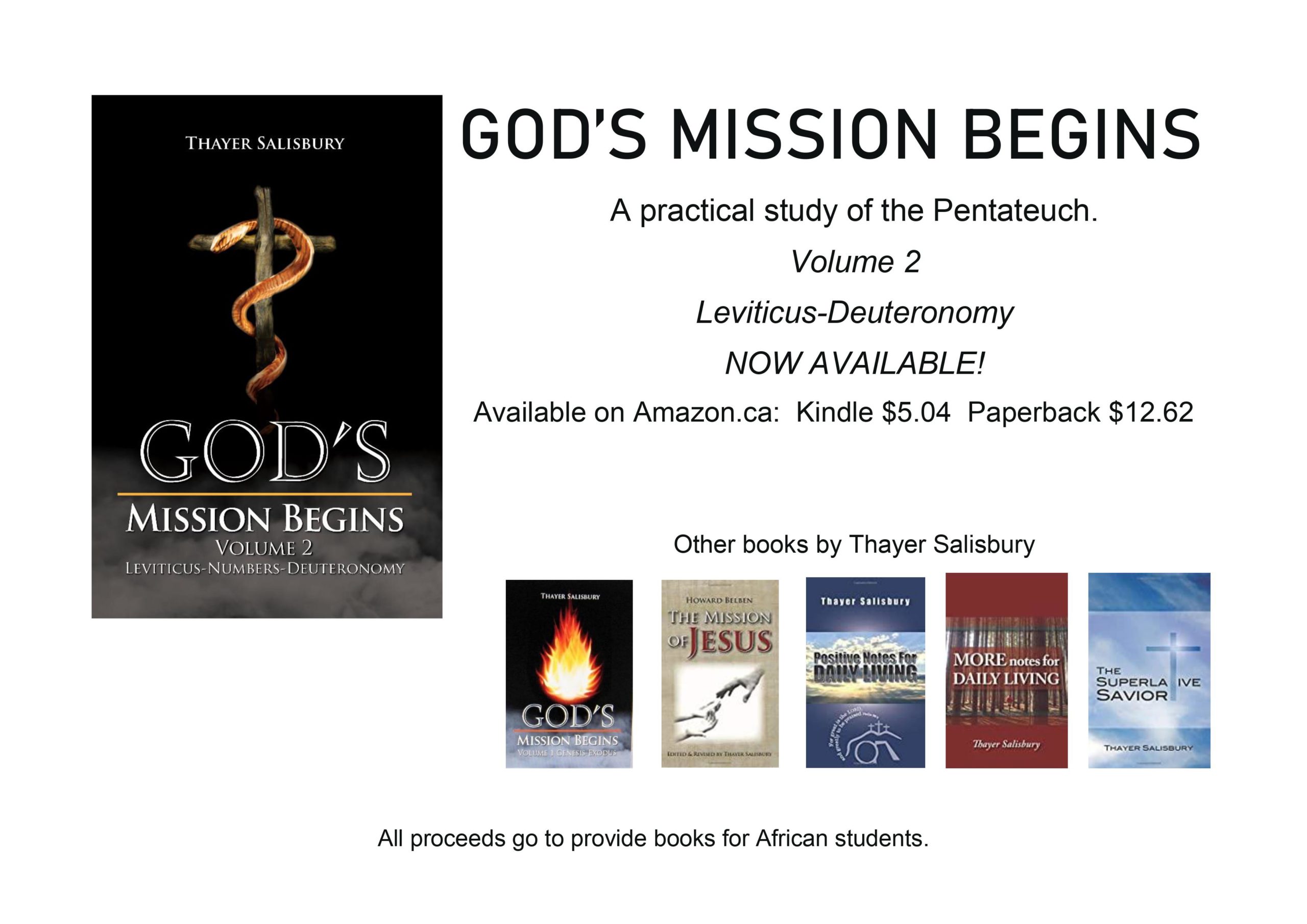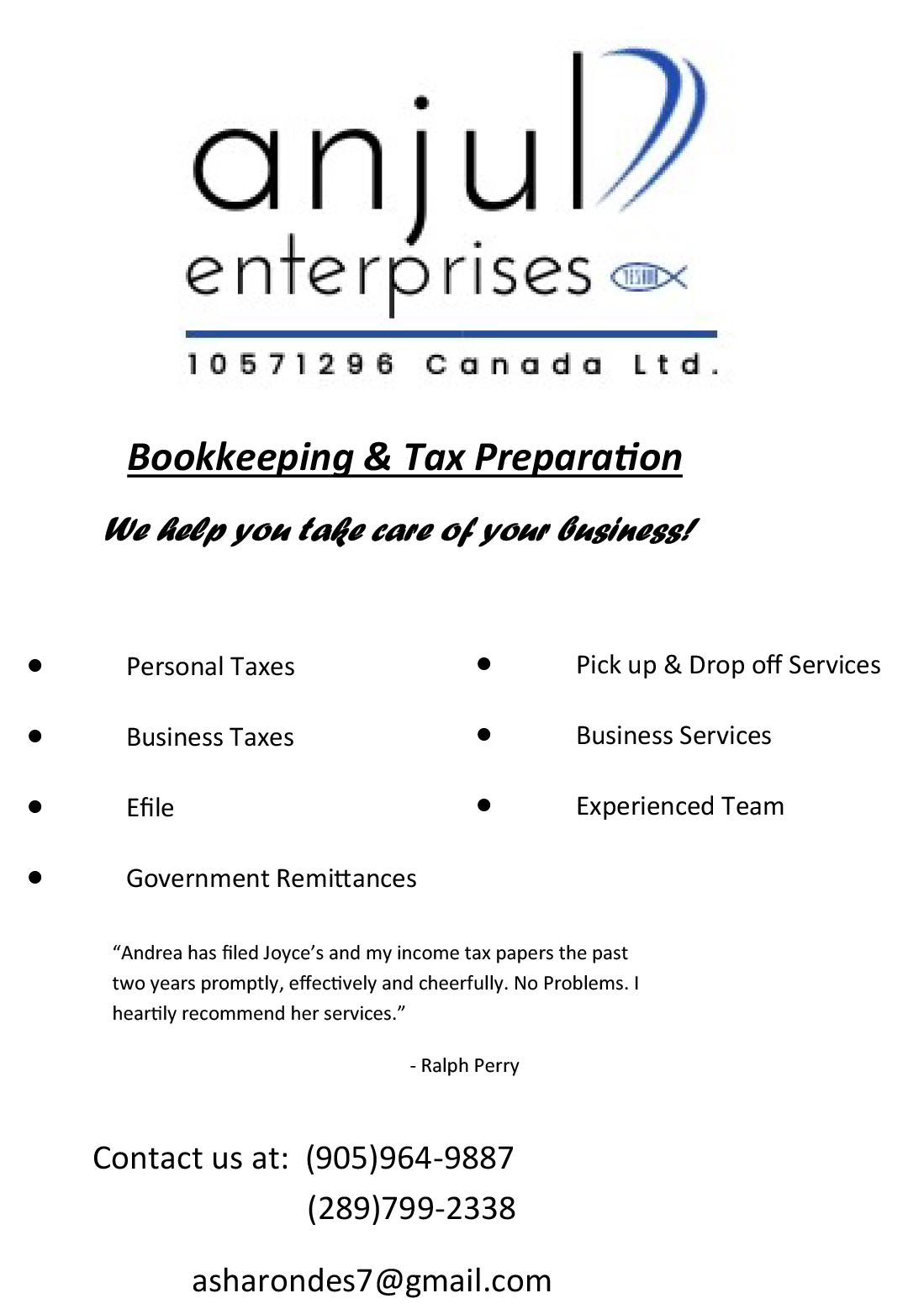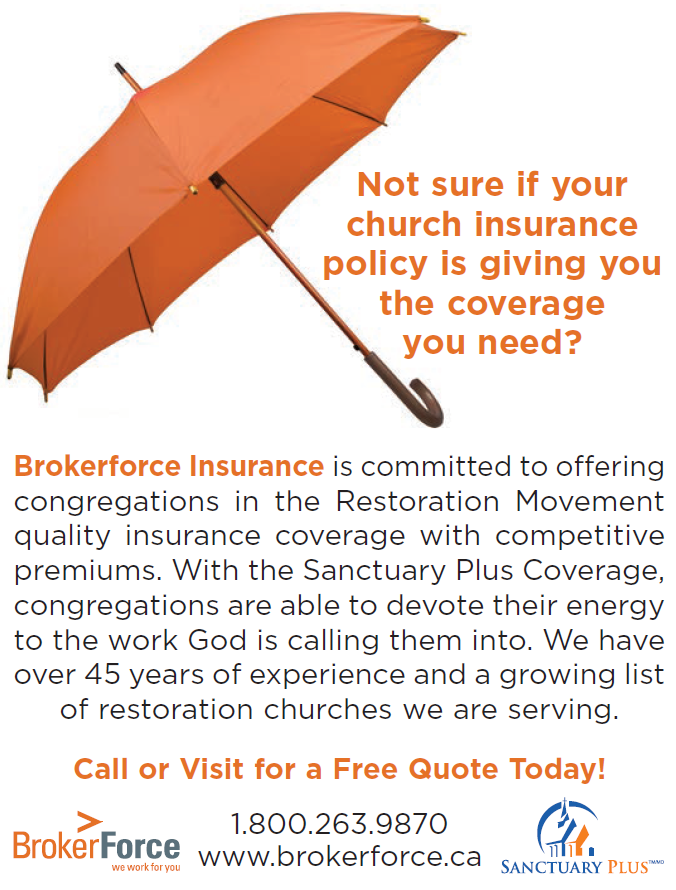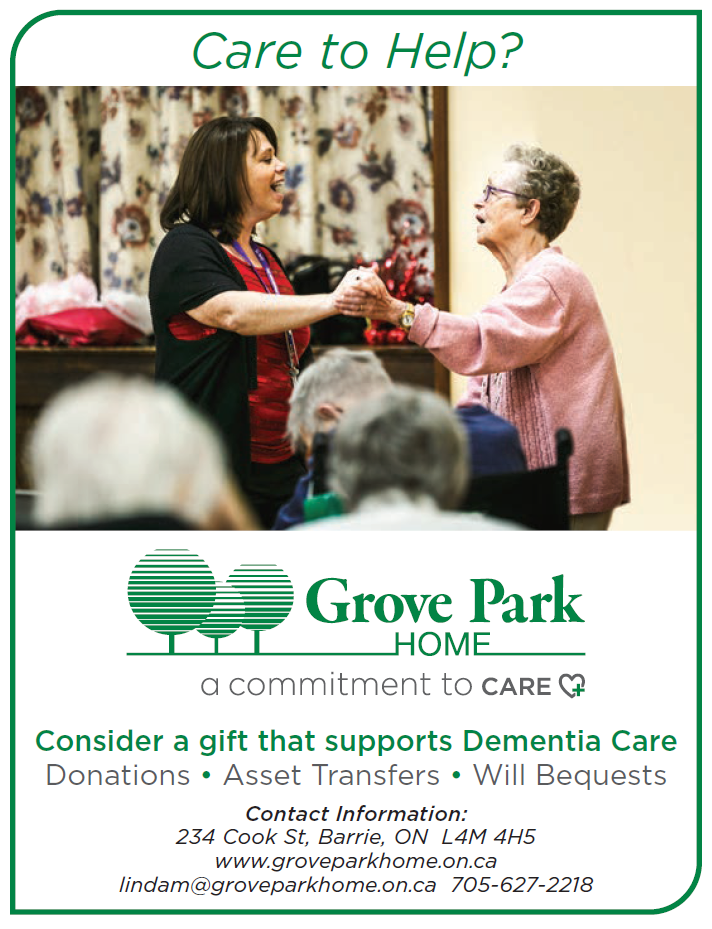 Great Lakes Bible College – Fall Class 2023
In recent months, Max has been working on the imposing task of converting the Herald from a print production to an online presence. This responsibility was weighing heavily upon him in the days before his passing. May the Herald's continuance in the months and years ahead, as an electronic publication, serve as an ongoing tribute to the memory of one who served so faithfully, so fully, and so well—Max Edward Craddock, 1942-2019.
– Geoffrey Ellis