Manitoba
Winnipeg
Wednesday evening Bible study we will be studying from Aubrey Johnson's book "Consider One Another God's Answer to Incivility." The book is a plea for civility and kindness in our troubled times.
Teens, parents, Myles and Alisha went camping at St. Malo campground.
Sad news –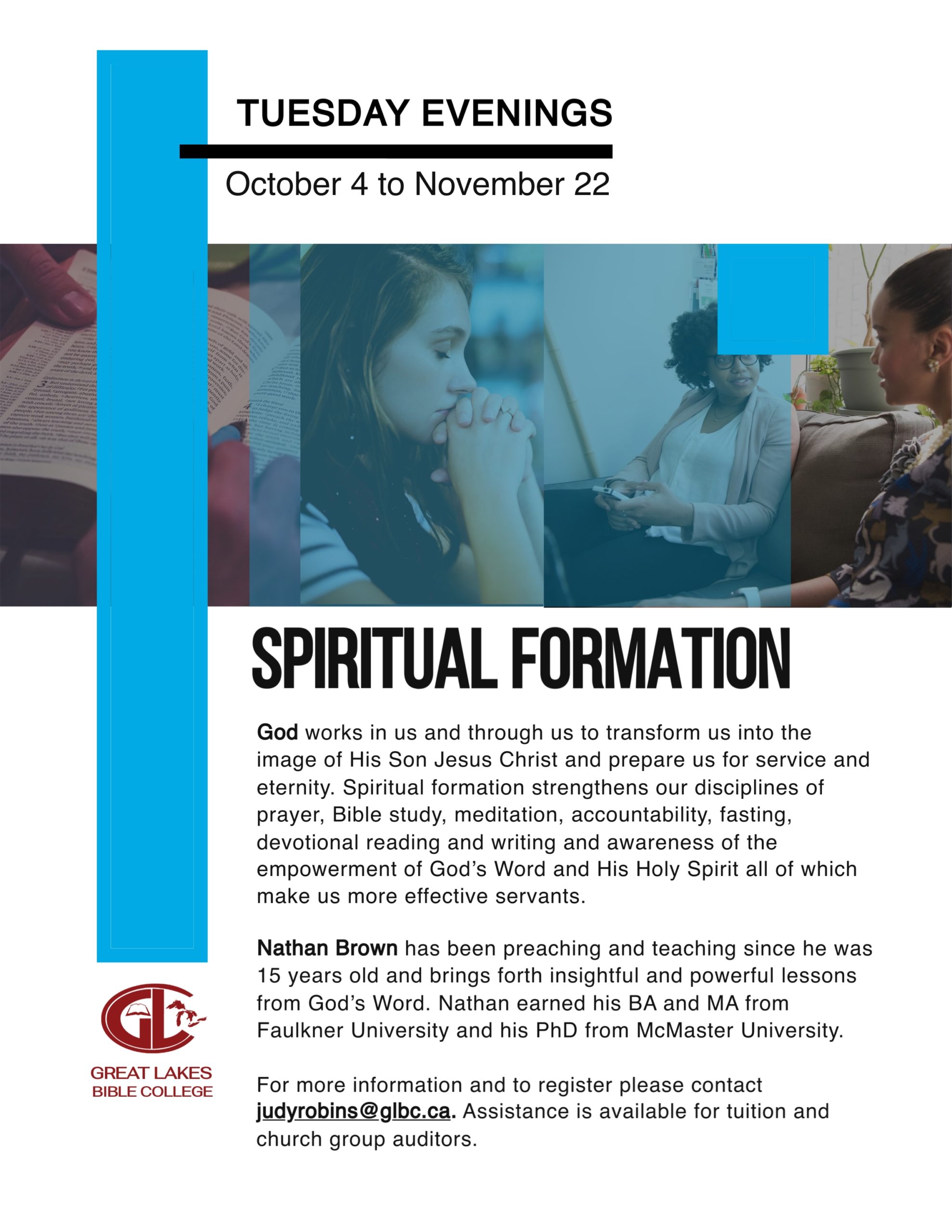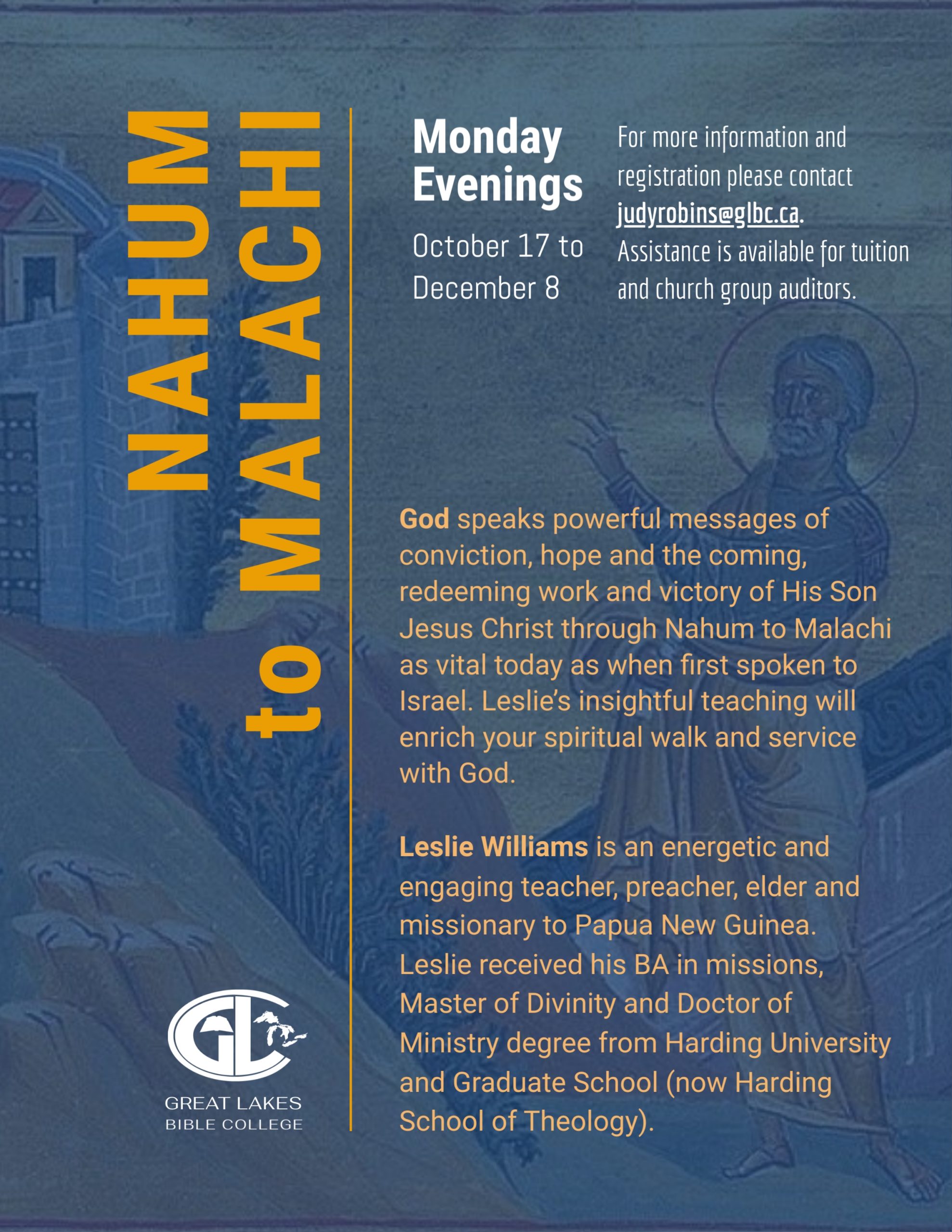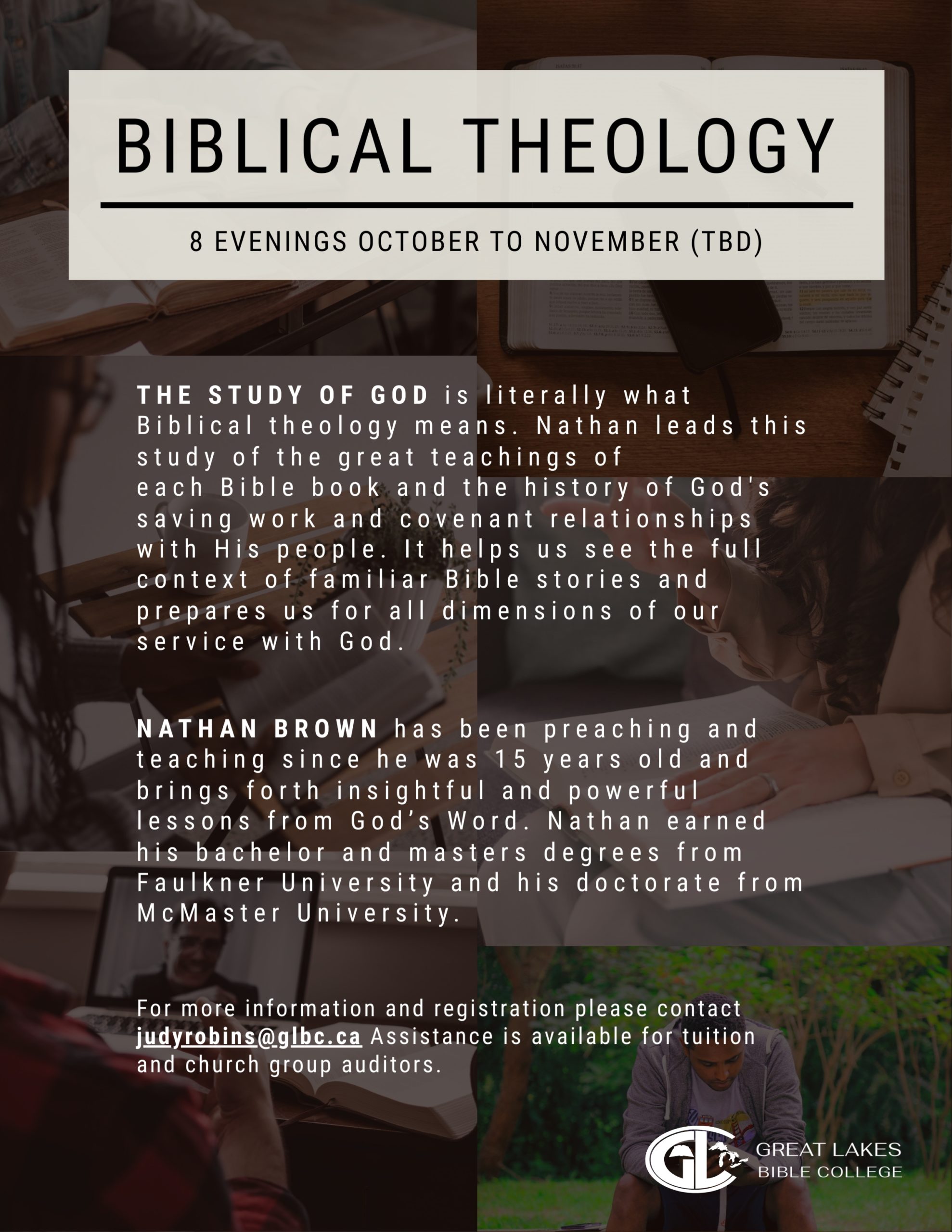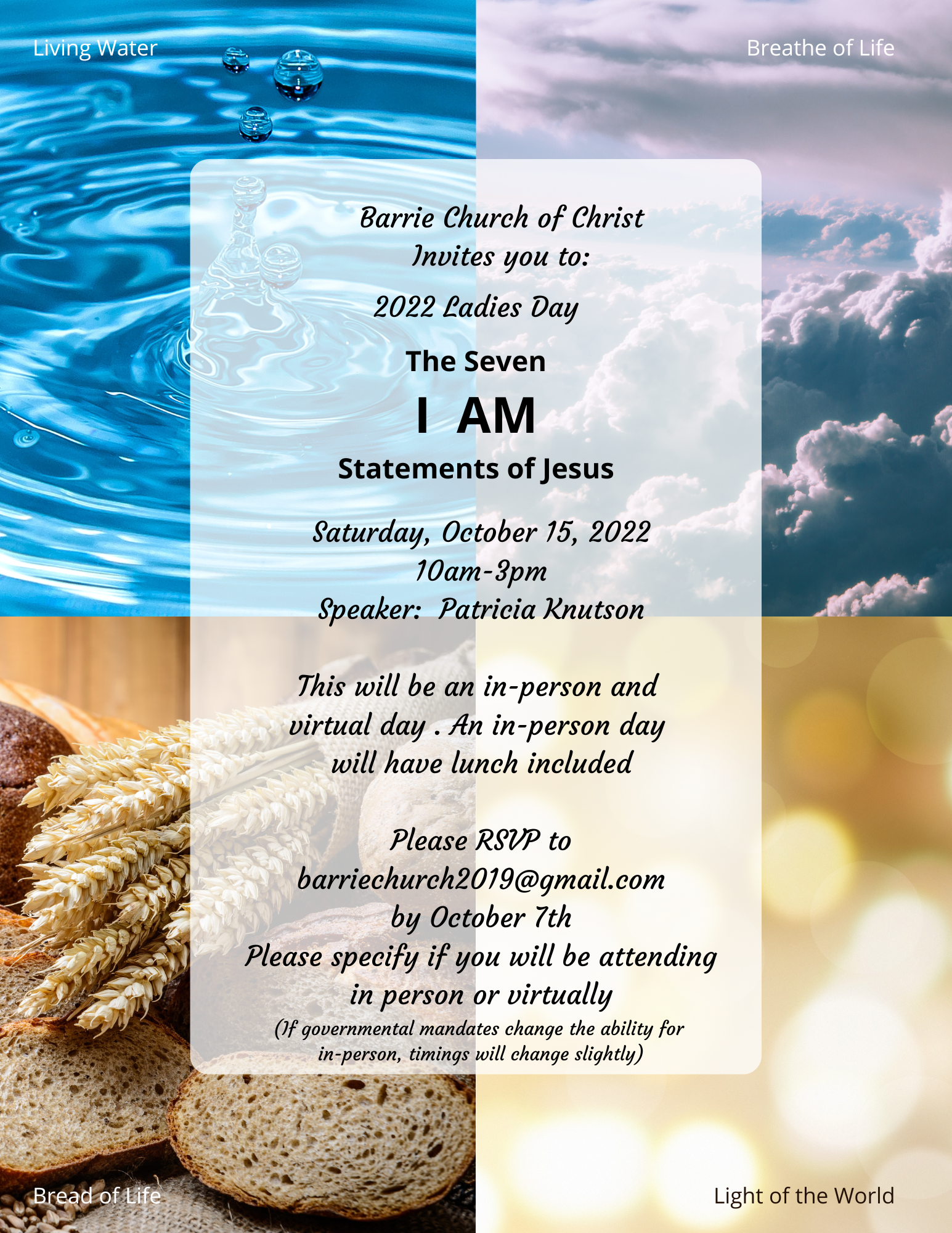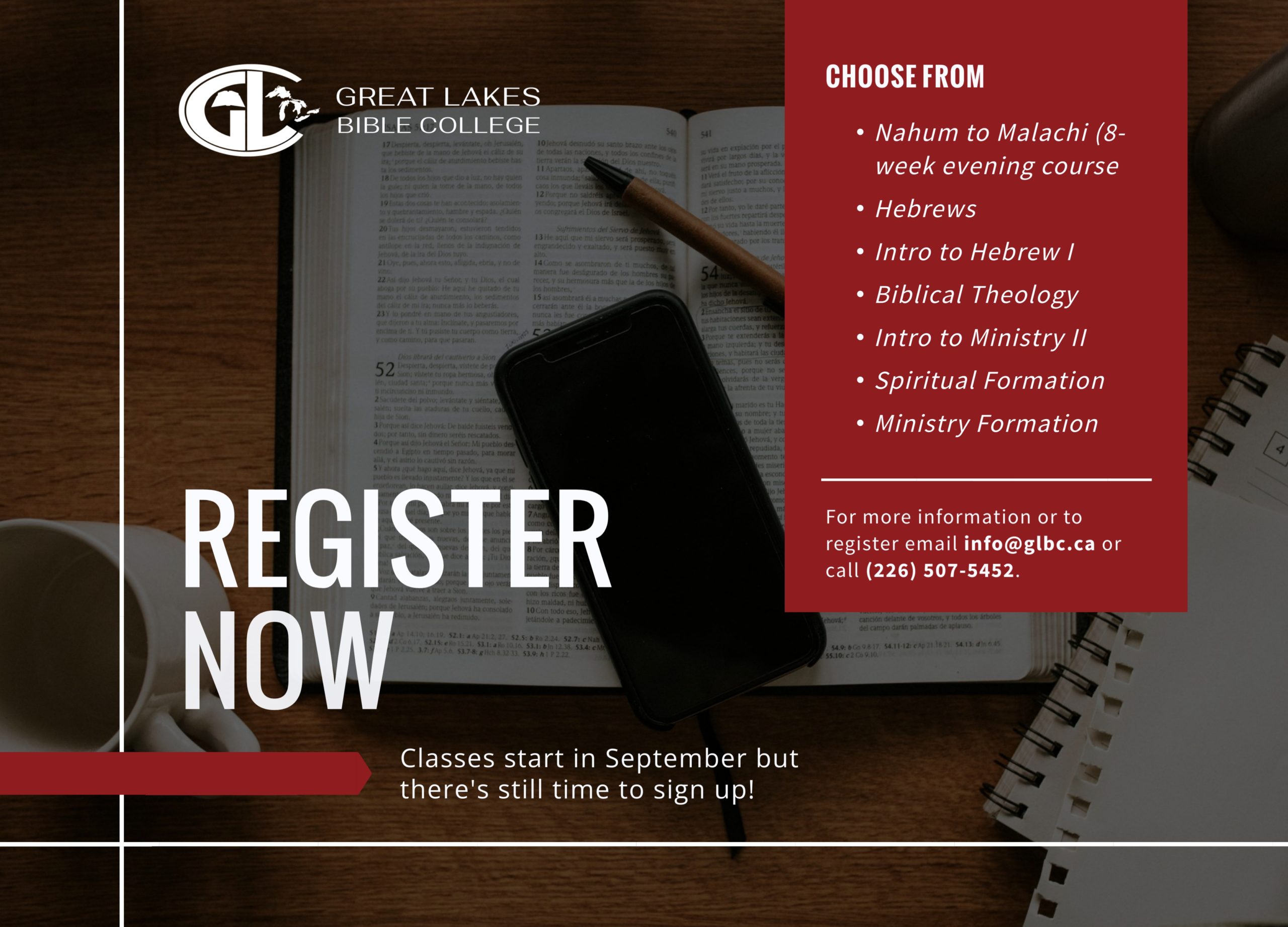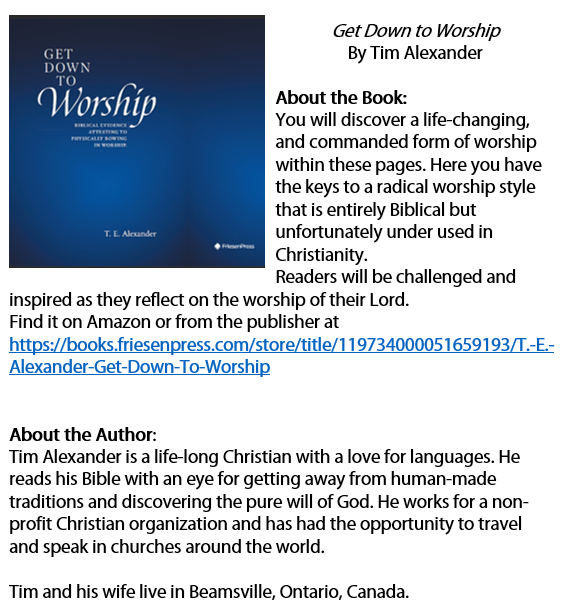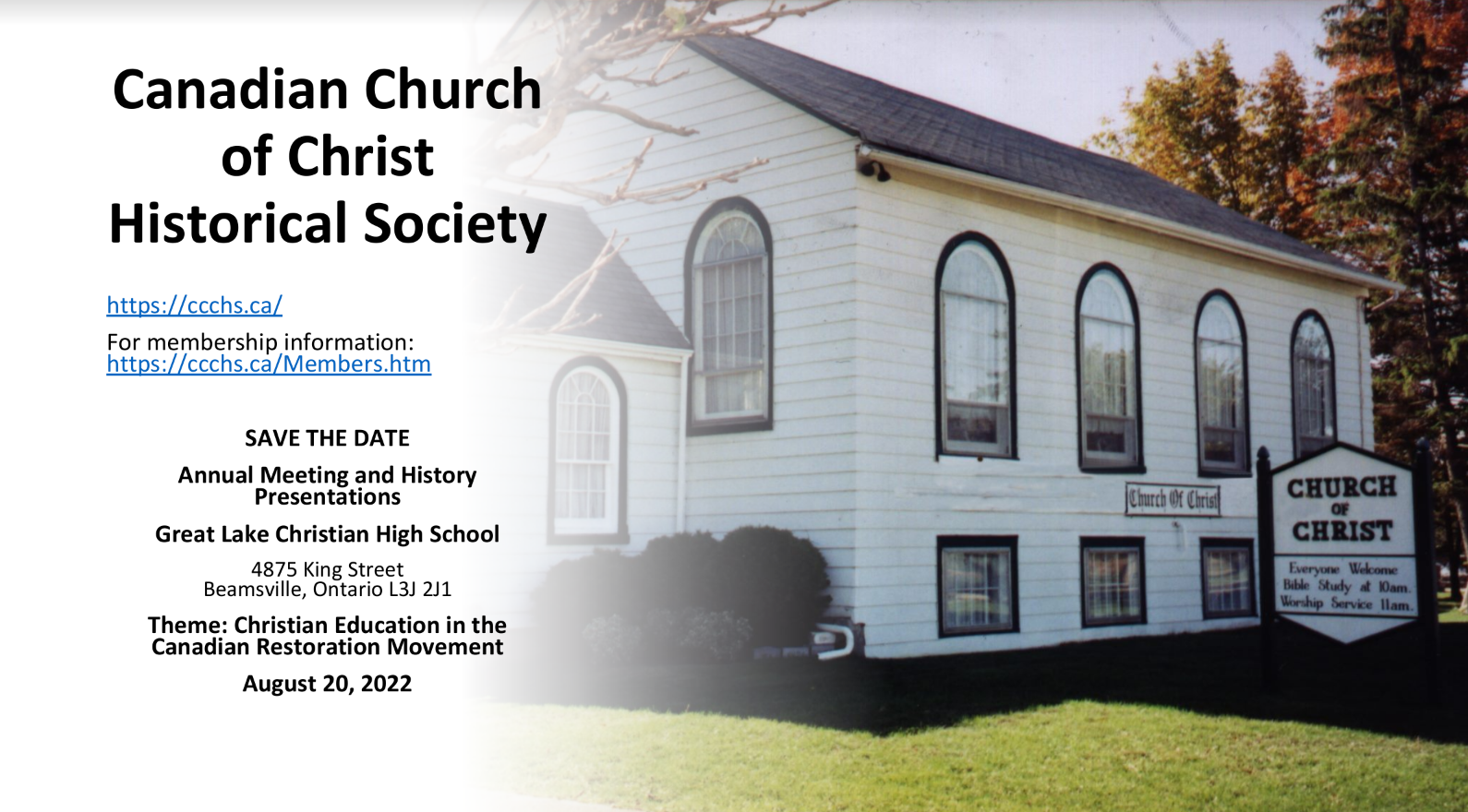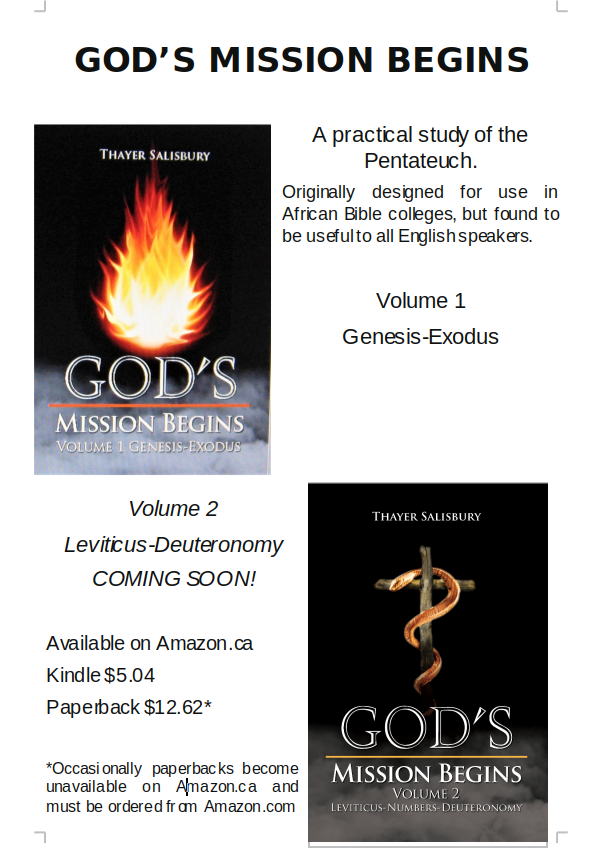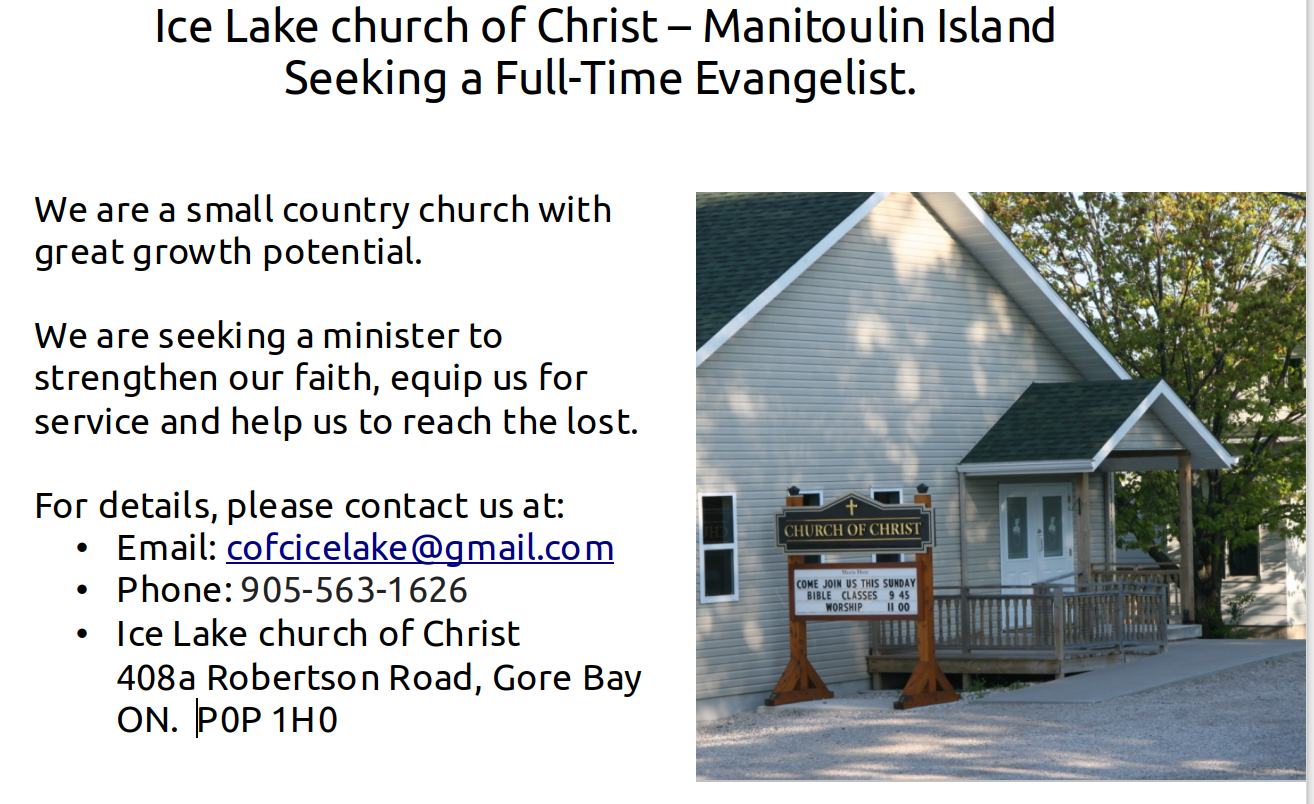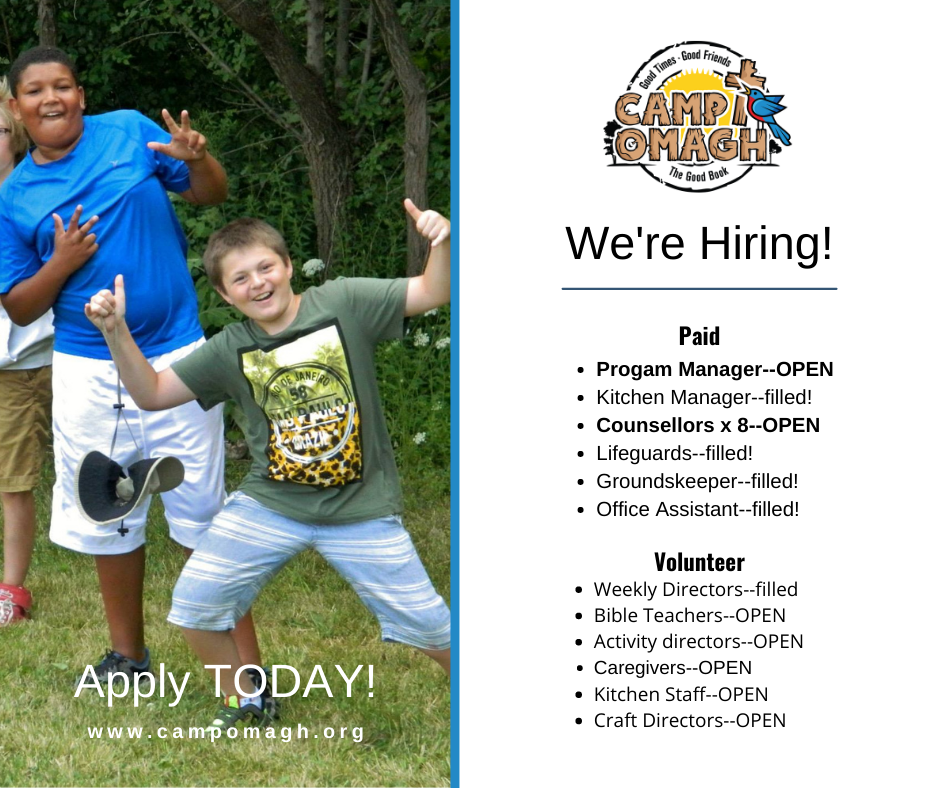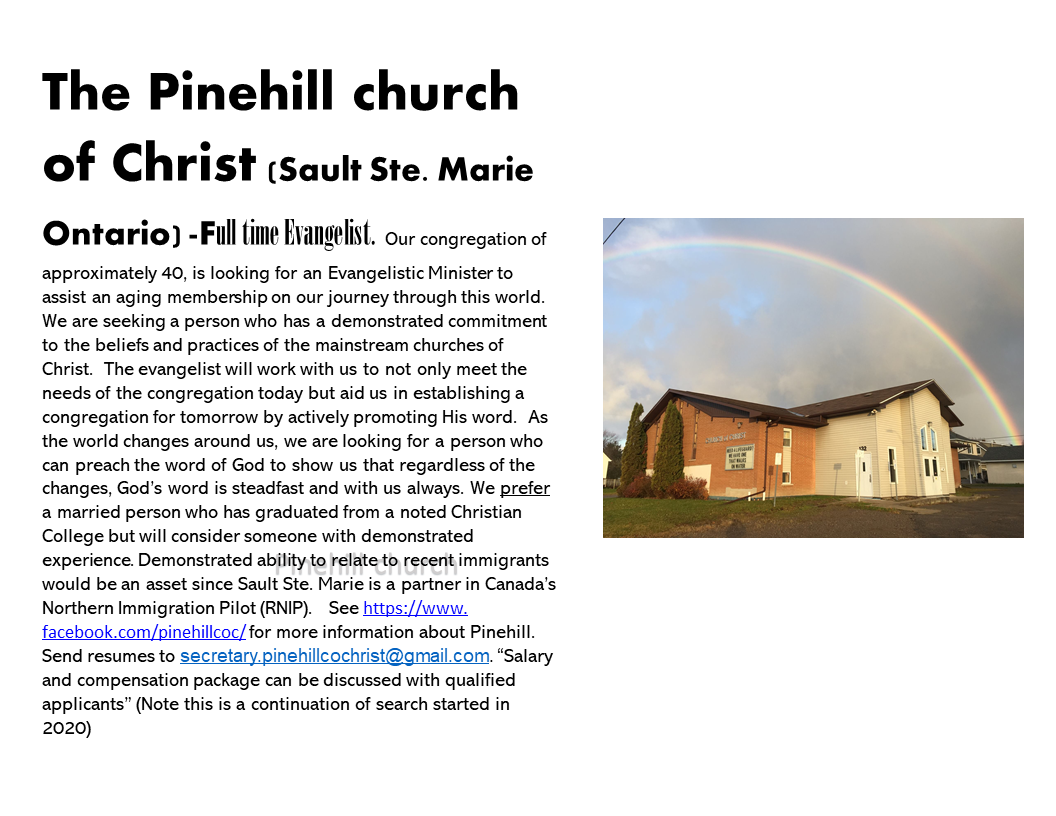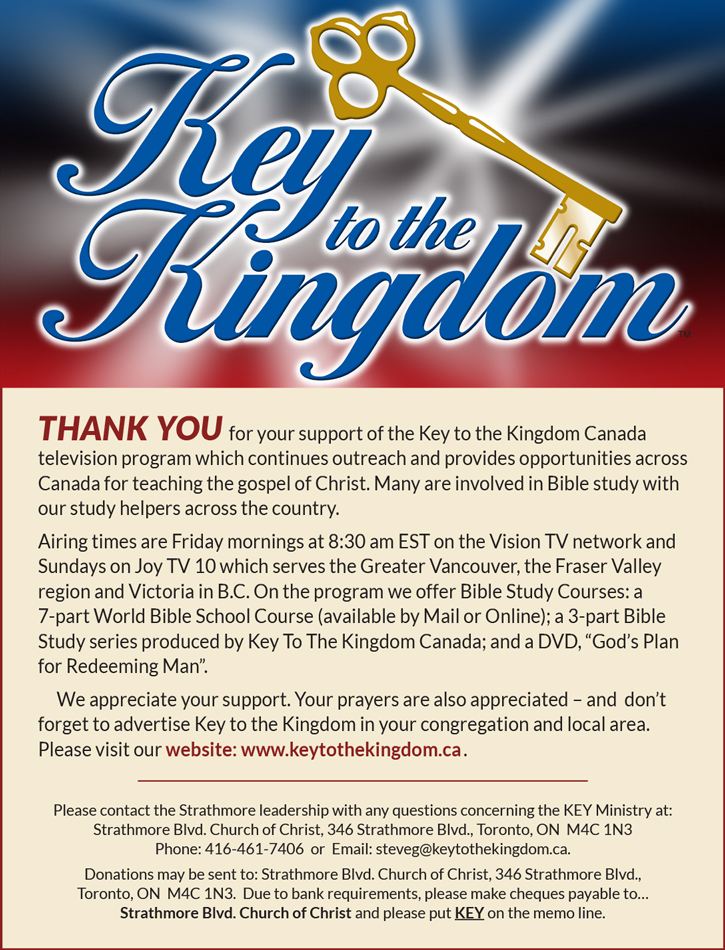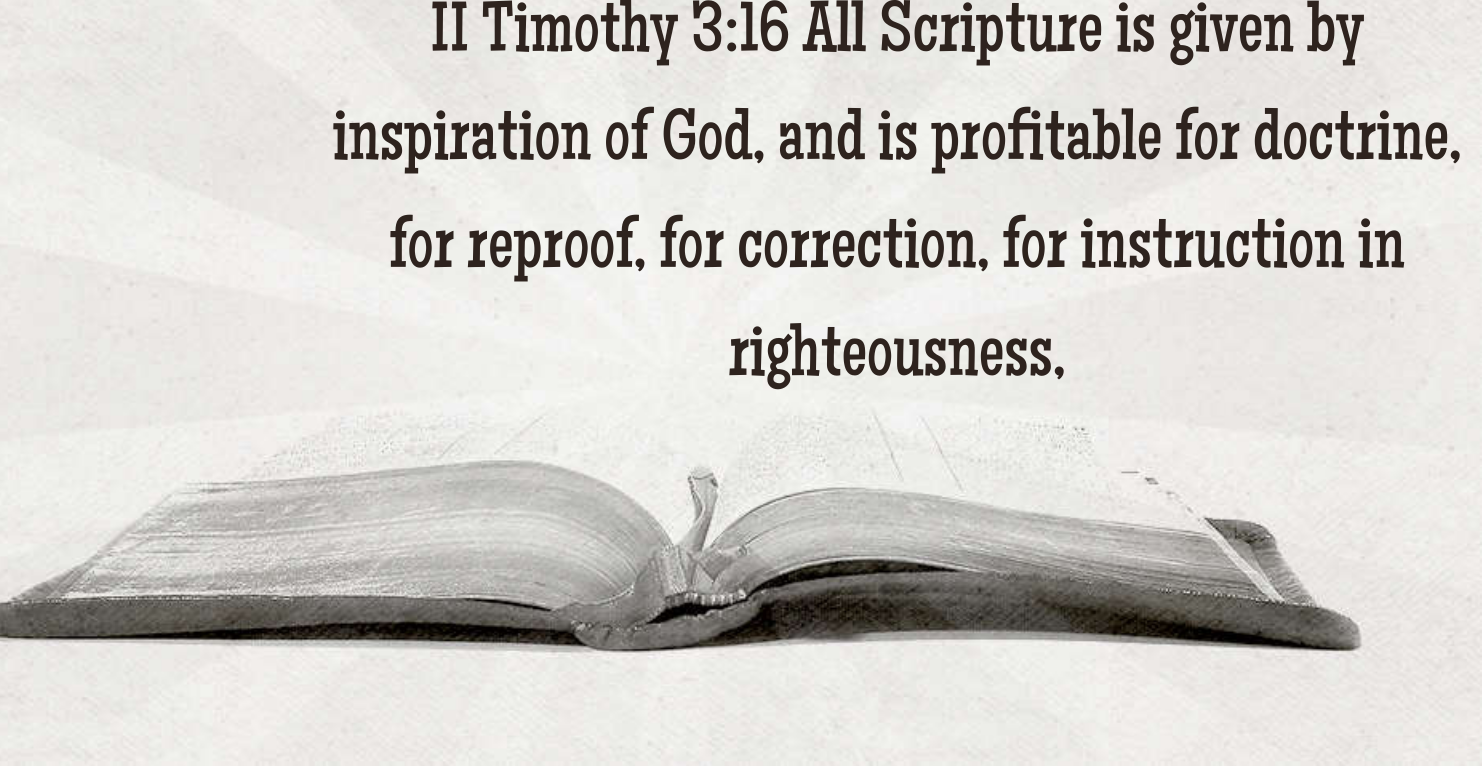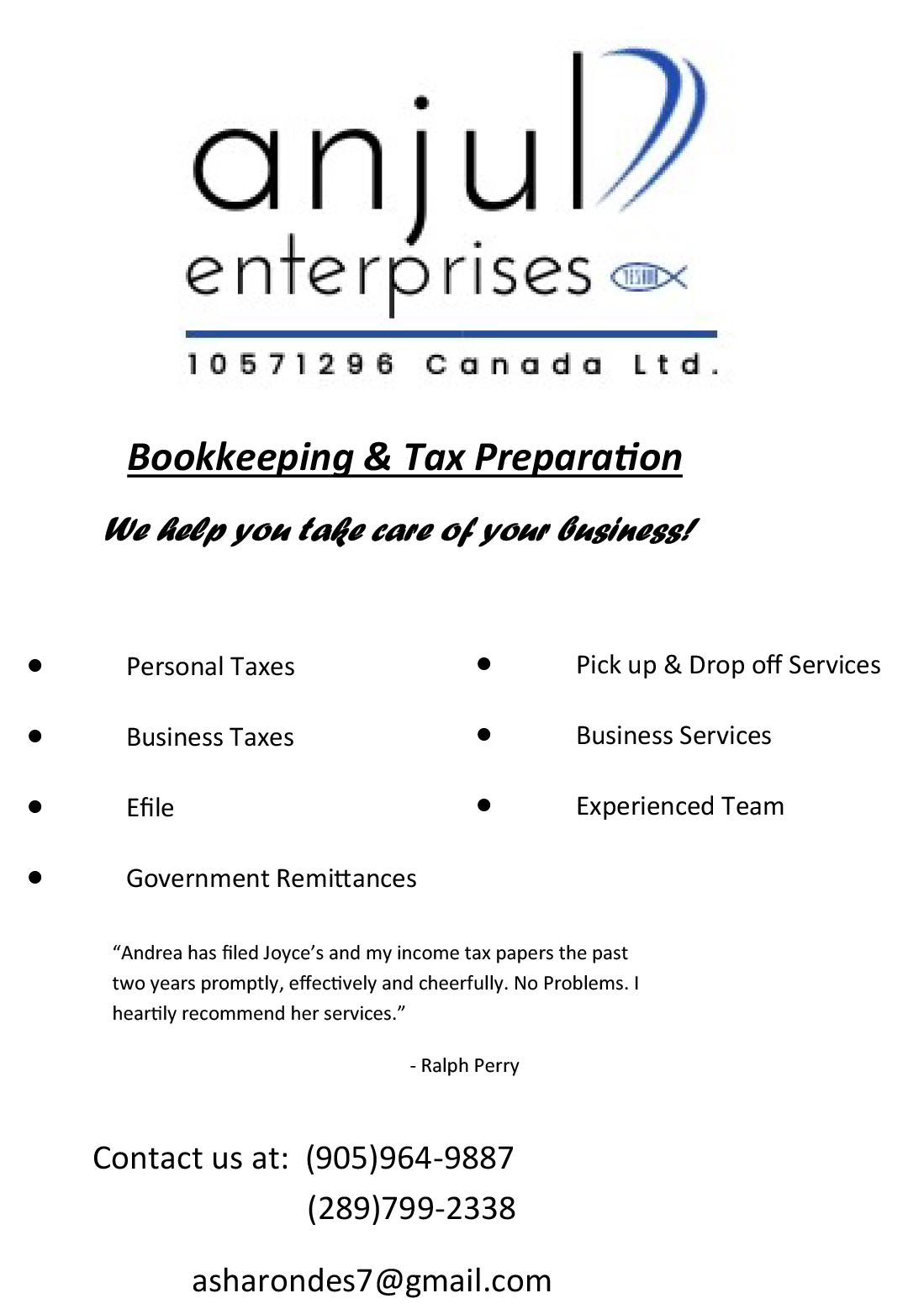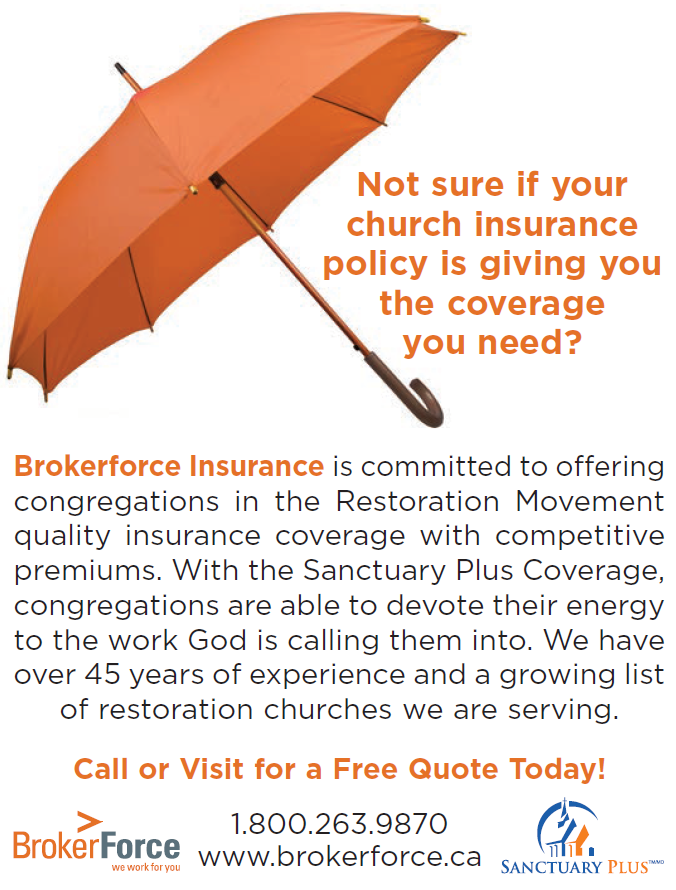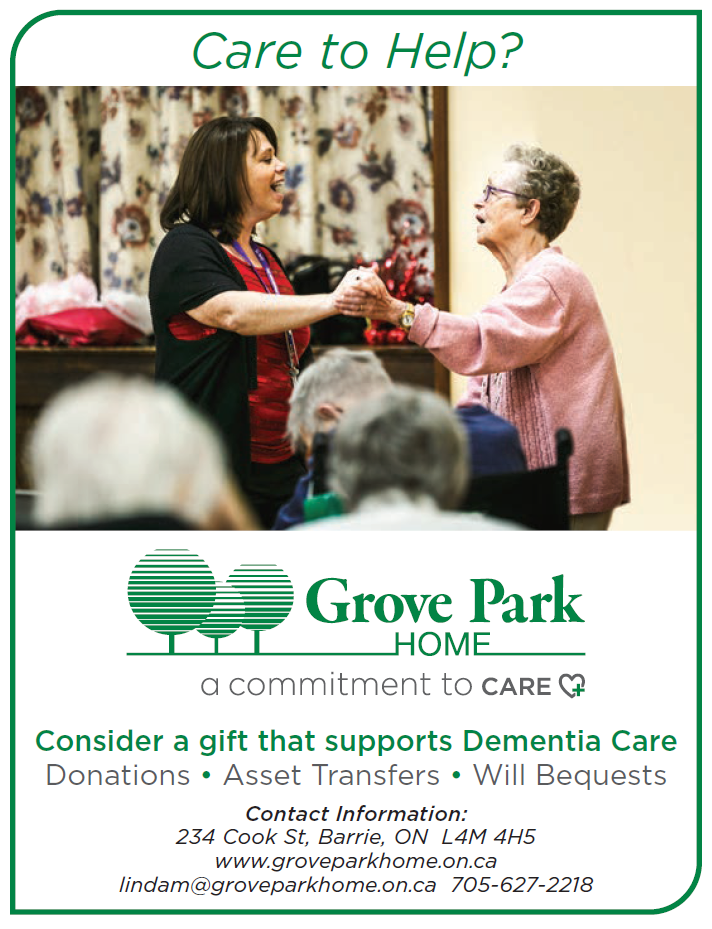 Ladies Day – Barrie church of Christ
Course Registration Reminder Fall 2022
Book: Get Down to Worship
Ice Lake Church of Christ requires full time Preacher
Pinehill Ad for Evangelist
Penny Setlar (formerly Stuart) has passed away.
Gerry Jacobs passed away on August 17.
Patti Wiebe (Ben's wife) passed away August 12.
Congratulations!
Jim & Wanda Hobbs celebrated their 60th wedding anniversary on September 5.
Baptisms
Nicole and Mary Ann Budica
Mackenzie Arbuckle
Philip Luro – August 15.
Saskatchewan
Weyburn
Dan Elliott passed away.
Ken Brewer passed away.
Alberta
Edmonton Northside:
Cristina Cereno was baptized August 9.
Saralie Hitesman was baptized August 12.
Harry & Joanna Little were baptized August 23.
Laura Swanson's husband, Brett Tomenchuk was baptized in Vernon, BC