Manitoba
Winnipeg: Several members of the Maneadero, Mexico church have covid-19. This church is where a school will be built by a mission team.
We have started a building re-opening plan. We have 2 rooms which social distance 50 people each for worship service.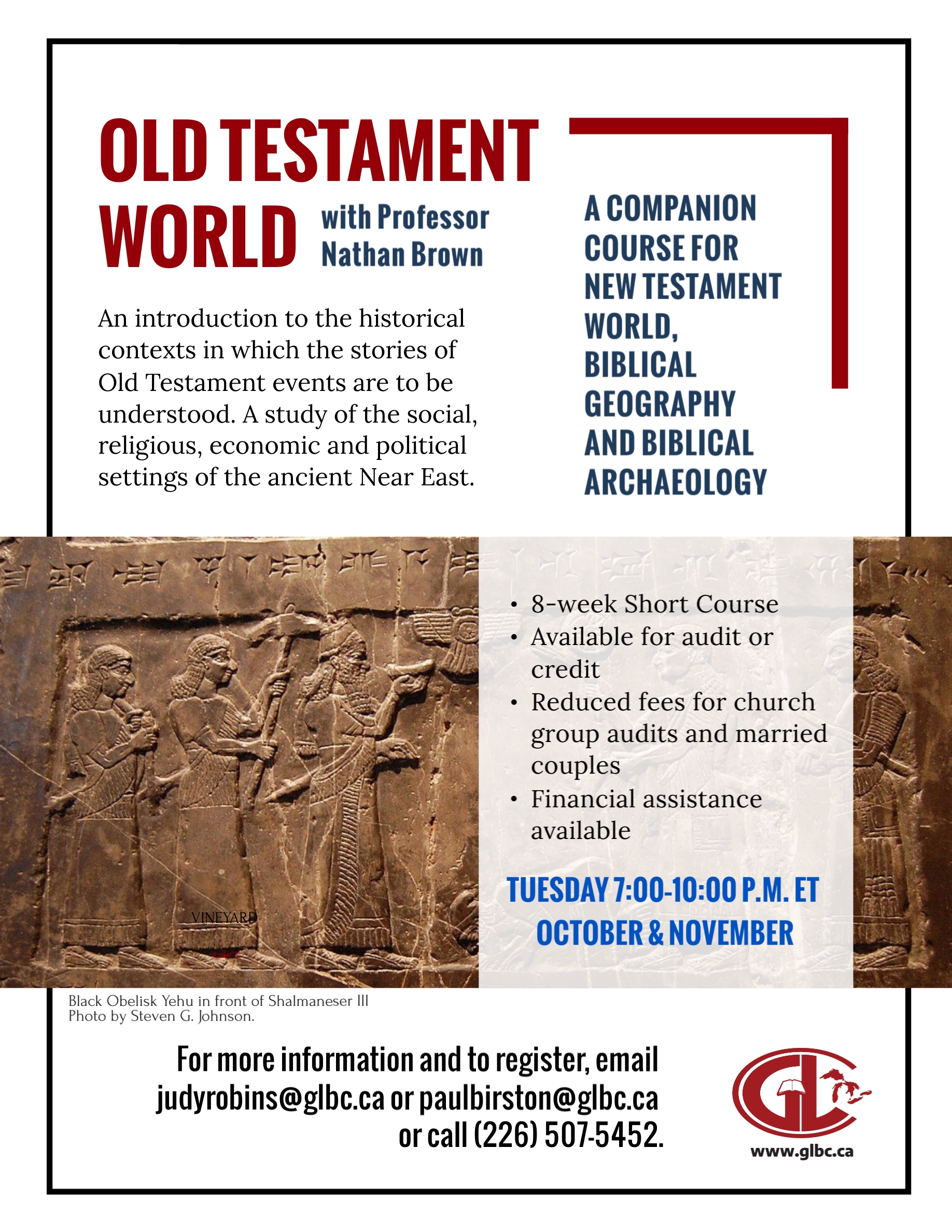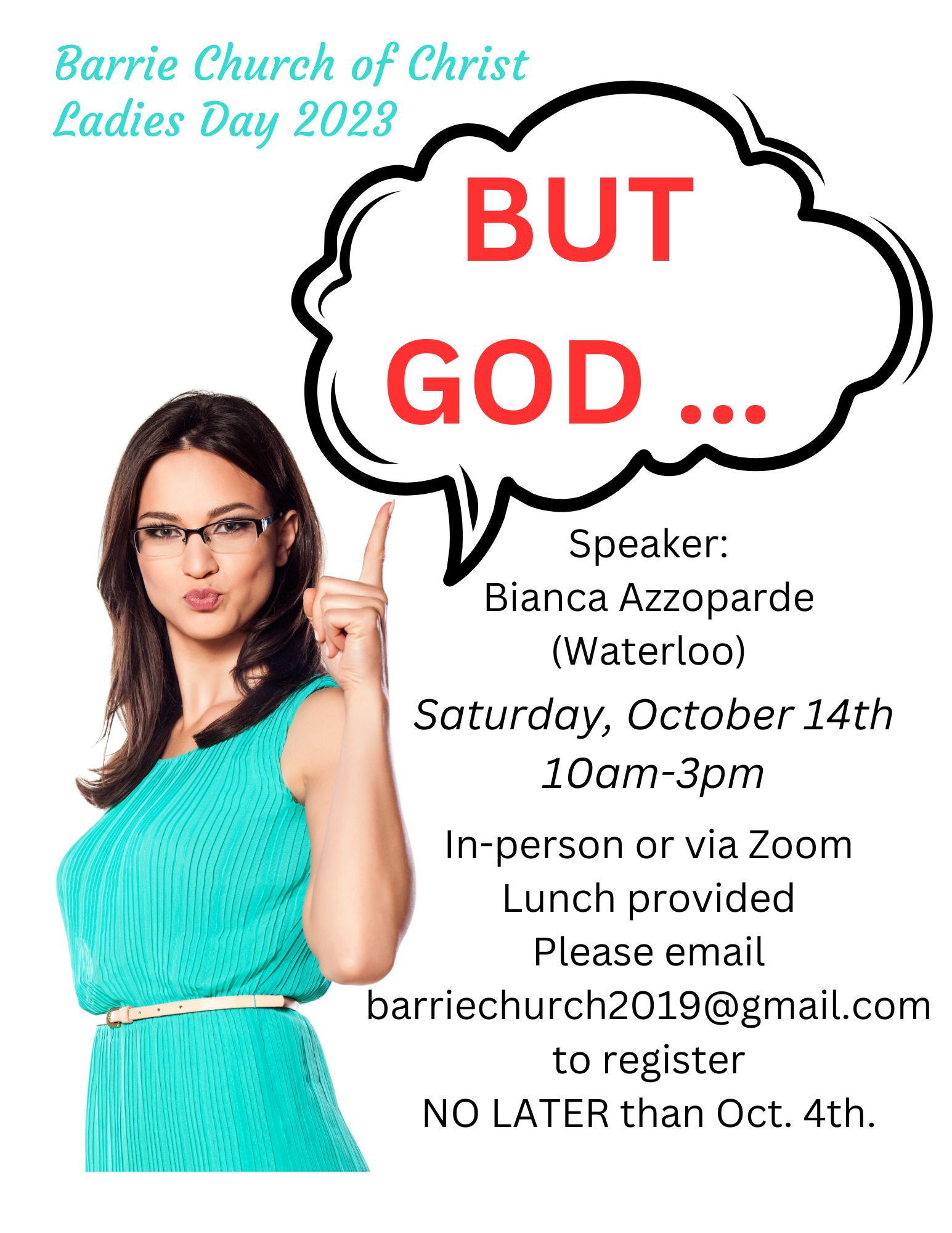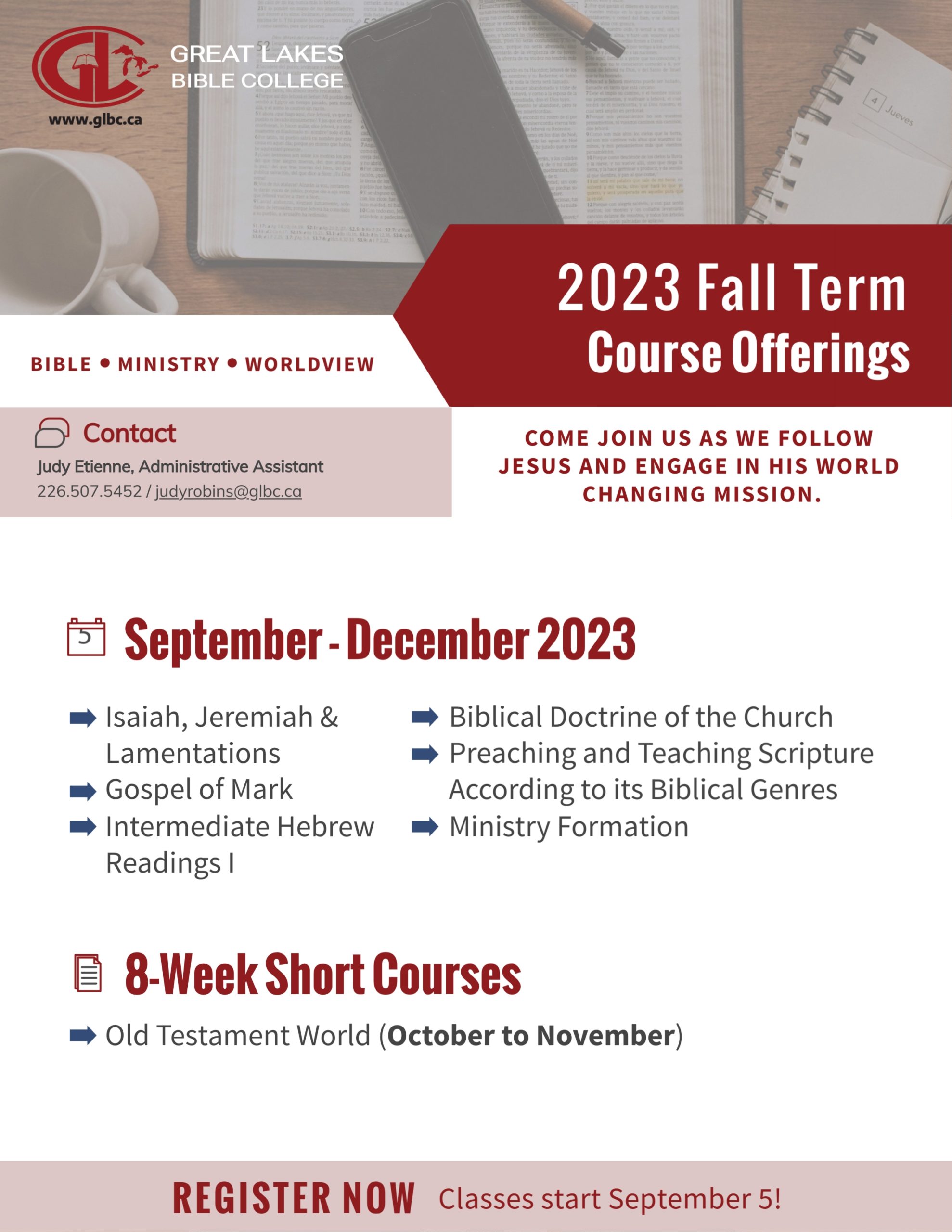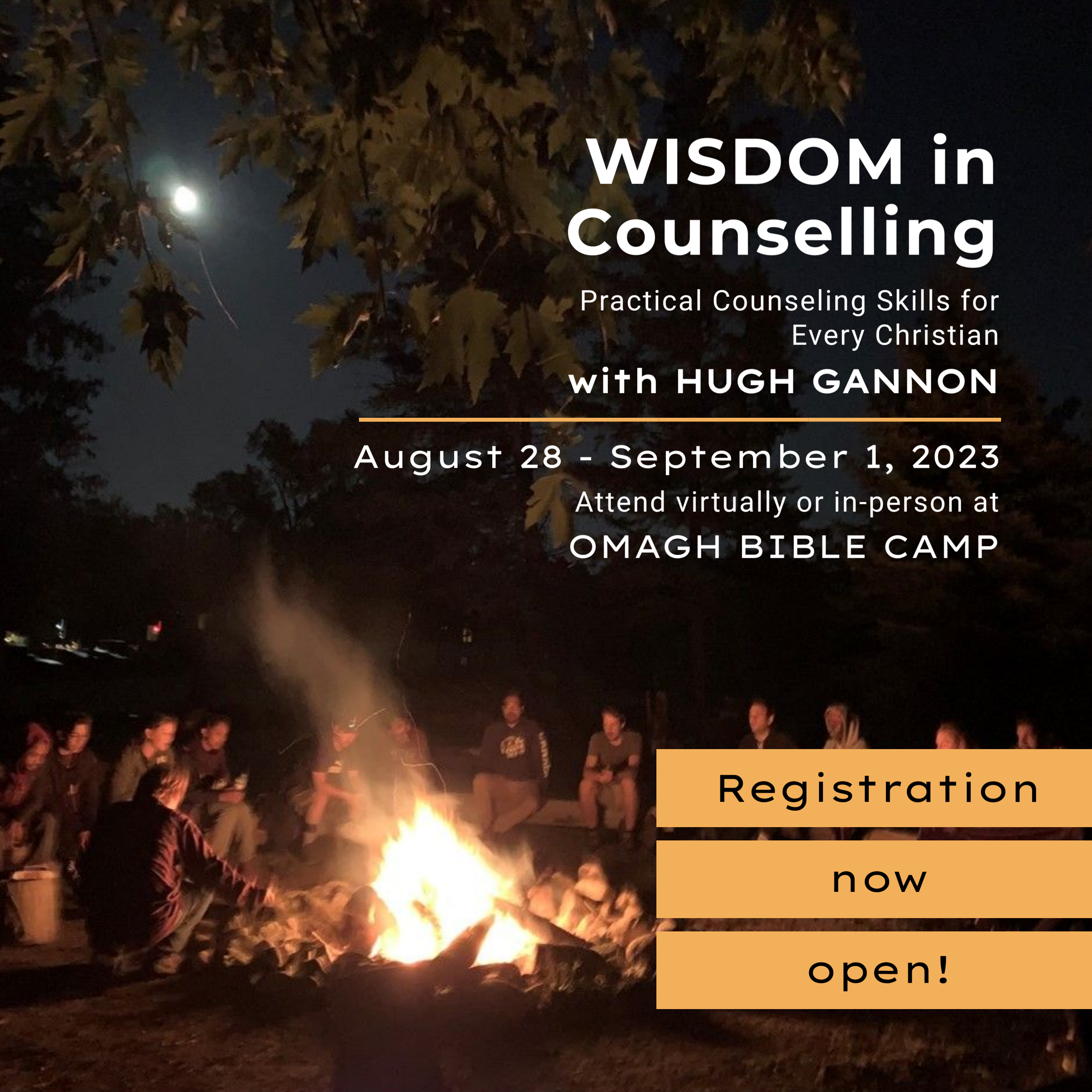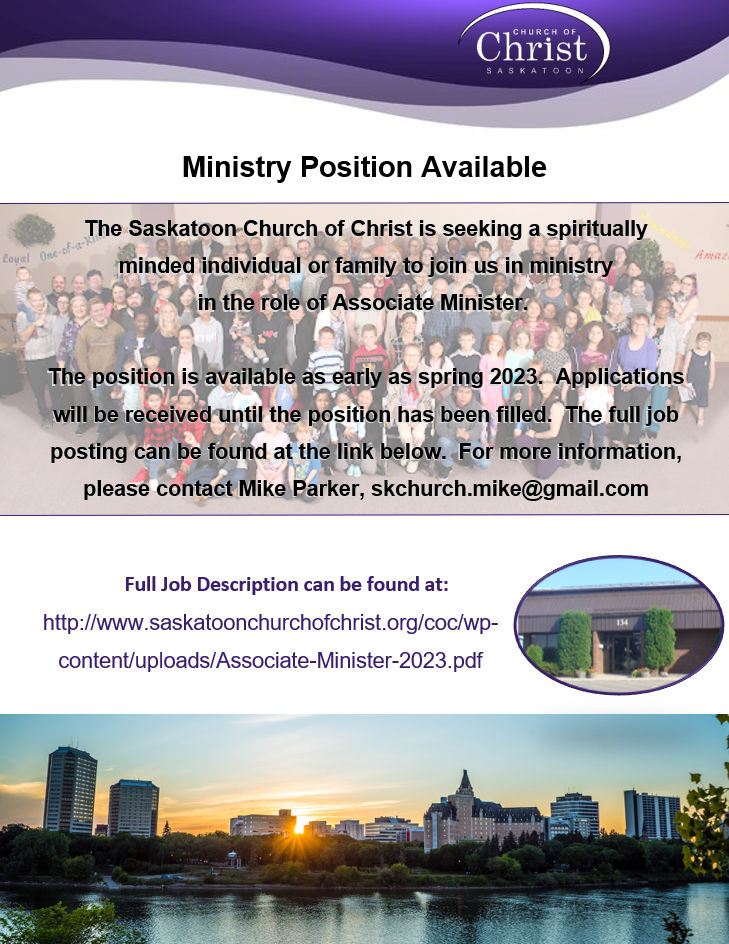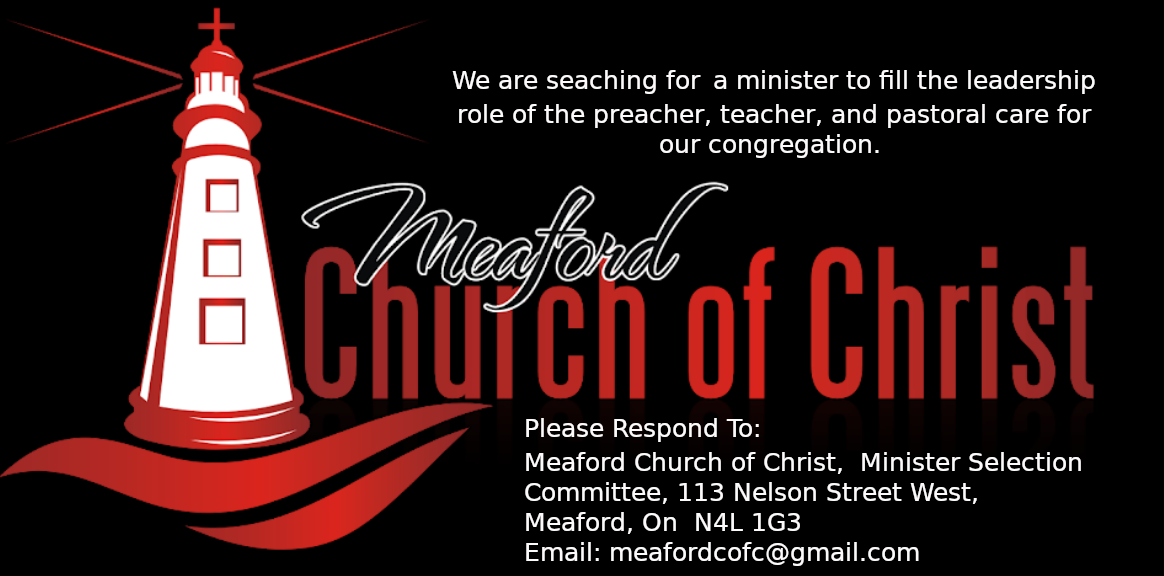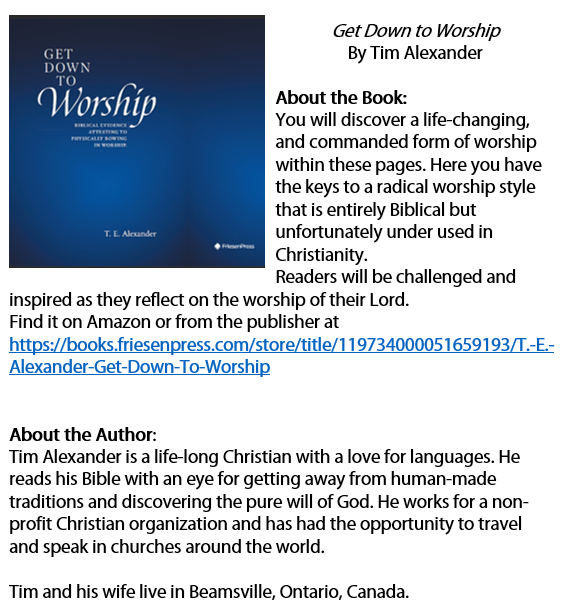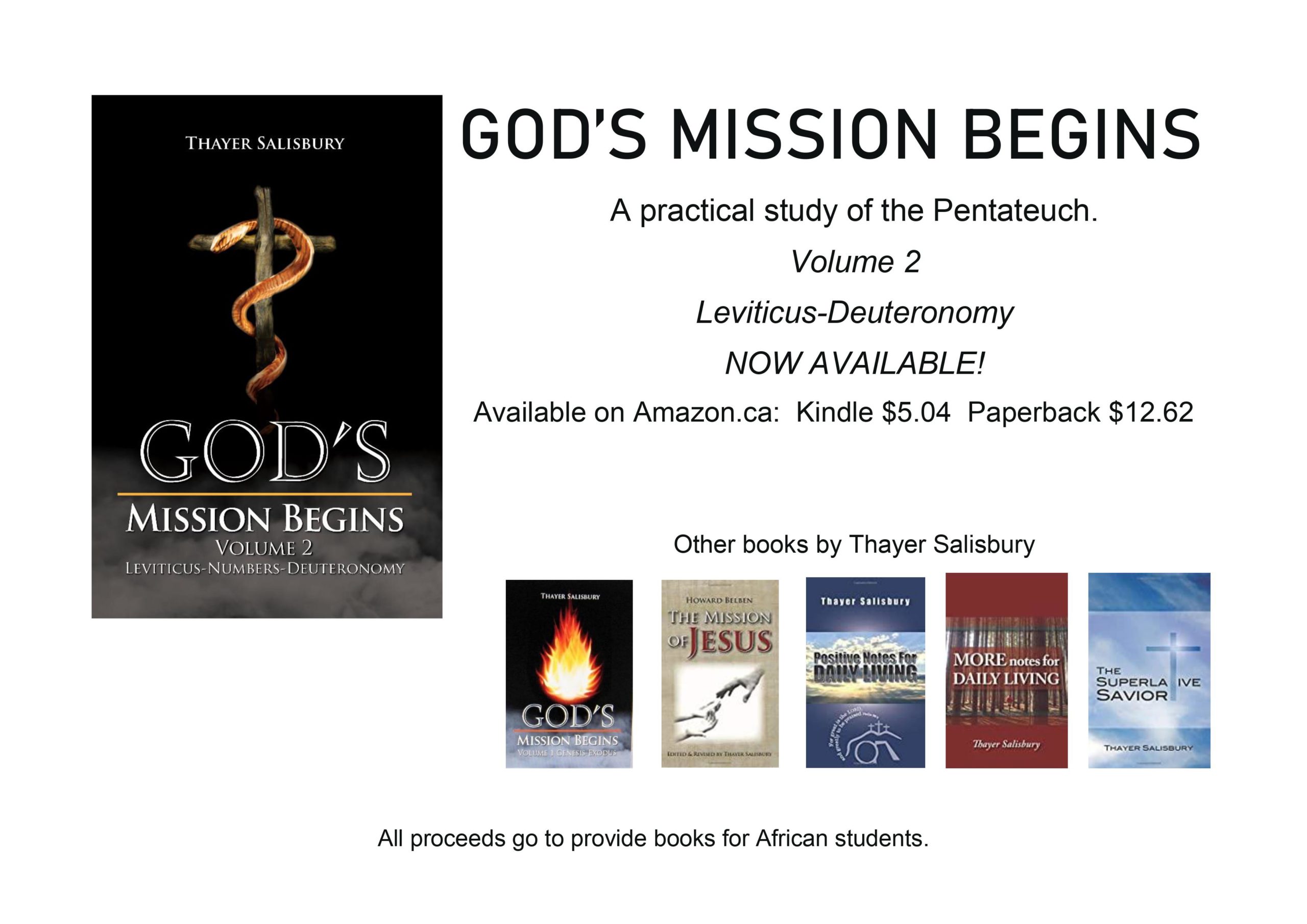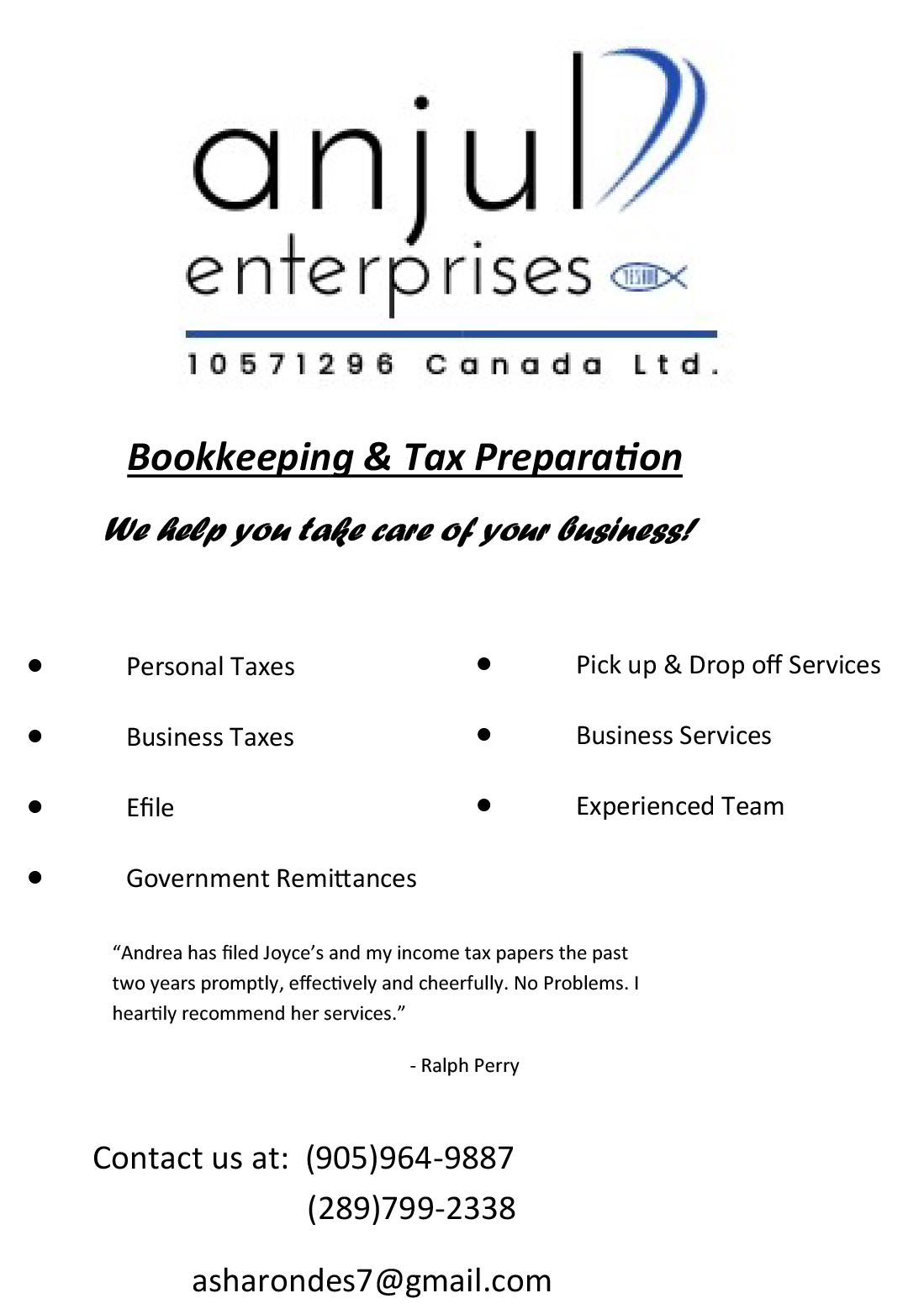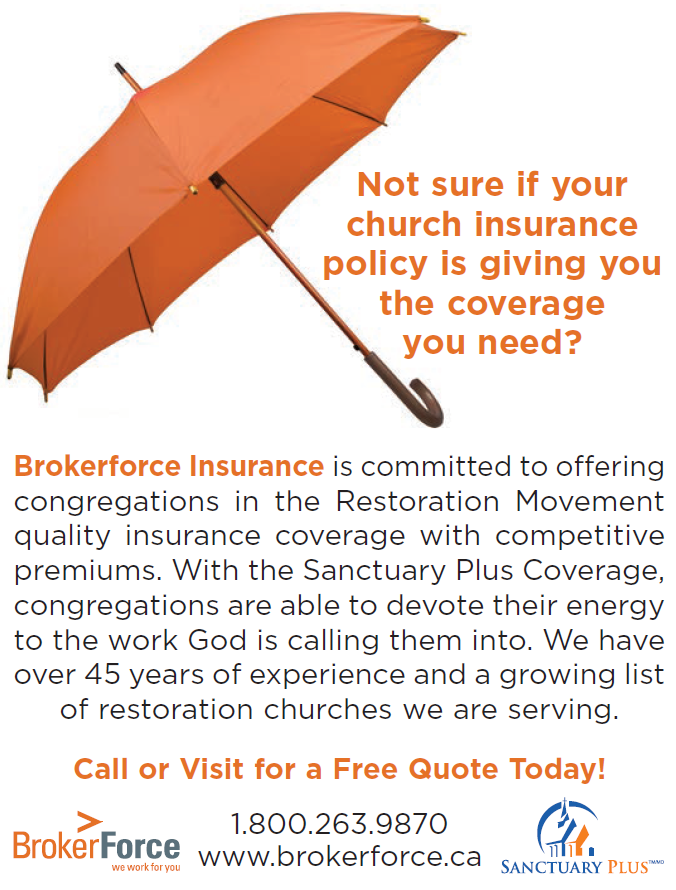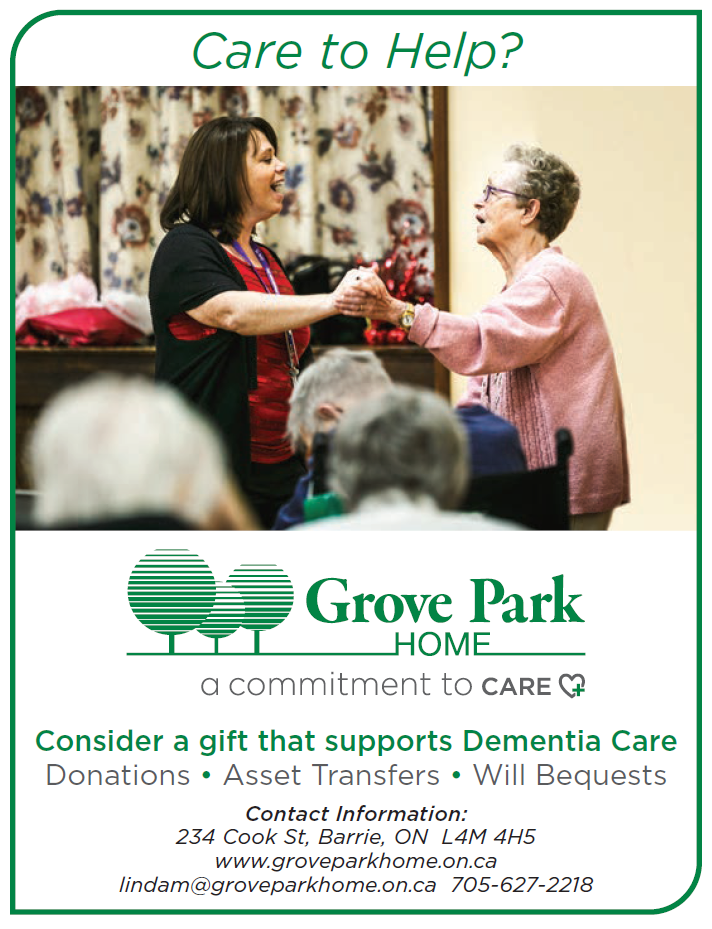 Great Lakes Bible College – Fall Class 2023
Great Lakes Bible College AD Short Course
SKChurch Associate Minister
Book: Get Down to Worship
Saskatchewan
Weyburn: We have started a building re-opening plan.
With sincere sympathy to Nelson & Carrie Knight & family, & extended family we report the passing of Rogan Knight.
Alberta
Edmonton southside: June 23-25 we held a spring session entitled "Salvation Has Come to Your House", Luke19:9. The lessons were: I Am Glad He Came, Luke 4:16-18; Benefits Of Jesus As Your Shepherd, Psalm 23; A Problem Only God Can Fix, 2Kings 5:1-18. The speaker was Neriah Leblanc of West Bay Church of Christ, Cayman Islands. We used Zoom and people from all over the world viewed the lessons.