Hello from "Rainy Lae". It has been pouring for much of the past couple of days and is a cool 82°F (28°C) right now as I start to write this. This is the last day of our week-long break between terms at the Melanesian Bible College, and a good opportunity to get this overdue report sent! I pray that you are well and enjoying His blessings.
The past three months have been busy and focused. Getting through eight months of financial reports, etc. (from my leave) took up a lot of spare time, while simultaneously settling into life here again, and the start of the school year. God is good and He allowed me a one-week rest period (a.k.a. Malaria) in the thick of it . We have now completed the first two 'blocks' (6-week terms) of classes at M.B.C. As mentioned in the last report, this is a transition year from the current 3-year Tok Pisin program to two years, and the introduction of an English program next year. We currently have a smaller student body than usual, with no new students, and the 2nd and 3rd year students completing their time at M.B.C. together. I opted not to run a literacy class this school year and have been using the time each morning at the library (book processing and printing).

M.B.C. student body, 2023 (on a tilt!?!!)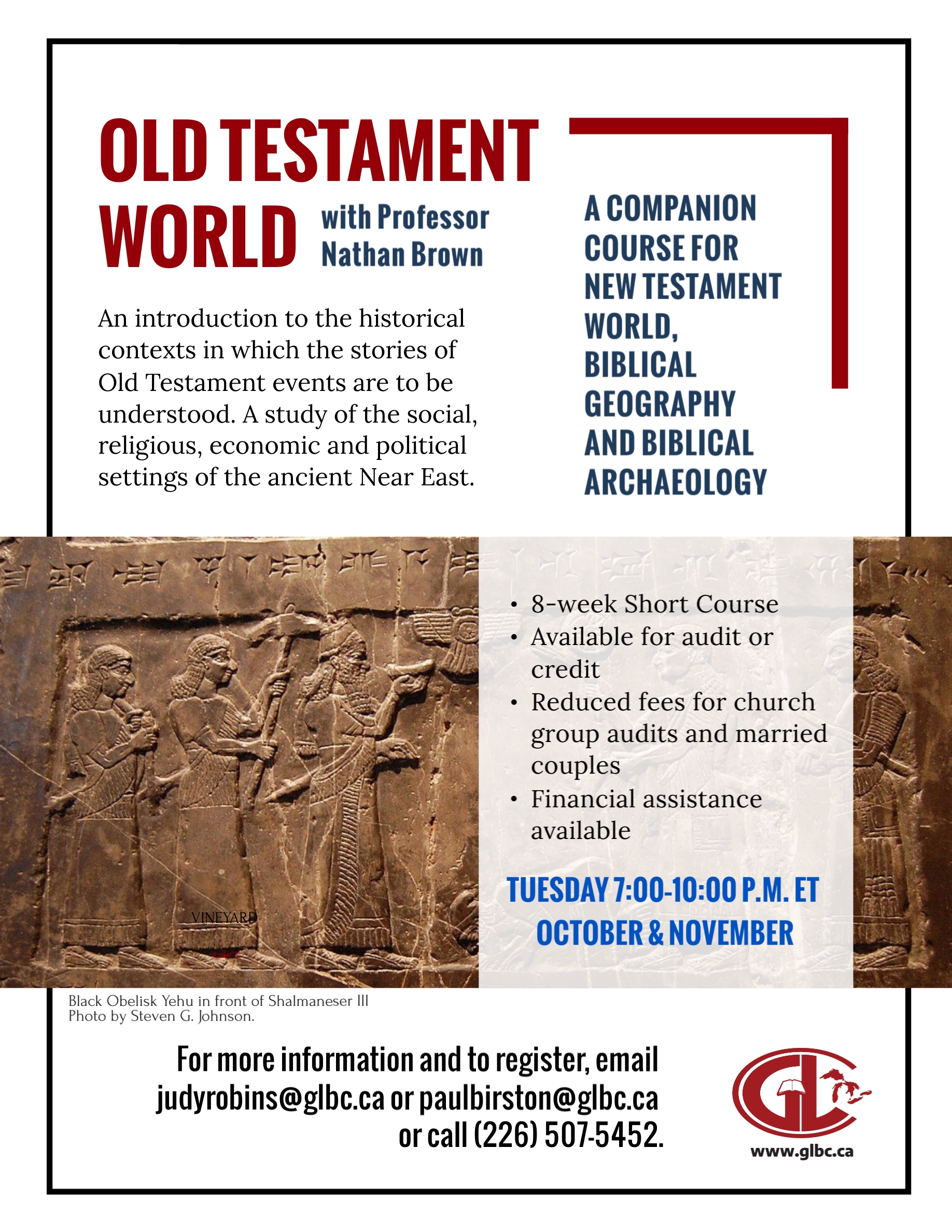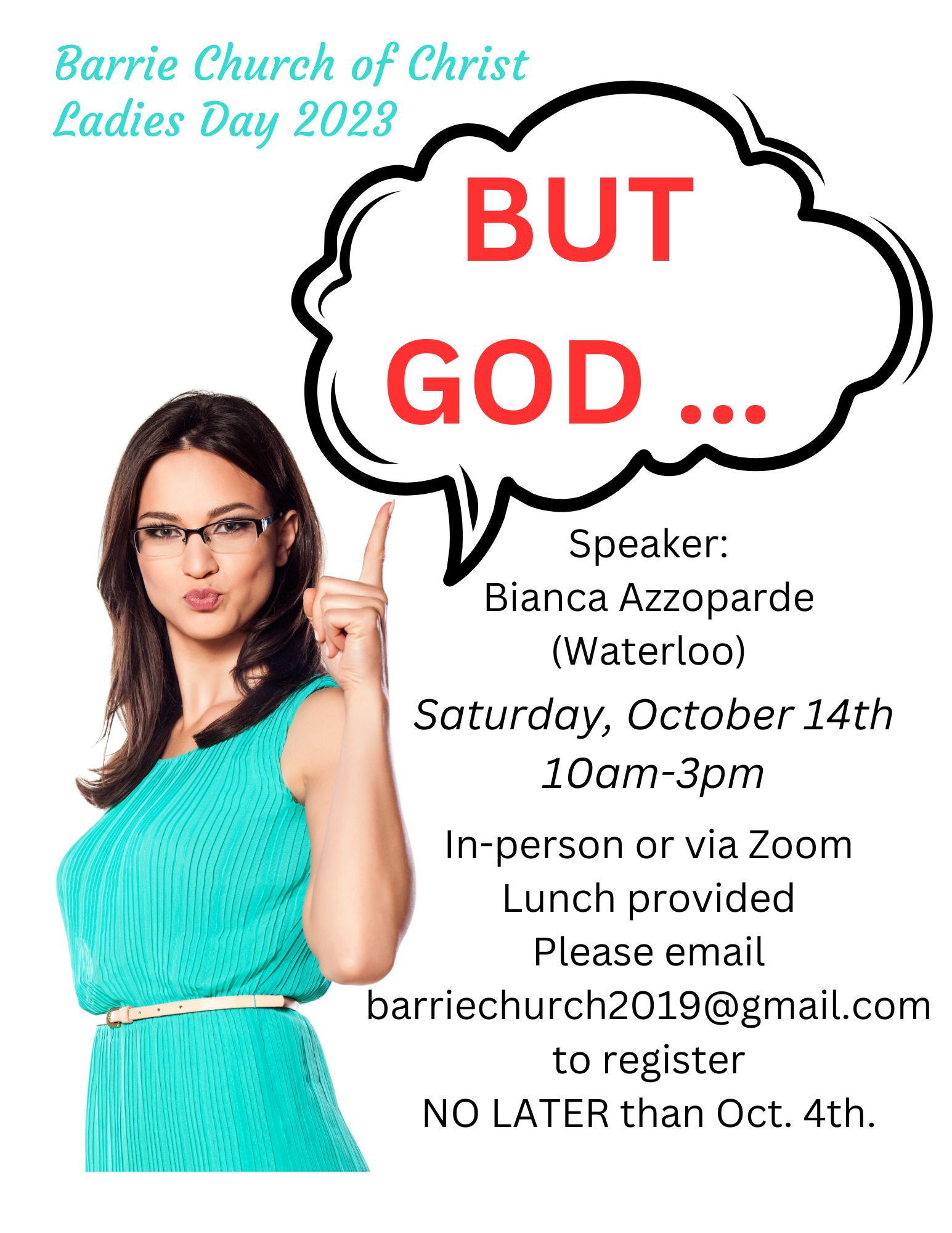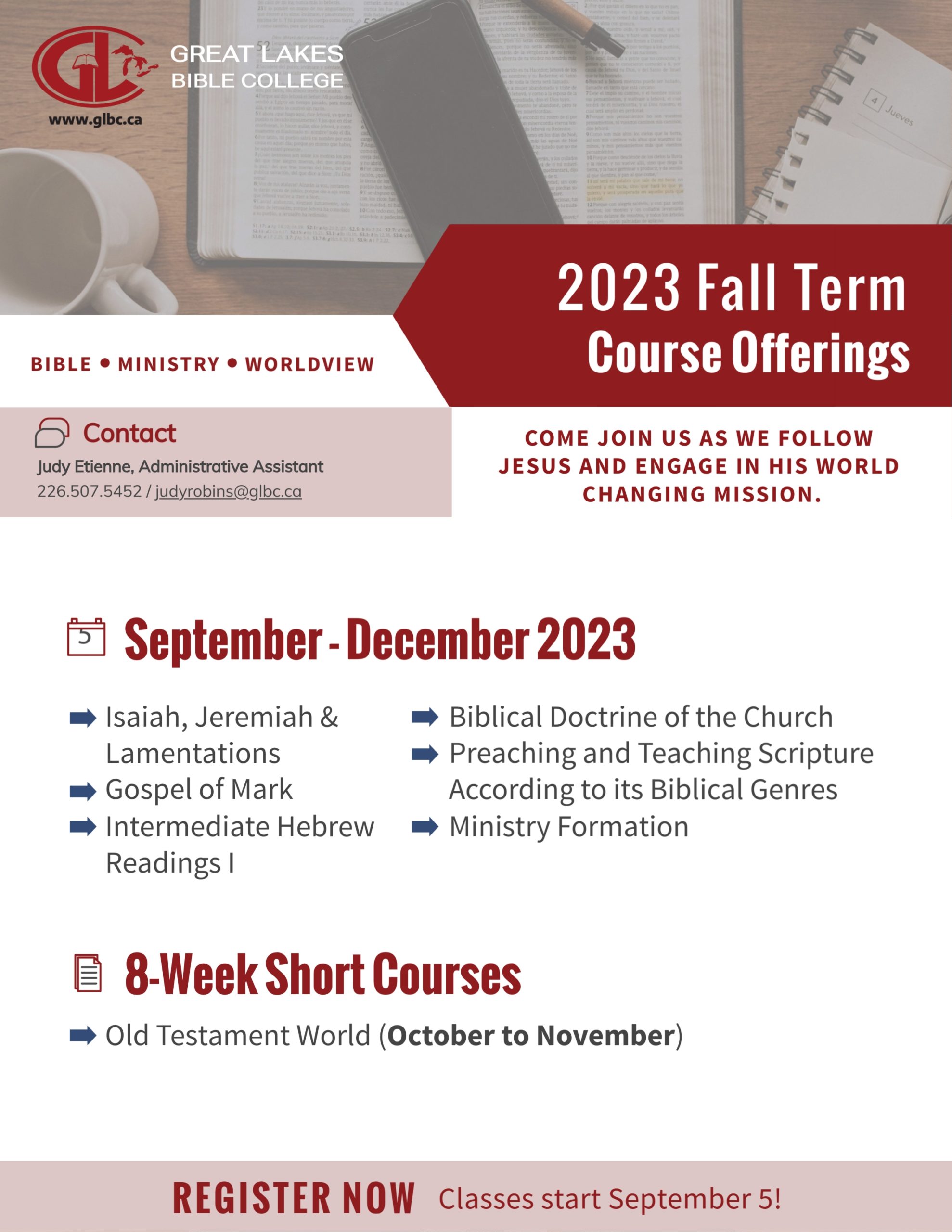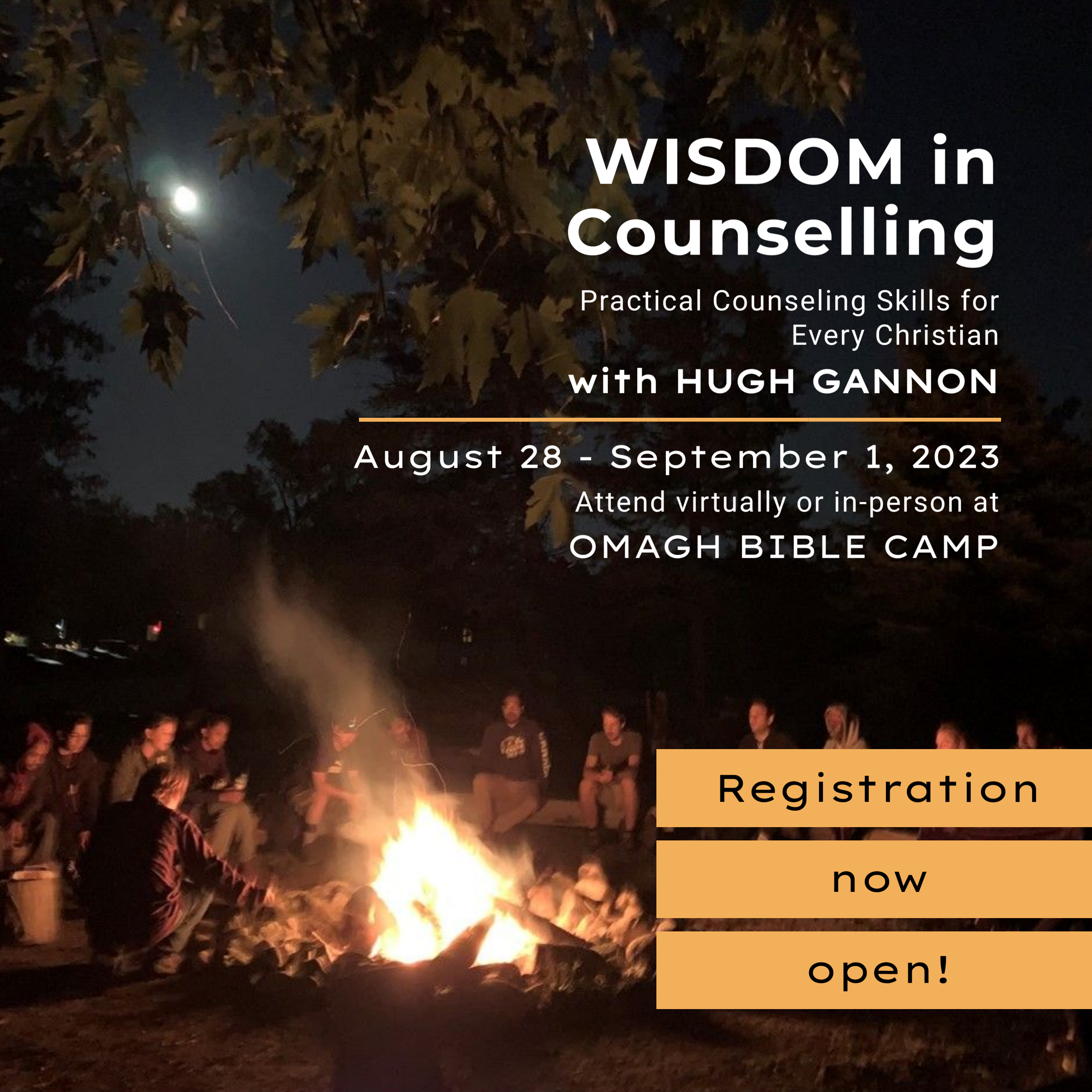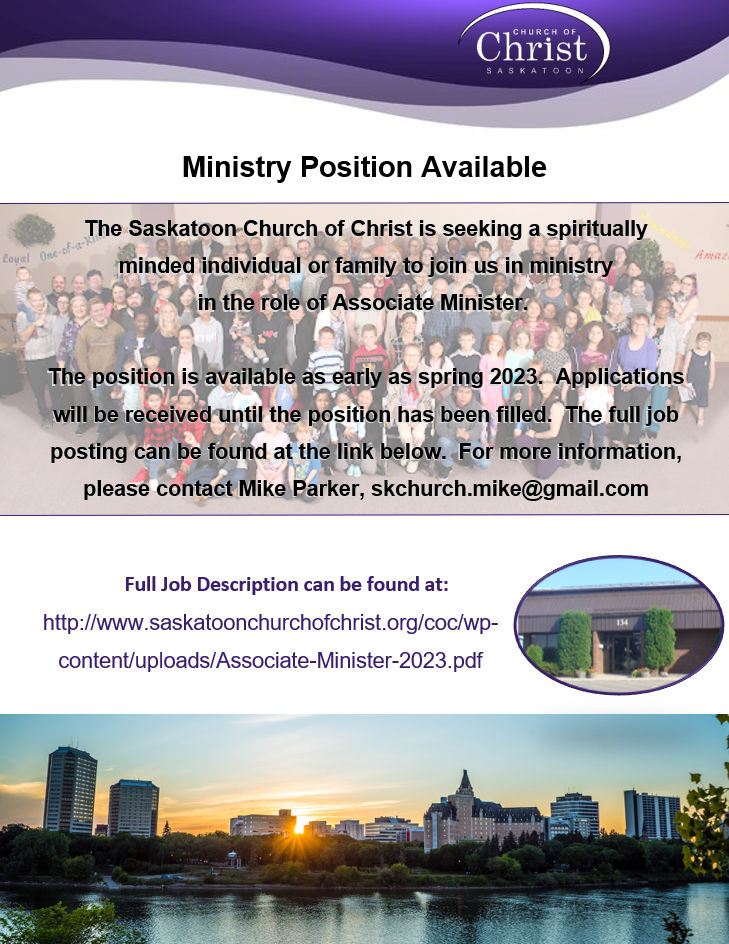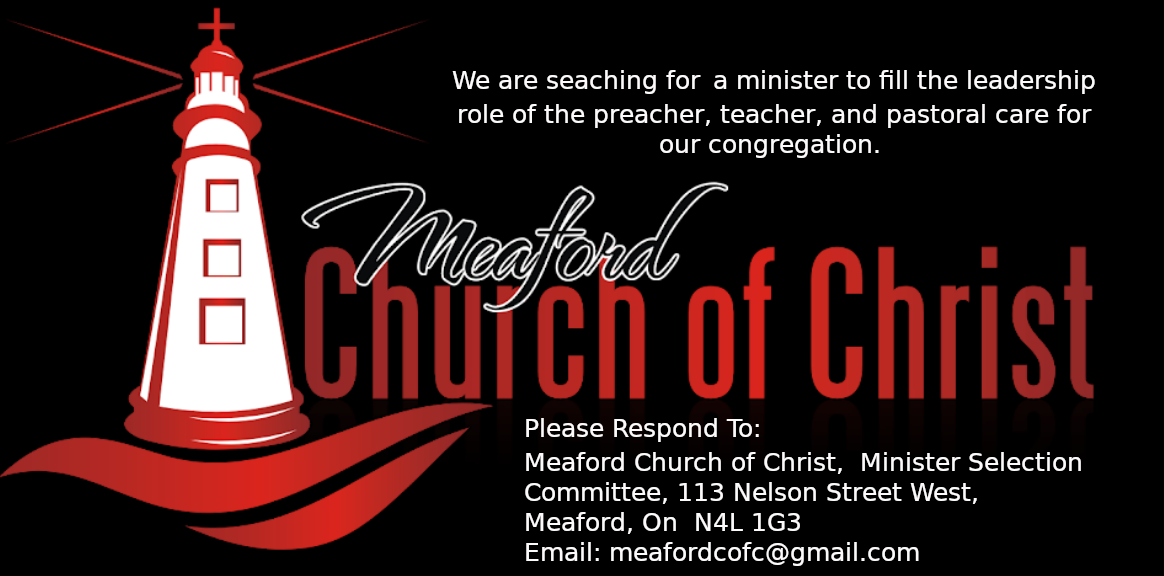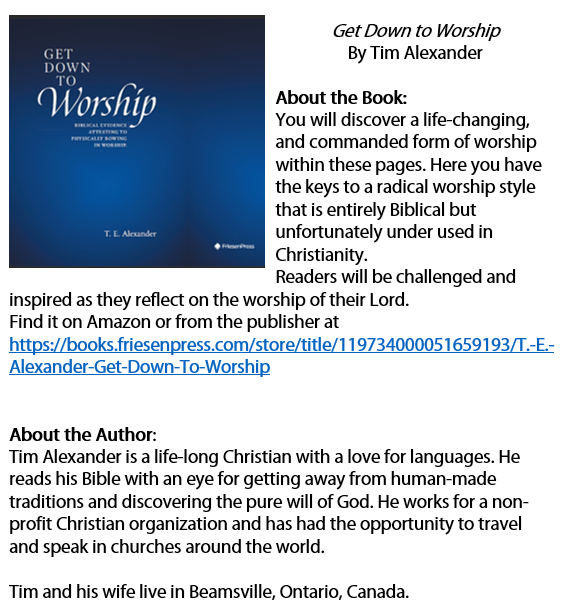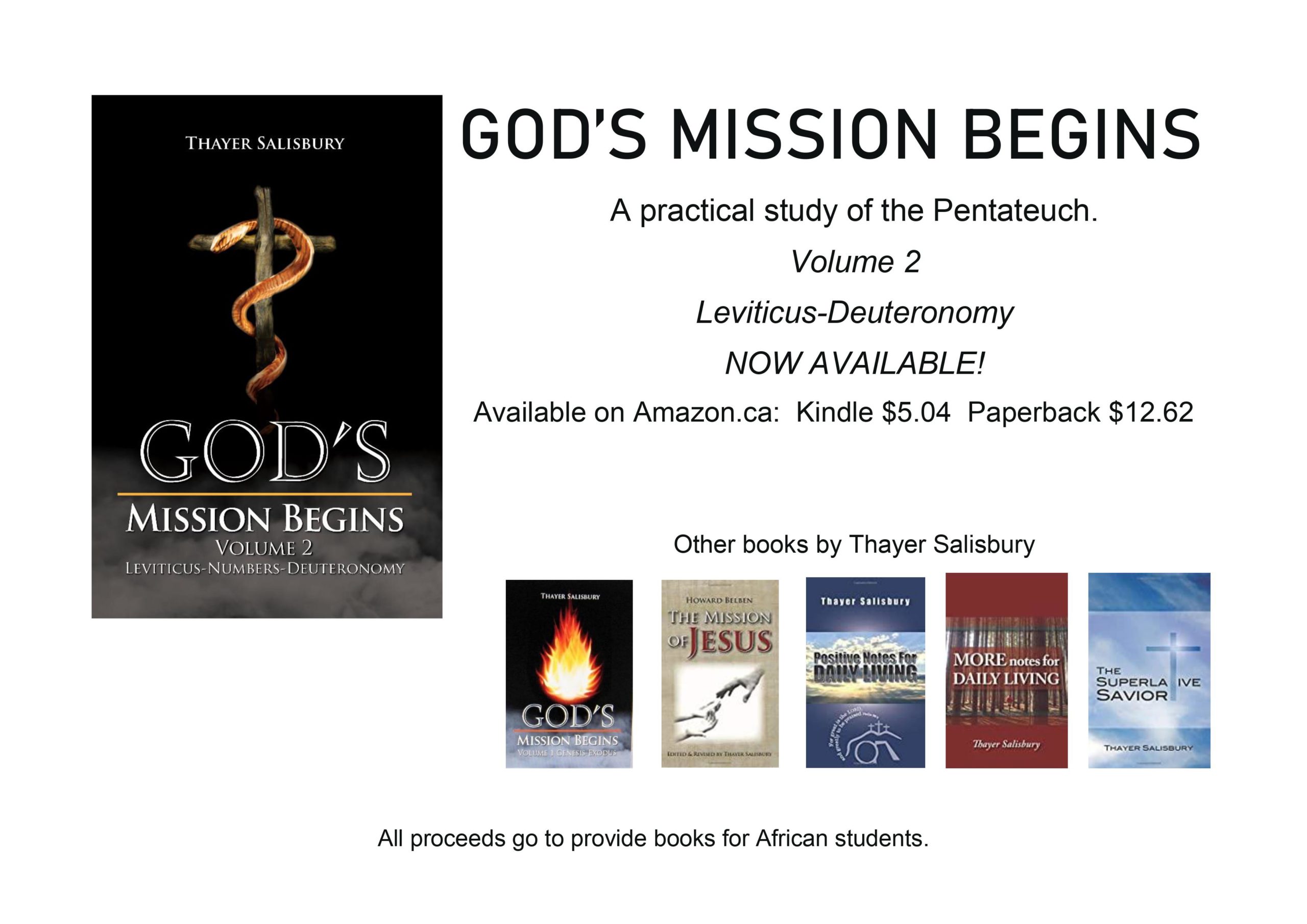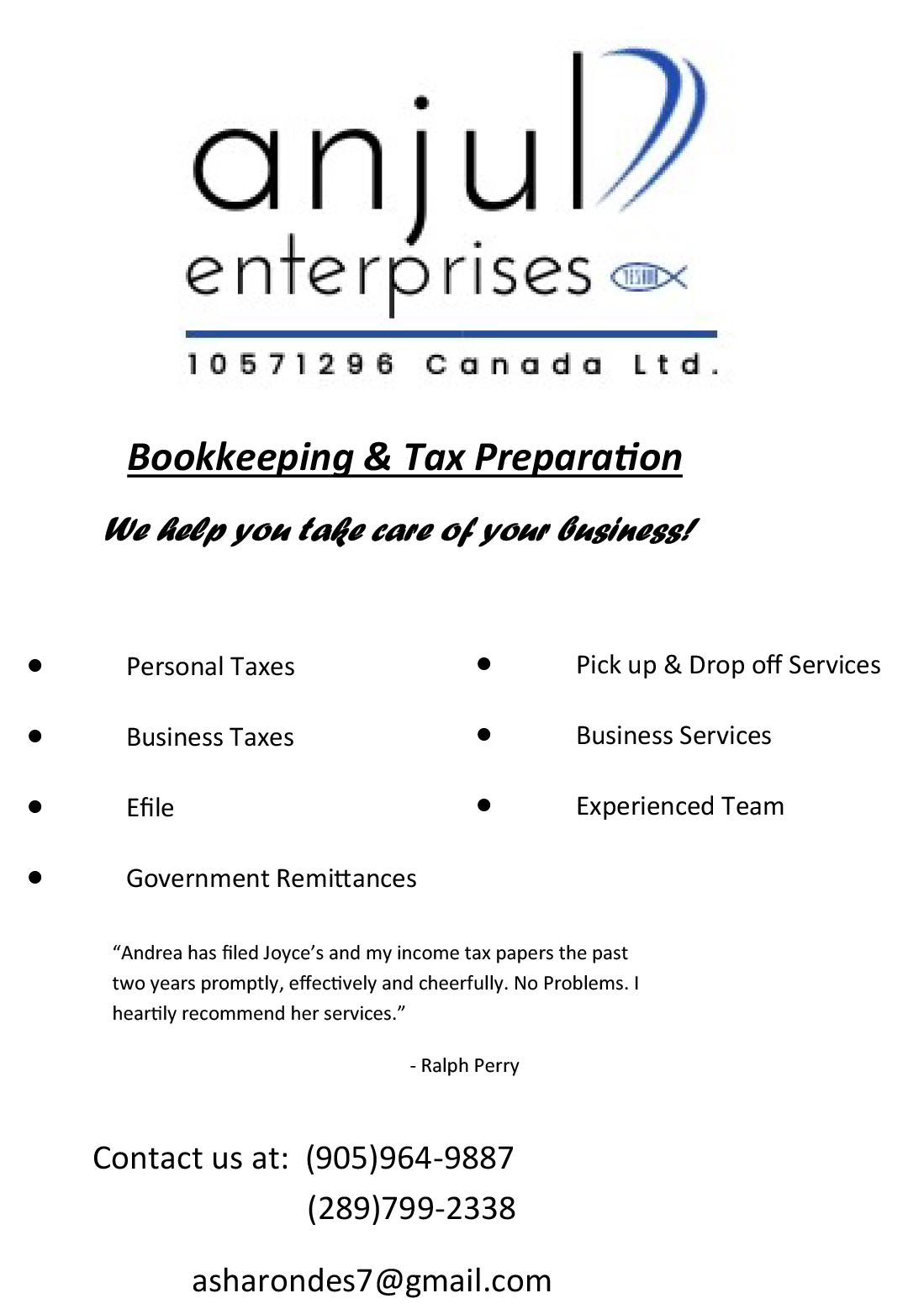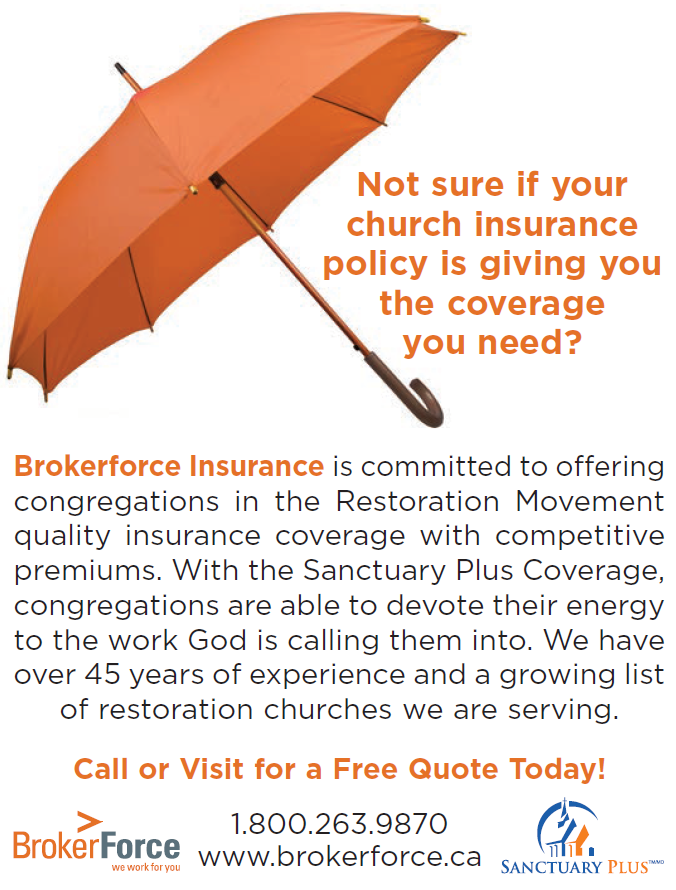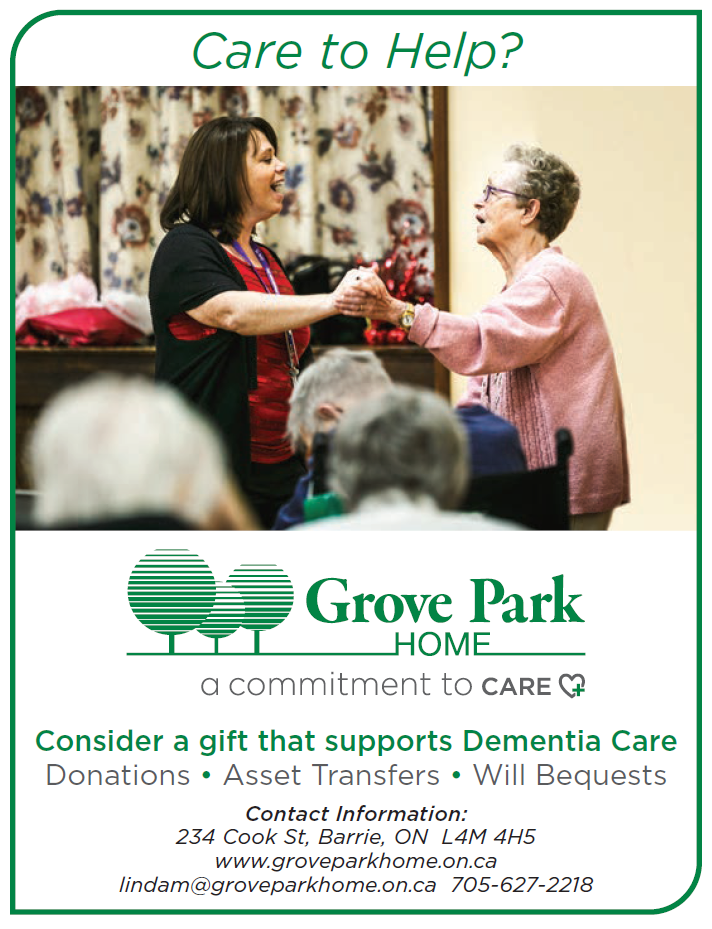 Great Lakes Bible College – Fall Class 2023
Great Lakes Bible College AD Short Course
SKChurch Associate Minister
Book: Get Down to Worship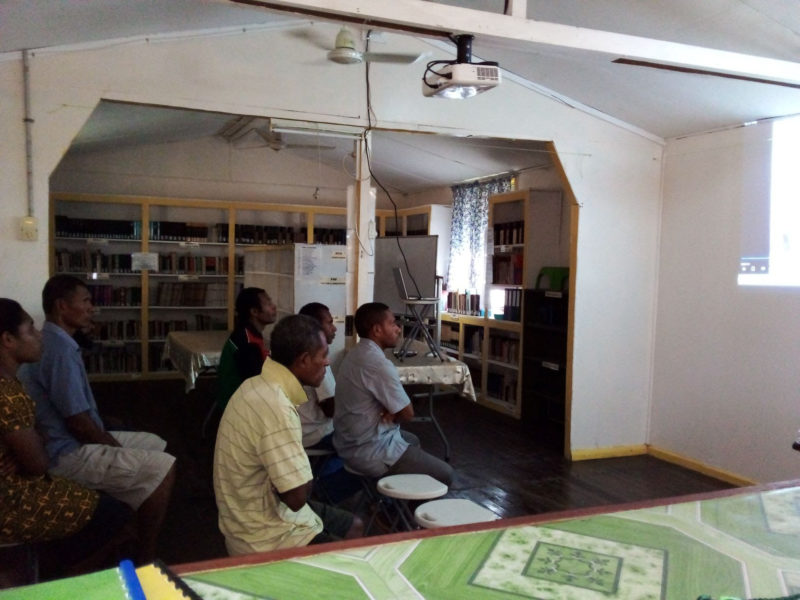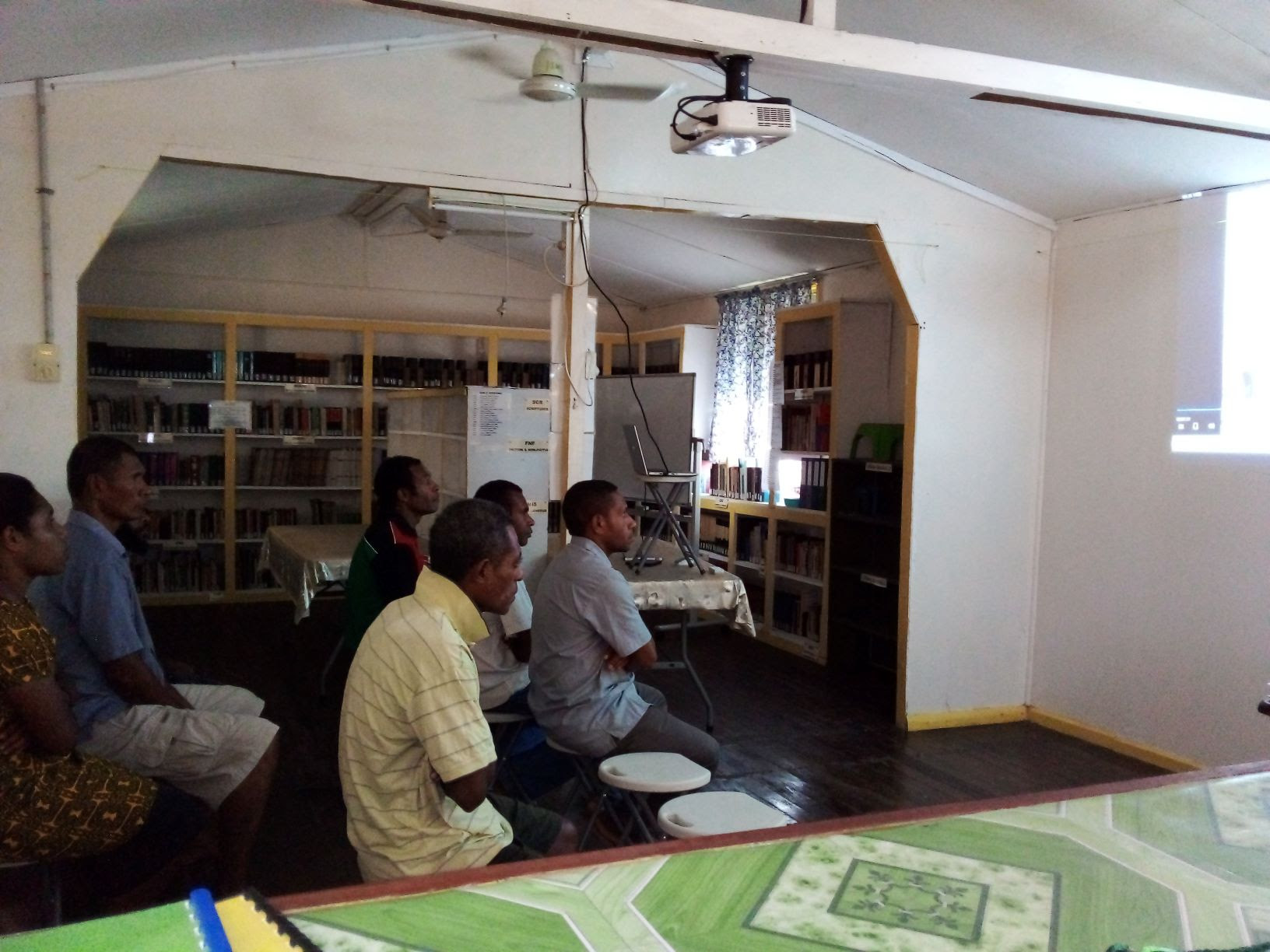 The 3rd year students enjoying the new PowerPoint projector during a morning class
Each year, for practical experience, the final year students plan and host a "One Day Youth Camp". It will take place this year on July 22nd. Youth from the congregations in and near Lae (13-14 in number) are invited and the turn-out is usually 250-300. As part of the experience, the M.B.C. students work out a budget and raise the amount needed to host the event. As part of their fund-raising, they came last week and cleaned the Missionary Centre, the very large house used for overseas visitors. Because of mold, it has to be washed each year, regardless of whether we have company or not (the last visitor was in 2019!). What usually takes a small group of us a week or two to clean, the students finished in two days! Their energy and humour made a large job fun, and we had a great time of fellowship each day, afterward, while we ate together.



After 3+ years of retyping, revision and editing, we finally were able to tackle printing a new lot of Het Tok ("Head Talk"; a topical index translated and printed by missionary Tobey Huff in the 1980s). Printing started in late March and was finished on May 4th. Whereas other materials printed at M.B.C. are sold at cost and without profit, all money raised from the sale of Het Tok goes back to supporting M.B.C.

Brother Bafi Donao – an M.B.C. graduate from the 1990s, and preacher in Sio, Morobe Province – helping with the binding process while visiting Lae. Current M.B.C. student, Sent (from Mati, Western Highlands Province; not pictured) has also helped greatly in the past few weeks, first with finishing Het Tok and now with Song bilong Lotu (Songs of Worship).
200 copies complete, May 23!
A few of the M.B.C. students in our haus kuk (cook house) following the massive cleaning session.
Our ladies' class this year, at M.B.C., has been challenging and has meant re-adjusting how we teach. We currently have three ladies in class: Hane, from Port Moresby (pronounced "Honay"), is doing her second year of classes. She has learned Tok Pisin well but has a fairly significant hearing problem which has left us wondering how much she is actually hearing in class! Raqawec, from Indagen (pronounced "Rakawa"), was a literacy student last year and should have repeated the course this year, however due to the change to a two-year program, she is now in full time Bible classes. She has tackled each class with bravery, helped by her daughter, Tatila, our third student. We have all been encouraged that Raqawec's reading continues to improve each week. Tatila, a young Christian, was taken out of elementary school this year to help her mother but seems to be enjoying her time with us and learning a lot. She even prepared and presented a lesson at the weekly ladies' Bible study held on Thursdays! Please keep each of them in prayer. I enjoyed teaching the course Plan bilong God bilong Kisim Bek Man (God's Plan of Salvation) to them last block, and will start teaching Beten (Prayer) tomorrow. This will be the first time I've taught this course.

Timbit and Oreo Also known at times as "Termite" and "REO Speed-Demon". Timbit recently ate a large hole in the back door, leading to its replacement, and when accidentally locked in the bathroom, decided to go out through the window screen (which didn't have any holes before that!). Looks can be VERY deceiving!
Prayer Points:
1. The Melanesian Bible College – for the students as they enter their last block of classes with us and prepare to return to their homes; Also, for the continuing changes taking place in the school.
2. Brother Rick Niland in Toowoomba, Australia – Rick had major spinal surgery in late March and remains in hospital nearly three months on. Shortly after the first surgery, a second was done to fix a broken vertebra. The incision from that surgery became badly infected and healing has been slow. Rick has also had complications and has had a hard time with the medications he is on. Please continue to pray for Rick and Ruth and for continued healing. (Rick worked as a 'kiap', or patrol officer, in Papua & New Guinea prior to the arrival of the Cannons in the early 70s, and then he and Ruth worked as missionaries beside Joe & Rosa Belle).
3. Roommate Miring – experiencing dental and sight issues.
4. Brother Taylor David, and wife Robyn – for ongoing physical healing approaching two years after his brain surgery, and for safety (he still doesn't have a titanium plate and has weakness in one side of his body, making him frequently off-balance).
I always appreciate hearing from you. At this point, I am FAR behind in replying to emails. The workload (teaching, printing and library, and preparing for my class this block) has meant that I have been really poor at keeping up with writing. Please be patient if you write. I will eventually answer! .
May God continue to bless you.
Love and blessings in HIM,
Ruth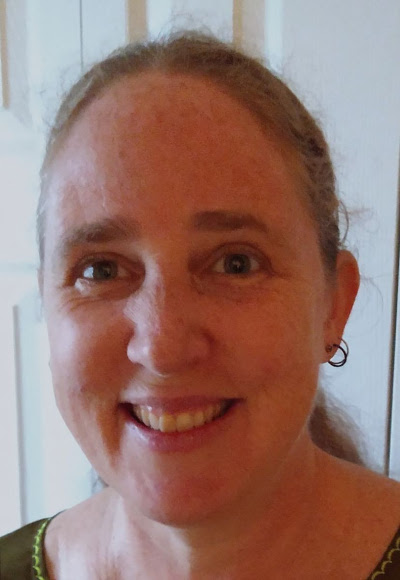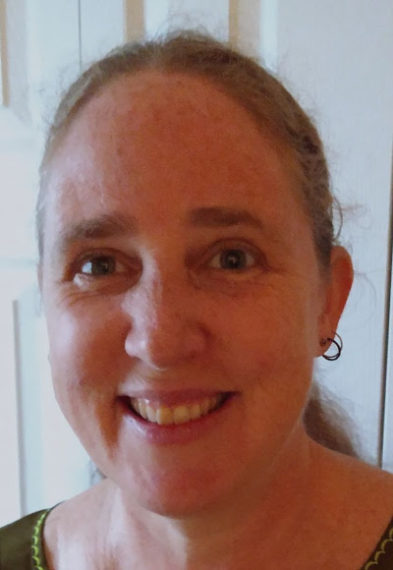 ---
Sponsors:
Fenwick church of Christ, P.O. Box 416, Fenwick, ON L0S 1C0 Canada (cofcfenwick@gmail.com)
Malaga church of Christ, P.O. Box 105. Ballajura, WA 6019 Australia (malaga@perthchurch.net)