Let's face it … it has been a year! Our entire world is still dealing with a pandemic that has changed our way of life, perhaps permanently. Some of the technology that became "necessary" for things to function over this last year might also be here to stay. Some have become unemployed, others have been laid off with the rest able to keep working but not like before. And others with preexisting health concerns have not received the normal level of medical care and are now at higher-risk than ever.
The Lord's church has not been immune. Elders have had to make decisions that they never foresaw when they agreed to shepherd the flock. Preachers have quickly learned how to use new technology in an effort to keep on teaching and preaching. And each of us has had to balance the concepts of not "forsaking the assembly" with how to continue "bearing each other's burdens". Deciding to attend or not to attend with young children (who are known to carry germs) to protect the elderly who might not survive if the virus was transmitted to them, has not been easy.
Throughout the pandemic, the normal demands of living have continued. Most have experienced the loss of loved ones for all of the usual reasons. but this has been magnified by the withdrawal of services from those with cancer, heart disease and other life-threatening conditions. Marital stress, separation and divorce have not taken a holiday. Tires still go flat, air conditioners still break down and drains still plug up. Daily life has not 'let up'.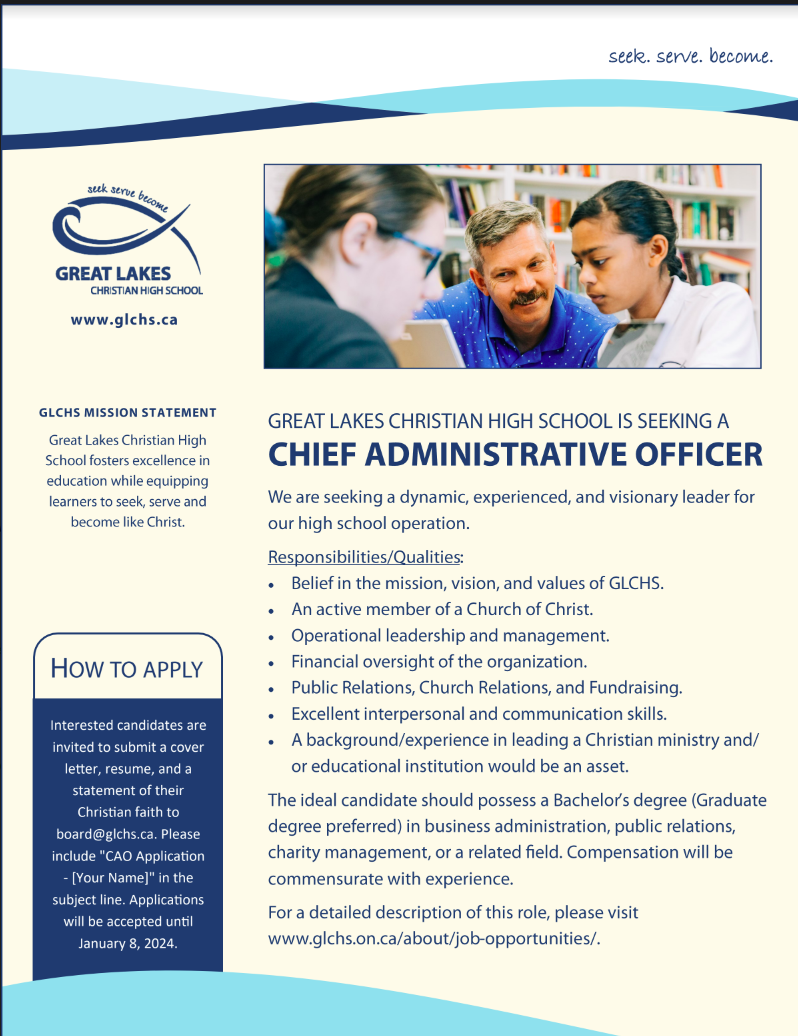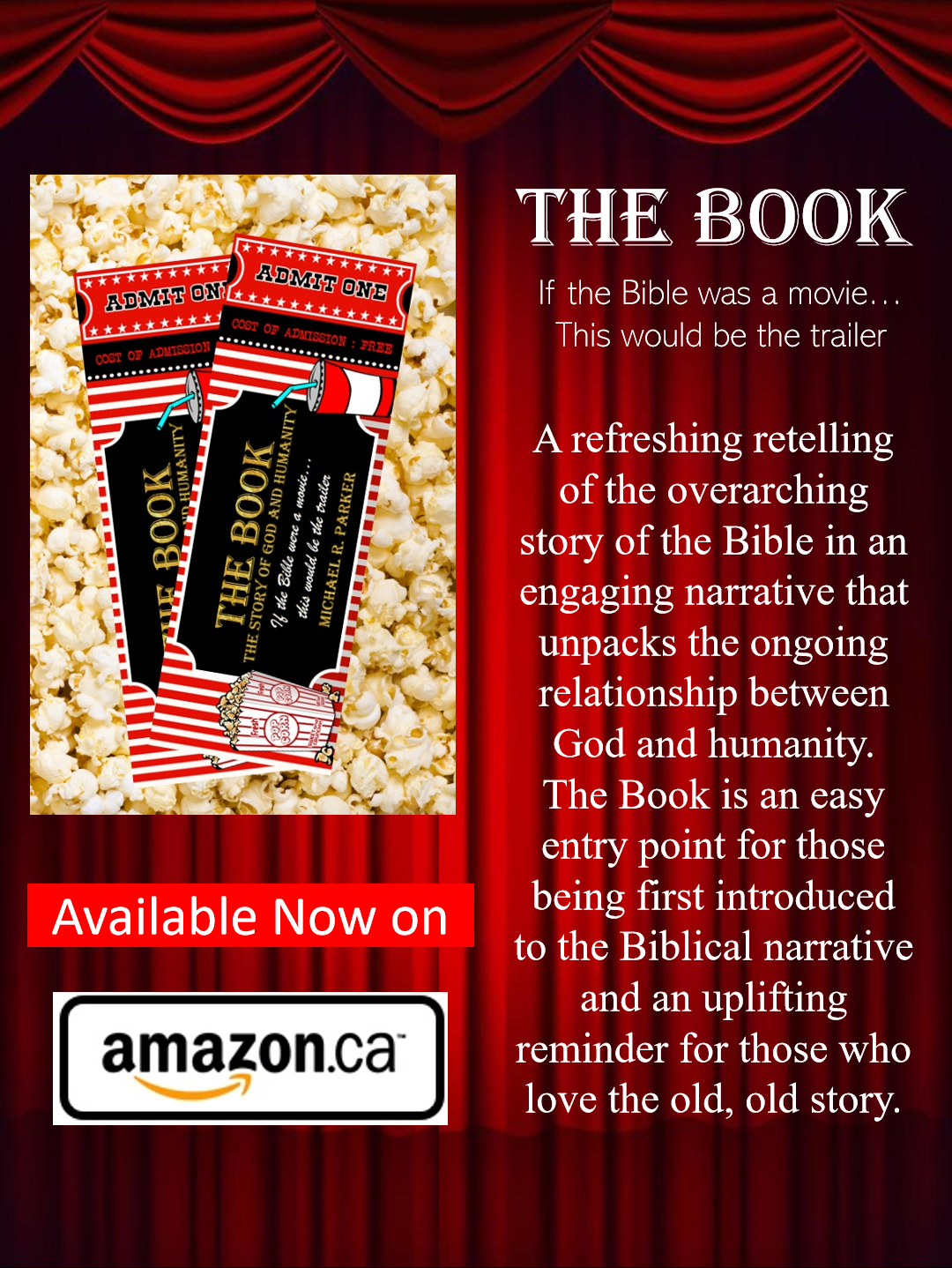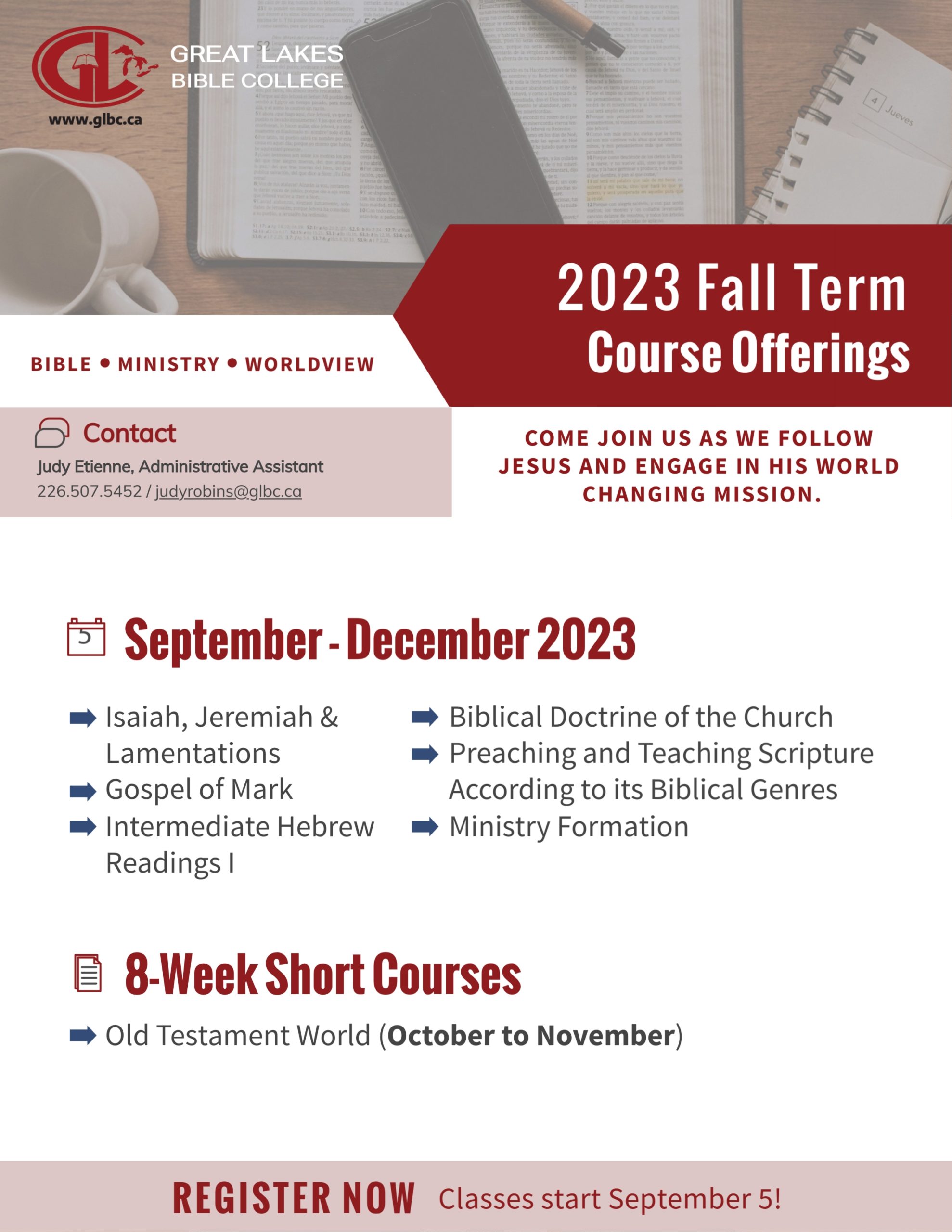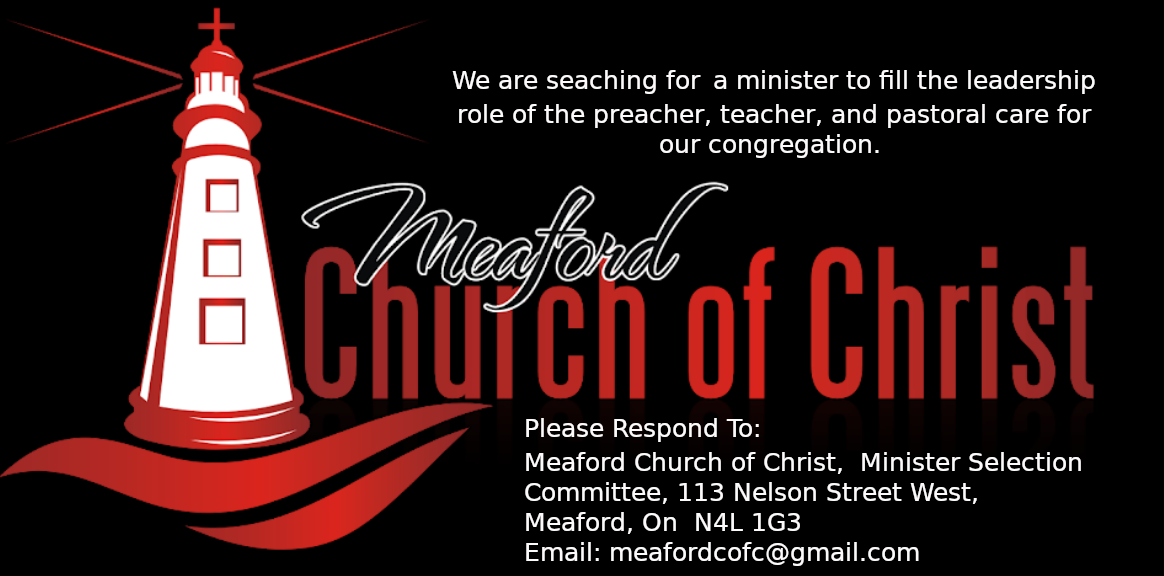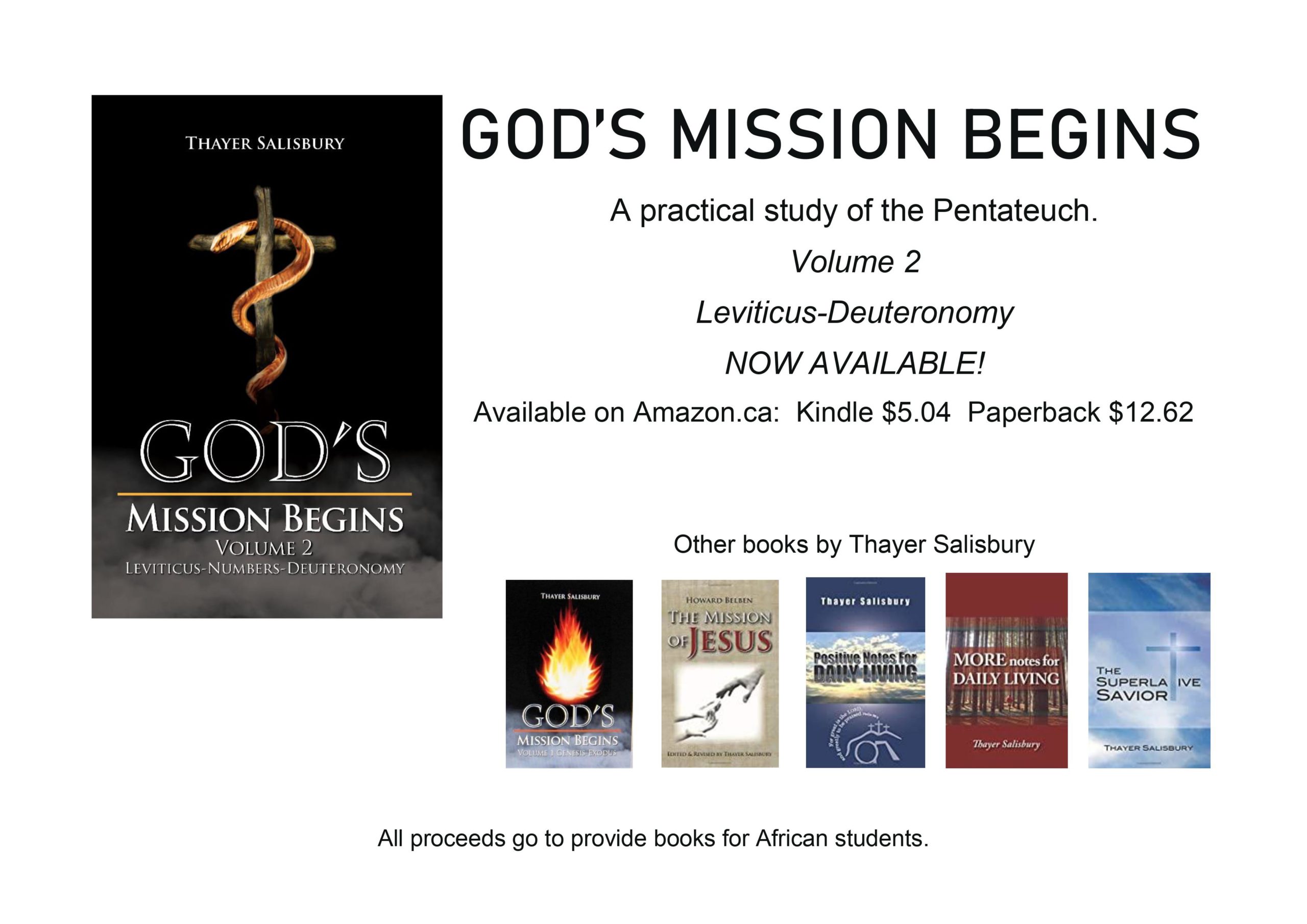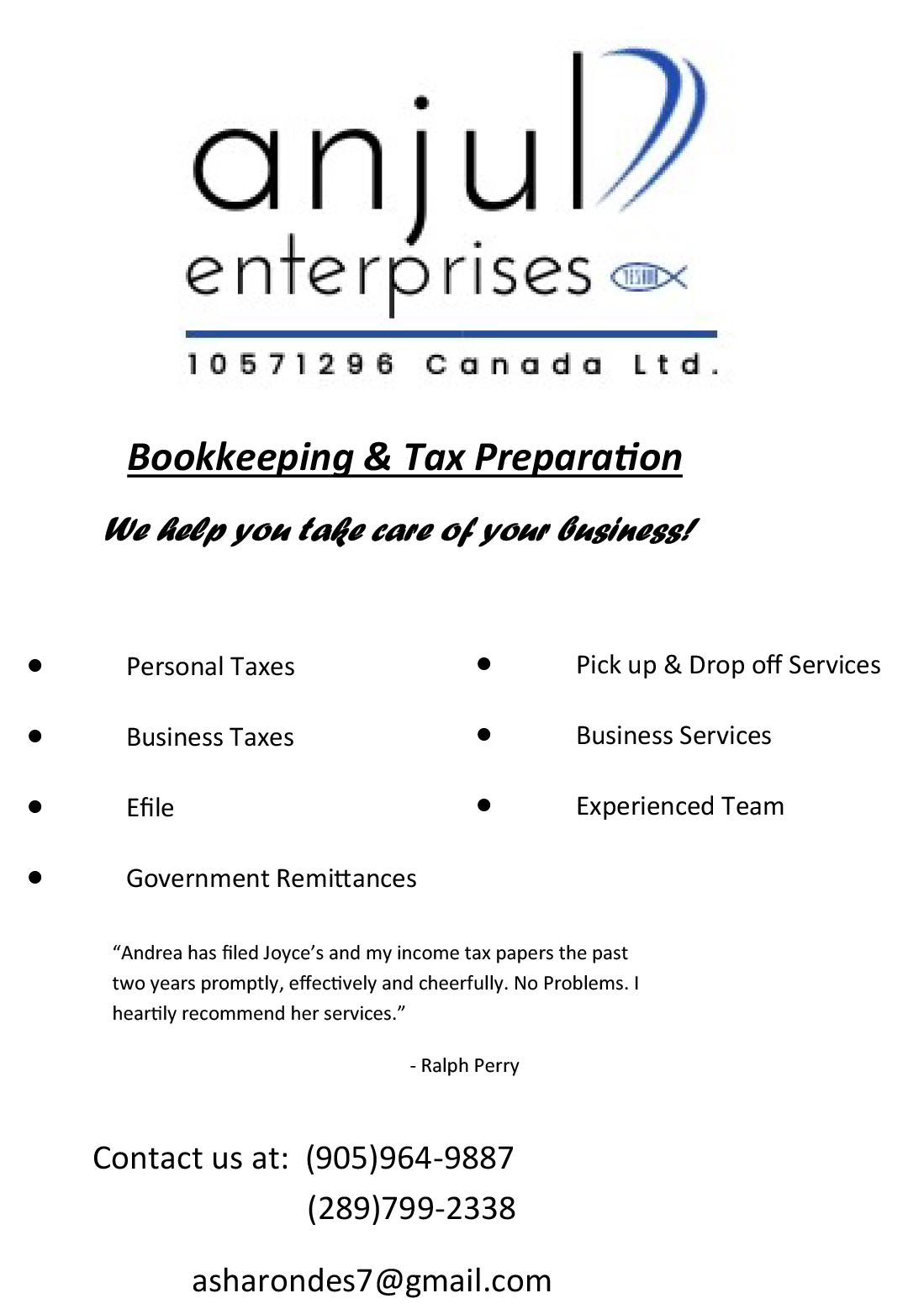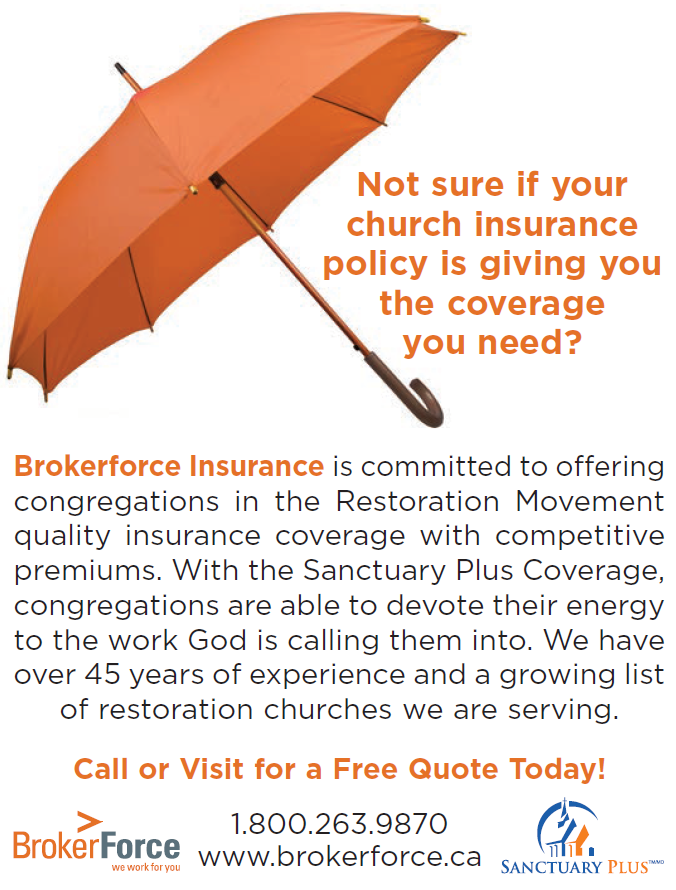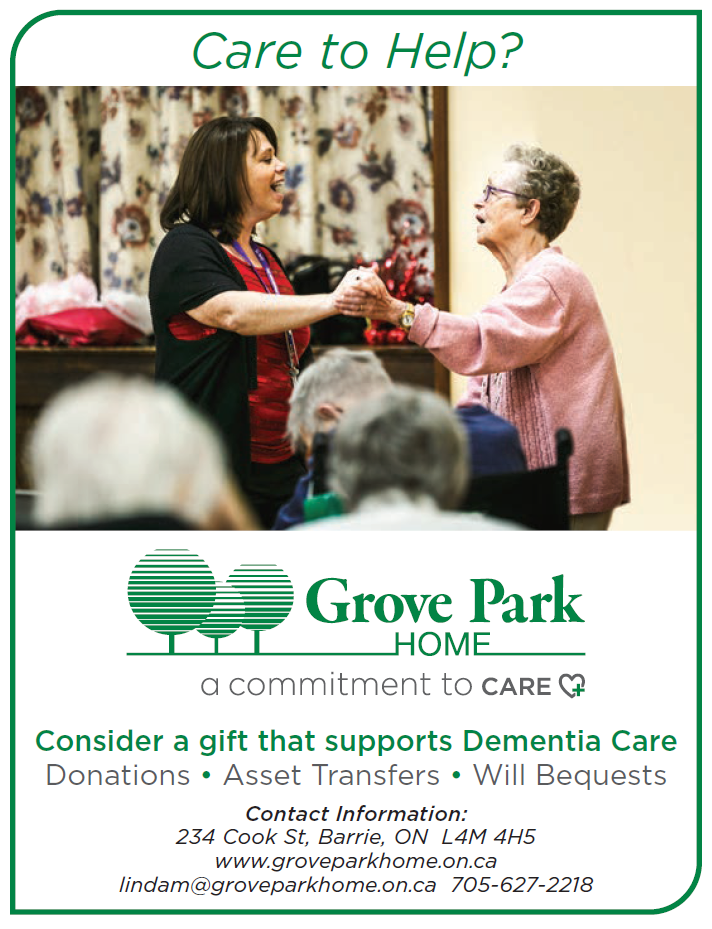 Great Lakes Bible College – Fall Class 2023
And yet, here we are … still standing'.
I would argue that those who have focused on God are standing even taller and stronger than before. This is because they have not taken their eyes off of Jesus. Despite all of the challenges of the past year, God has neither moved nor changed. He was not surprised by the virus. He was not caught unaware or without a plan. God knows when masks will go away. He knows when we will return to "normal" and He knows who will struggle with that. God is still in control.
The only thing any of us really controls in this world is where we decide to focus. I can be like Peter who when he trusted Jesus was able to walk on water, or like Peter who sank only a few moments later, when shaken by the storm. (Matthew 14:30).
Christ is the founder and perfecter of our faith, who for the joy that was set before him endured the cross, despising the shame, and is seated at the right hand of the throne of God." (Hebrews 12:2 ESV). Let us choose Christ. Christ enthroned and ruling at the right hand of the Father. Then no matter what comes, I can say (or sing if you prefer) "I'm still standing'," not by my power, but by the grace and power of God.
Jesus said "By standing firm you will gain life." (Luke 21:19 NIV) And Paul wrote, "For now we live, if you are standing fast in the Lord." (1 Thessalonians 3:8 ESV)
Port Colborne