News Release: GLCC Board of Directors
We celebrate with but are saddened to announce that Don Rose, the Chief Administrative Officer of Great Lakes Christian College (High School and Preschool) is stepping down from his role effective June 30, 2024, after twenty-seven years of service as a teacher (1997-2006) and an executive administrator (2006-2024). During this time, he simultaneously served as the President of Great Lakes Bible College in Waterloo, Ontario (2006-2011) and as Principal of the High School program (2013–2018). While he continues to be passionate about the mission of GLCC, he stated that he would like to focus on quality time with his family and explore new professional, spiritual, and creative endeavours.
Of his years as an employee of GLCC, Don says: "Any measure of success I have had would not have been possible without God's grace and strength, the support of my loving family, the incredible commitment of my colleagues, the generosity of countless volunteers and donors, a welcoming and vibrant local community, the families who entrusted us with the care and education of their children, and the curious, challenging, intellectually and spiritually hungry, and altogether wonderful students themselves."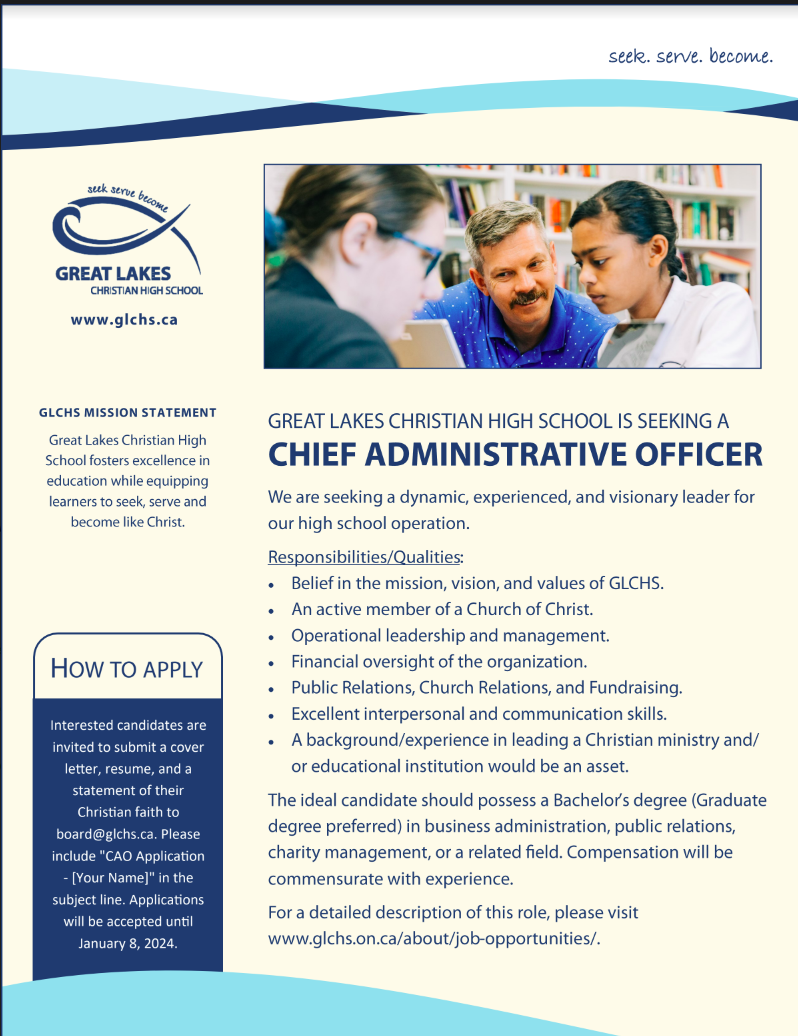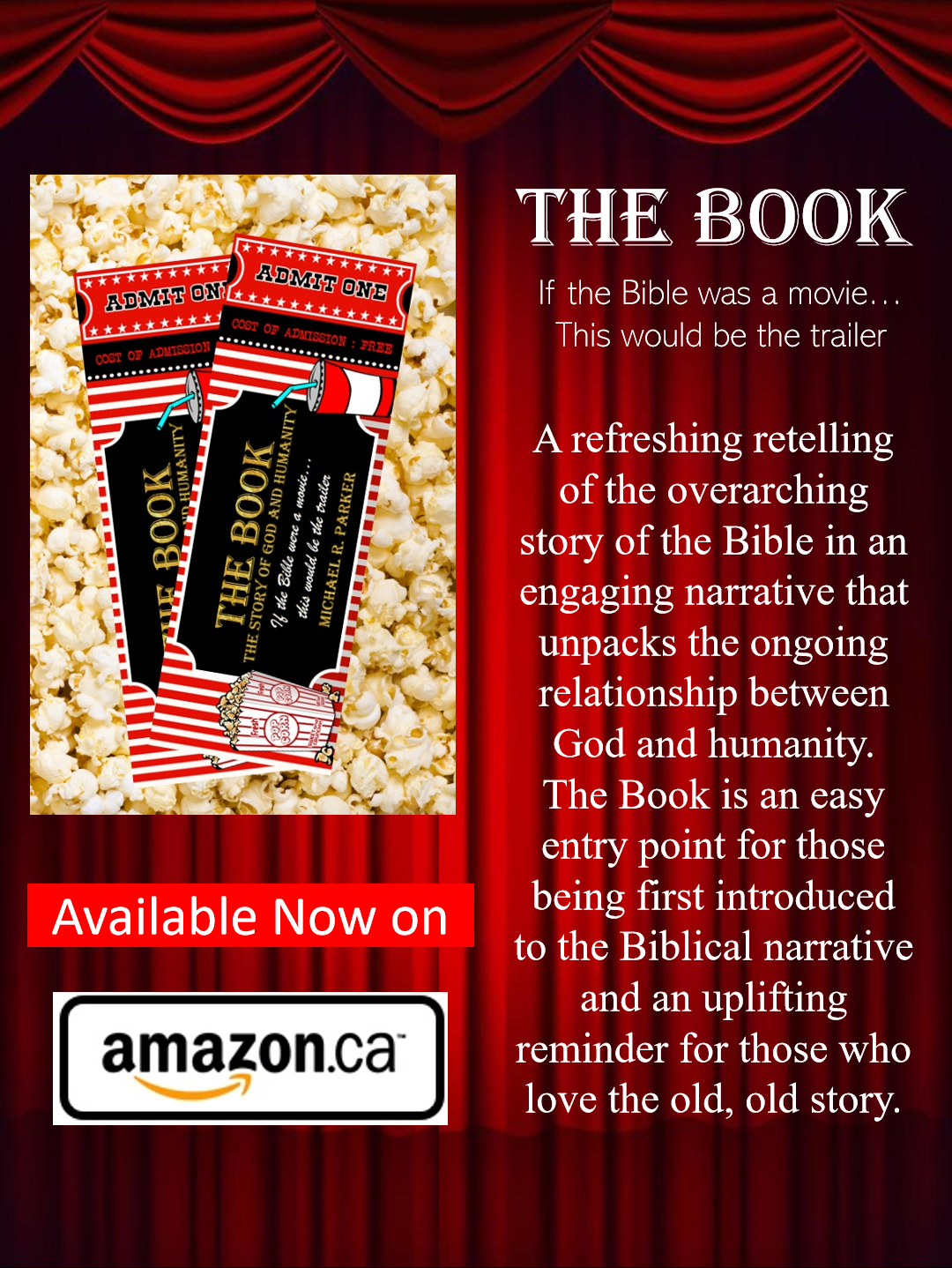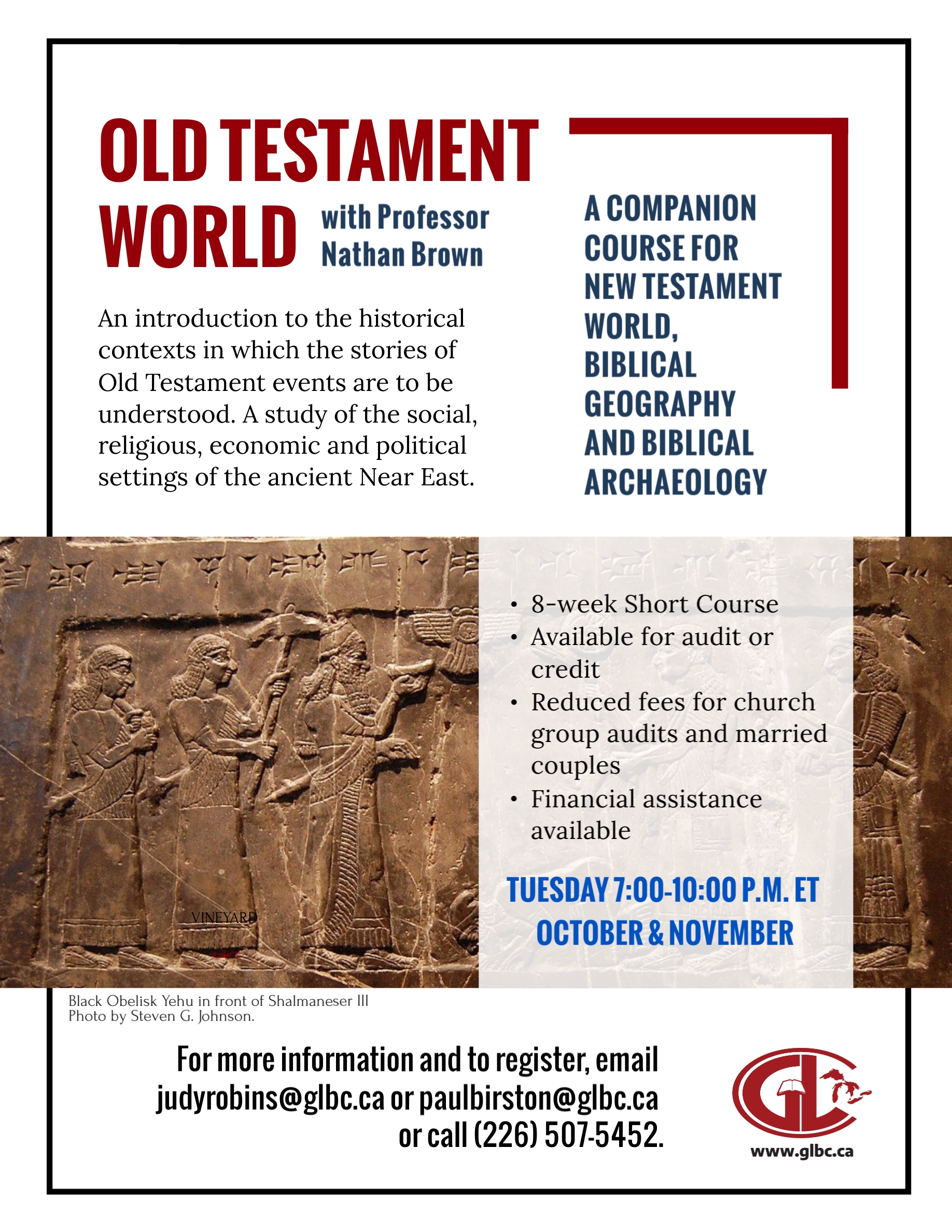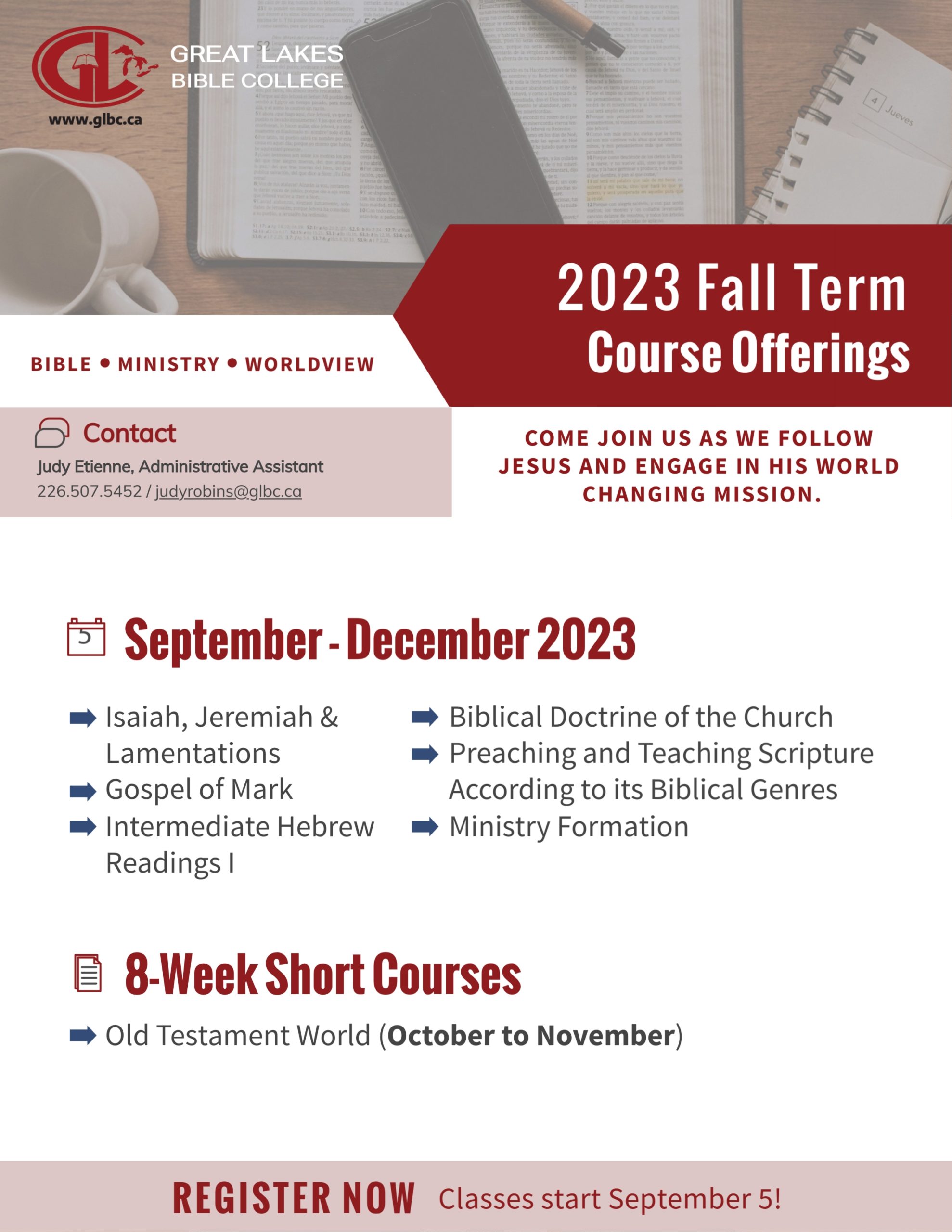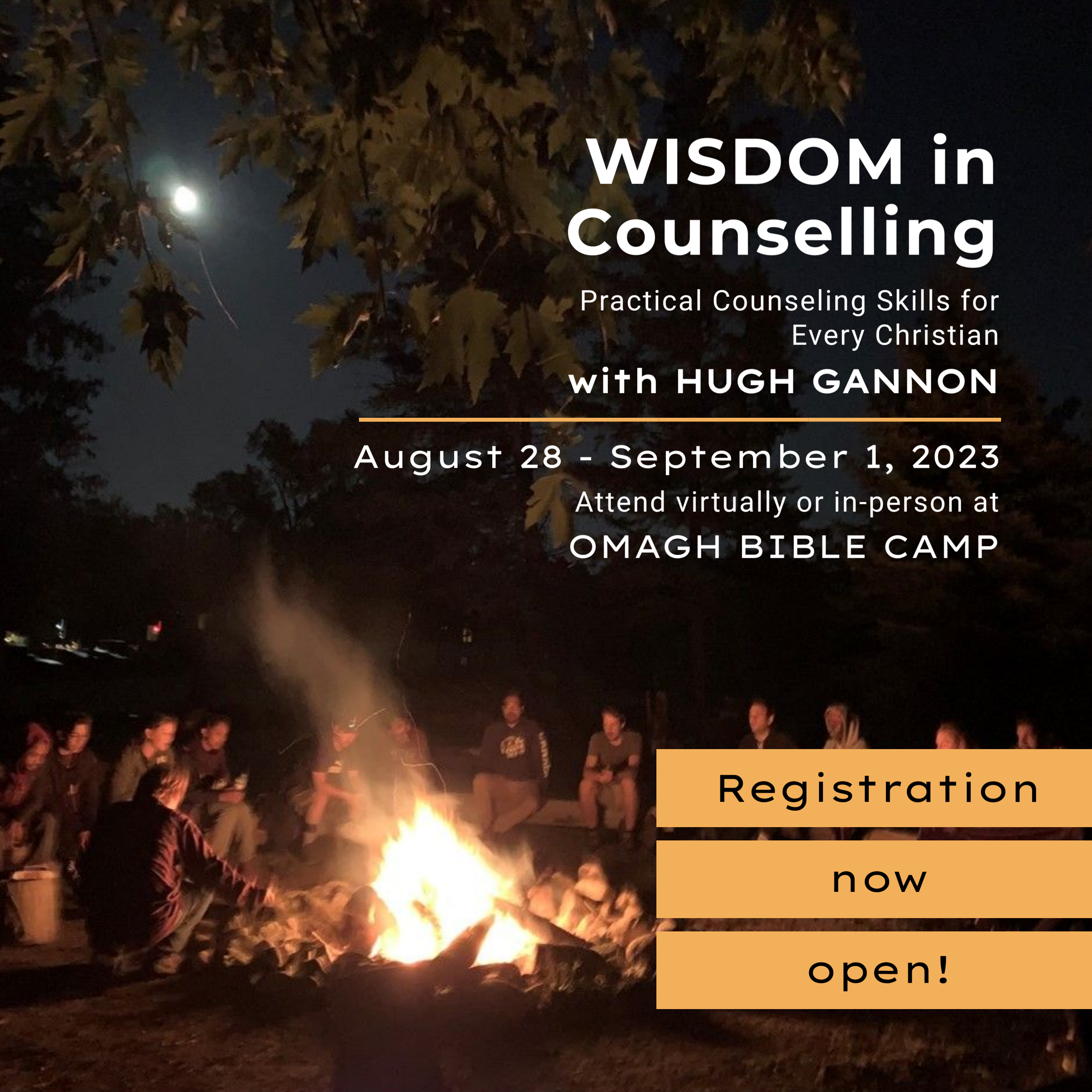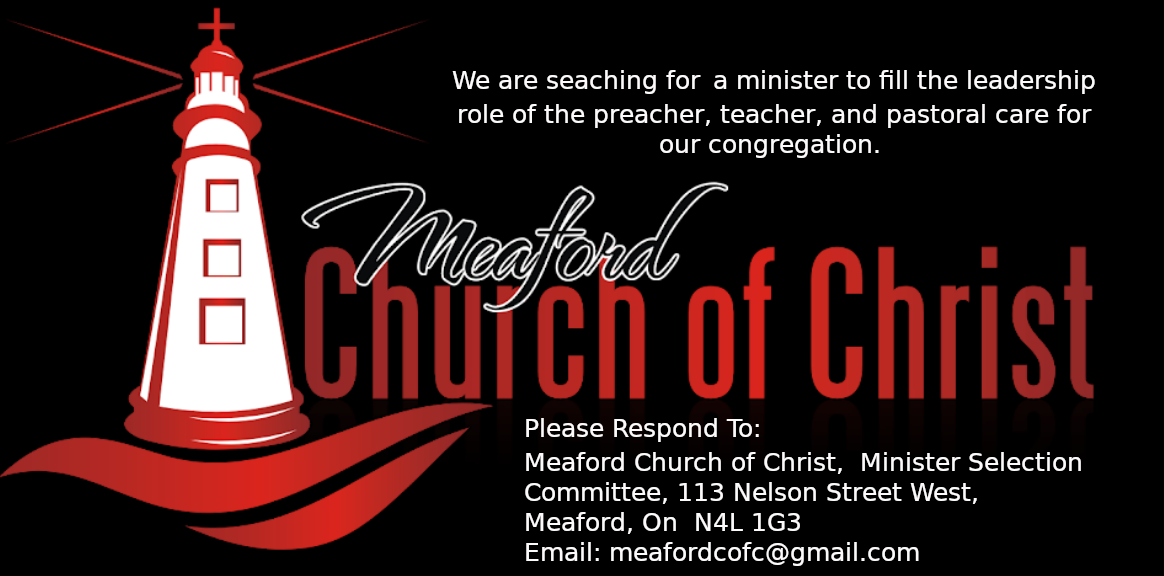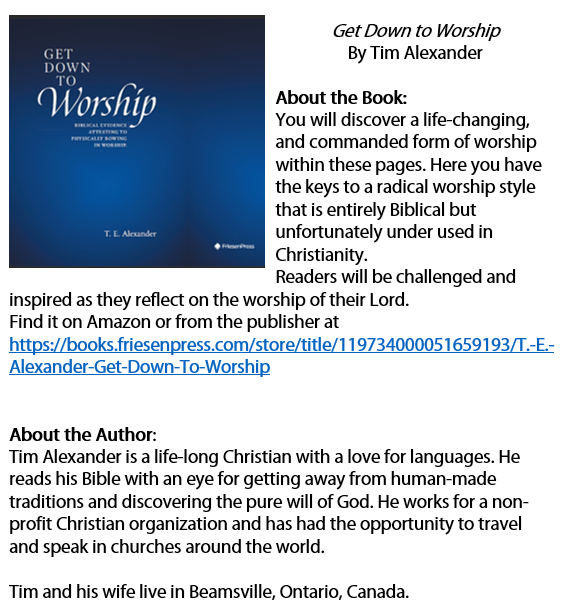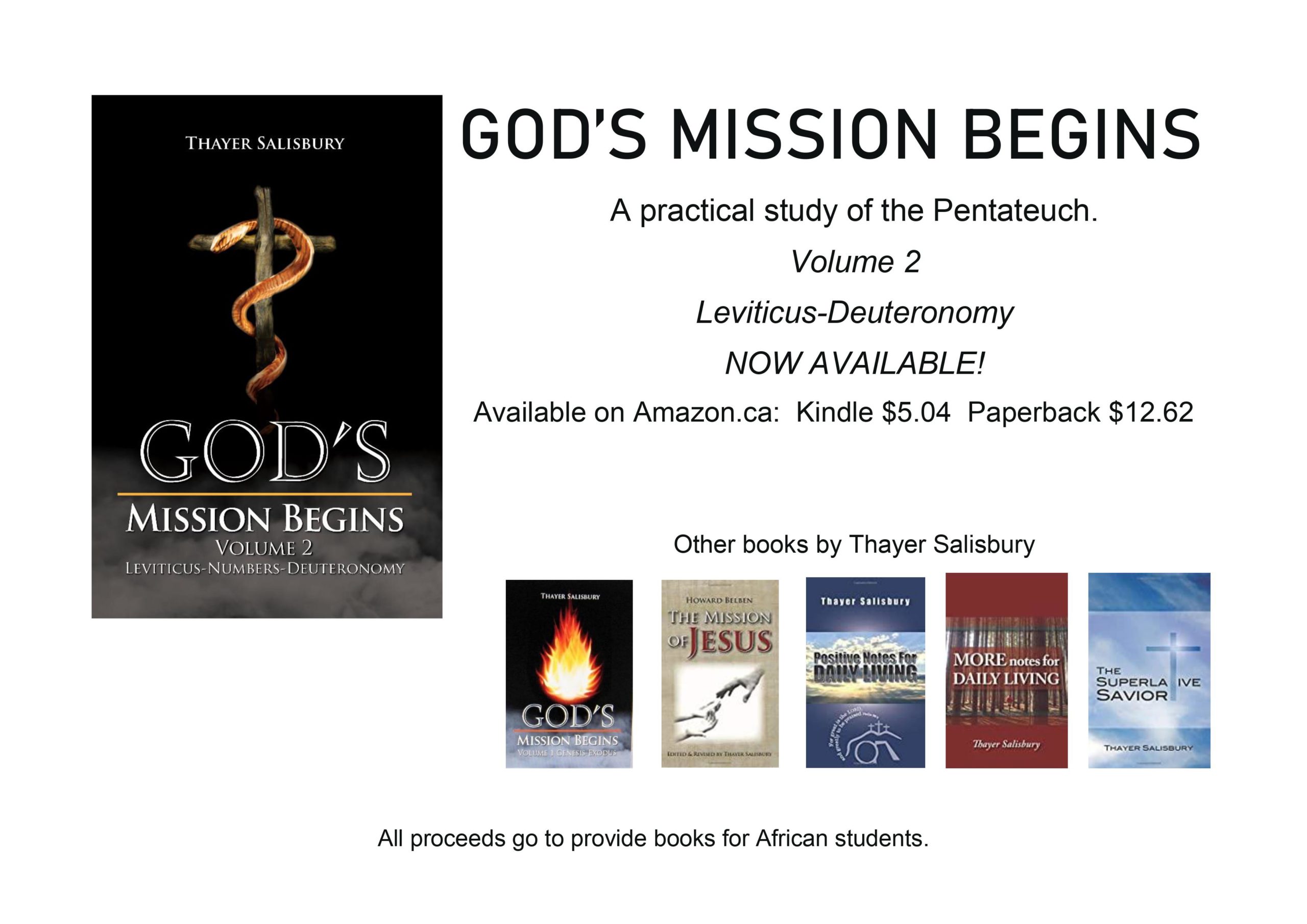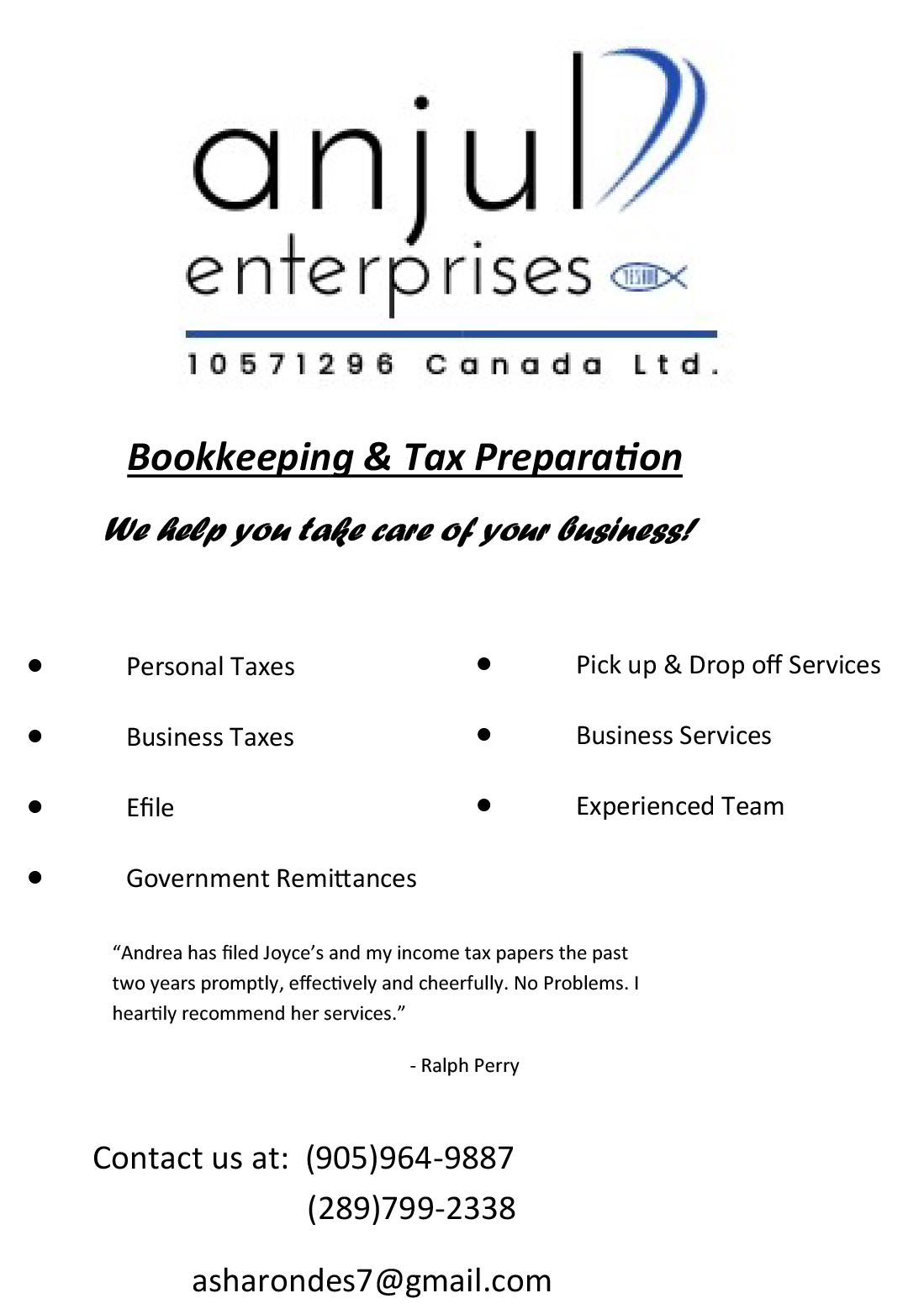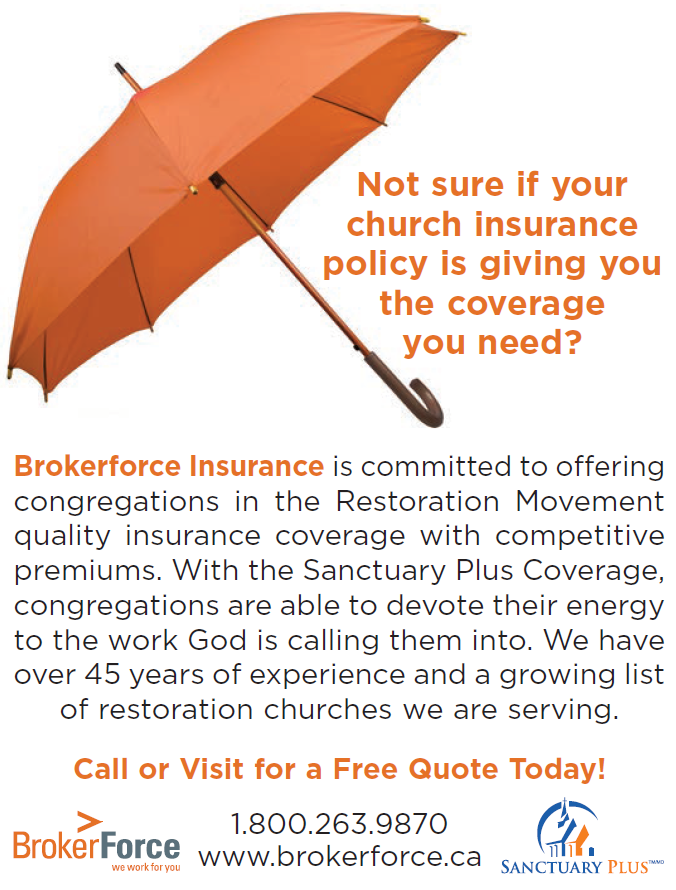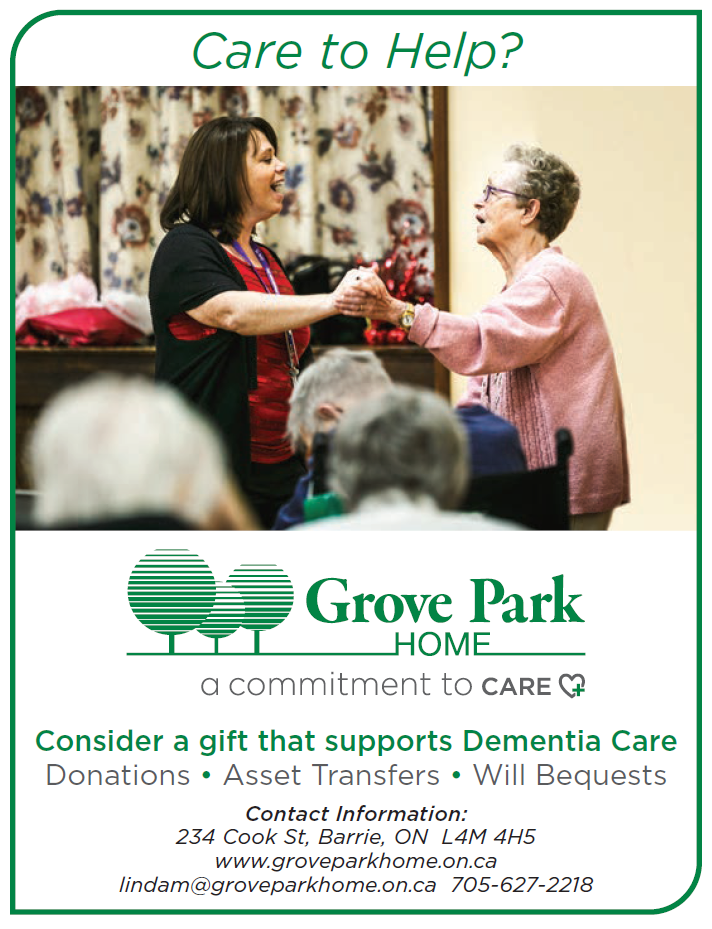 Great Lakes Bible College – Fall Class 2023
Great Lakes Bible College AD Short Course
Book: Get Down to Worship
In 2024, Don and his wife, Corrie, celebrate 31 years of marriage. They have three children who, by June 2024, will all be GLCC alumni: Micah (Class of 2017), Emily (2019) and Joshua (2024). As Don seeks and discovers where God is calling him next, we thank him for his years of service and leadership and pray that the next chapter brings him and his family much grace, peace, love, and prosperity.
To provide a positive transition, applications are being accepted for the CAO role until January 8, 2024.