Eugene C. Perry passed from this life in the late evening on February 15, 2023. He was born on July 19, 1922. He and his seven siblings were raised on a dairy farm in Tintern, Ontario. He served as a mechanic in the Canadian military during WW II. He earned a B.A. from Abilene Christian College and an M.A from Pepperdine University. He married Evelyn Huffard on December 23, 1946. They taught at Radville Christian College in Saskatchewan and then moved to Ontario to help start Great Lakes Christian College. He taught and was principal there for 21 years before they moved to Zambia for nine years. There he served as Headmaster of Namwianga Christian Secondary School for several years and then worked with preaching students in Livingston. During his lifetime he was co-editor of theGospel Herald, manager of the Gospel Herald Bookstore, a preacher, an elder, and a Bible teacher.
He is predeceased by his wife, Evelyn Huffard Perry; his mother and father, Grace and Ernest Perry; his siblings: Mary (Ted) Wark; Charles (Francis) Perry; Mabel (Richard) Taylor; Donald (Miriam) Perry; Amy (Don) Halls and great-granddaughter, Kenley Thomason.
He is survived by his four children: Patricia (Charles) Young of Grand Rapids, MI; Linda (Doran) Hammett of Okarche, OK; David (Eriye) Perry of Beamsville, ON and Martha (Larry) Thomason of Yukon, OK; twelve grandchildren; 26 great-grandchildren; brother Ralph (Joyce) Perry; sister, Myrna Perry; sister-in-law, Dianne Perry (wife of Donald) and many nieces and nephews.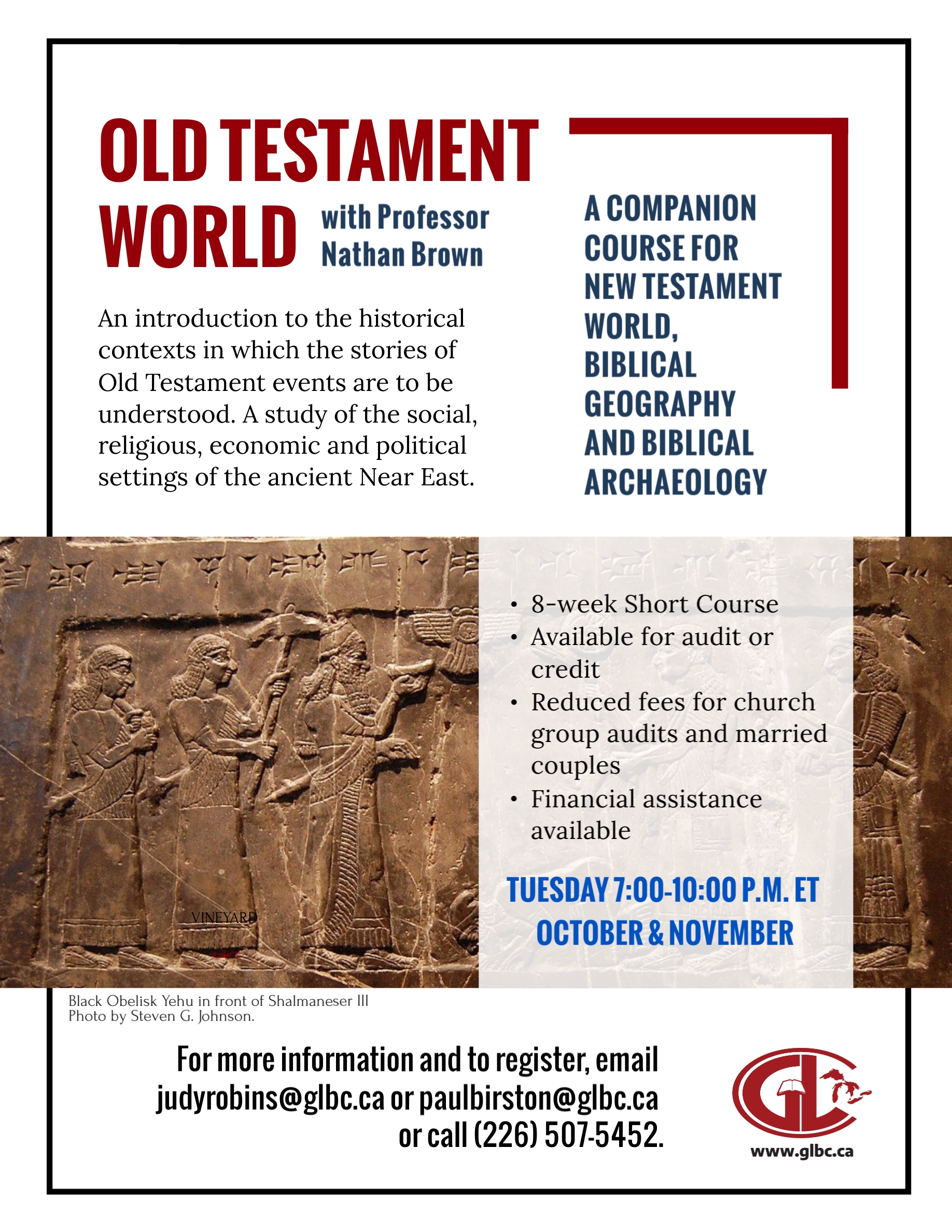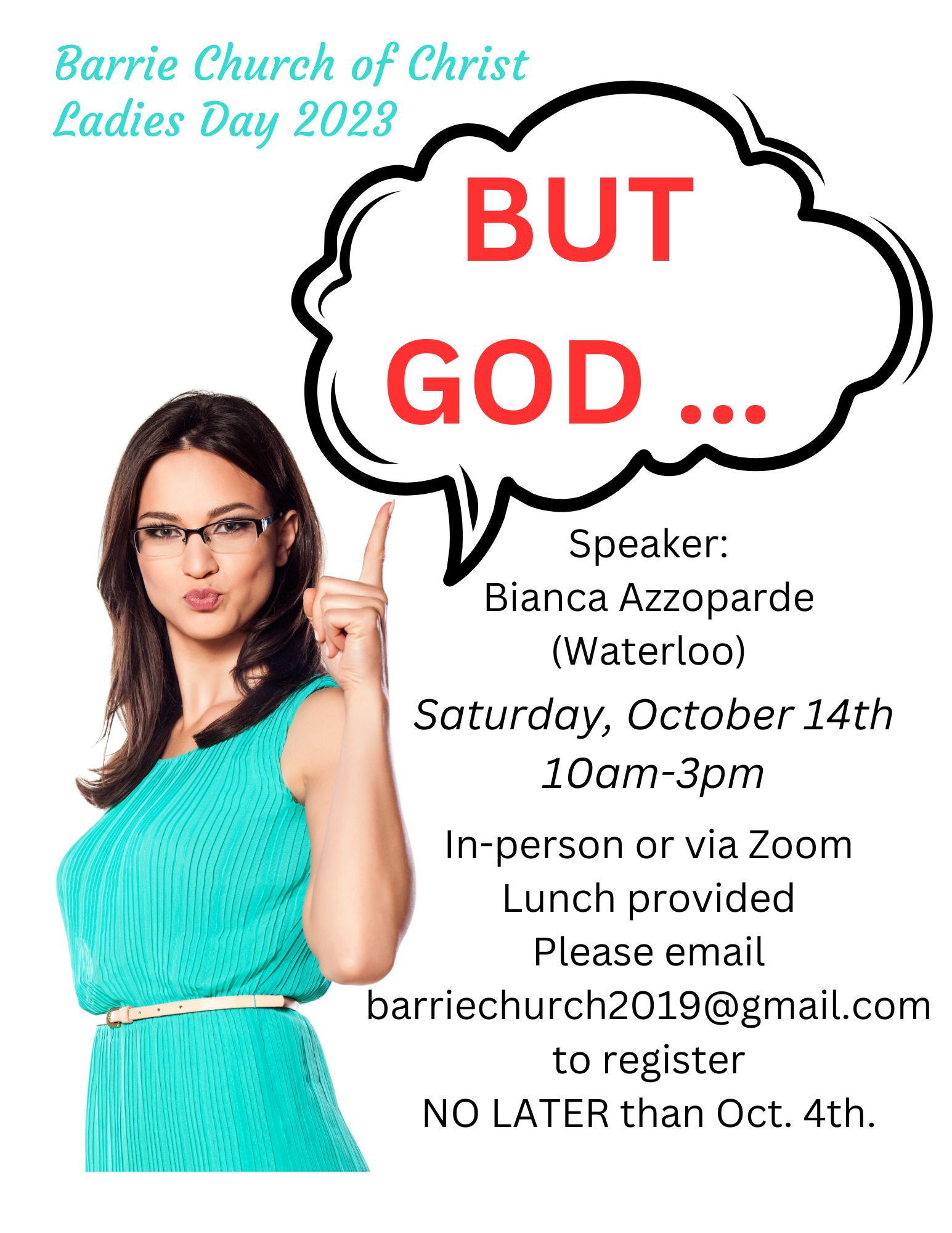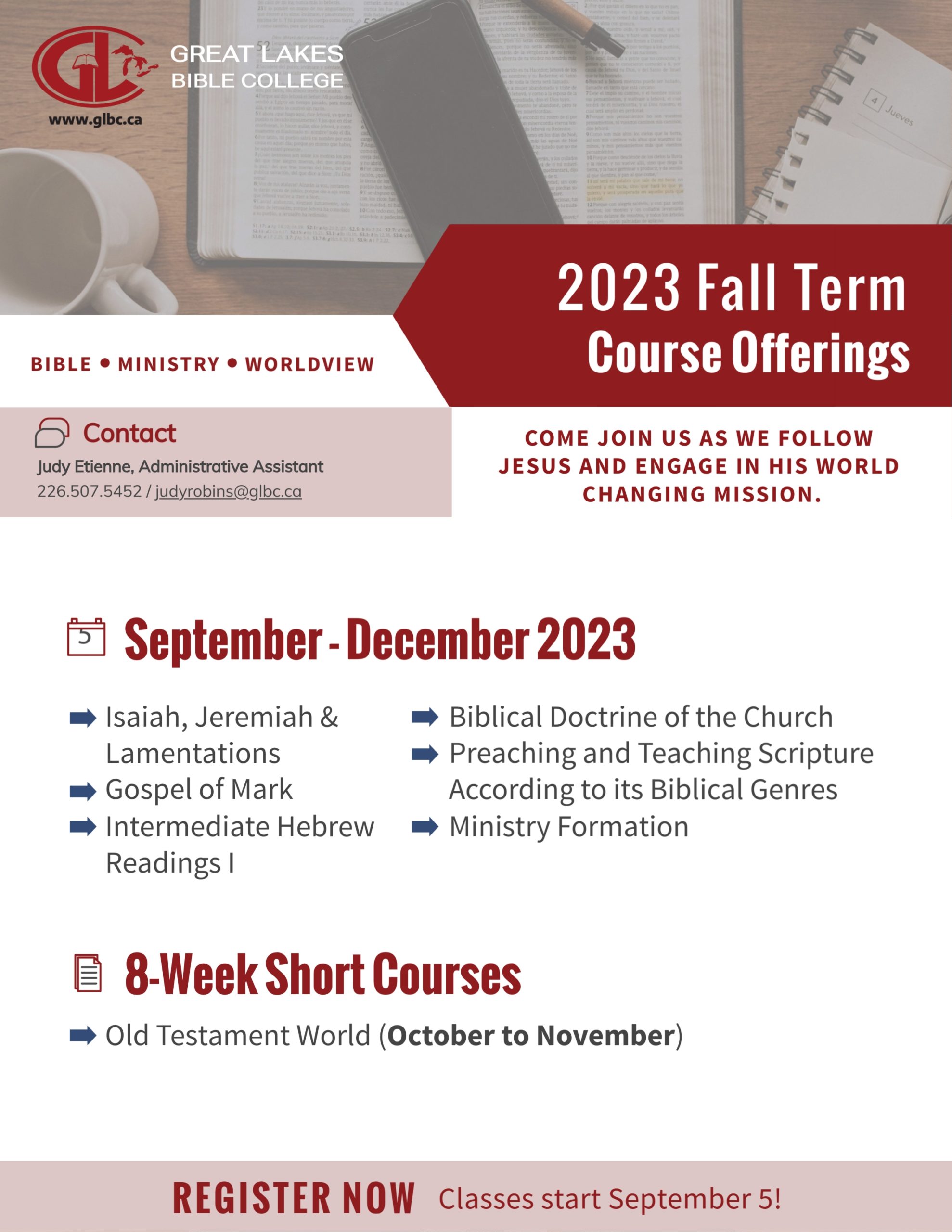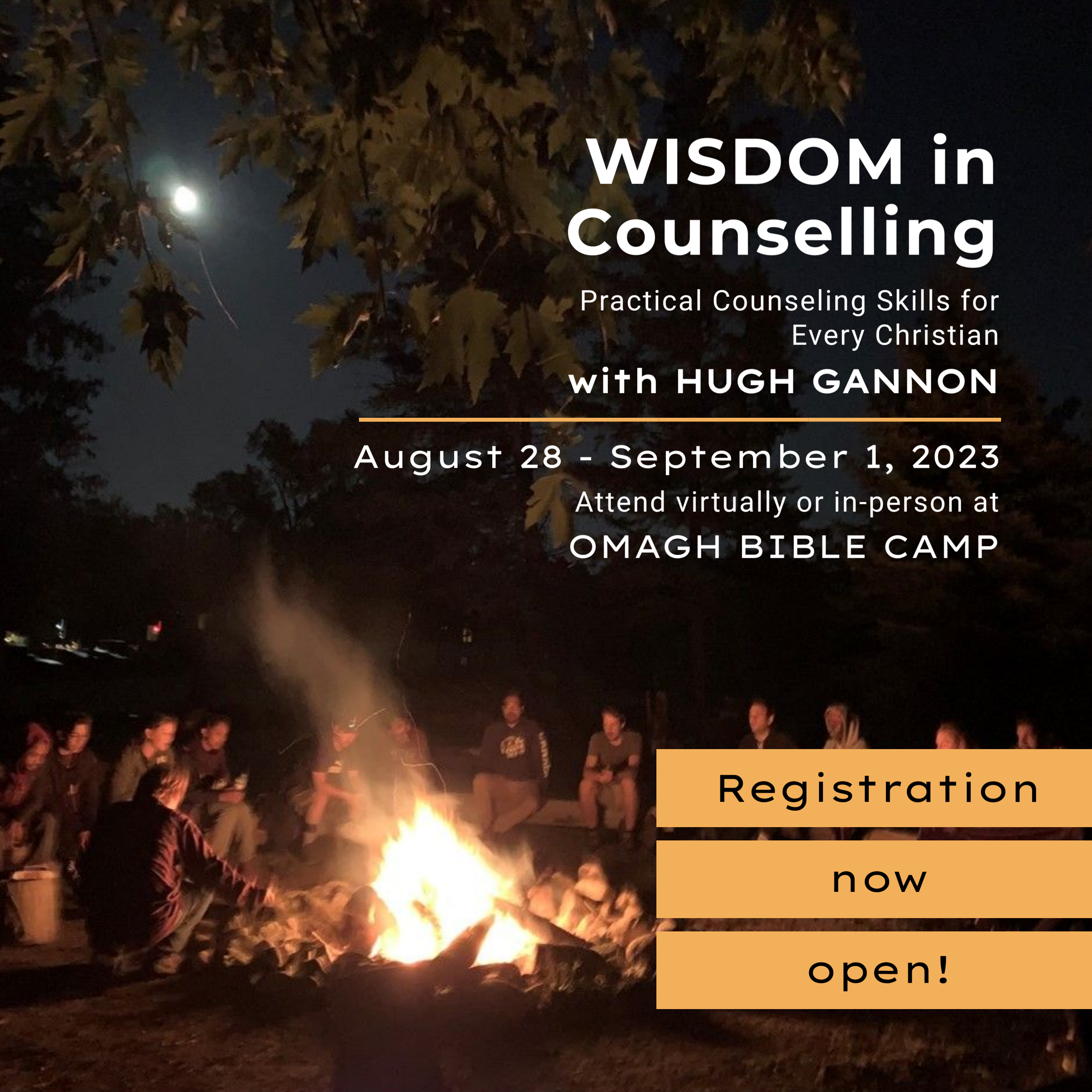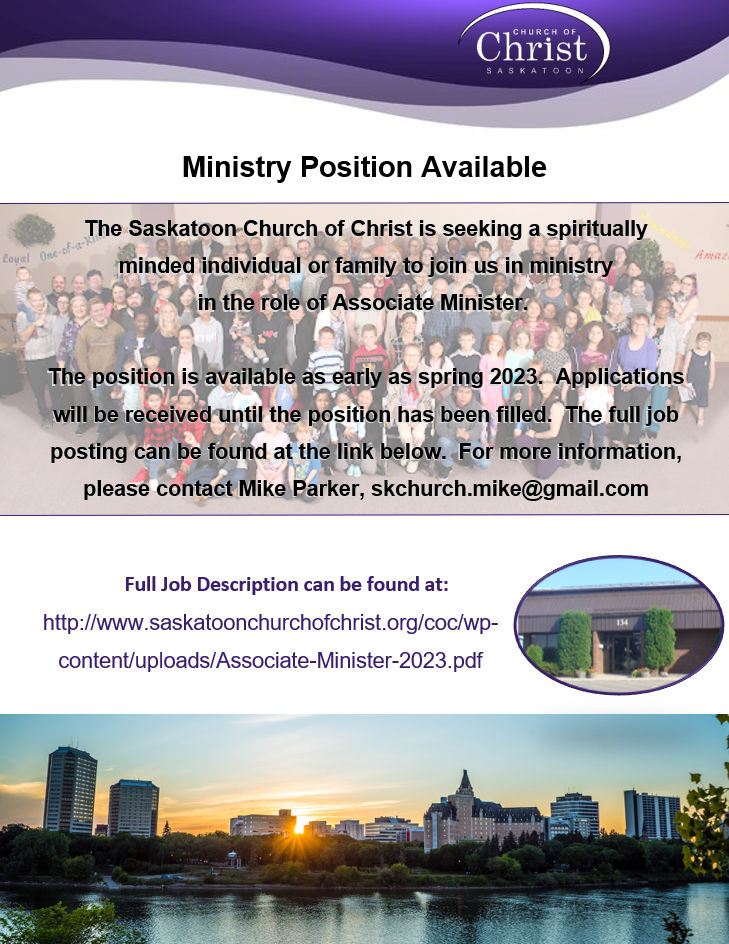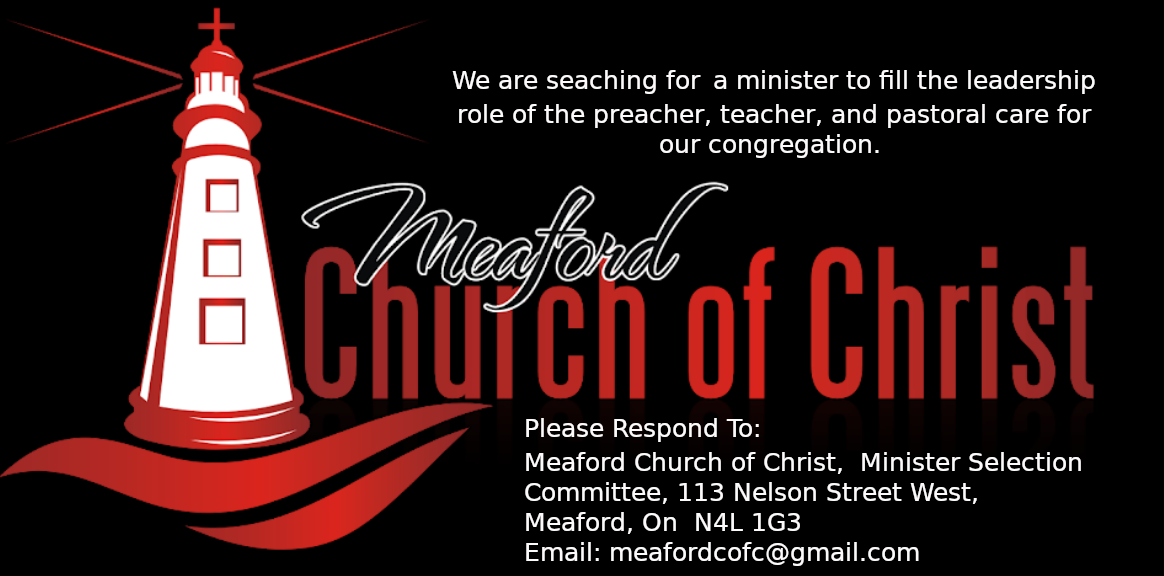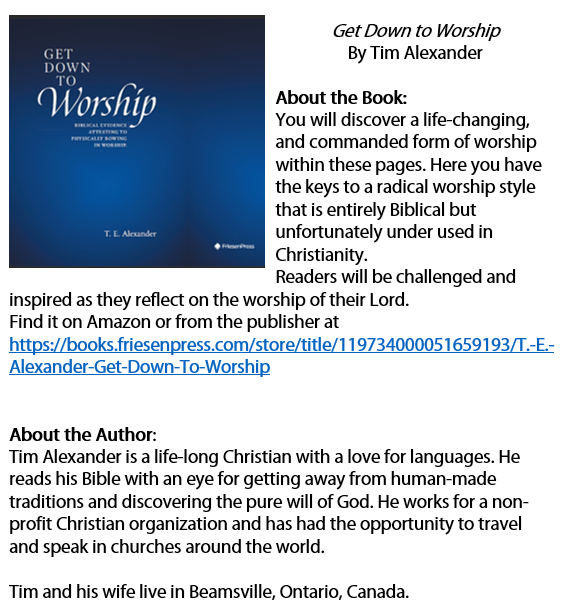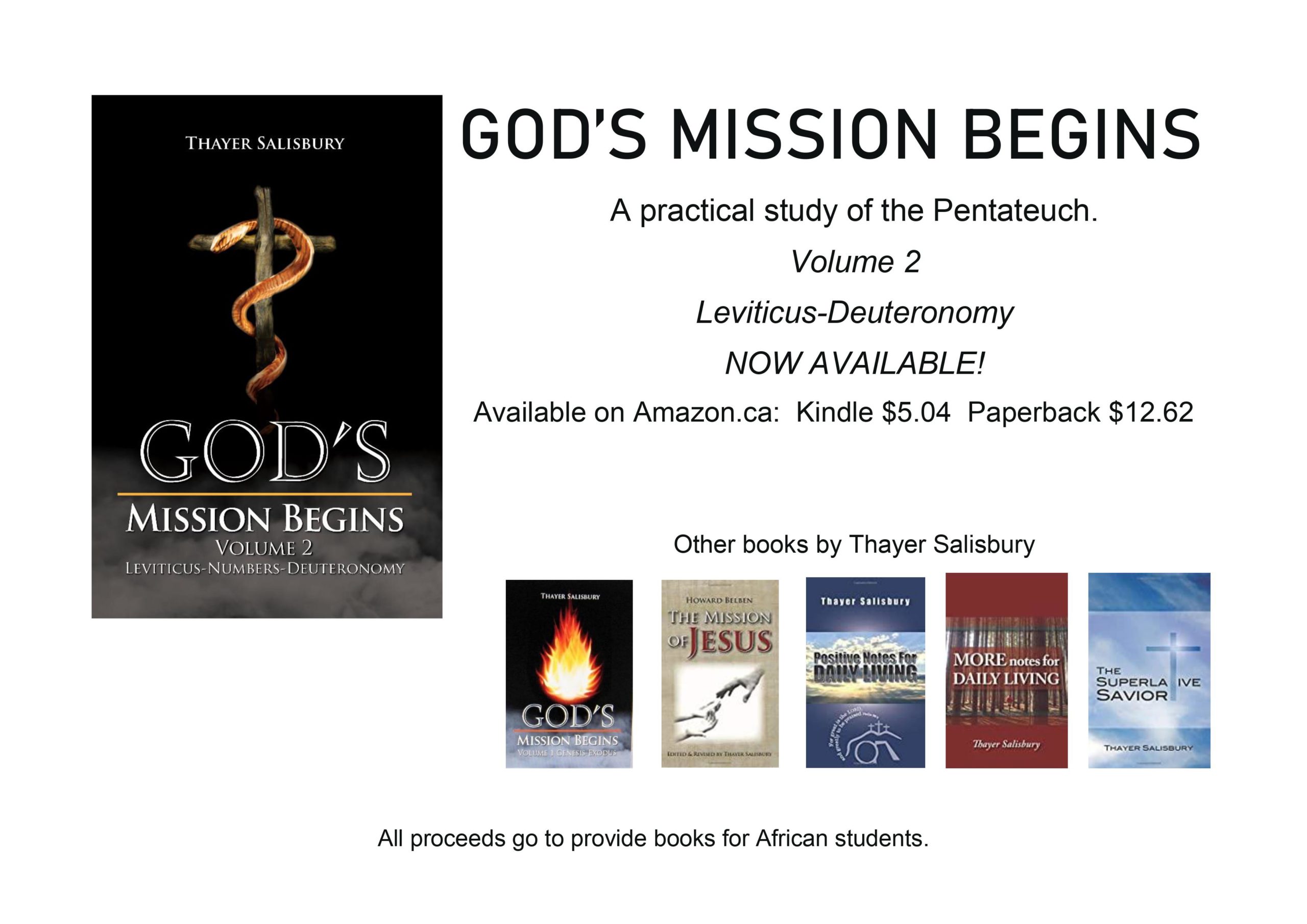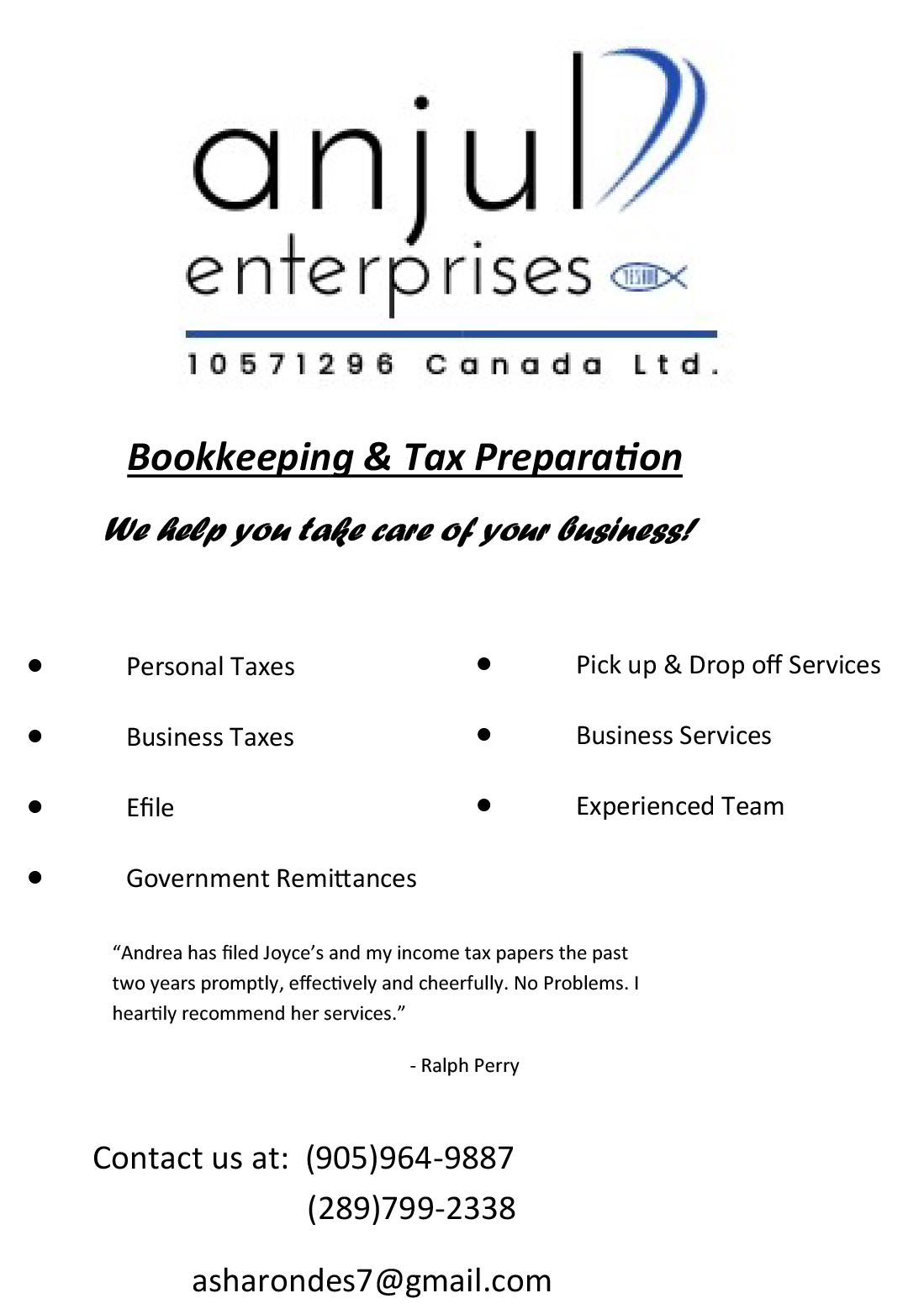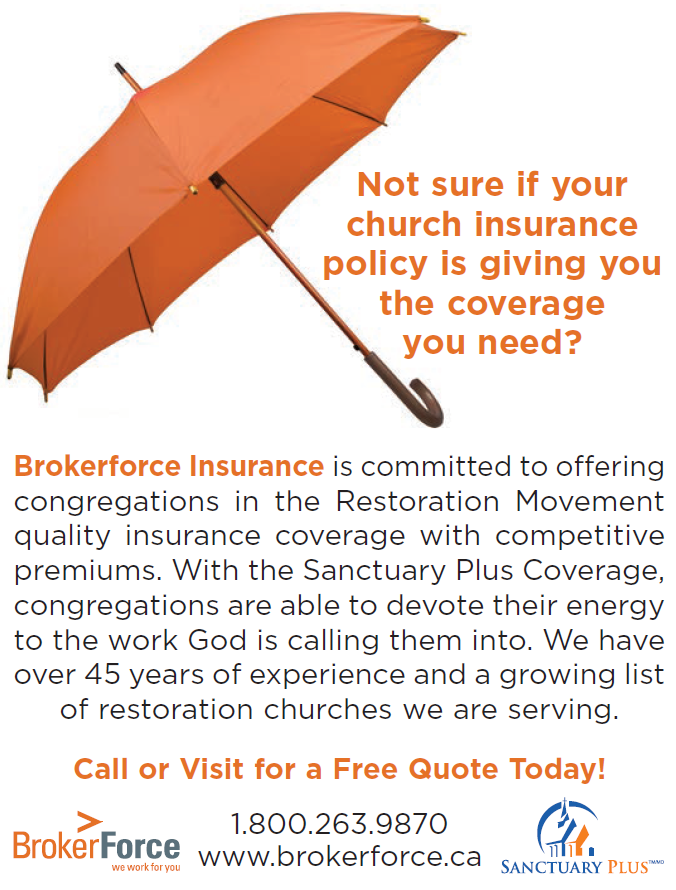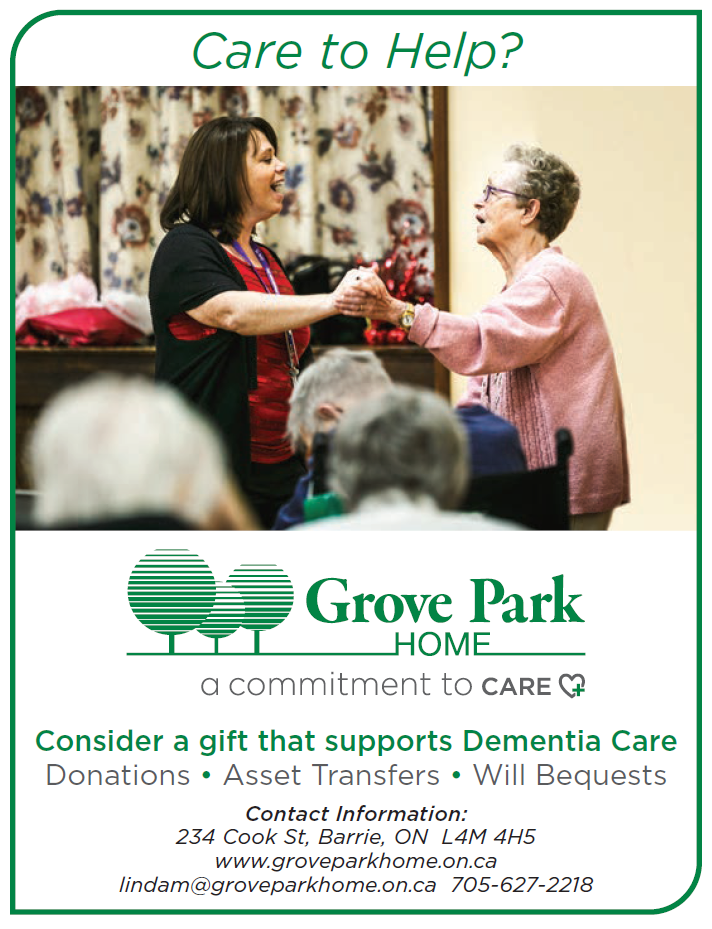 Great Lakes Bible College – Fall Class 2023
Great Lakes Bible College AD Short Course
SKChurch Associate Minister
Book: Get Down to Worship
Visitation will be held on Monday, February 20, 2023 at Tintern church of Christ beginning at 9:30 a.m. The funeral will be at 11:00 a.m. The live-stream can be viewed at https://tinternchurchofchrist.ca/watch.
In lieu of flowers, donations can be made in his memory to Great Lakes Christian High School ( https://www.glchs.on.ca/support ), Great Lakes Christian Bible College ( https://www.glbc.ca/give ) or Zambia Mission Fund (via Tintern church of Christ ( https://tinternchurchofchrist.ca/give )).
Memorial Remarks by Geoff Ellis
EUGENE CHARLES PERRY: EXTRAORDINARY
Eugene Perry, who passed to his reward February 15, 2023, at age 100, was truly an extraordinary servant.
Eugene's father, Ernest Perry, as a teenager on the Western prairies, was prevailed upon by his dying mother to attend a new Bible school in Beamsville, Ontario. There he embraced spiritual and Biblical values that would direct his life and deeply influence his future son, Eugene. At the Beamsville Bible School, Ernest met his future wife, Grace Stewart. Thus, Eugene, the second oldest son of eight children, grew up as a farm boy, who imbibed his mother's deep interest in Biblical values and world missions.
The energy that characterized Eugene's life was evident early on—he bought his first car at age 14, from earnings saved from picking strawberries at Jordan Station; he was too young to have a license!
Eugene's college plans were put on hold when he was drafted into the Canadian army, holding to his convictions as a conscientious objector, which the Forces honoured!
Following his enlistment, Eugene went to Abilene, where he met the love of his life, Evelyn Huffard. For his MA thesis, he chose to examine the periodical record of the Restoration Movement in Canada. So thorough and significant was his work, that when he finished it 22 years later, Pepperdine University accepted it and granted his degree! Extraordinary!
Eugene's commitment to the spread of the Gospel in Canada was extraordinary. Following his graduate studies, the couple went to Saskatchewan, to teach at Radville Christian College. In 1952 he become the first teacher to serve at the newly opened Great Lakes Christian College where he served for 24 years: as teacher, 9 years and as principal, 15 years. What is extraordinary about Eugene's service during these years is the workload that he carried. In addition to teaching, he carried the administrative duties of both the academic program and the co-ed residential community. And then there were the duties outside the school day: completing his Master's thesis, Gospel Herald duties and the Gospel Herald Bookstore! (Eugene had designed his home to include a bookstore!) Acquiring the booklist, promoting sales, displaying books for sale, serving customers—all a labour of love. Add to this sermon preparation and preaching, and elder's meetings and sharing in church life, attending and participating in area gatherings of various kinds. An extraordinary service.
To have witnessed as well as to have shared in some periods of this extraordinary servant's life has been a rich privilege!
Memorial Remarks by Ralph Perry – his kid brother
Paul in his letter to the church at Thessalonica wrote, "Warn the idle," and "If a man will not work, he shall not eat." "Eugene Perry kept busy all his life as a farmer, taking high school students in his car to school, as a mechanic with Charlie Hannah, a student, preacher, teacher, principal, store manager, Gospel Herald editor, elder and missionary. Personally, I have looked up to Eugene for his hard work for our Lord Jesus Christ.
Eugene was a determined, persevering worker. I remember coming home from school in his car in a blizzard. We got stuck in a snow drift and Eugene was determined to get out. I can still see him pushing so hard that it seemed her was going to lift the car by himself. This might be considered stubbornness. Some have said this of Eugene.
In the early 1950's Eugene persuaded me to partner with him in making good religious books, Bibles, etc. available to churches of Christ in Canada. We each invested $300. When the Gospel Herald came to Beamsville with Eugene and Roy Merritt as editors I sold my investment to Roy and the Gospel Herald bookstore operated out of Eugene's basement for many years. It served the churches with Bibles, books, tracts and Sunday school literature. This was a good work.
Eugene and brother-in-law, Richard Taylor, came to Nigeria for a short time in 1972. I am so grateful for their helping by preaching for me and doing evangelistic work in some remote areas. This gave me time to concentrate on my classes at Nigeria Christian Bible College.
Eugene, with the help of Evelyn, served Christ and His church in may ways during his long life. He is to be commended. We thank God. His rest has come. To me Eugene was strength and stability.