Doreen Margaret Ellis in her ninetieth year, passed peacefully Saturday evening, September 4th at West Lincoln Memorial Hospital. Doreen was born January 23, 1932, in Toronto to Lloyd and Isabelle (Roy) Begley. She was the oldest child of three, with sister Carol MacLean, and brother Donald Begley predeceasing her.
She is survived by her beloved husband Geoffrey and by her two sisters-in-law, Joan Ellis (David) and Sandra Begley (Donald). Geoffrey and Doreen were blessed with three children: Elizabeth Forsyth (Brent), Rebecca Courson (Steve) and Mark (Julia Jones); with eight grandchildren: Brittney (Peter Springer), Brent Jr. (Suellen) and Bryce (Kristen) Forsyth; Katrina (Kevin Trussler), Christopher (Heather) and Adam (Christina) Courson; David (Amy) and Jonathan (Ashley) Ellis; with twelve great grandchildren: Marlo, Hudson, Carter, Hannah, Callie, Maggie, Kate, Camden, Charlie, Aubrey, Walker and baby Chase. Doreen will also be missed by her many loved nieces and nephews.
Doreen attended Abilene Christian College in 1952 and was married to Geoffrey in Toronto, December 27, 1952. The Ellises moved to Beamsville in 1954 to work with Great Lakes Christian College, where Doreen worked as a Phys. Ed. Instructor and athletic coach. A lifelong sports enthusiast, Doreen was a nationally ranked high school basketball and volleyball referee. She later served as secretary for the Beamsville branch of the CIBC. She then moved to Waterloo, Ontario where her husband served in the ministry, and she continued to work with the CIBC.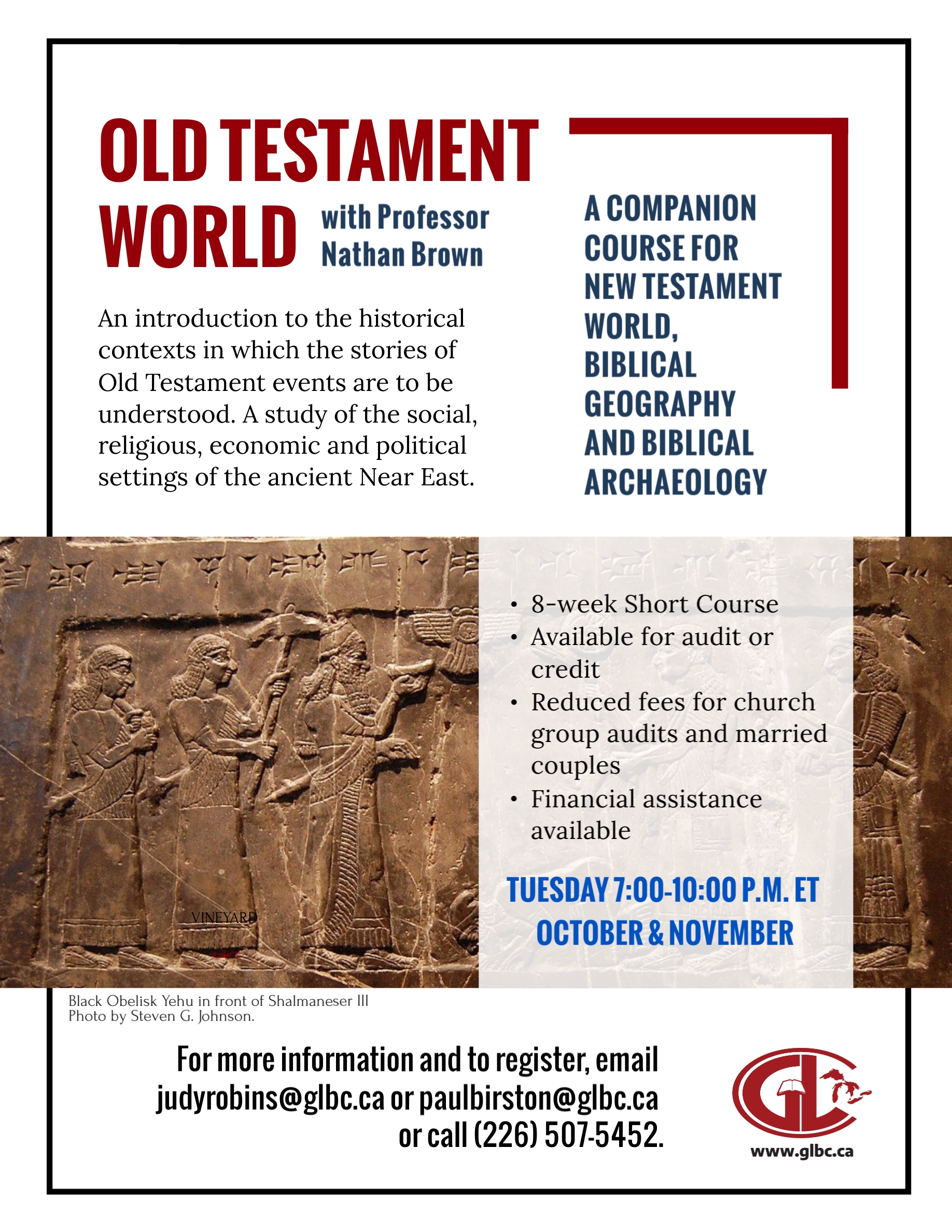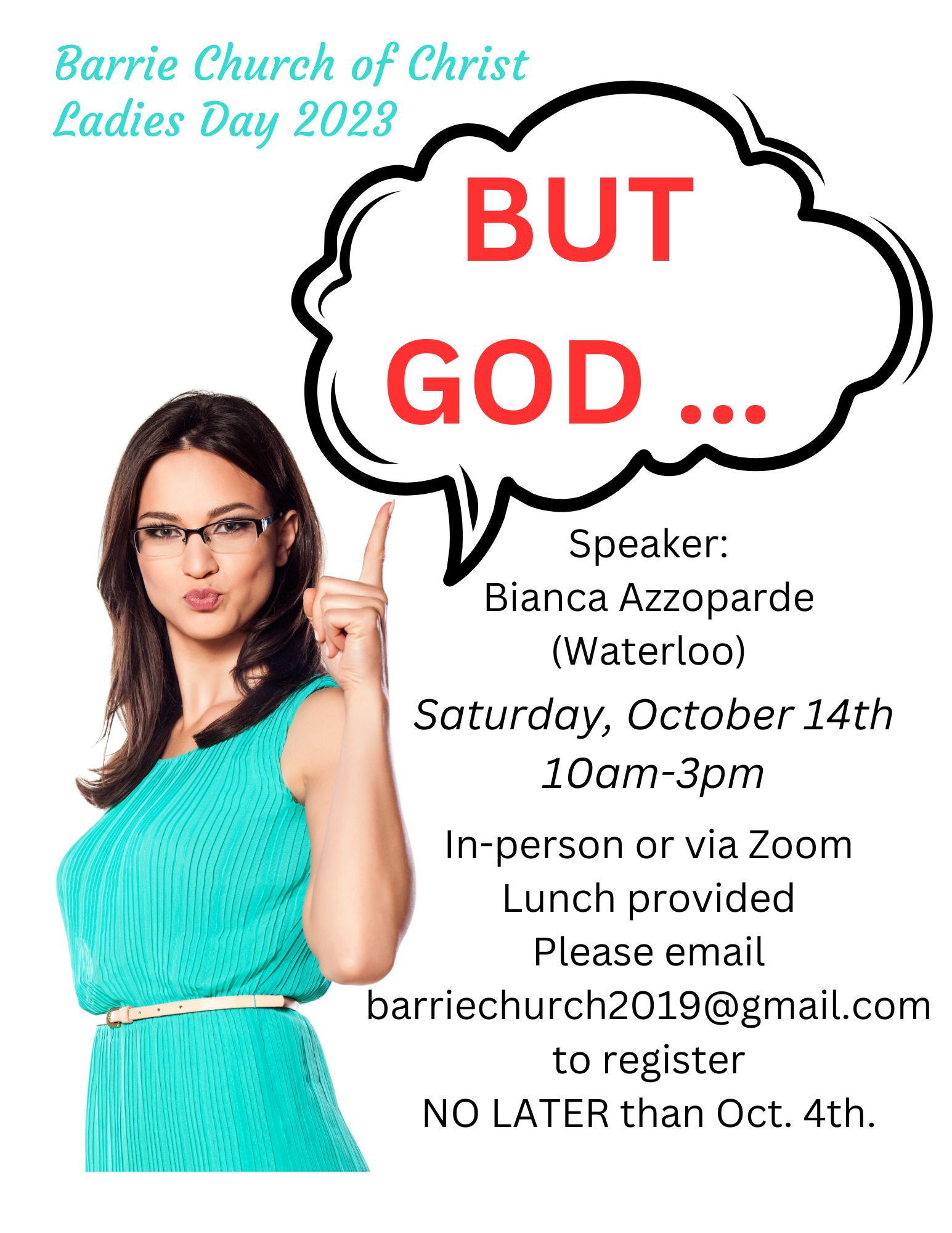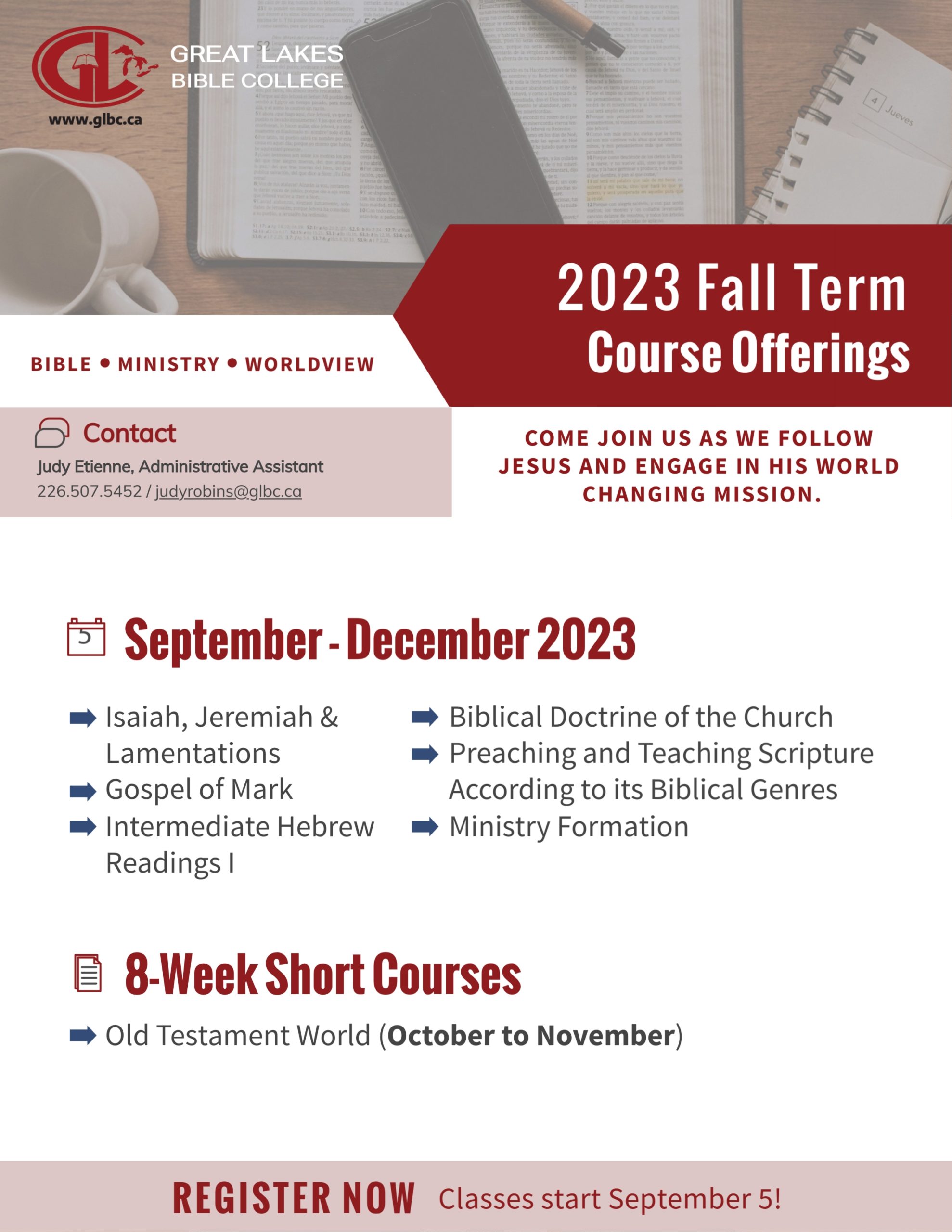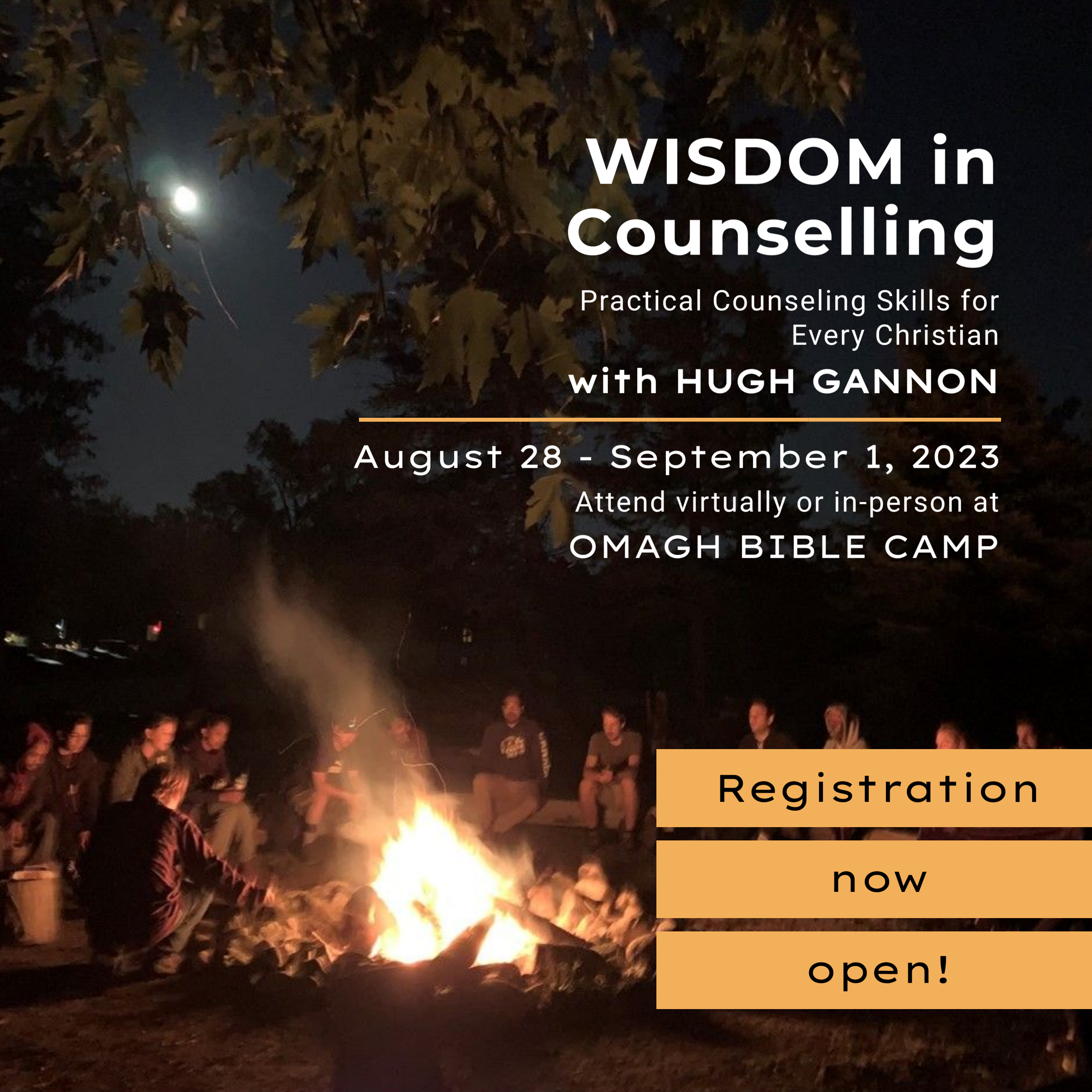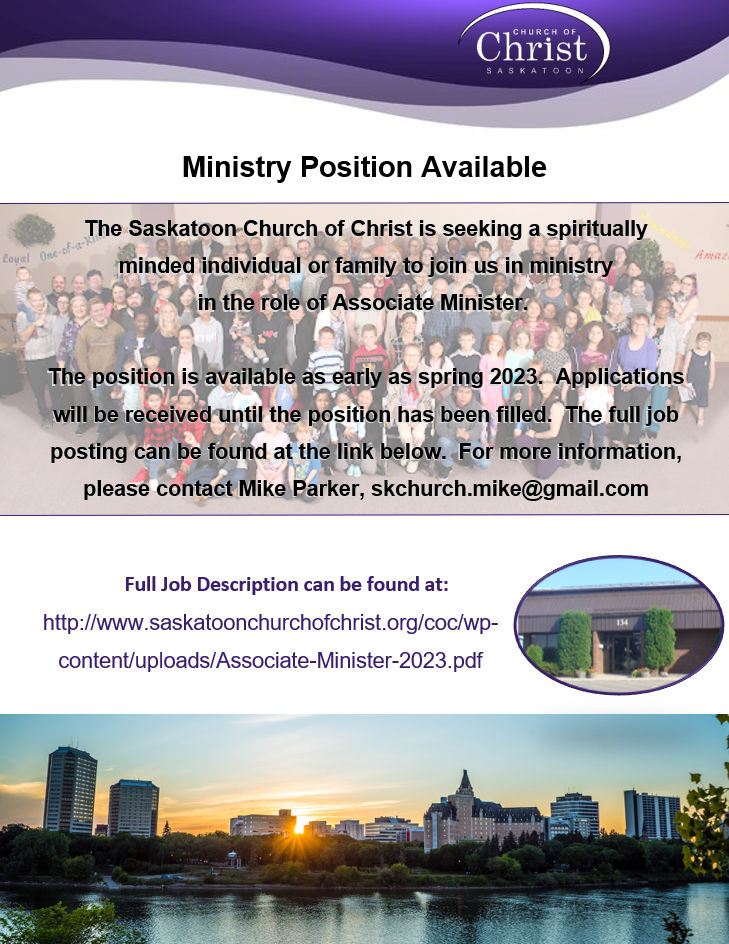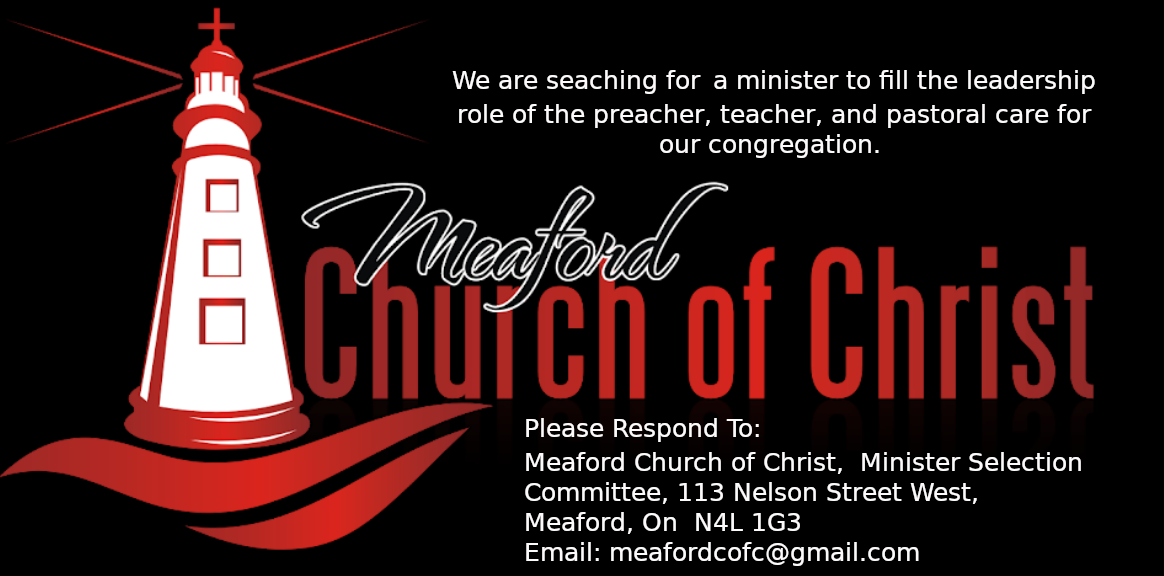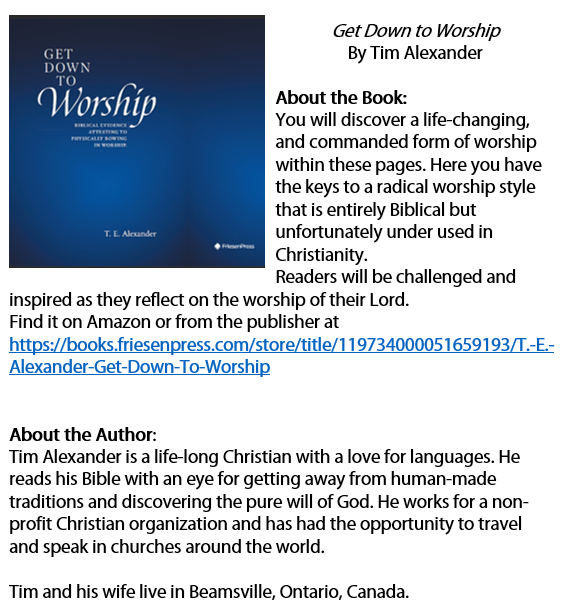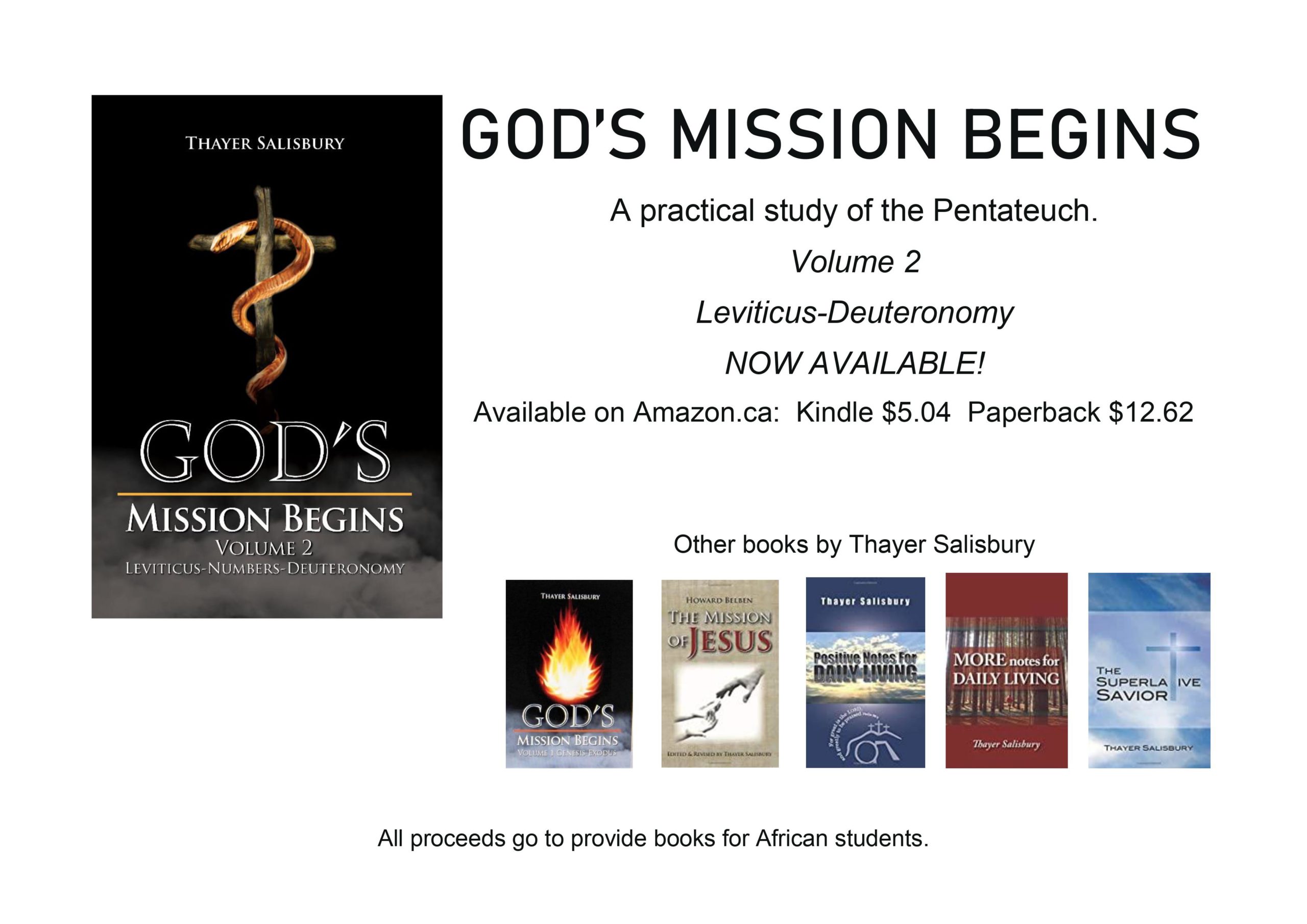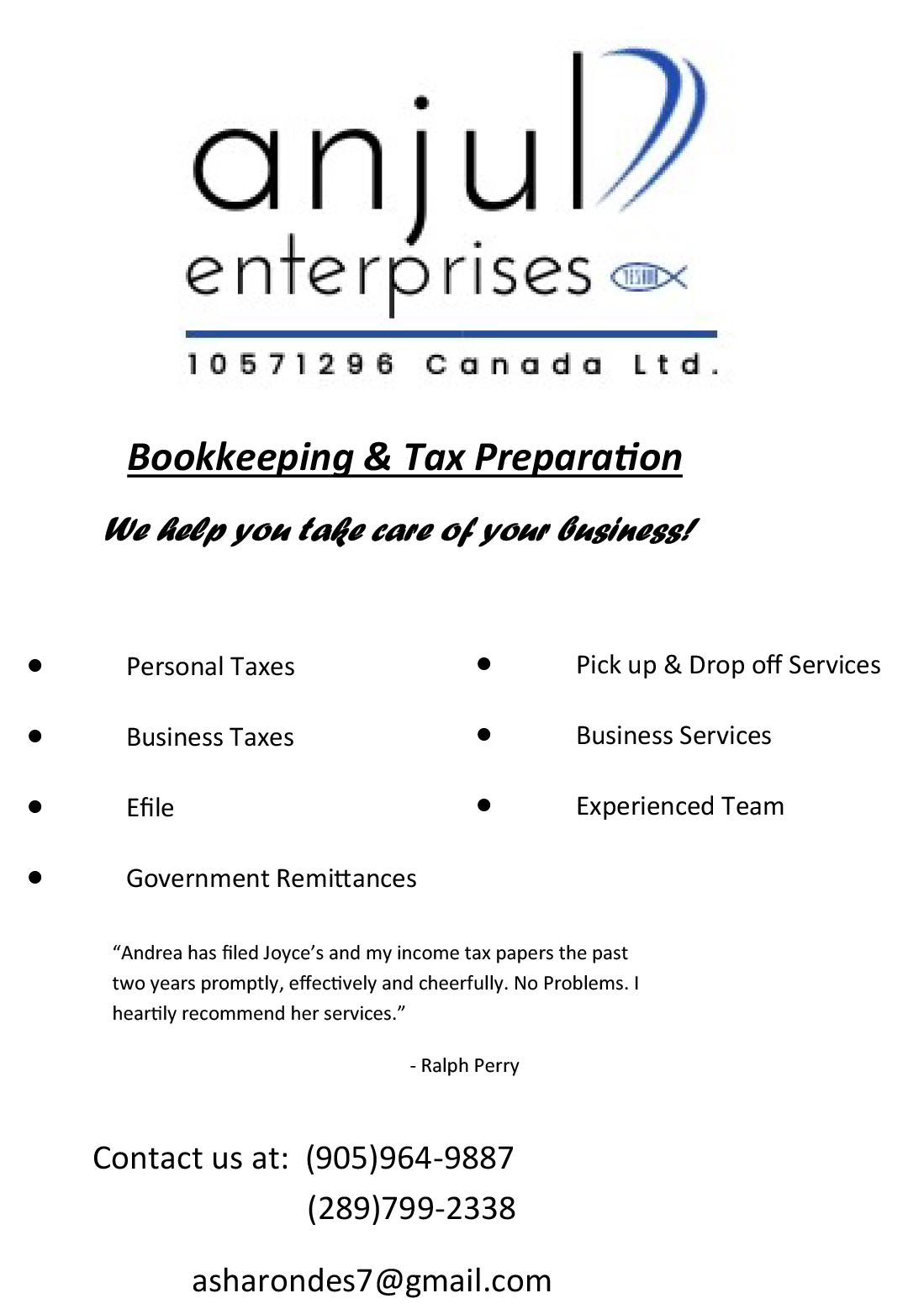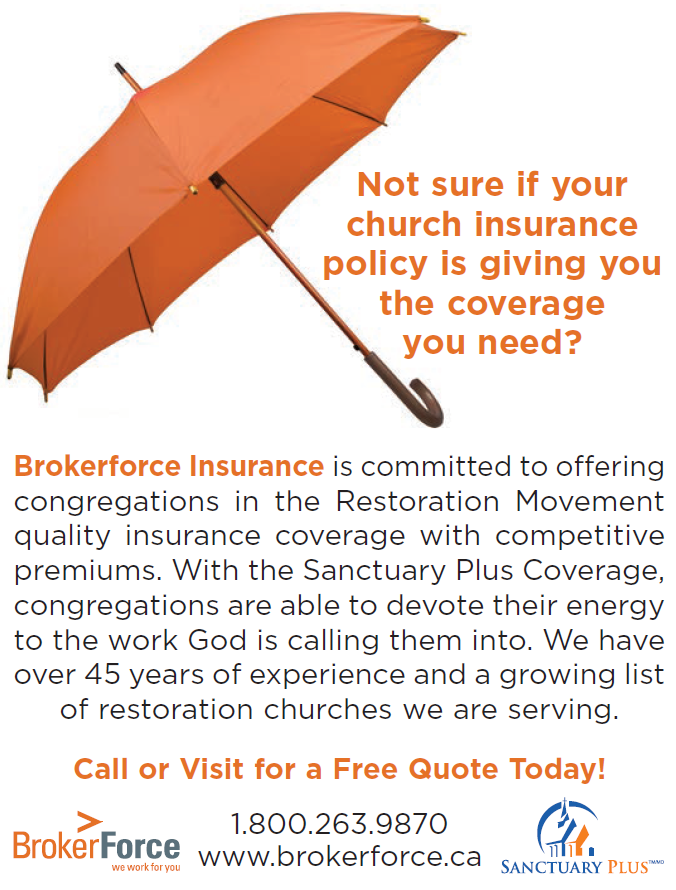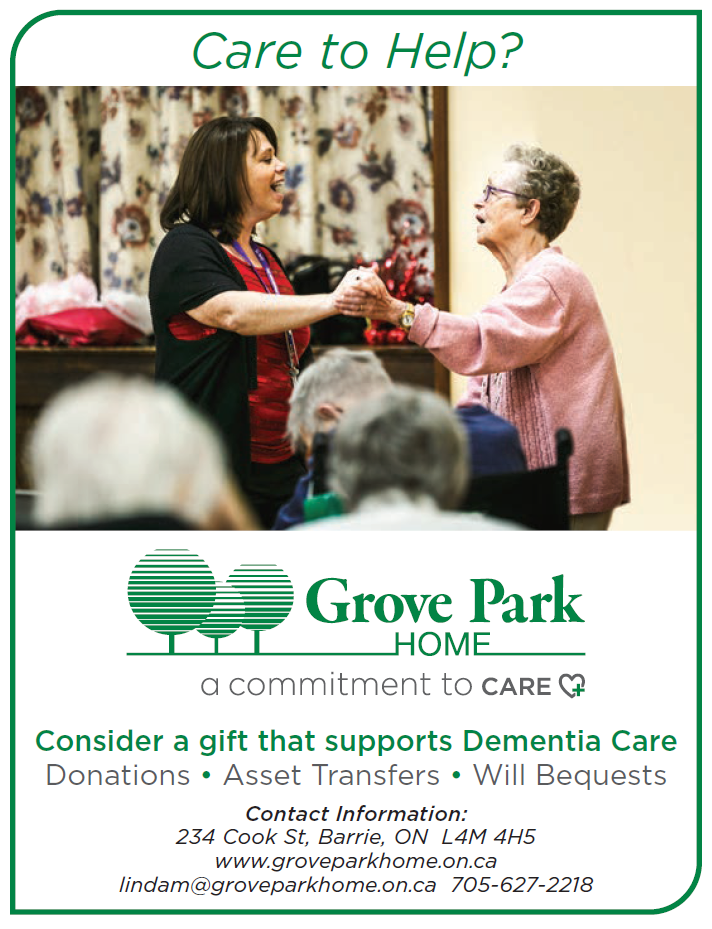 Great Lakes Bible College – Fall Class 2023
Great Lakes Bible College AD Short Course
SKChurch Associate Minister
Book: Get Down to Worship
Doreen was known far and wide for her warm hospitality and loving nature. Many adopted her as their second mother and were blessed by her ability to make each one feel special. We praise God for granting her rest, but she will be sorely missed by her family and a host of friends who were positively impacted by her Christian spirit.
Our sincere thanks to Dr. DePetrillo, Jill H., her many PSWs and the kind nurses at WLMH. Special thanks to Lynn MacKenzie for her constant love and support. In lieu of flowers, donations may be made to Great Lakes Bible College or Great Lakes Christian High School.
Online condolences at www.tallmanfuneralhomes.ca
Grimsby ON