Anyone reading the high-level summary of the life of Abraham in Romans 4 would never guess that the 'father of the faithful' did not always live up to that name.
The story of Abraham begins in earnest in Genesis 12 when God called Abraham with these words:
"Now the Lord said to Abram, "Go from your country, And from your relatives, And from your father's house, To the land which I will show you; And I will make you into a great nation, And I will bless you, And make your name great; And you shall be a blessing; And I will bless those who bless you, And the one who curses you I will curse. And in you all the families of the earth will be blessed." Gen 12:1-3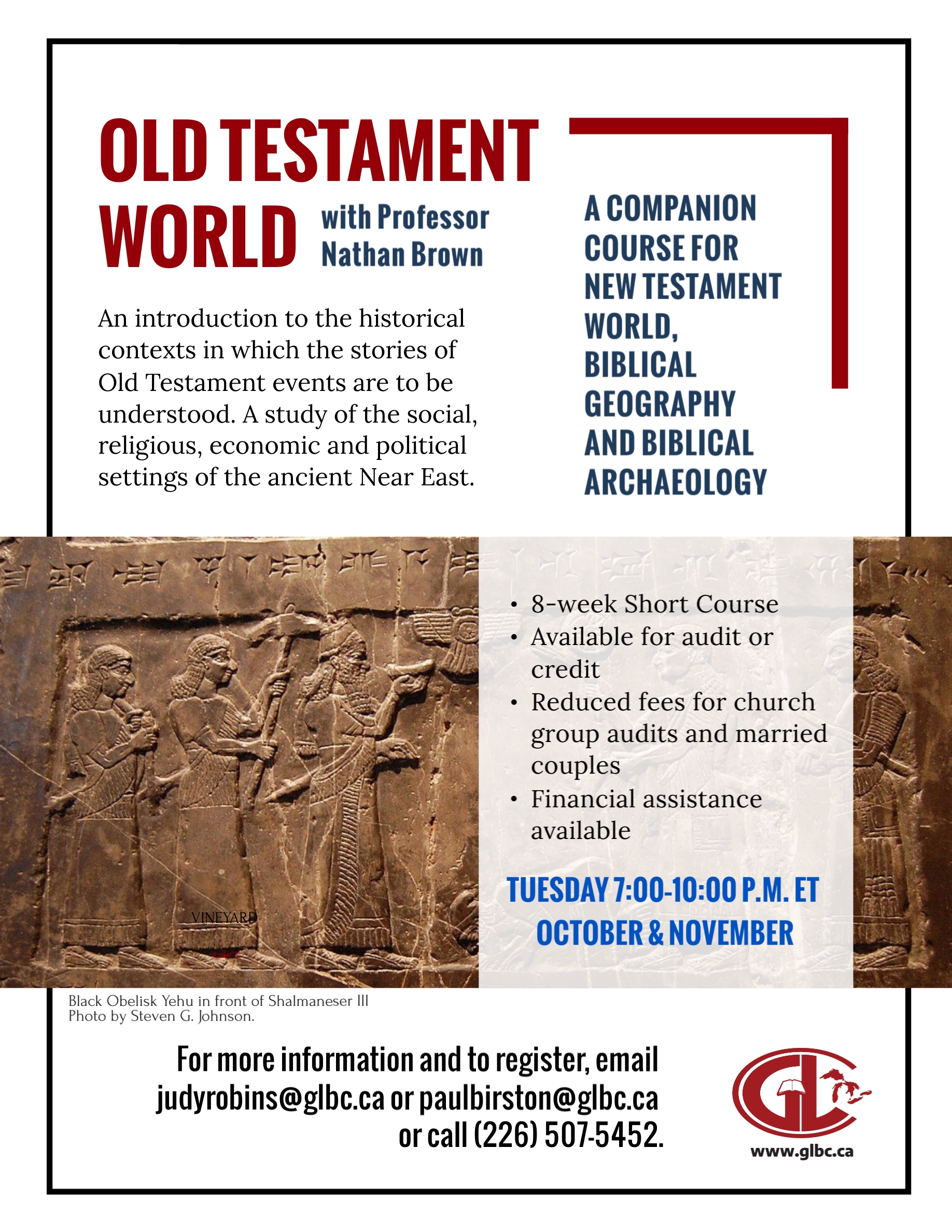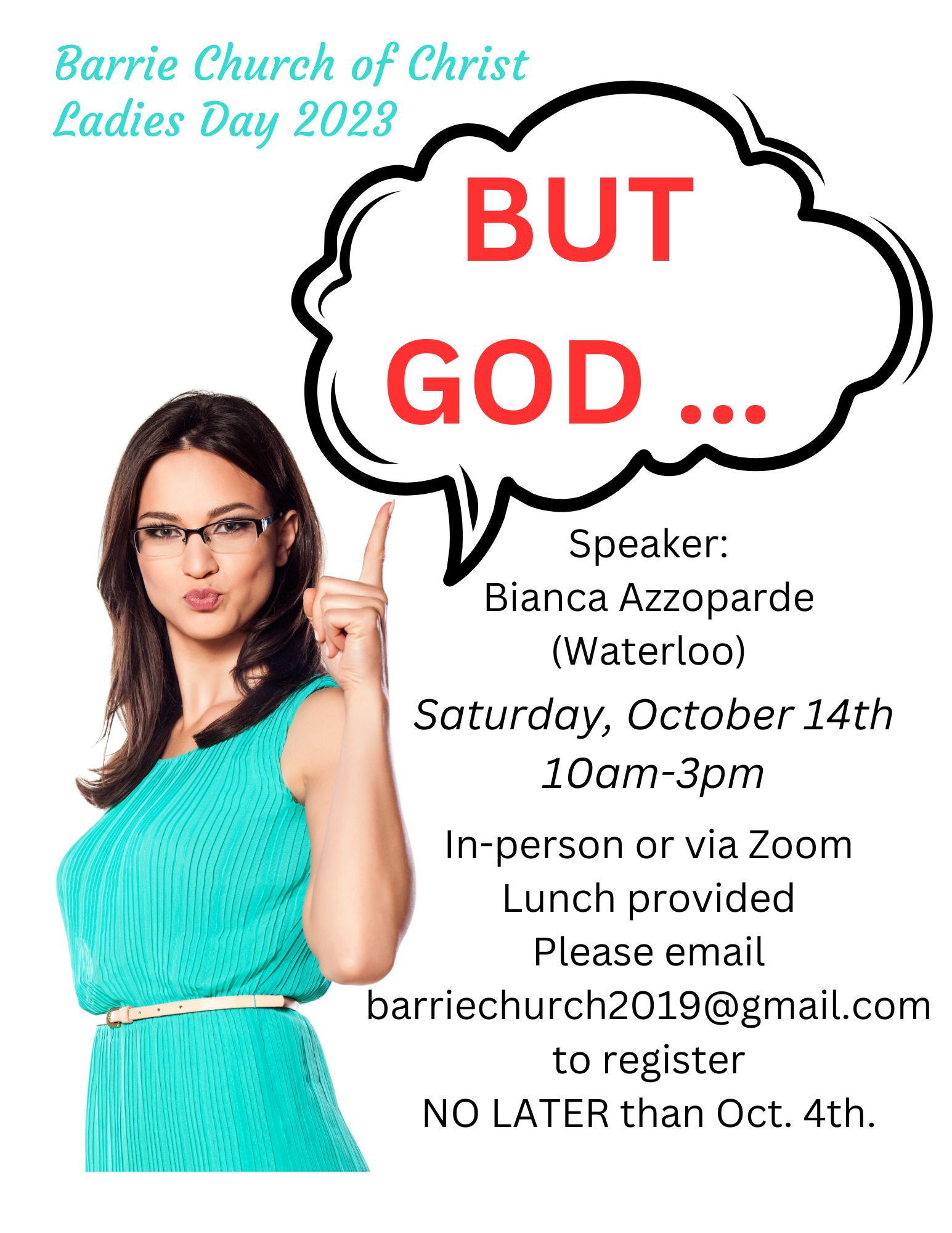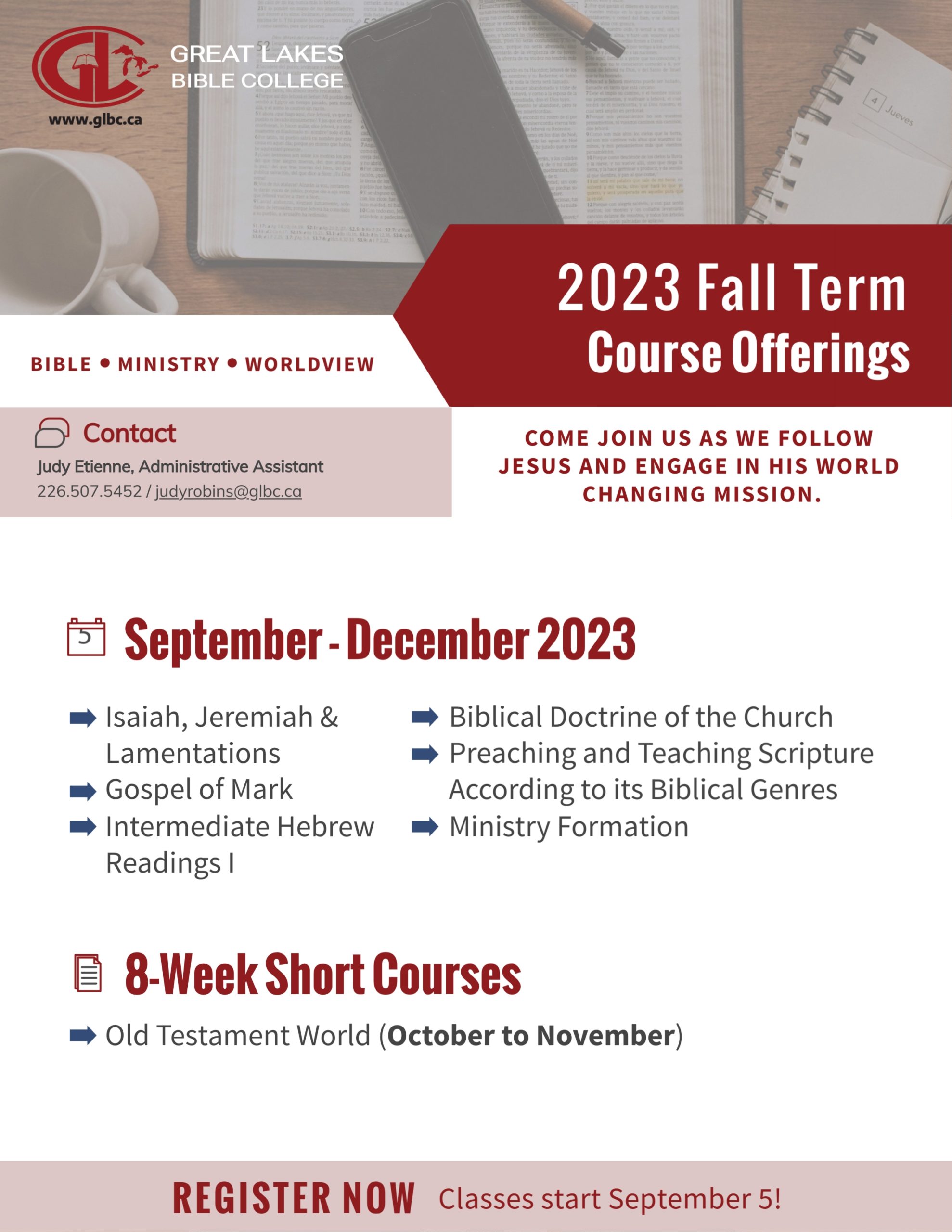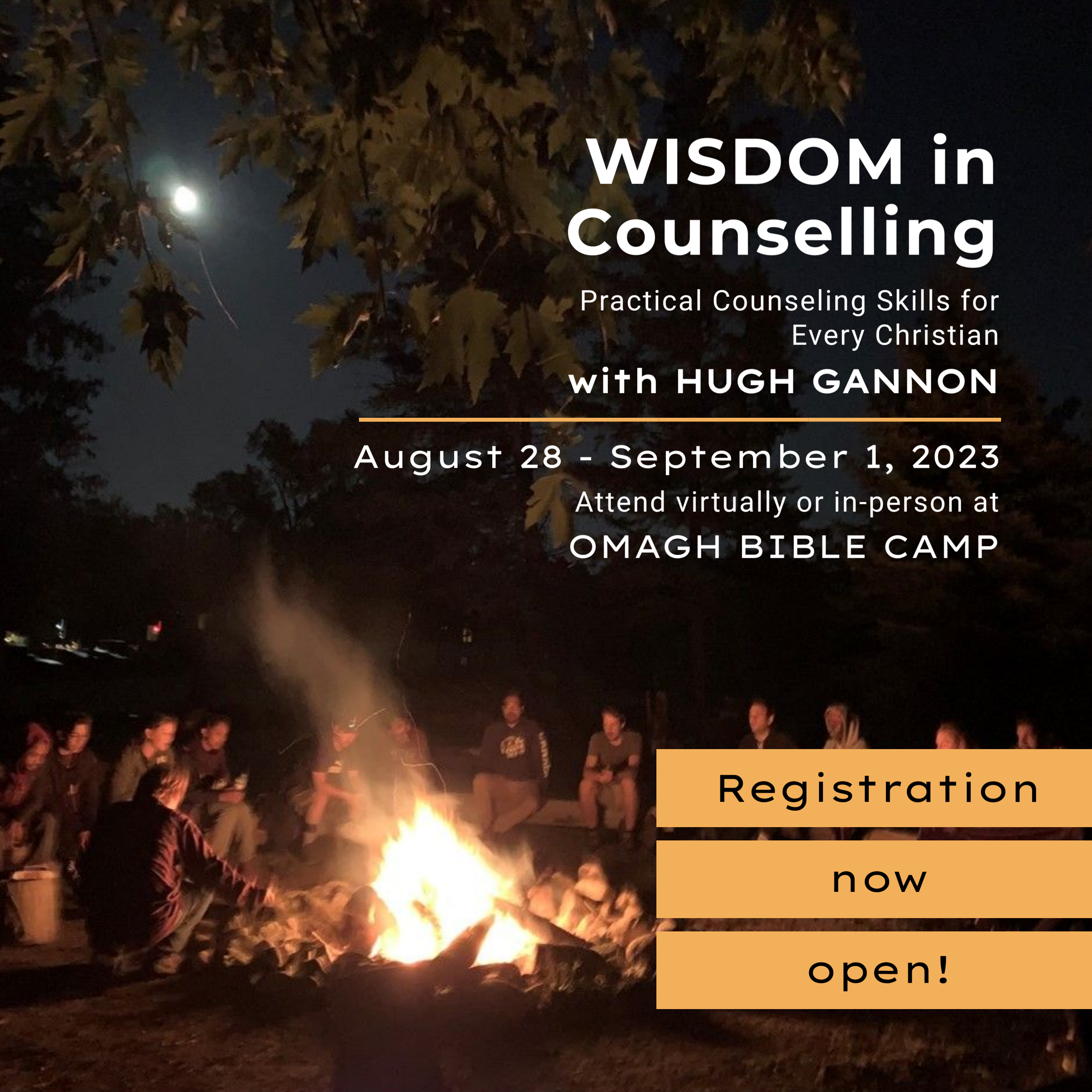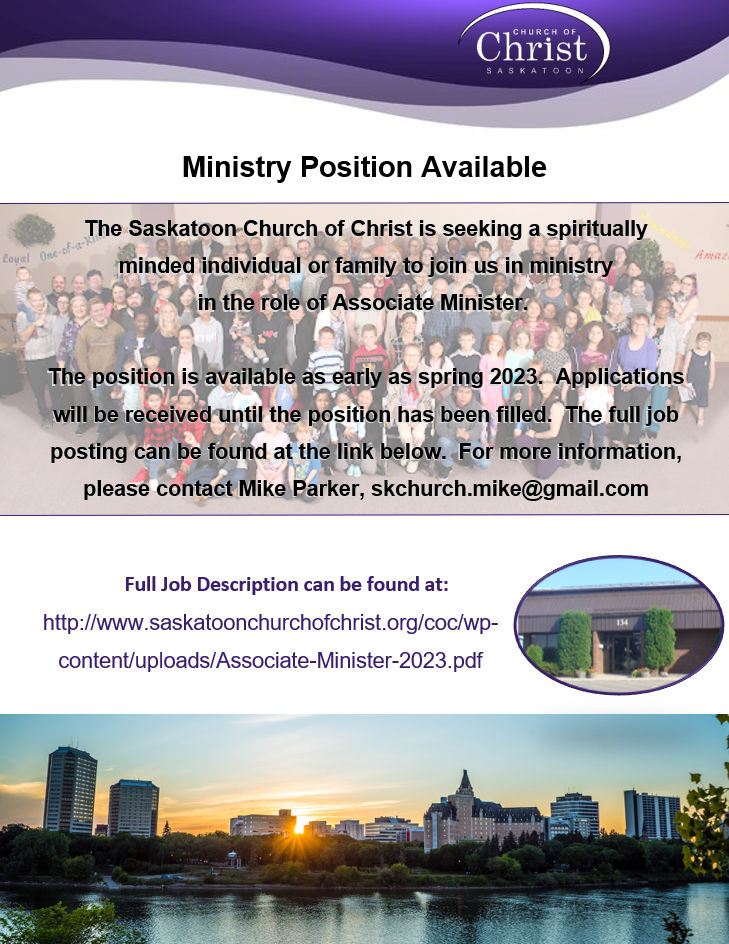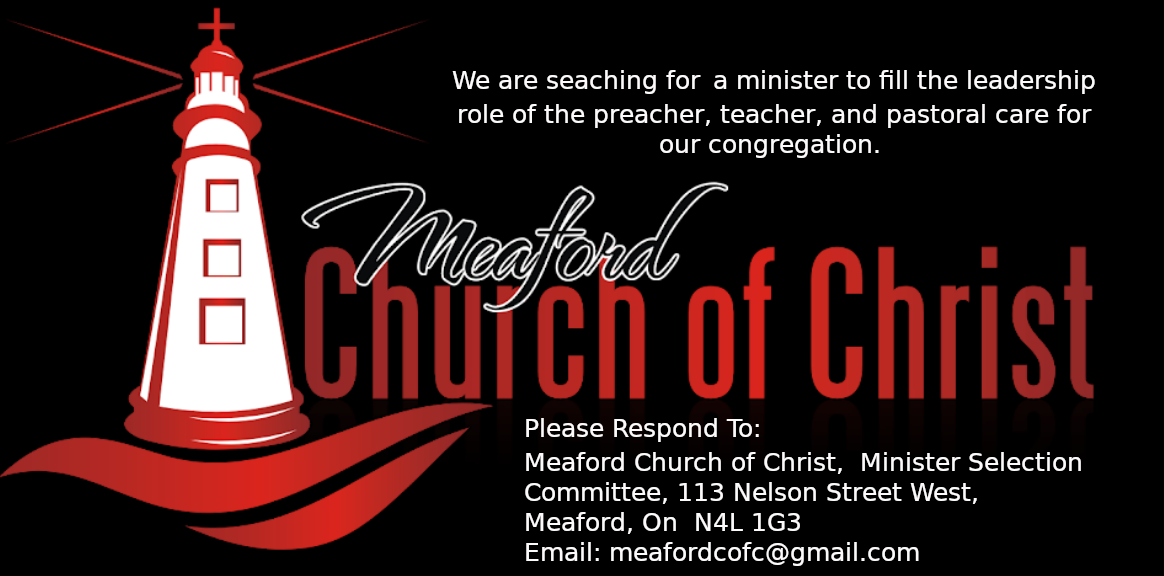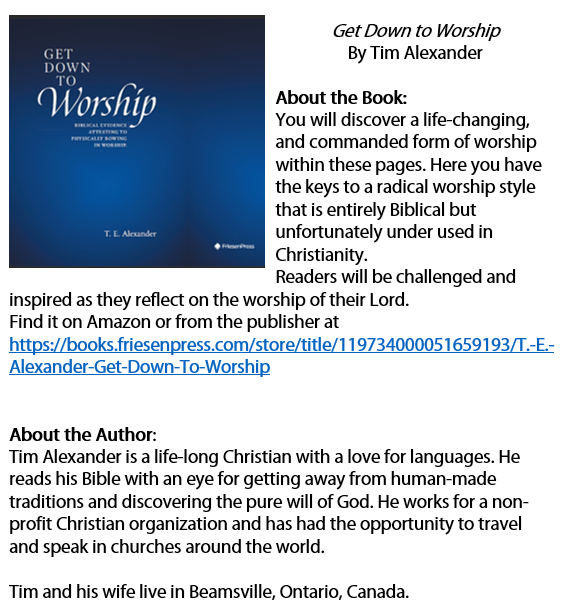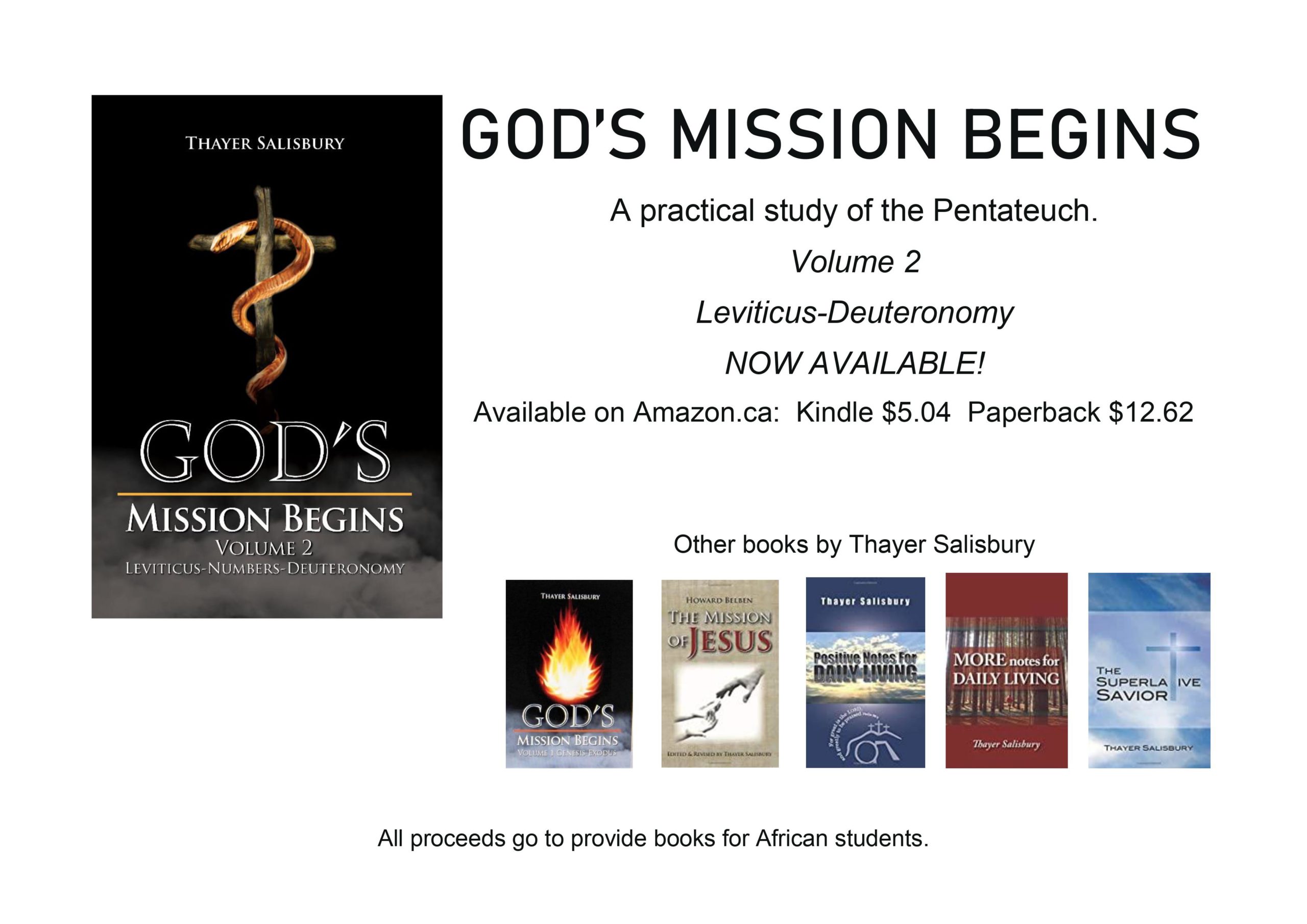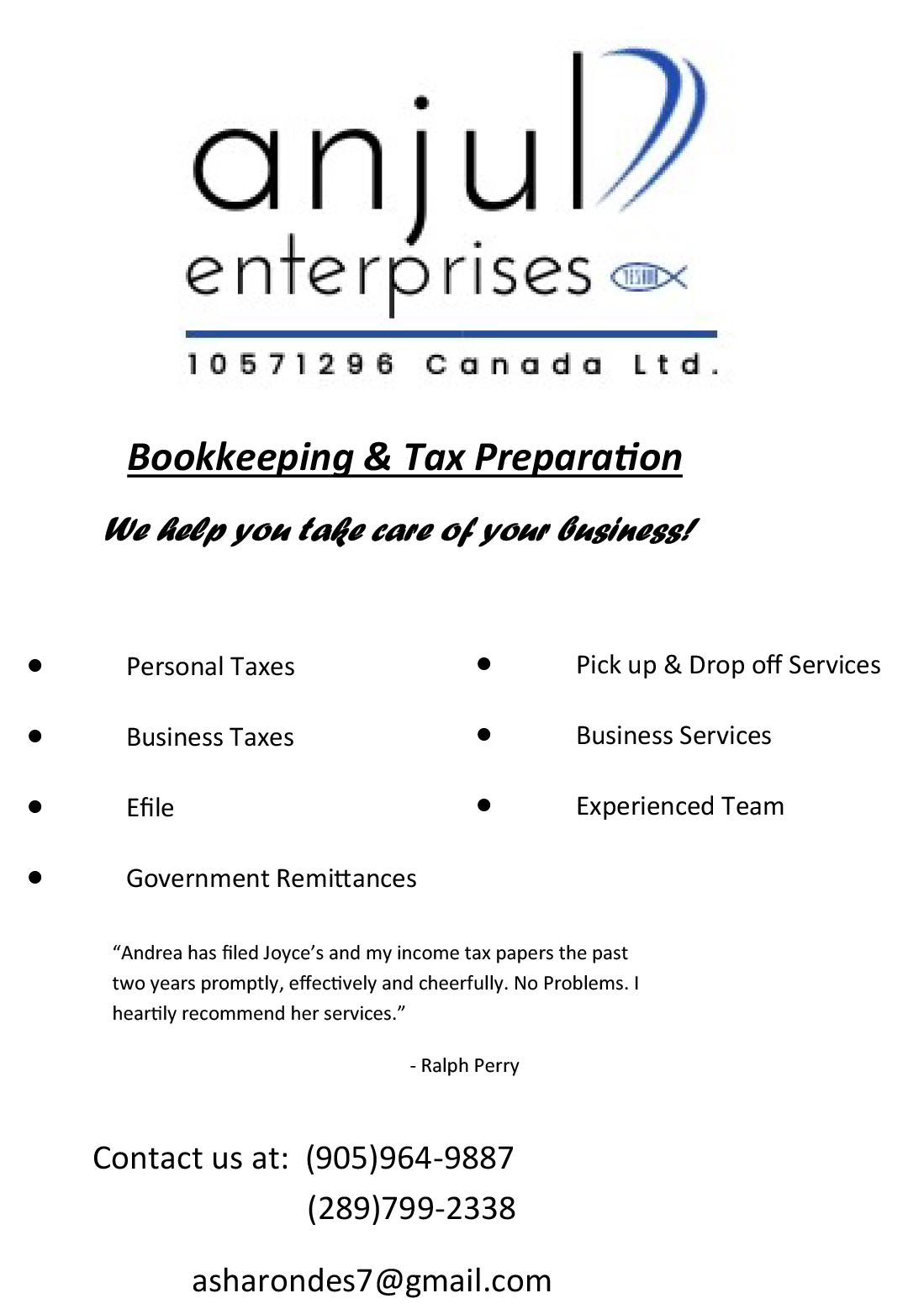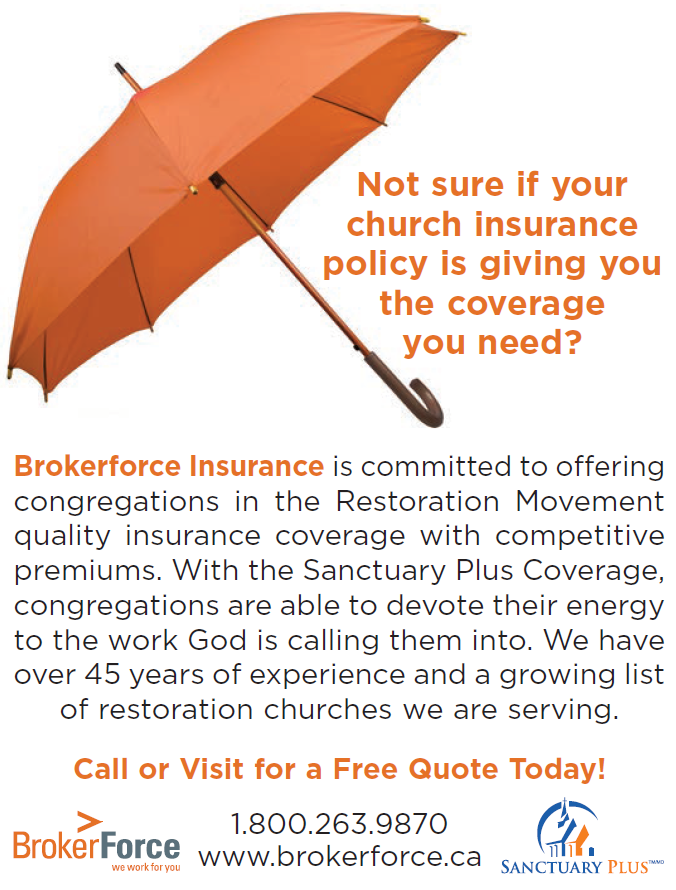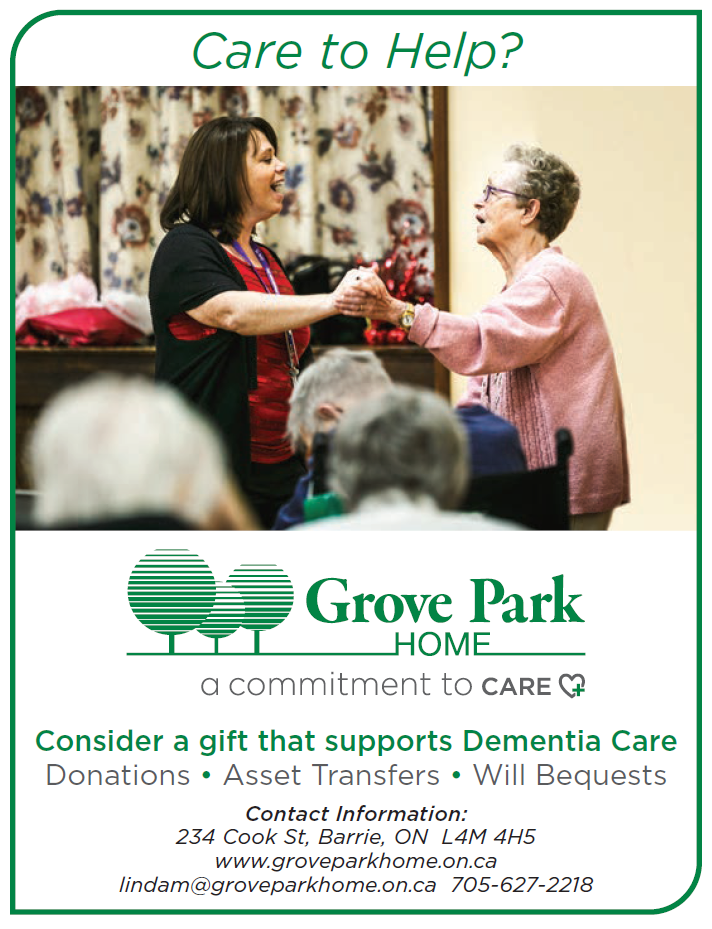 Great Lakes Bible College – Fall Class 2023
Great Lakes Bible College AD Short Course
SKChurch Associate Minister
Book: Get Down to Worship
Abraham believed God and set out for the land that God had promised to give to him and to his descendants Gen 12:4-9. No sooner had he arrived in Canaan when a famine sent him to Egypt looking for food. On the way, he became afraid that the Egyptians would kill him and take Sarah because of her beauty. Without consulting God he convinced Sarah to pretend that she was only his sister and not also his wife. Abraham doubted God's word and took steps to protect himself. Despite Abraham's doubt and true to his word, God intervened with miracles making it clear to the Egyptians that Sarah was not to be touched nor Abraham harmed. Having been warned by God, Pharaoh delivered the polite version of an old fashioned cussing-out. The king was in the right, and Abraham was in the wrong. Because he doubted, God spoke to Abraham again, this time through a pagan king.
More than a decade later, Abraham did the same thing a second time. He was again afraid and lied to a Canaanite king named Abimelech…about his wife Sarah…with similar results.
In the years between these two events, Abraham grew in his faith. God repeated his promises to Abraham and Abraham for his part believed God and trusted Him such that God credited this to him for righteousness.(Gen 15). God 'cut a covenant' with Abraham and took an oath to fulfill his promises. He even put a time stamp on the arrival of Isaac (Gen 17:21) just before Abraham's lapse into fear and doubt.
How strange then that the apostle Paul should write:
In hope against hope he (Abraham) believed, so that he might become a father of many nations according to that which had been spoken, "So shall your descendants be." Without becoming weak in faith he contemplated his own body, now as good as dead since he was about a hundred years old, and the deadness of Sarah's womb; yet, with respect to the promise of God, he did not waver in unbelief but grew strong in faith, giving glory to God, and being fully assured that what God had promised, He was able also to perform. Therefore it was also credited to him as righteousness. (Rom 4:18-22)
Knowing what we do about Abraham, how can the scriptures claim that Abraham did not become weak in faith nor waver in unbelief? Or that instead, he grew strong in faith? 1
Two things are readily apparent.
The first is that the scriptures do not ignore or gloss over human failure. They tell it like it is. Abraham is not made out to be someone whom he was not. At the same time, his failures and lapses in judgment were not allowed to define his life. His life with God was characterized by obedience as an expression of his faith.
The Hebrew writer captures this along with a glimpse into the theological substance of that faith when he wrote:
"By faith Abraham, when he was called, obeyed by going out to a place which he was to receive for an inheritance; and he left, not knowing where he was going. By faith he lived as a stranger in the land of promise, as in a foreign land, living in tents with Isaac and Jacob, fellow heirs of the same promise; for he was looking for the city which has foundations, whose architect and builder is God." Heb 11:8-10
Abraham lived in the land, believing that it would one day become the possession of his descendants. In order to believe that, he also believed that God would give him an heir. He lived in that land but never built a house or established a village. He was a tent dweller as an expression of his theological insights into the promises of God. He looked beyond the physical promises to embrace their full spiritual implications. These gave strength to his convictions and longevity to his obedience. It is then very fitting, that in a chapter about faith and grace, that God delivered a gracious assessment of this man's long obedience. In so doing, God promises to extend His graciousness to us, saying:
"Now not for his sake only was it written that it was credited to him, but for our sake also, to whom it will be credited, to us who believe in Him who raised Jesus our Lord from the dead, He who was delivered over because of our wrongdoings, and was raised because of our justification". Romans 4:23-25
Abraham believed God and God was gracious.
God was not just gracious in spite of Abraham's occasional doubt, He was gracious knowing that faith on earth is a decision made in a place where doubt often seems more reasonable. This is why God has intervened in history, revealing his will through inspiration and preserving it by inscripturation. He has altered the course of history by opposing the wicked and blessing the righteous. And he has provided evidence of his existence that is both available all around us yet easily ignored (Romans 1:18-32)
The scriptures also reveal that spiritual forces of wickedness from beyond the temporal realm engage our thinking and influence our lives (Eph. 6:12). The spiritual struggle to believe is warfare conducted both by our souls and for their eternal destiny. The stakes are high and the results are eternal.
Now the kind of faith that has never doubted is the kind that many of us once had. Raised in the lord's church, we accepted what we were taught without digging any deeper. Sooner or later, our faith was challenged, forcing us to reconsider.
Some are overwhelmed and go down in flames. It does not occur to them to doubt their doubts instead of their faith, for even the capacity to doubt is from God. Doubt raises obstacles. Faith offers solutions. Others, like Abraham, do not waver in unbelief, but grow strong in faith. They accept the overwhelming evidence for God and for His plan of salvation.
Real faith then is not possible without doubt. Faith calls us to trust God for good and sufficient reasons and with that assurance that all doubt will disappear in the life to come. There are no shortcuts to the kind of faith which God credits to us for righteousness. The path is through doubt to a mature faith.
Barrie ON
1We could cite other instances of equivocation on the part of Abraham. He asked God if Eliezer of Damascus as the the 'son of his house' might be his heir. Then he petitioned God to allow Ishmael to be his heir having come up with his own solution to the problem.